In the graphic designing field you don't have to be an expert with ten years of experience to make an inspirational design, if you own creative impulses that pump blaze up your mental sight and fetch creativity directly to your brain and if you are a talented enthusiast then surely you can make marvelous masterpieces on your own. You don't have to keep your designer degree hang around your neck, if you can impress others with your skill and competence, you have a potential and you are better than many experienced designers out there.
A graphic designer works round the clock, he least bothers what clock is striking at the moment unless he is completely done with all the tasks on his desk, he is not at peace. That's how a graphic designer meets his tough job requirements everywhere around the globe.
From making a business card, to a pamphlet, from designing a brochure to a logo design, each and every little thing needs ingenuity of mind and inventiveness of nerves. A graphic designer has to come in to terms with various clients, some always keep nagging and depreciating the designs, some wants a total change in them, some says to modify the designs and others come with some other demands, the matter goes on and on, in such cases the graphic designer should be having absolute command over patience and a good level of understanding to satisfy every client with 'what he demands' from him.
Today I am unfolding before you 20+ simple yet creative logo designs by young designer Nikita Lebedev. Look at the way he has used pictorial depiction imparting the companies and brands. The logos are vividly speaking about their sphere and aptitude. Nikita is a stepping stone for the young graphic designers who are not so confident in whatever they put in to their designs for they have not gotten ample experience.
For all those new designers, here's a tip, you first have to believe in yourself, be confident, take the criticism in an affirmative way, learn from trial and error, seek assistance from your mentor, your practice would not make you embarrassed and plenty of involvement would make you go errorless in your design elements, it would add up beauty and passion in your makings. Stare at the collection and you will get to know what elements are used by this young designer to make logo designs stunning and appealing.
 Coding hour (A Coding Team )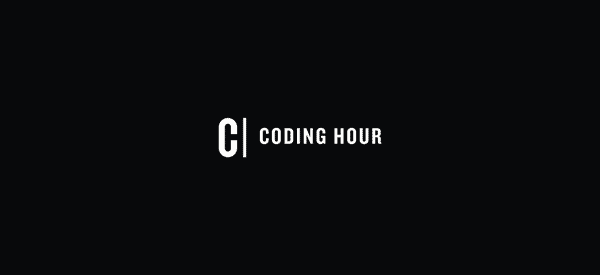 Powerlab (Bioinformatics Company)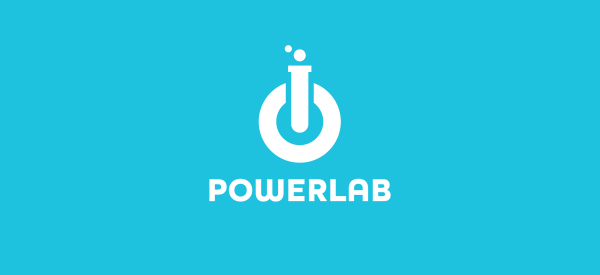 Pelican (Advertising Agency)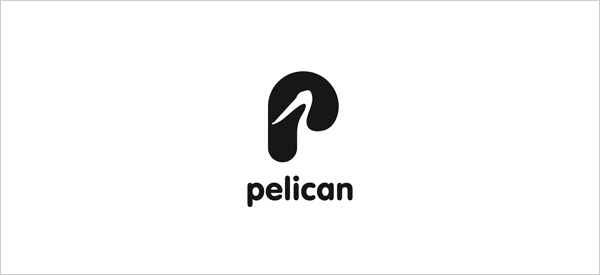 Sonum (Sleeping Goods Company)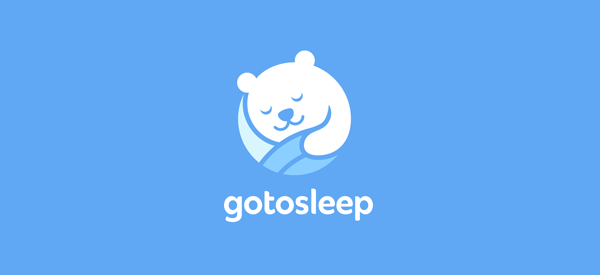 First Toy (Toy Store)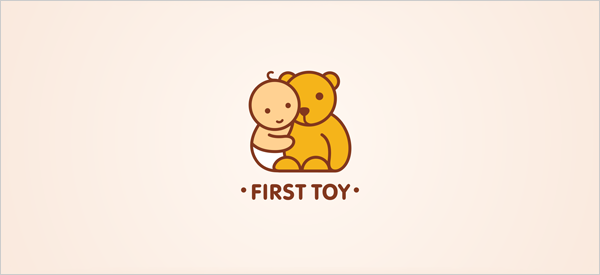 Logo Mark for a Logo Design Company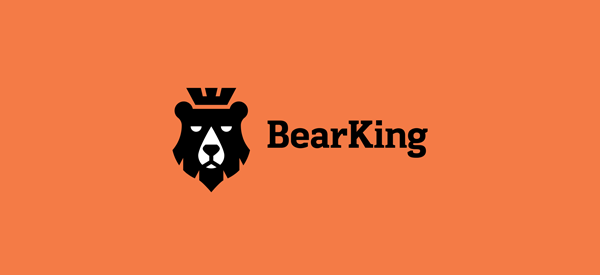 Foodmobile (Food delivery)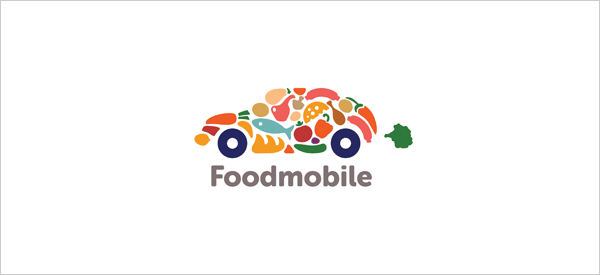 Pet & You (Pet Website)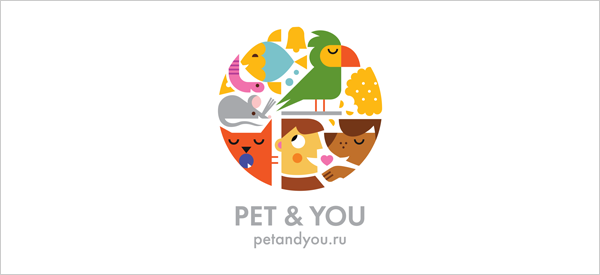 Gold Business (Consulting Company)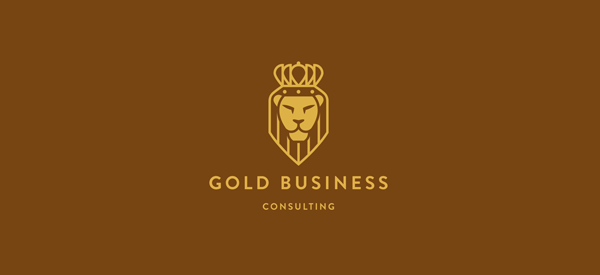 Falcon Express (A courier Service)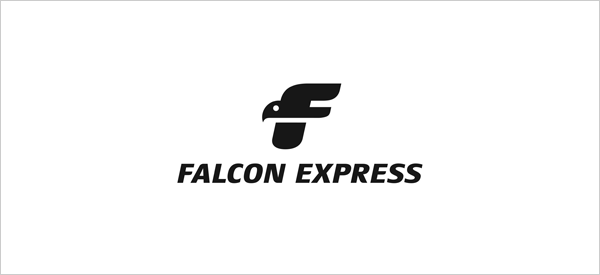 Henland (poultry company)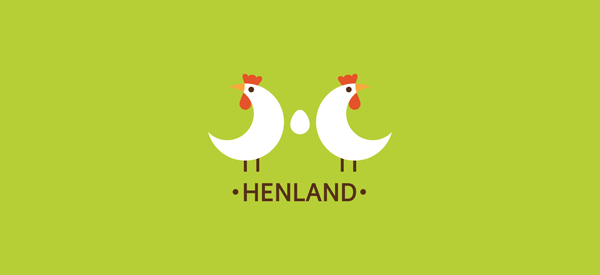 Beauty Lime (beauty salon)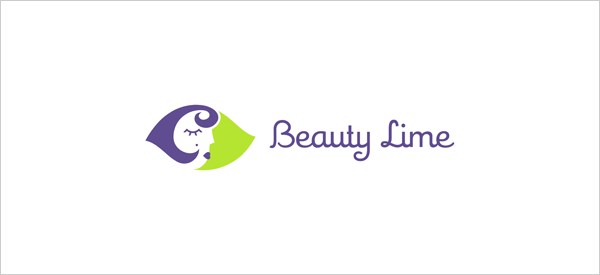 Dioteck (LED Lights Company)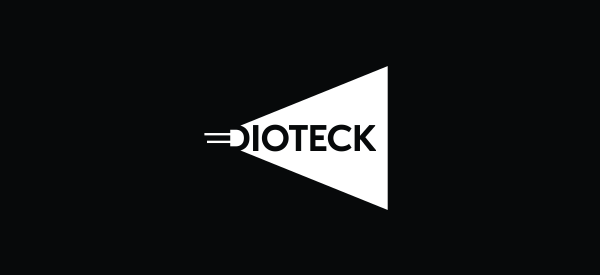 Garneta (Tin pomegranate juice)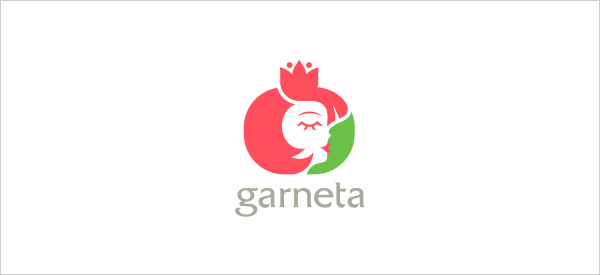 Juliana Flowers (Floral Decorations & Arrangements Co.)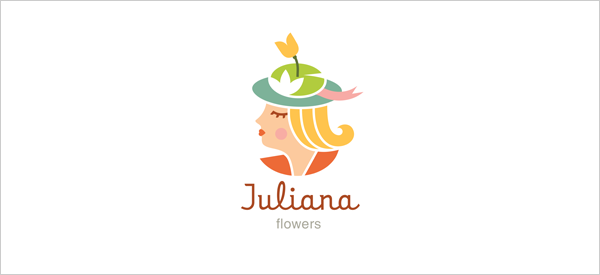 Pinocella ( italian ice-cream)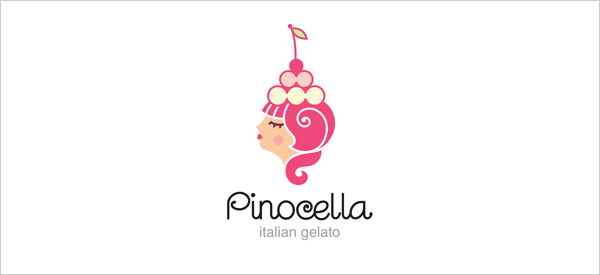 Bird Watching (Wildlife Birds Photography)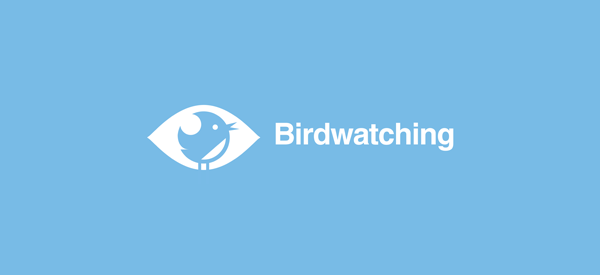 Modini (Italian Shoes Company)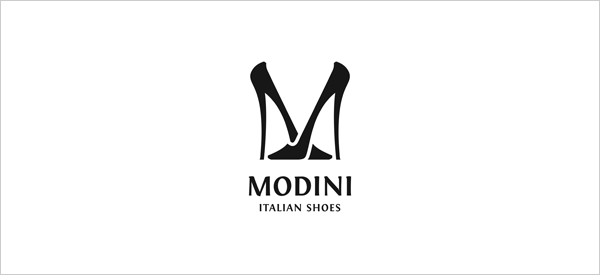 Taurica (Ecotourism in Ukraine, Crimea)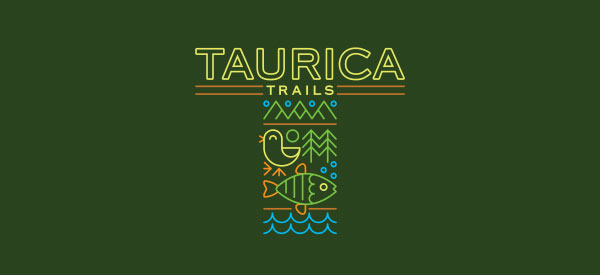 Grain House (Agricultural Company)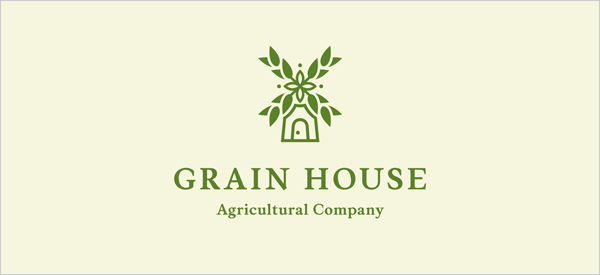 Muhtarov (Jewelry Designer)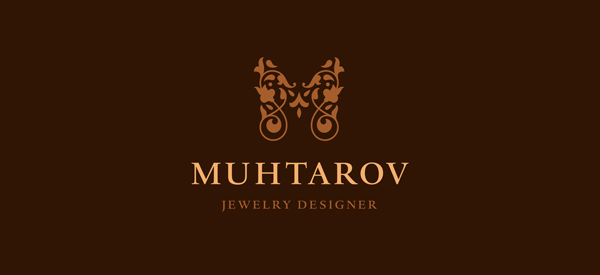 Zoomania (Pet Shop)
Cafenick (Coffee Company)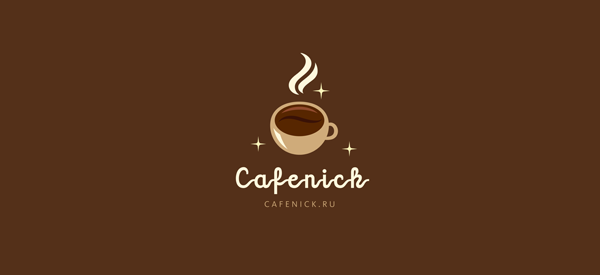 More Cool & Creative Logo Designs Inspiraton:
 Tags: creative logo design, logo, logo design