Some people inspire us to the core that we love to be like them. Biographies and portfolios are unlocked if we want to know more about the people we aspire. I am presenting before you a passionate lady's art pieces that would open up the sealed up brains of all those designers who do not think out of the box and follow blindly the stereotypical norms.
Jessica Hische is phenomenal in this regard who has such a talent of lettering and Illustrations that the entire world recognizes her name and work. She is a an aptitude and skill kit from which originality and ingenuity ooze out. Jessica is an award winning Illustrator and letterer who works in Brooklyn, NY.
I am presenting before you beautiful lettering & inspiring typography portfolio of Jessica Hische which you would love to gaze at. She works on fantastic color schemes with massive lettering that the amalgamation looks just the right match as two peas in the pod. She says "I love what I do for a living and try as hard as I can to help others find a way to do what they love."
She has worked with impressively big banners like American Express, GQ Magazine, Macy's, McCann Ericson, New York Magazine, Nike, Samsung, The New York Times, Tiffany & Co., Target, Chronicle Books, Victoria's Secret, Pinterest etc. Her clients owe her a lot because of the level of confidence they have built on Jessica.
Jessica is a woman of innovation and ideas that every time she begins to work on new projects, the flow of imagination rules her mind and she forms an epic Illustration or lettering poster. Nevertheless she is an epitome of capability and magnificence to impart that even a work is hard; you must be devoted to it to bring out with flying colors
50+ Beautiful Lettering & Inspiring Typography collection by Jessica Hische
Papyrus Graduation Card
Papyrus Goodbye Greeting Card
40 Eats | The Washington Post Annual Title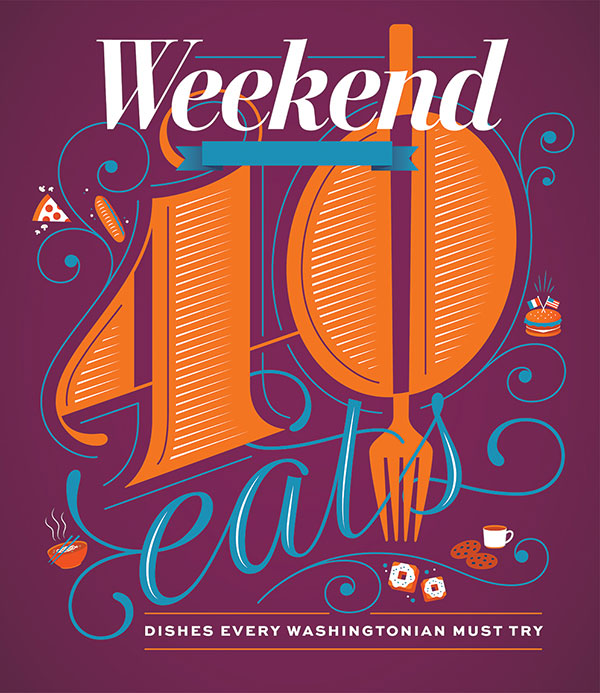 Pretty Happy Feeling Typography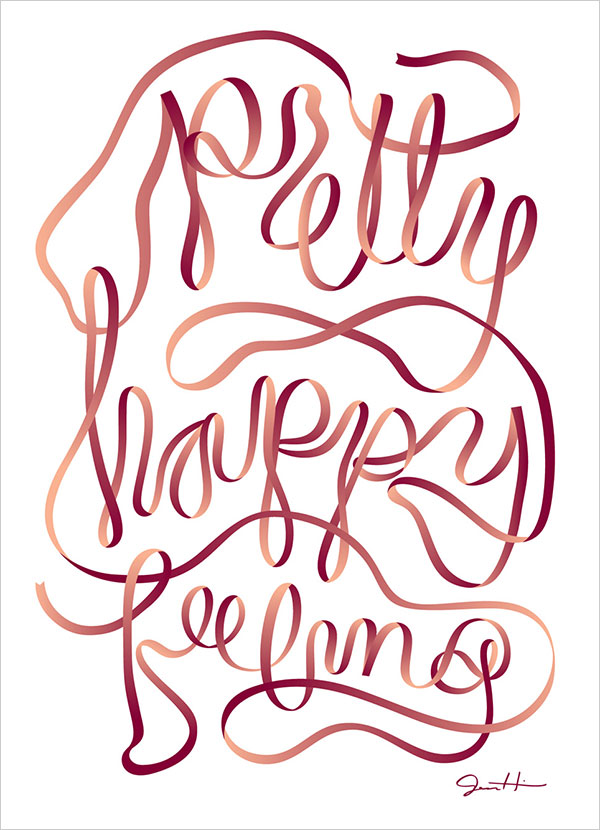 The Write Way Editorial Project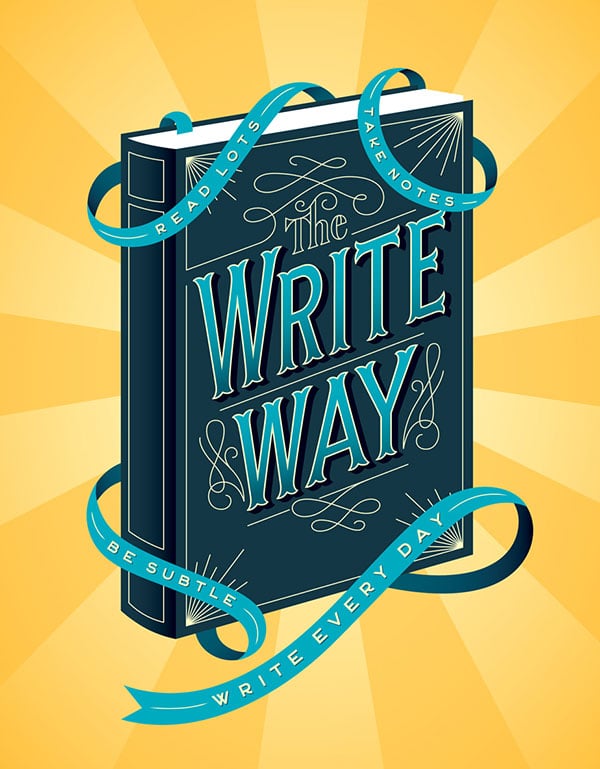 Typography Design for Mohawk Paper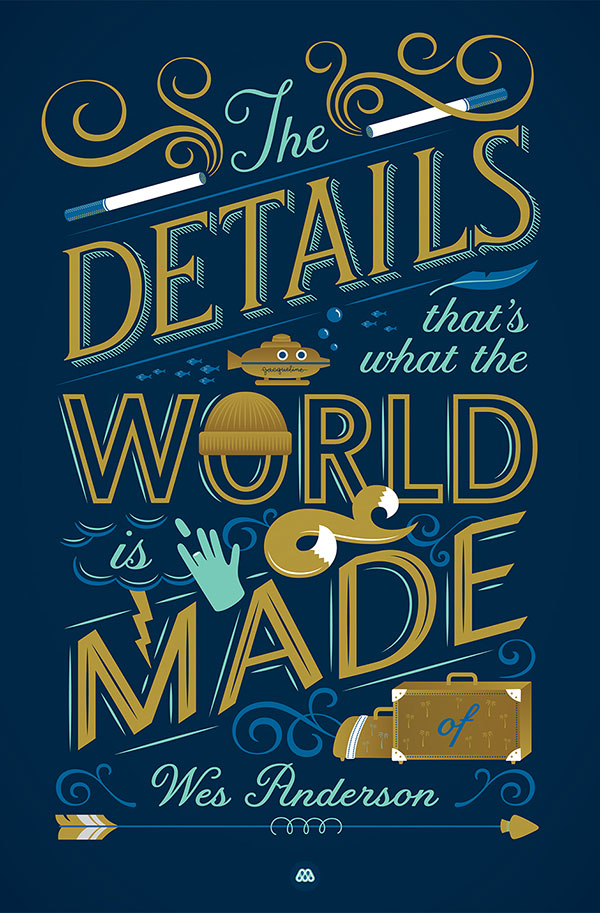 Target Tag Lines
The Livestrong Foundation Typography Poster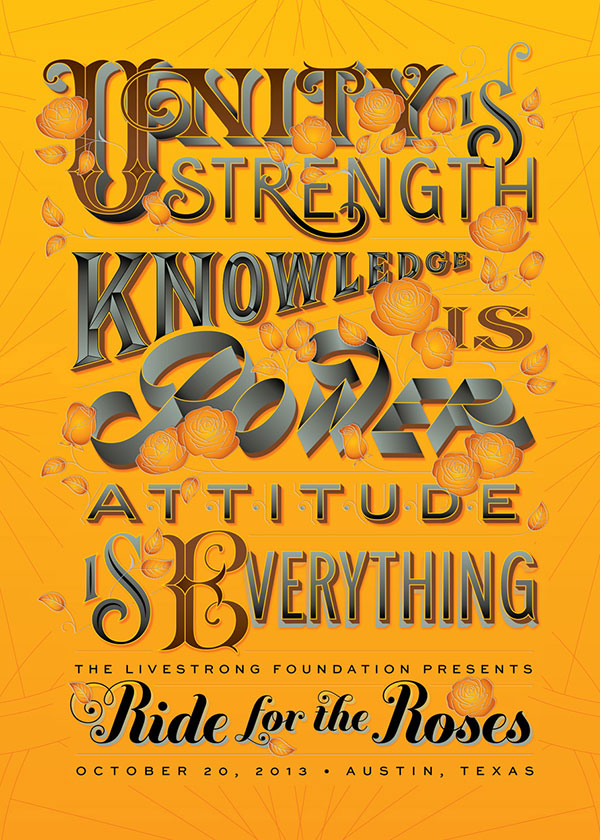 Fortune 50 Magazine cover Typography
Bertolli Pasta Campaign Magazine Ads
Jessica & Russ wedding card
Friday Night Party Invitation Card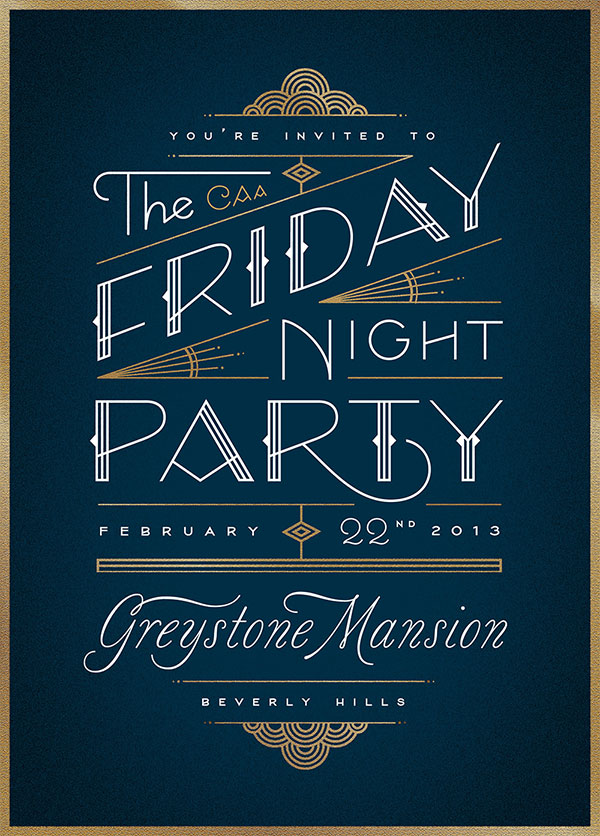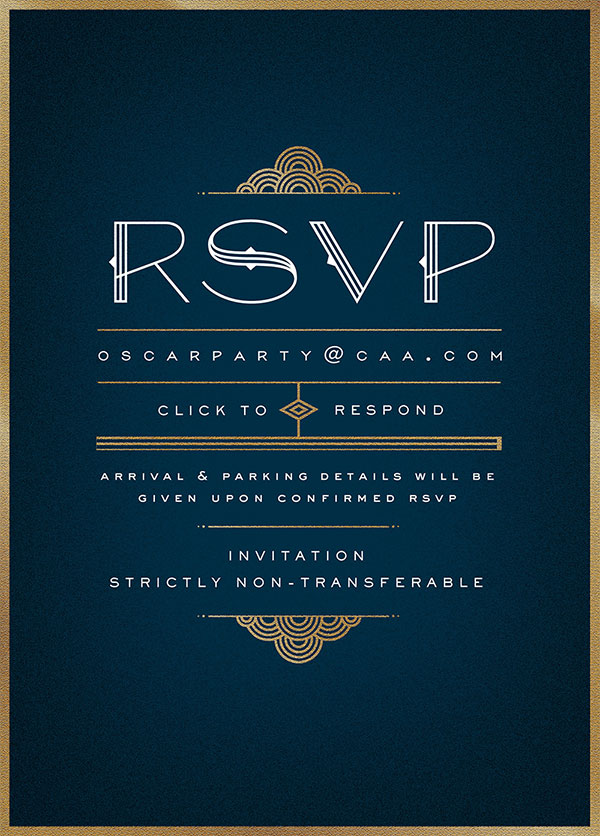 Minot beautiful Font perfect for wedding invites
Penguin Books Cover Designs
You're-My-Pinspiration (Client Pinterest)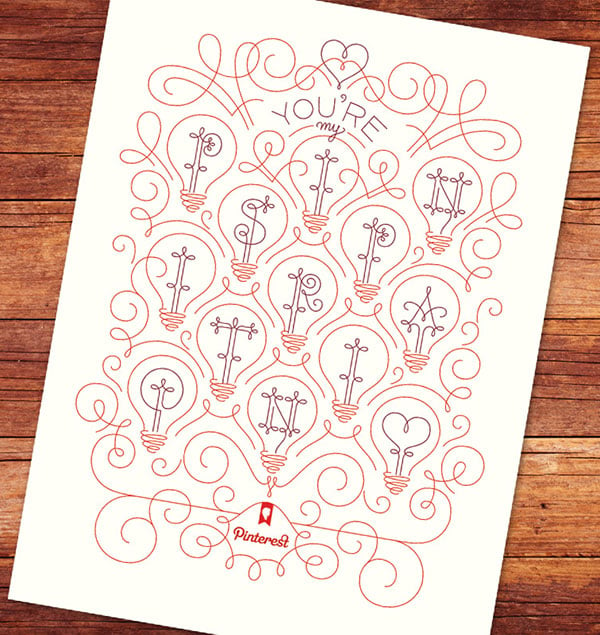 Creative Mornings Poster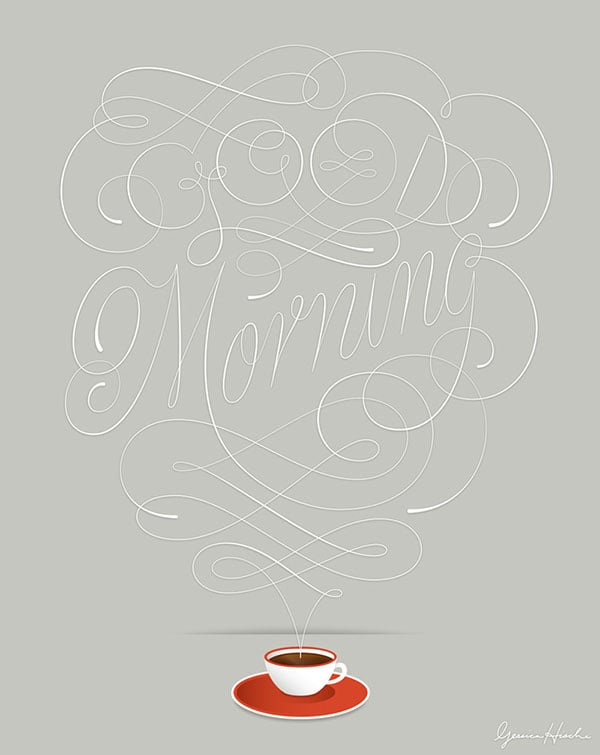 Lettering and design for a day planner
More Beautiful Typography Posts: