The Amazing Type Fight is On! Which Letter Do you like Best?
You always need a back to support you because it is a fact that when you don't get yourself into competition with others, the pouring force does not accelerate within you. Your innovation halts somehow in the midway when you don't raise its standard and do not compete with other experts of the same genres.
Competition is important because it polishes your skill, you inject in your best efforts to win the race, and you try the highest level of creativity to create something "unlike" other works and substance. So if I say encouragement, motivation and competition are requisites in giving boost to a talented person it won't be wrong any inch. In technologies you see devices with upgraded versions try to beat each other with enhance and elaborated features hence a completely meticulous gadget comes forth in this way.
If a marathon is not held how the athletes would know who runs faster? So the competence is unveiled when you put it in a challenging statuesque.  Today I am unfolding before you the amazing 'Type Fight is on!' which letter do you like the best? The concept here is to design any of your favorite initial, lucky number, alphabet or digit in your own style (in which you excel) whichever way you like it to be and then it is put into fight (competition) with other fellow opponents' work pieces to raise a competition, visitors vote for the best of all and once you win, you can link it up into your portfolios as well.
It is a way of giving voice to the talented people who bring out new techniques of lettering. Innovation is the key element; the crux of this fight is to bring out the best, to encourage the new designers and to give new directions to the new talent on the platform. Such races actually levitate and take the game to some other level of profundity. I like the concept and perspective held by 'the type fight'. What do you think about it?
Some of the most Beautiful Typefaces in Type Contest
Numeric 7 Type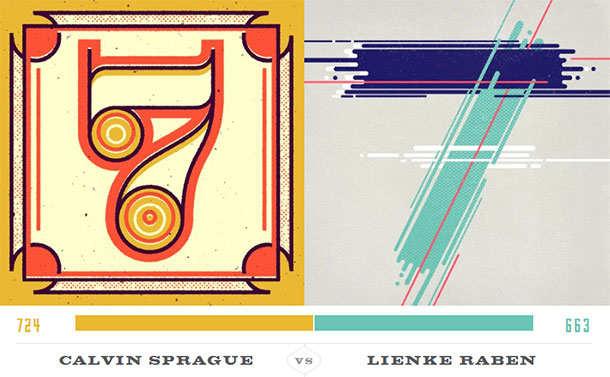 Letter B Type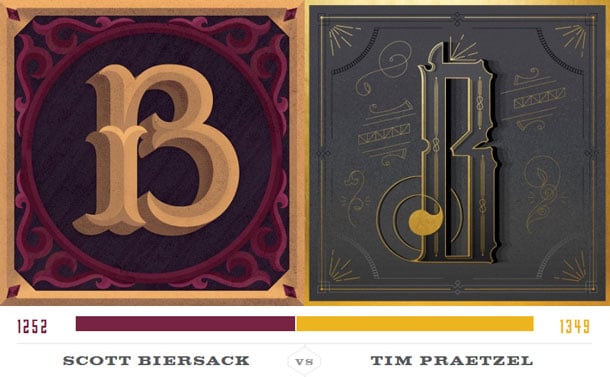 Letter Y Type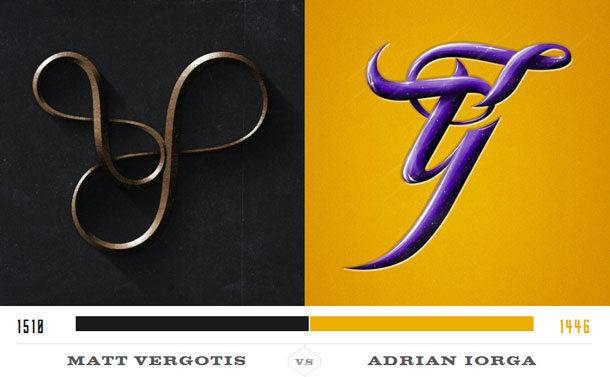 Letter J Type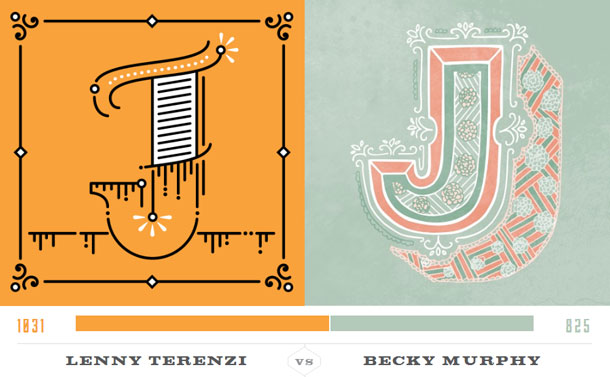 Letter R Type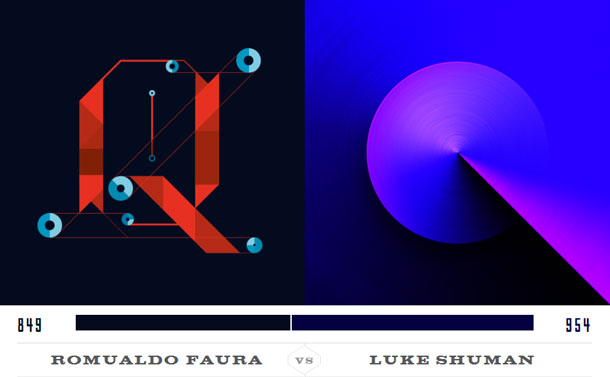 Letter K Type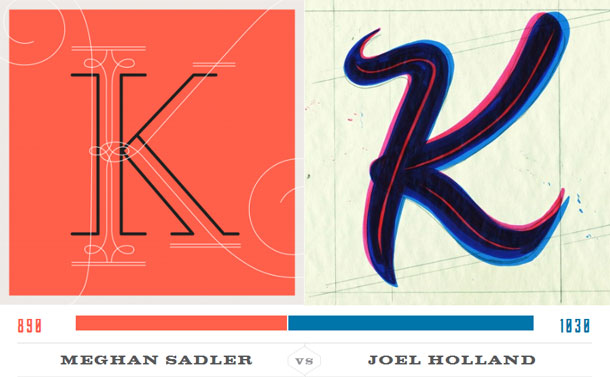 Letter R Type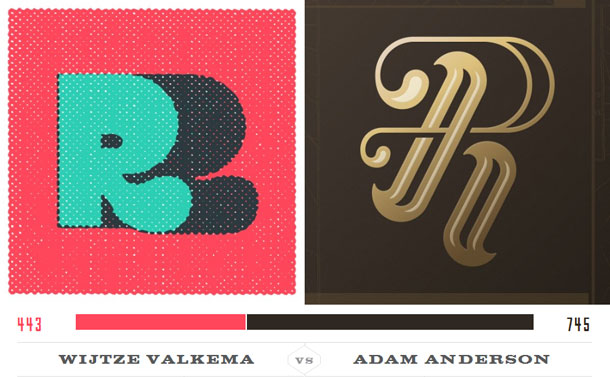 Letter D Type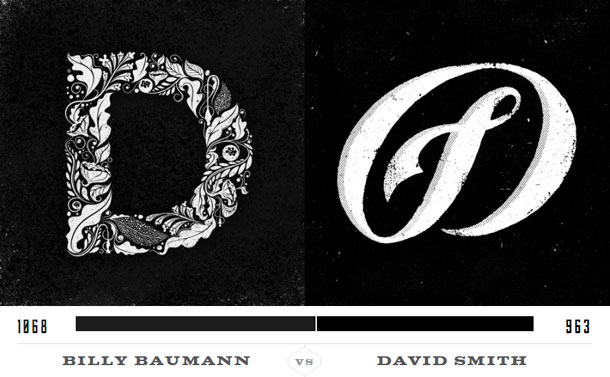 Numeric 1 Type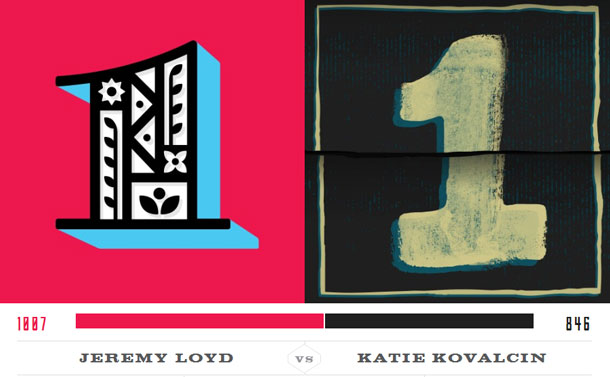 Letter Z Type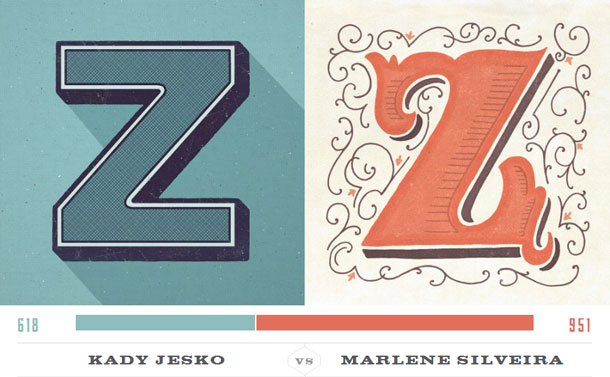 Numeric 8 Type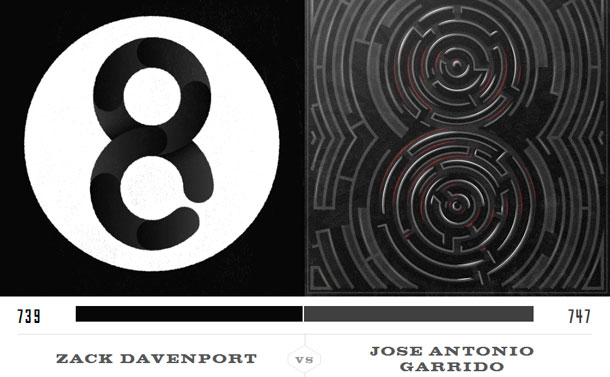 Letter X Type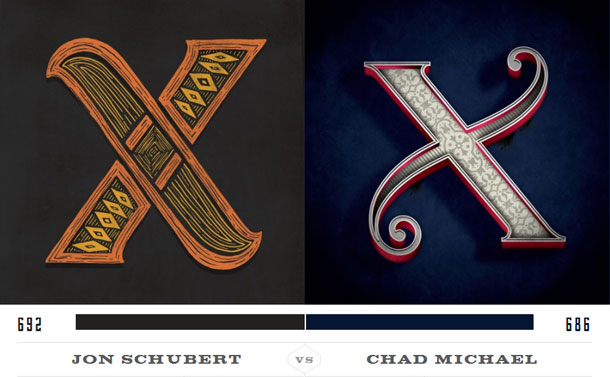 Letter Z Type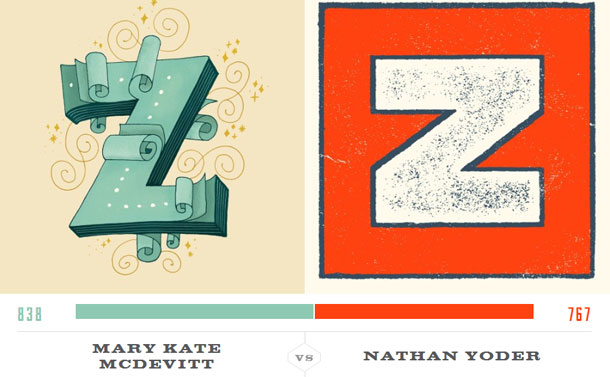 Letter O Type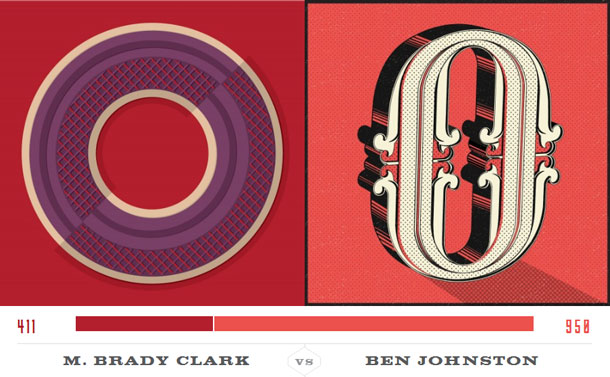 Letter  L Type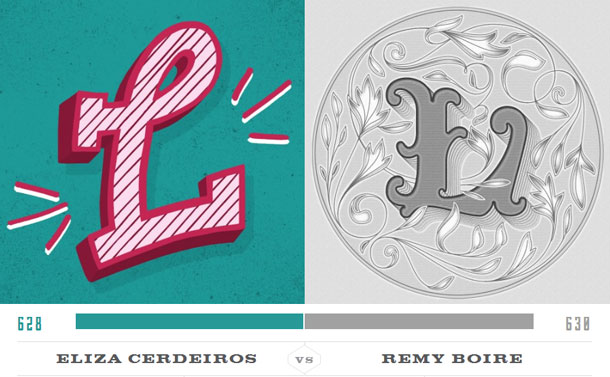 Letter C Type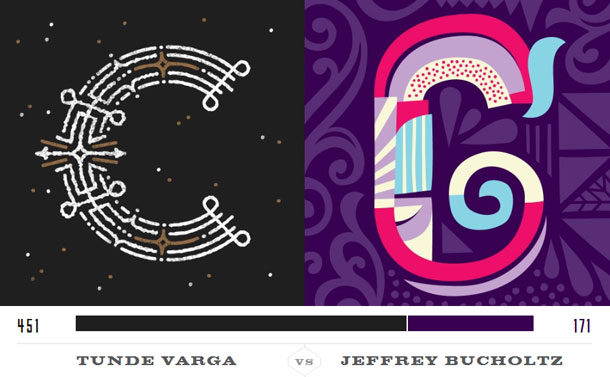 Letter m Type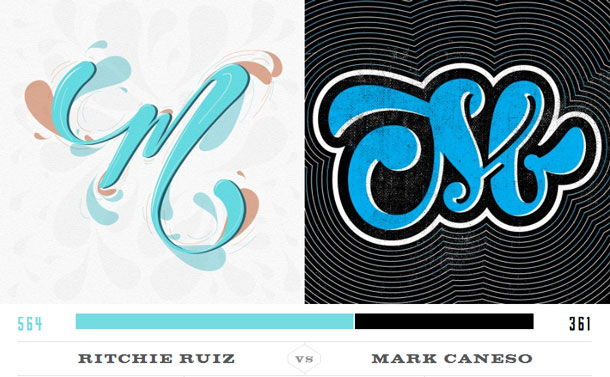 Letter S Type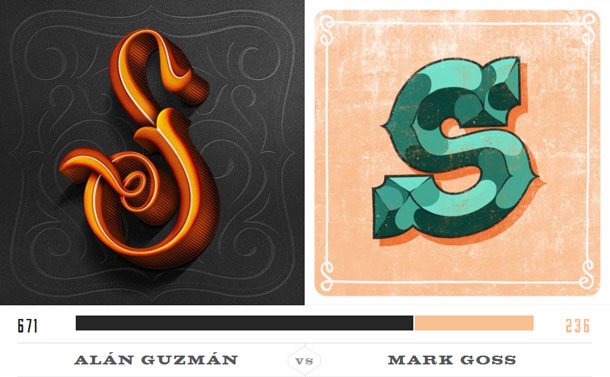 Letter G Type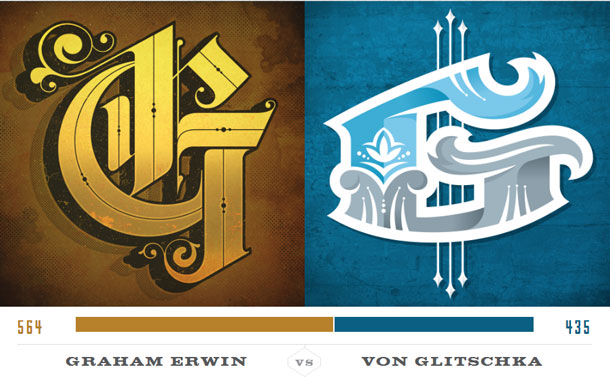 Letter I Type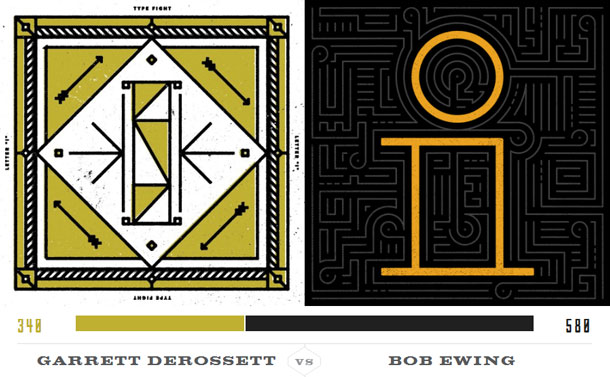 Letter N Type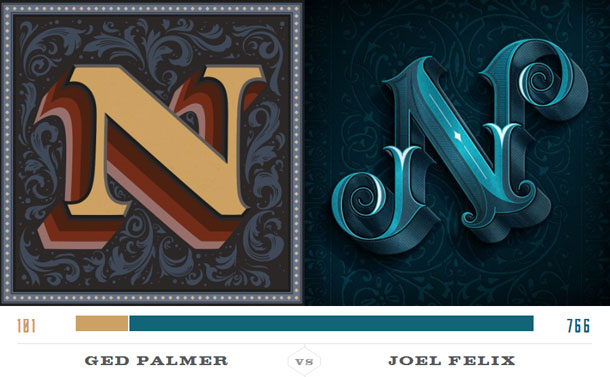 Numeric 4 Type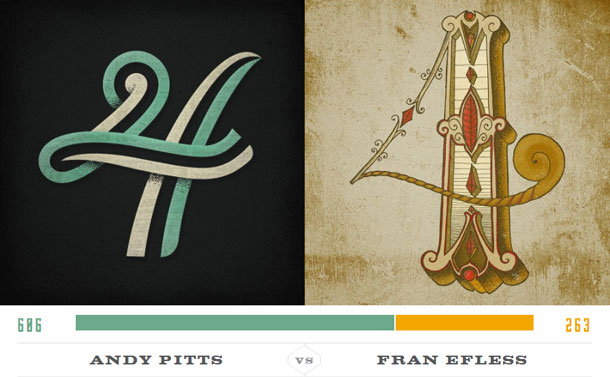 Letter Z Type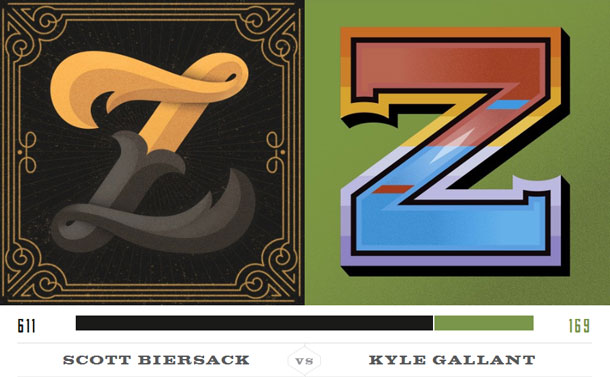 Letter D Type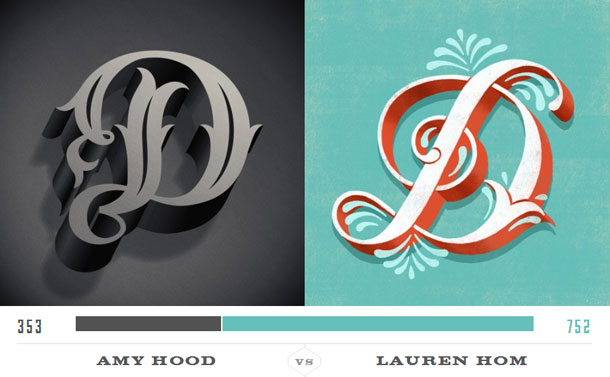 Letter A Type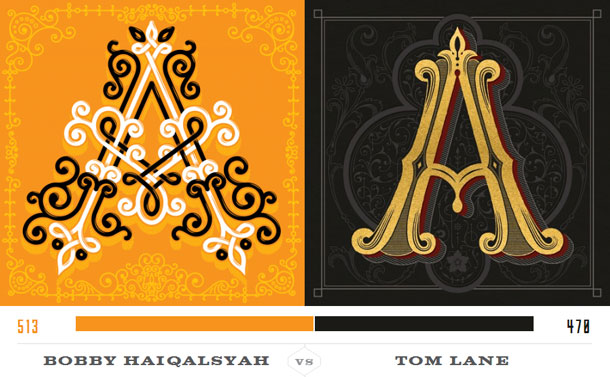 Letter L Type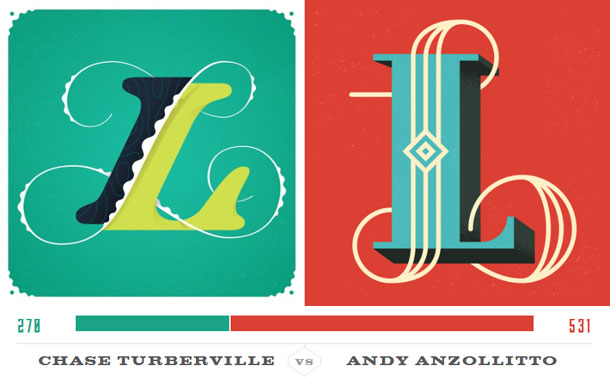 More Beautiful Typography Posts:
Receive interesting articles & freebies right in your inbox
Make sure you confirm your email address through the link we just emailed you