We all have been given certain distinct talents and eccentricities that make us different from each other. How beautiful is the fact that although we have been given same sort of brains but how come the use of brain is totally changed? When each one of us has hidden potentials why some people become more popular than the rest?
Perhaps all these questions have a single answer that's luck, and also the commitment of work, the devotion for our field and creativity of mind make one person better than the other. Artists have a habit of thinking outside the box; they always keep their thinking capacity boxes at fire to compose an outstanding piece of work.
Every designer/artist has its own ways of depicting elements in the design. It depends on the experience and genres he works on. But what today I am unfolding before you seem very technical and supersonic. An average mind can never think of such ways the way Jing Zhang has manifested art.
Jing belongs to London, she is an Illustrator and makes typeface Illustrations. It is her exclusive way of showing off businesses with 'inside out' structures almost like a 3D picture. The various sides of the business are flaunted in each of her design Illustration using isometrics (giving a full fledge pictorial depiction) of the business firm and enterprise. The interior as well as exterior gives emphasis on the isometric Illustrations and this is the cardinal specialty of Jing's work.
Isometric is a technique in which the representation of the structure is put in 3 dimensions by using 30 degree angle to its side. Jing has been in the field of design and art for over 6 years and her understanding of design makes her one of her kind. I am sure the profoundness of her Illustrations would be a great elation to watch. Here comes 35 stunning isometric illustrations by Jing Zhang. Without hiatus, take this quick ride.
Stunning Isometric Letters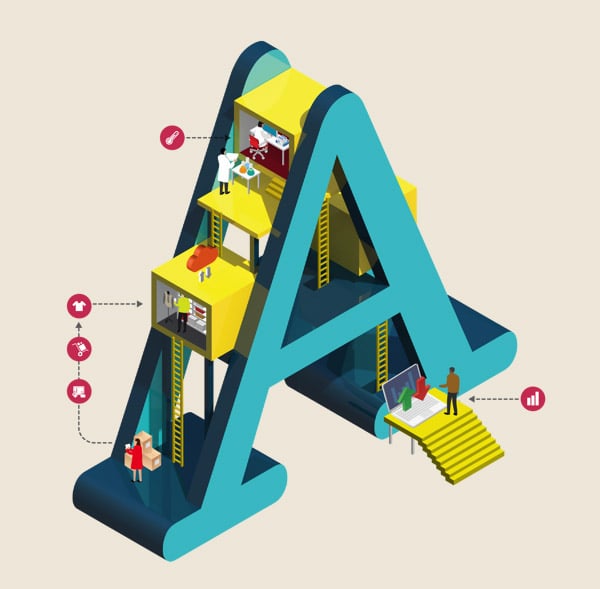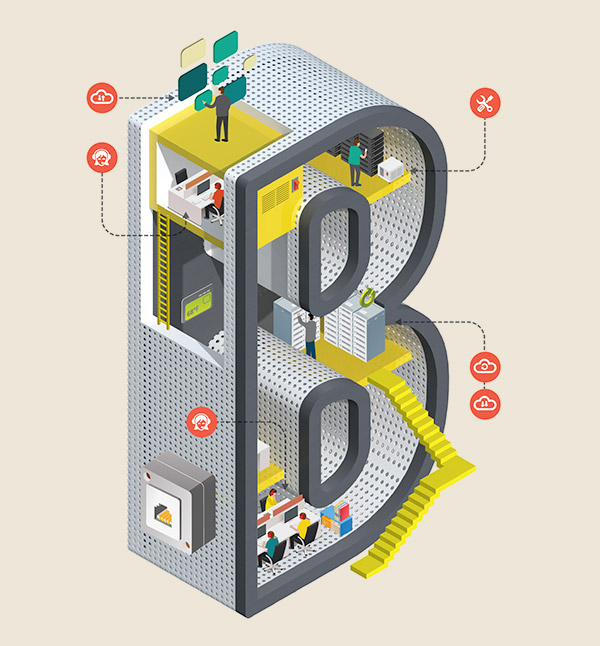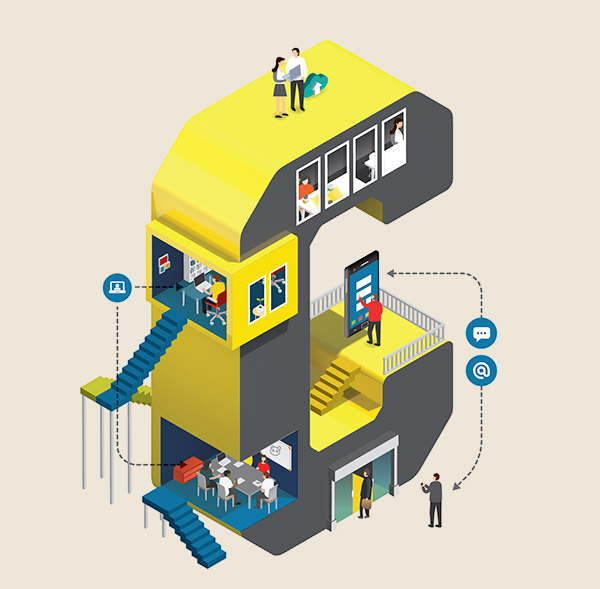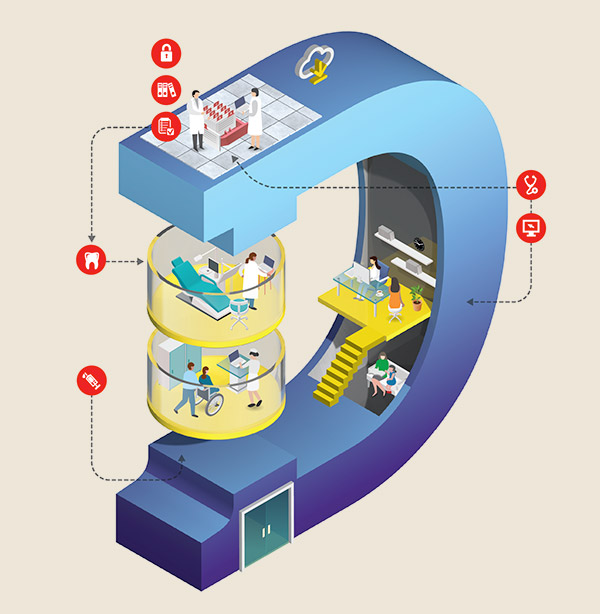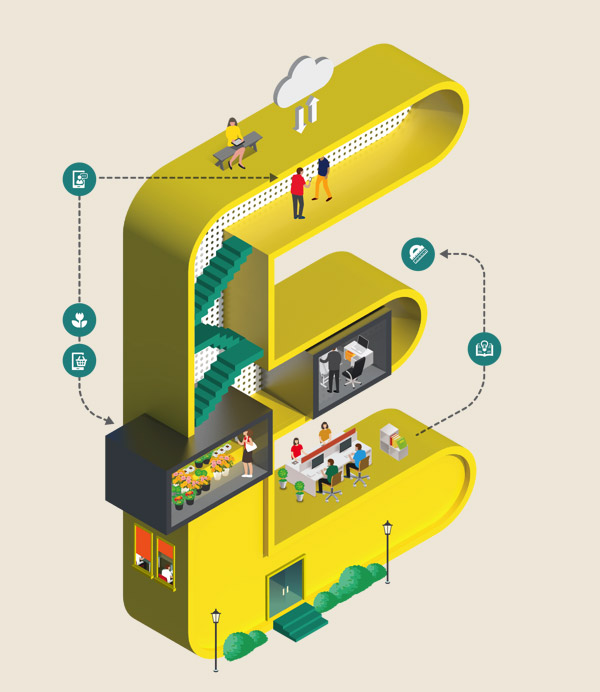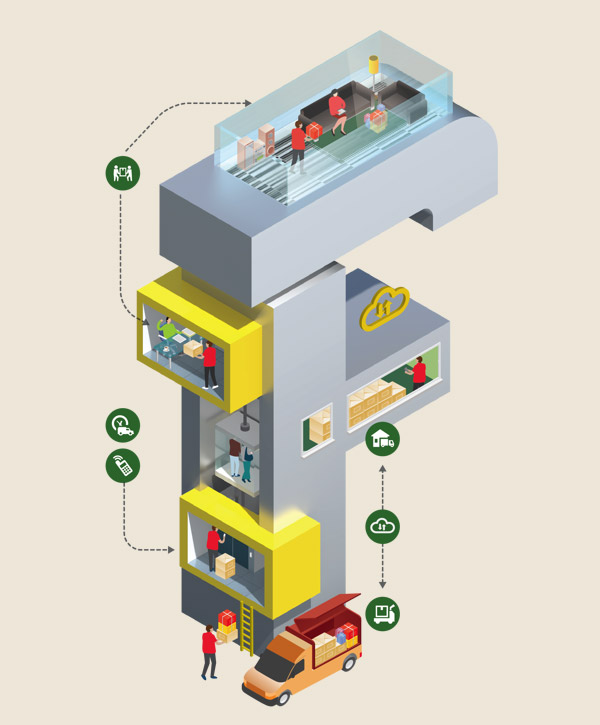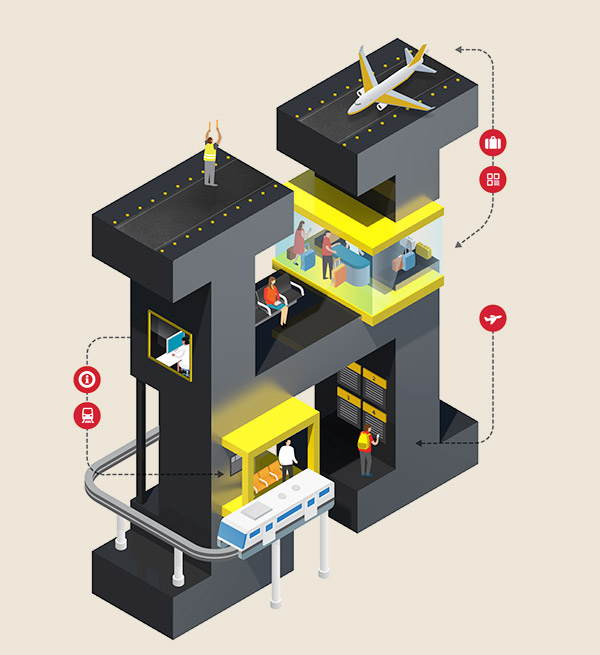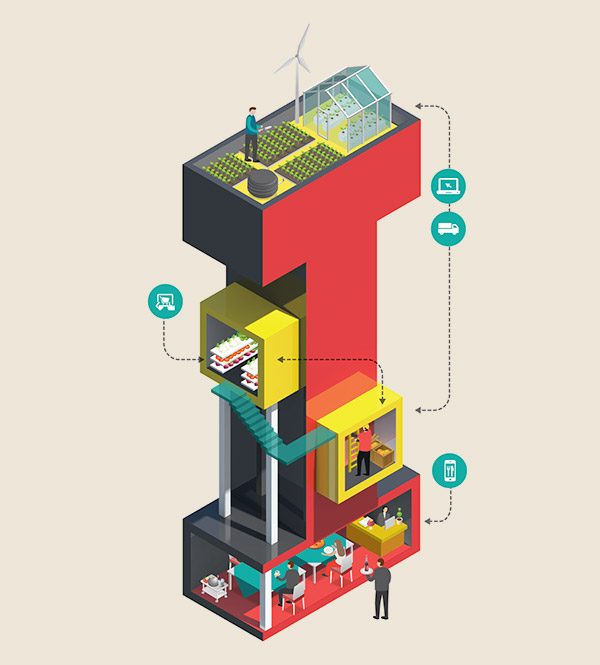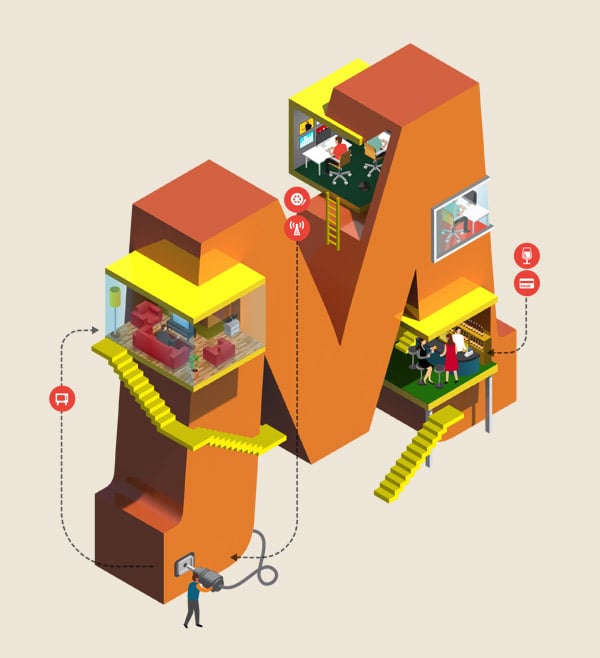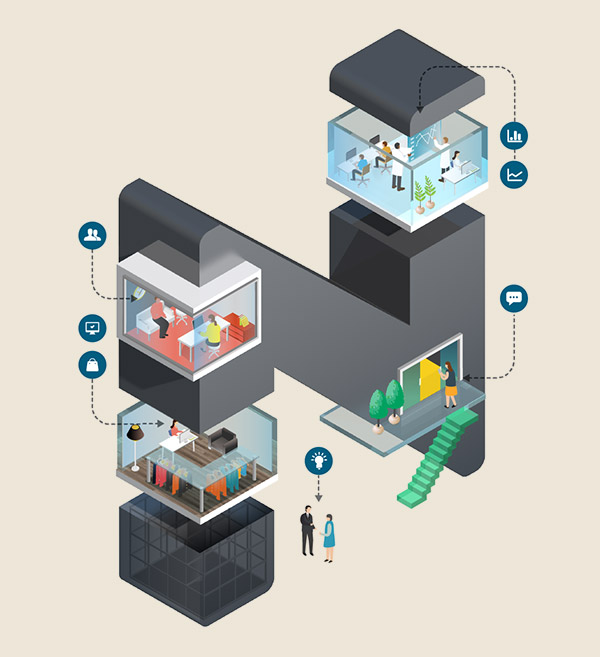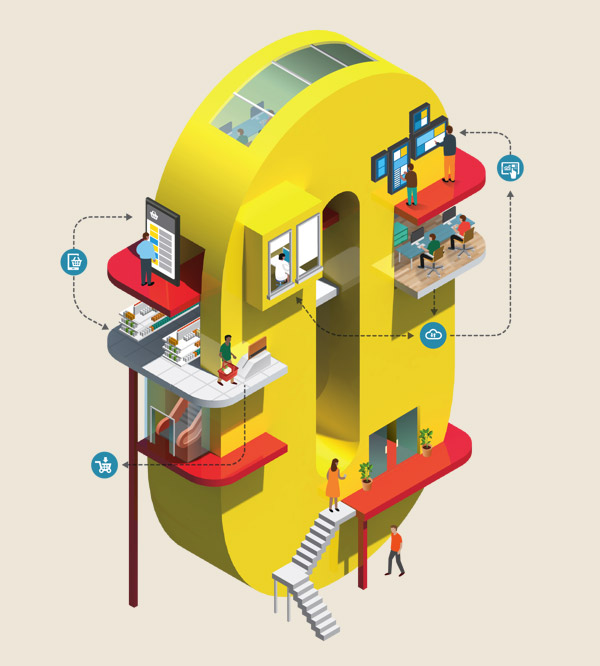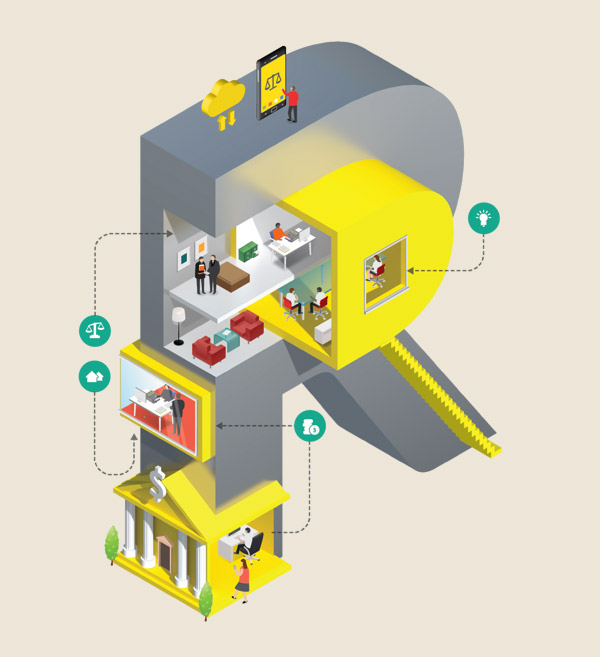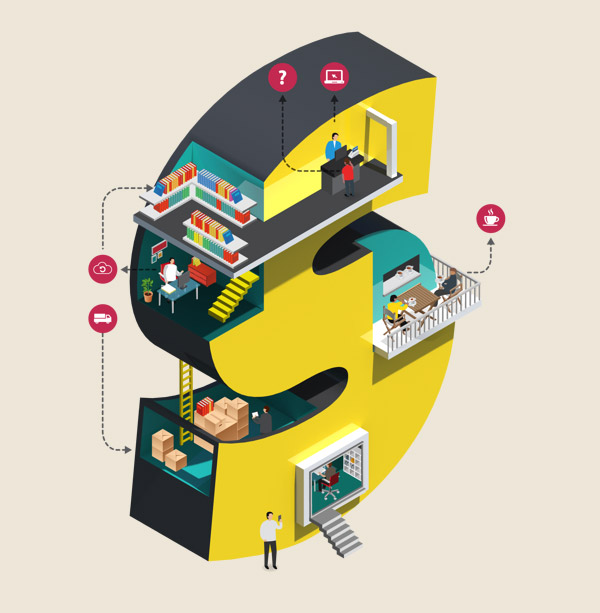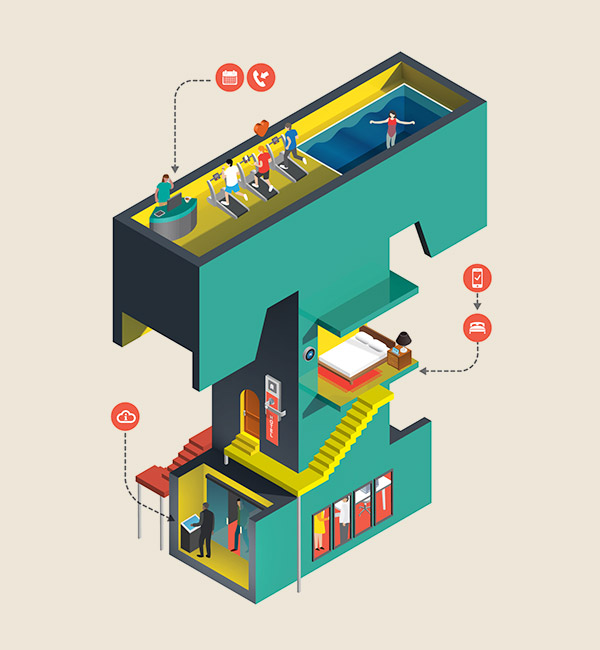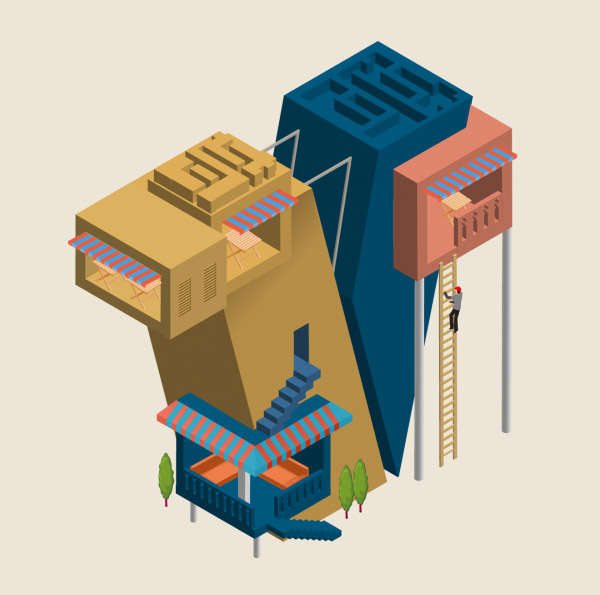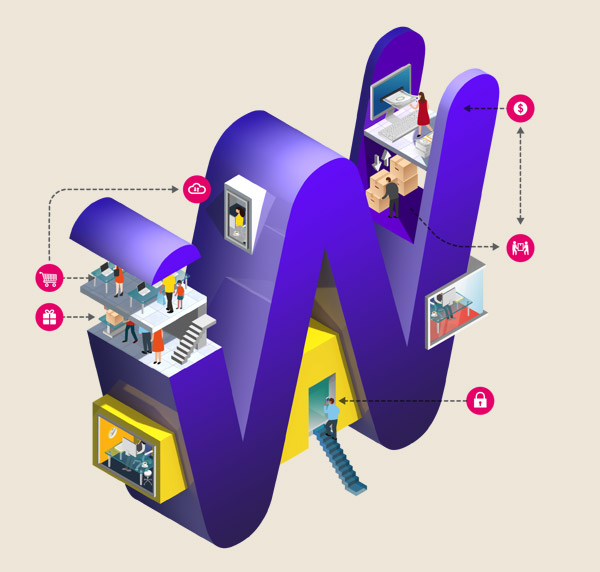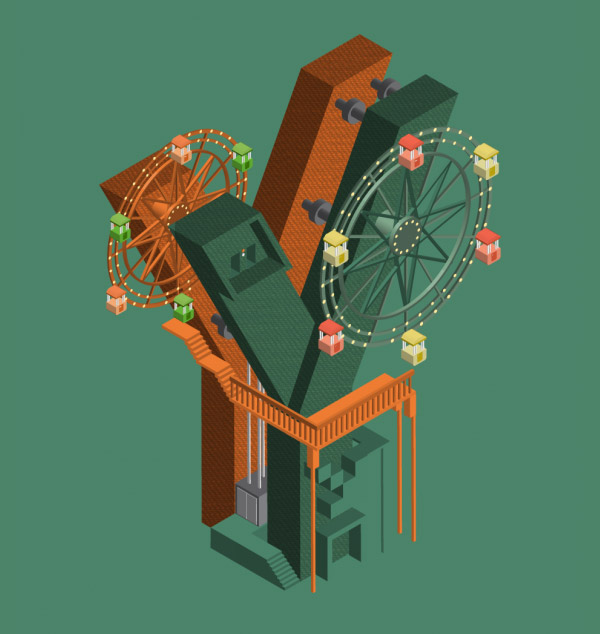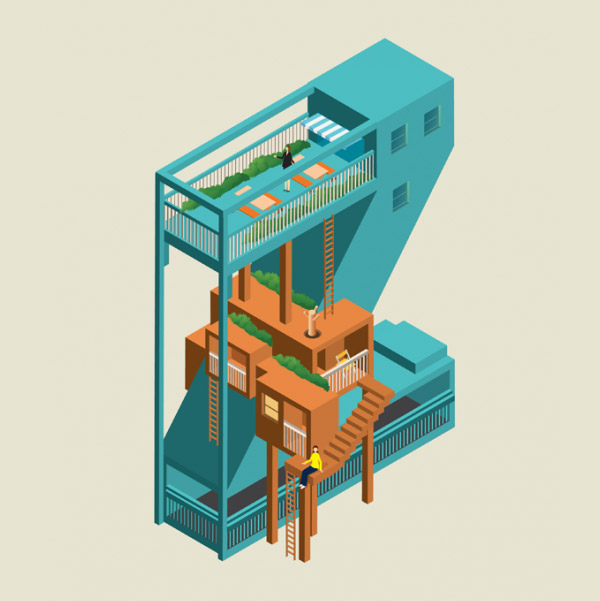 Isometric Adverts for various clients
More Beautiful Typography you would love to see: