There is only one craze giving us Goosebumps day & night and it is all about FIFA world cup 2014. The clash of titans are nothing less than a strong typhoon hitting Brazilian cities, excessive tussle being formed in each of the match of the tournament and the day is arriving when the stage will all be set for FIFA's final when the trophy would be bequeathed upon the winning team.
There has been a close competition between all the top world-class teams and the uproar of the excitement was getting multiplied. Sad is the fact that Neymar.Jr couldn't make it to the semifinals being badly injured and he was really missed in the team as well as Silva but I guess it wasn't their day that day. Soon after Argentina and Netherlands were seen coming neck to neck and the whole spotlight was put to the last penalty kicks that summed up the entire match and Argentina won with the leas of 4 goals.
The scene is pretty clear before our eyes that now we got Argentina Vs Germany all straight to the finals let's see who can make the best of themselves by keeping the defensive approach intact with awesome and aggressive striking. Certainly these strong teams would give adrenaline rush to its fans. It would be a tough match with full of sentiments for the spectators because obviously the passions are allied to the footballers belonging to our country. Each one of is praying for the final victory of our motherland, but all we can hope is, May the best team win!
Today I am unfolding a post that would be a great wit and humor to watch "If Football Players Were Sumo Wrestlers" how would they possibly look? Have a mien at the fat but flat designs made by Fulvio Obregon. He belongs to Columbia and has skillfully designed the Sumo version of footballers. It is really a fun project with no mockery or offense against any top player. Three cheers for the finals I hope our team nails it to the ground and brings trophy back home. Cheers!
Football Players as Sumo Wrestlers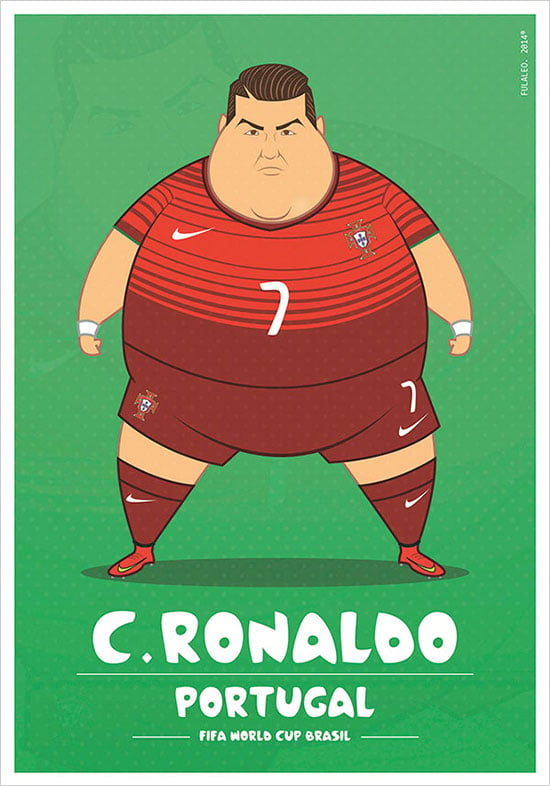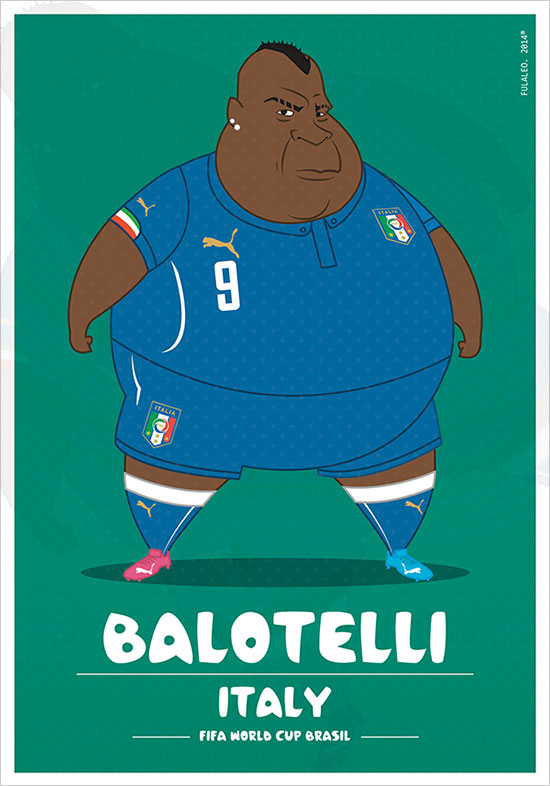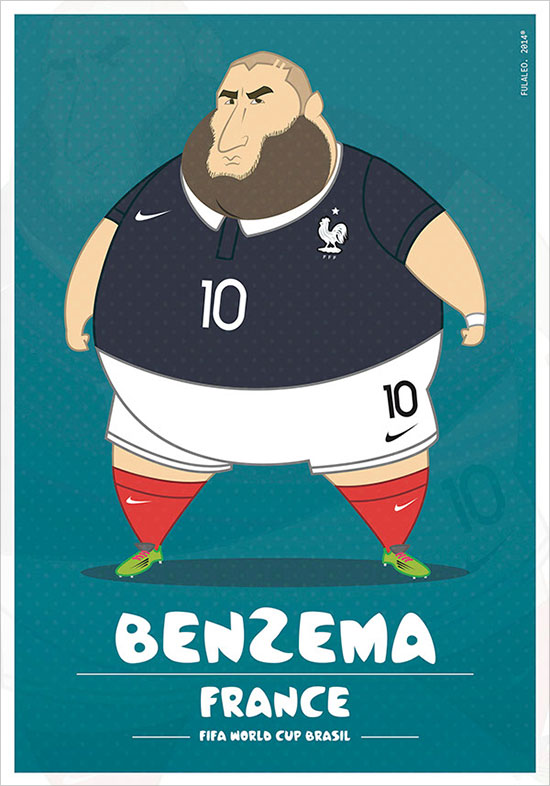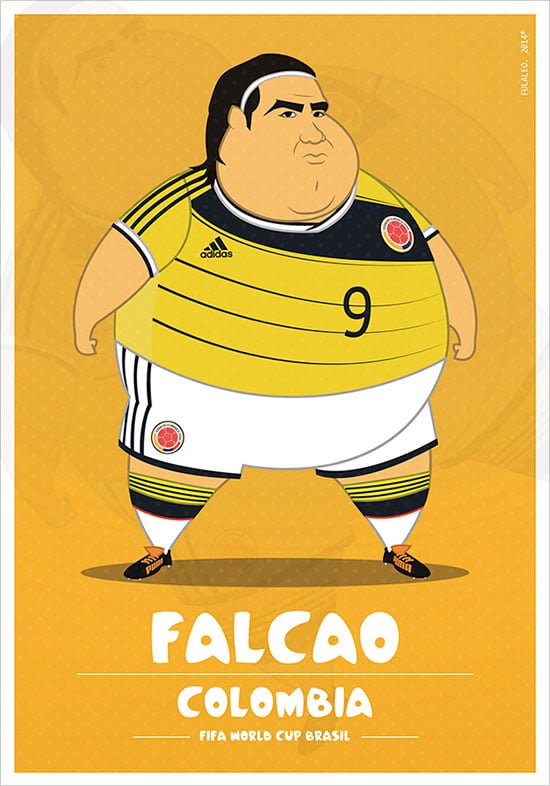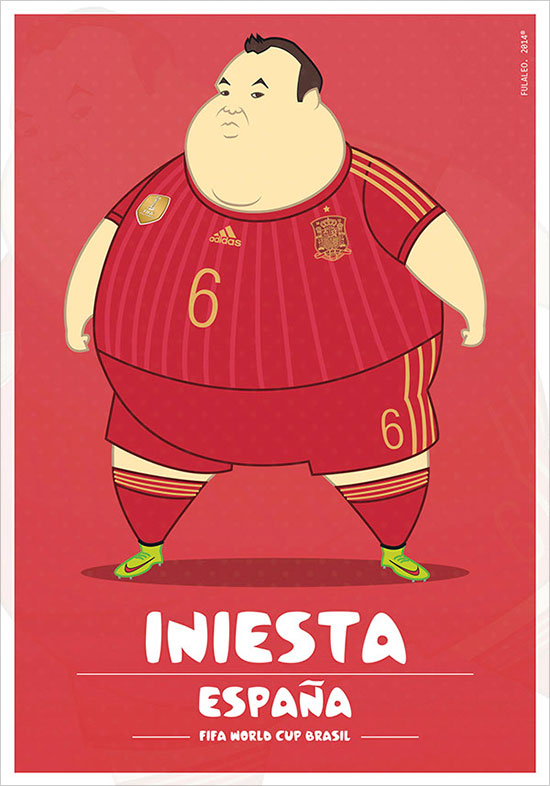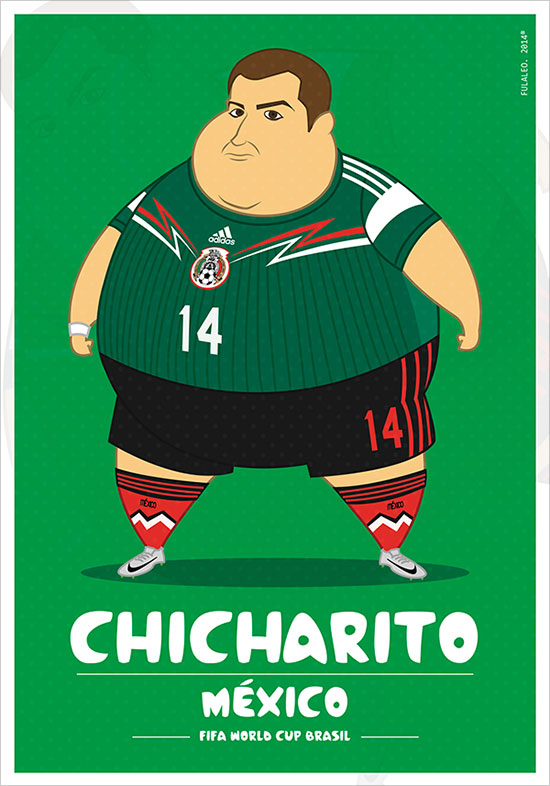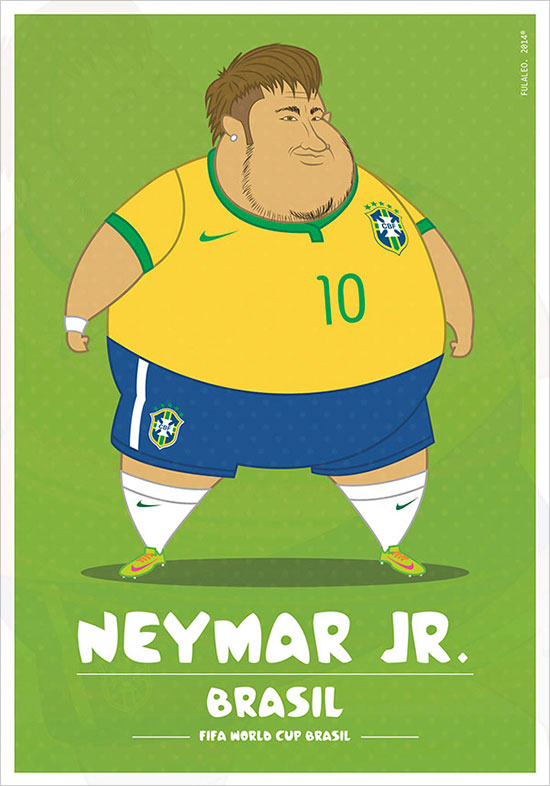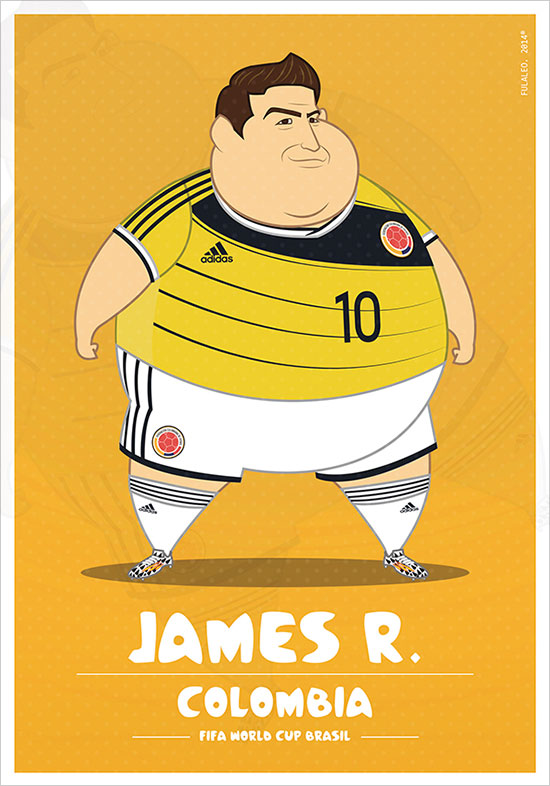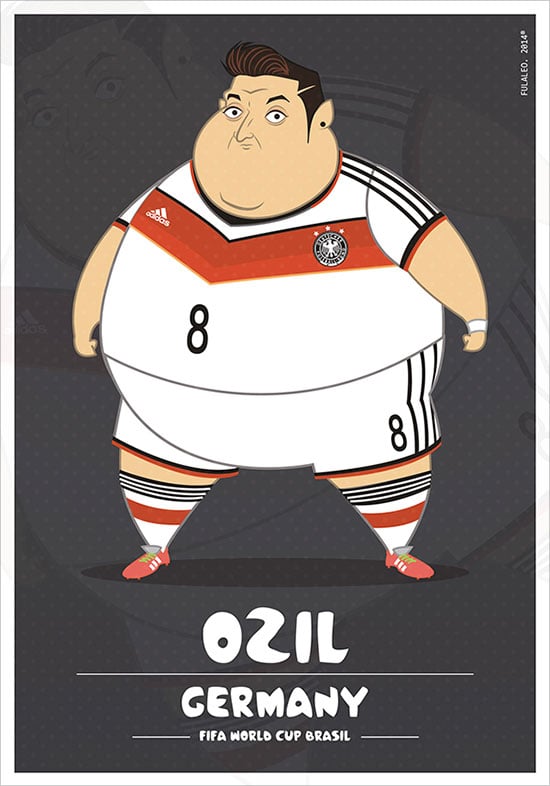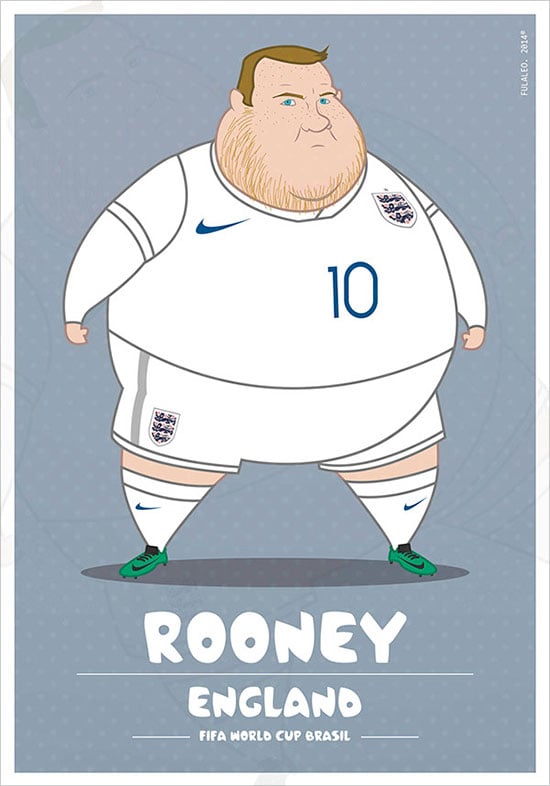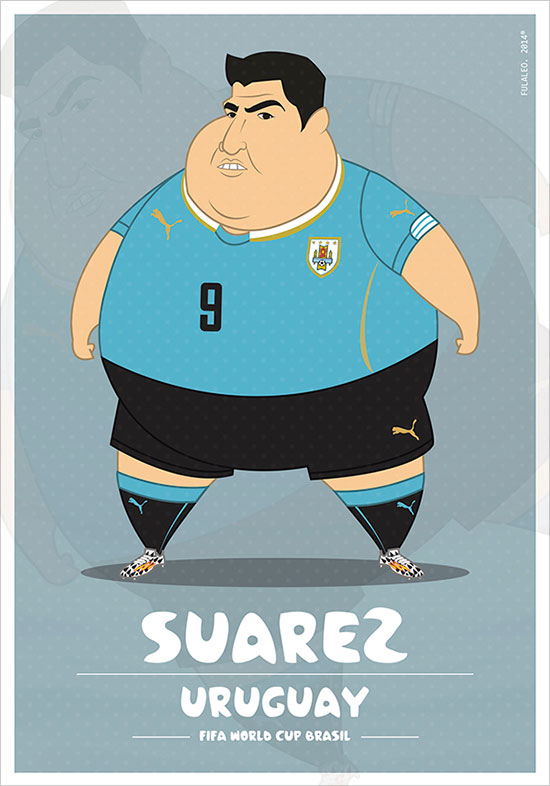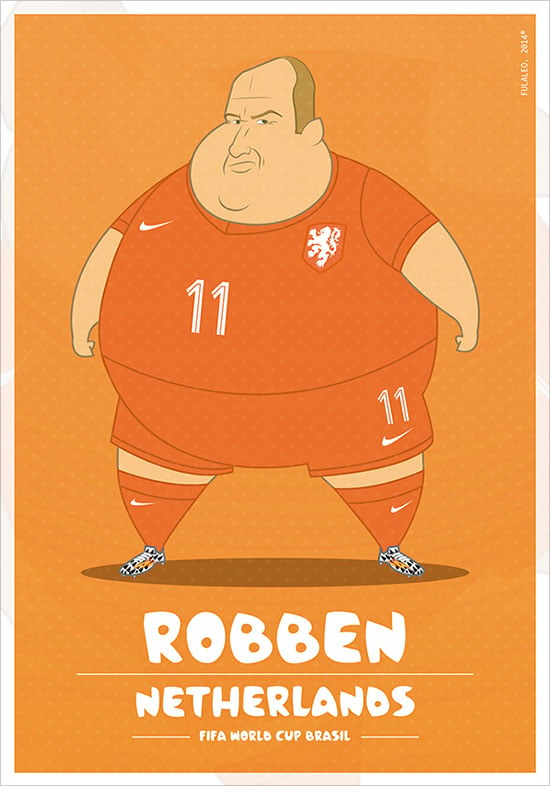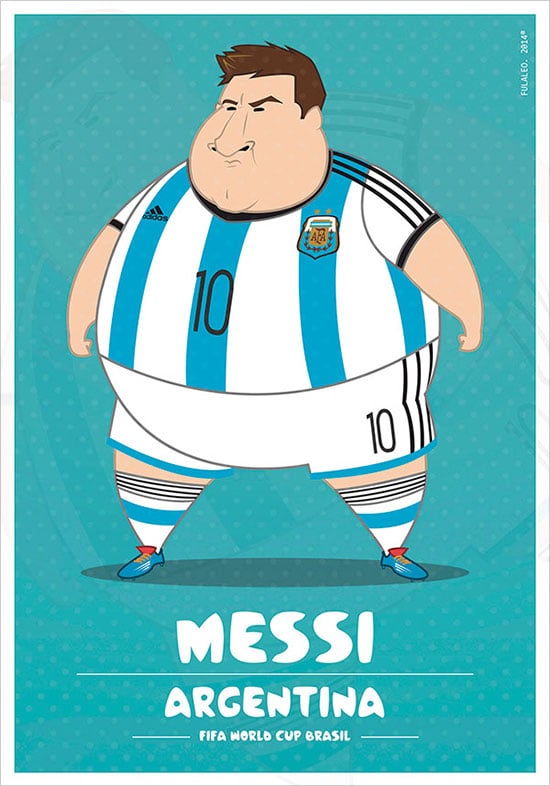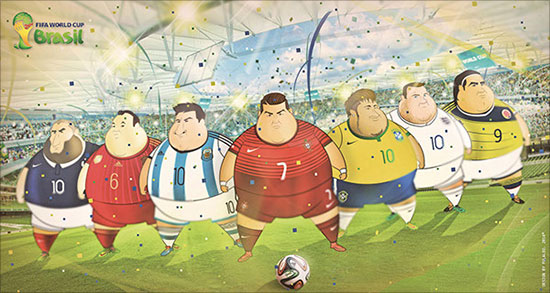 Recommended Posts of Fifa World Cup Brazil 2014: