Religious events are celebrated with great respect, holiness and sanctity because that's what is demanded from us, we show our reverence and veneration towards holy occasions. Muslims living all over the globe celebrate the event of Eid right after the holy month of Ramadan Kareem.
After the fasting month of Ramzan, Allah bequeathed upon the entire Muslim Ummah, a gift of Eid when Muslim brothers and sisters wear new dresses, visit mosques to offer Eid prayer, greet each other and embrace one another with love and happiness. Sweet dishes are cooked on Eid Day, people visit their relatives' places and organize family get together to dine with all and celebrate Eid's jubilations with enthusiasm and fervor.
Each year Ramadan Kareem leaves us with the message of peace, harmony, sacrifice, generosity, forbearance and control on our tempers. When good deeds are done Allah – the Creator of this universe confers His myriad blessings upon mankind (especially Muslim community). He is the Omnipresent who loves His people who devote their life serving mankind, who are pious and those who are kind to others are gifted by God in multiplied forms.
On Eid day, people give each other greeting cards to wish them Eid blessings and merriments, gifts are wrapped with love and send away to relatives and folks who live at distant places. It is a gesture of love and remembrance for them ion Eid day.
Today I am unfolding before you free Vector Eid Mubarak / Eid Saeed Arabic calligraphy fonts. You can use any of them in Eid greeting cards, Eid friendship notes, Eid banners/flyers/buntings, banners and also as Facebook Timeline covers. You can tag your friends in these calligraphy pictures to wish them Eid Mubarak.
I wish all of the Muslim community 'Eid Greetings' in advance; I hope you will have a great time with relatives and folks under the shared roof. Celebrate the day with joy, fun and happiness, but do not forget those less fortunate and non-privileged children who are homeless and helpless. Bring them smile and scatter happiness all around.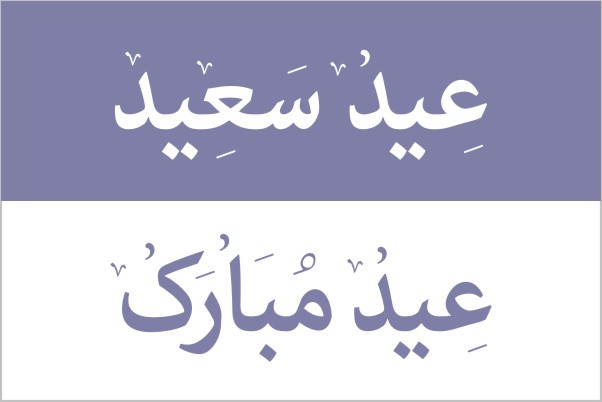 Download Eid Calligraphy 1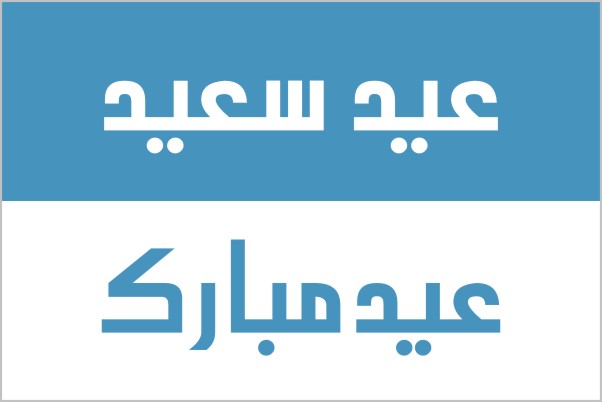 Download Eid Calligraphy 2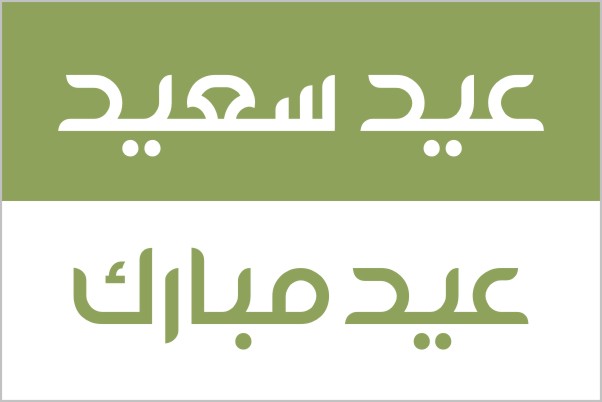 Download Eid Calligraphy 3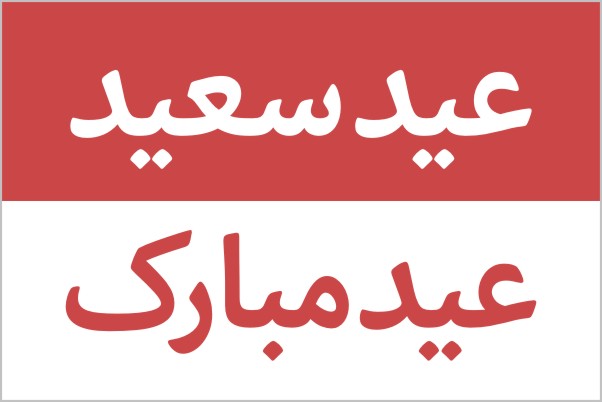 Download Eid Calligraphy 4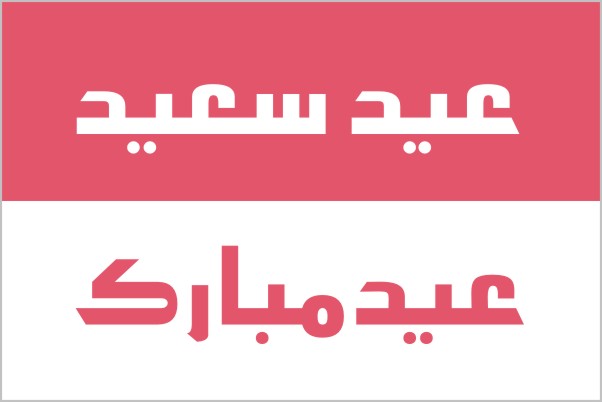 Download Eid Calligraphy 5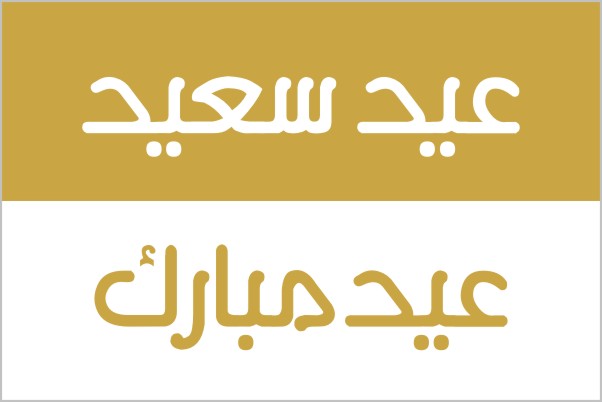 Download Eid Calligraphy 6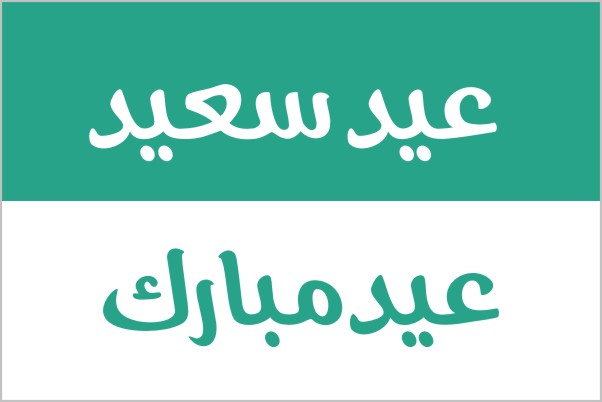 Download Eid Calligraphy 7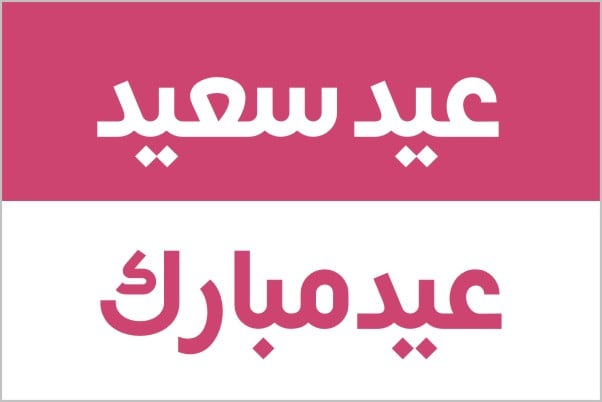 Download Eid Calligraphy 8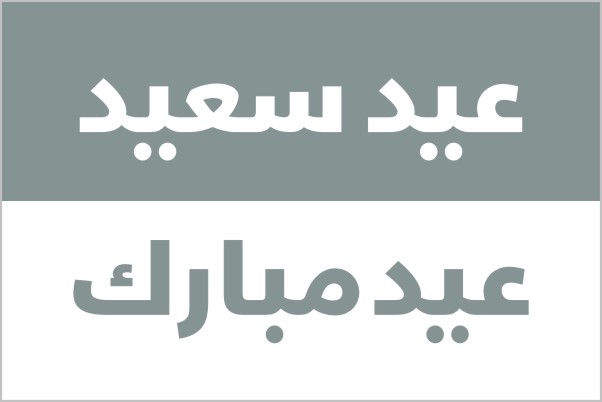 Download Eid Calligraphy 9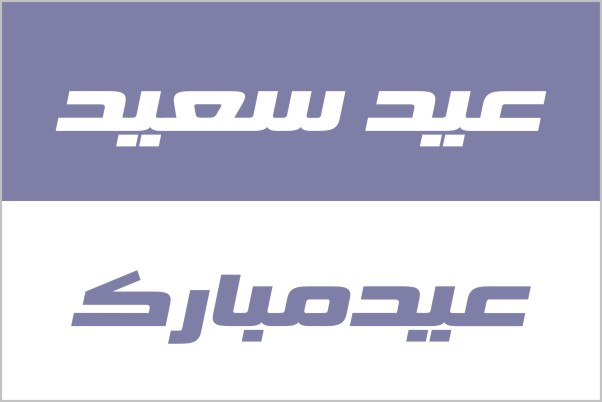 Download Eid Calligraphy 10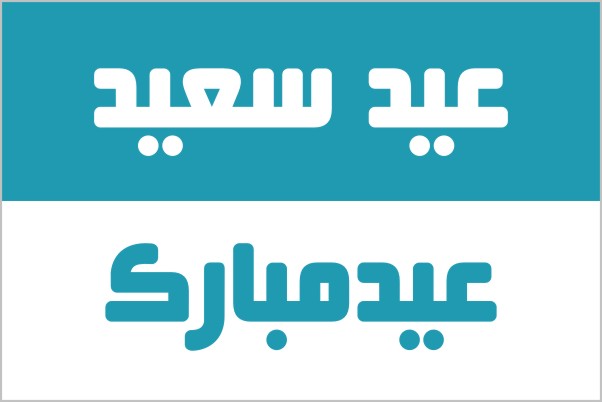 Download Eid Calligraphy 11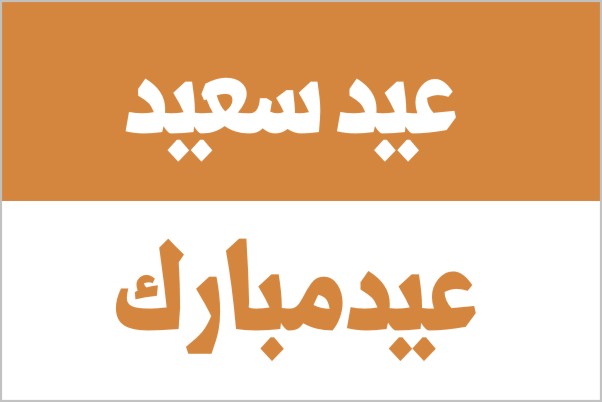 Download Eid Calligraphy 12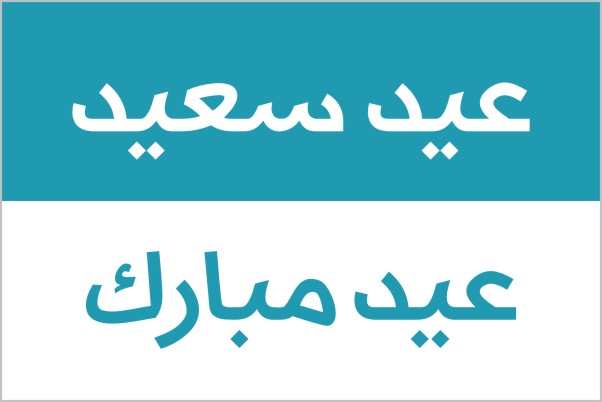 Download Eid Calligraphy 13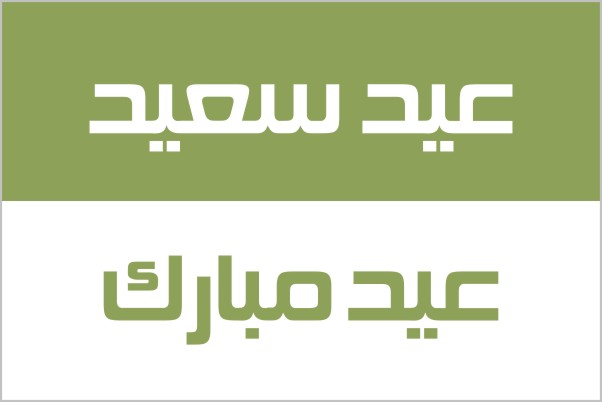 Download Eid Calligraphy 14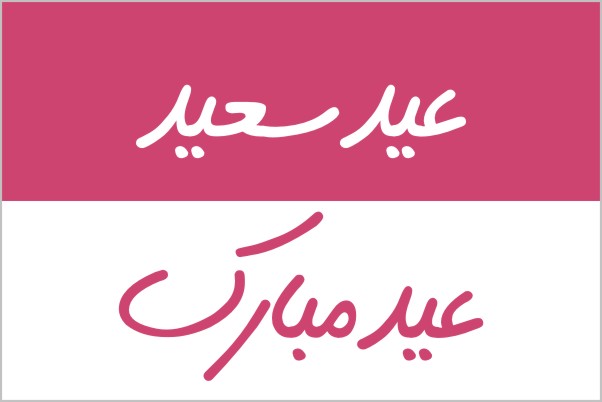 Download Eid Calligraphy 15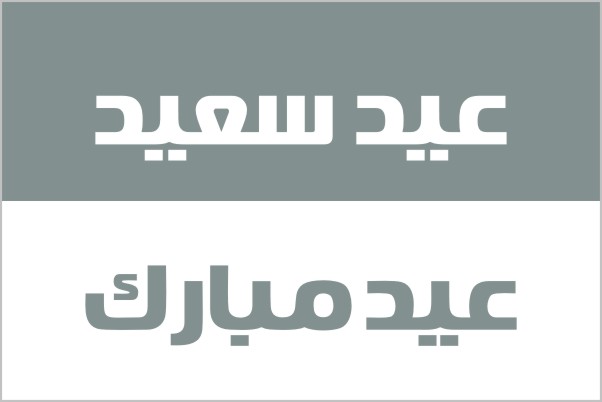 Download Eid Calligraphy 16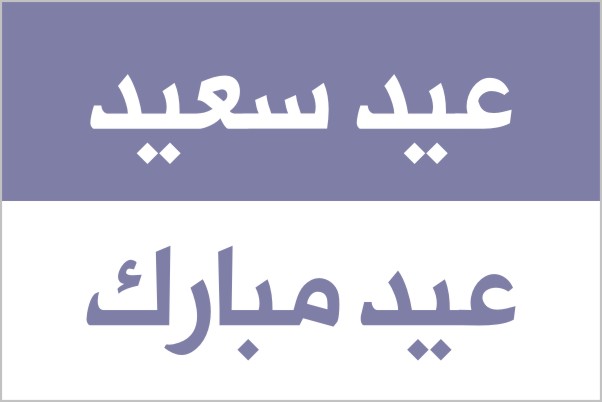 Download Eid Calligraphy 17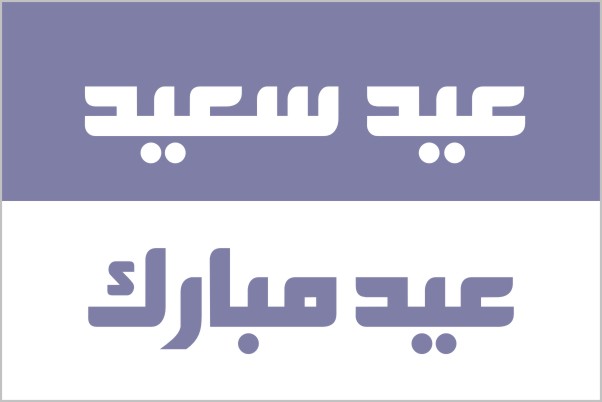 Download Eid Calligraphy 18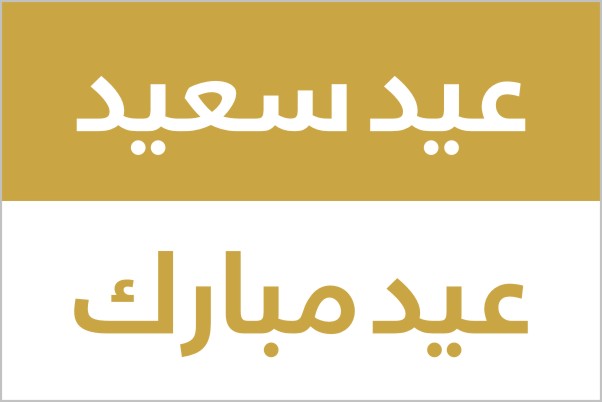 Download Eid Calligraphy 19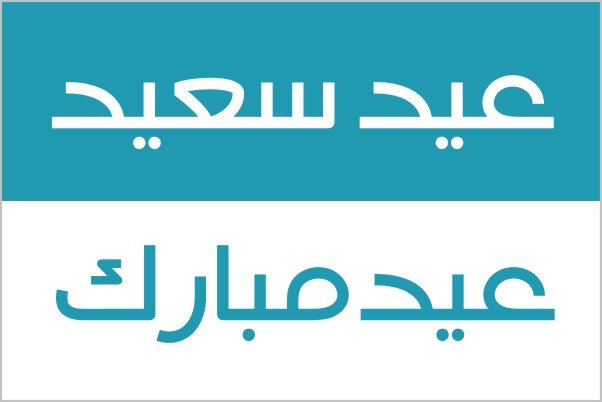 Download Eid Calligraphy 20
More Amazing Free Fonts Collection: