Tired of your monotonous routines? Gear up for a sensational movie which is yet to bombard us with its awesome sci-fi, bedazzling adventure and jam-packed action. The movie is an utmost depiction of extraordinary Guardians' alliance to track down the detriment and menace surrounding the galaxy.  Marvel is back with a bang and unleashing its new series 'Guardians of the Galaxy' with new avatars and more convincing story line.
The characters of the movie seem to be really breath bouncing. The movie release date is out, Marvel's Guardians of the Galaxy will hit big screens on August 1st, 2014 (USA). I simply can't resist the temptation of the sight of the team of Guardians; they are phenomenal and out of this world.
The plot of the movie is so striking– In the midst of space where an American pilot—Peter Quill who is half alien & half human; becomes the target of malicious & villainy Ronan. In the entire movie we will see Peter's struggle against Ronan to protect the whole sphere of galaxy. He forms a whole lot team to retaliate the wicked Ronan and dishearten him; therefore 'Guardians of the Galaxy' come into being. This manhunt on part of Ronan has begun after Quill's steal of an Orb.
Quill puts a dauntless team together that includes, Groot, humanoid, raccoon, supersonic Gamora and Drax the Destroyer to cope up with fiery Ronan. Peter realizes that Orb is impelling peril and danger over the entire universe and he must use his allies to maintain harmony and peace in the vogue around.
Today I am presenting before you Marvel's Guardians of the Galaxy 2014 iPhone & desktop wallpapers HD. Grace your desktops by having any of these as your wallpapers and lit up your iPhone screens. Do let us know which character is seemingly absolute for you.
I am sure the movie would be nail biting with its effects, cinematography and up roaring action. Let's see what business it earns and how far this shout of Guardians could shrivel the fans who can't wait no more after seeing the trailer of the movie. Keep your fingers crossed!
Marvel's Guardians of the Galaxy Cast
Chris Pratt as Peter Quill / Star-Lord
Lee Pace as Ronan the Accuser
Zoe Saldana as Gamora
Karen Gillan Nebula
Bradley Cooper as Rocket Raccoon (voice)
Vin Diesel as Groot (voice)
Josh Brolin as Thanos (voice)
Dave Bautista as Drax the Destroyer
 Marvel's Guardians of the Galaxy Logo Transparent PNG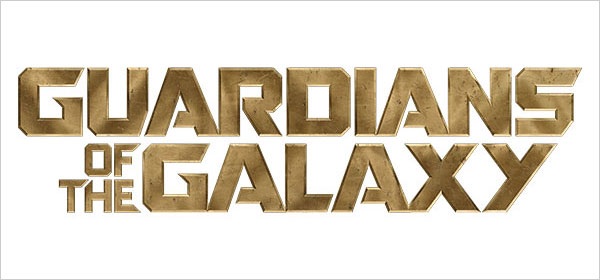 Marvel's Guardians of the Galaxy Logo HD Wallpaper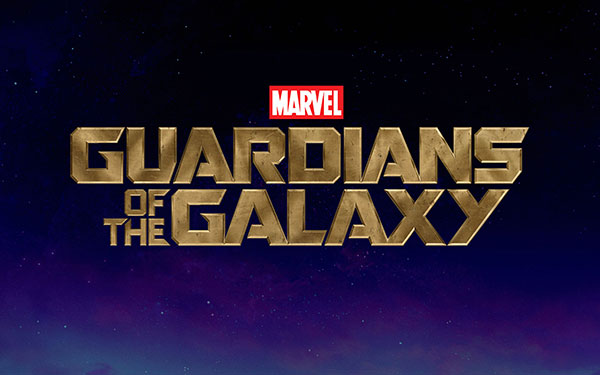 Guardians of the Galaxy Team wallpaper HD 1920×1200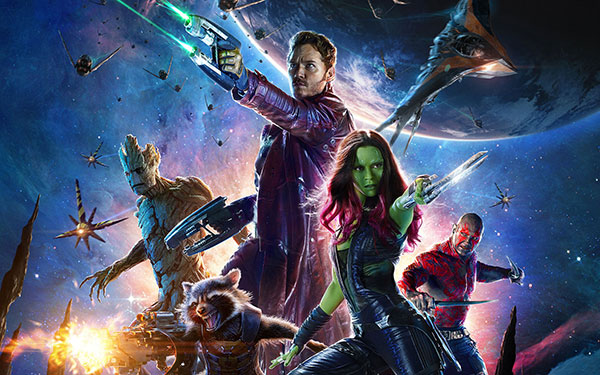 Guardians of the Galaxy Rocket Raccoon & Groot Wallpaper hd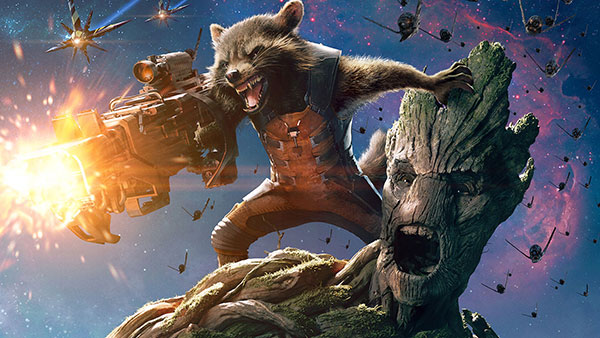 Guardians of the galaxy quill wallpaper hd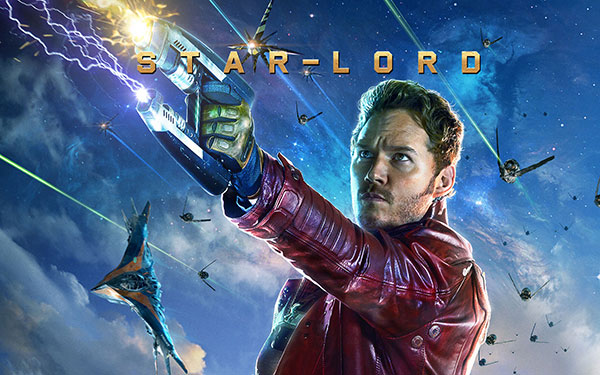 Guardians of the Galaxy Gamora Wallpaper HD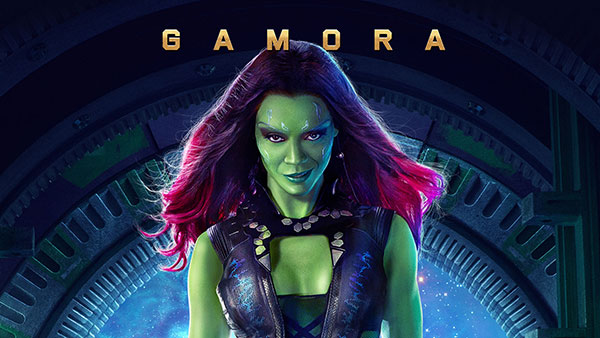 Guardians of the galaxy Drax wallpaper hd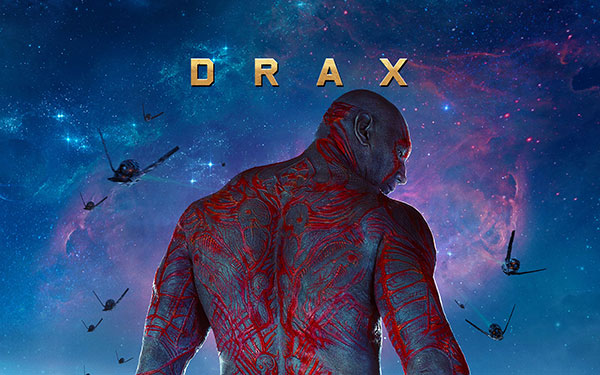 Guardians of the Galaxy Groot Wallpaper hd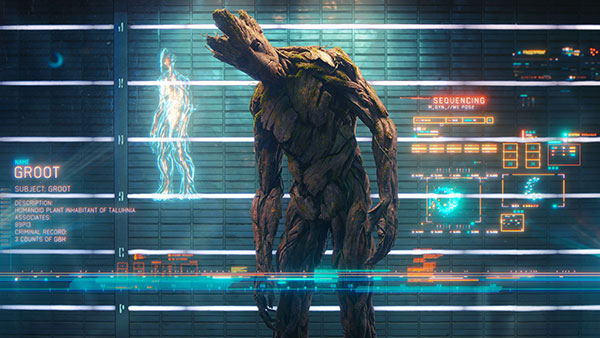 Guardians of the galaxy nebula karen gillan wallpaper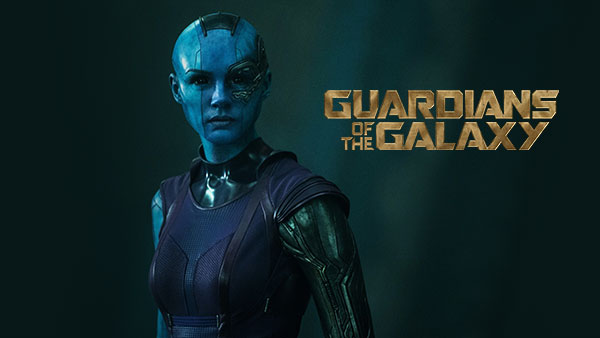 Marvel's Guardians of the Galaxy 2014 iPhone Wallpapers
More Movie Wallpapers HD