The best thing a graphic designer can do is to play smart with colors, backgrounds and textures. He is to deal with several sorts of tasks and each piece of work requires the same conviction and focus as before. Because unless he puts his entire soul into his makings the design won't look as appealing as it should.
In the field of art and designs, 'beauty' is the key element. Without the rawness of the objects and images the entire feel goes to waste. Here is a tip: Always sit in a calm and soothing environment while composing a piece of art, because if the attention is not diverted, the freshness of the designs comes out as expected.
No matter what a designer is making either pamphlets, greeting cards, wedding card, brochures, food menu cards or merely wallpapers; textures and backgrounds are mandatory ingredients. You can go with flashy and fancy backgrounds as they look flamboyant and lively or choose messy, rough & grunge looking textures, because they look raw, they look so natural. They impart a retro sort of appeal. Go with the swing, if it catches your eye, it would equally be acknowledged by another eye.
I am unfolding before you 100+ free high resolution grunge textures & backgrounds collection. You have plenty of choices here, this massive accumulation will help you through the ideas you can use while composing your own textures and backgrounds because nothing is impossible for a graphic designer, when he can make an ugly thing pretty, he can create a texture by his own intellect.
Each designer belongs to his own 'school of thought' and it all depends on the demand of your task, that which way to go forth. Choose the best for your upcoming projects and you will love each of the following textures, I bet!
Take the ride and watch the awesomeness. Go grunge; go raw with your designs this time. Drop your feedback, it really helps.
1. Free Vintage grunge textures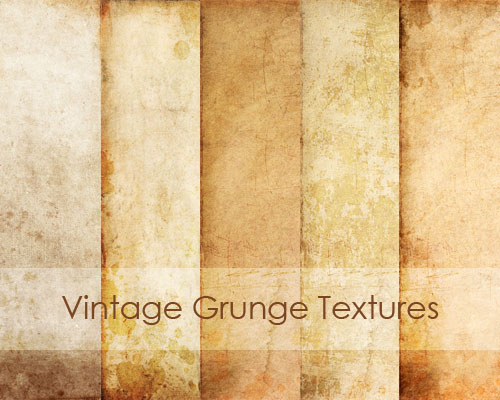 2. High Resolution Grunge Texture pack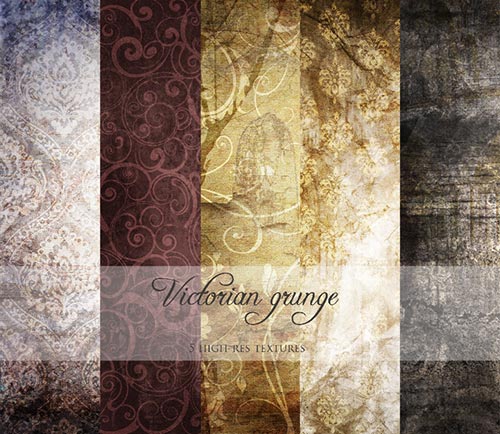 3. Free High Resolution Grunge Textures Pack


4. Grunge Texture Package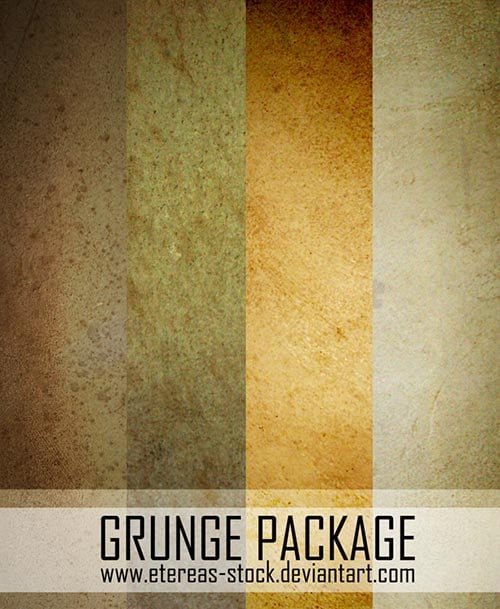 5. Colorful High Res Grunge Textures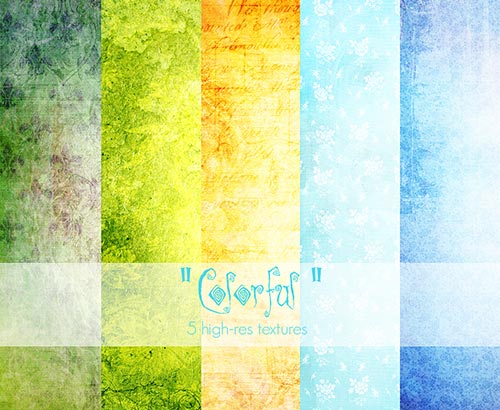 6. Grunge High Resolution Textures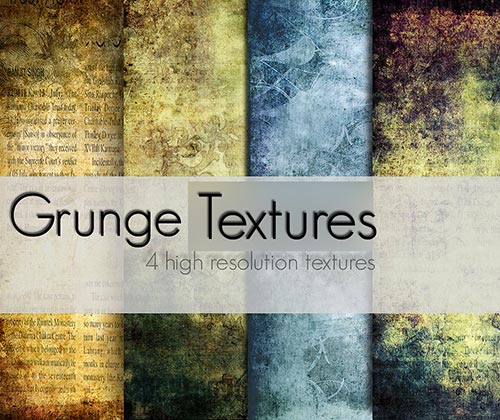 7. Grunge Metal Texture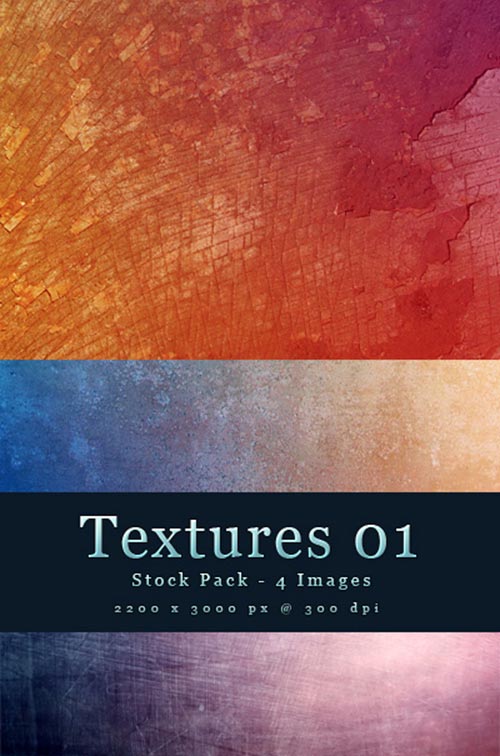 8. Colorful Rough Textures Pack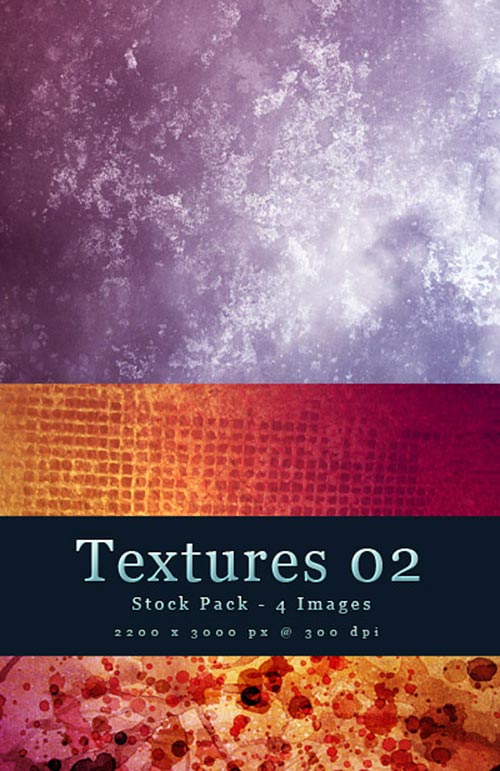 9. Flashy & Subtle Texture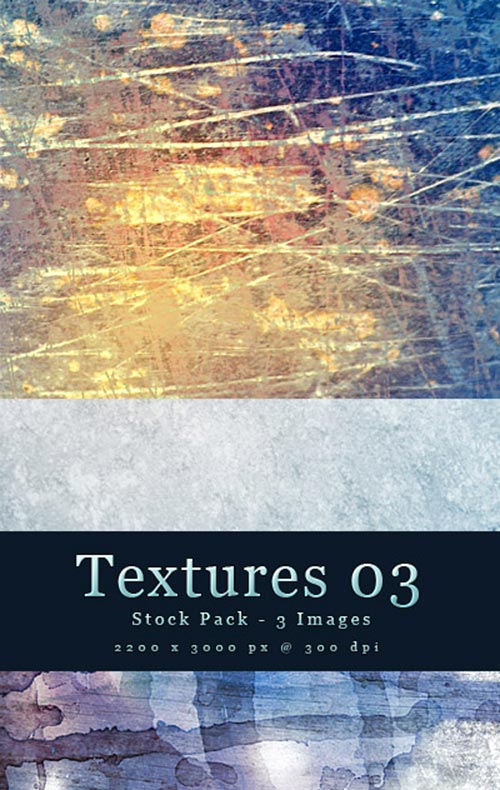 10. Old Grunge texture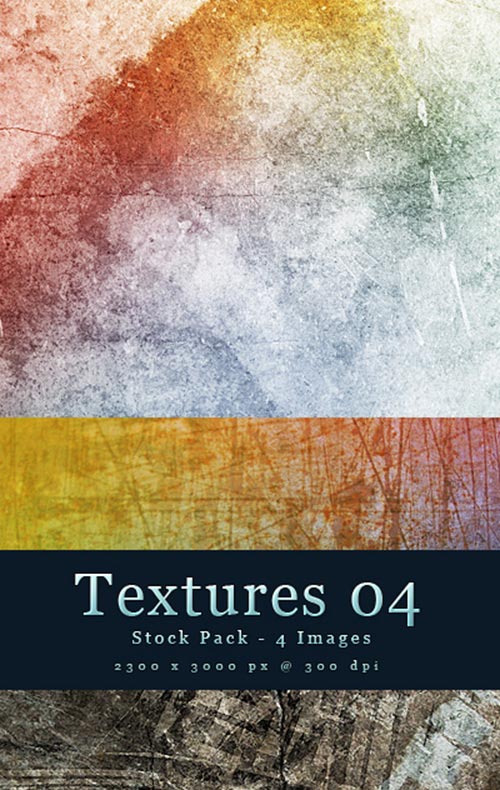 11. Textures Free Stock Backgrounds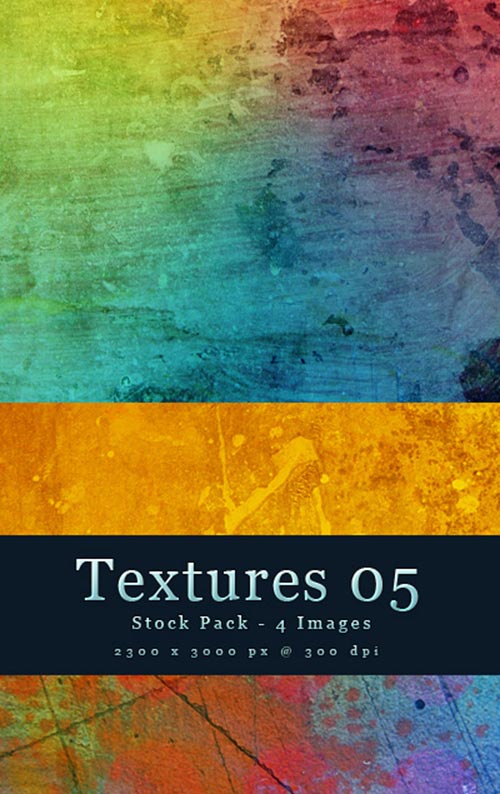 12. Mix Media Texture pack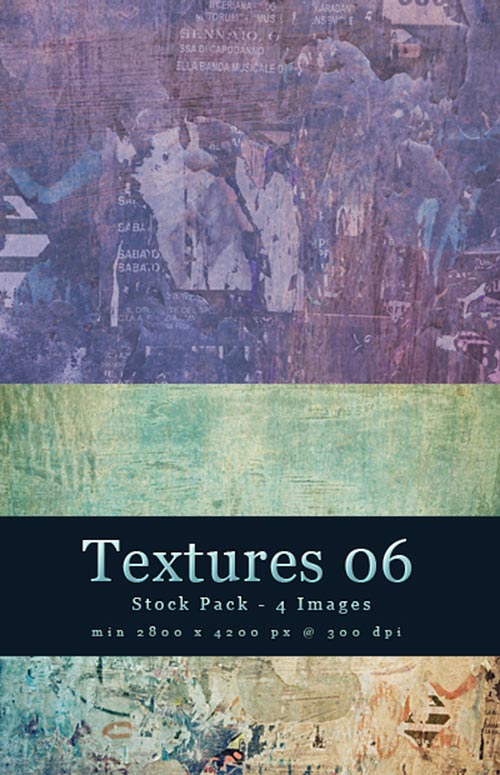 13. Ultra High Resolution textures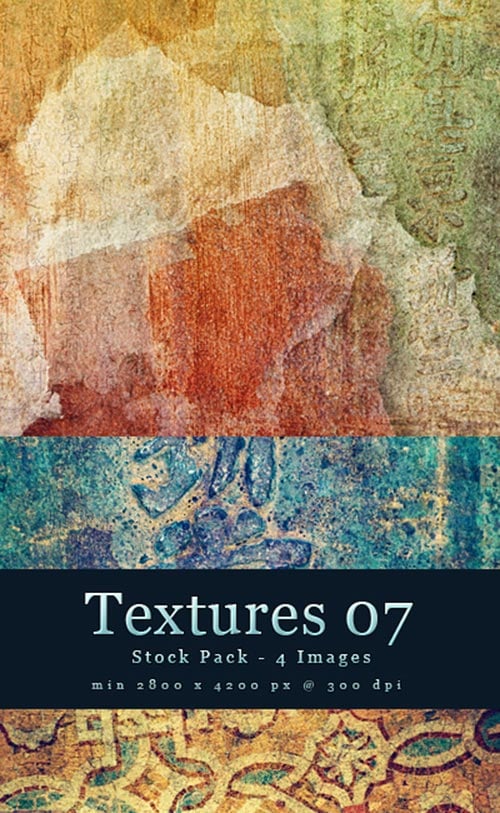 14. Free Grunge Paper Textures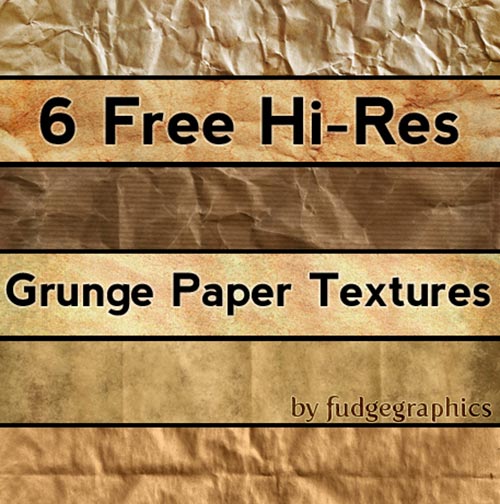 15. Gimp Grunge Paper Patterns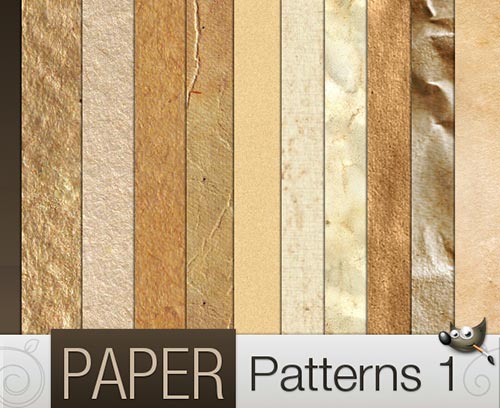 16. Delicate Grunge Background kit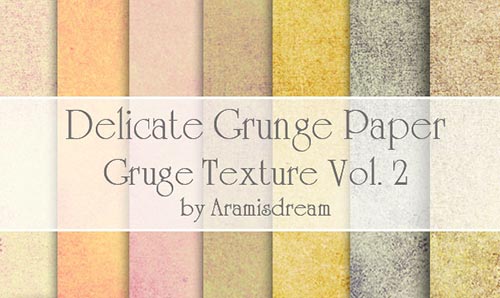 17. Black Grunge Backgrounds & texture pack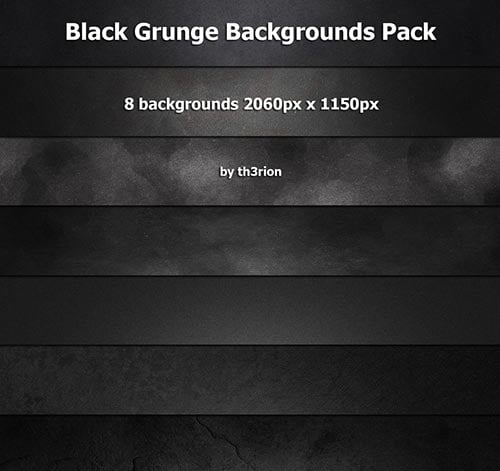 18. Black Grunge Metal Texture Pack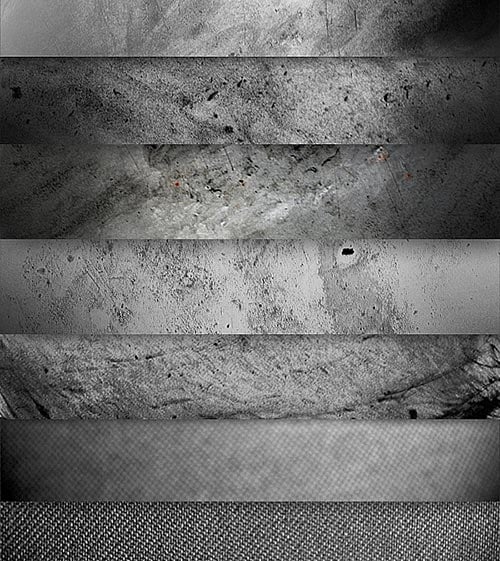 19. 20 Must have Grunge Textures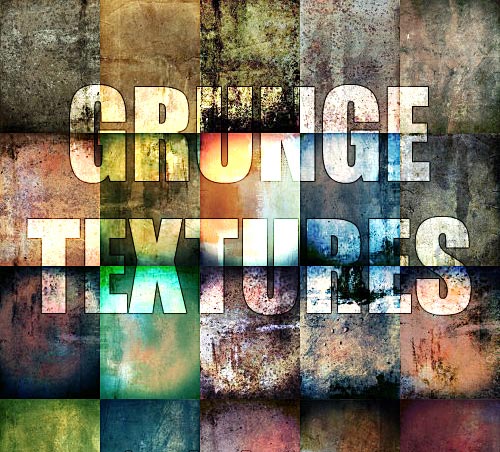 20. Seamless Soft Grunge Textures Pack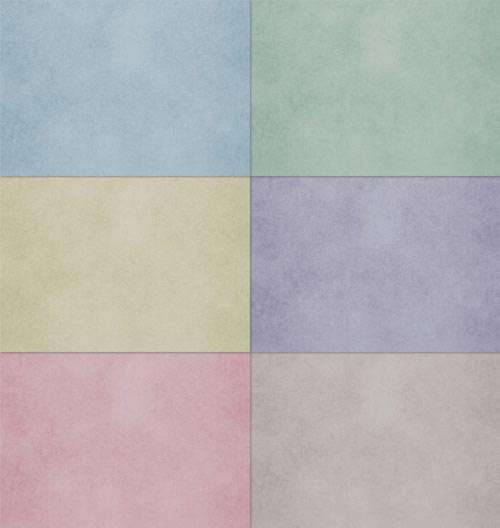 21. Grunge Wall Textures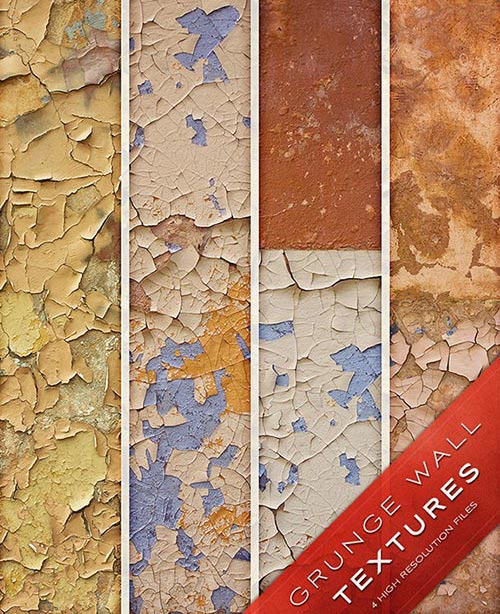 22. Grungy Wall Textures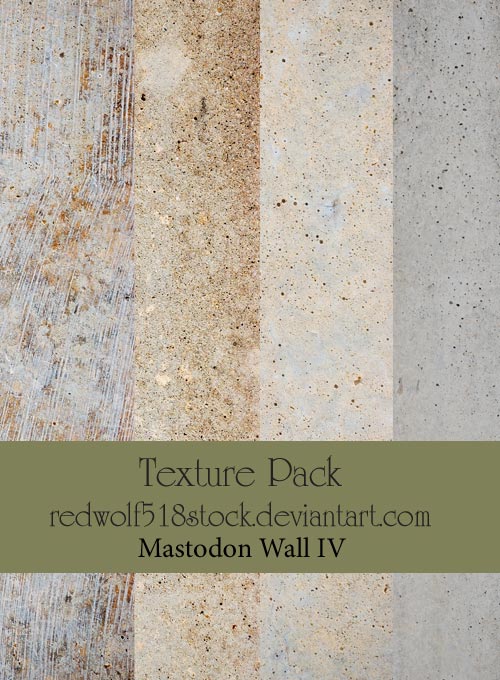 23. Grunge Rust textures set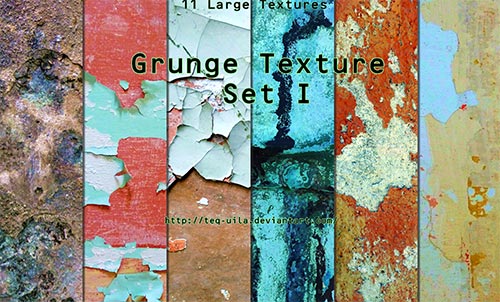 More free High Quality Patterns & Backgrounds