Technology and advancement are full looming & blooming in this era, you never know when we will be flying to the moon straight away. In the world of devices and gadgets, new software, upgraded versions of previous ones and latest tactics, time and again come popping up by the efforts of experts & professionals. Such tools and techniques may help us operating the software with more ease and solace.
Now from the tutorials available online, learners and beginners can seek inspiration and learn the strategies to get command over the software and cyber tools. This is all the nuts and bolts of the world of cyber. Whether there are graphic designers or artists, everyone uses software to deal with their tasks.
Today I am unfolding before you 10 free triangle backgrounds & Photoshop seamless patterns. Give a compact and glorified look to your projects by adding fantastic Photoshop patterns, these are already available in the software, all you need is to explore and locate them.
Besides these, new and fresh additions are made in them on daily basis to accommodate the graphic designers and artists. It depends on the grounds and properties of the respective task that what sort of patterns and Photoshop backgrounds would look apt and appropriate for your project.
There are different shades, hues and colors in stock here, brighter tones look flamboyant, refreshing, vigorous and all the more outstanding, you can also choose from subtle tones to give a formal, soft & serene and an absolute composed look.
Blogs and websites are trying to catch up with each other, they want to get significance in the cyber world and a handsome amount of traffic on them, for this every blogger is up to make and upgrade his blog/website through many angles, for instance, changing backgrounds or patterns, putting cohesive social media icons or to color the entire blog to make it enticing and unavoidable.
So give your blog & website a boom, a lift, a step up, a buzz, a revitalizing force, a gear up, and a flourishing thrive by putting any of the following Photoshop Patterns / backgrounds on the blog. I hope you will get across the desire ones right here that suits your demand of the blog.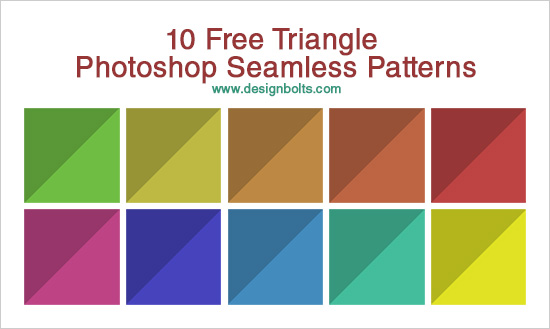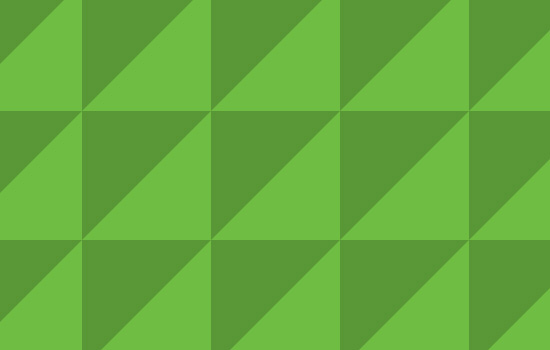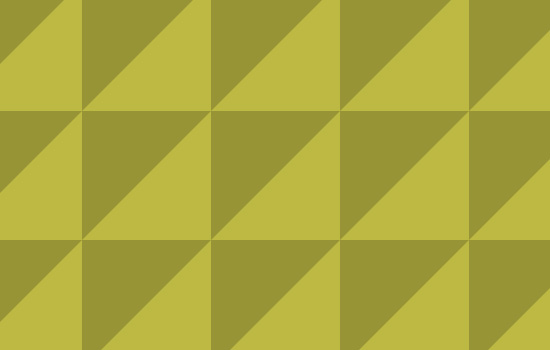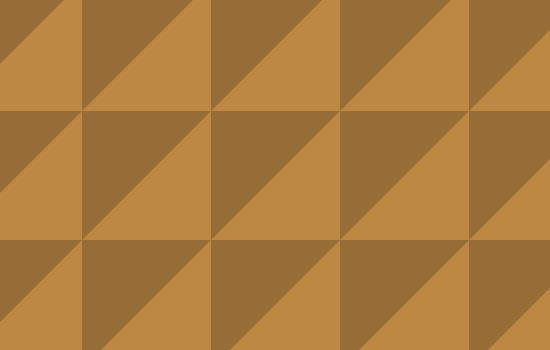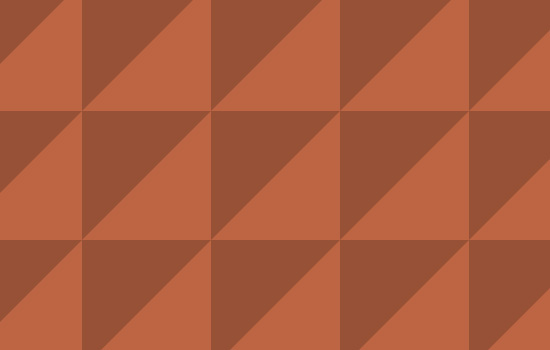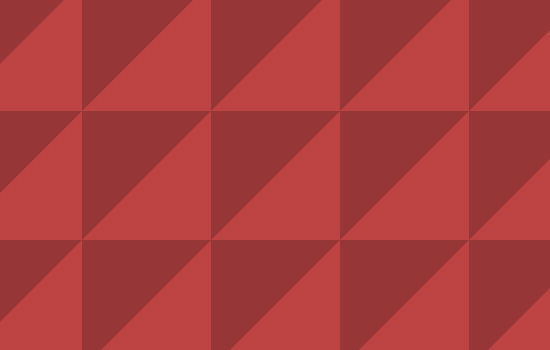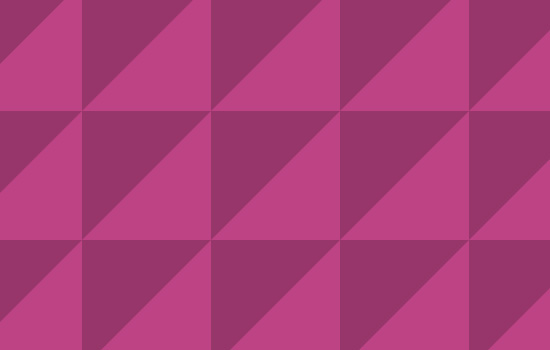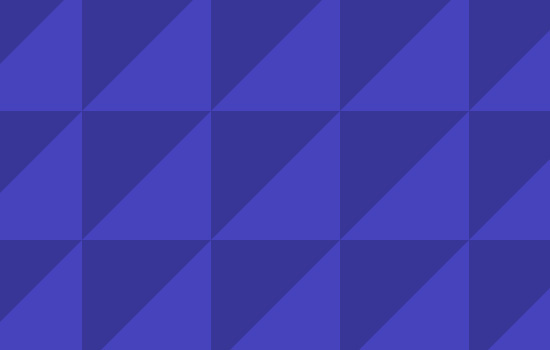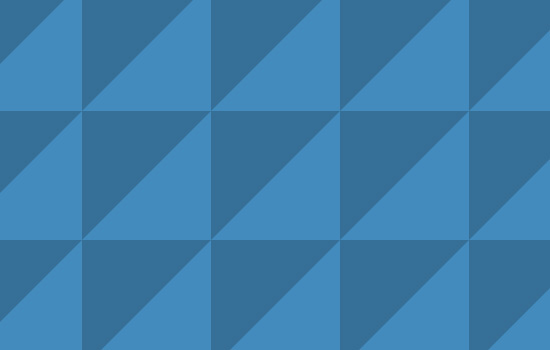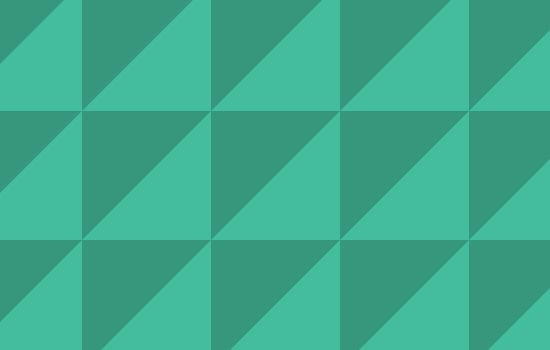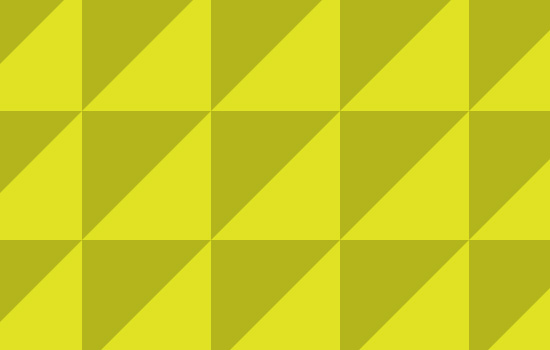 Download Seamless Background Patterns
More Free Textures, Patterns & Backgrounds