What you usually notice in a person? It is the way he looks, it is the very manner how he presents himself and carries his stature differently. It is how he depicts himself to be, the inner self comes second, it is always secondary because the one thing we observe is the entire outward appearance. Presentation is always cardinal of all elements, it makes a difference. A dish no matter how tasty and delicious it is, if it does not give a presentable look, it would destroy the impression and won't appeal to the eyes.
It is a natural spectacle that messy things give out an outrageous and weird look. They don't develop a healthy impression. This also happens in the field of art and design where presentation is as mandatory as a soul to a body, as shadow for a thirsty, as fragrance for a bud and as air for breathing.
Presentation is like nut and bolt, it helps maintaining and developing good communicative gestures. When a document, file, product design, pamphlet or any such thing is made, all you need is to present it in a beautiful way. 'Beauty' is binding ingredient of presentation. It gives vent to a skillful and proficient perspective of the maker.
Presentation consists of thought, meaning & notion behind it, that makes it stunning & schemes for a nice appeal of the design. Today I am unfolding before you 20 awesome free premium mockups & design templates of August 2014.
Everything worth having is either costly or out of reach but you would be stunned to find these stupendous mockups & design templates for free. Grab them for your current or upcoming projects. They will for sure give you a good turn. Have a stare guys. Do revert us what you think about it.
1. Street Moppet Free PSD MockUp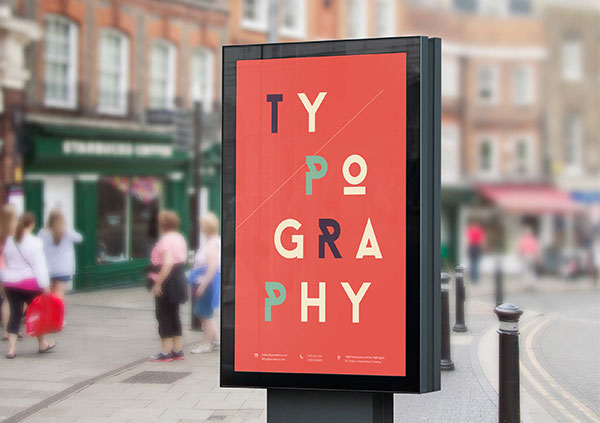 2. 3D Logo MockUp PSD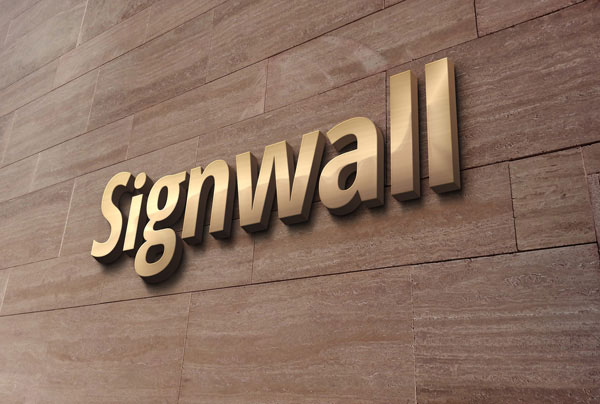 3. Free Corporate Identity PSD Mockup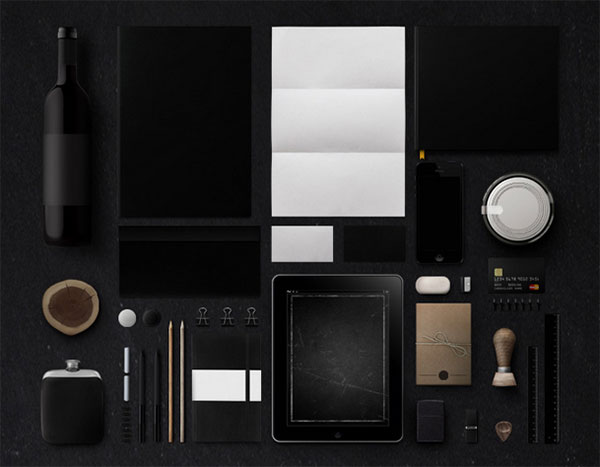 4. Free Editorial Layouts InDesign Template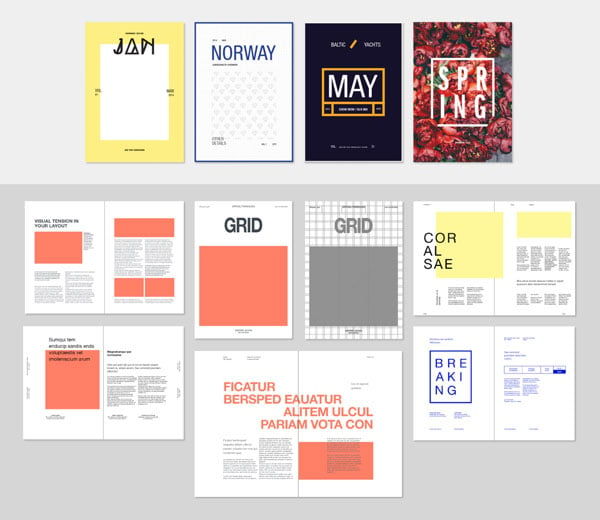 5. Free Branding Stationary Mock-up Set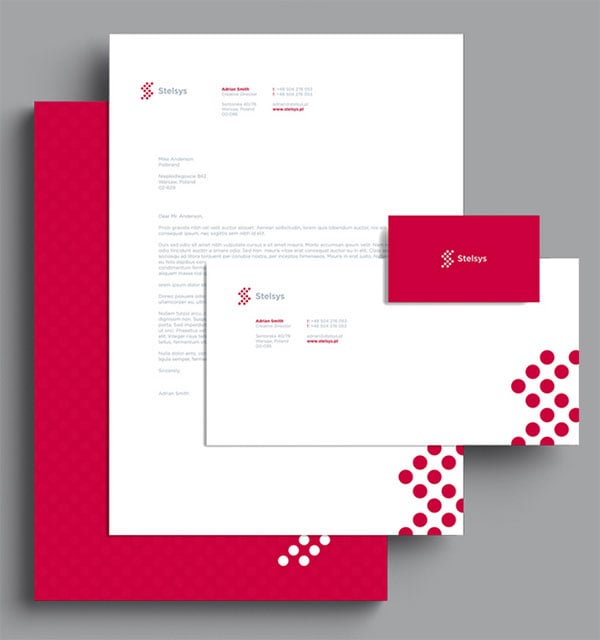 6. Free Photorealistic Stationery Branding PSD Mockups

7.  Summer Free UI Kit psd

8. Free Newspaper Advert Mockup PSD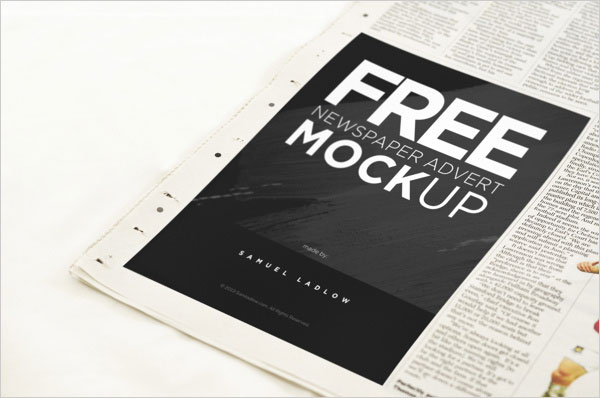 9. Free eCommerce Theme PSD for Clothing Store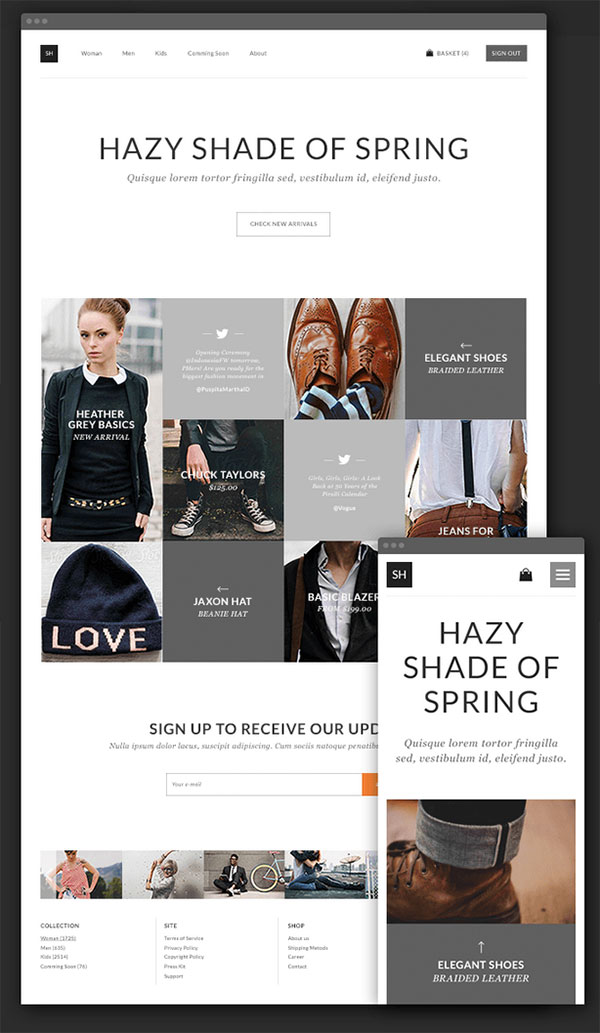 10. Free T-Shirt mockup PSD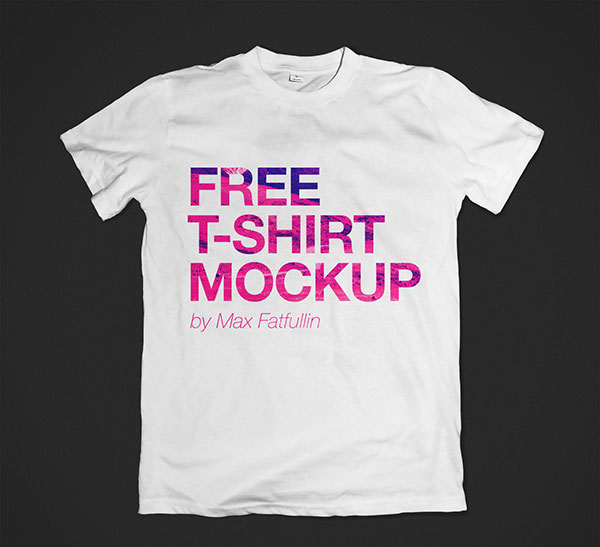 11. 3D Logo Mock ups Free PSD Files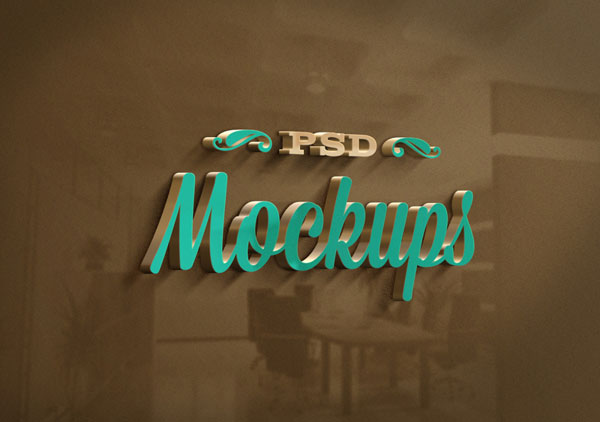 12. Best Free PSD Mockups 2014 Collection

13. Free Poster Mockup PSD File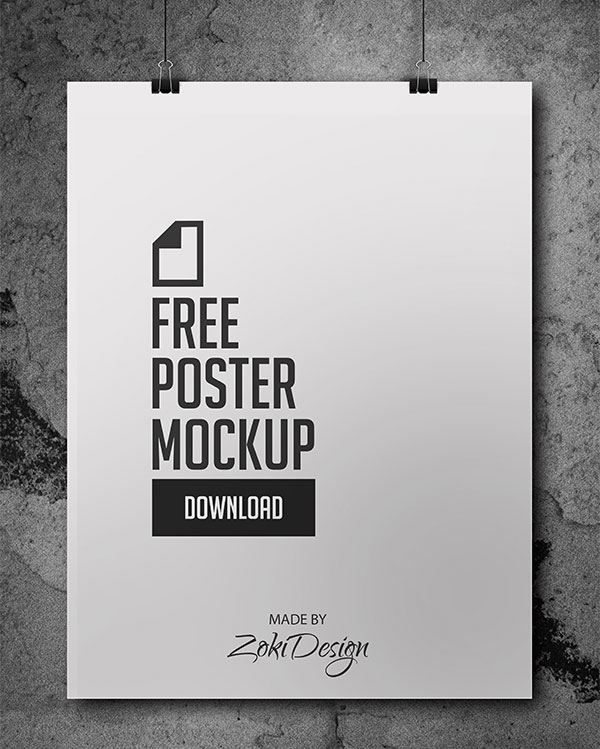 14. Free Laptop mockup psd Files &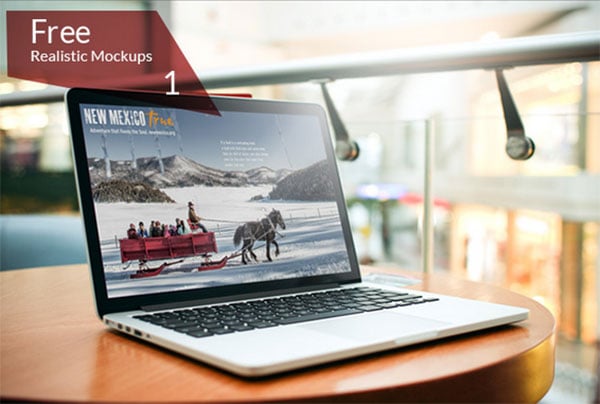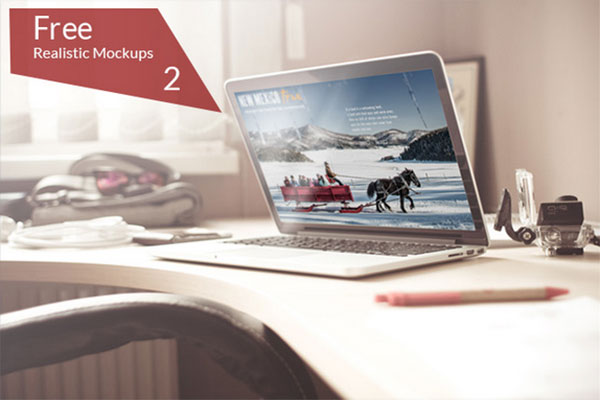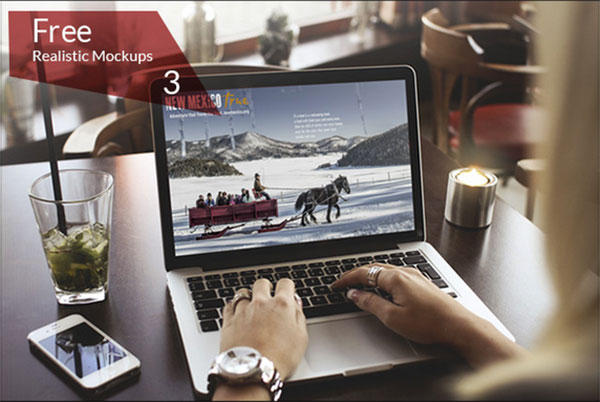 15. Free iPhone mockup psd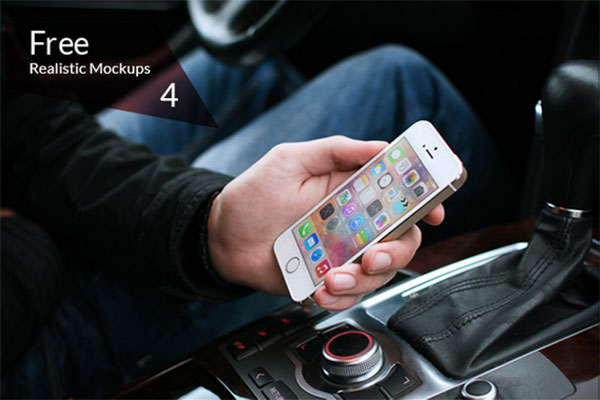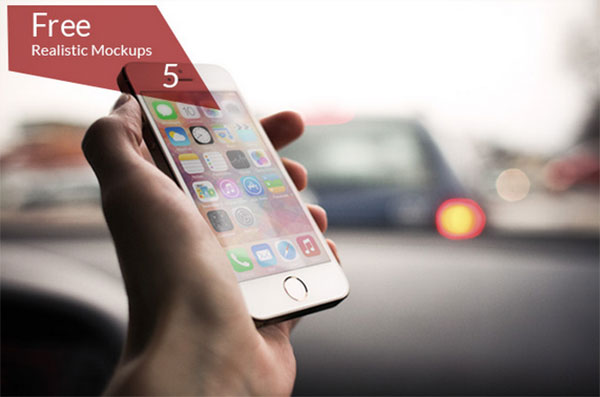 16. Free mobile App Perspective Mockup PSD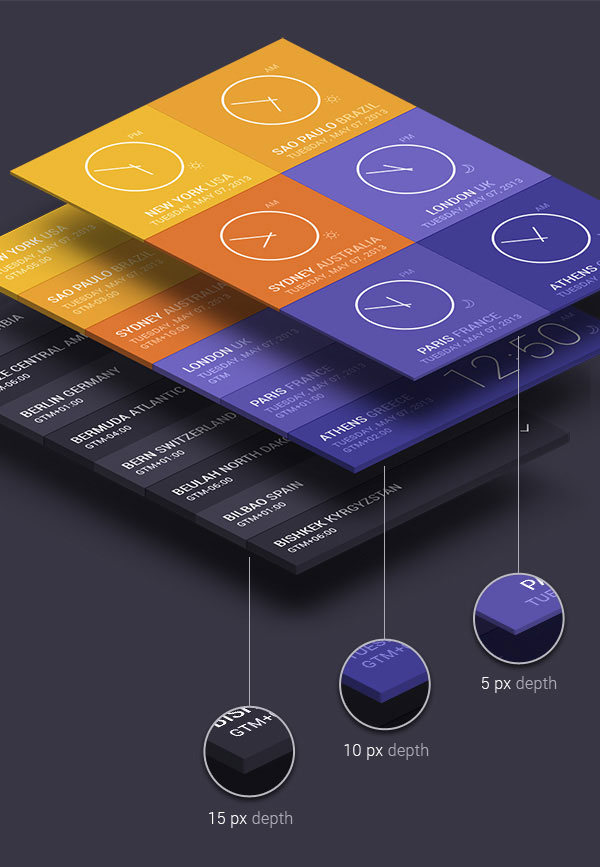 18. Free PSD Resume Template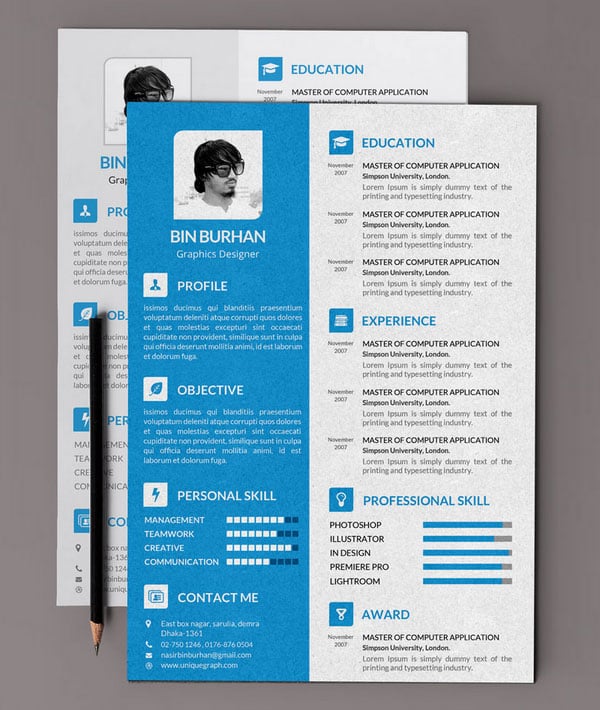 19. Modern Corporate Business Card Design template & Mockup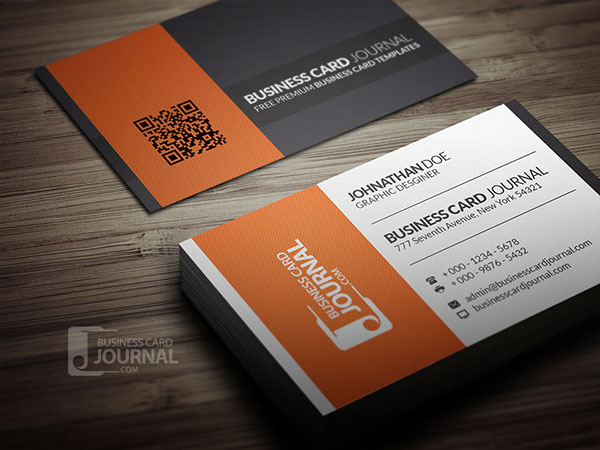 20. Free Vector Infographics Elements

 More Free High Quality Freebies