In the field of design & art, you can expect innovation, ingenuity and rawness. Novelty cannot be halted it blooms without a break and sprinkles around like water drops. I always wondered what graphic designers love to draw. They love art, they adore beauty, they are passionate, they play with creative elements, they love to manipulate colors and they love to make fonts.
Fonts are one of those major tasks done by graphic designers, they play tricks with letters in a musical way and thus hand lettering comes into power. Hand lettering is being adopted by most and many of the graphic designers now-a-days.
People are prone to try out their own style of hand lettering. I have been posting such collection of hand lettering and illustrations that can open up horizons and think-tanks to work in a different and unique way. Today I am presenting before you 80+ beautiful hand lettering & Illustrations work by Mary Kate Mcdevitt.
You will see how beautifully the artist has tuned up with colors and insignias, Mary belongs to Brooklyn. She loves to design colorful tees, shows her inclination towards typographical quotes that are motivational and equally inspiring. She loves to make covers of books and magazines.
Mary is an ardent lover of natural perspective and stance of designs, she plunges from formal to casual design elements and avoids being too simple. She adds up to the glitz & glamour of her hand lettering Illustrations. You will get to notice that there is flawlessness in her hand written letters. The fluidity is oozing out of the Illustrations.
The technique is raw and natural; Mary does not forcefully draw them rather she goes high with the swing wherever the flow makes its route. I am sure you will love them all, do share the post with your pals and let them enjoy the air of designs, Illustrations and colorful hand lettering.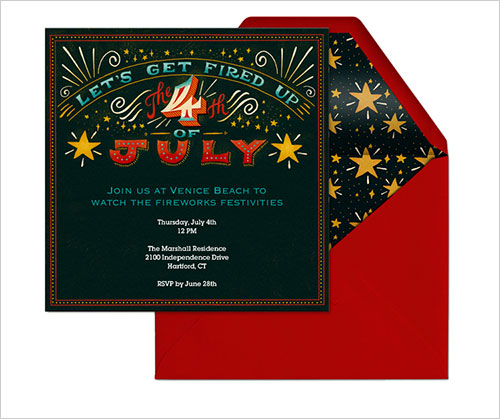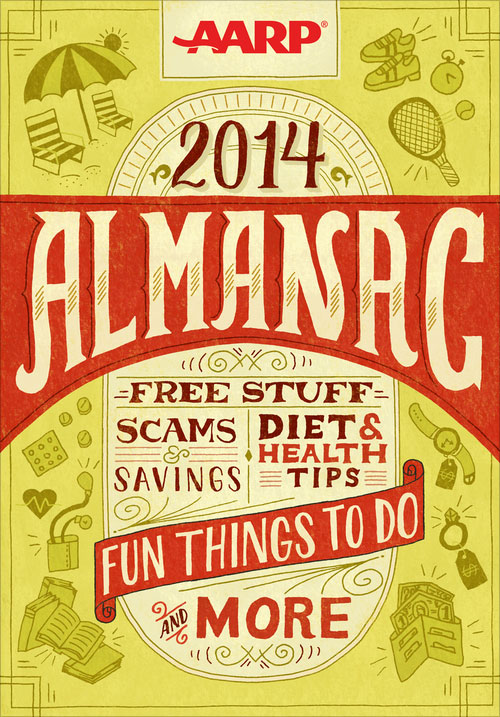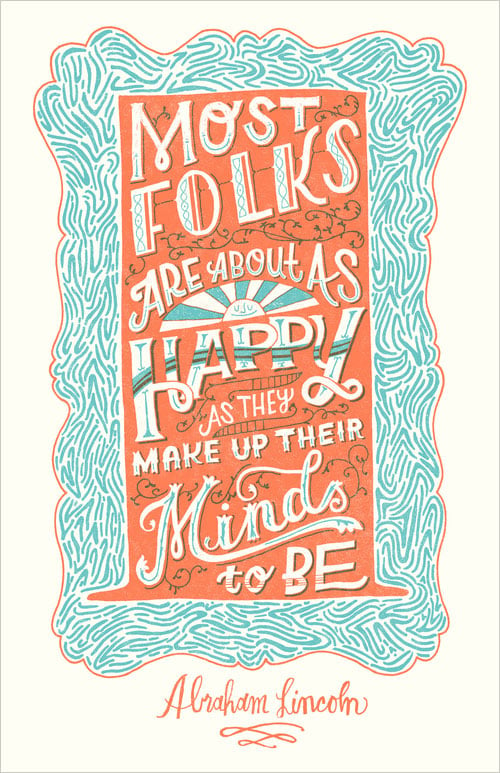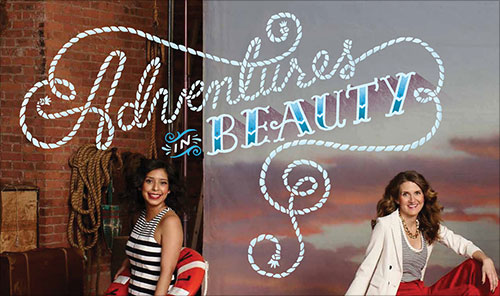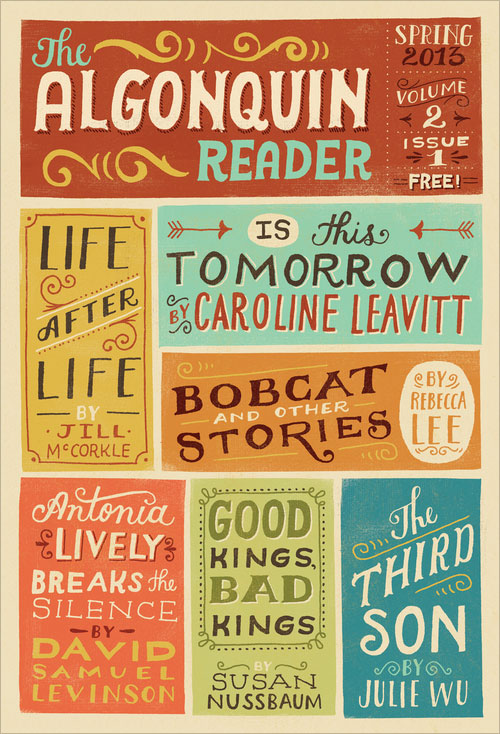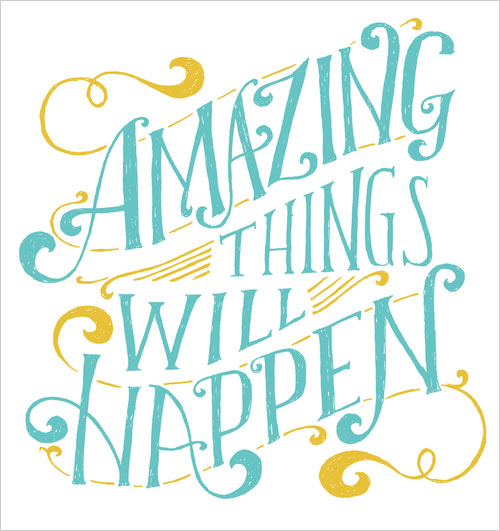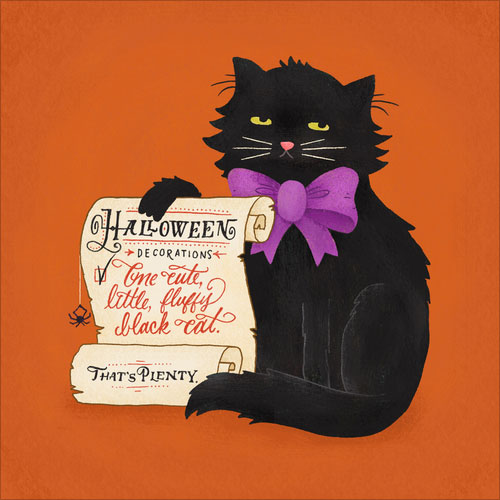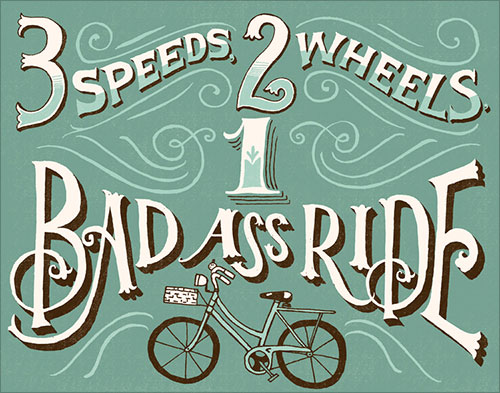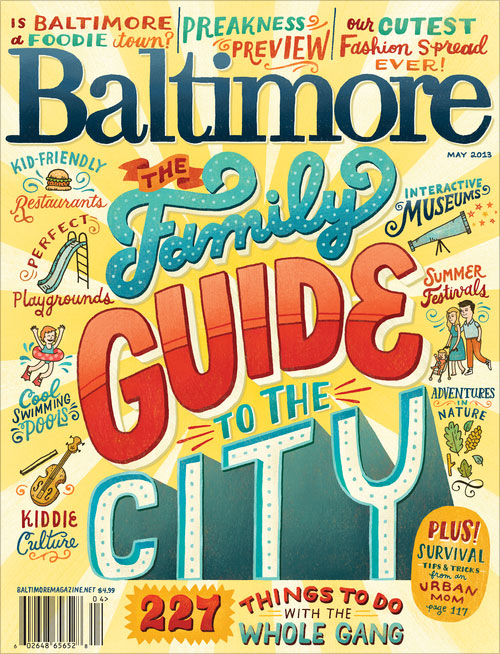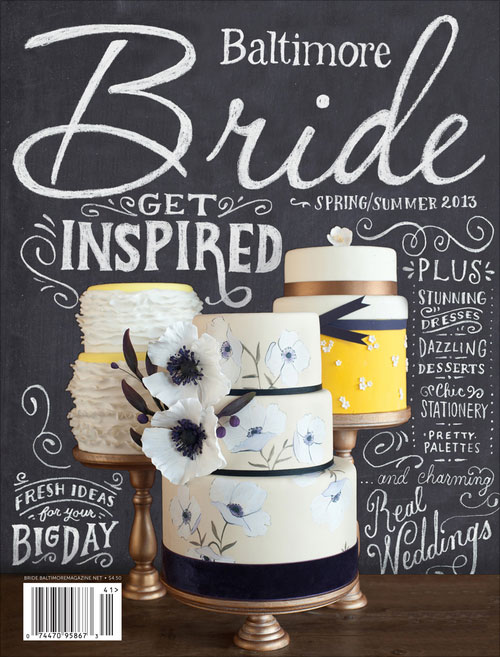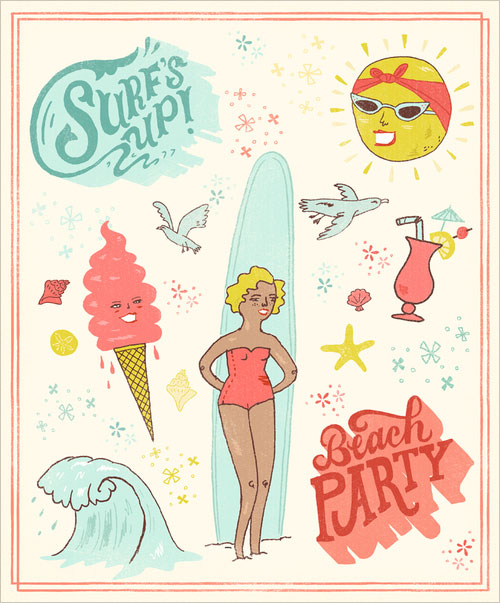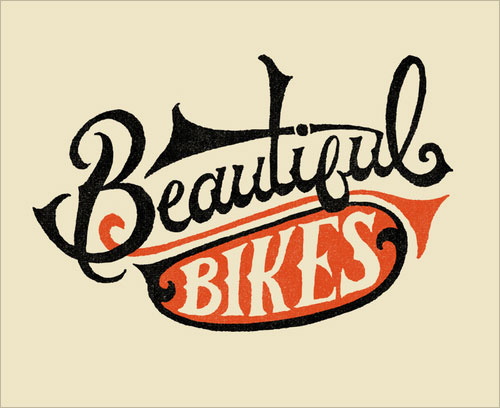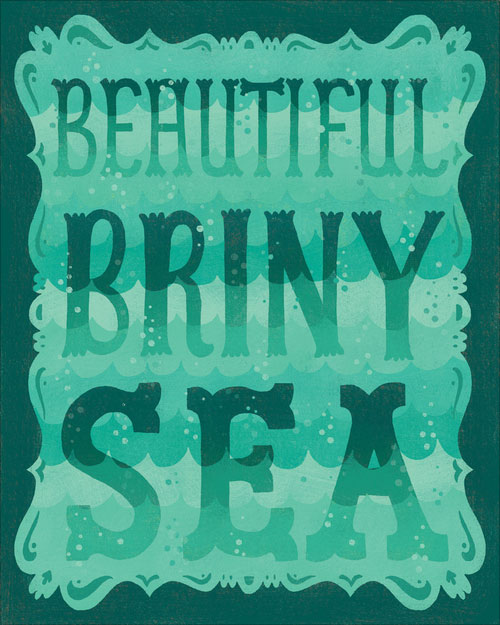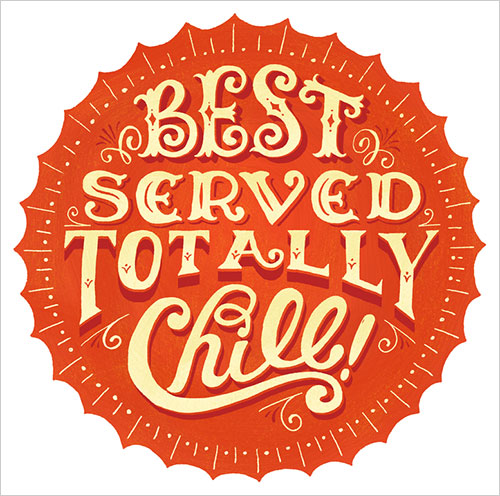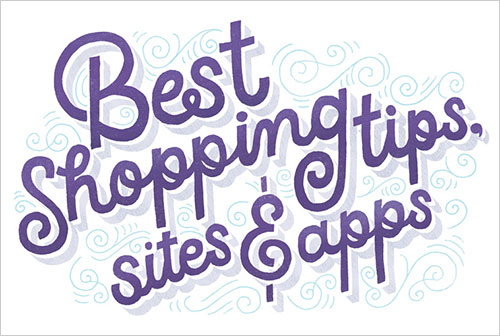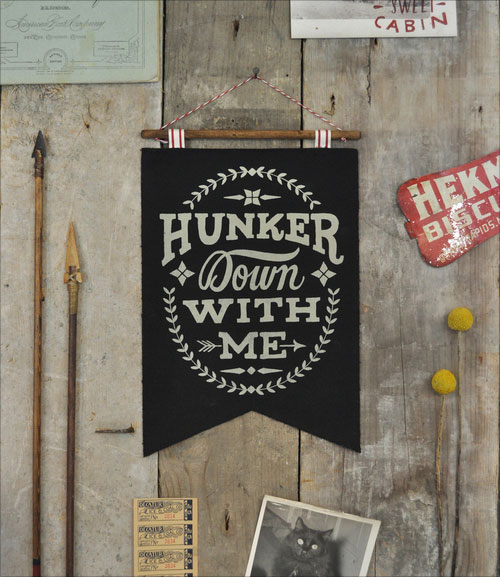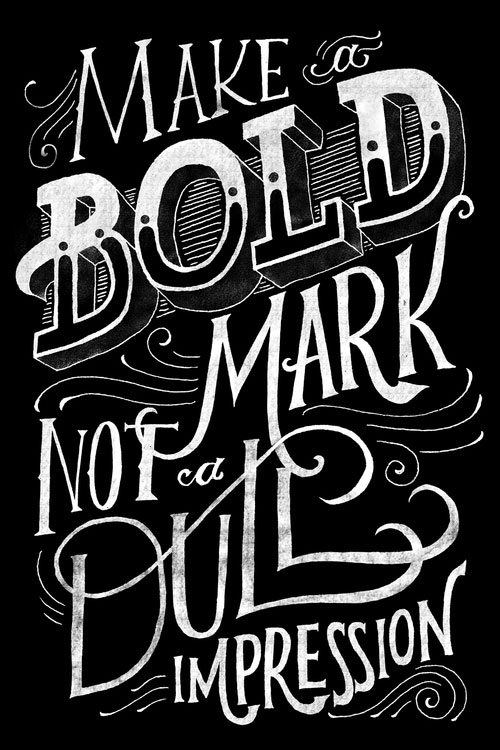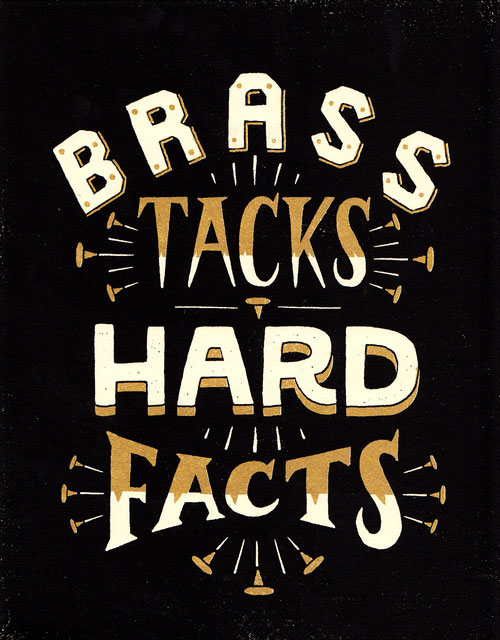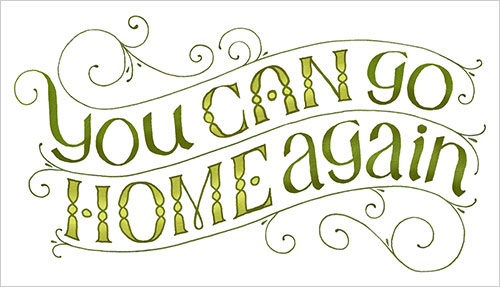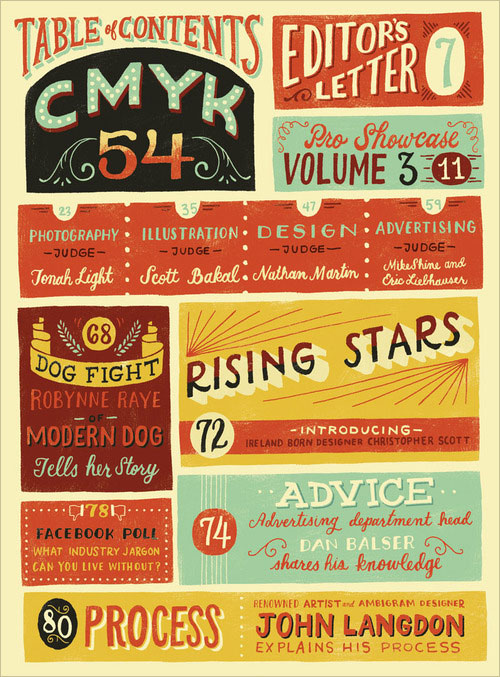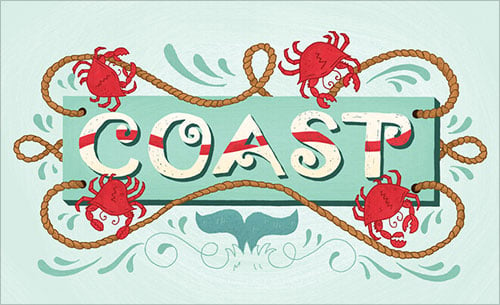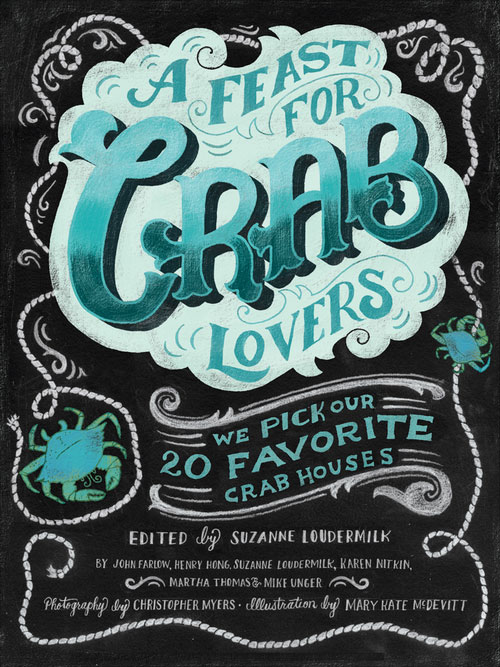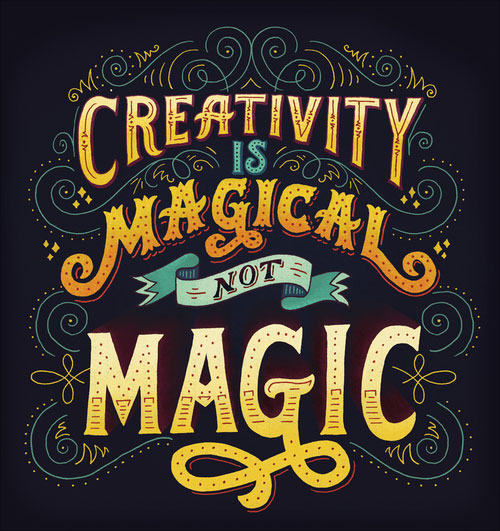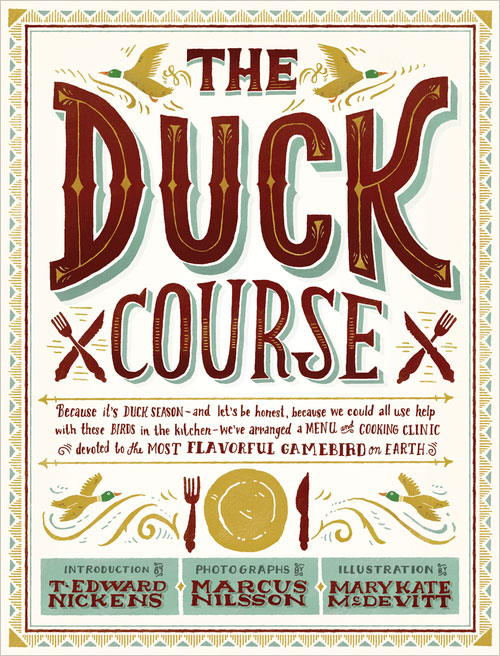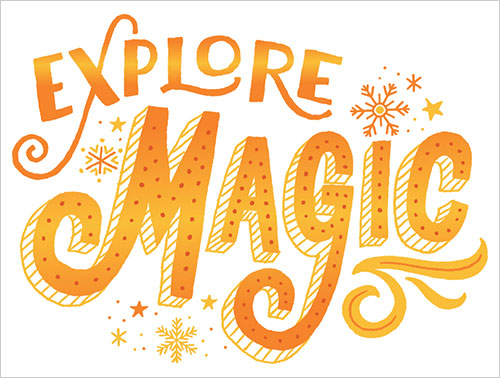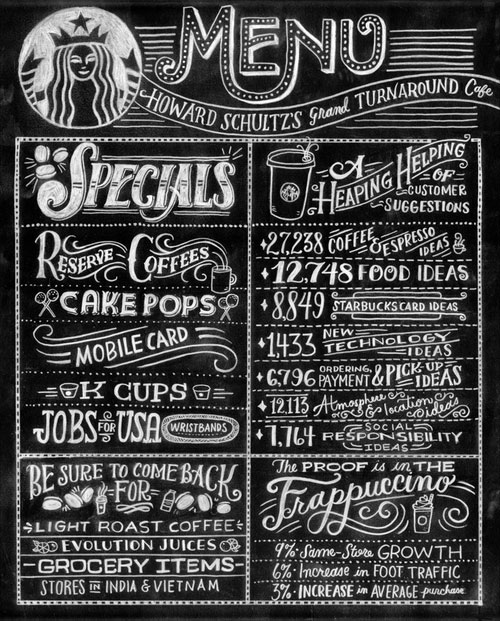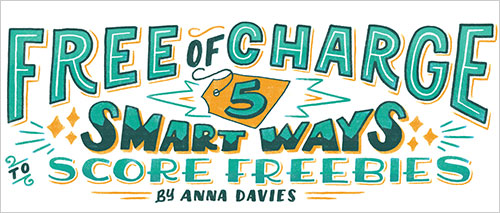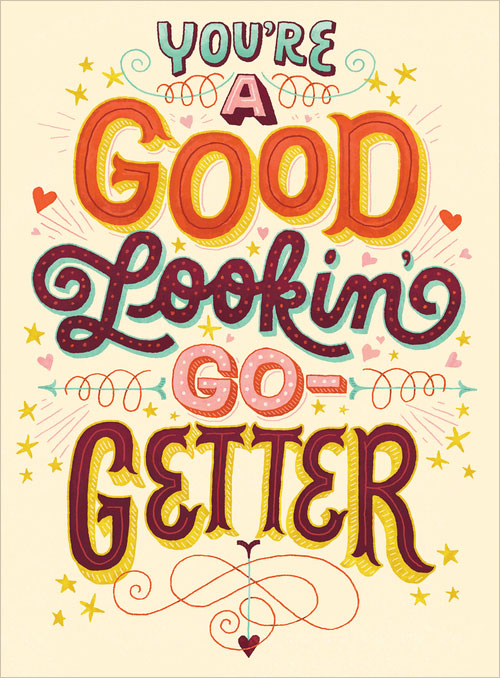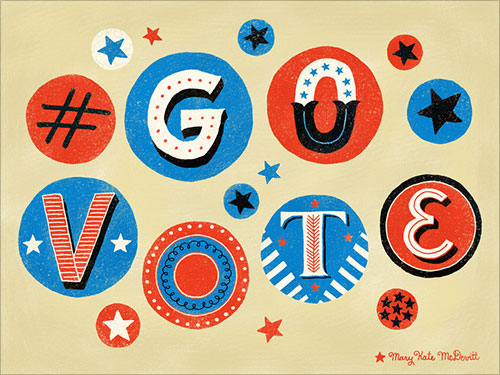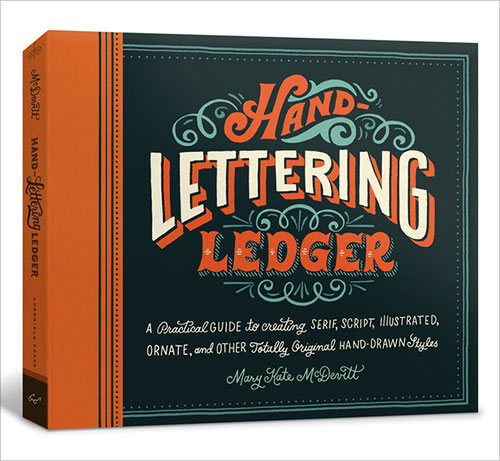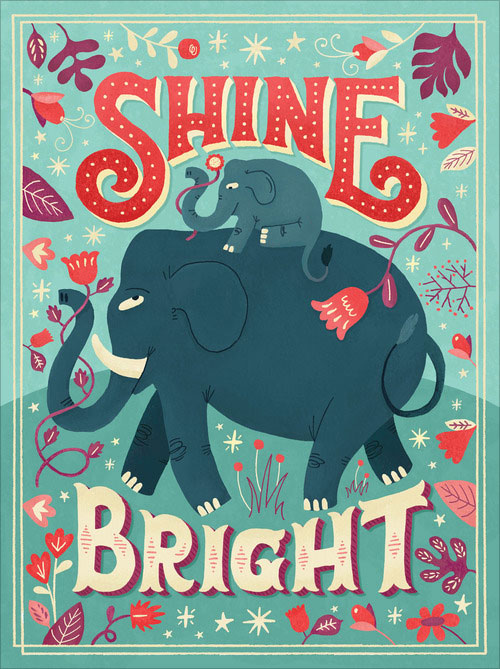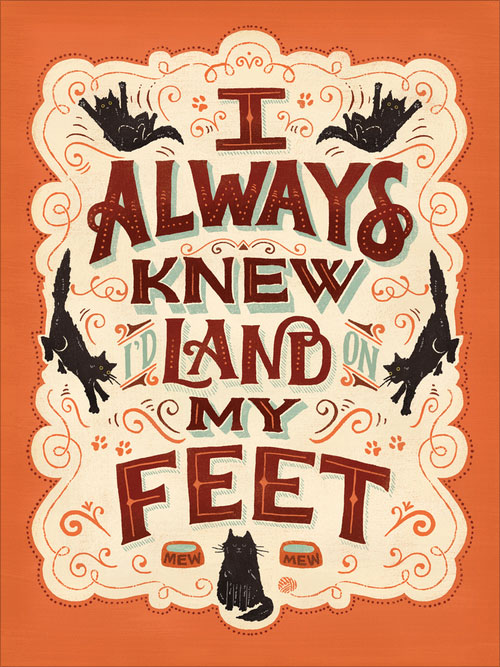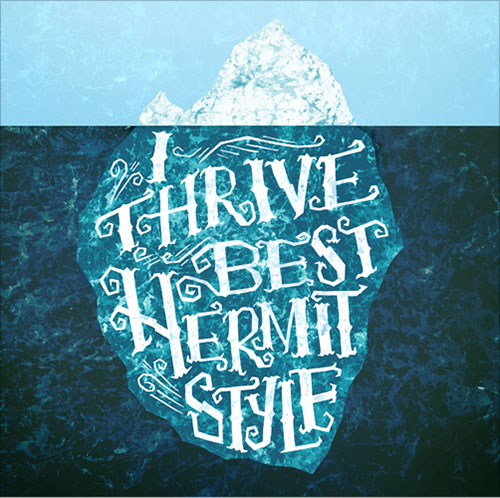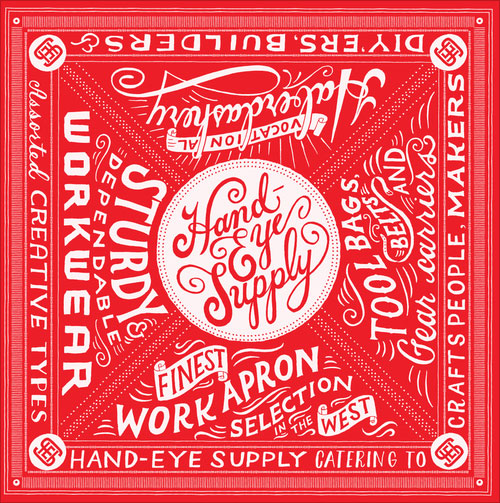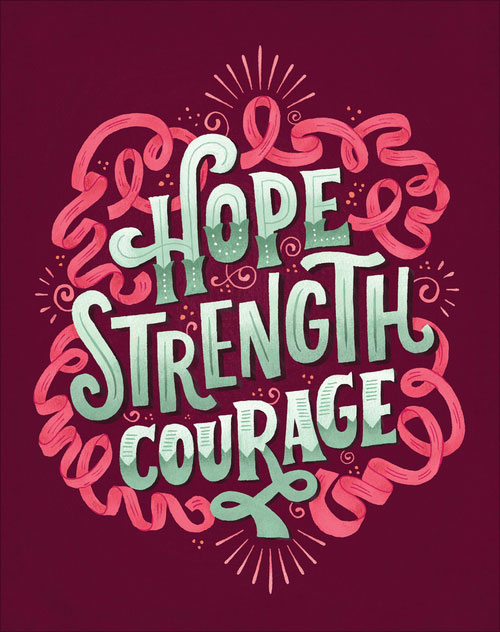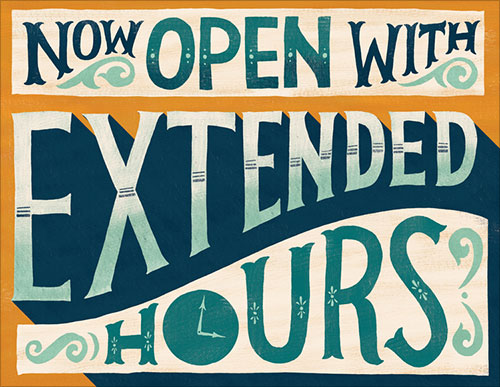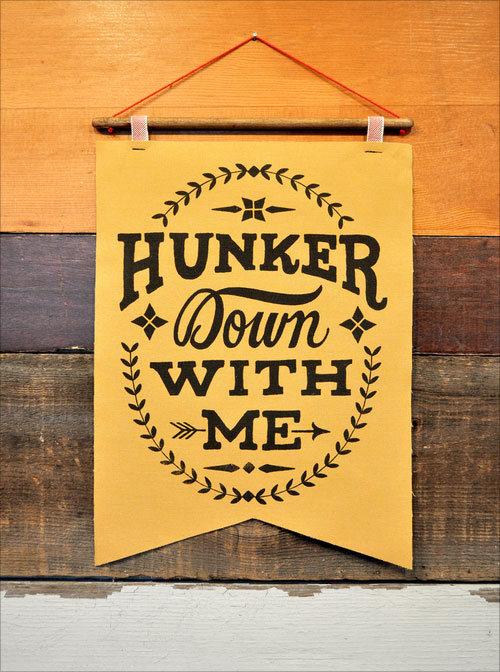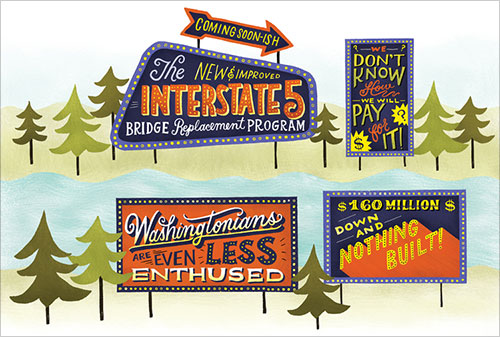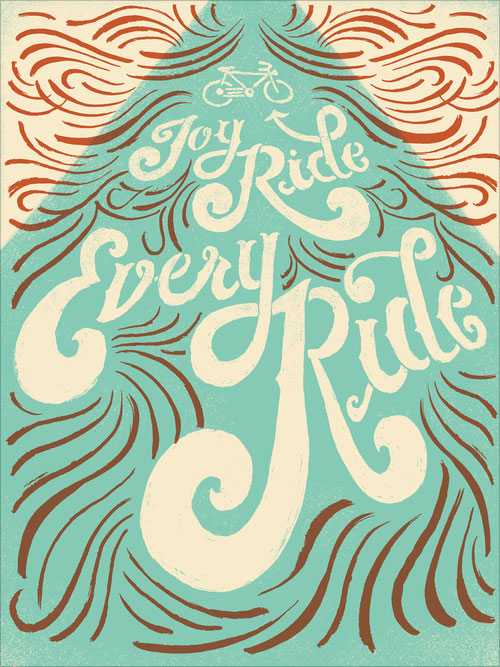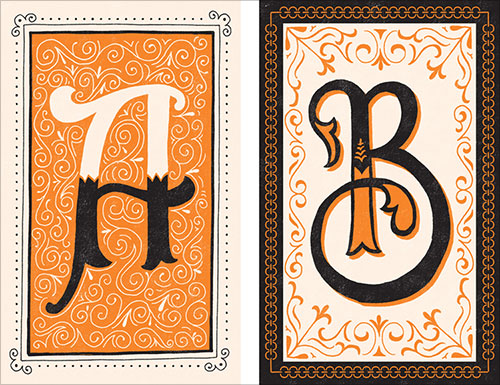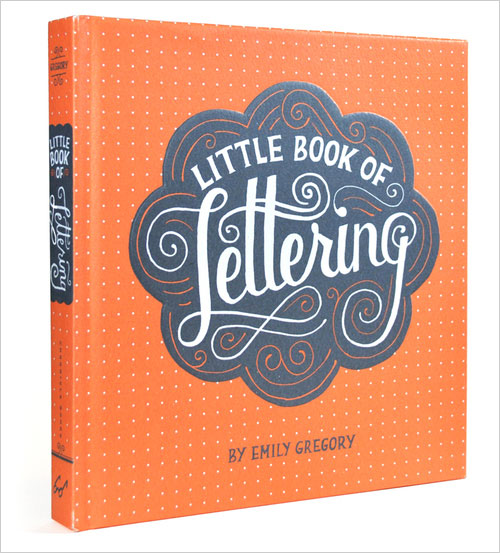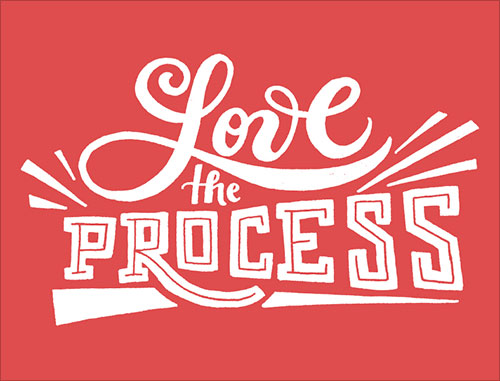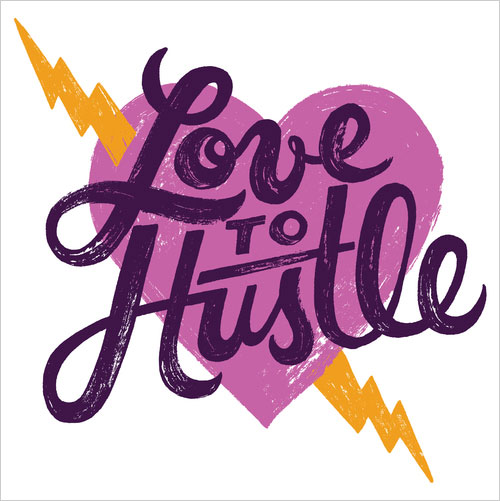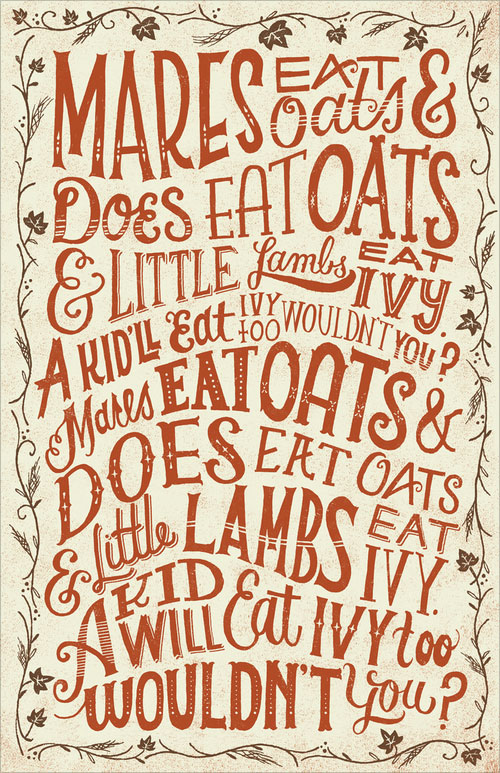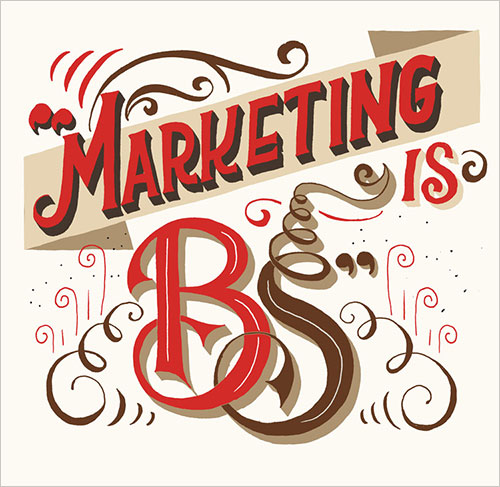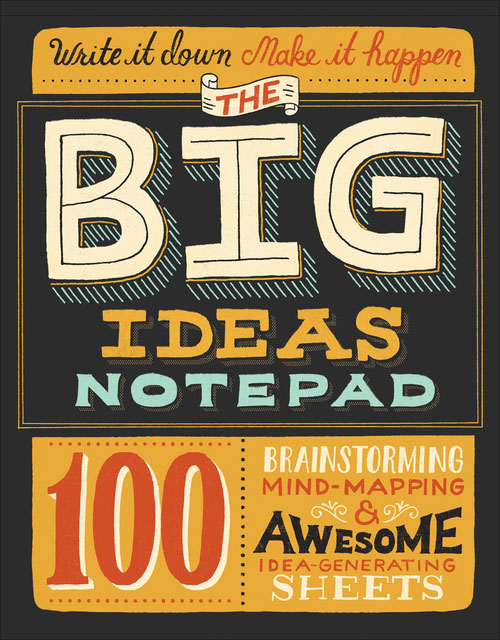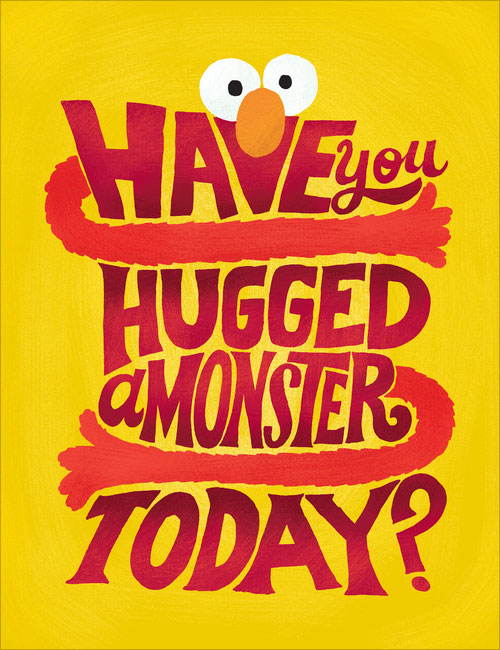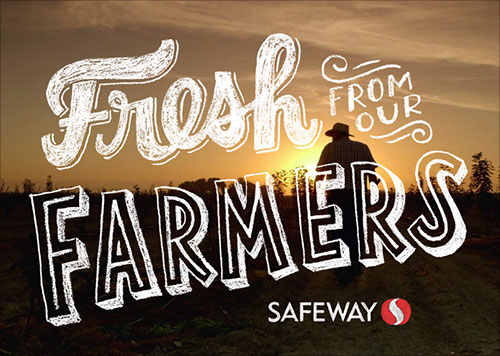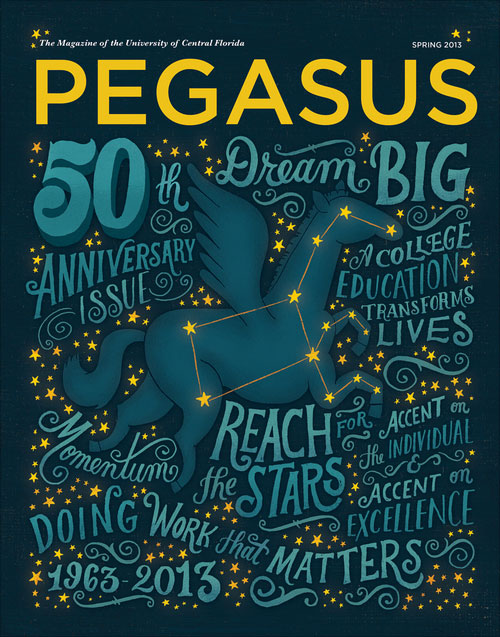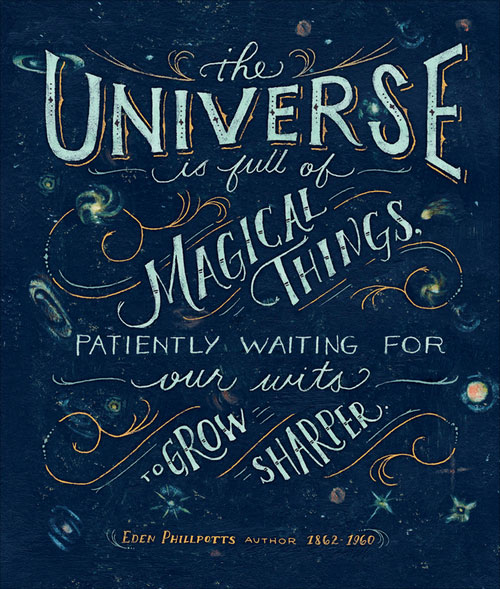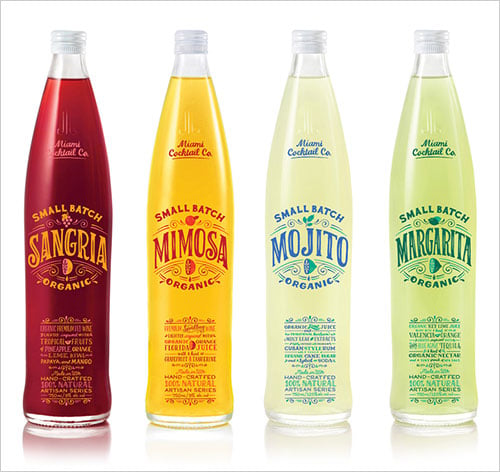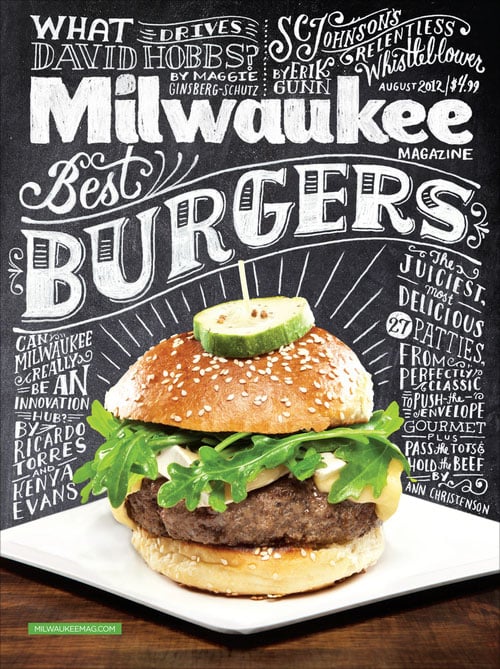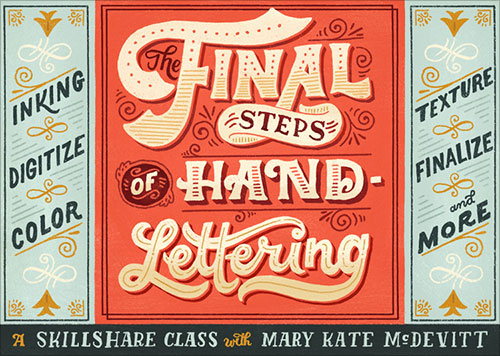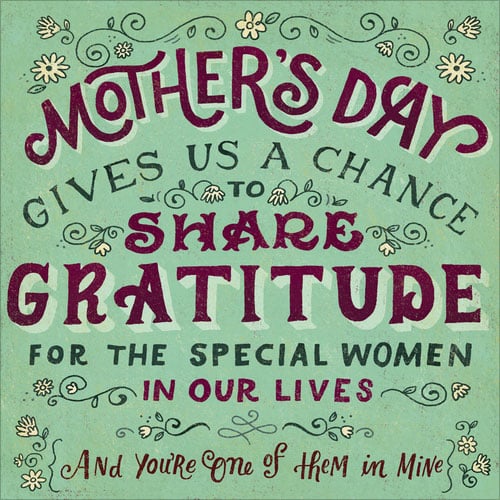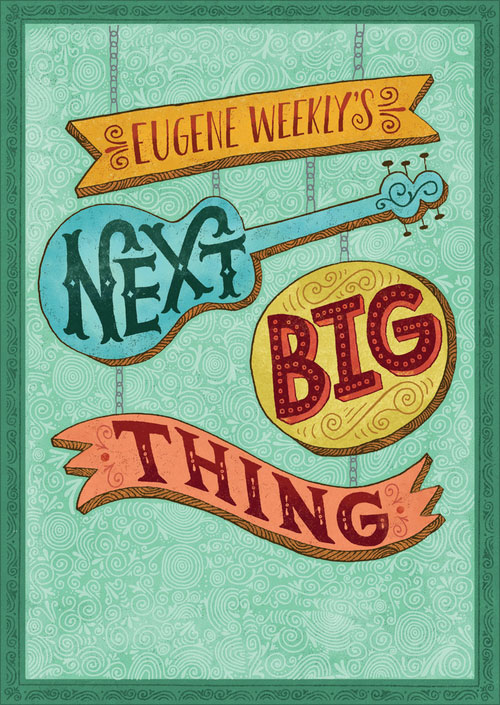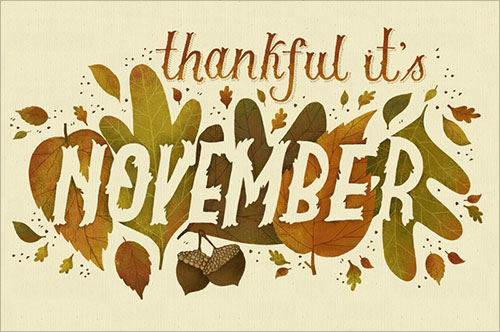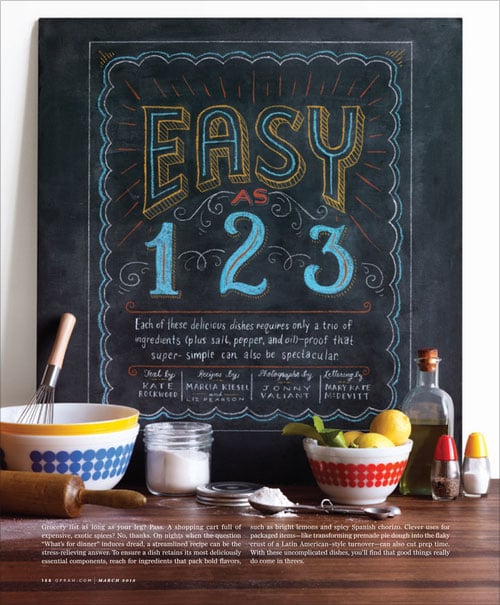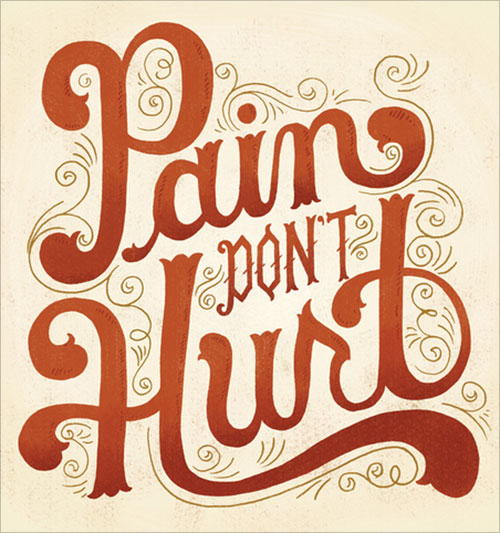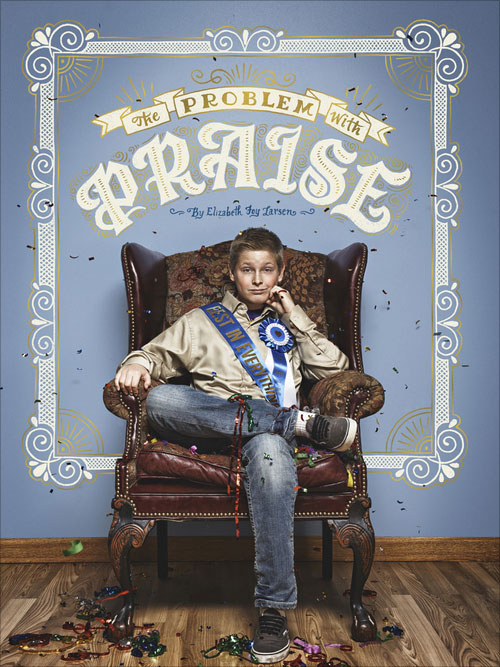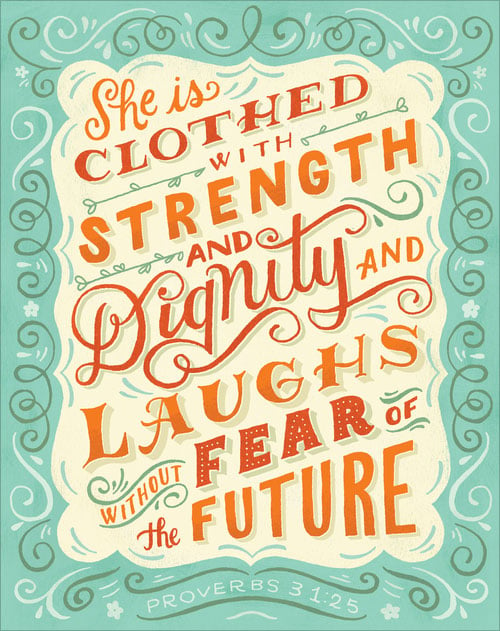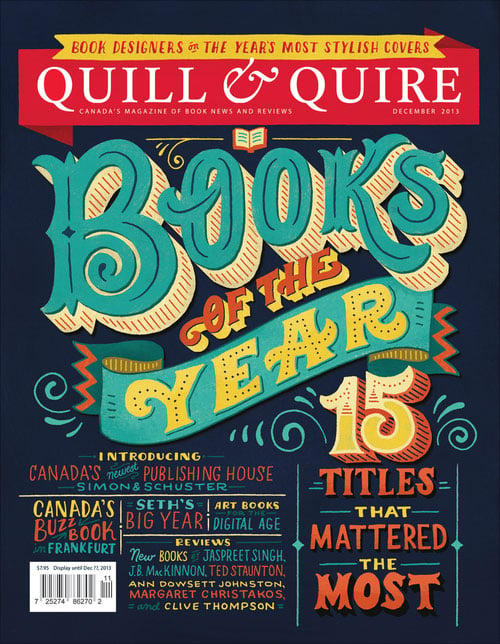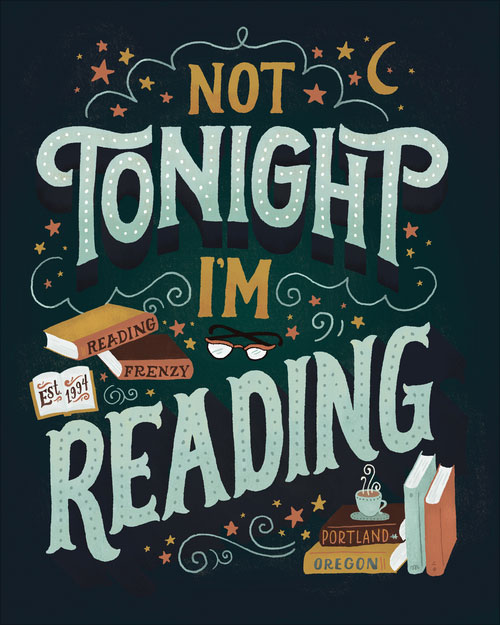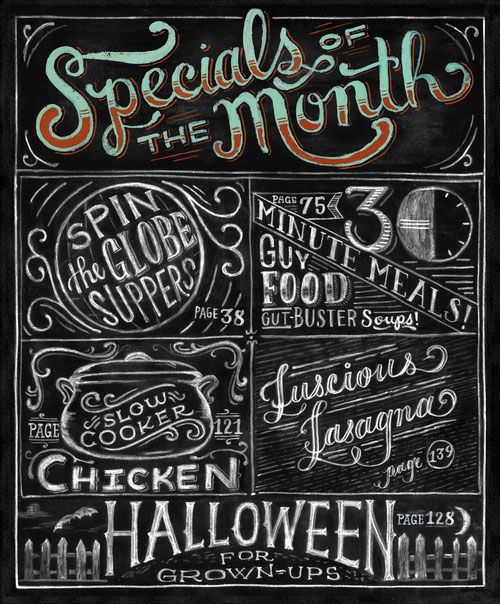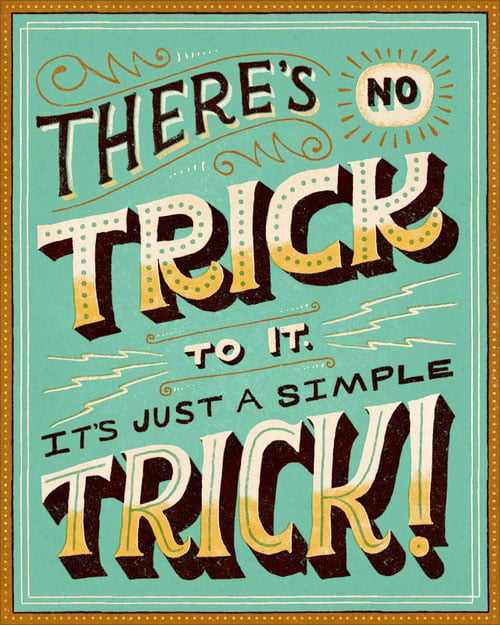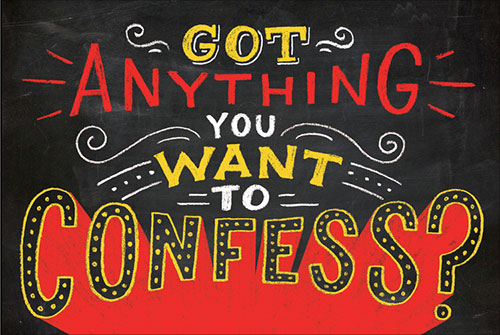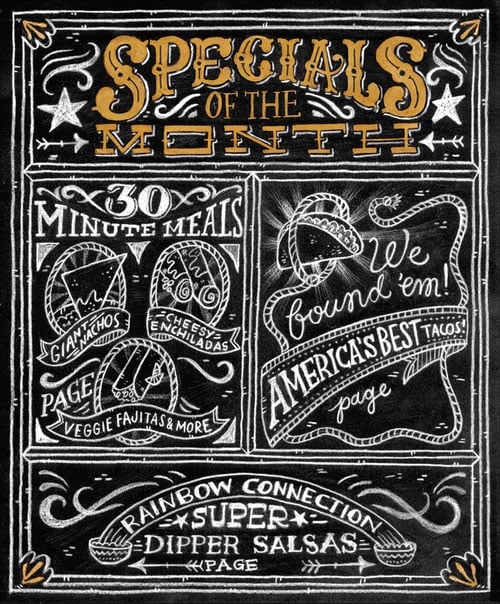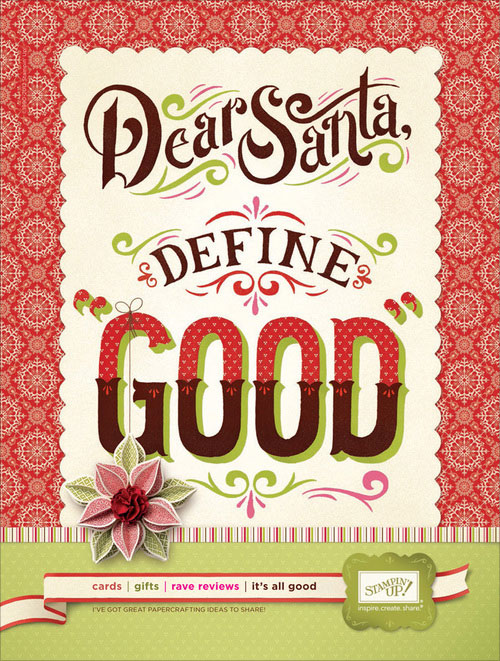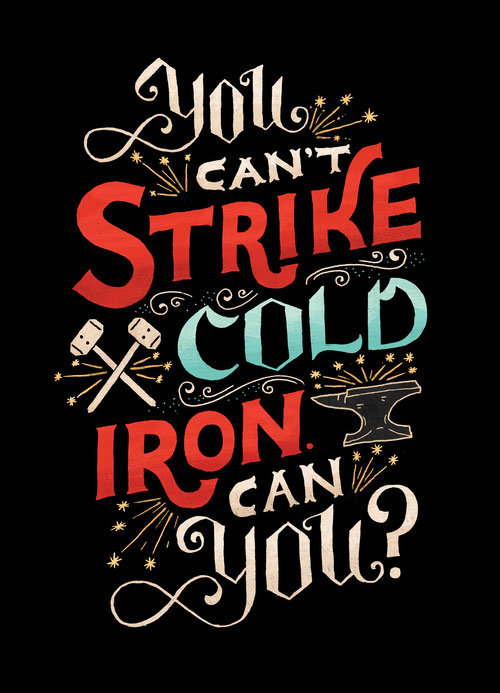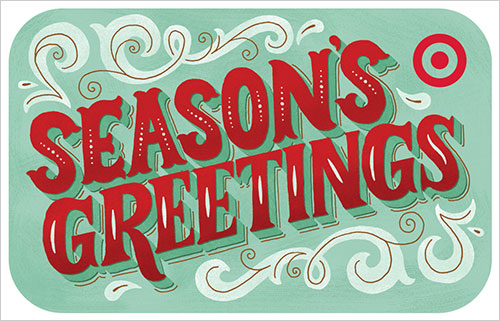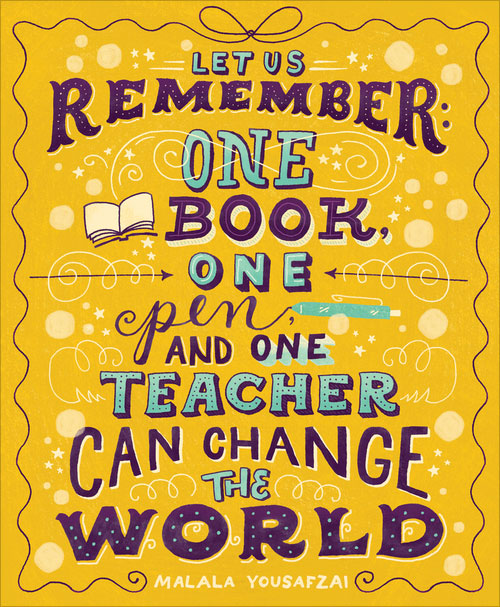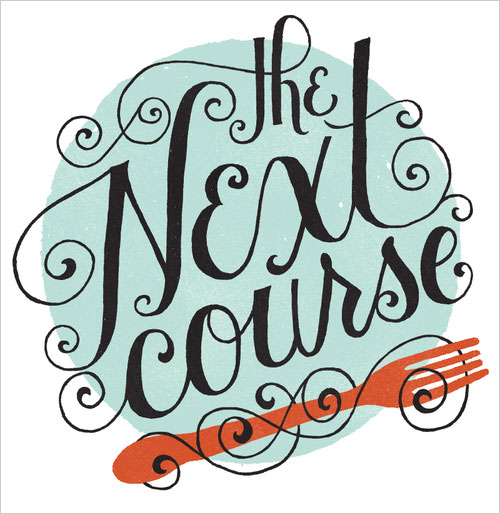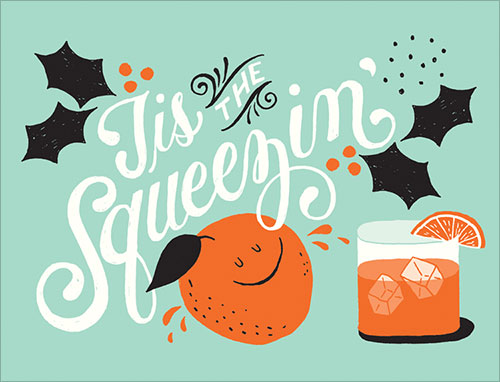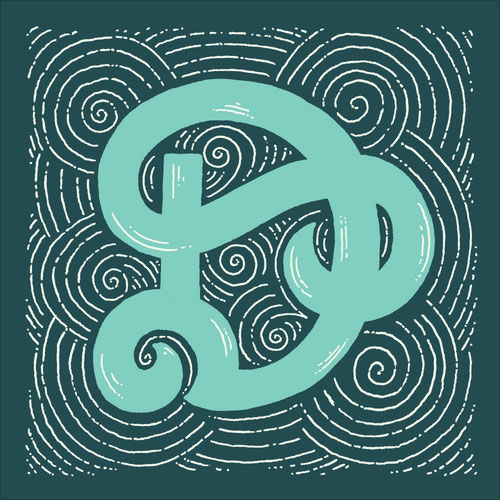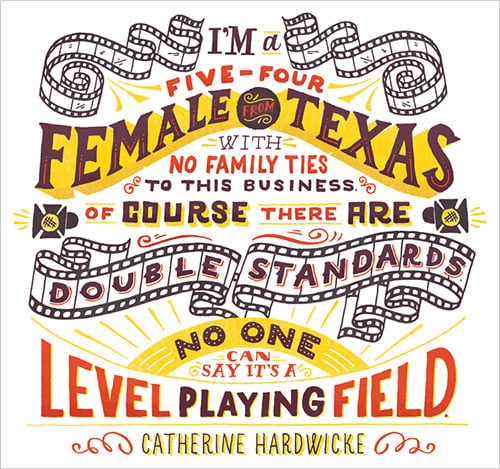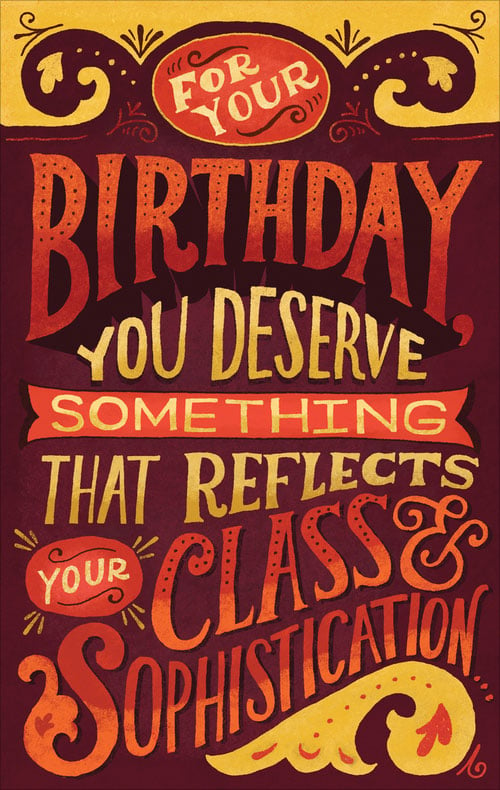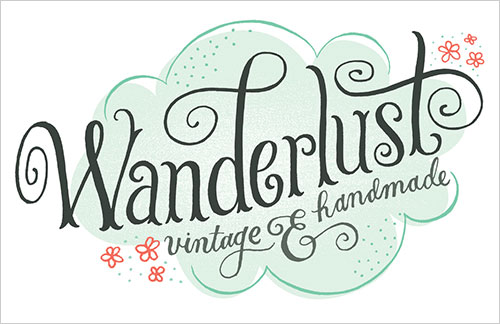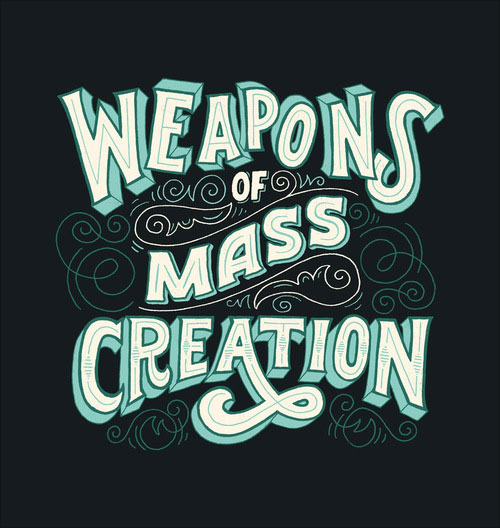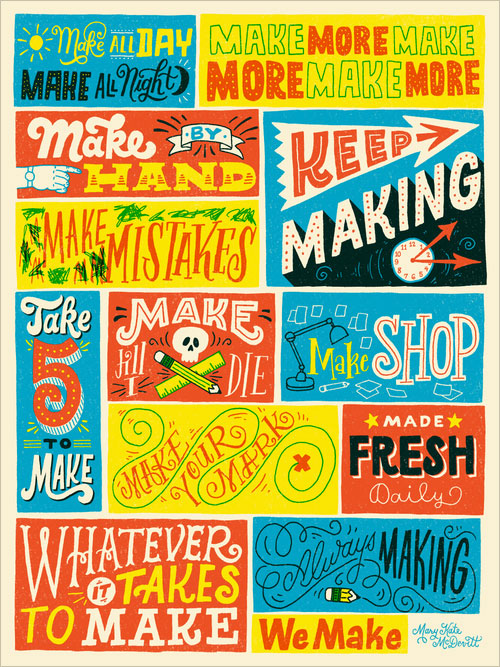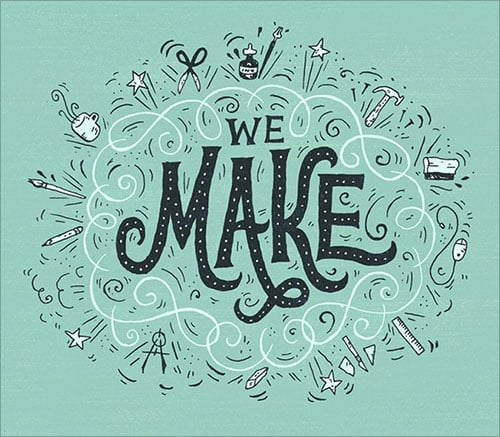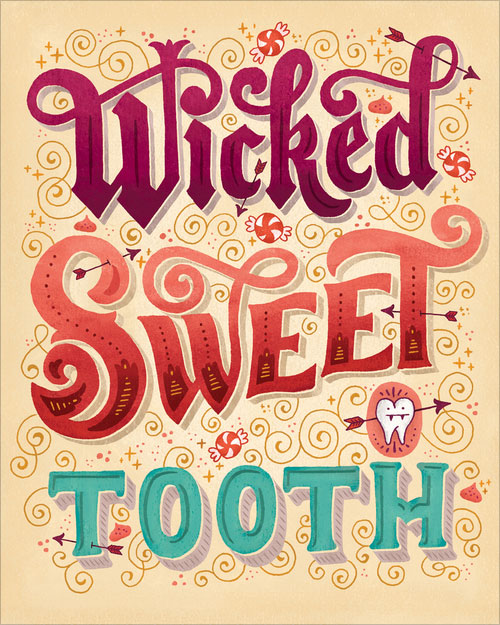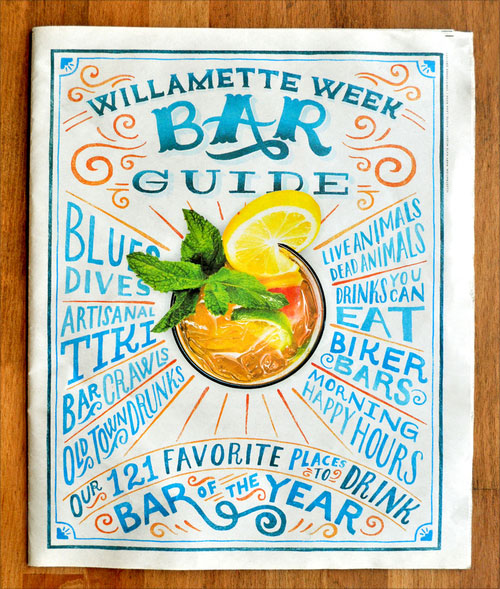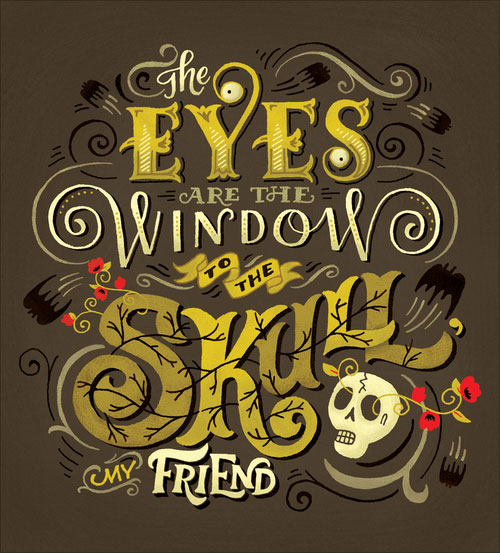 More Beautiful Lettering Projects: