Every field whether it is art or design, requires the investment of time and one's attention, without any of them, the process would lose its composure and no swift results would come into being. You need to master your field, if you are not a guru of your den, you probably should change your designation and job stance.
It is not about what you do, it is about how much you put your brains into 'what you do'. Practice and reiterated trail & error makes a person learns rapidly. In the world of cyber, designers have to deal with hits and shits as well.
They experiments on tools and techniques because basically their work is to help those who are "not much familiar" with it. Their toil is to feed a mediocre mind and to benefit to them. Web and application developers keep on bringing new and innovative stuff to meet people's needs.
In the websites and mobiles where various sorts of applications and software are downloaded each day, some professionals and experts design web Ui and mobile GUI kits that include social media icons set, profile layouts, calendars, audio/video players, different sorts of login pages and other user friendly templates.
Web designers spend a lot of their time in making things that can pacify the troubled brains. They make different PSD's & Mockups and time and again use web UI in them. I try my best to put together things that can deal with your interests and also to sort out the issues you may have been carrying on head.
Today I am unleashing 20+ free best web Ui elements & mobile GUI design kits of 2014; you can slog through the collection of various widgets and elements enclosed in the kits. There is a variety of Ui and GUI rudiments right below. Scroll down without hiatus.
1. ios7 style Free ui kit

2. ios7 Free mobile app ui kit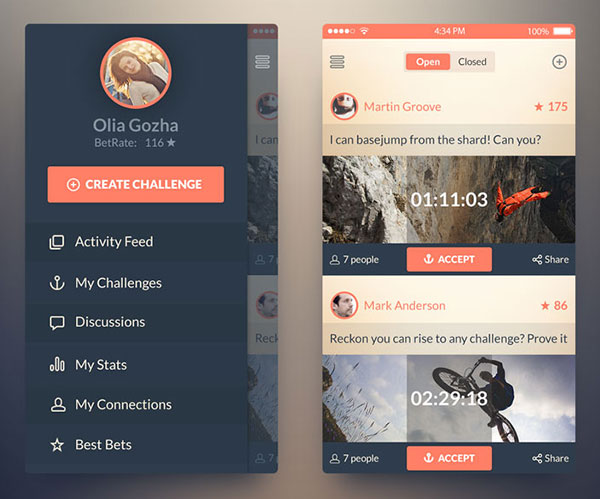 3. Basiliq Freehand UI design Kit

4. Flat Mobile App – Free UI kit PSD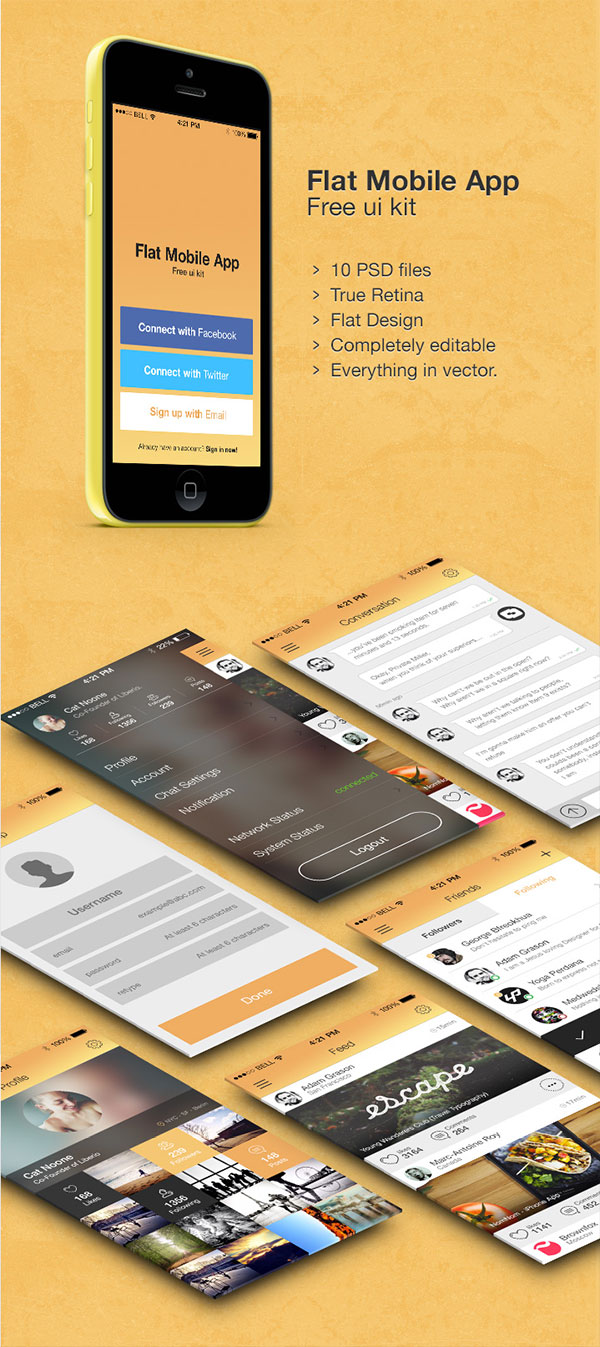 5. ios7 iPhone Gold Free UI Kit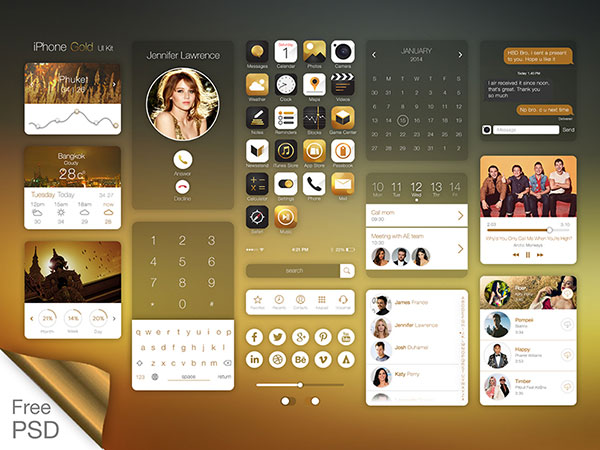 6. Free iOS-7 iPad Retina GUI Template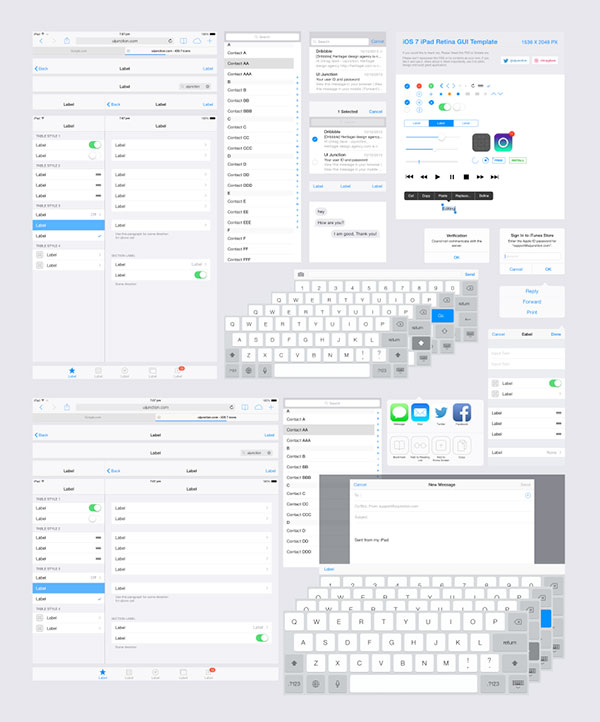 7. Free Flat UI Kit Elements Download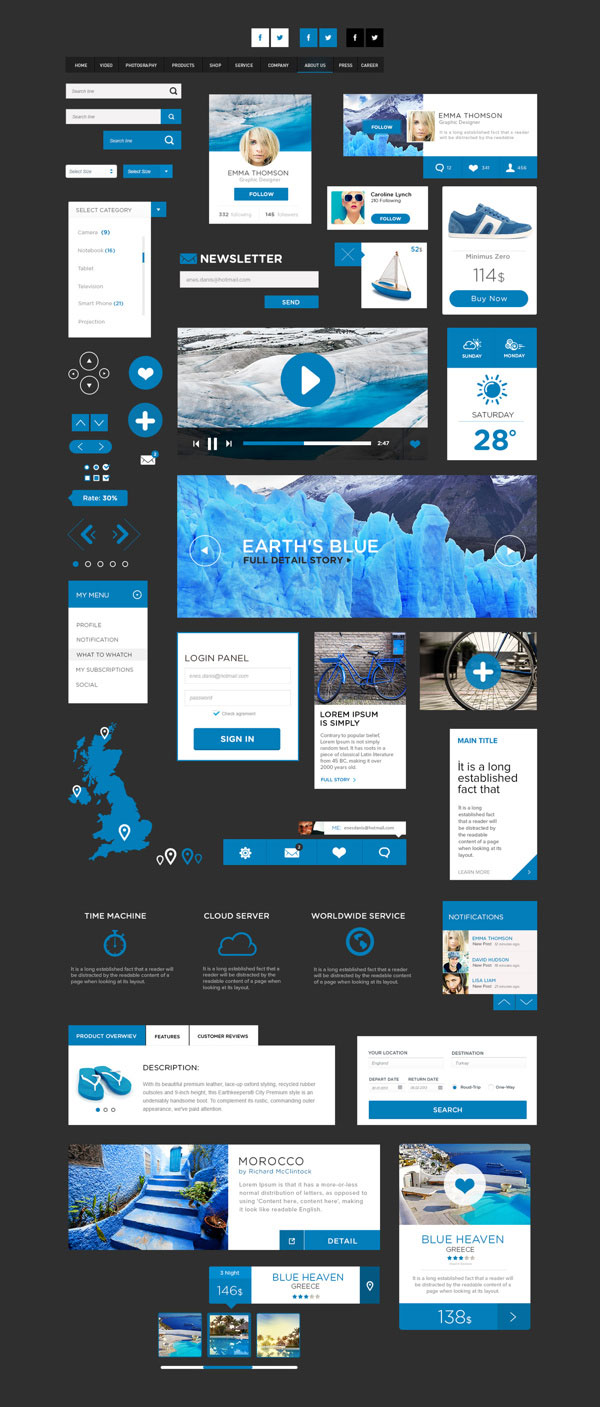 8. Ultra Free Admin Dashboard UI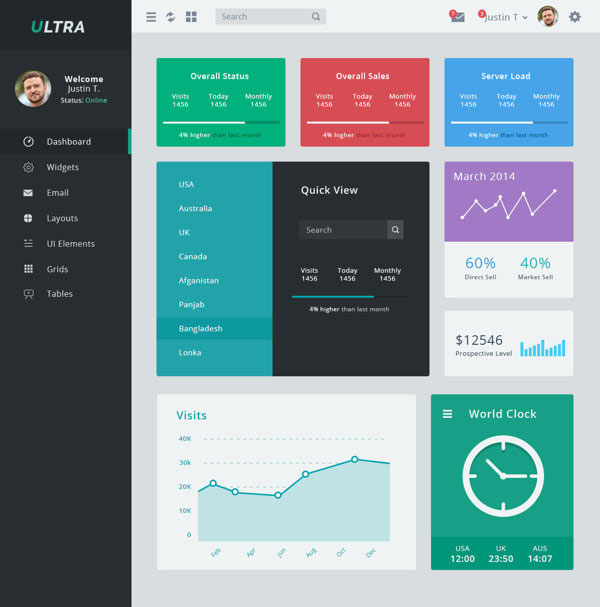 9.  Flat app Ui Full Project Free

10. Summer UI design Free kit

11. Flat UI KITS Free PSD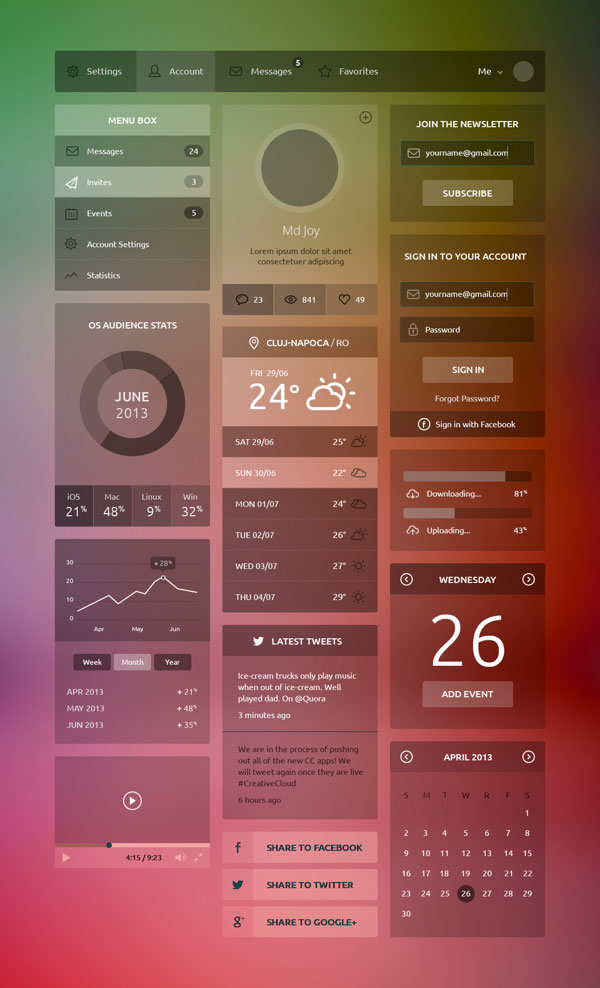 12. Mobile UI Kit free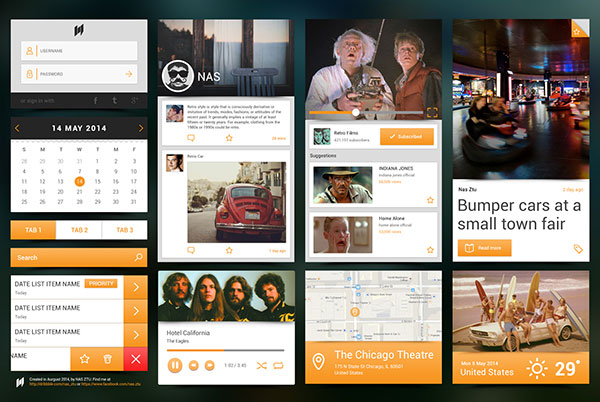 13. Cream UI Pack Free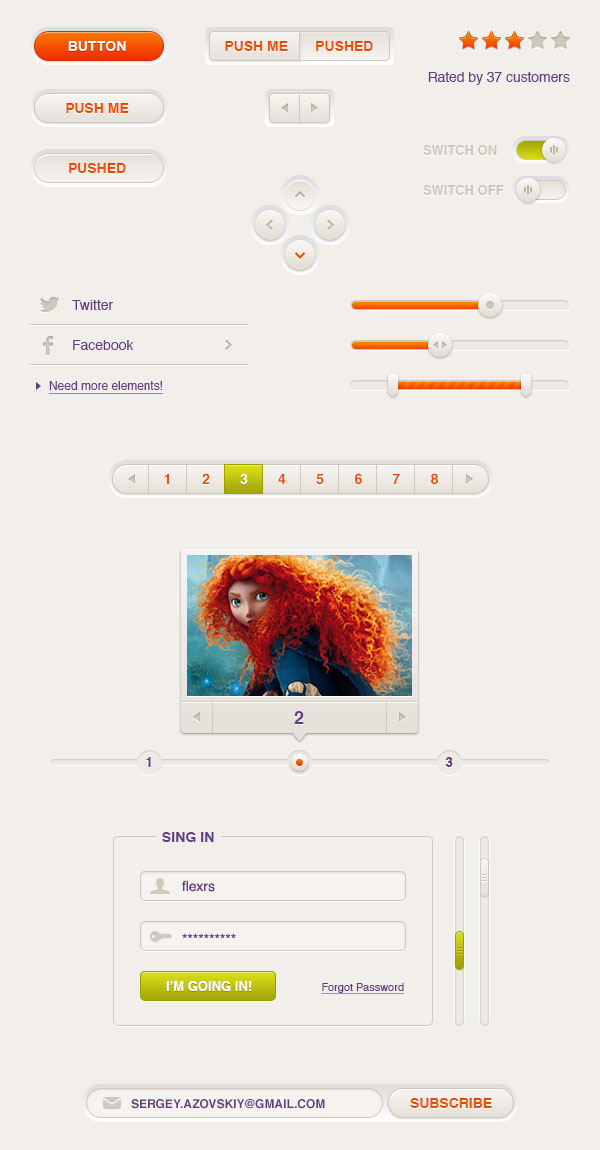 14. Free Web UI KIT Elements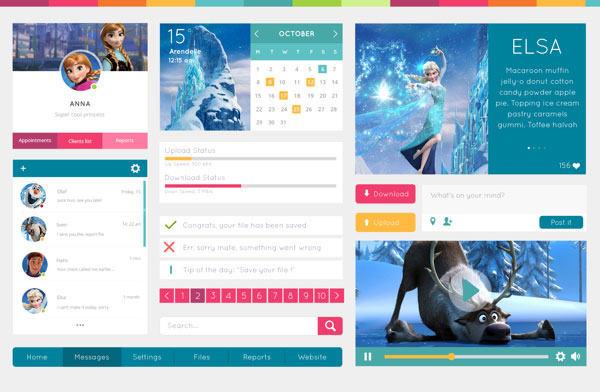 15. Sticky Butterscotch UI Kit Free PSD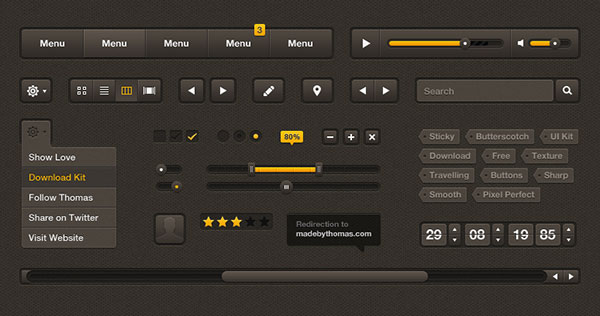 16. Flatty UI Kit Free PSD

17. Ero Free Ui PSD

18. Behance Style Flat Ui Kit Free PSD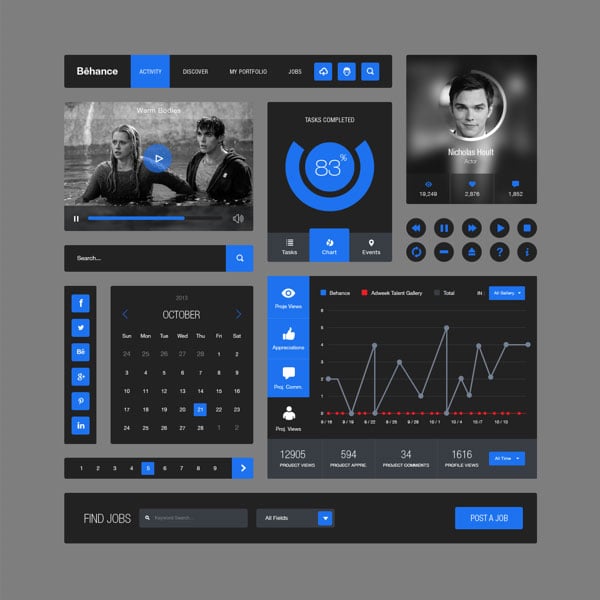 19. Free Flat Combination Dark UI Pack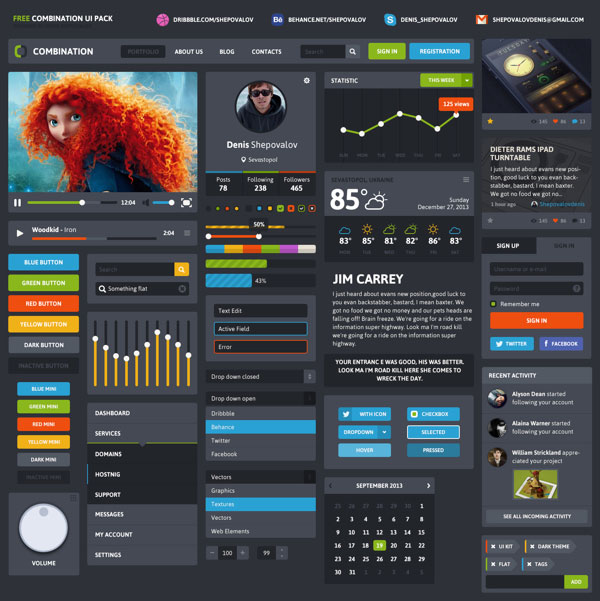 20. Ruthenium GUI Kit FREE PSD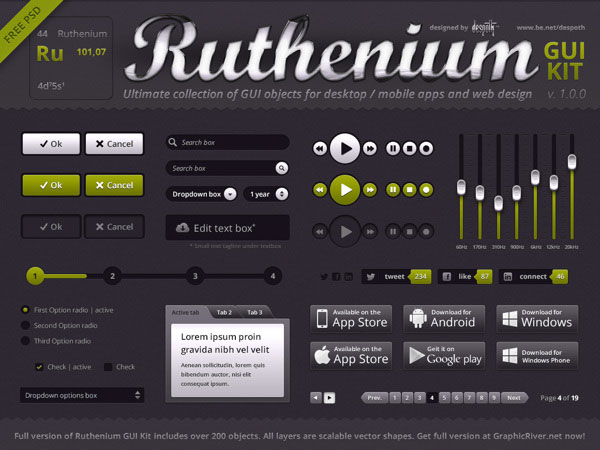 21. Bubbly Flat UI Kit download ai
22. Mobile ui kit free download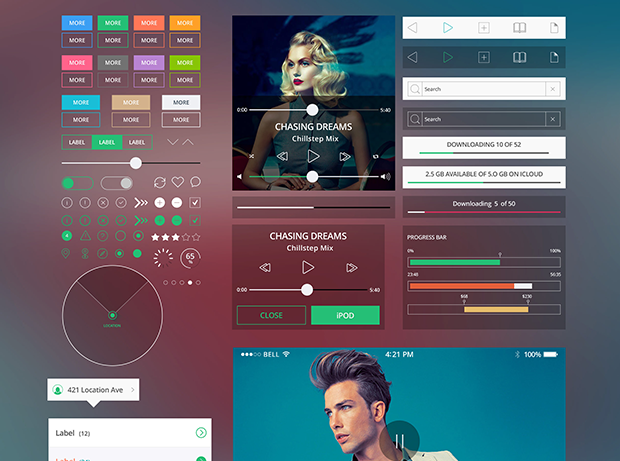 More Free High Quality Freebies