Every now and then I keep on roaming site to site to check what can possibly draw your interest. In the world of fashion enigma, the glitz and glamour are mounting like anything. People are really tired of faded and dull designs in the fashion industry. They want something casual to wear that looks interesting and not simplified either. It is not only simplicity that is likable and matters all the time.
At times we like fun and pun elements in the attires we wear so not only we, but people who see, also enjoy it. Today I am bringing before you a collection I gathered for you, it contains 50+ creative yet funny t-shirt designs of Glennz. 'Glennz tees' is founded in Austin, Texas. There the original designs of the tees and related products are composed that are not seen and not perceived ever before.
'Glenn Jones' has started off designing the funny & comical tees, the selling stance was began in the year 2008, now the shipping process goes back & forth across 80 countries altogether which is a victory and 'thumbs up' in itself.
There is plethora of t-shirts available on Glennz.com where you can pick up the best for yourself, but trust me every colorful t-shirt and every single image implanted on the t-shirts are equally beautiful and funky. Not only teenagers but also adults would love wearing them, it is for sure a pleasurable fashion to go forth.
The designs of these tees really inspired me. The use of colors, thought, meaning and appearance are making the tees very attractive that you can't help yourself adding all of them right into the shopping cart. Prices are also very reasonable to meet your needs. So shop until you drop & you can also gift them to your mates who love such flamboyant fashion and trendy instincts.
There are certain cartoonish elements, animals, game characters, abstract art, random funky objects, colorful images, some thought provoking gestures that you would probably relate yourself with. The funny feelings, hilarious notions and satirical ideas depicted on the tees need your gaze, check out the t-shirt designs right below and you can purchase them right from the Glennz' website.
 Access Denied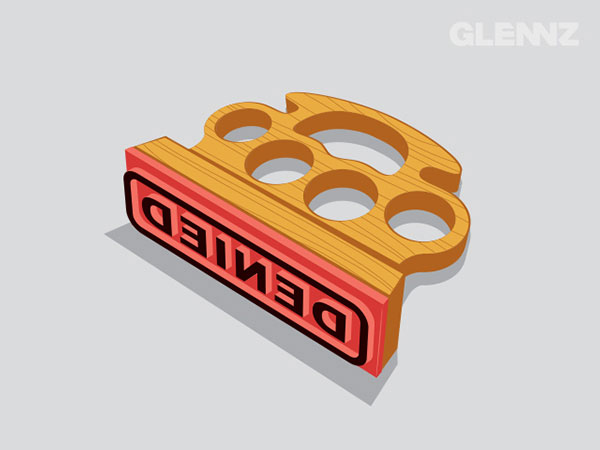 Arcade Failure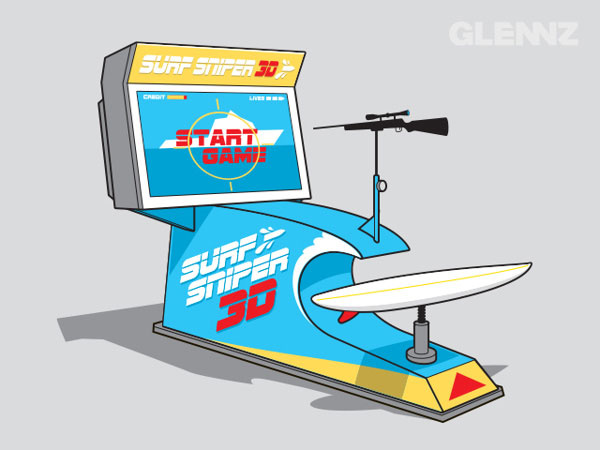 Attention Magicians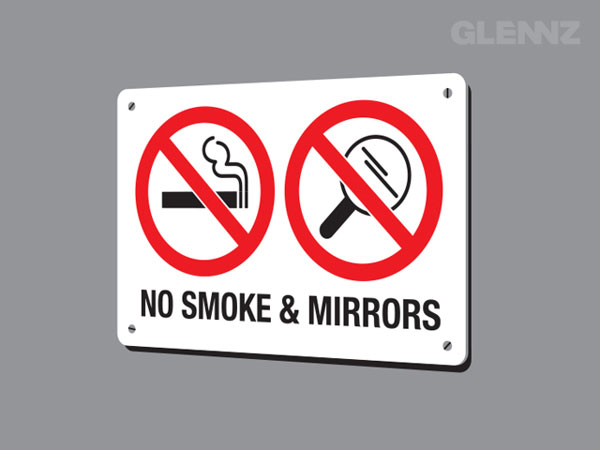 Bat Signal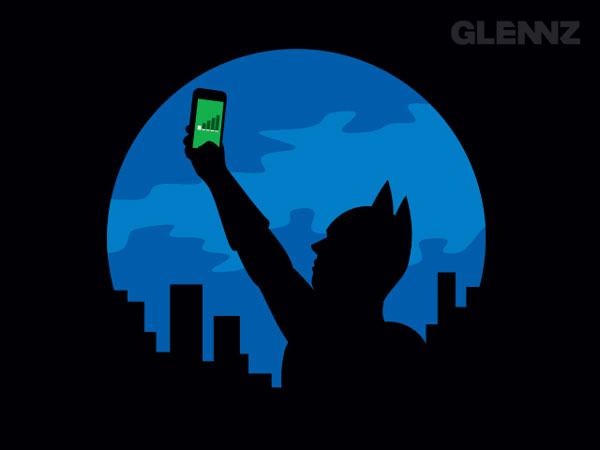 Bird Booth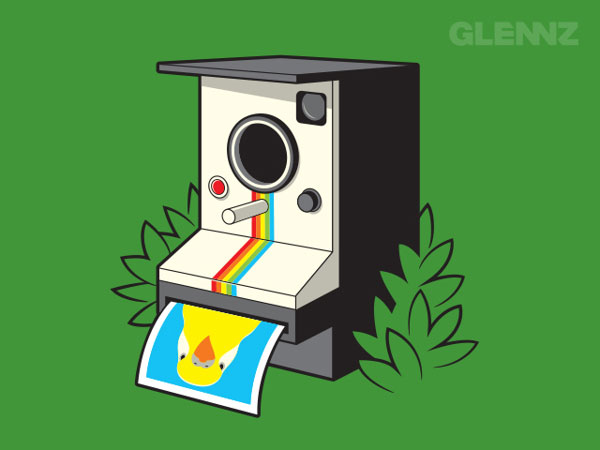 Bird Dog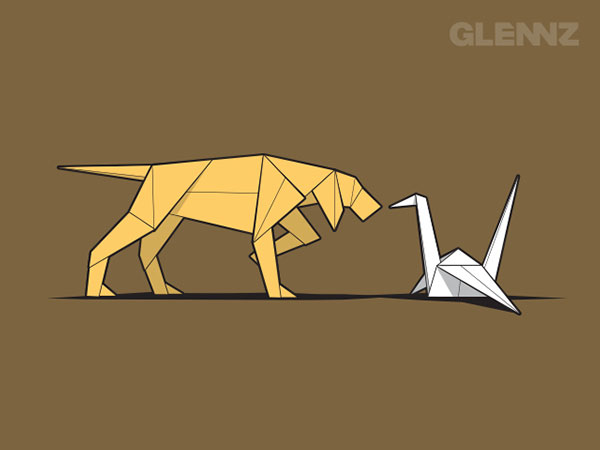 Bird Lodge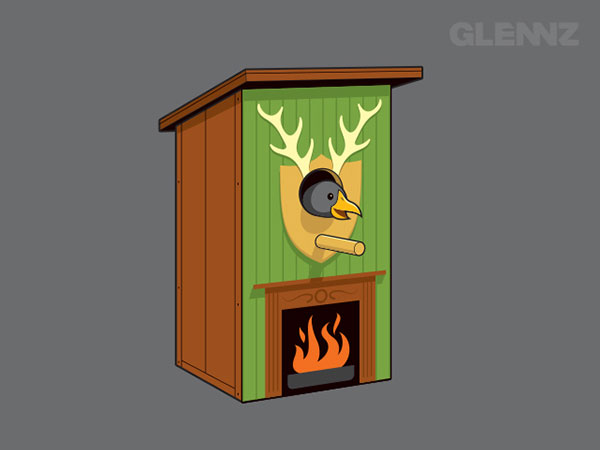 Bowl Holder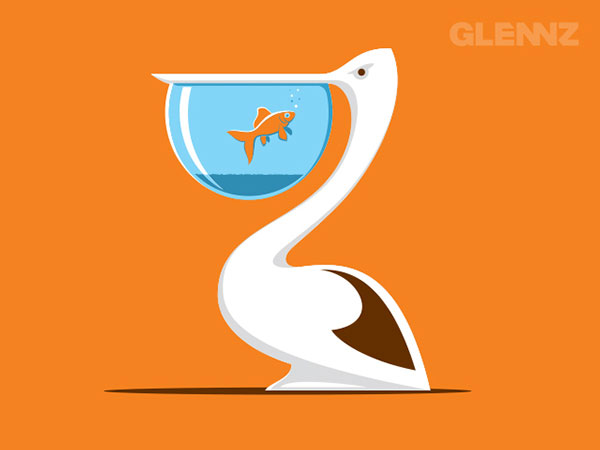 Boxing Lessons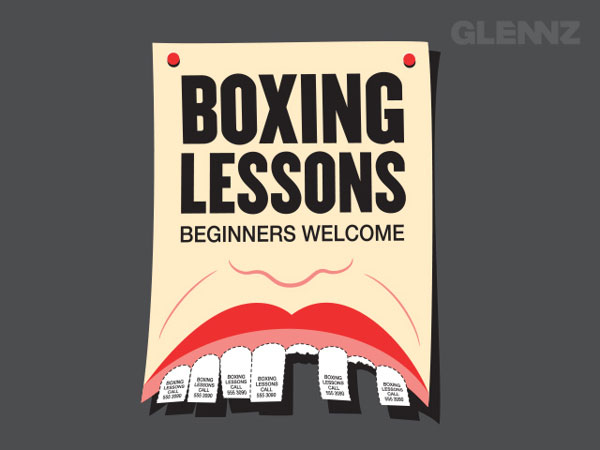 Broken Glass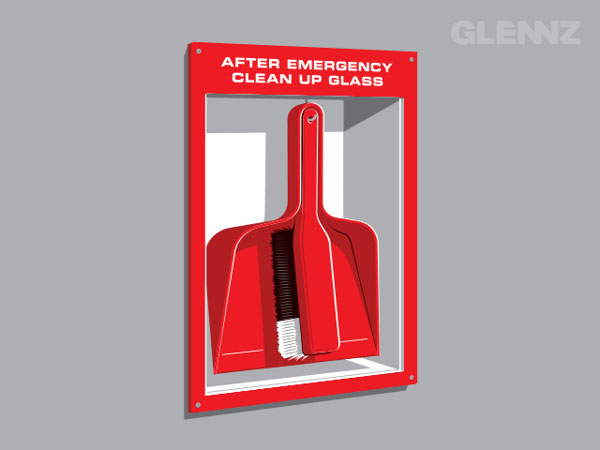 Clown Airlines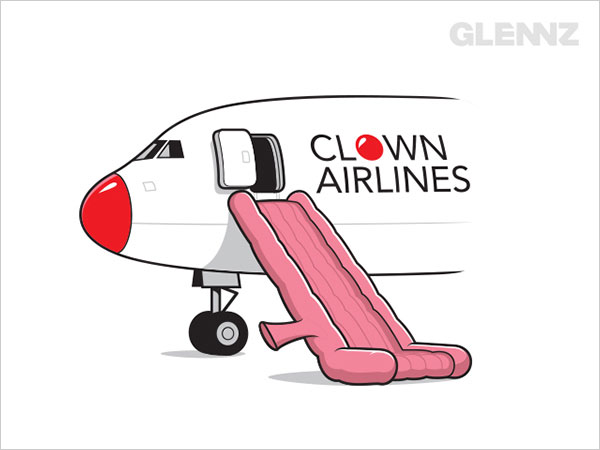 Couch Potato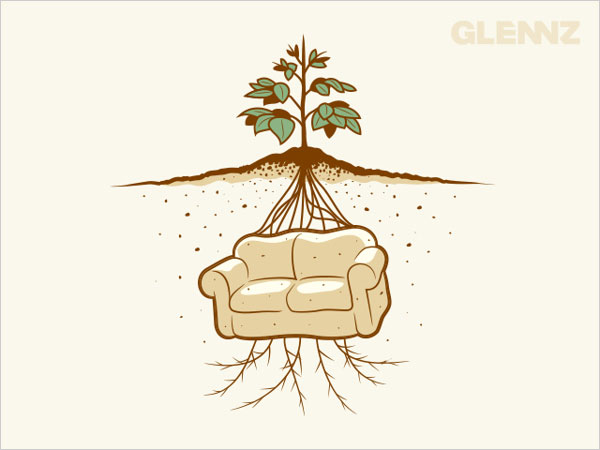 Crime Scene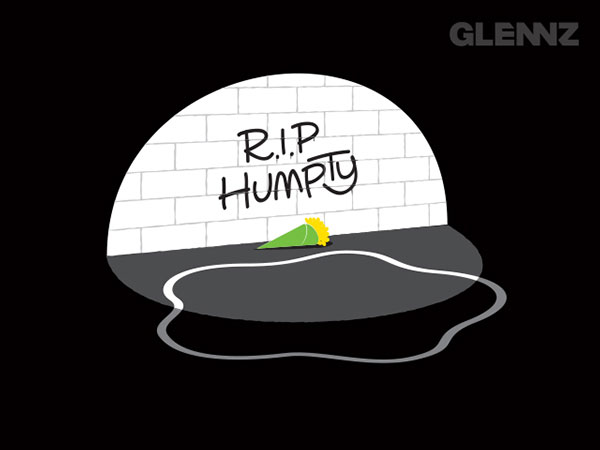 Dog Whistle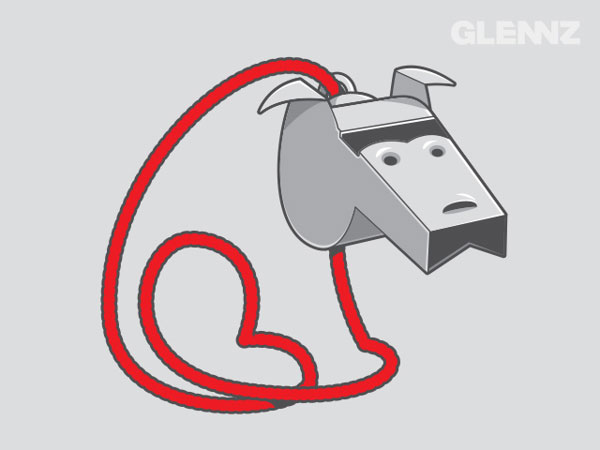 Easter Egg Hunt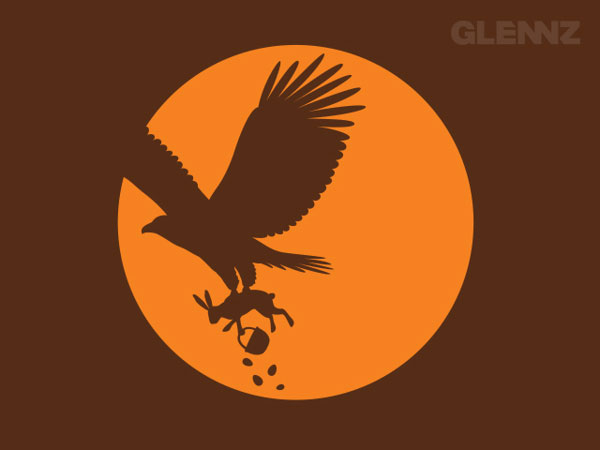 Easy Rider
Emergency Toilet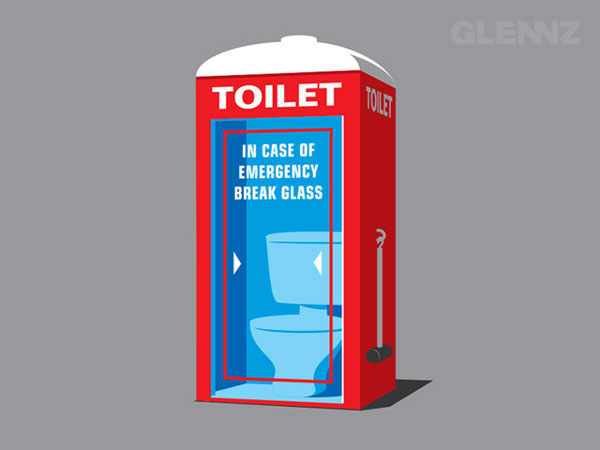 Escape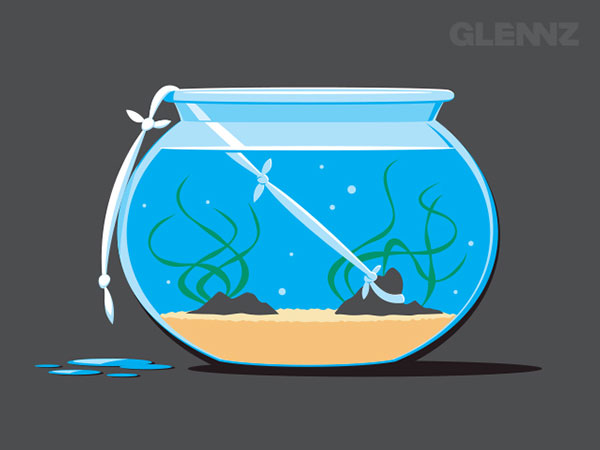 Extreme Caution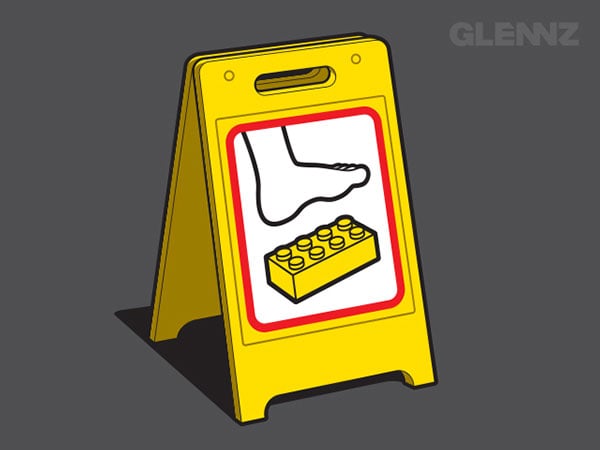 Faster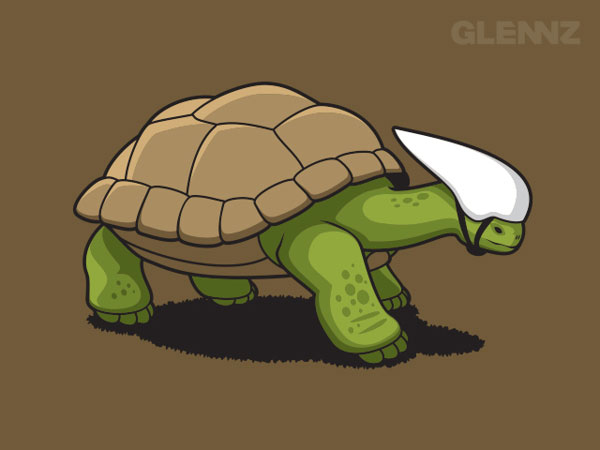 Ghost Dog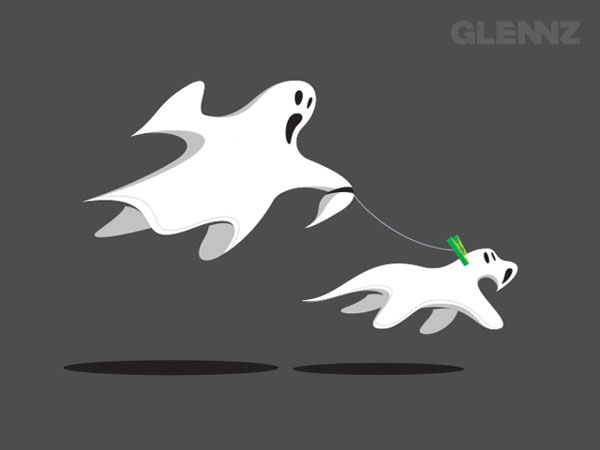 Ghost Tourists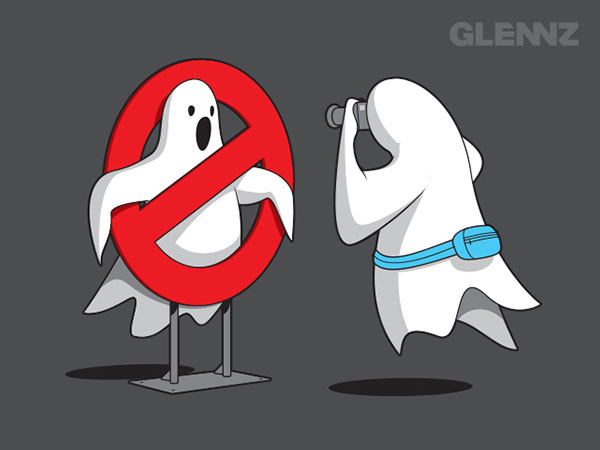 Layer Cake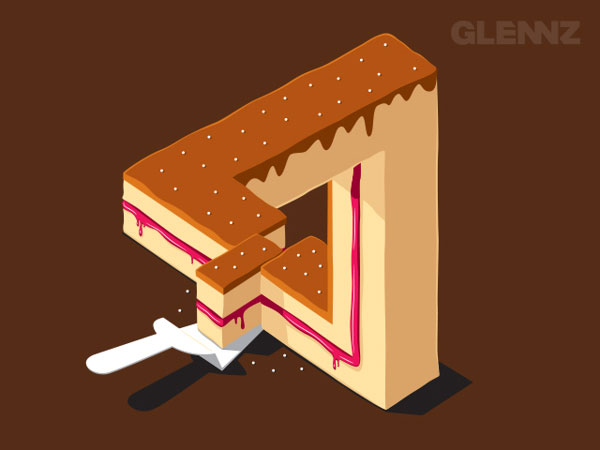 Model Plane Crash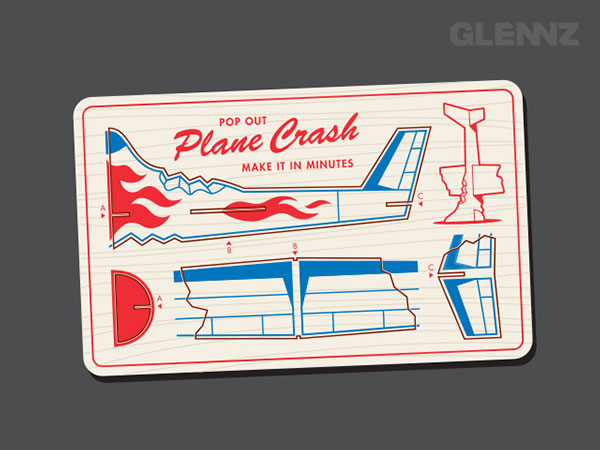 Muscle Car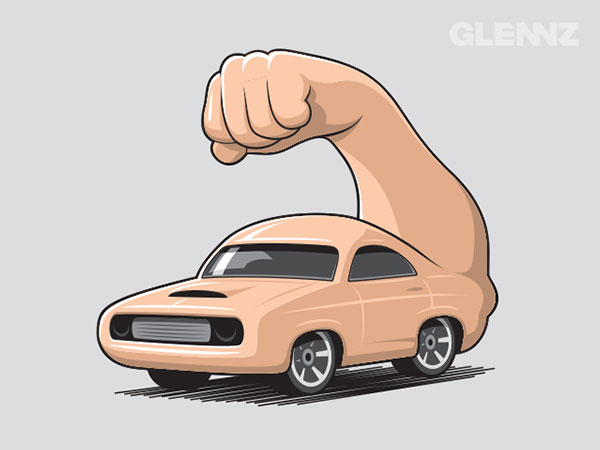 Pencil Bird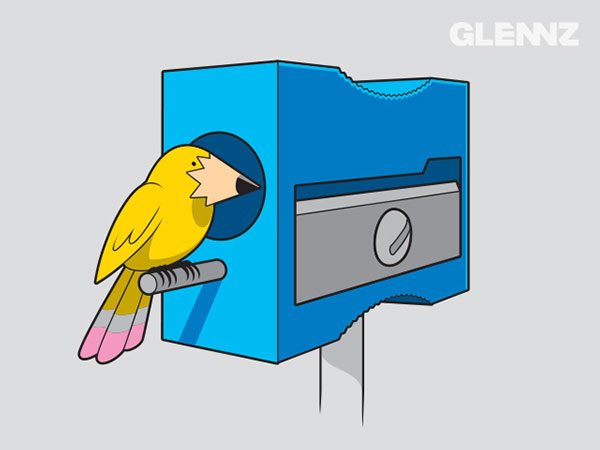 Pet Feeder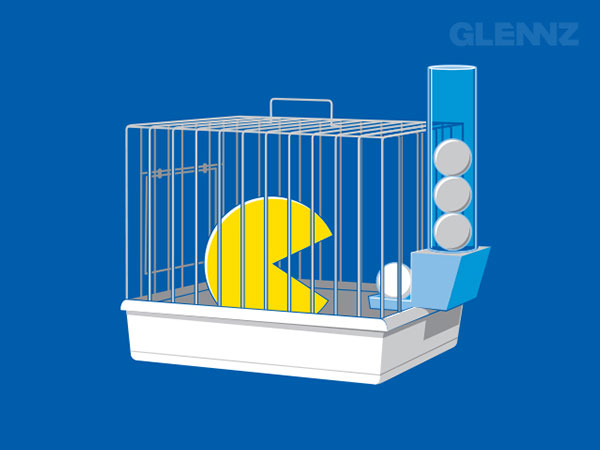 Pet Snail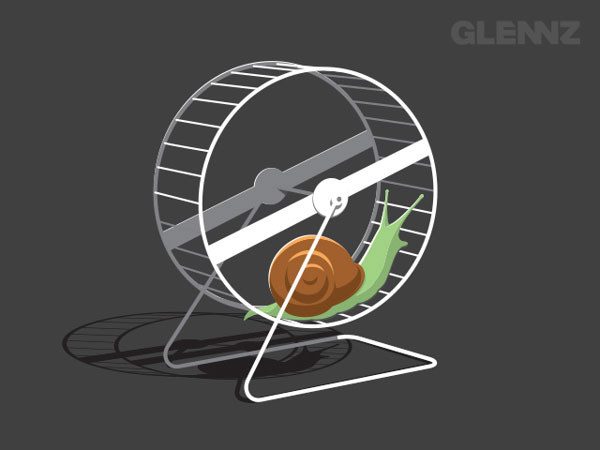 Retweet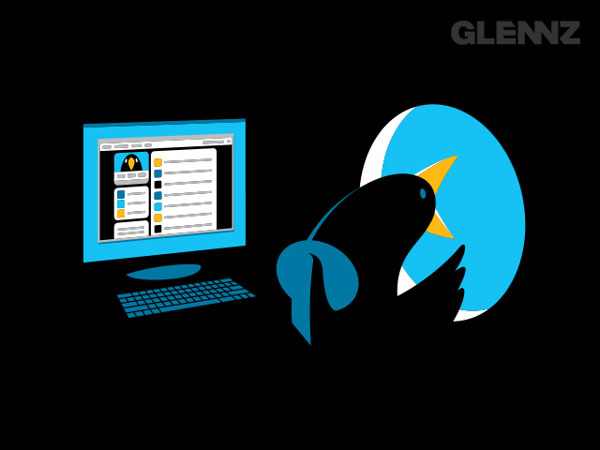 Robocopter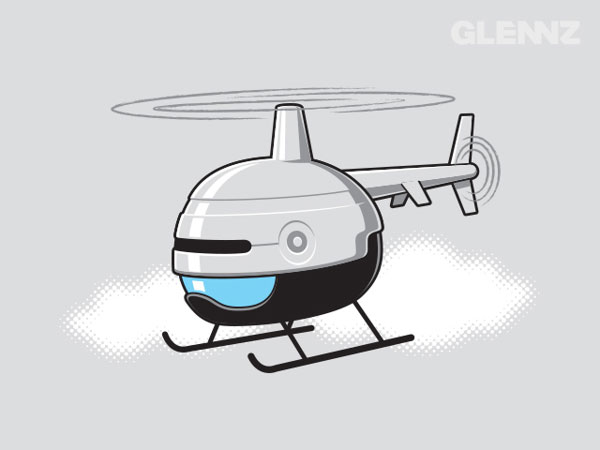 Robopop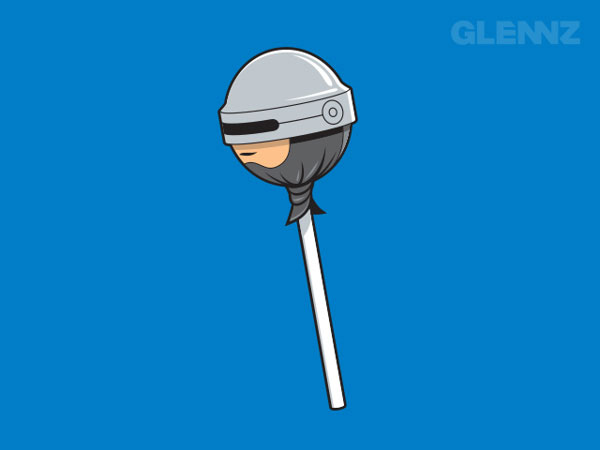 Safety Matches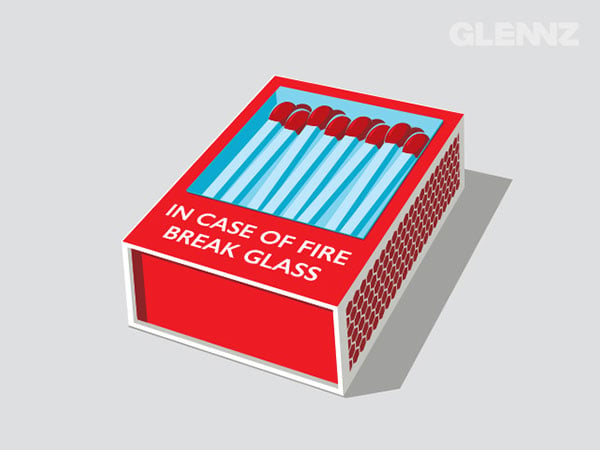 Saturated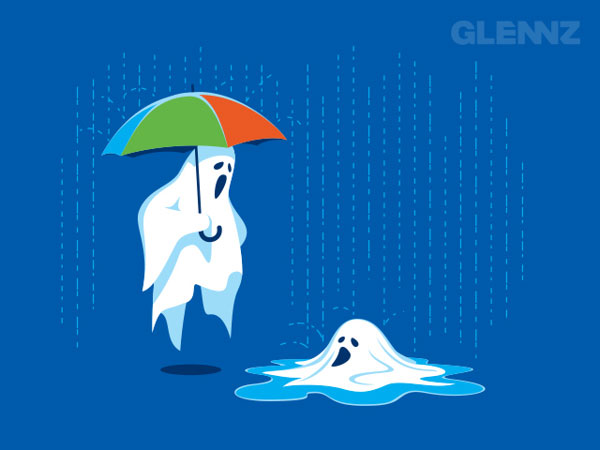 School Photos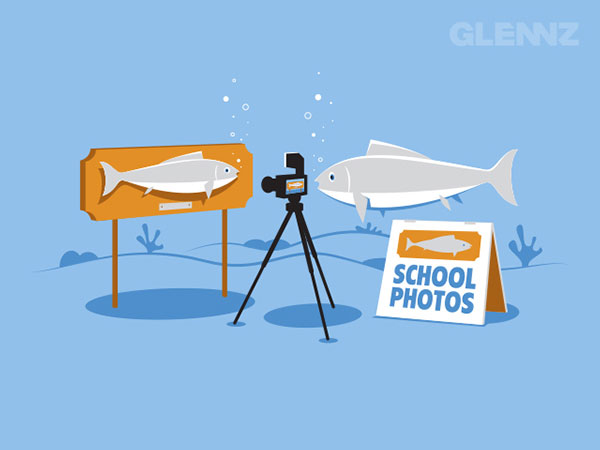 Science Award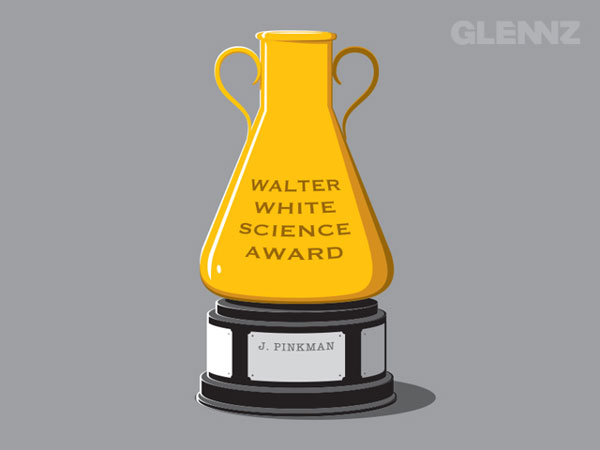 Scrabbled Eggs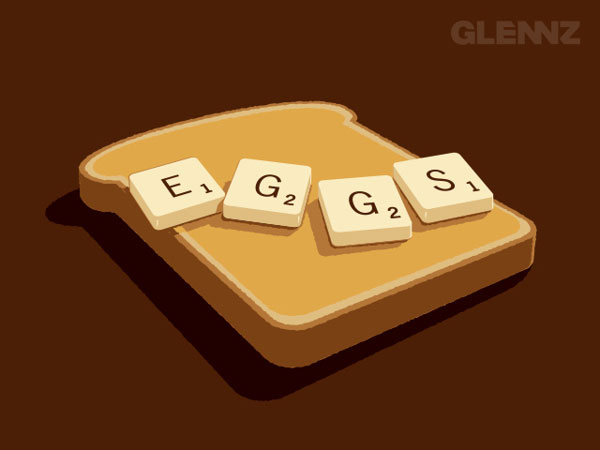 Shaken Stirred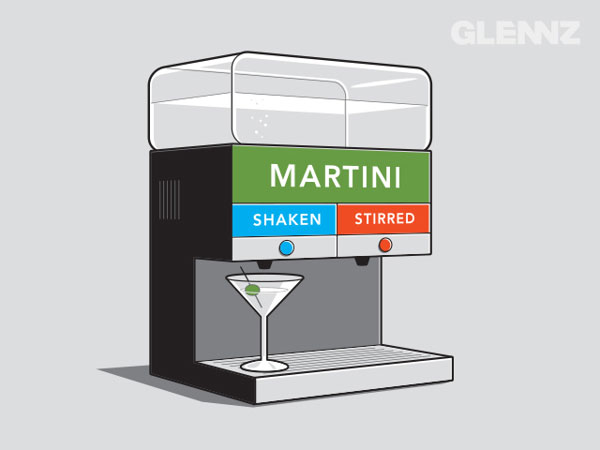 Snow Pinocchio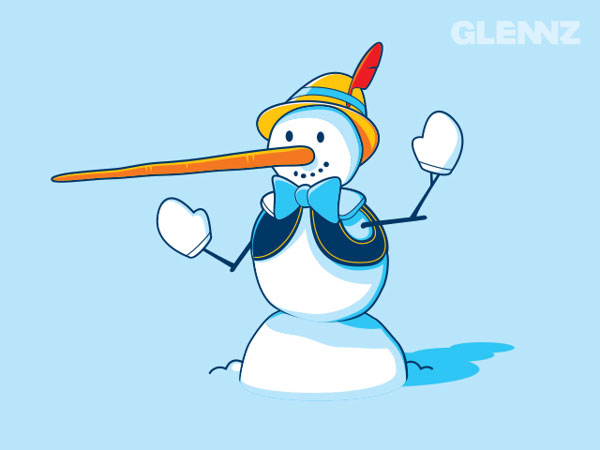 Soap on a Rope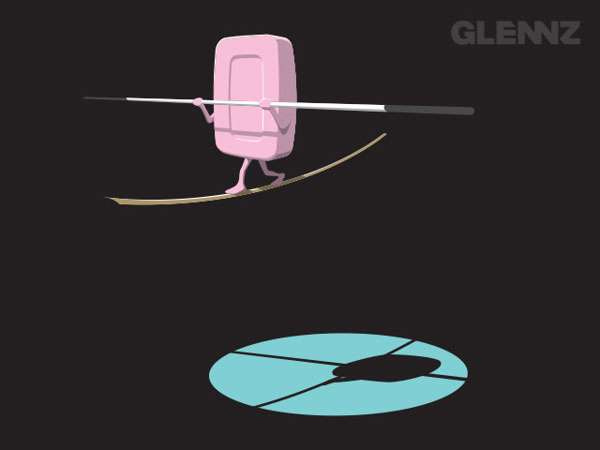 Sock Shark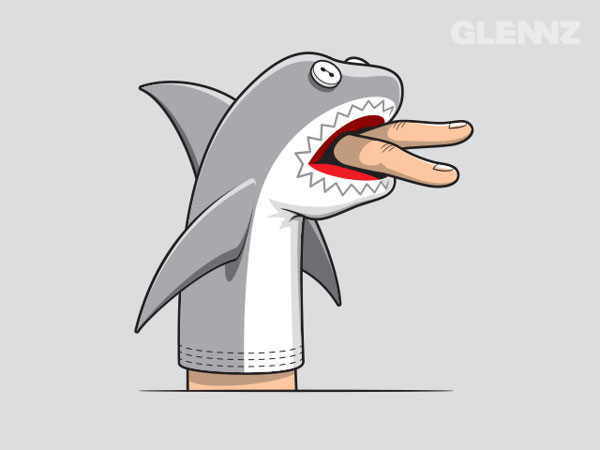 Stunt Cheese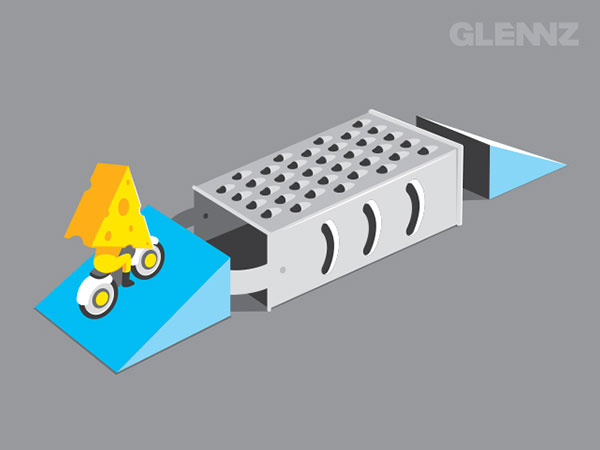 Stunt Lane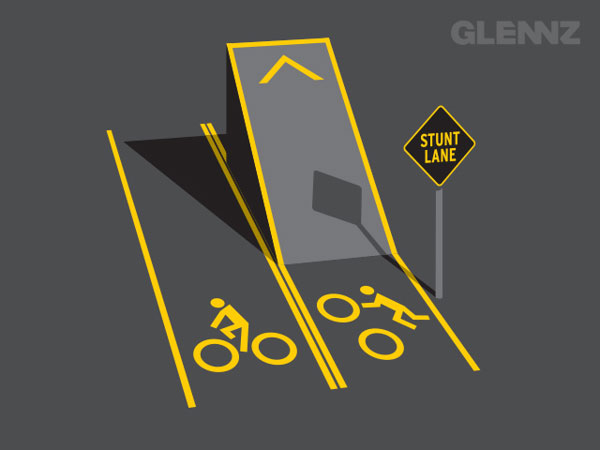 Survival Bacon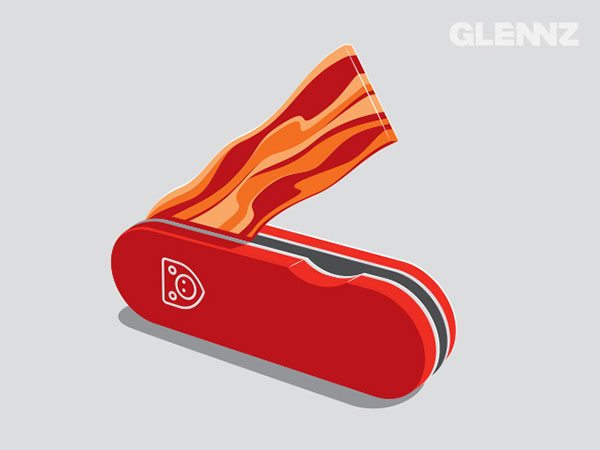 Sushi Machine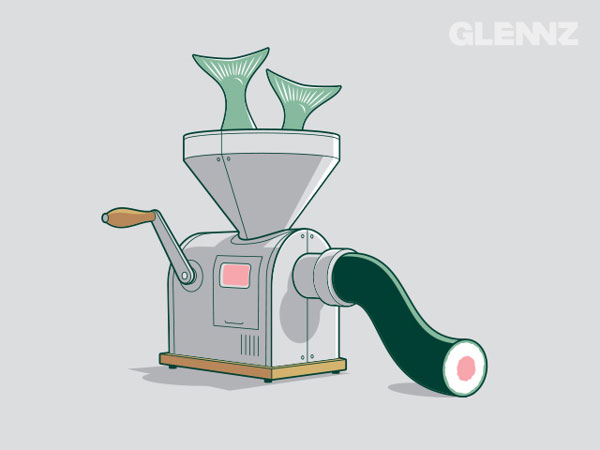 Tape Bird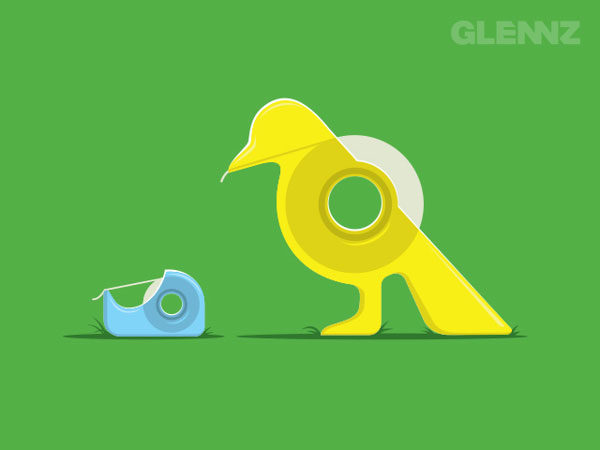 Terrifying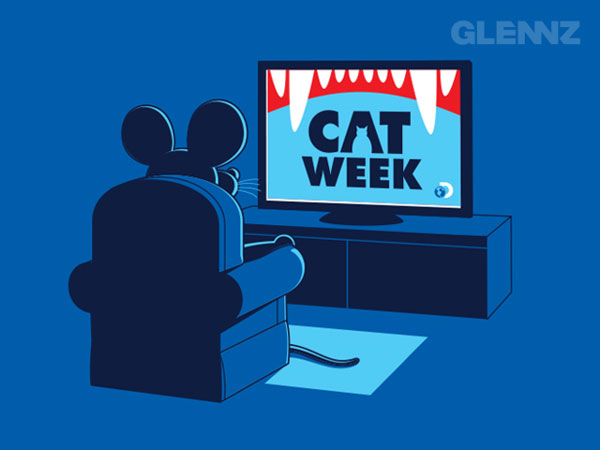 The Wind Force is Strong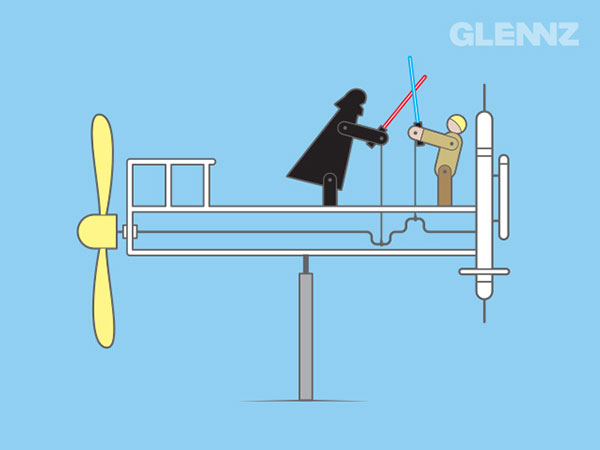 Time Travel Safety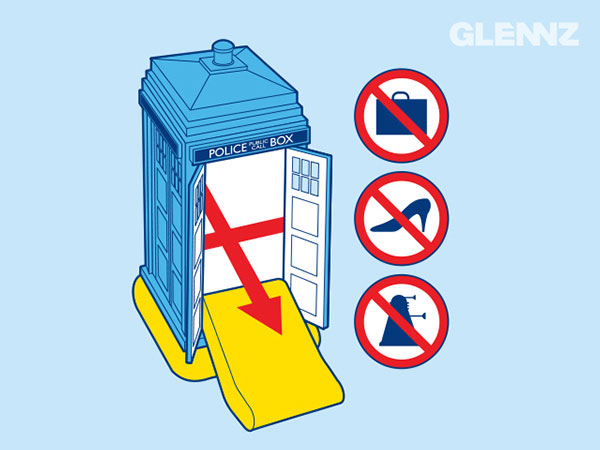 Tooth Care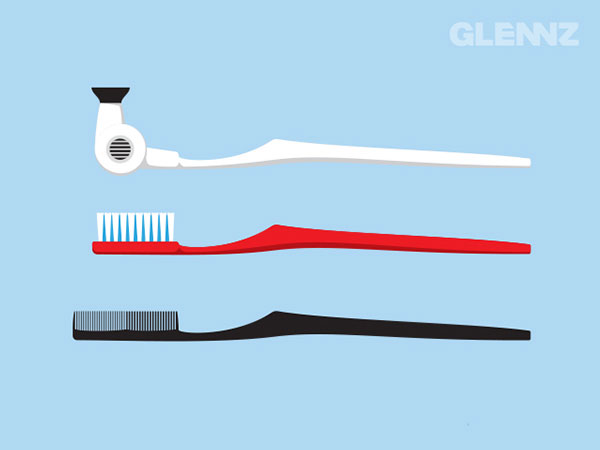 TV Dinners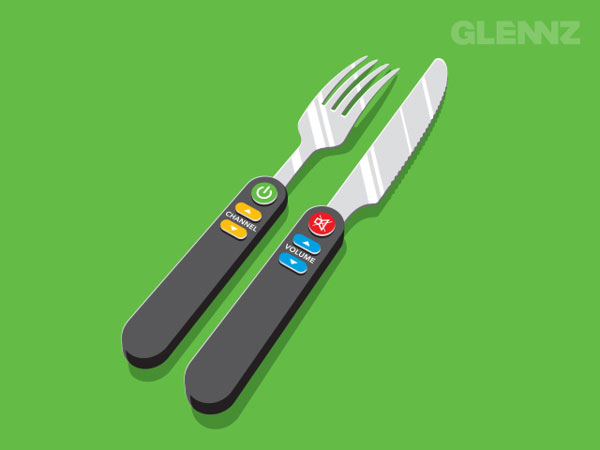 Under The Surface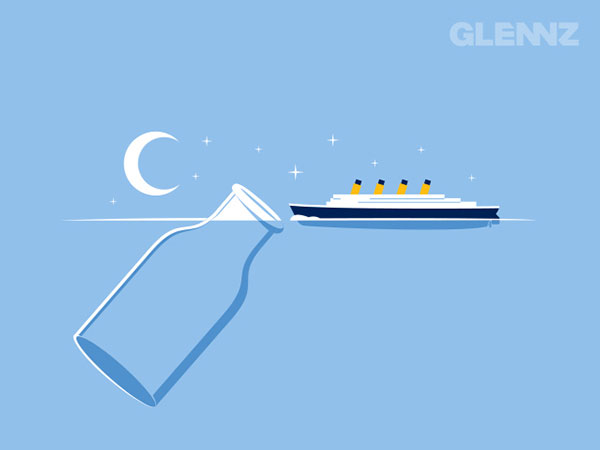 More Free & Premium T-shirts Designs: