There are certain speculations roaming all around the globe since the beginning of the month about Apple iPhone 6 release, people are assuming its features and the properties by themselves because there is little detail available in the air before the official divulgence of Apple iPhone 6, but one thing is sure, Apple iPhone 6 is going to be a remarkable step up and a highly chic version of iPhones.
The Breakout of iPhone 6:
A website belonging to china has broken the news which is nothing more than a swift spreading rumor about the sizes of iPhone 6, Apple would probably be launching iPhone 6 in two sizes that would be consisting of a 4.7 and 5.5 inches extent. The China mobile site has already opened up reservations for iPhone 6.
New iPhone 6 Features & Details:
Resolutions and screen:
It is possibly expected that the new and latest iPhone 6 would be having a pixel screen of 1704 x 960 resolutions. It is also anticipated that this new iPhone 6 would be using Sapphire glass for its screen; usually Apple does not unveil that which glass they use for their iPhone screens. The glass would be tougher but the design of iPhone 6 would be softer.
Some people say that iPhone 6 would be a prototype of HTC one M8 which would probably be right or wrong as well, we can't say much about it but iPhone 6 would be thinner than the usual iPhone sets and according to the leaked hearsay; iPhone 6 is going to be only 6mm thicker, which is incredibly a wonder.
The sensor iPhone 6 is rumored to use is a Sony IMX220 which is commonly and reportedly found in Sony Xperia Z3. The outflow also recommends that the iPhone 6 will be able to record video at 3,840 x 1,080 pixel resolutions.
iPhone 6 Camera:
It suggests the phone will have a 13-megapixel main camera sensor. The iPhone 6 would be showing off its rounded corners for the very first time. Apple's A8 CPU, rumored to be what will power the iPhone 6, will be a dual-core 2GHz processor according to BGR.
Personally, I consider it to be nice flaunts from Apple iPhone series, surely it sounds to be interesting, attractive and stunning, and the rest of the comprehensive details would be unleashed obviously on its release date of September 9th, 2014.
High Quality Apple iPhone 6 Images: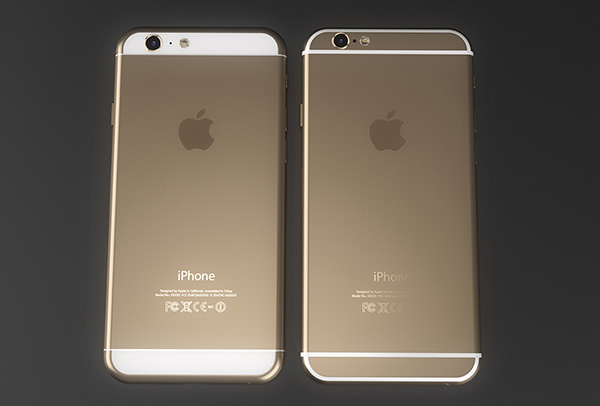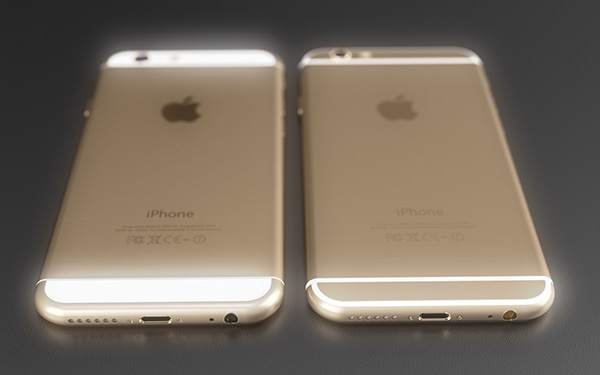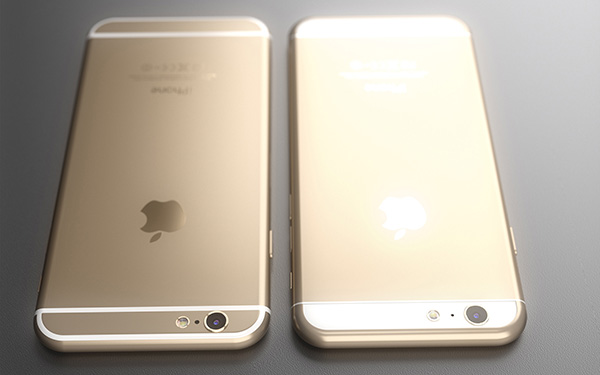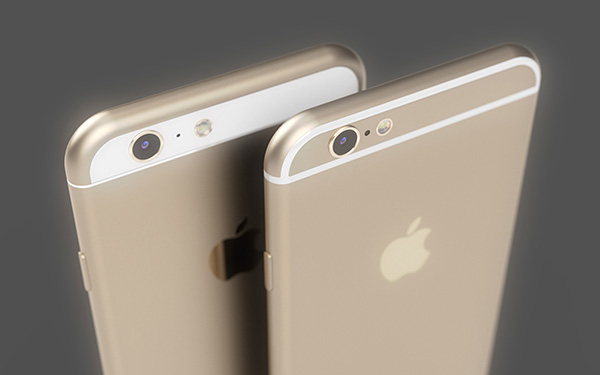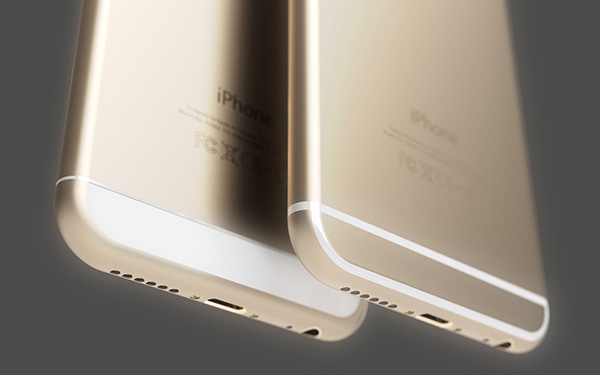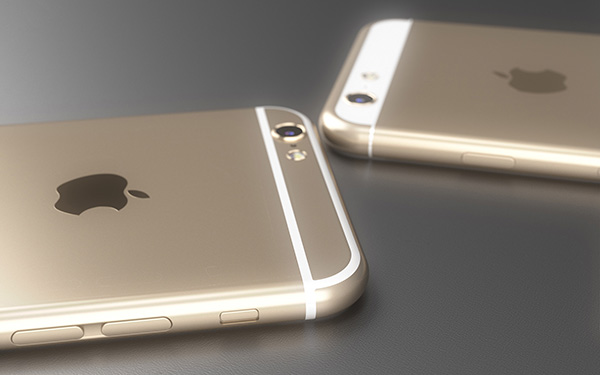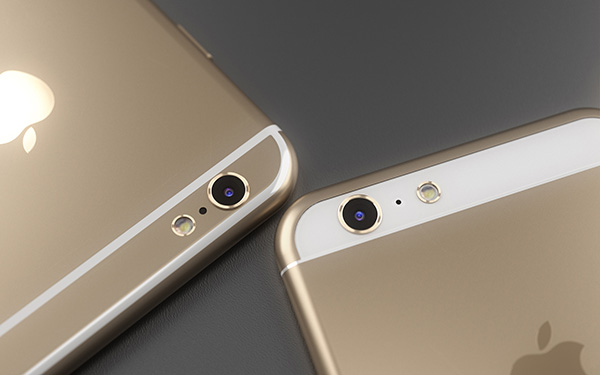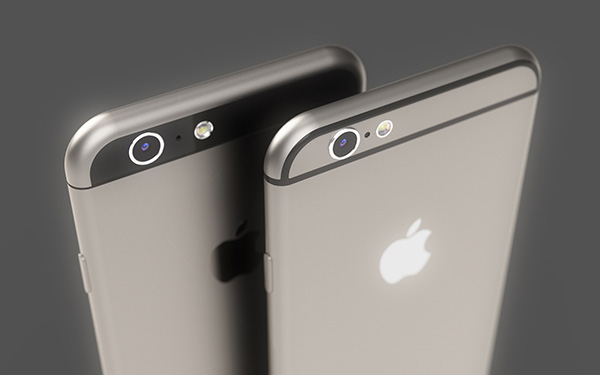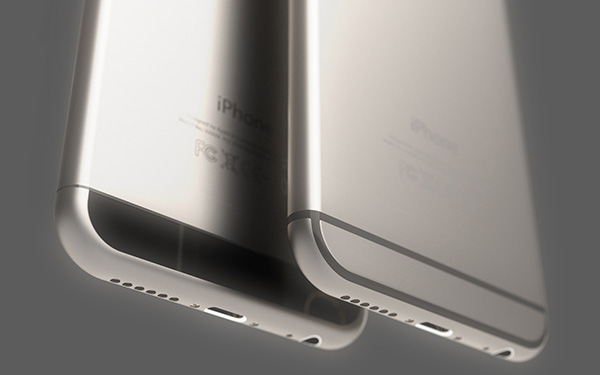 images via
More Tech Posts: