The field of art and design has no boundary line, it is limitless like a huge desert of no corner, it is like a deep sea of no coming back. Once an artist gets into the design and art field, it is not possible to get aside and do other chores because art is in itself a mighty world where the genres and stances keep you bound and stuck up.
All you need is to explore yourself, your hidden potentials, and creative skills to start polishing it by trying your hand on it on daily basis. The more an artist does the practice the more it becomes easy and comfy for him to manipulate his technique in order to play with textures & colors aptly.
It becomes handy for an artist to portray what he perceives. Imagination has a vital role to play, a famous person once said that knowledge can take you from 'A to Z' but imagination can take you anywhere. It levitates from the low shores to enormous Oak trees; it gives wings to the fancies.
Without making a thought, idea and notion you cannot give a real form to the perception. 'Let the fancy roam/pleasure never is at home' so let the creative bells ring and take on a ride with the post I have managed for your interest. It is unfolding 100+ stunning digital art character designs by Piper Thibodeau.
Digital art painting is a modern art form where beautiful images are first painted by using virtual tool kits, colors and enigmas and then enhanced, altered and polished on Adobe Photoshop. Girls are seen taking plenty of interest in this sort of design and art field & today's artist is also a girl.
Piper is an animation student, she is a concept artist who makes adorable characters from movies, cartoons and other random elements of creativity, Owl, squirrel, parrot, rabbit, fox, spider, cat, turtle, deer, snail, Olaf from Frozen movie, lion, Rudolph Reindeer, bunny, genie and other characters are eye boggling here, I am sure you will love to check out her stunning work line which is in itself a marvel and extraordinary effort on her part.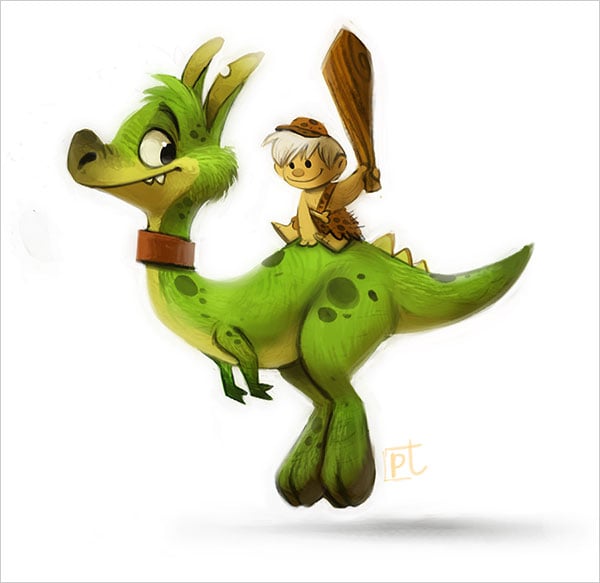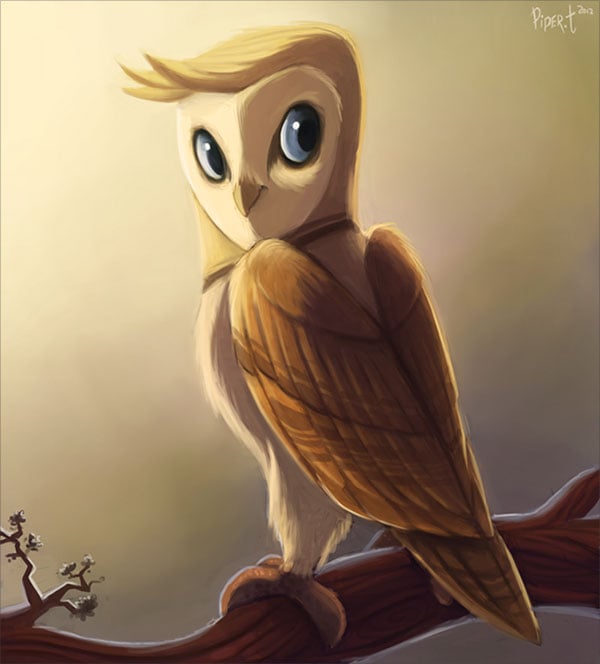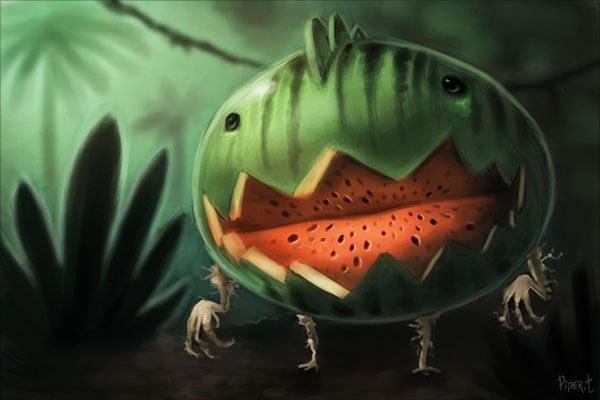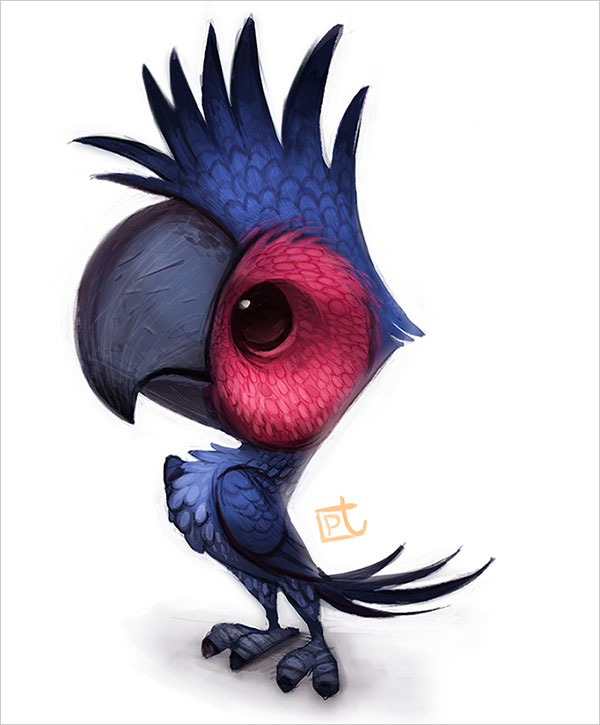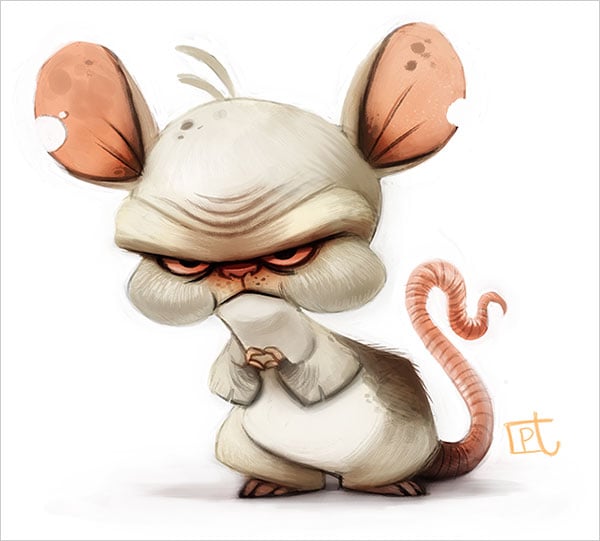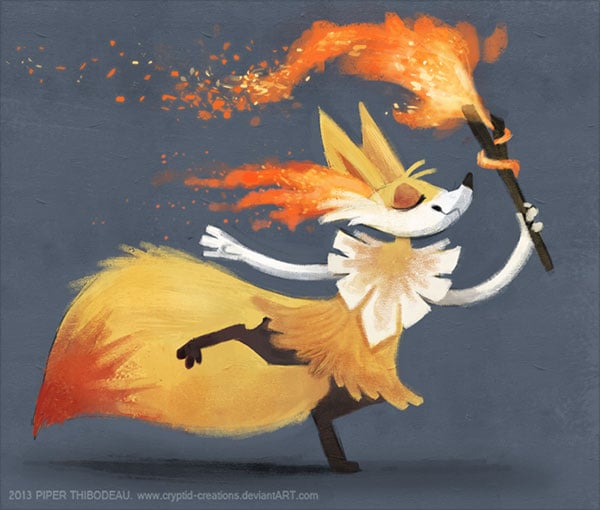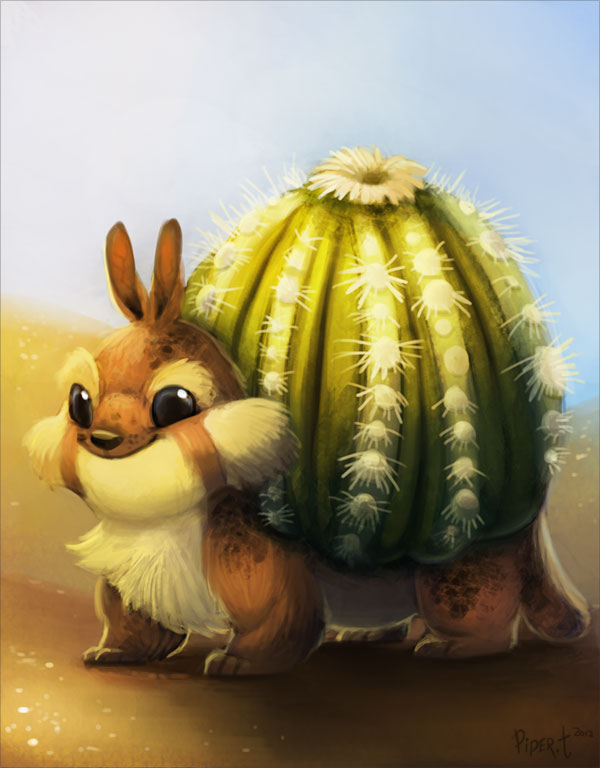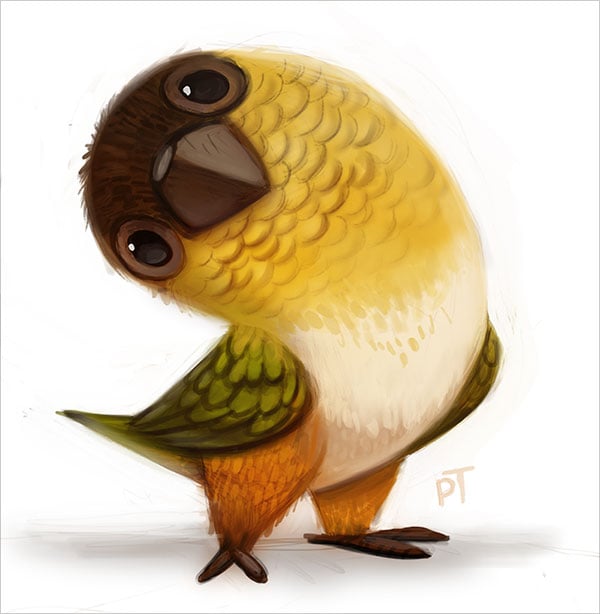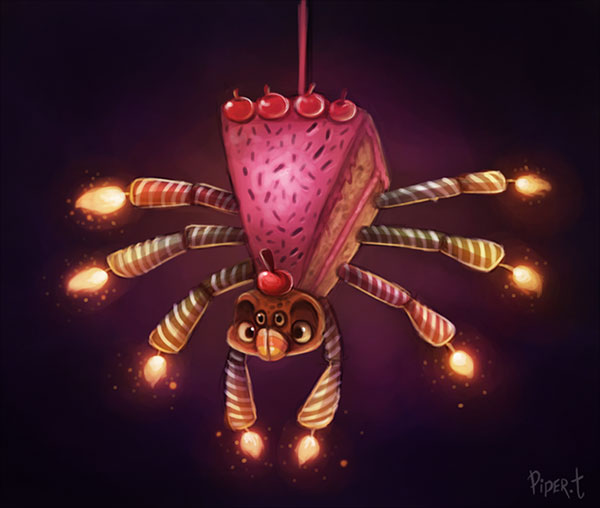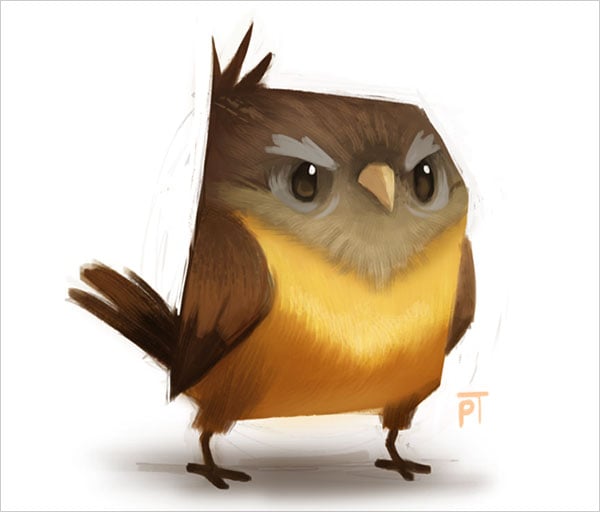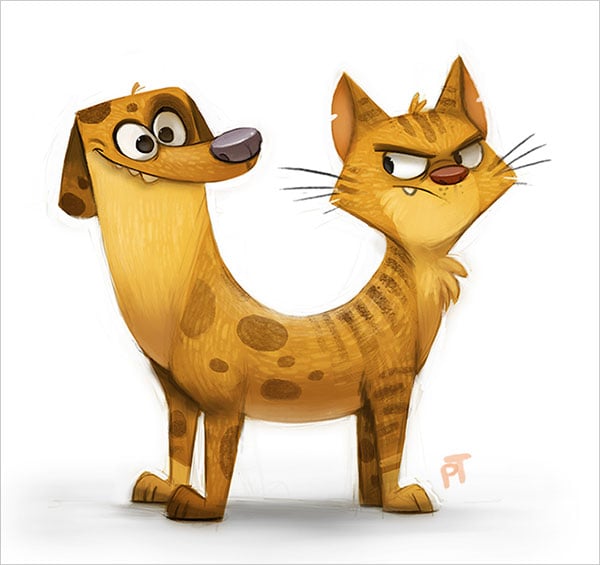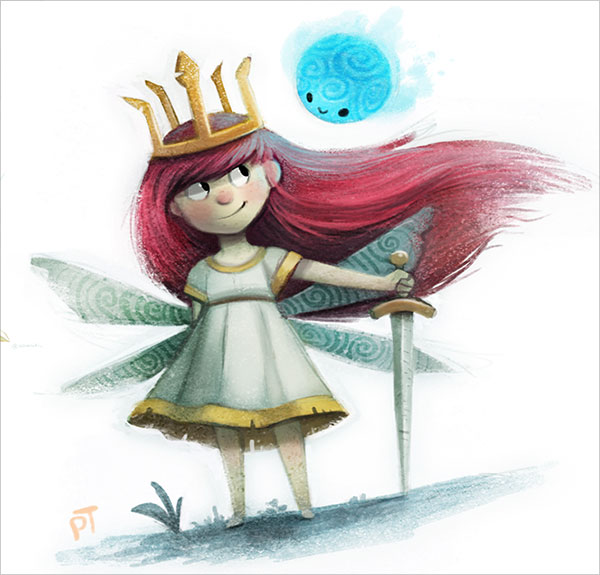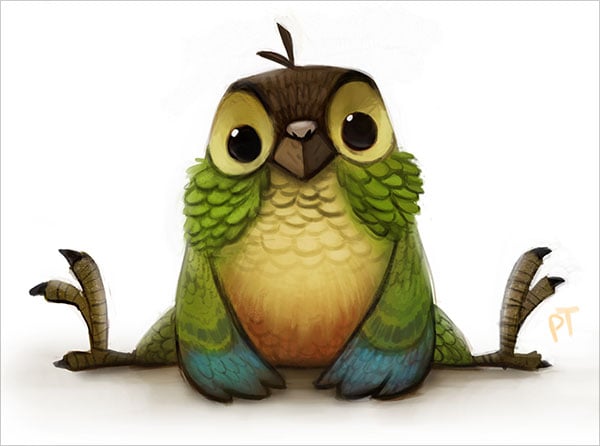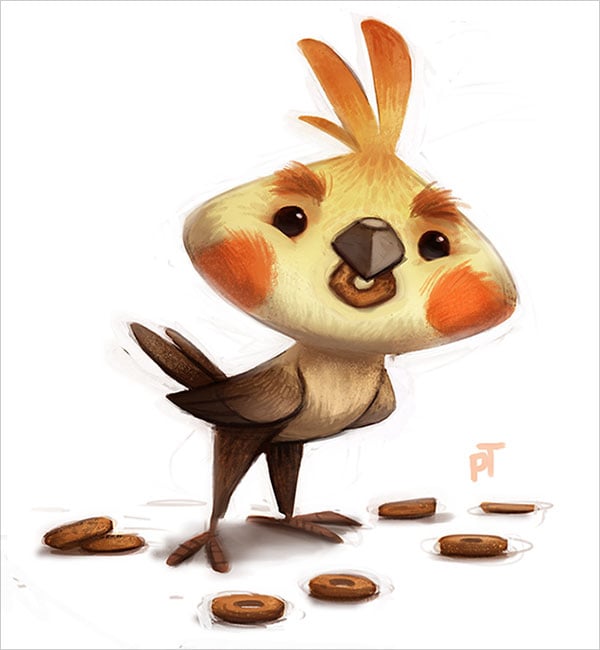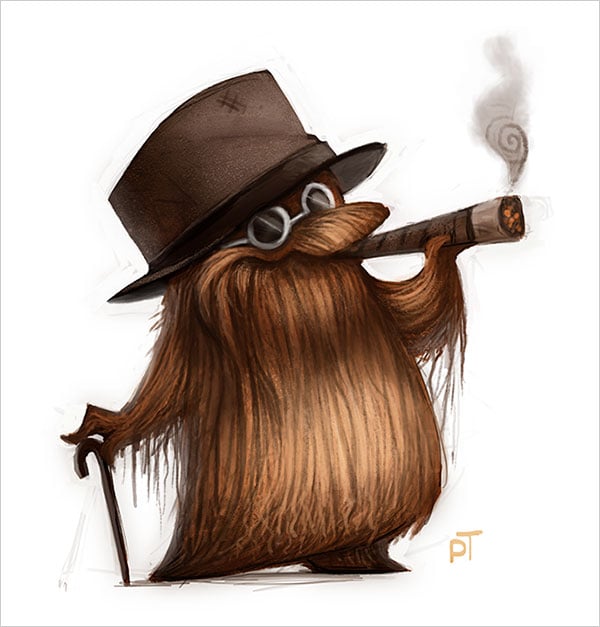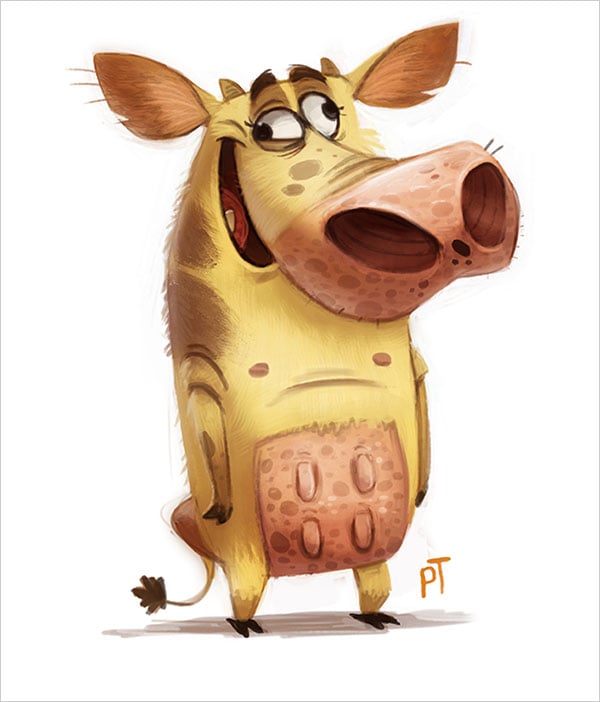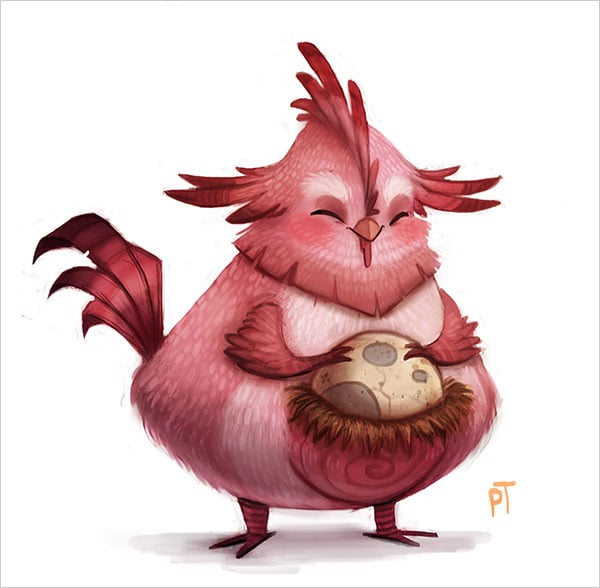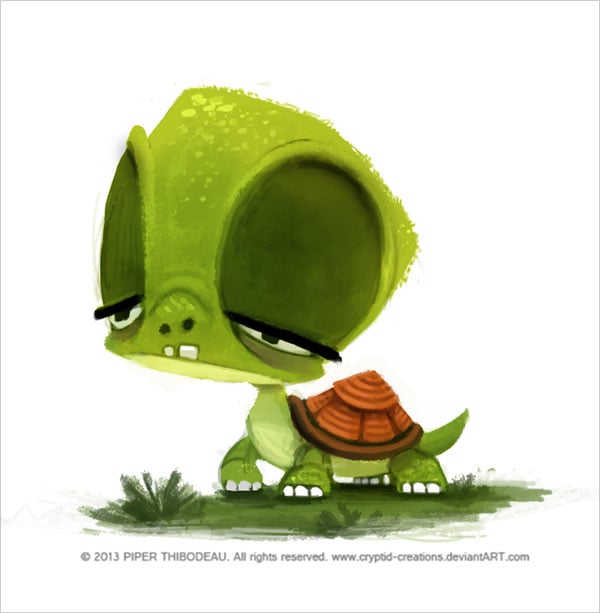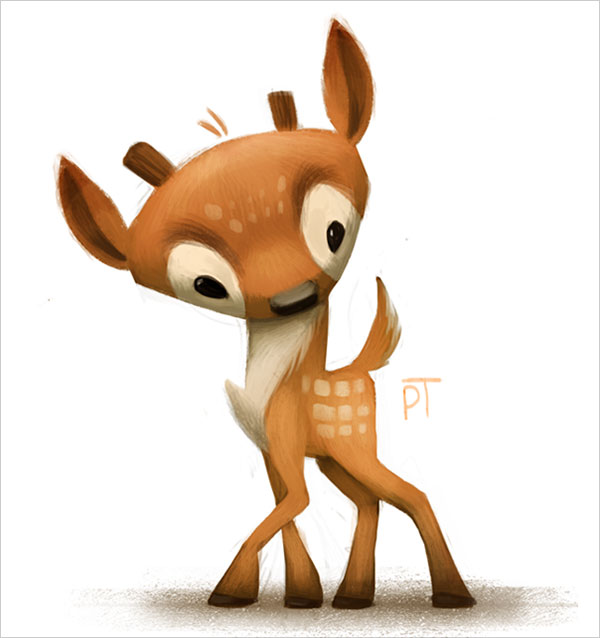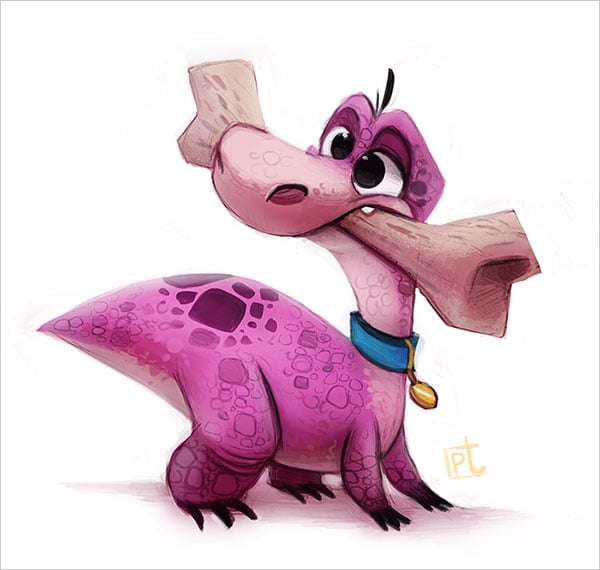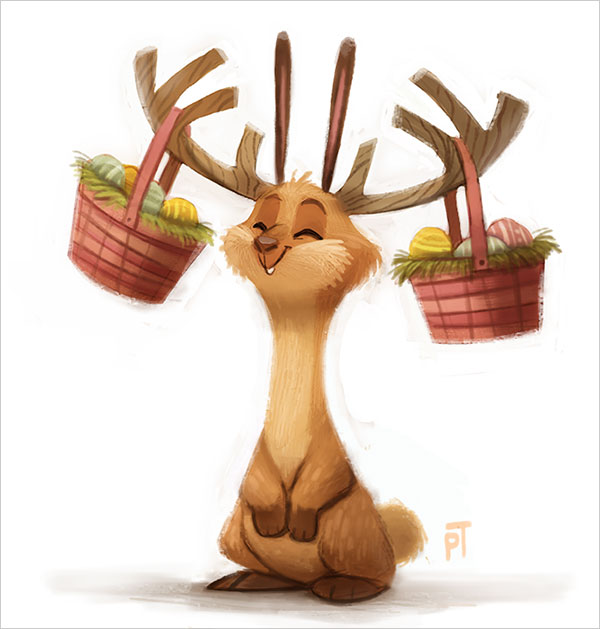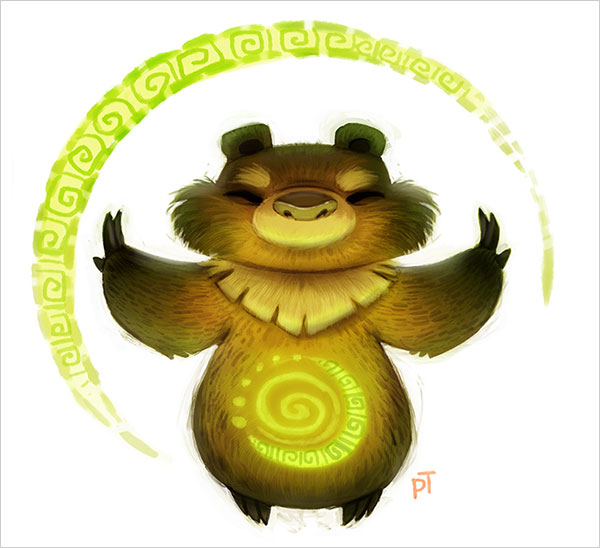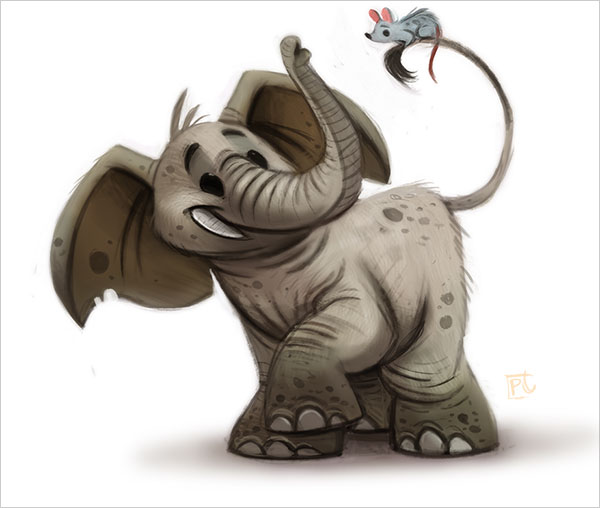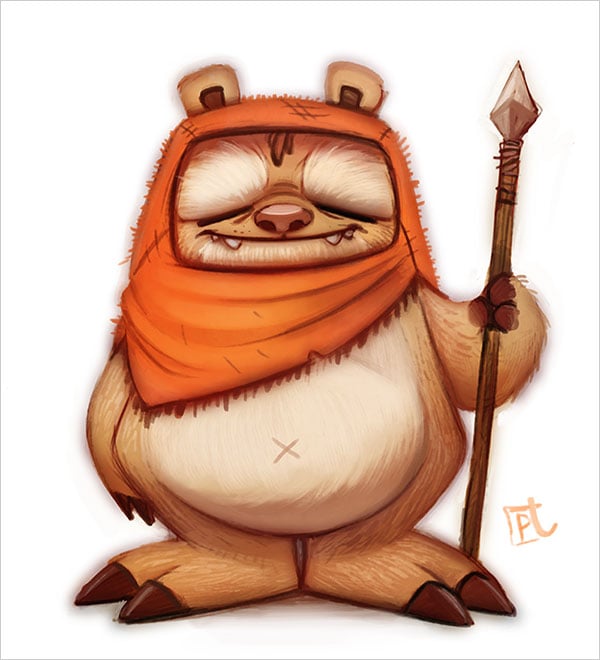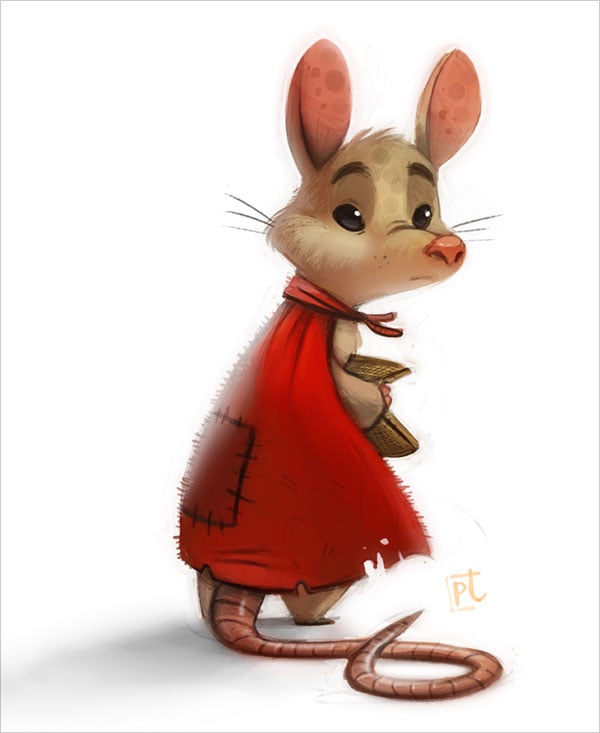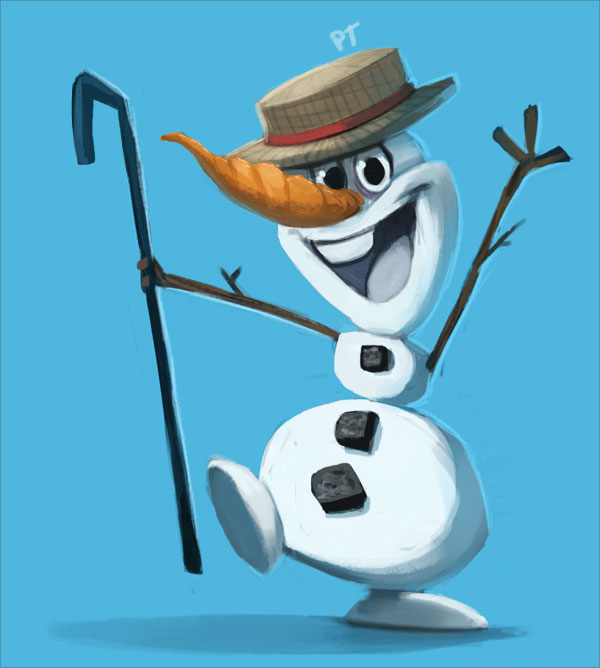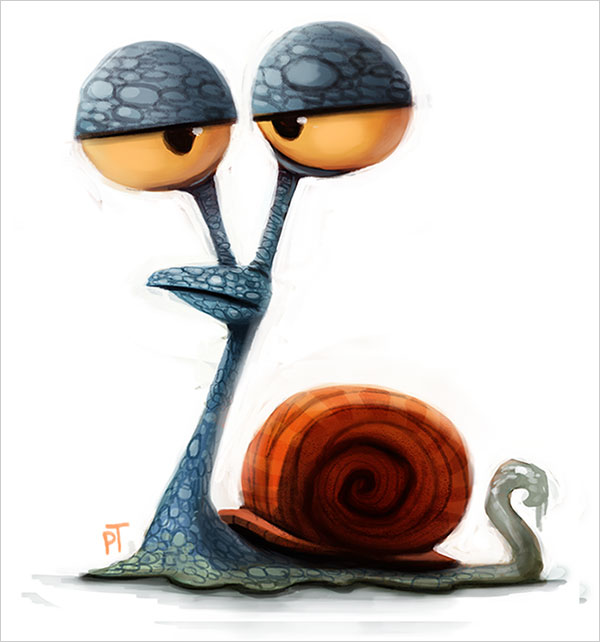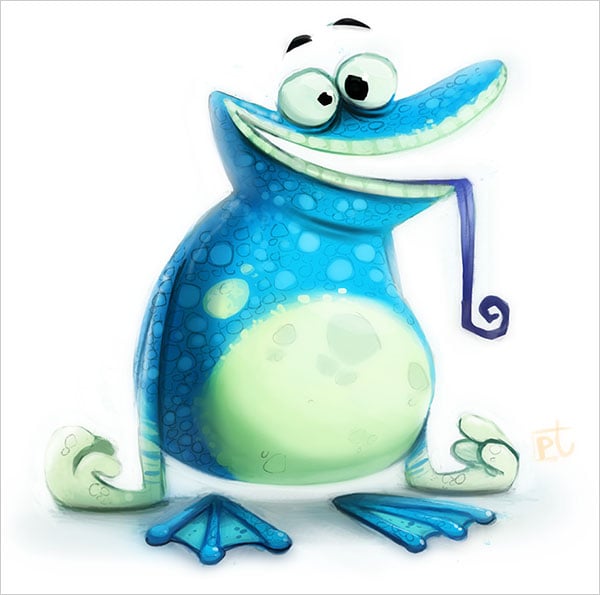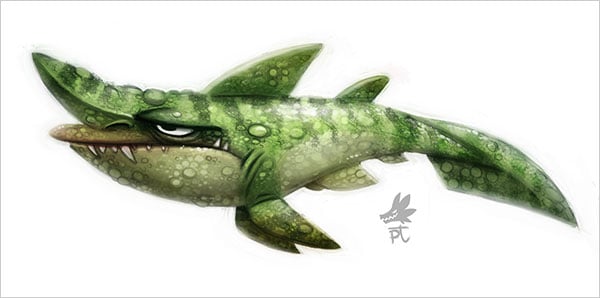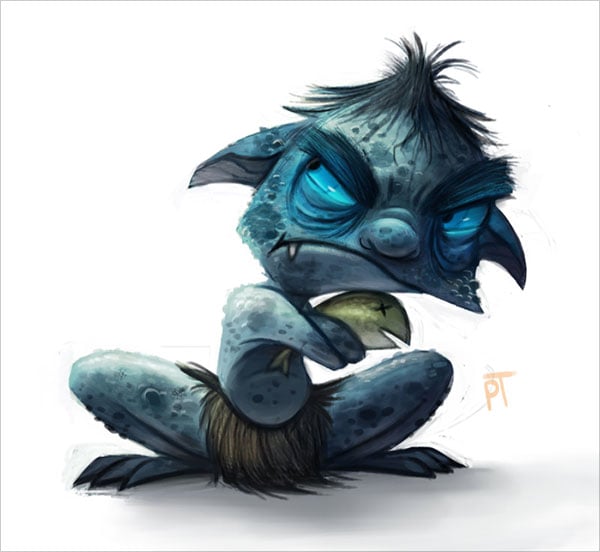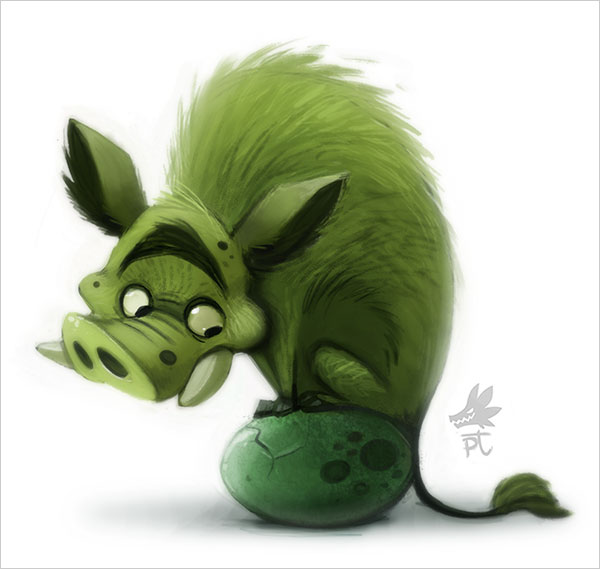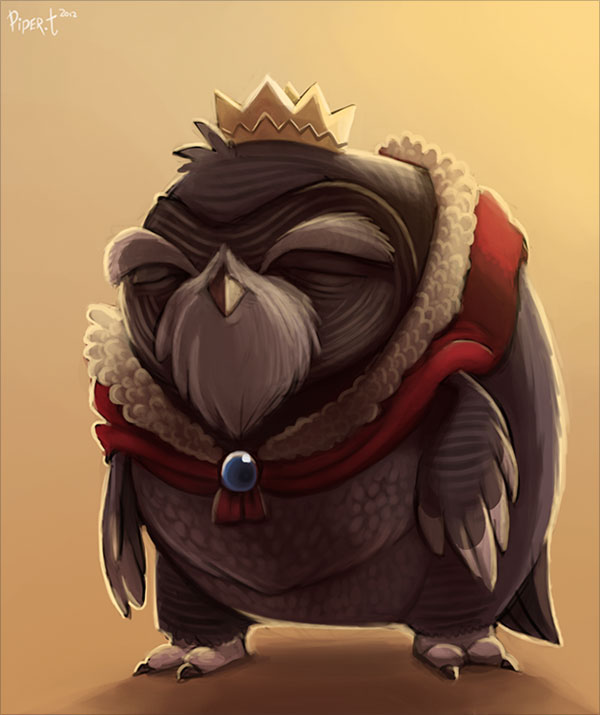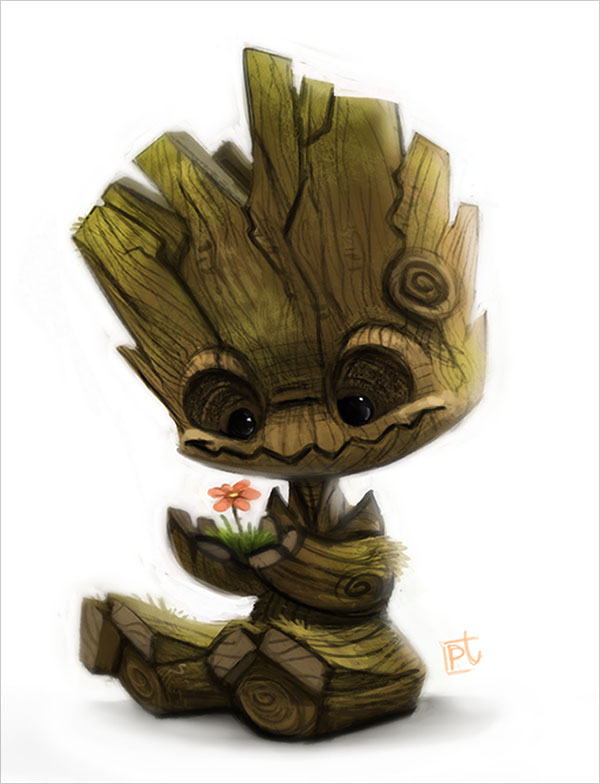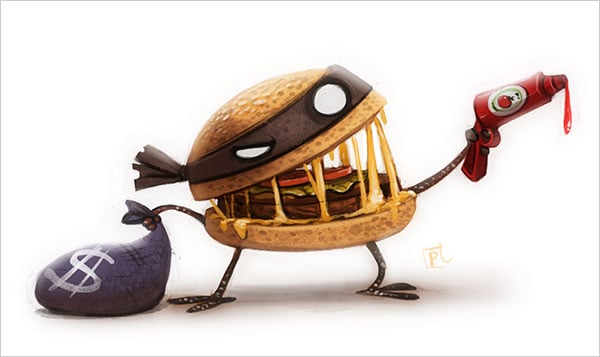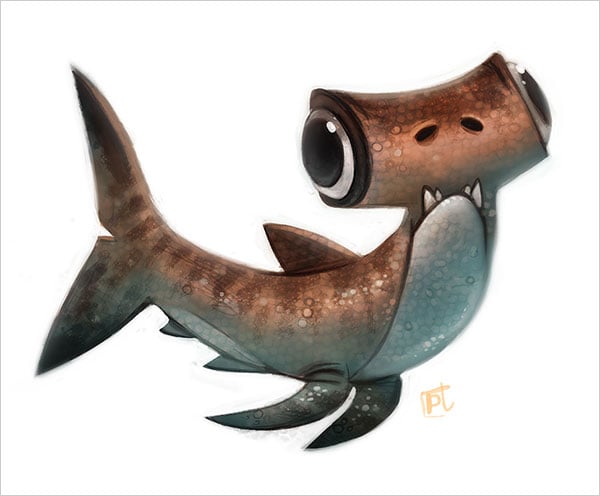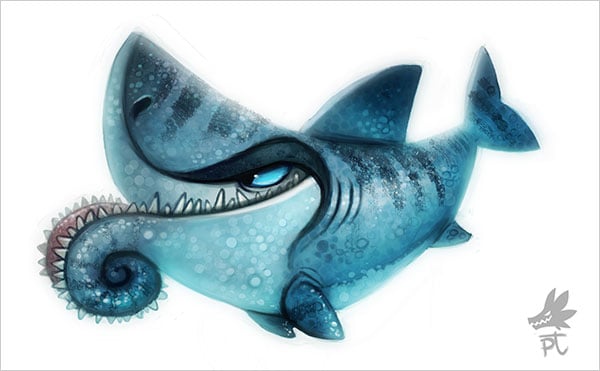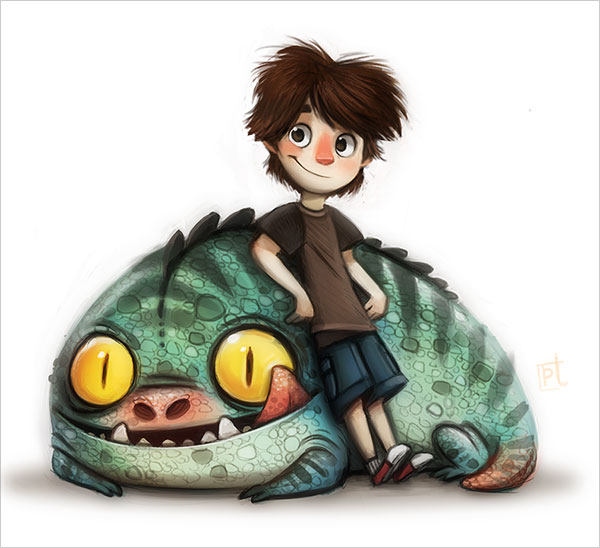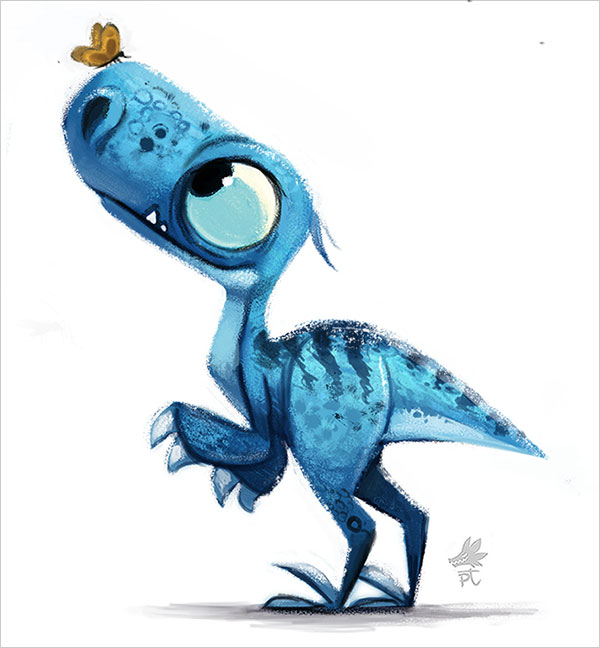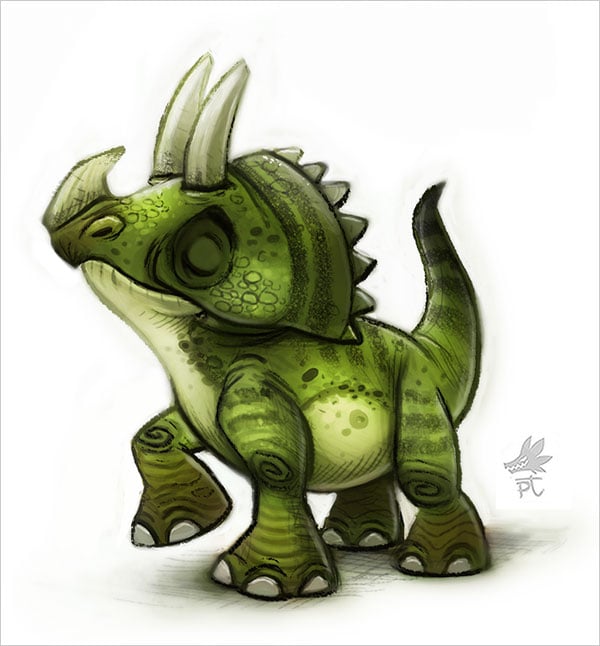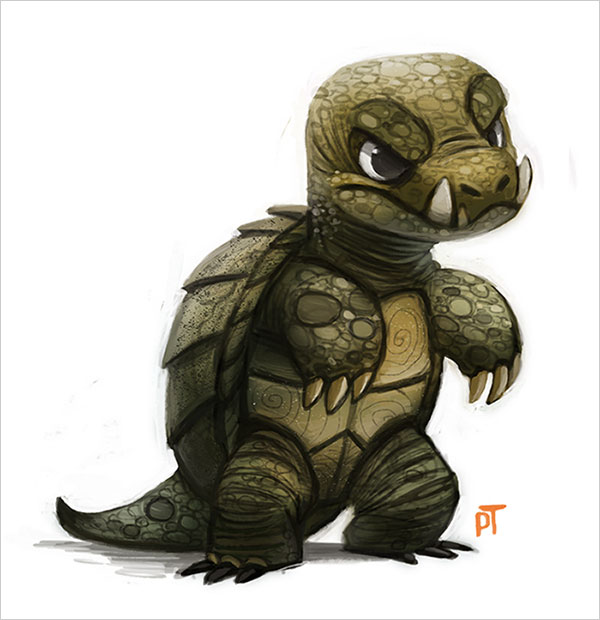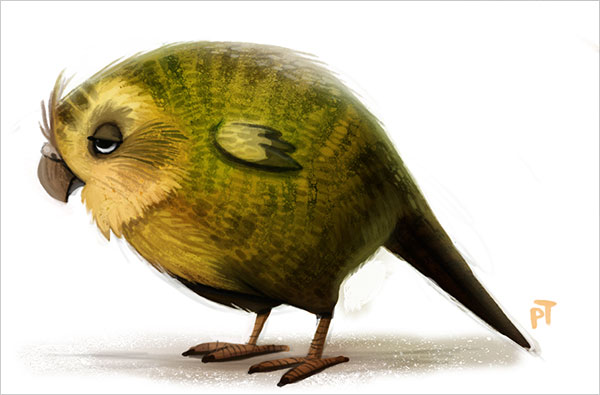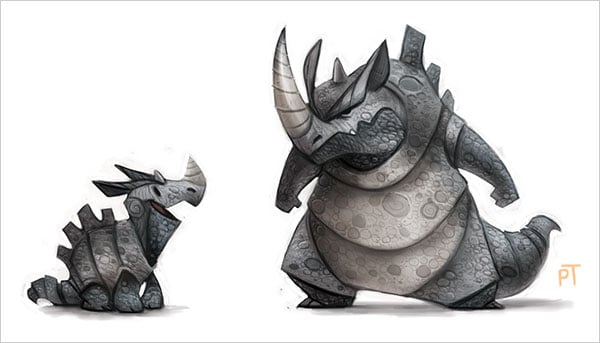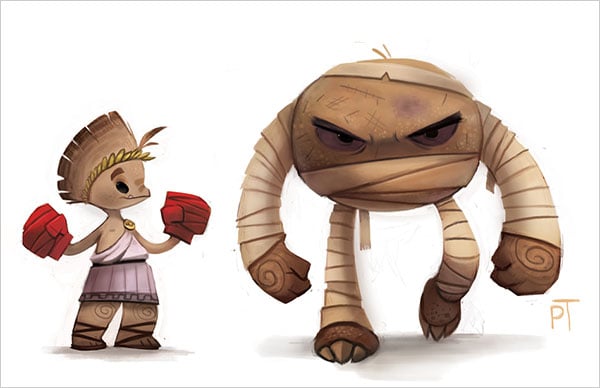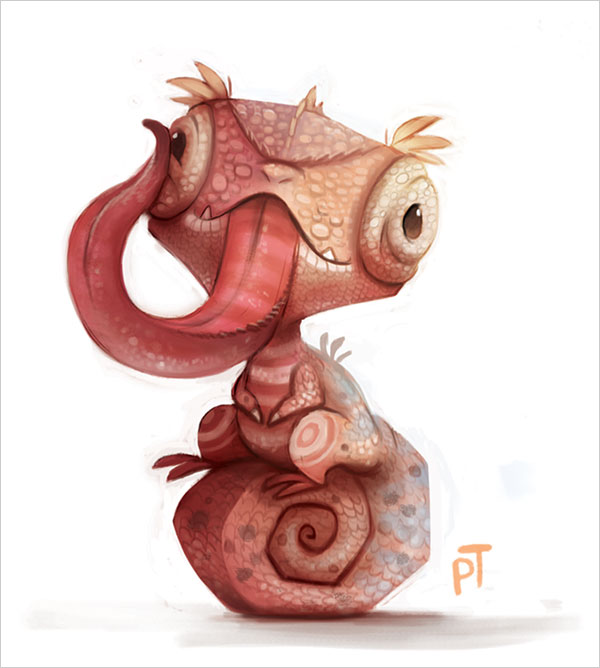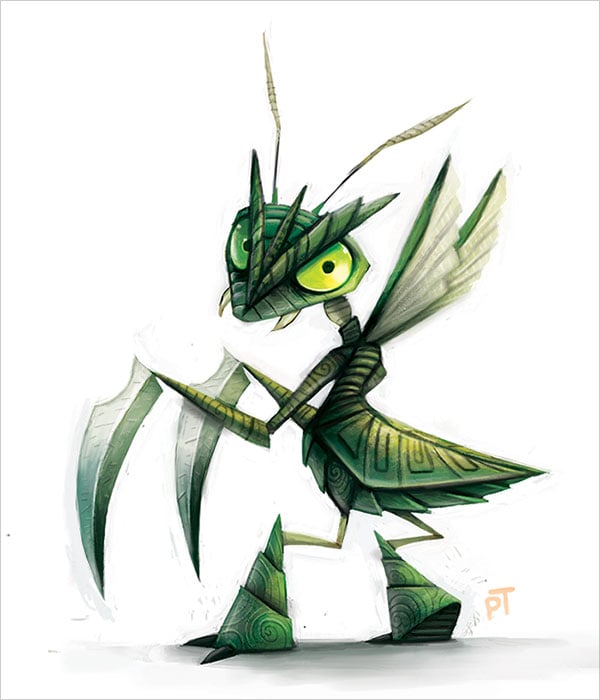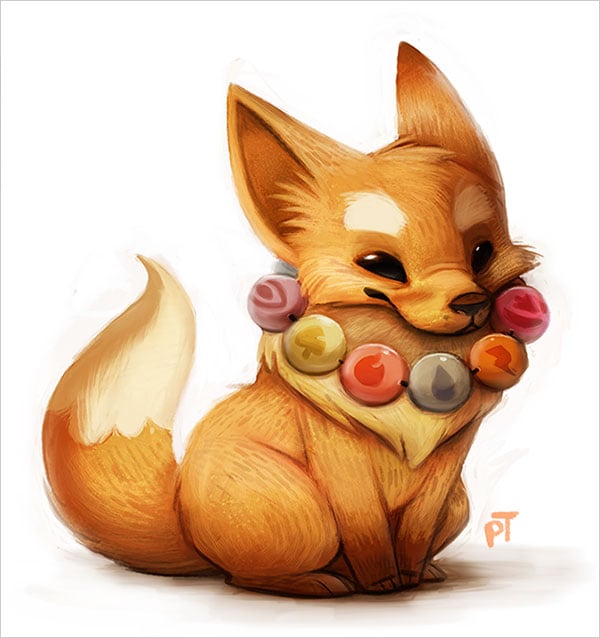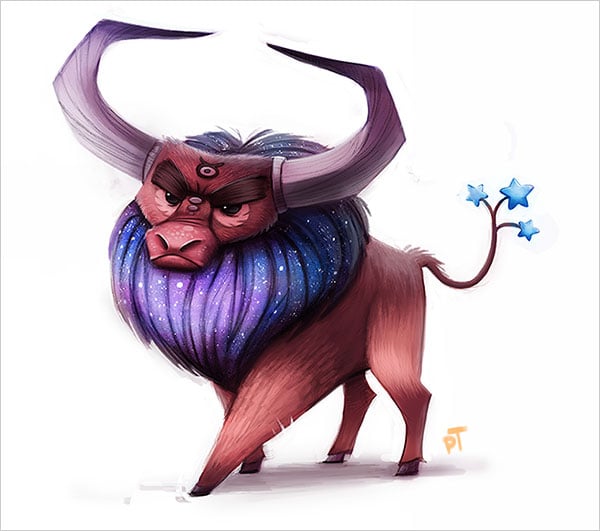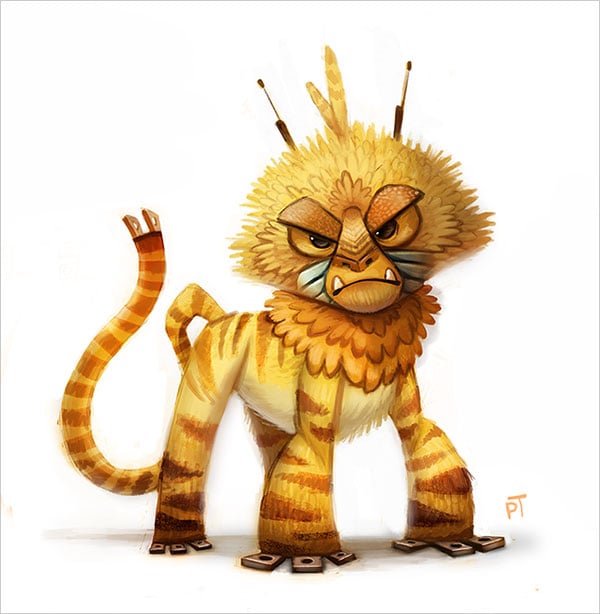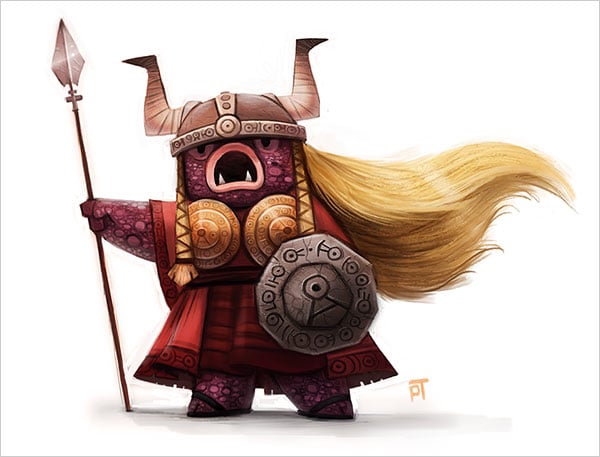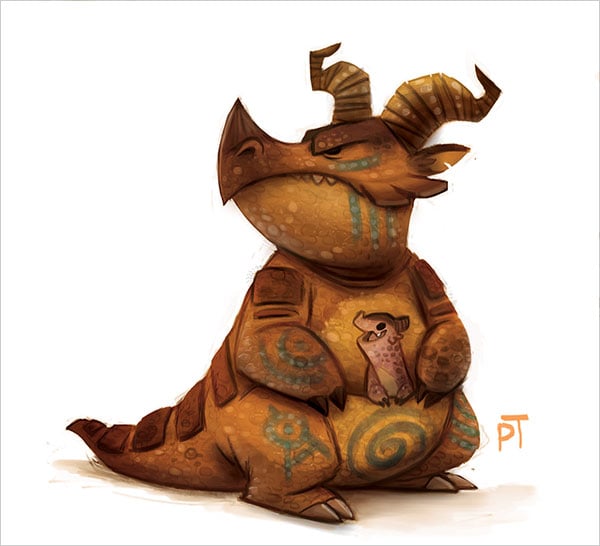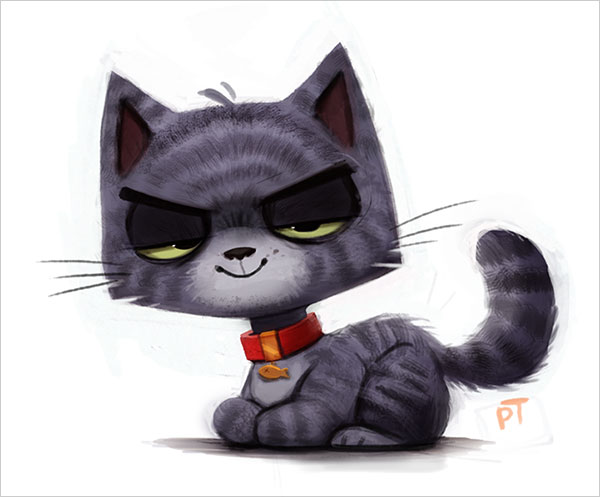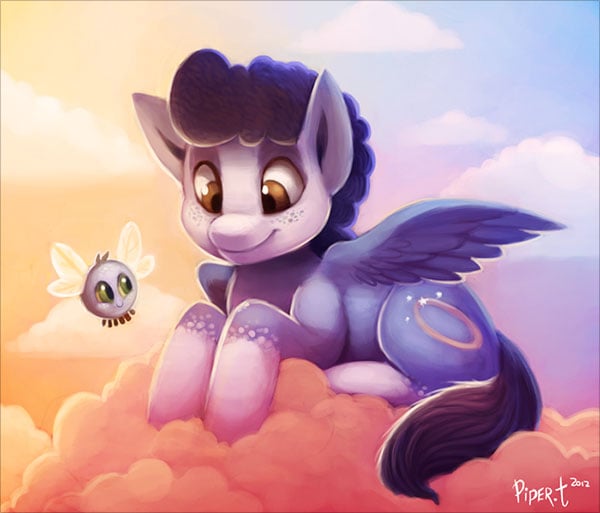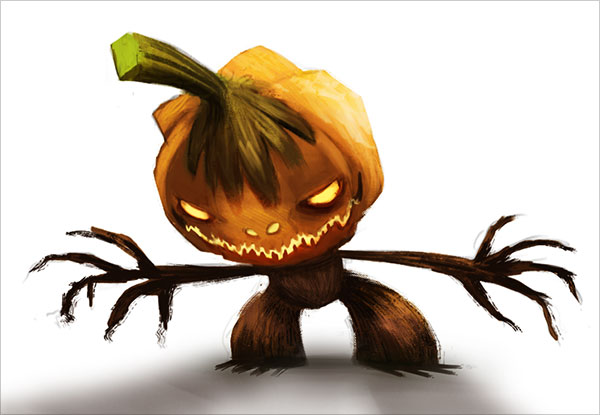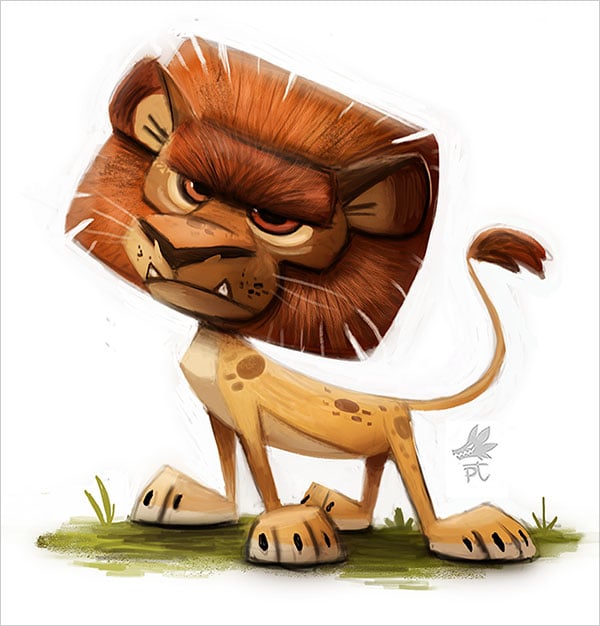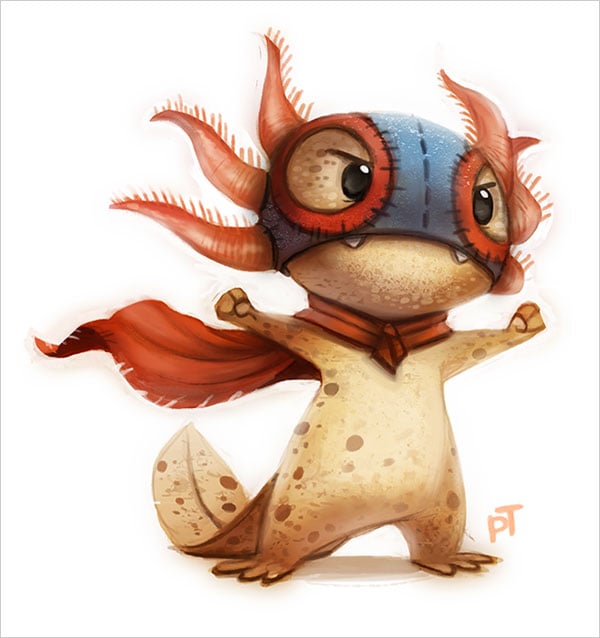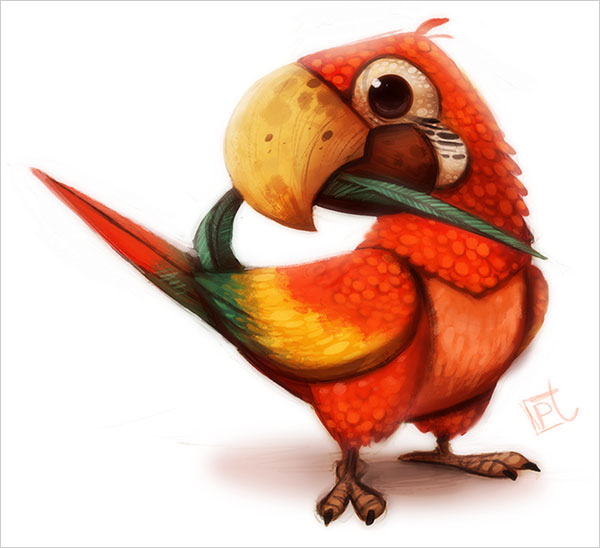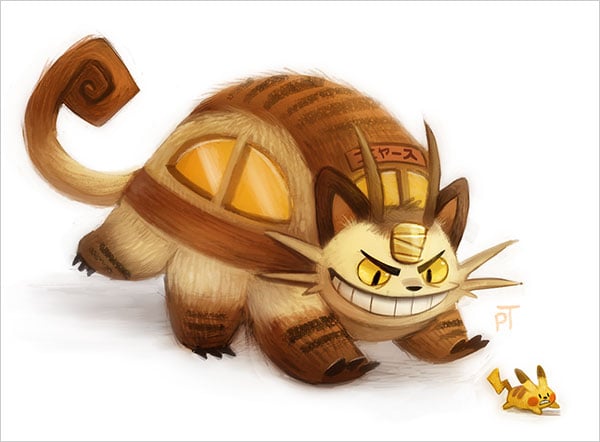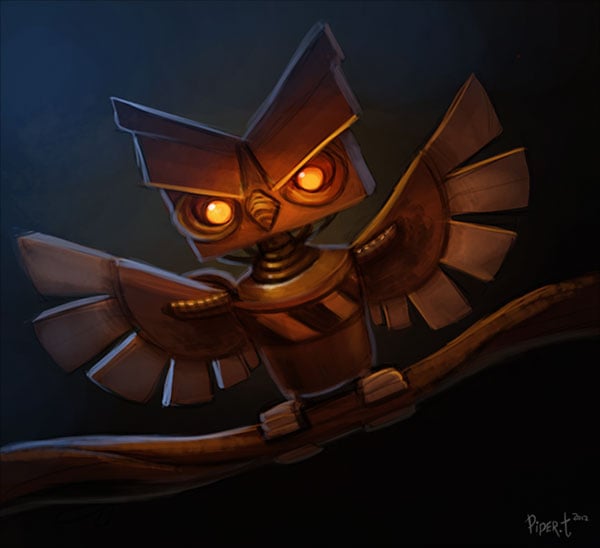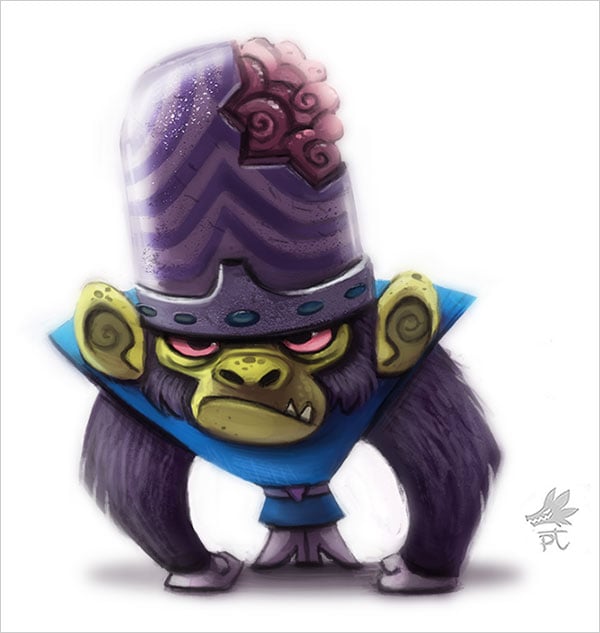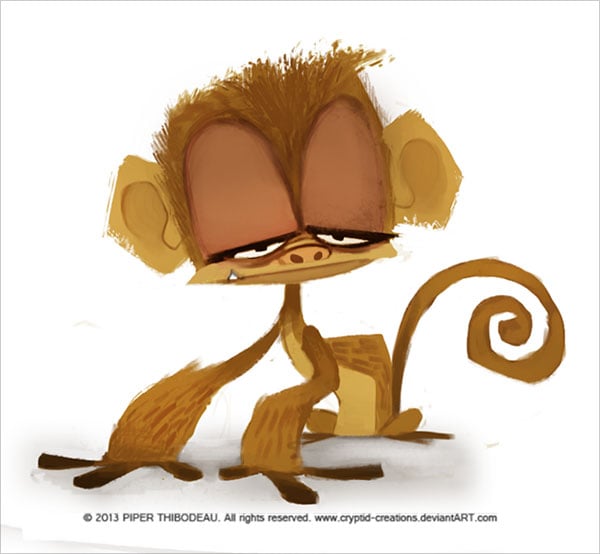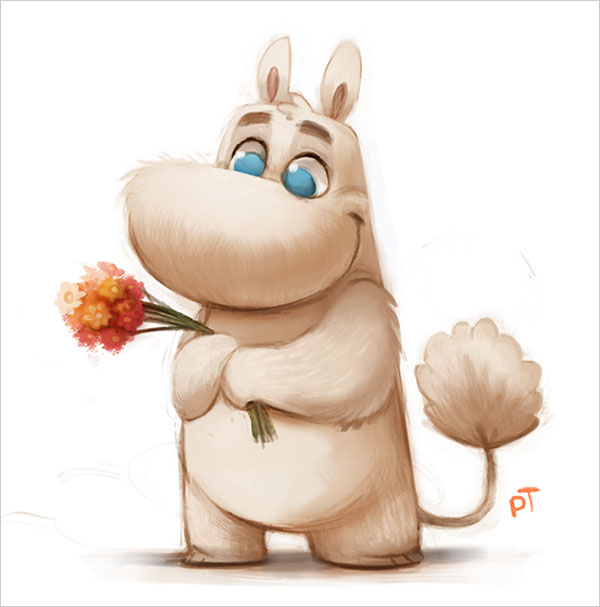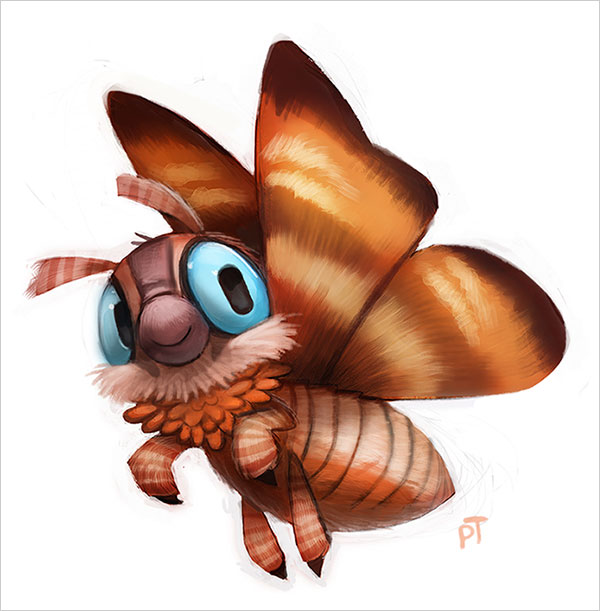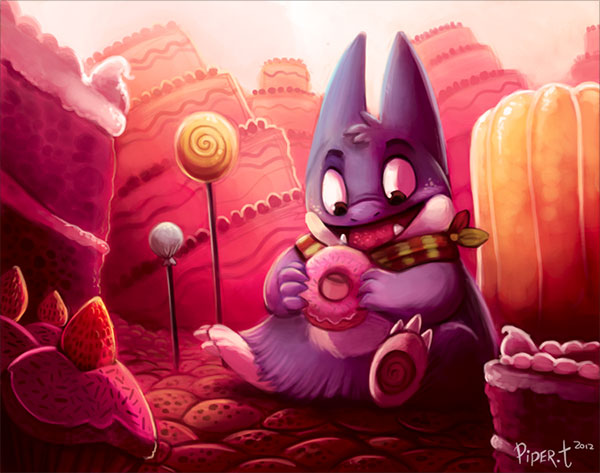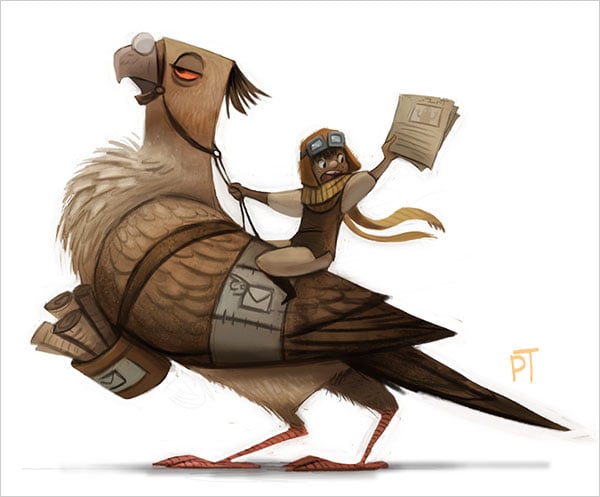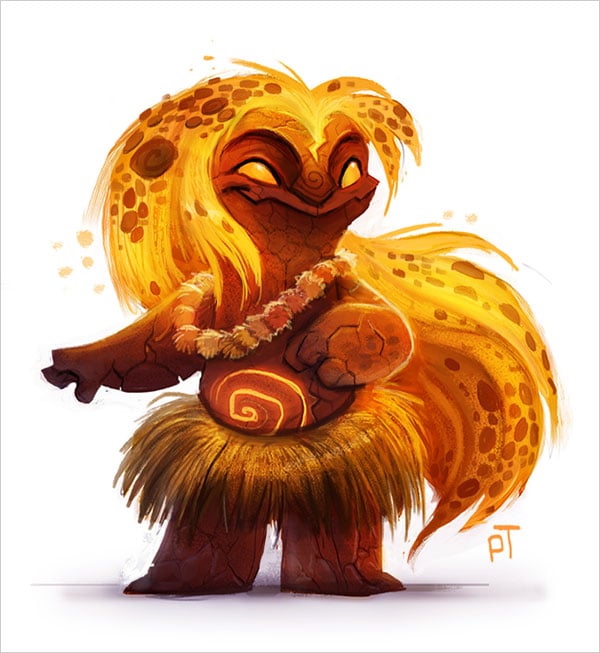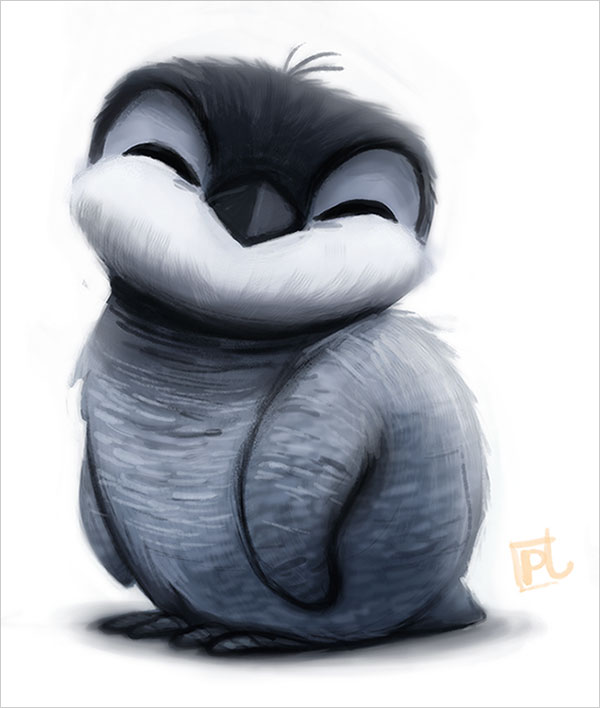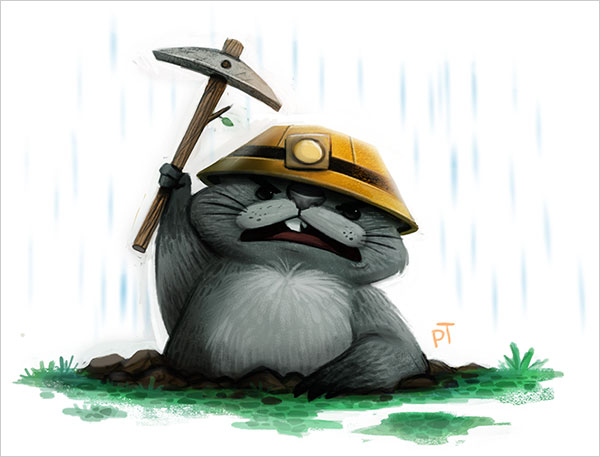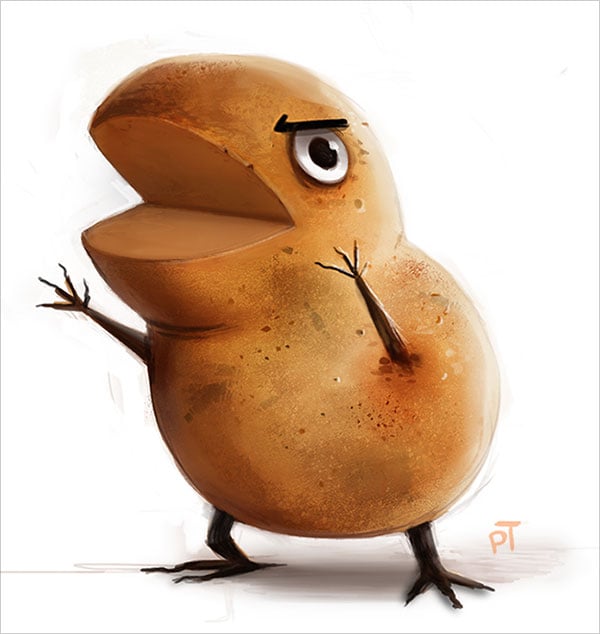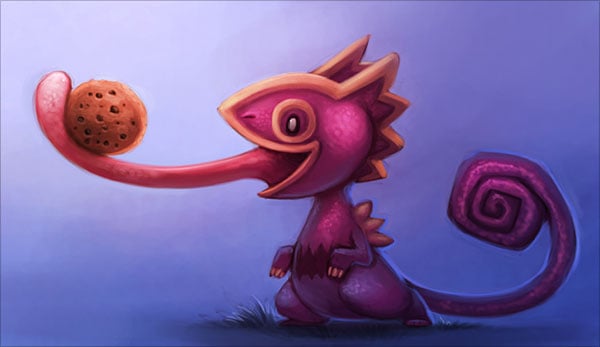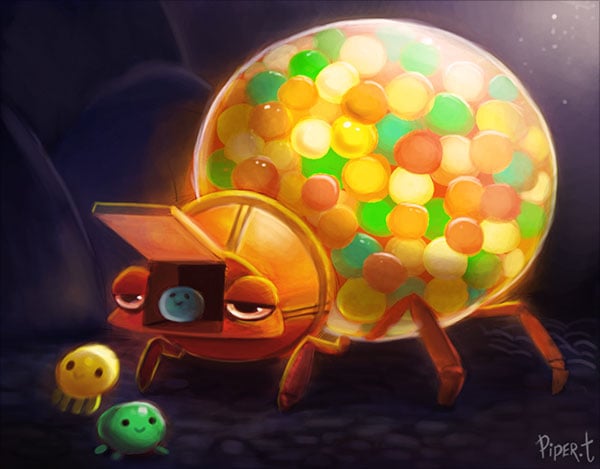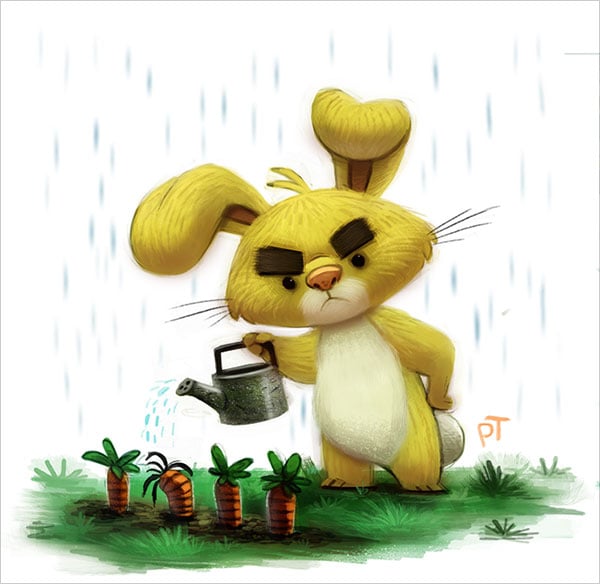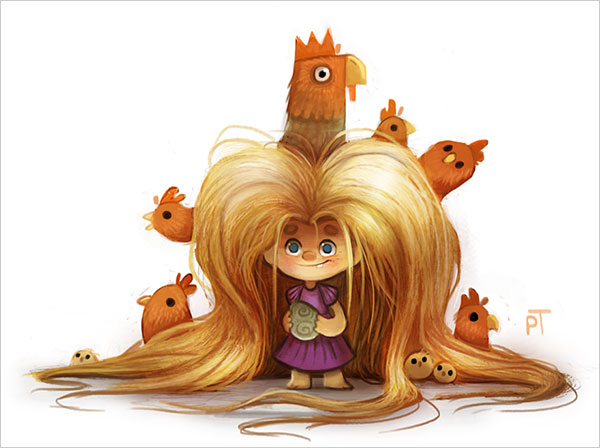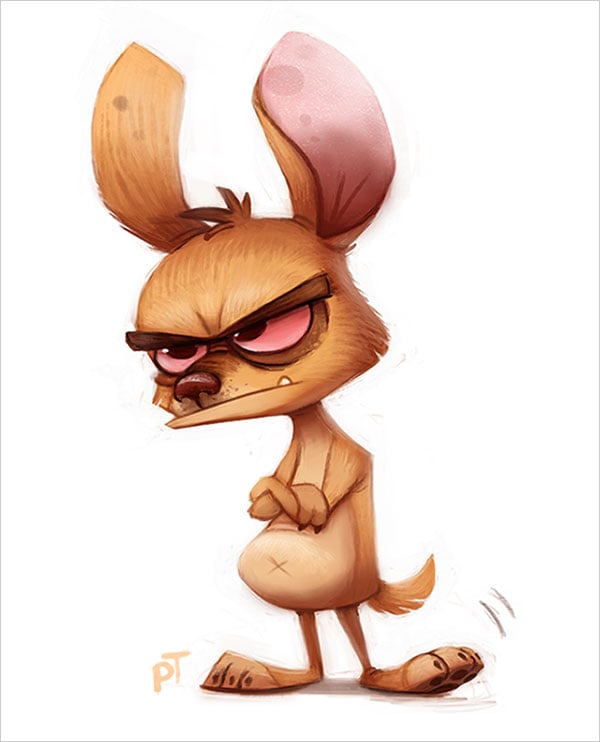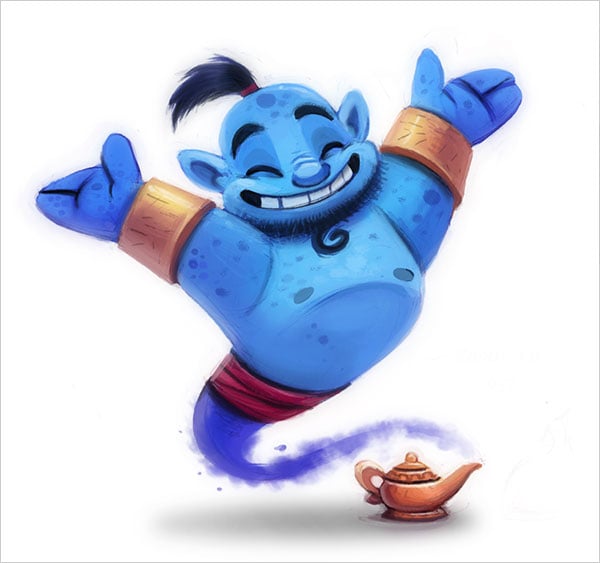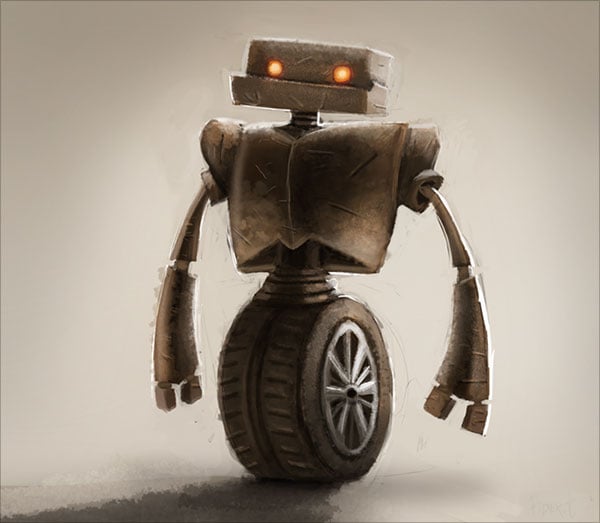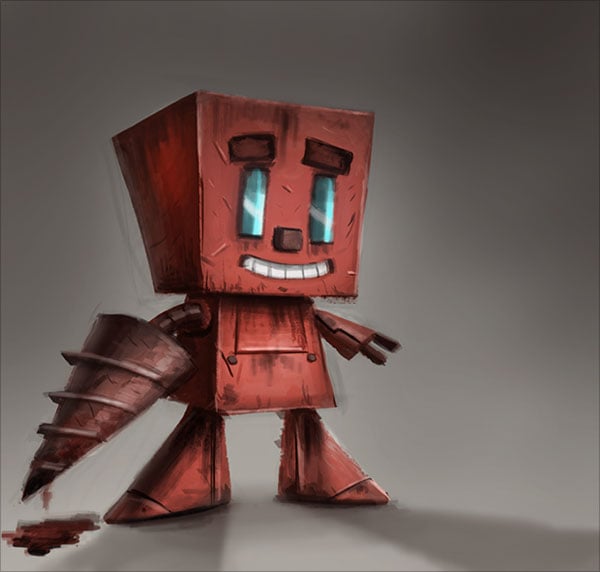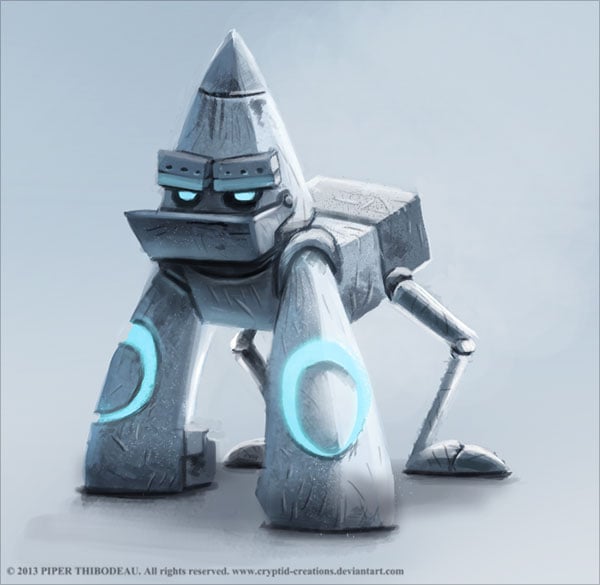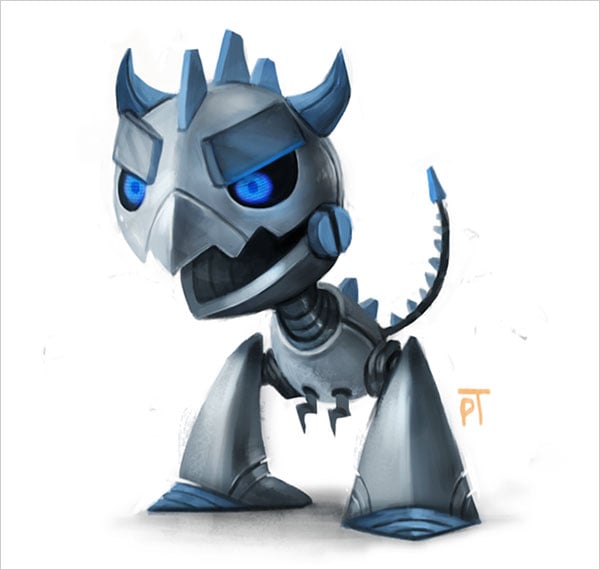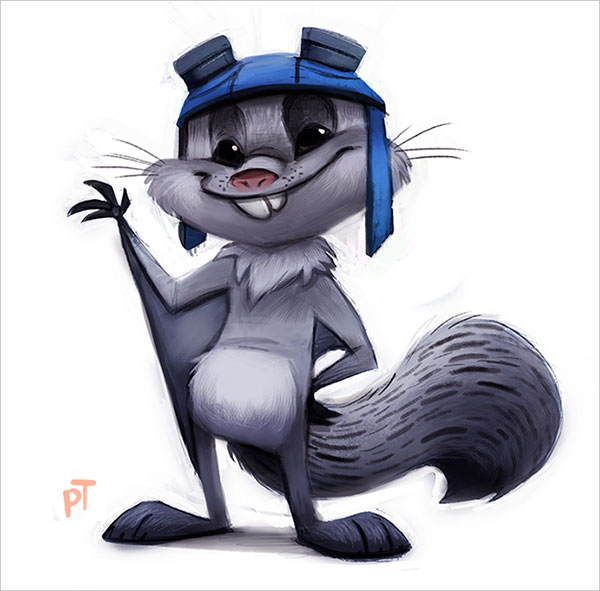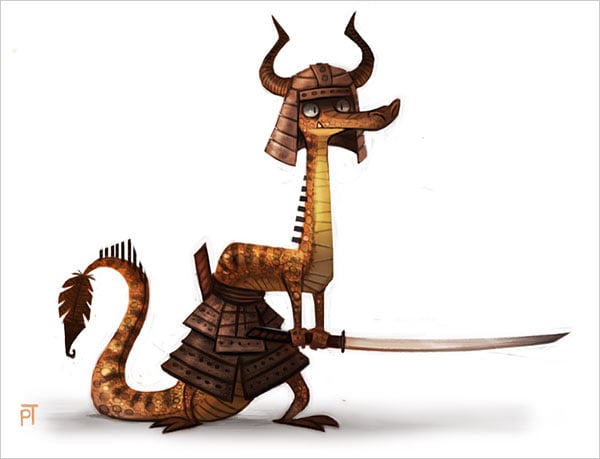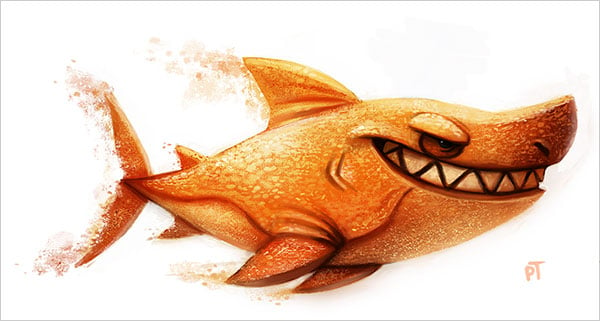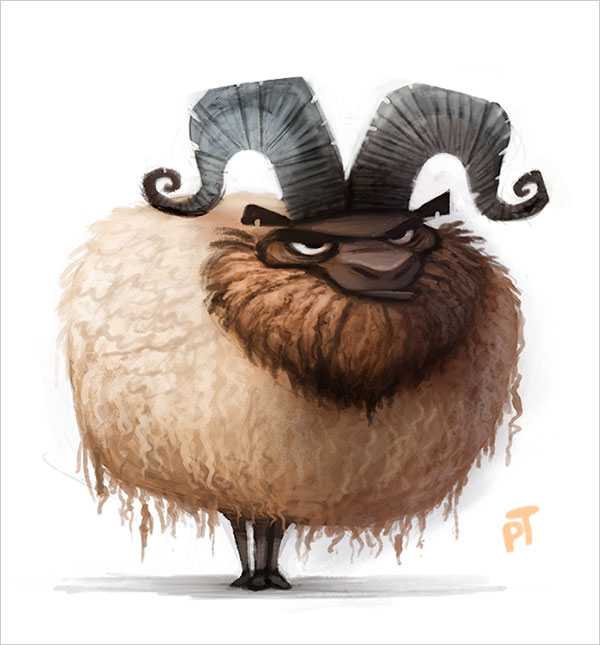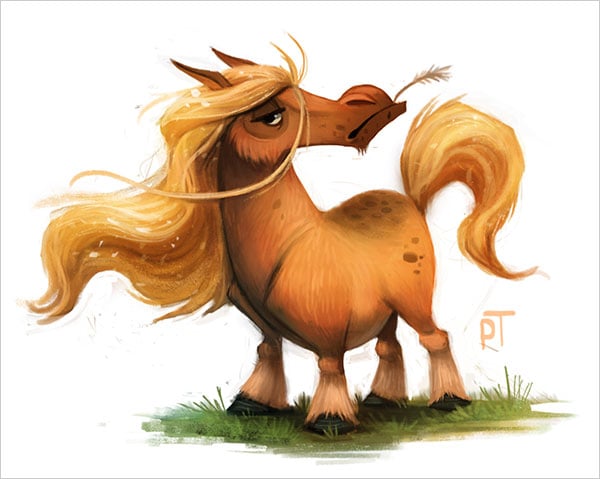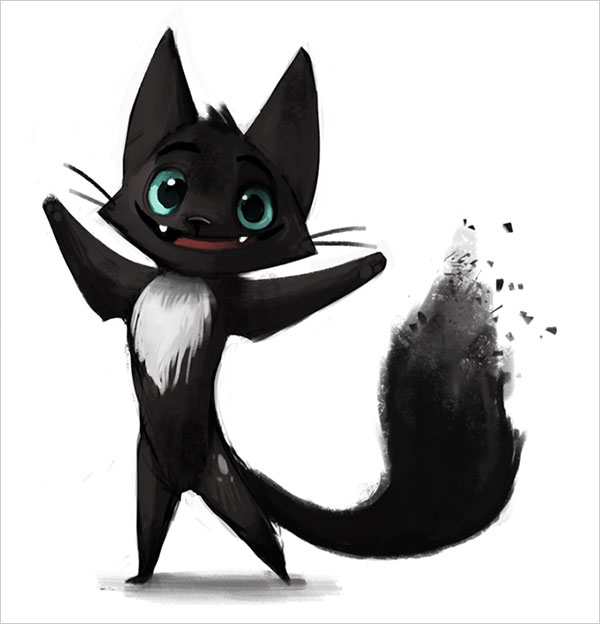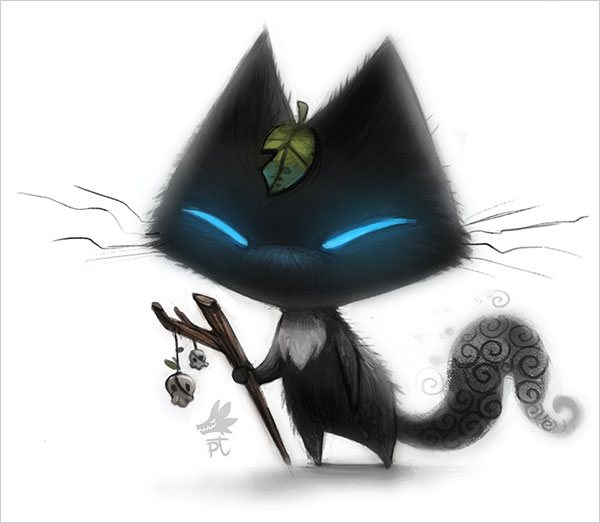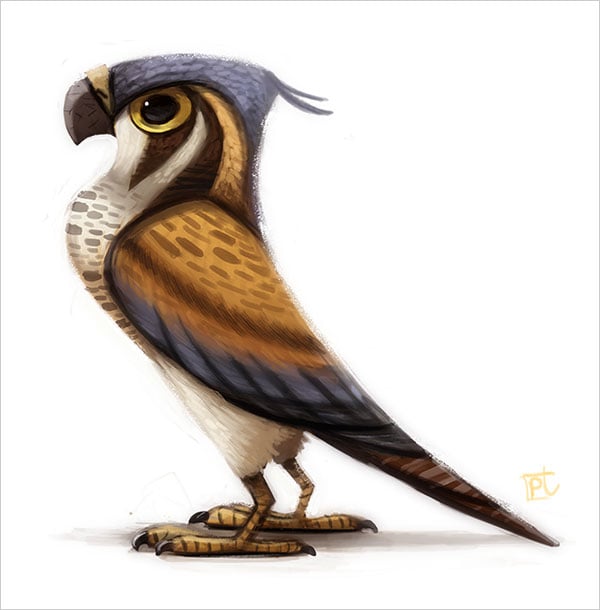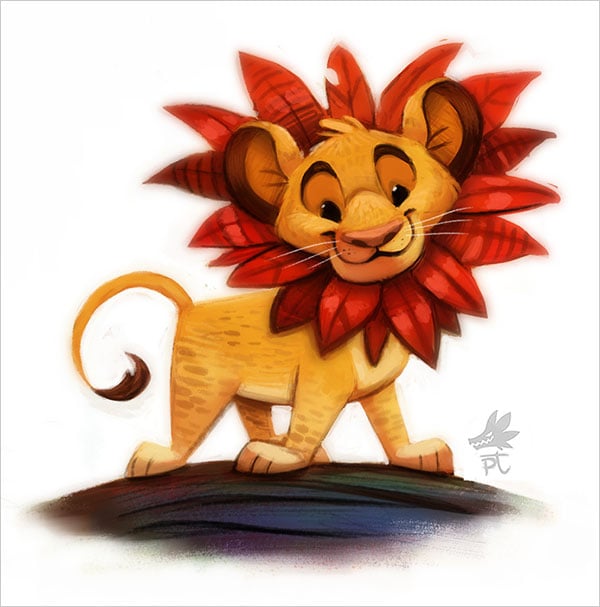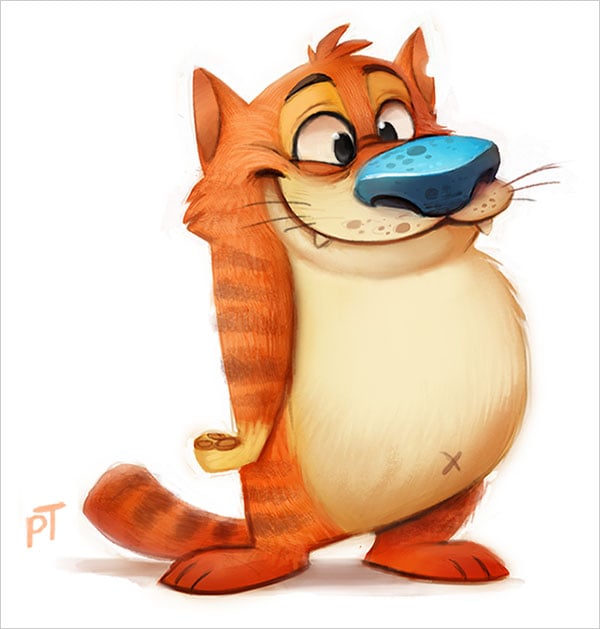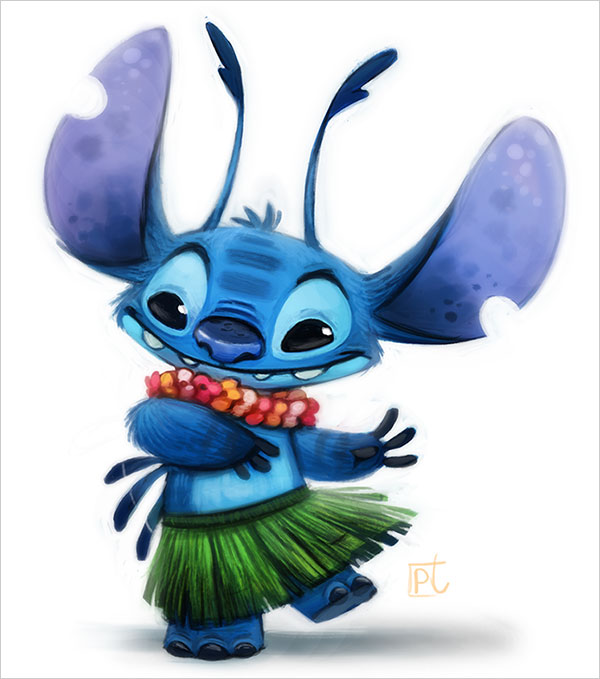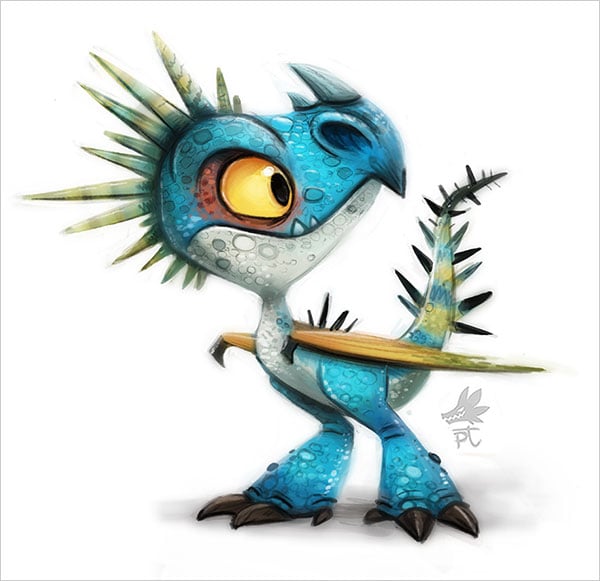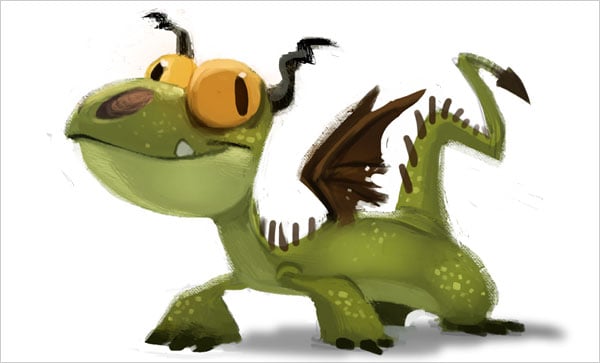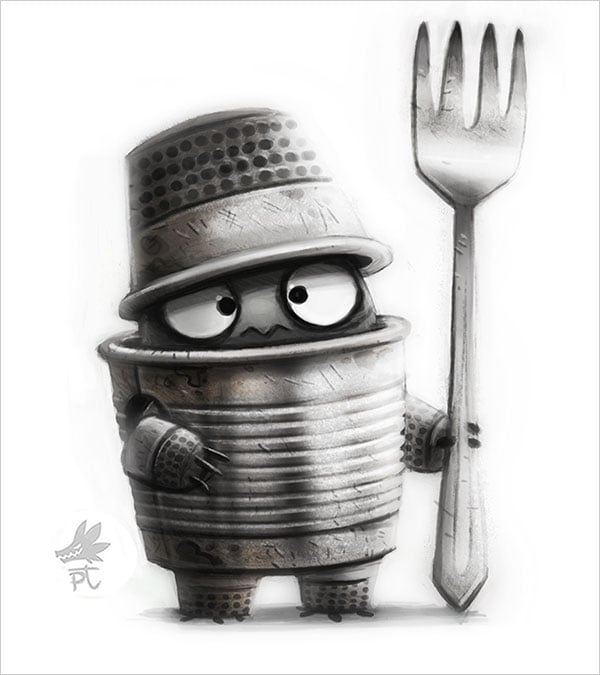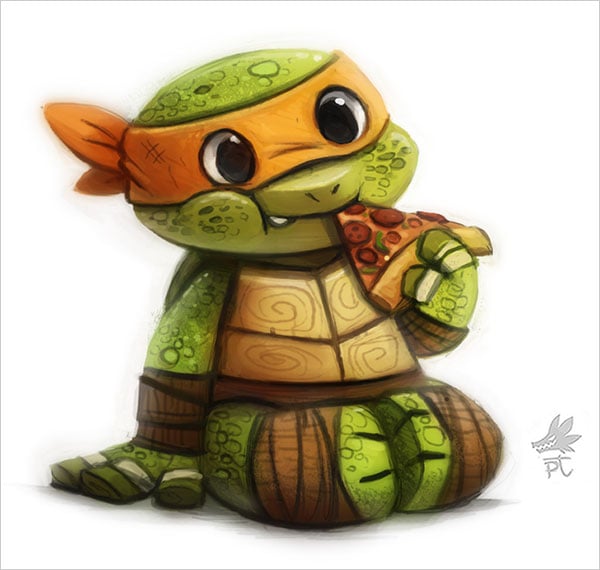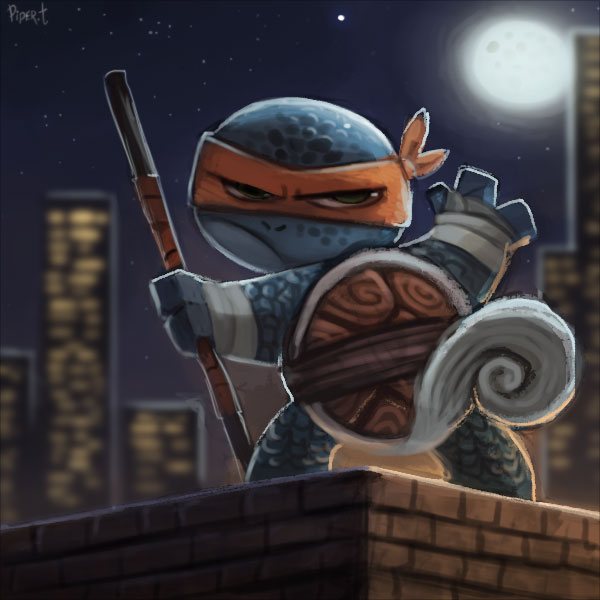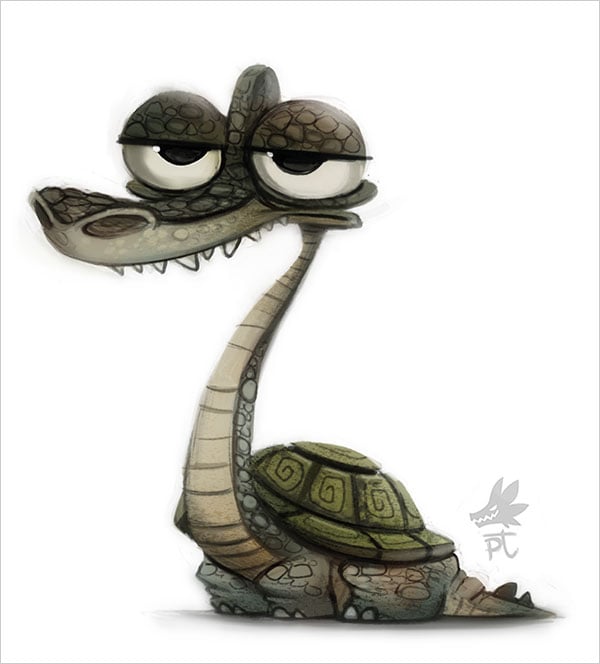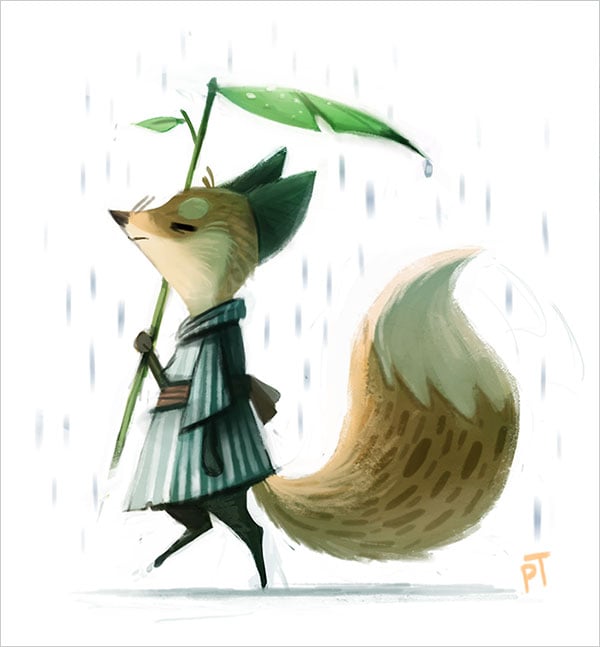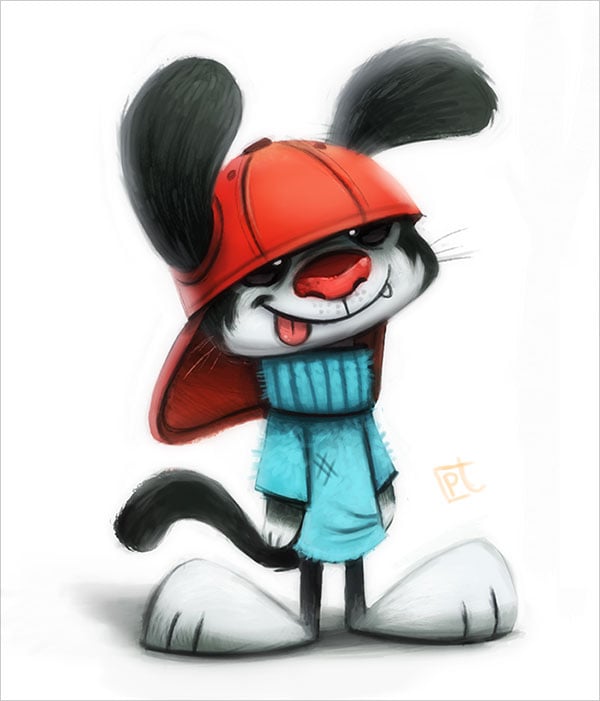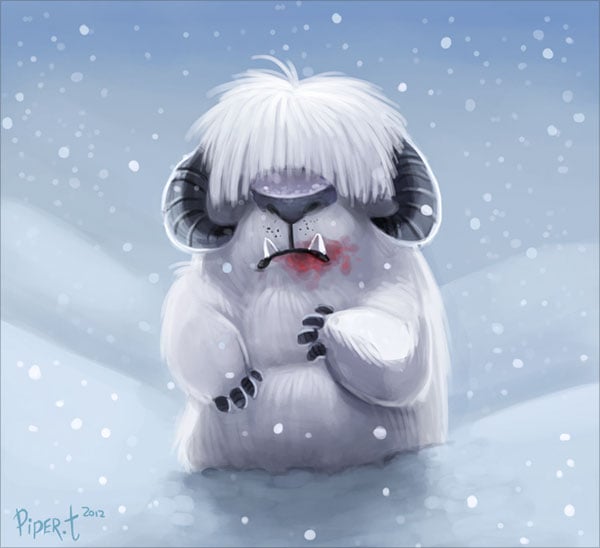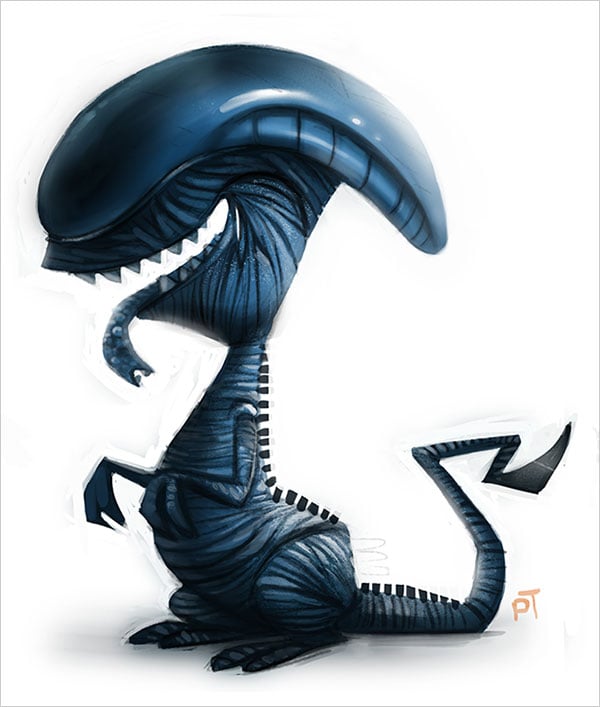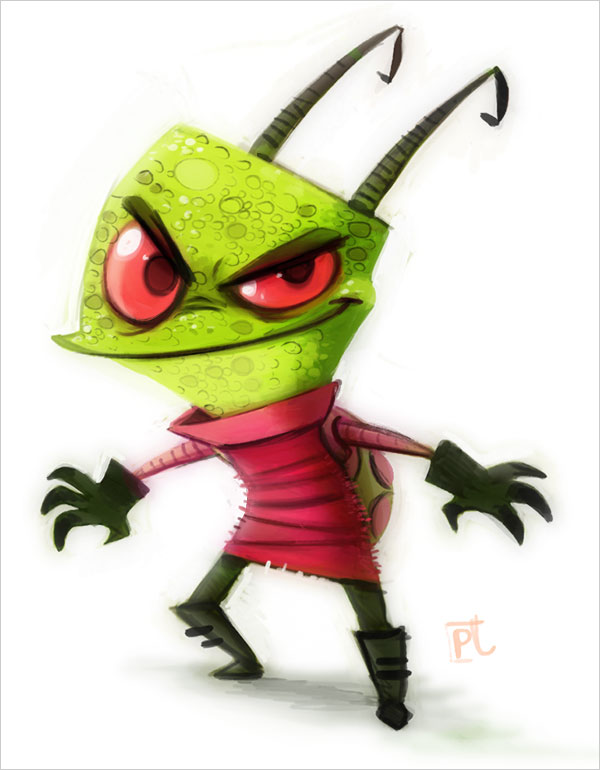 More Amazing Digital Paintings you would love to check out: