Designers do not rely on norms and forms rather they like to switch to the latest techniques and popular genres from old & rusty genres. Typography is one of those profound arts that look amazingly beautiful where different amalgamation of hues is used to create typographical posters.
Usually some thought provoking, movie quotes, words of wisdoms or witty quotes are written with stupendous typographical style to make words more eloquent, vocal and articulate. In the art of typography words roam like a magic is hung on the poster with such a fragile posture. One feels like touching the art with his own hands because the beauty of words is irresistible.
I have seen some really impressive typography lately and I found it real stunning enough to show you all. Today I am presenting before you the post of 36 beautiful brightly colored typography & retro lettering by Risa Rodil. You will find a great mix and match of colors, textures, patterns and flamboyant blend of backgrounds.
Risa is a letterer, Illustrator and a skillful designer who belongs to Manila, Philippines. She is so young and yet so professional in her work. She puts her heart and soul into whatsoever she designs. I am greatly impressed by her. The words are popping out of the posters. Some of them are the real extracts of the book, 'the fault in our stars' by 'John Green'. You will love the quotes and motivating sayings.
Do share them with your friends on social media networks and they will adore the posters too. You can get them printed to hang any of them on your bedroom walls, or make them fit into a cute photo frame; place them either on the wall-hangings in the form of note. Do come back for more such awesome stuff we are gearing up in the coming weeks for your interest.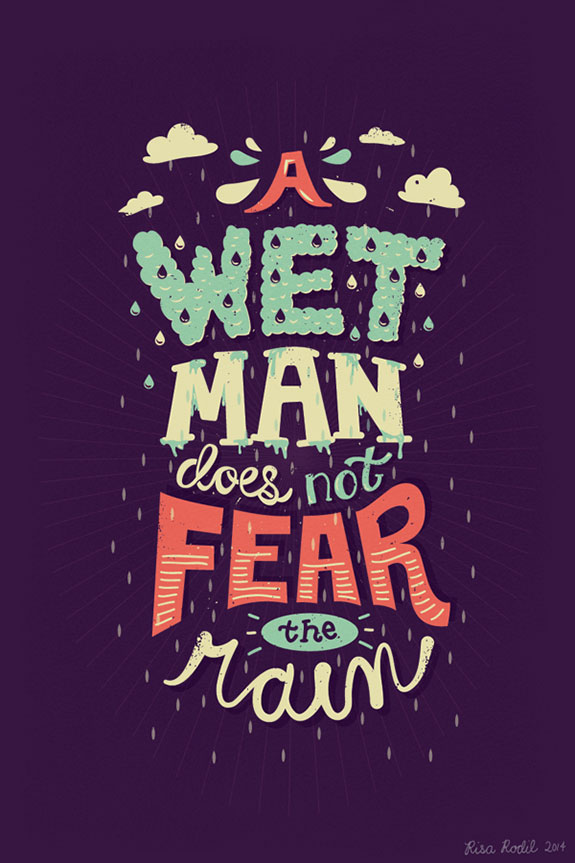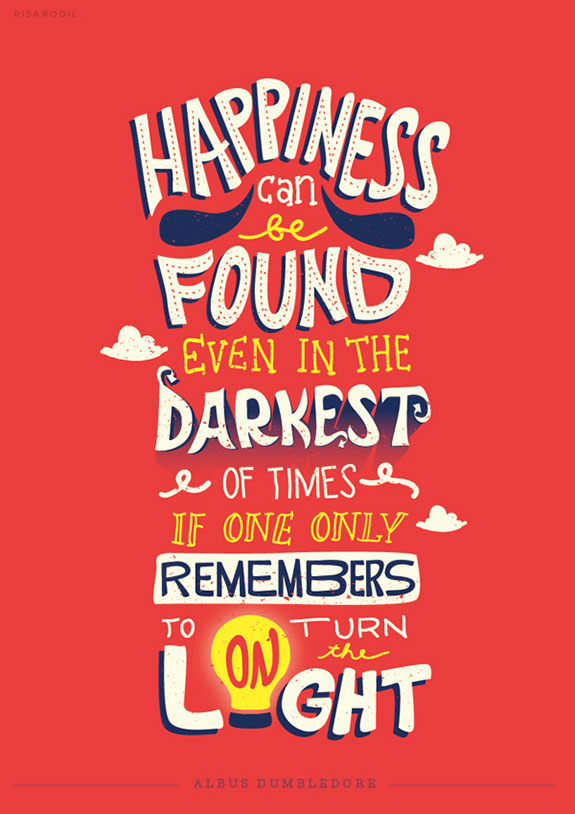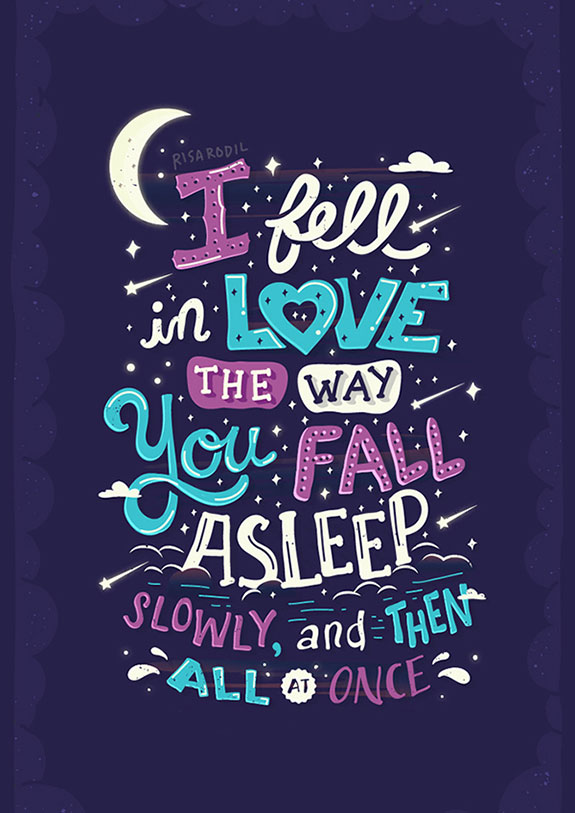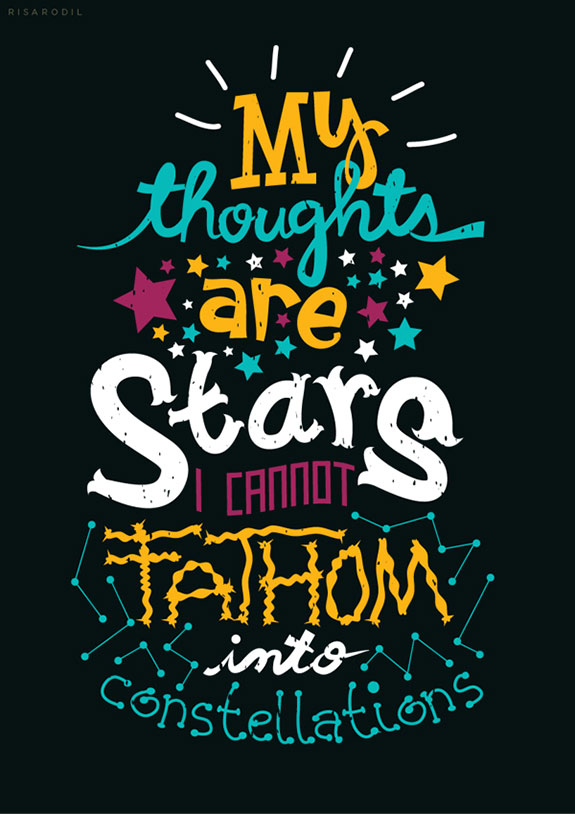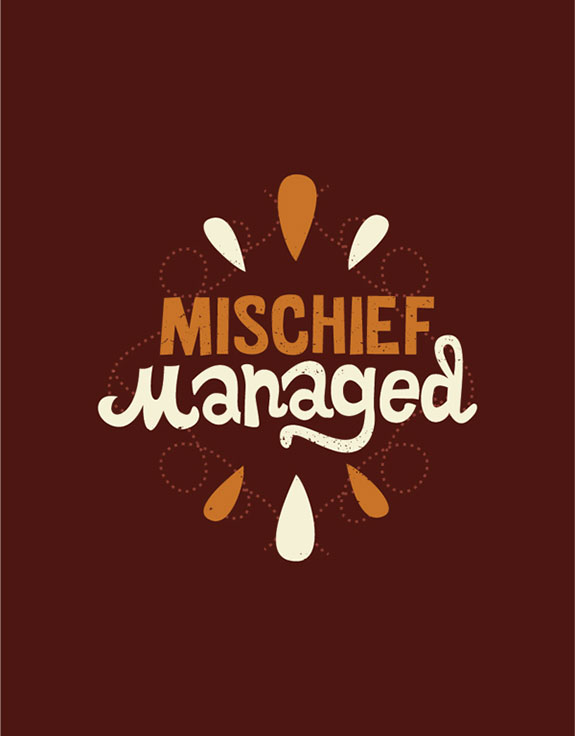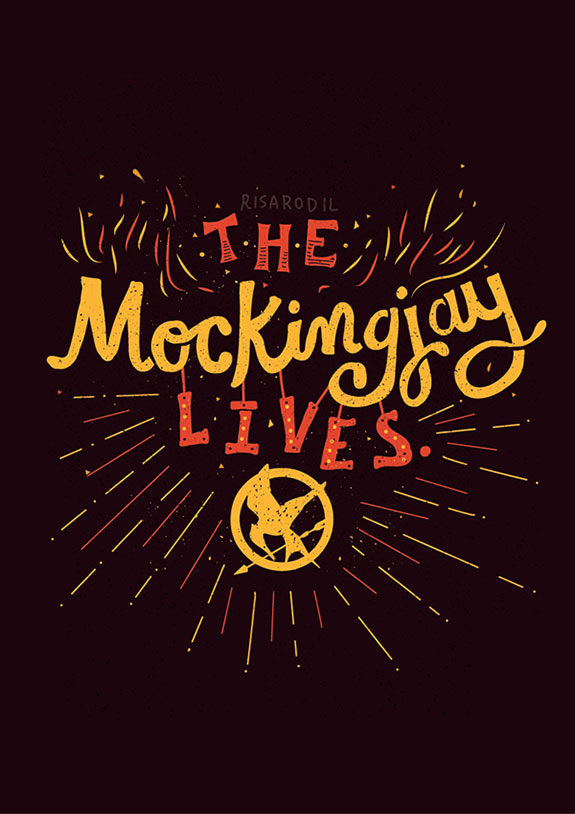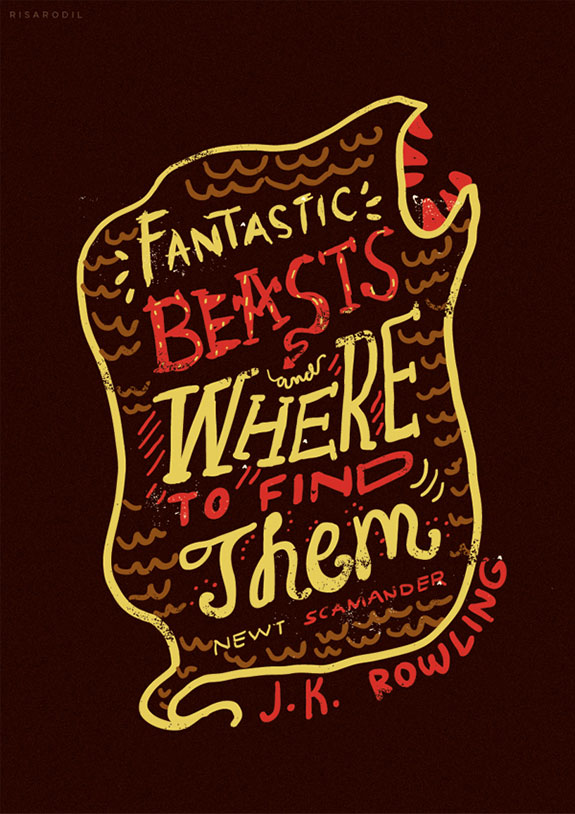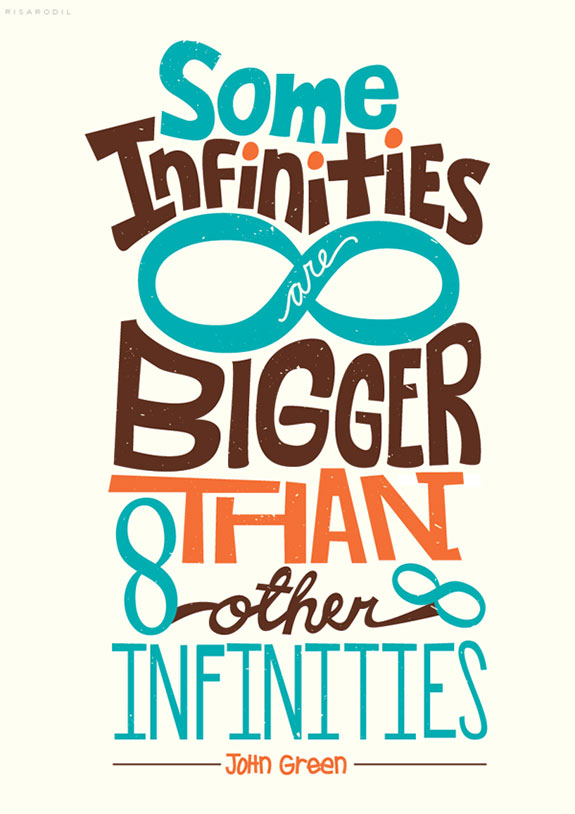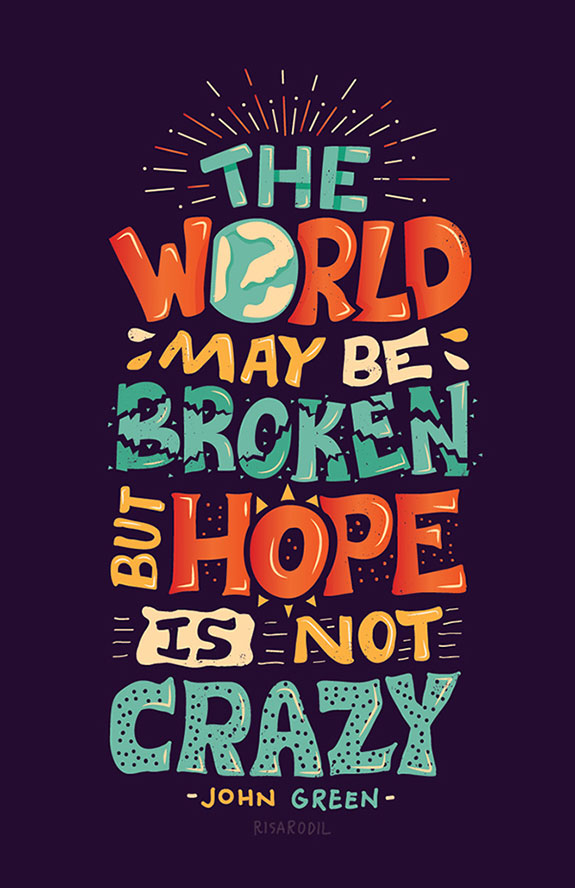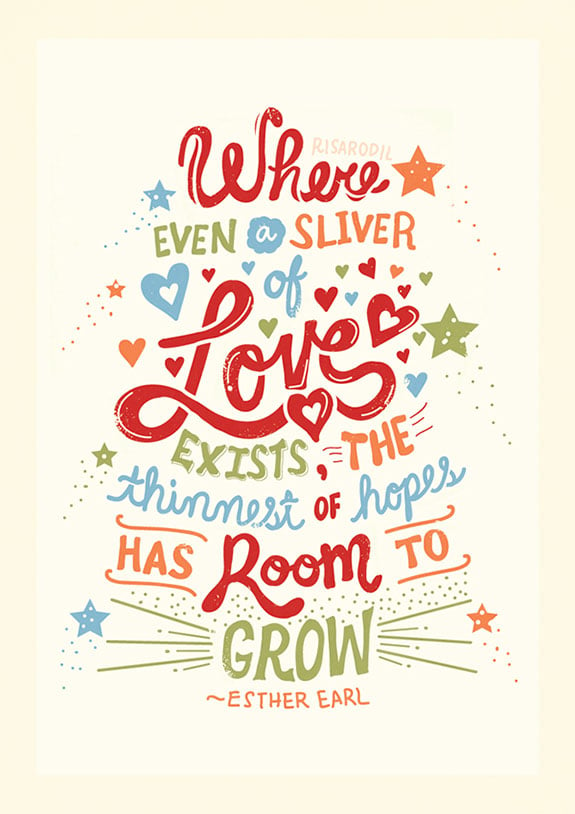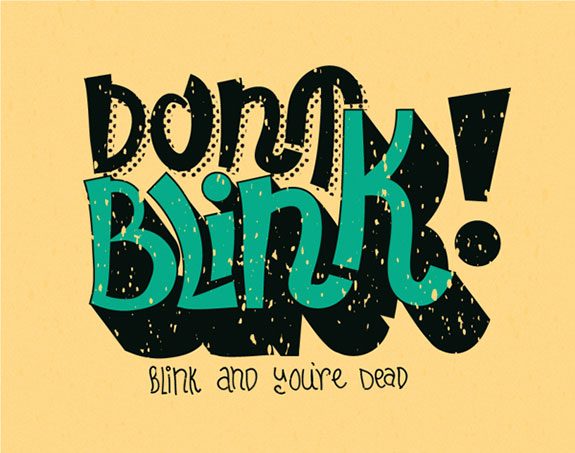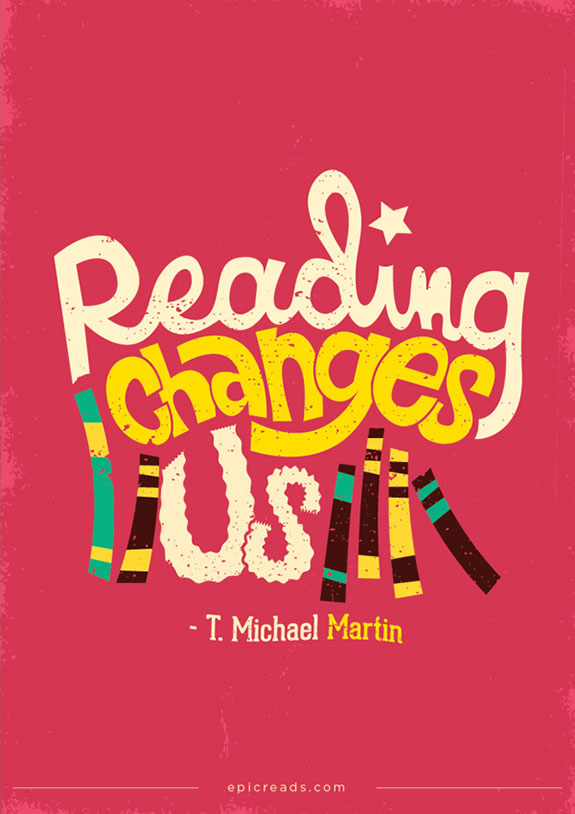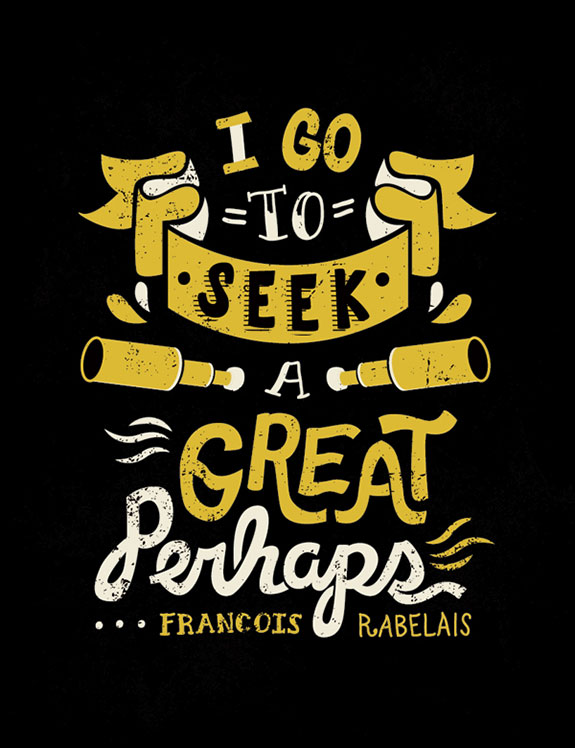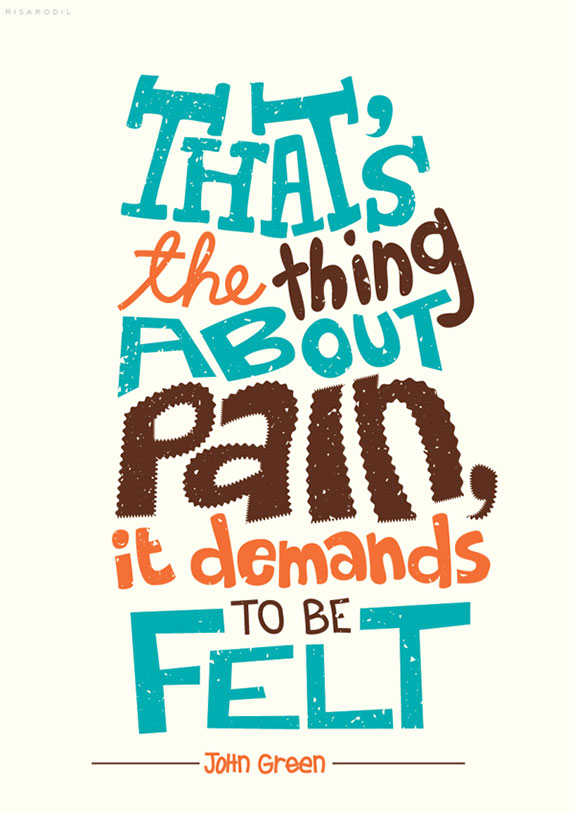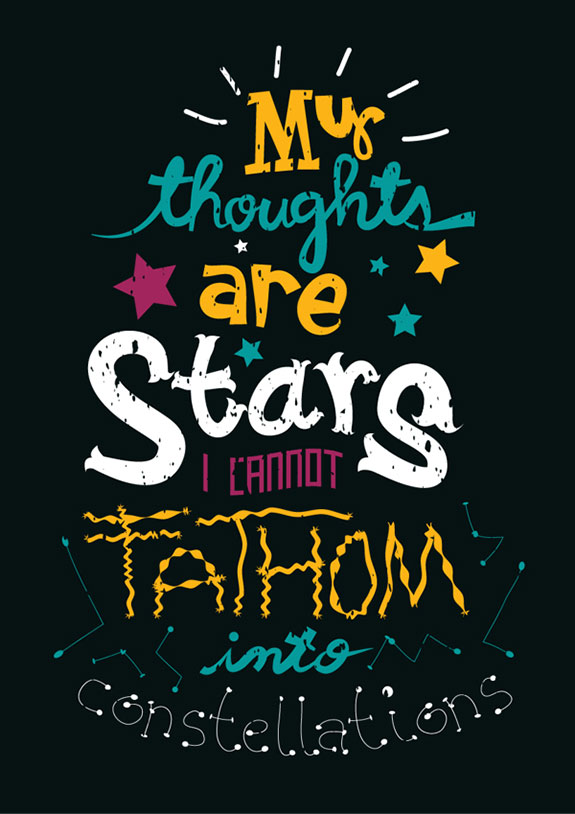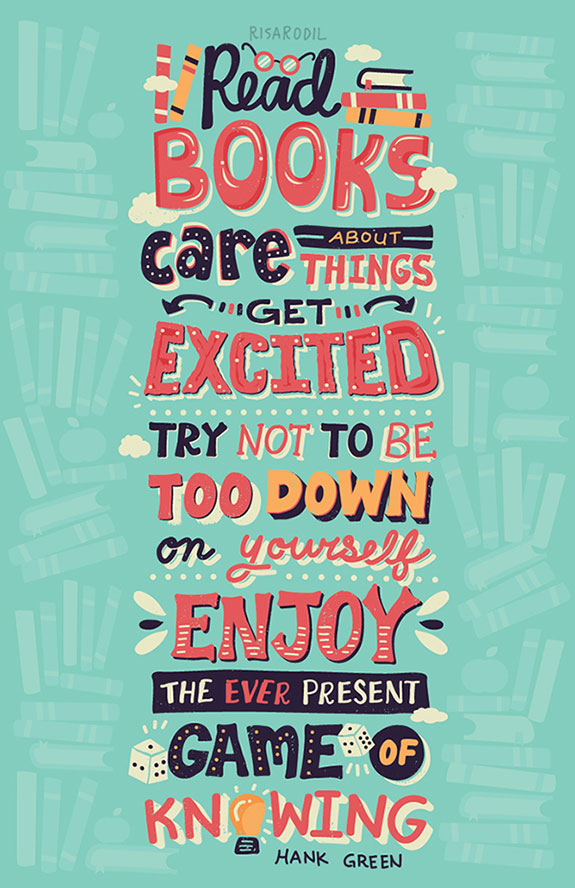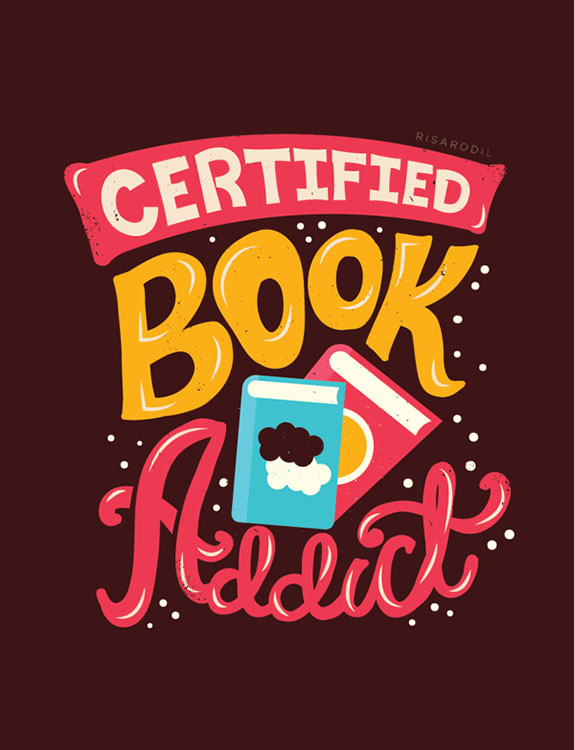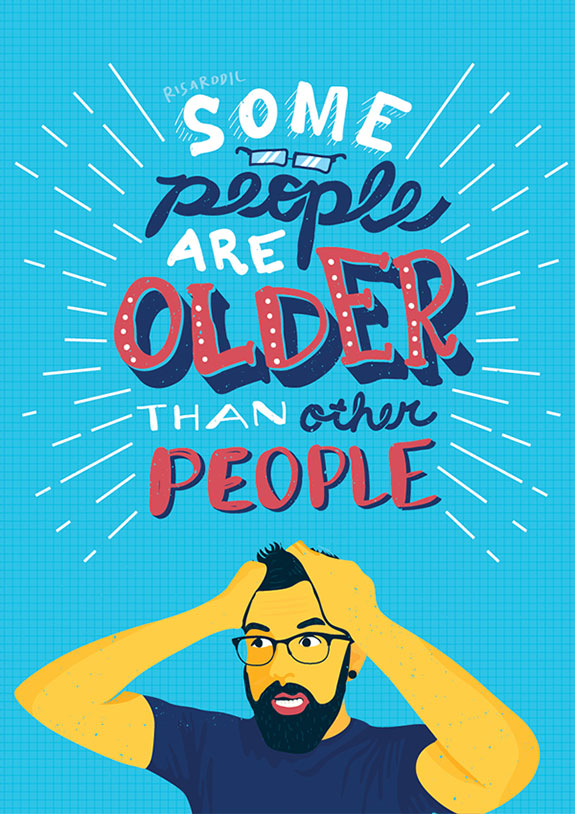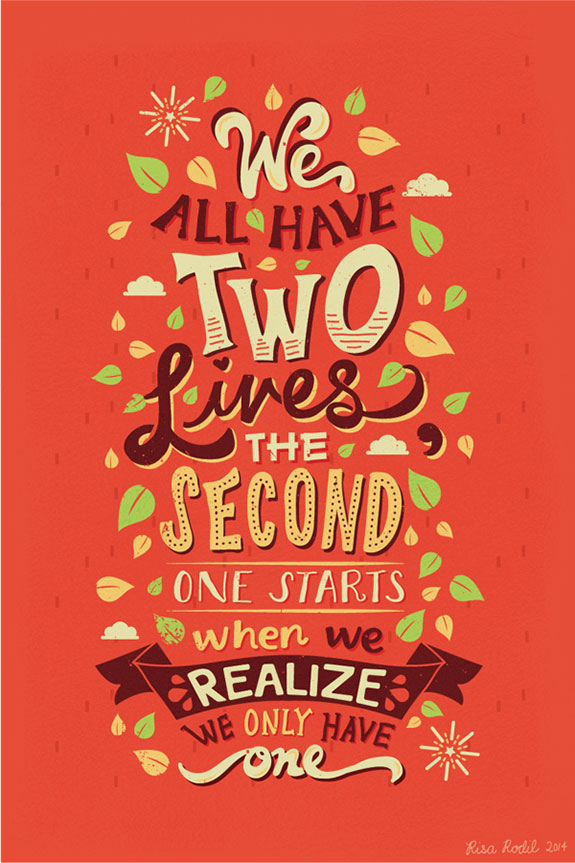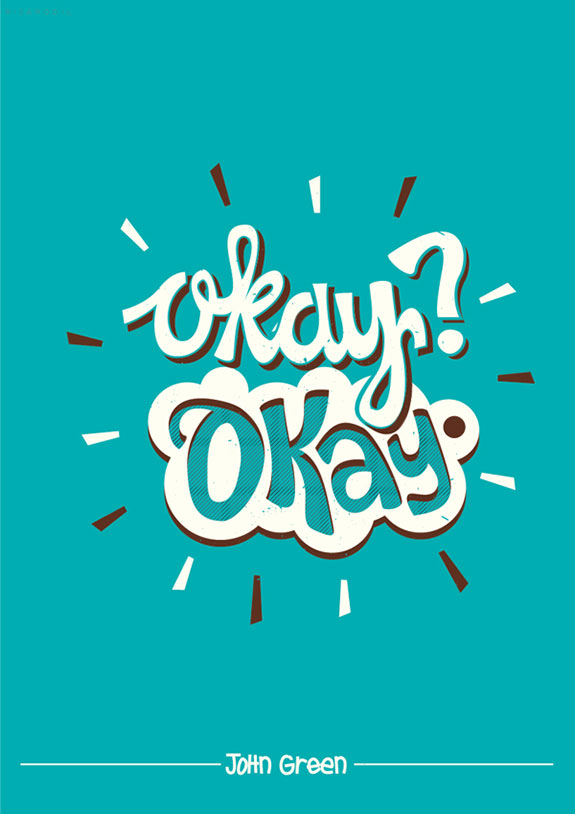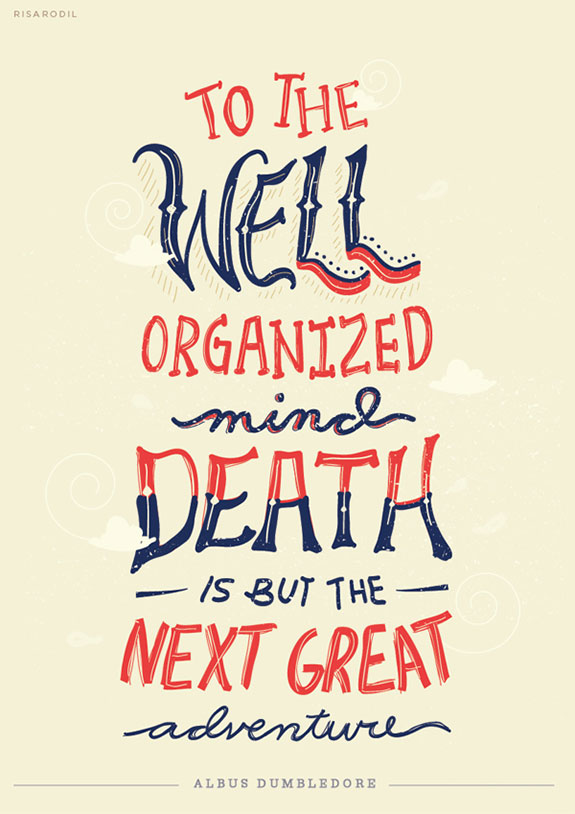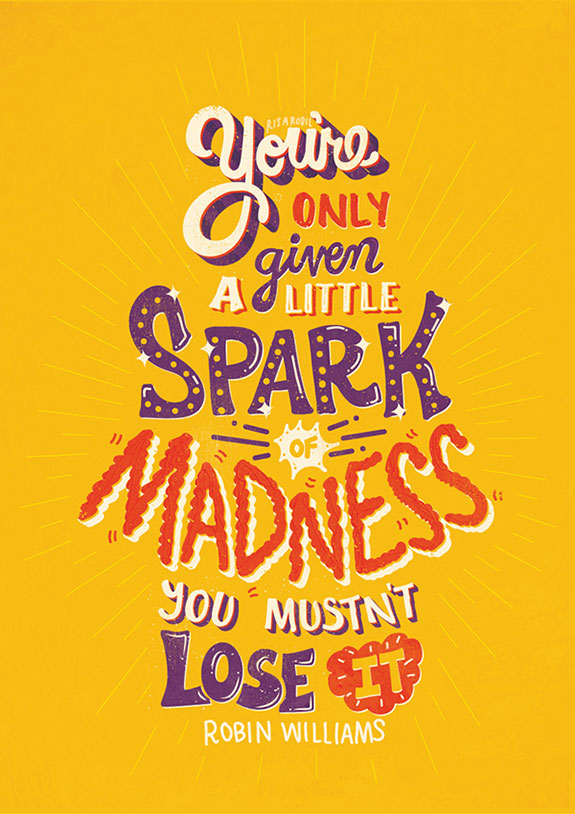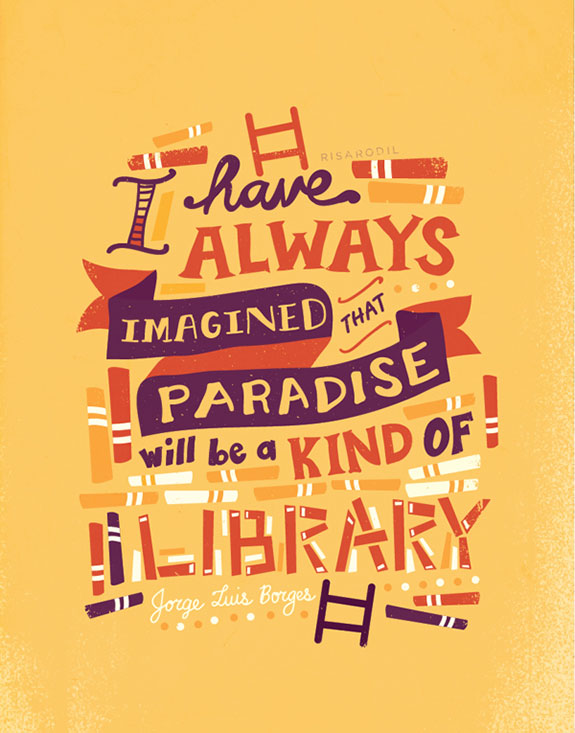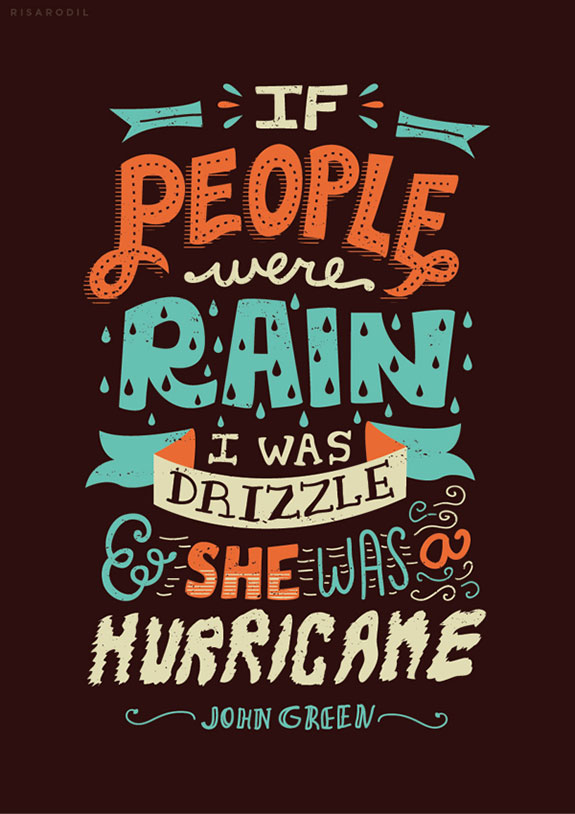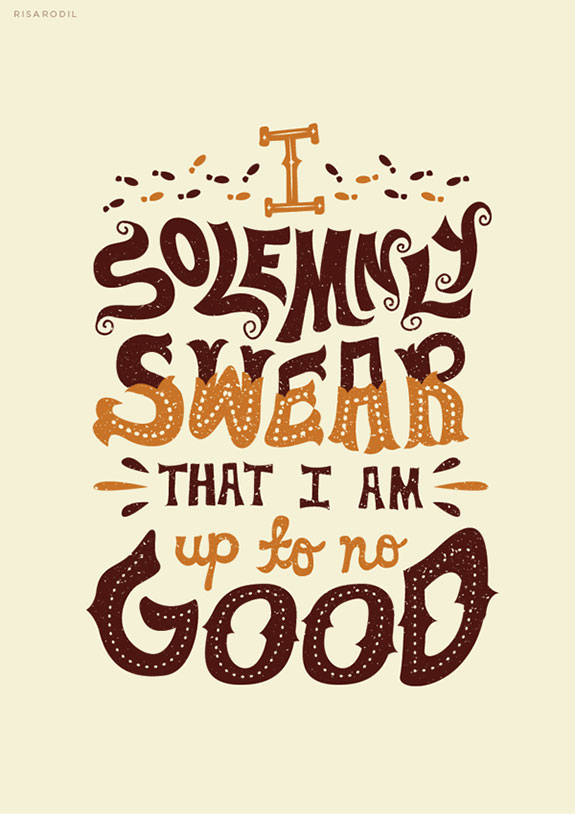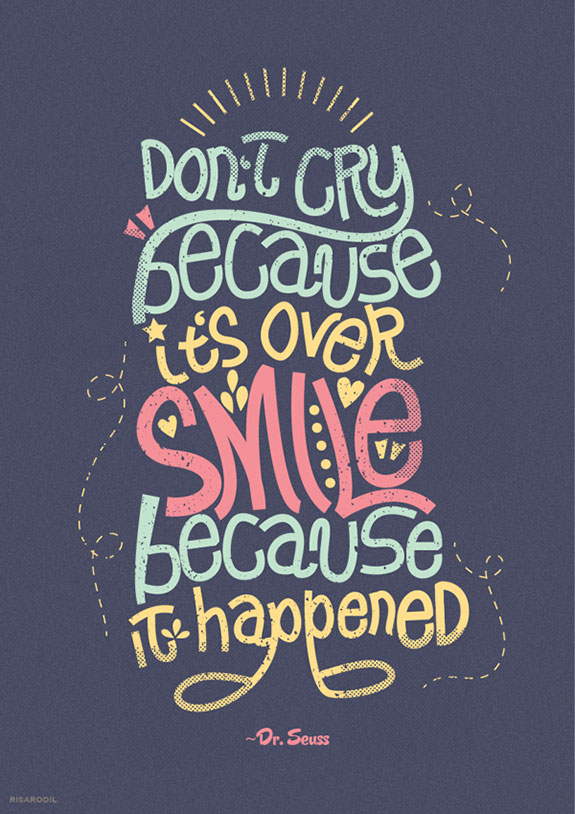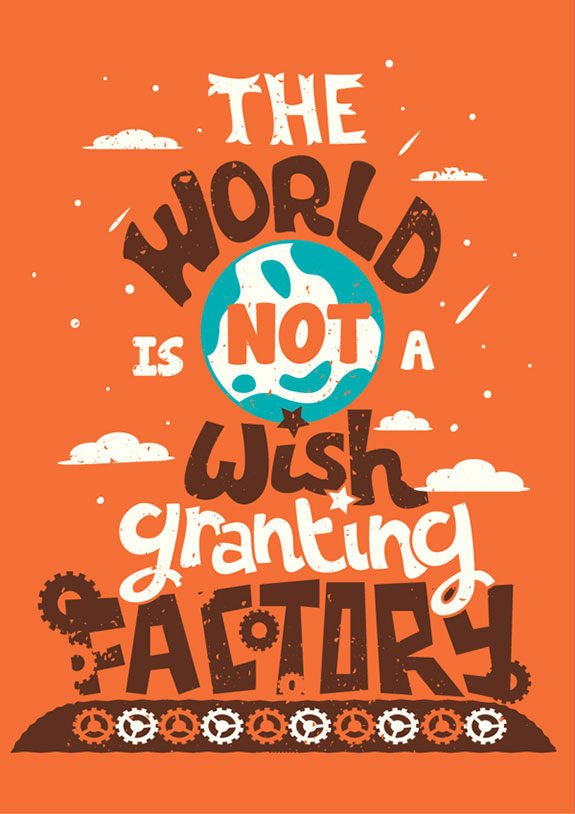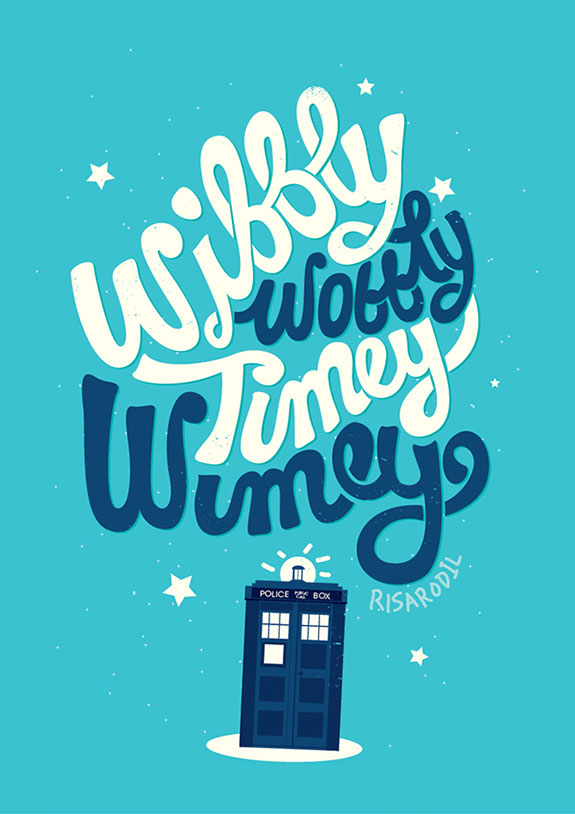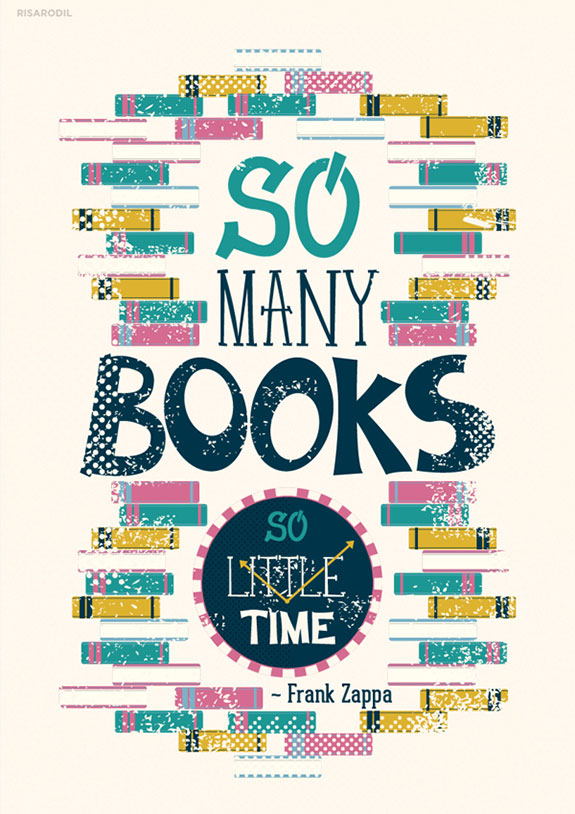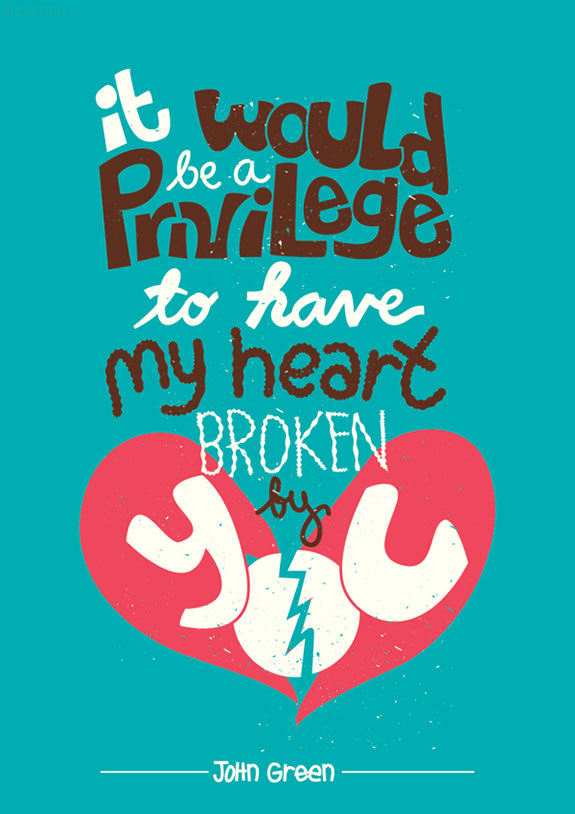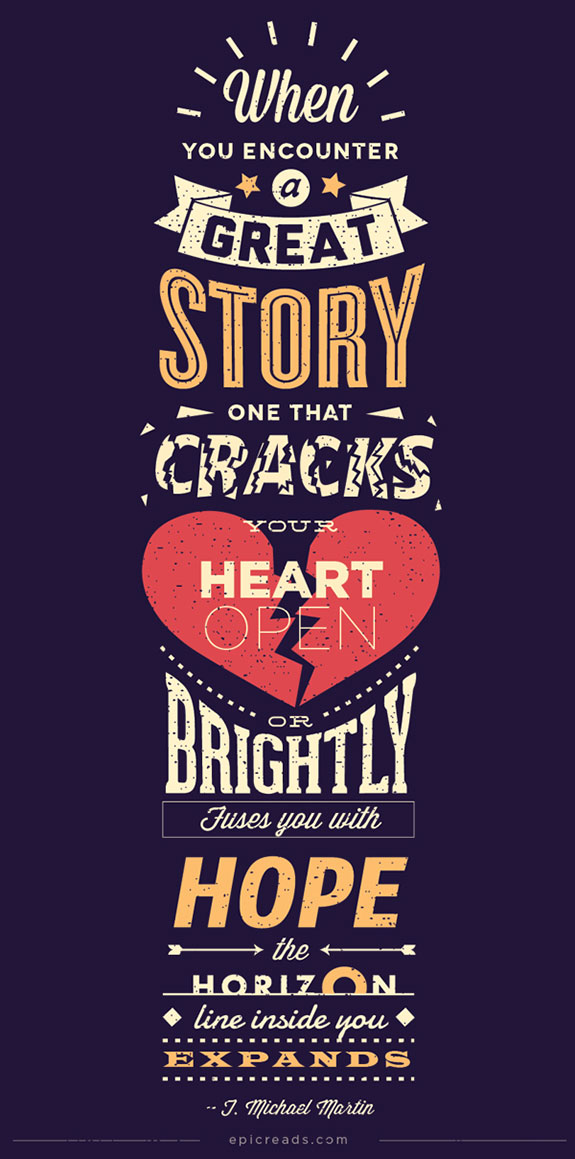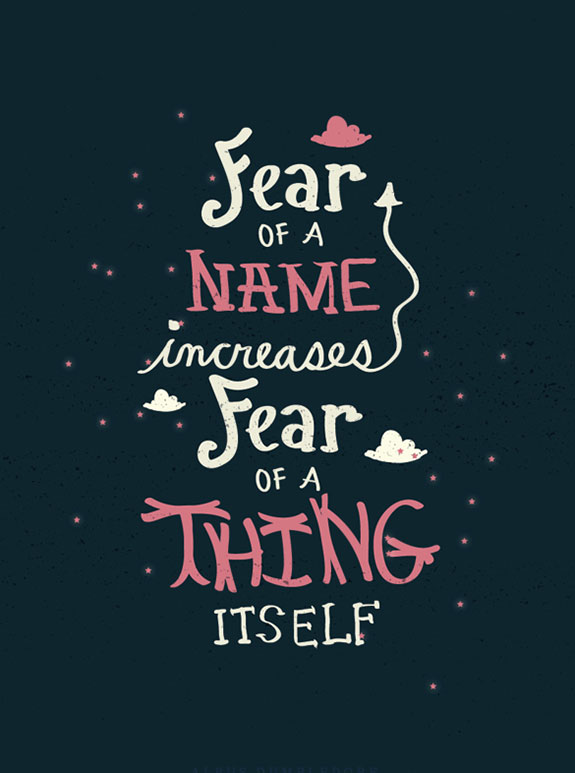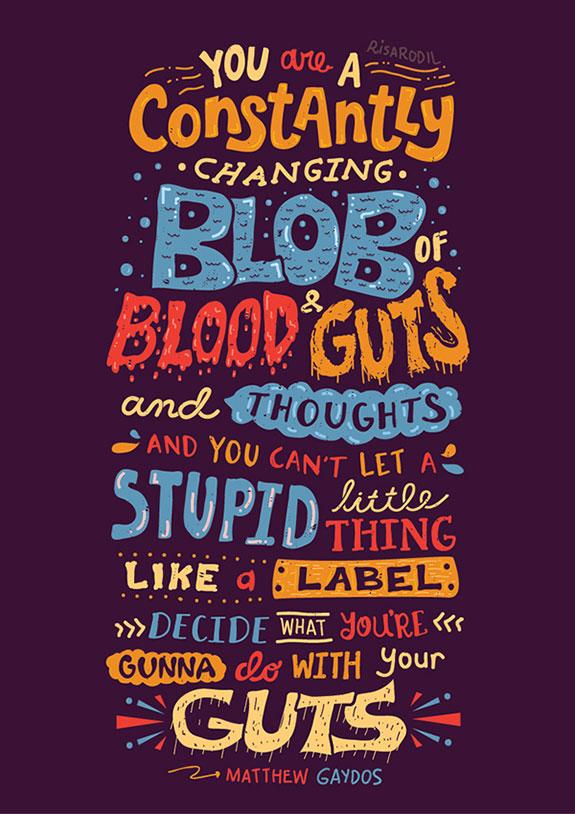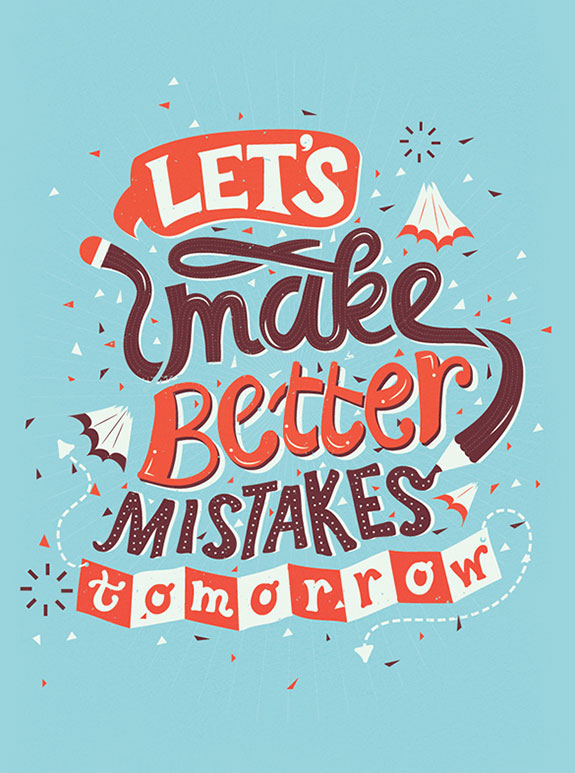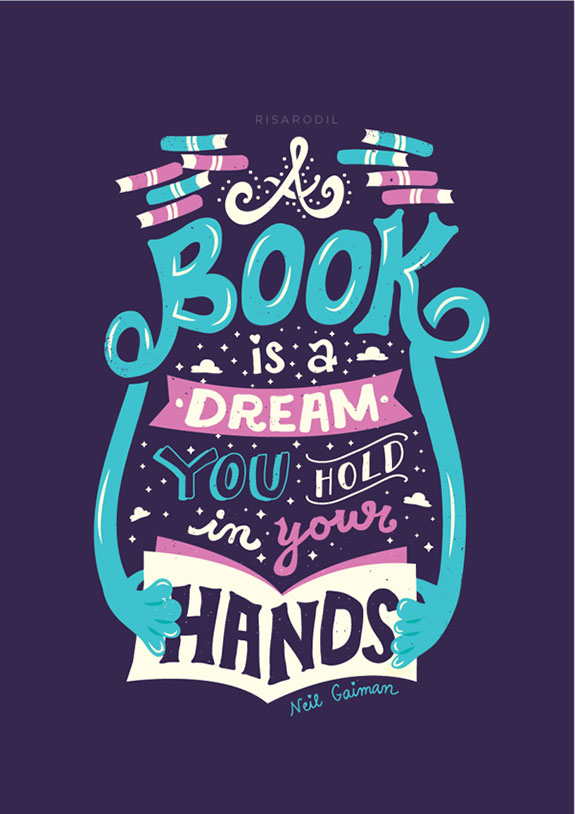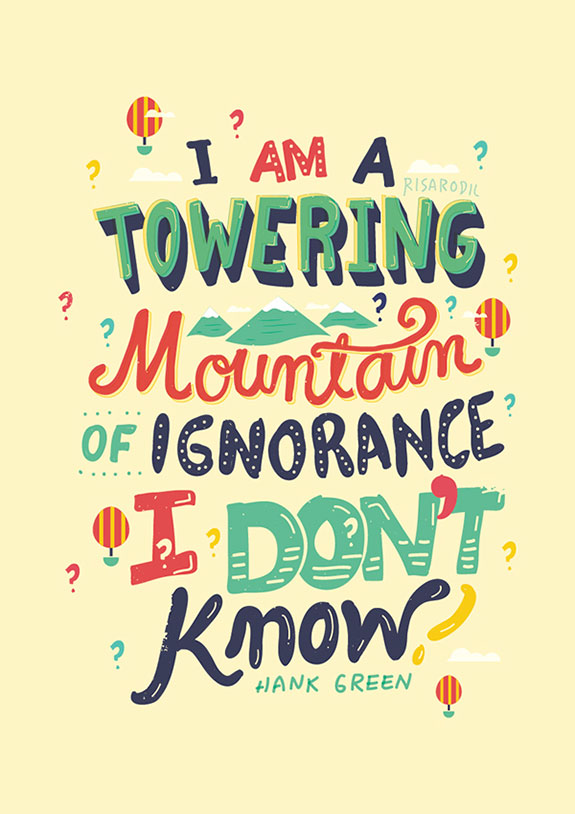 More Beautiful Typography Collection: