No matter what genre of art it is, it demands to be fully understood, griped and gotten across. Art has various forms and it is still evolving in its mediums by the creative experts. You never know what techniques would come into being after few years so the artists should try their best to keep plunging onto the old and new tools used in the art logistics.
Innovation is the key element in any and almost every field of design and art. Make your skill more polished by continuous practice and inventiveness. Remember you are not only doing your tasks, but you are leading the learners to the right directions. You can be their steppingstones. You can be the torchbearers for many of the beginners in the field of art.
Hand lettering logotypes is the medium of extreme expertise. I have found a phenomenal collection of an artist and today I am unfolding before you 30+ best hand lettering logotype examples by Mateusz Witczak. He has unveiled some brilliant perspectives and fanciful gestures in respect to hand lettering logotypes. It is a great execution of art in motion which is flawless; the beauty is sprouting out from each of the logotype.
Mateusz belongs to Poland and he is really fond of hand lettering logotypes. You would see his perfection in a magnanimous talent he has within his hands.  Words are flowing and striding smoothly. There is no glitch or blemish in the categorical flow of the words.
This post will inspire you and make you convinced in the magic of lettering. The beauty and overflow comes after a lot of trying. You learn from the process of trial and error and I am sure if you don't give up on trying, you are almost there to reach to a great hand lettering logotype expertise. Take the tour down below and make me know what more you want to eyeball in future.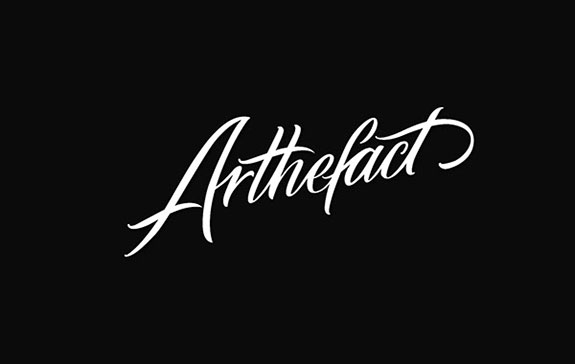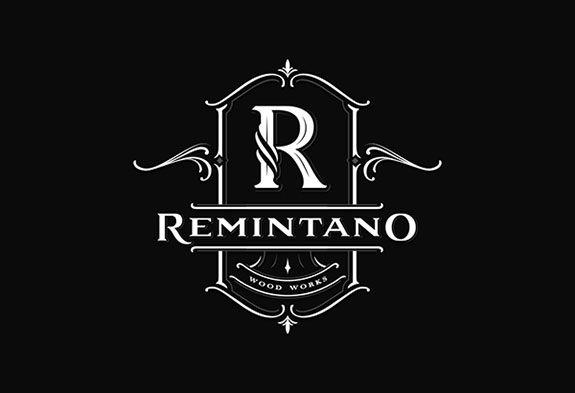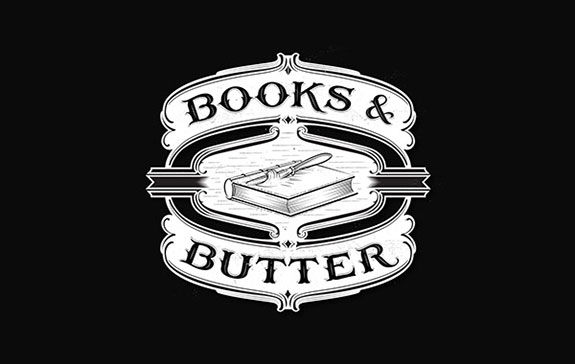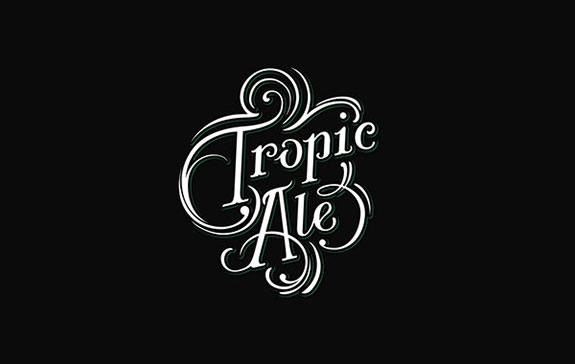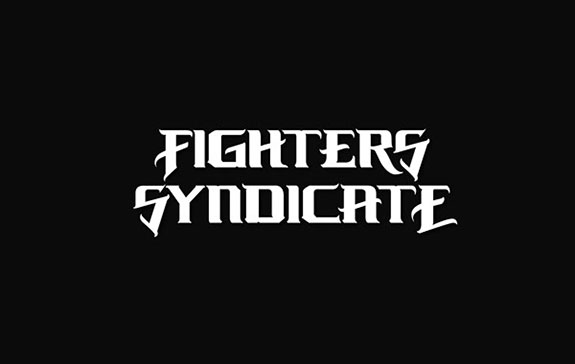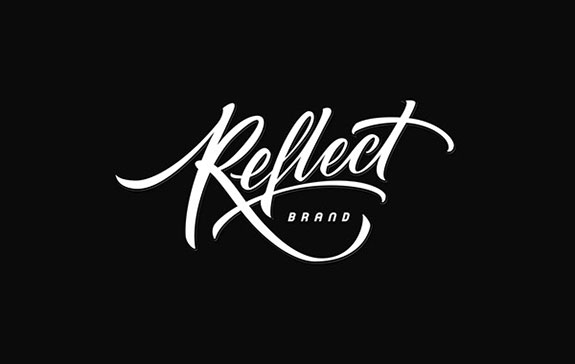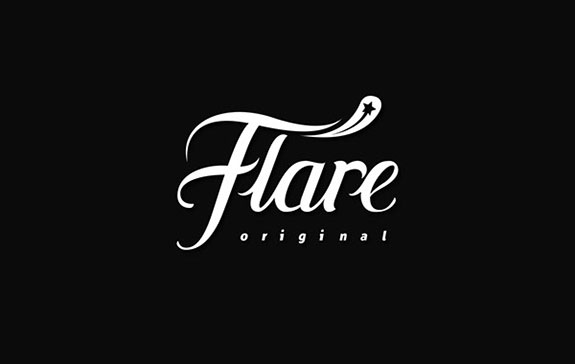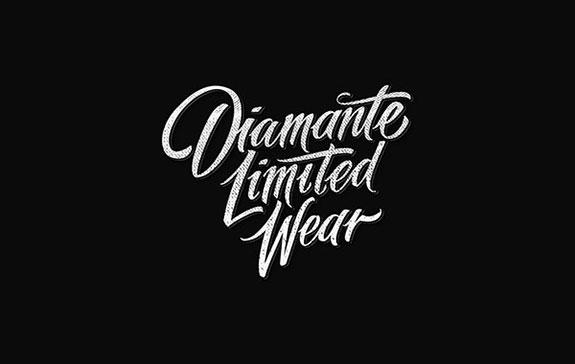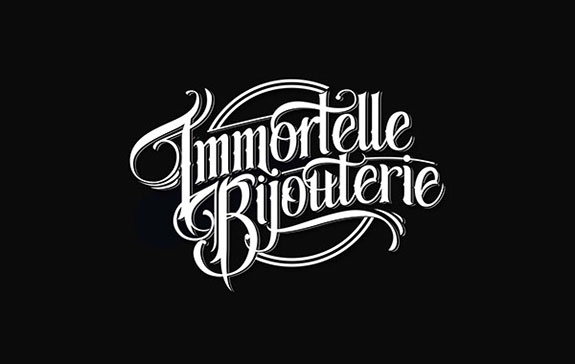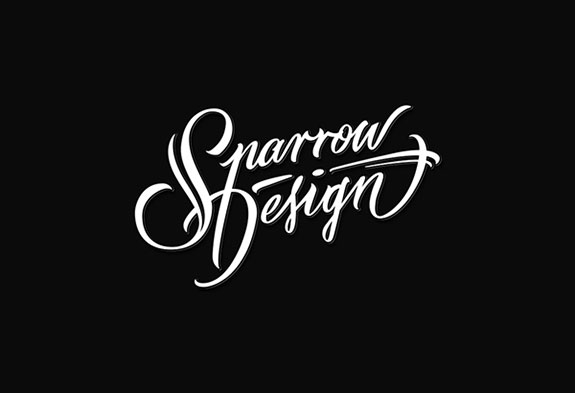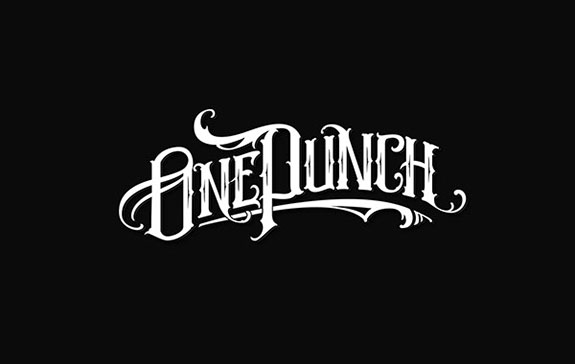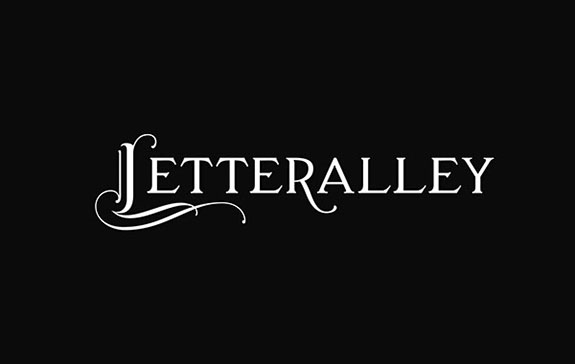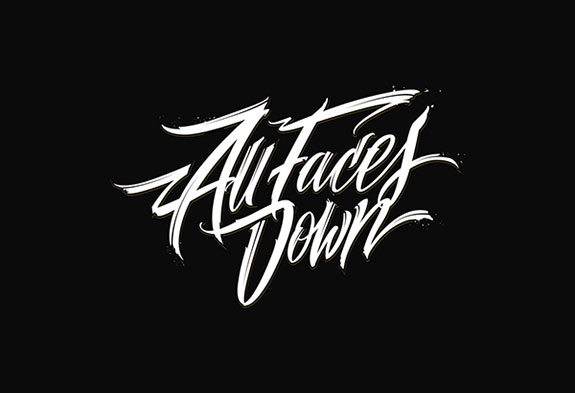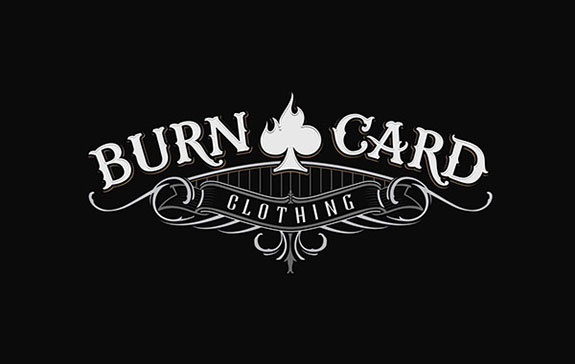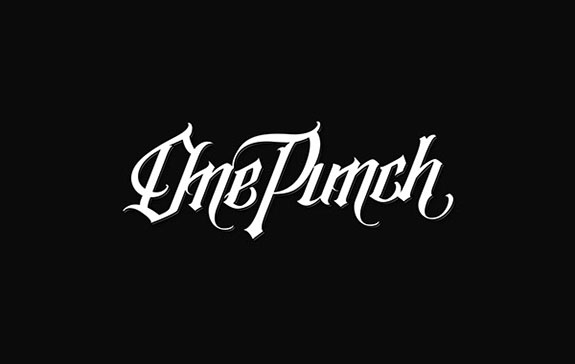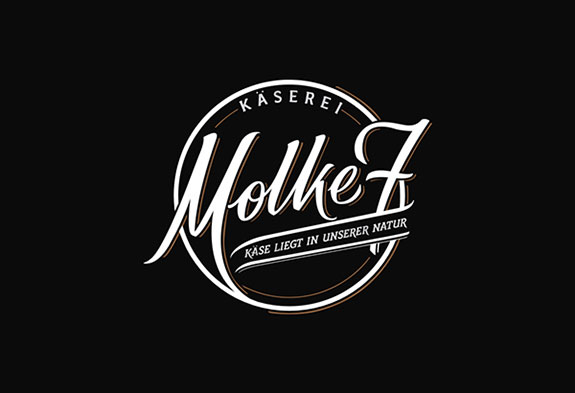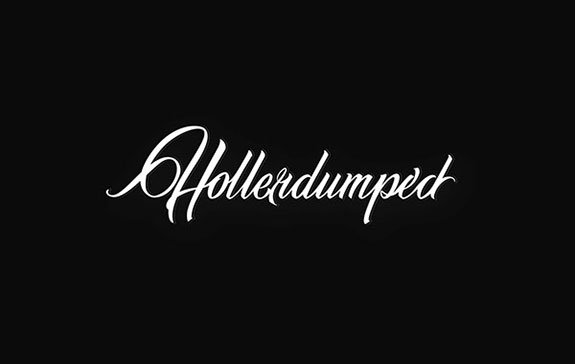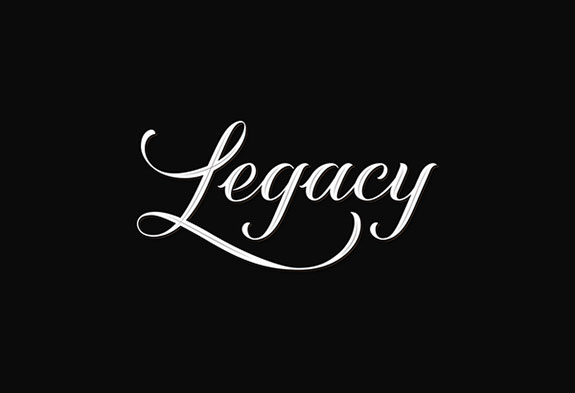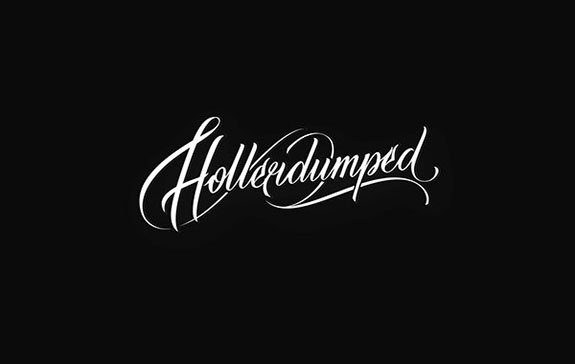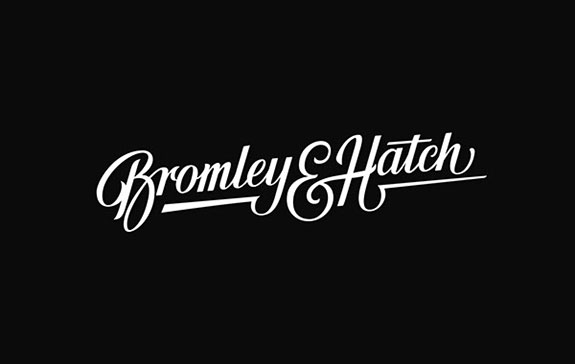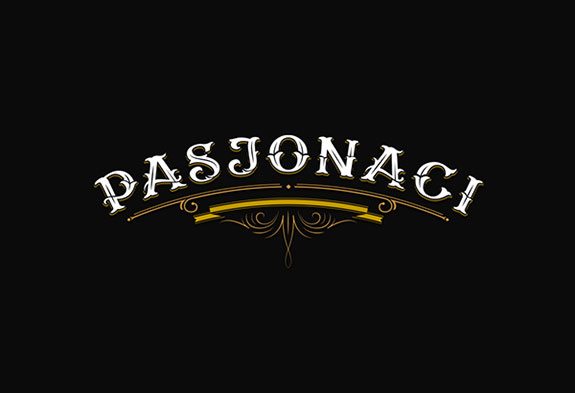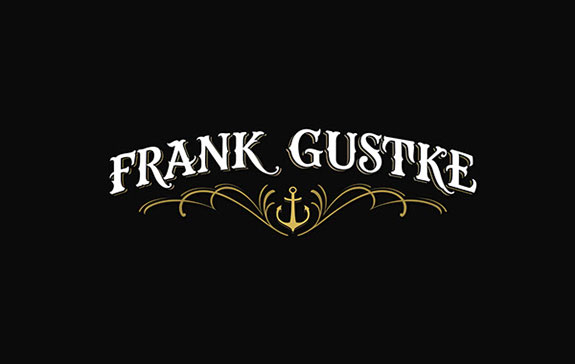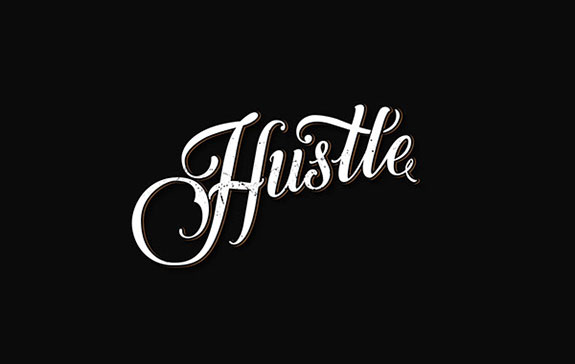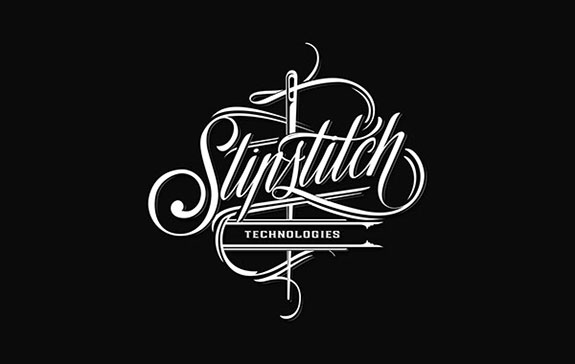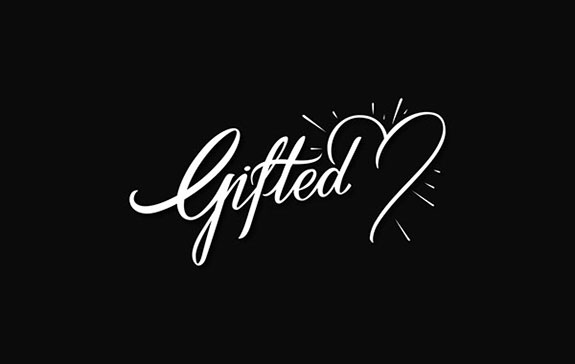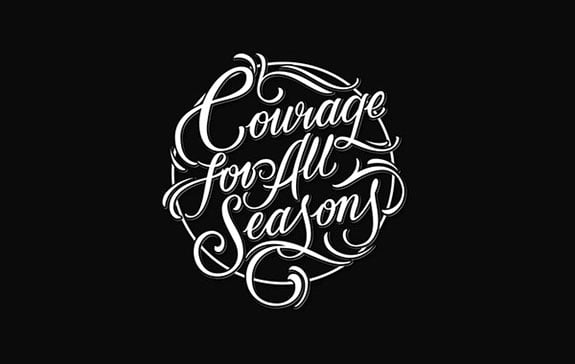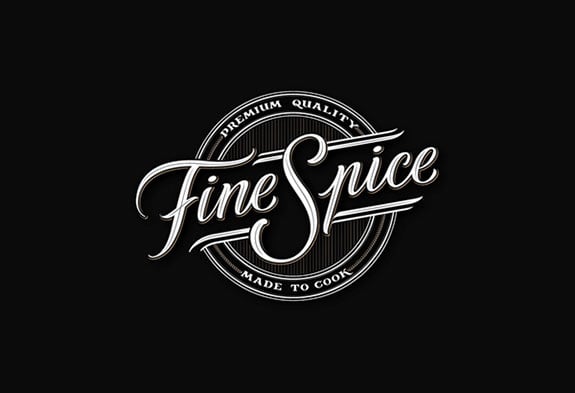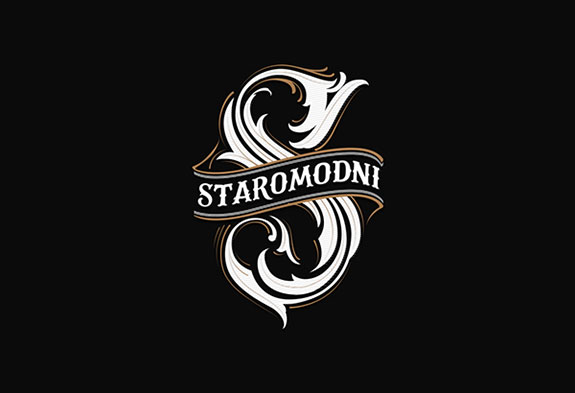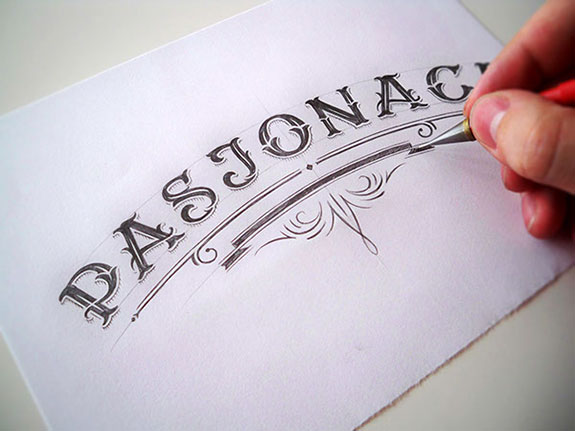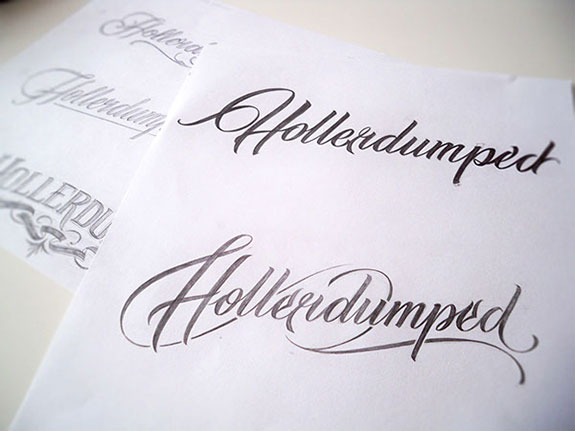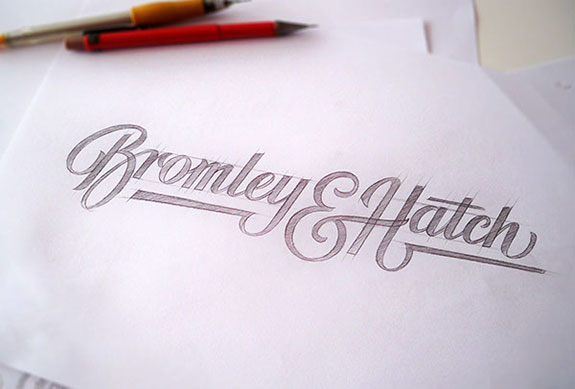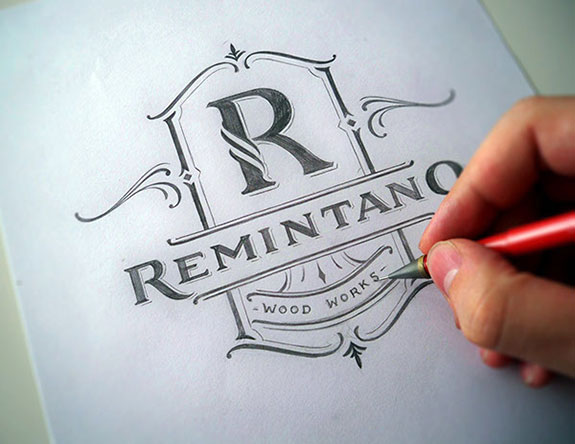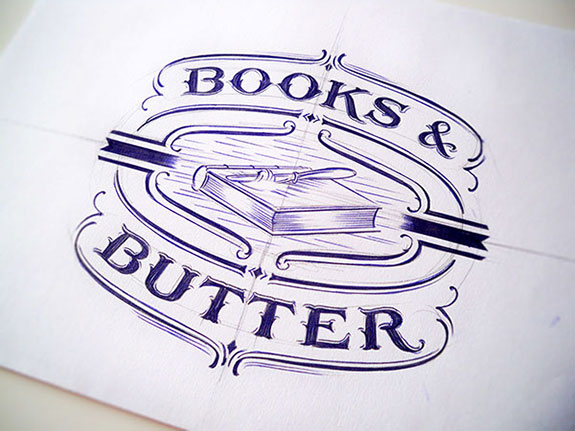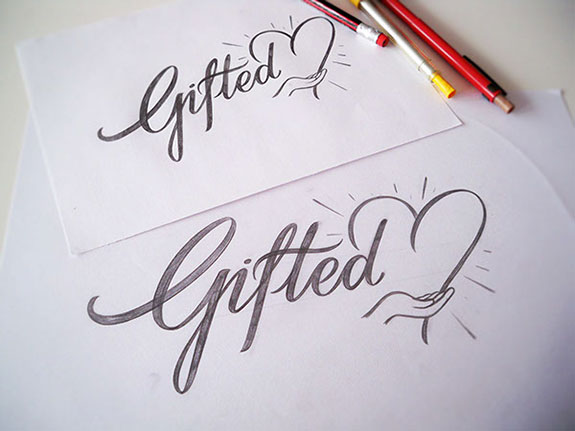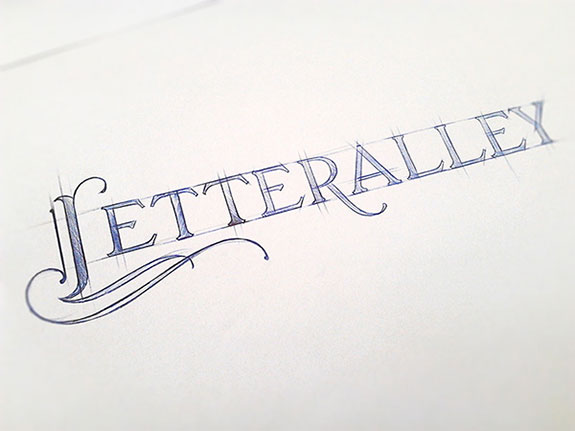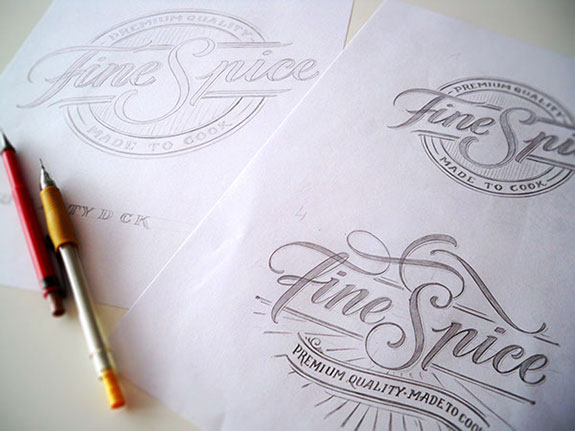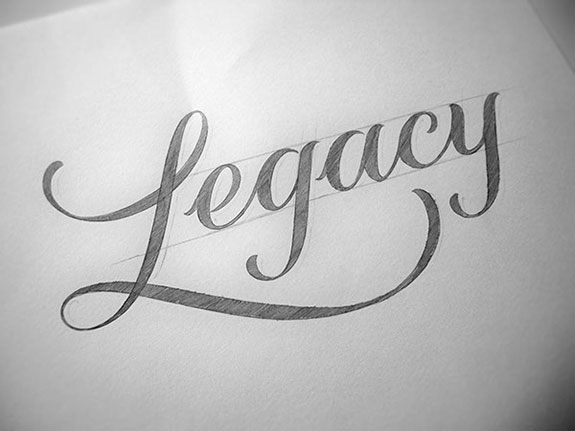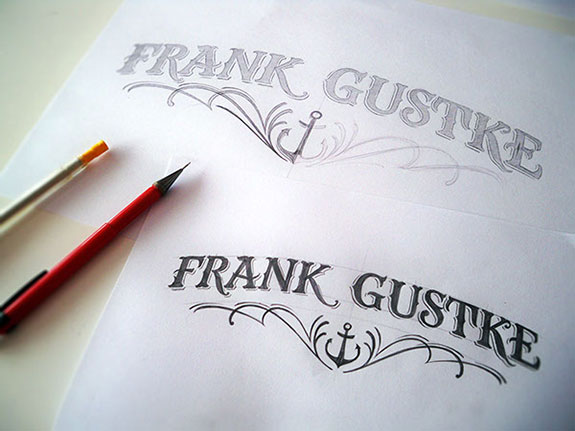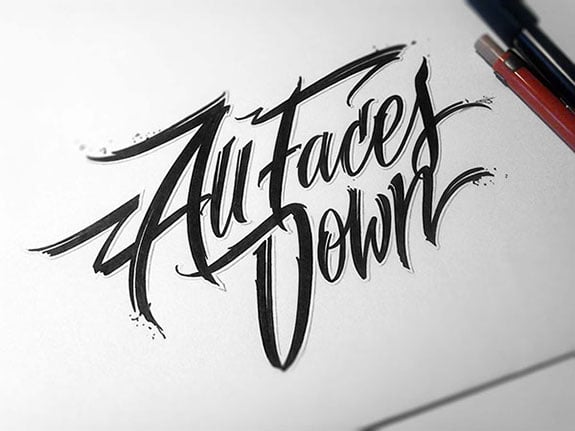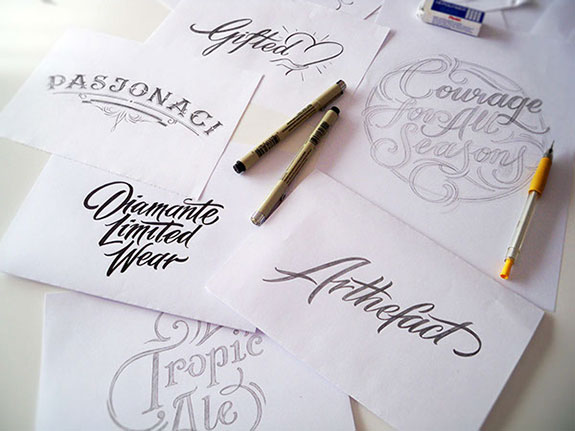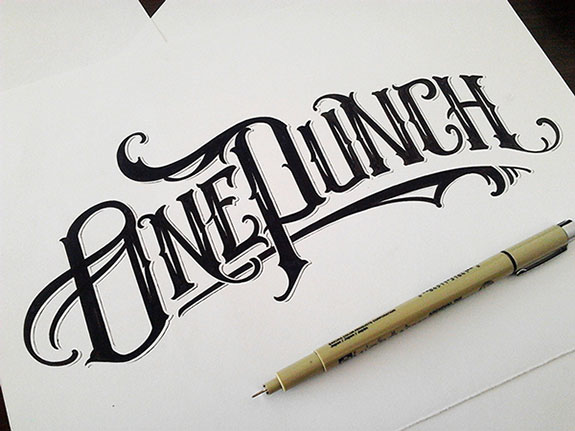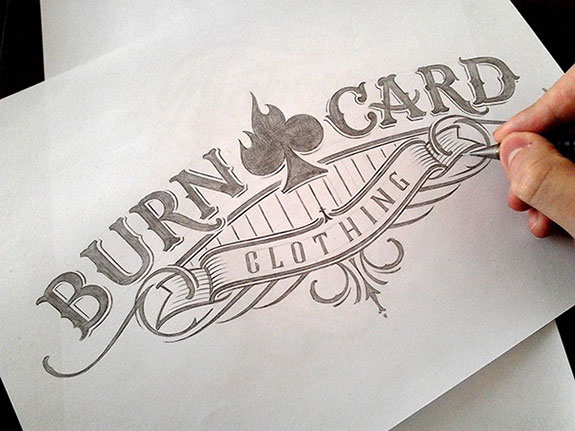 More Logo Design Posts for Inspiration: