Apple has retained its value and quality because it never disappoints its users. Apple is one of the top and bestselling brands that have earned gazillions of revenue with its classic and elegant devices & gadgets. It has become a status symbol to walk and talk Apple, to use its iPhones and flaunt one's sophistication.
When a brand speaks volumes about itself, people keep their eyeballs fixed on its every expected launch of devices because they know it will be reliable, sparkling and beyond expectations. Apple is that leading brand which is ruling the hearts all around the globe and there is no denying about the fact that Apple users are becoming larger in the number and immense with the passage of time.
People are switching from their big & small smartphones to the quick purchases of iPhones.
There is now a wide range of colors, textures, metallic/aluminum body and various sizes to choose from, as per your own desire and demand. Recently Apple has surprised people with iPhone 6 and iPhone 6 plus release on September 9th 2014. Eyes were craving for its arrival, people began to assume its specifications by themselves and the list of comparisons began to blow.
Well besides that, we can sum it up, that iPhone 6 has pure excellence, magnificence and magical appeal. The camera is said to be perfect, the look is mesmerizing, size is apt and nevertheless it is a must have for every one of us.
The post of today will unveil before you 25+ best cool iPhone 6 wallpapers in HD quality. You can set the wallpapers the way your mood says. I am sure; you will like them to set them as wallpapers without a thought. Let the flair go over to the moon, make your friends get envious of your iPhone wallpapers, share them with your mates and do let us know how far you found them good enough. Take the tour down!
1. Cool iPhone 6 Wallpaper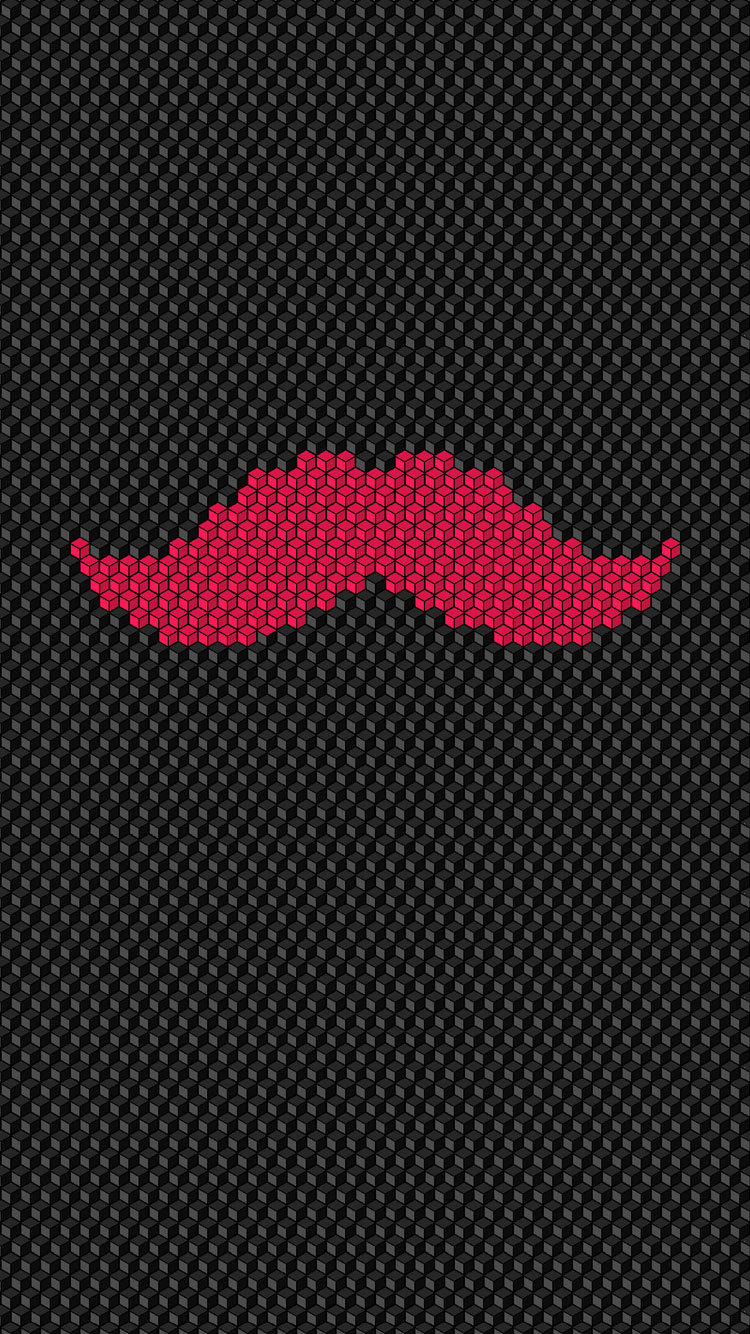 2. iMad Yet Cool iPhone 6 Wallpaper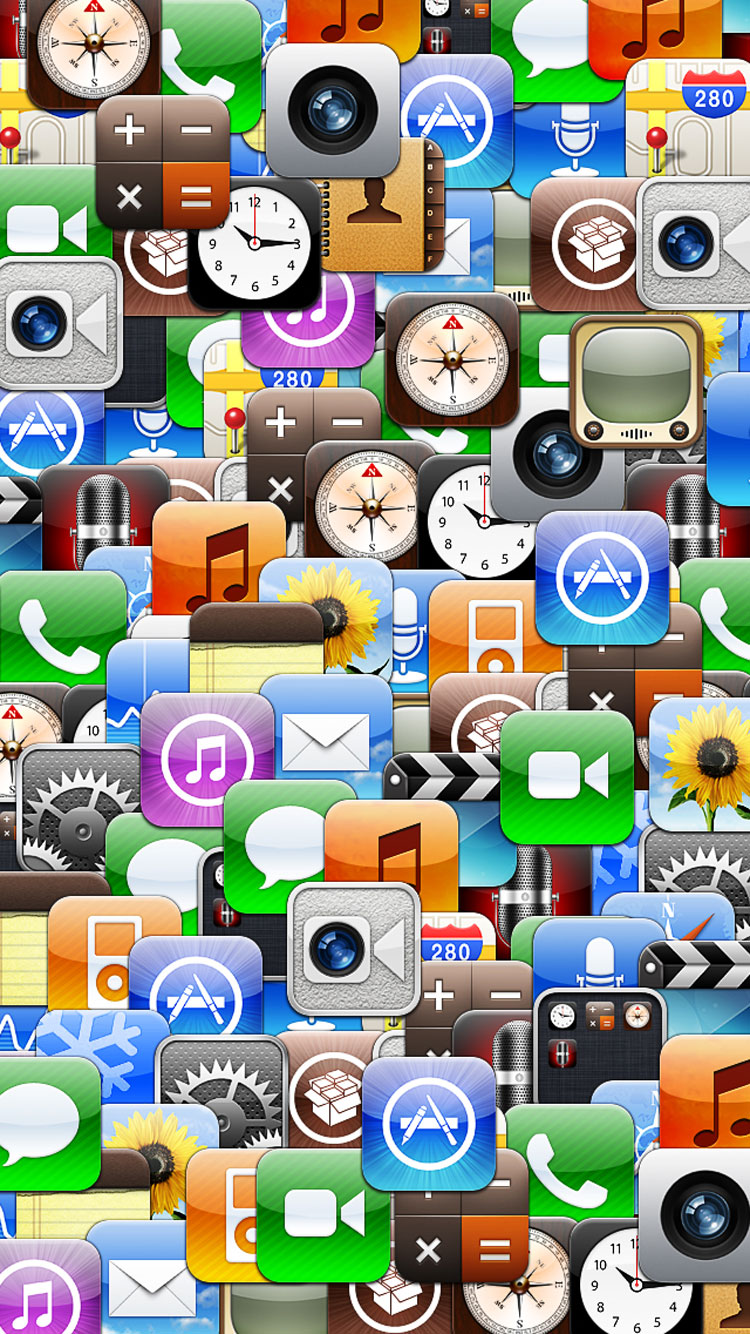 Funny iPhone 6 Wallpaper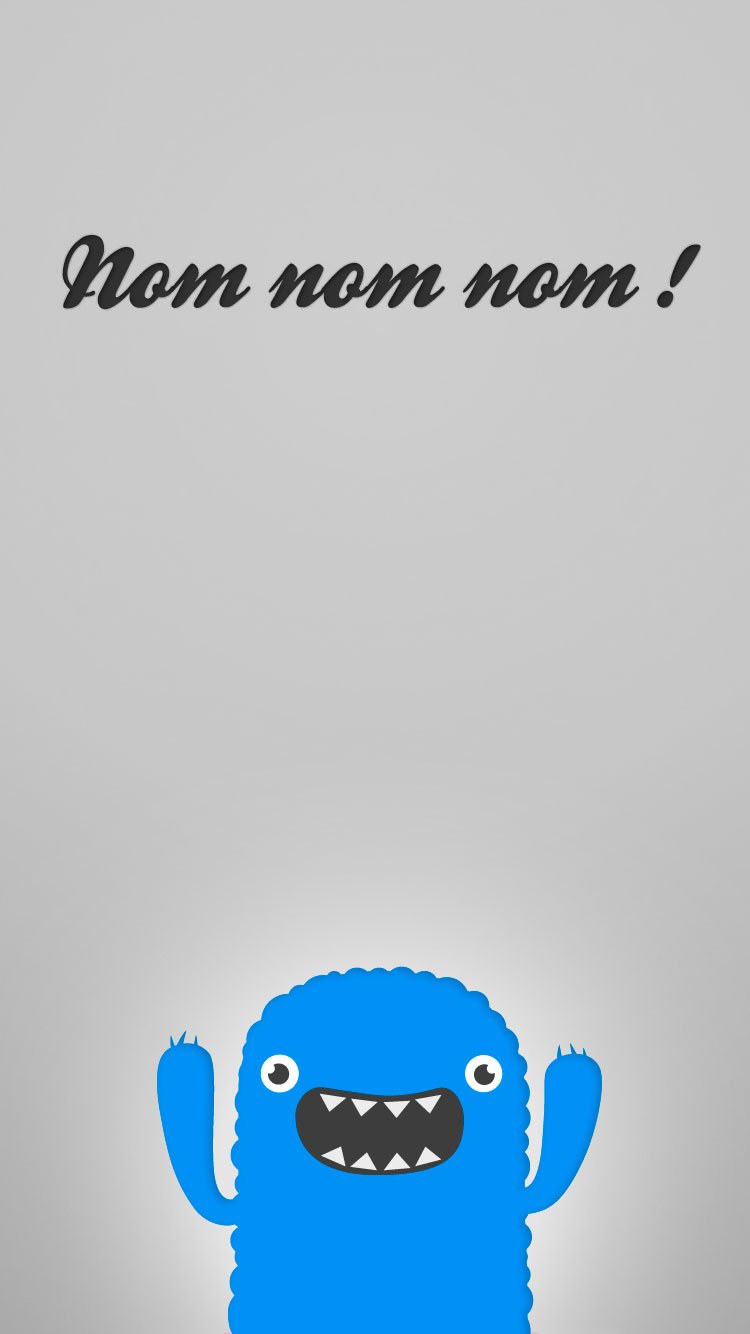 Cute Blue Cool iPhone 6 Wallpaper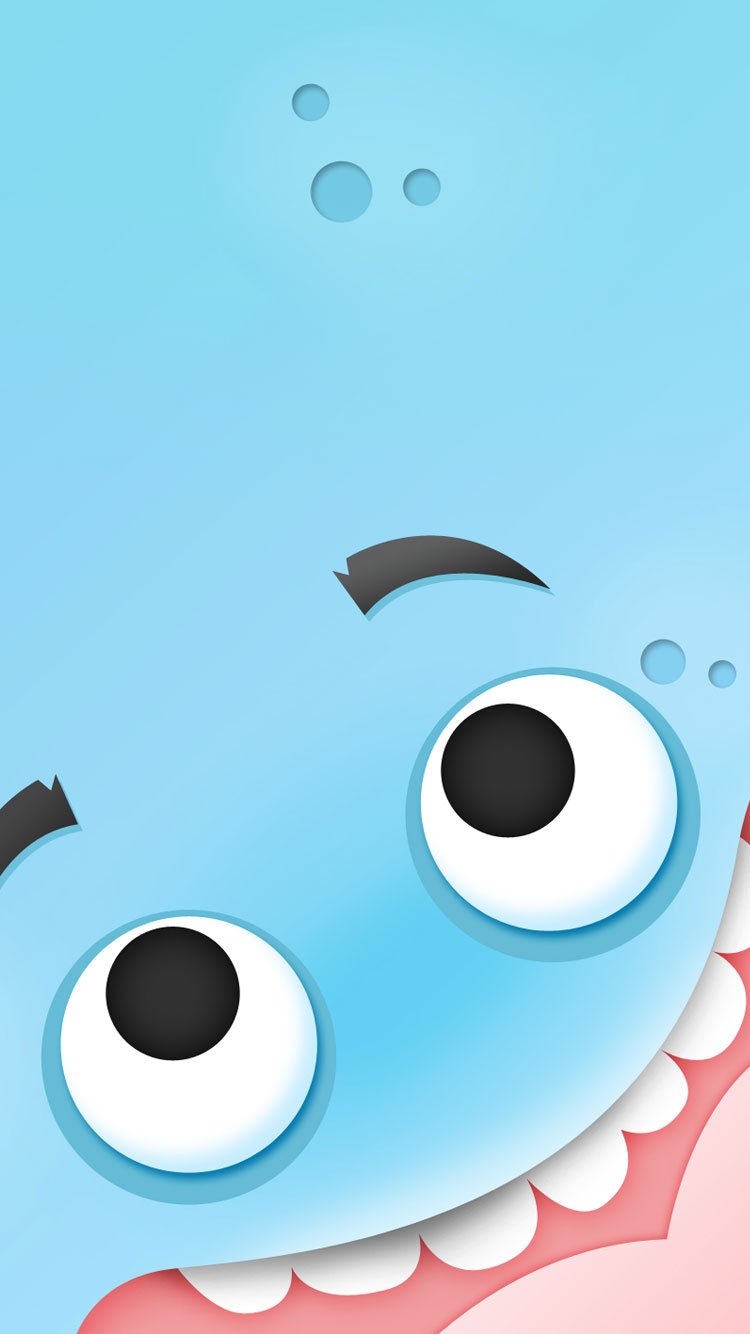 Girly Pink iPhone 6 Wallpaper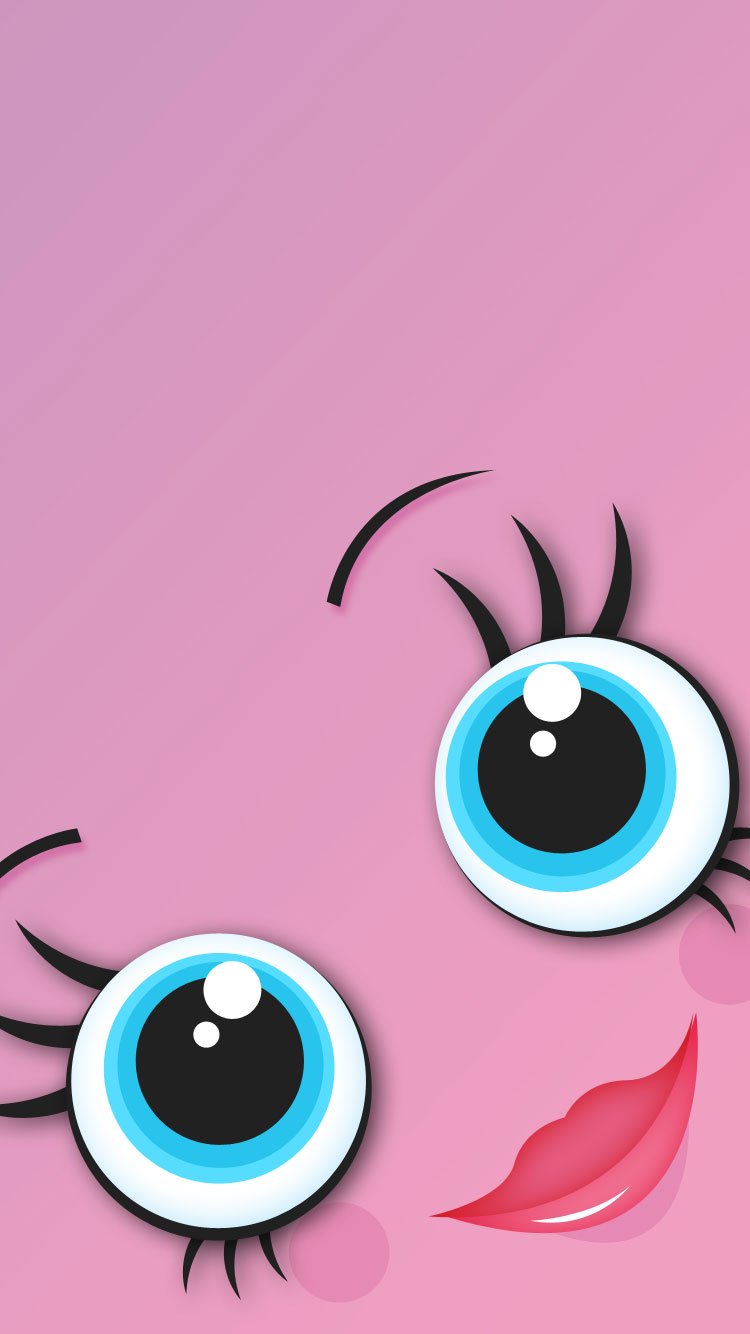 iLike iPhone 6 Wallpaper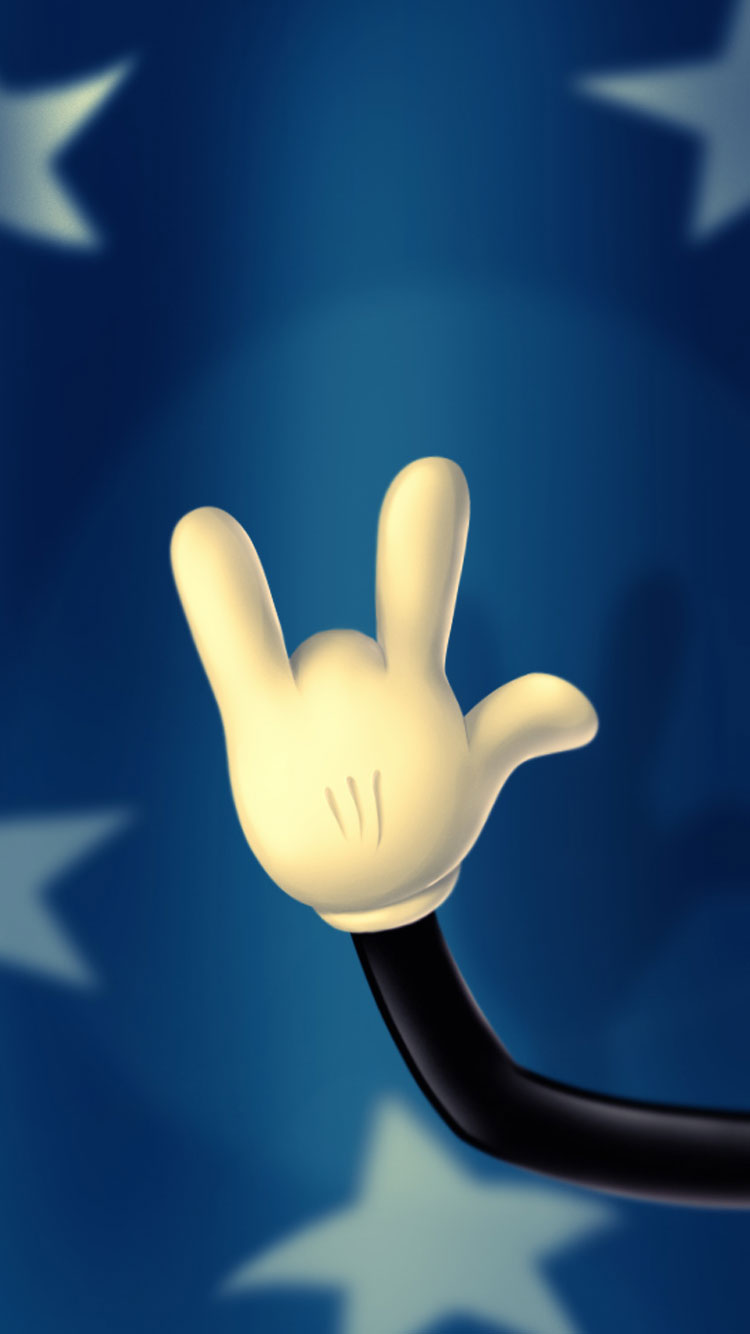 Just Married iPhone 6 Wallpaper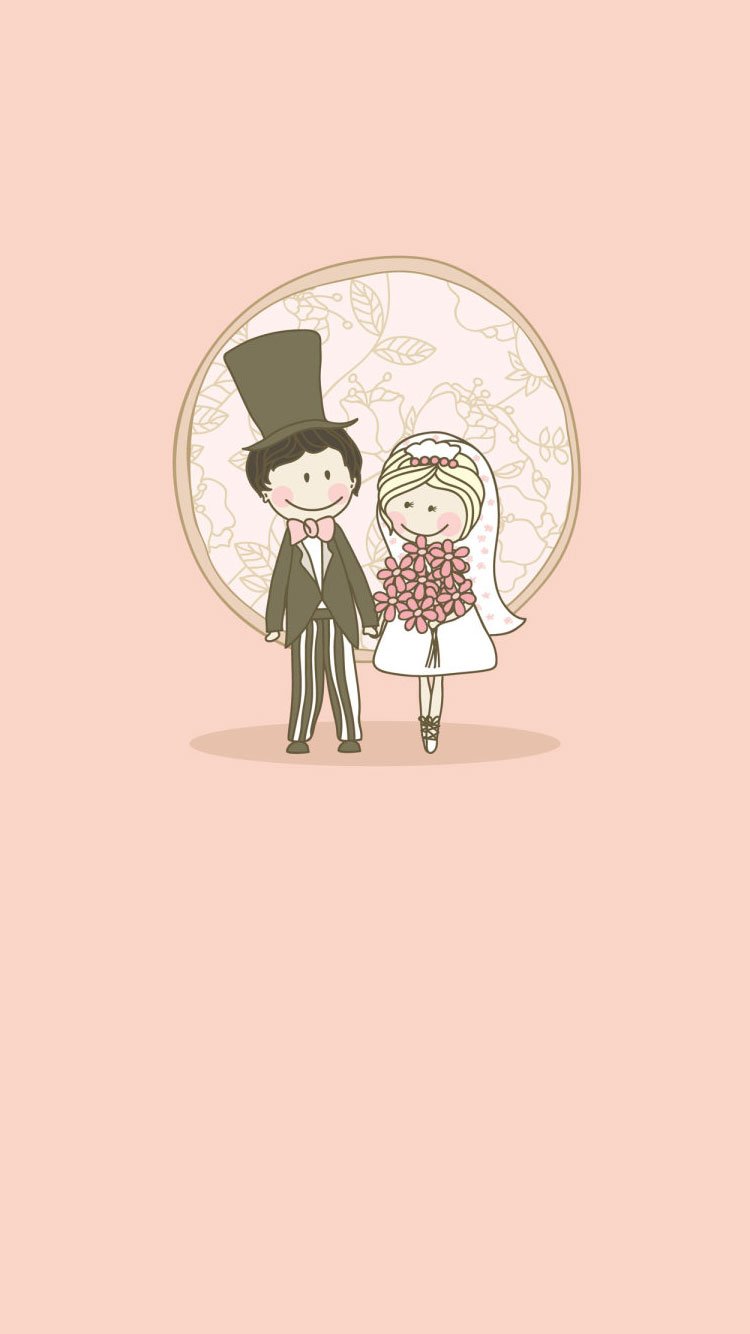 Funny Cool iPhone 6 Wallpaper

Be Cool iPhone 6 Wallpaper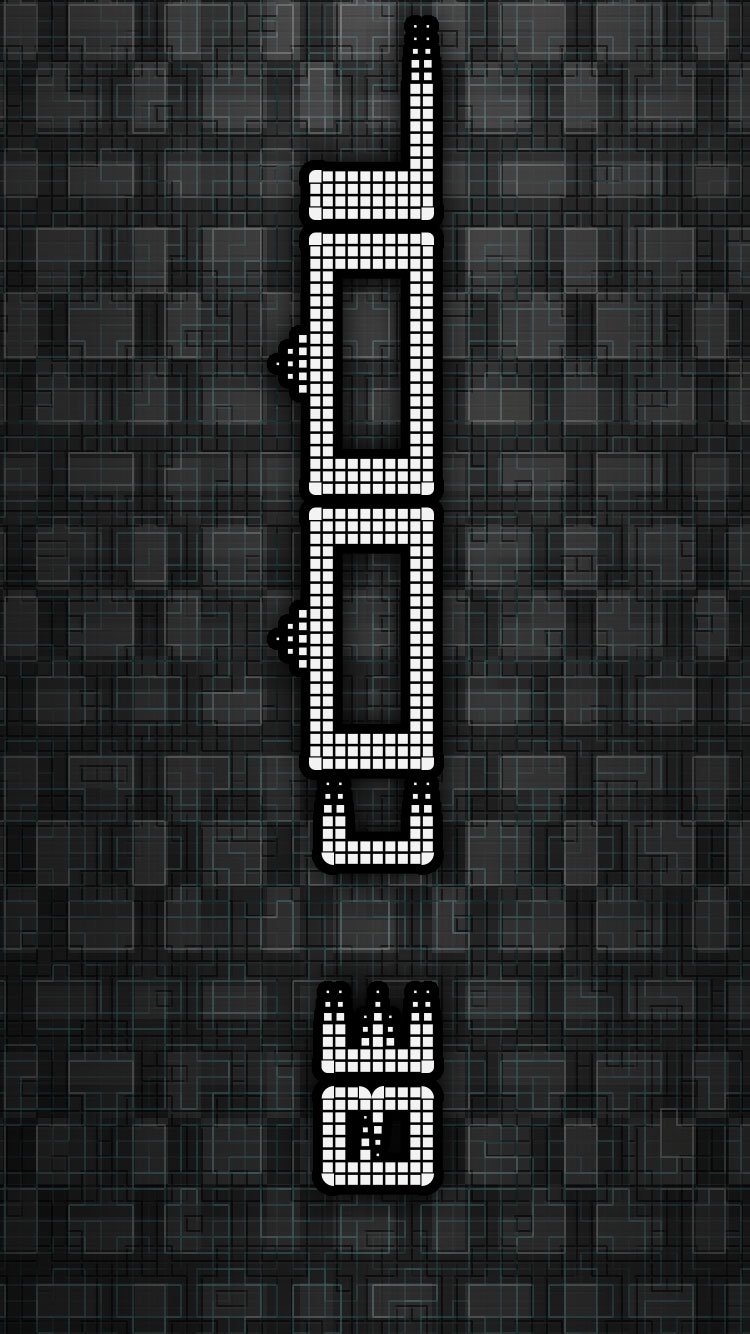 3. Best Official iPhone 6 Wallpapers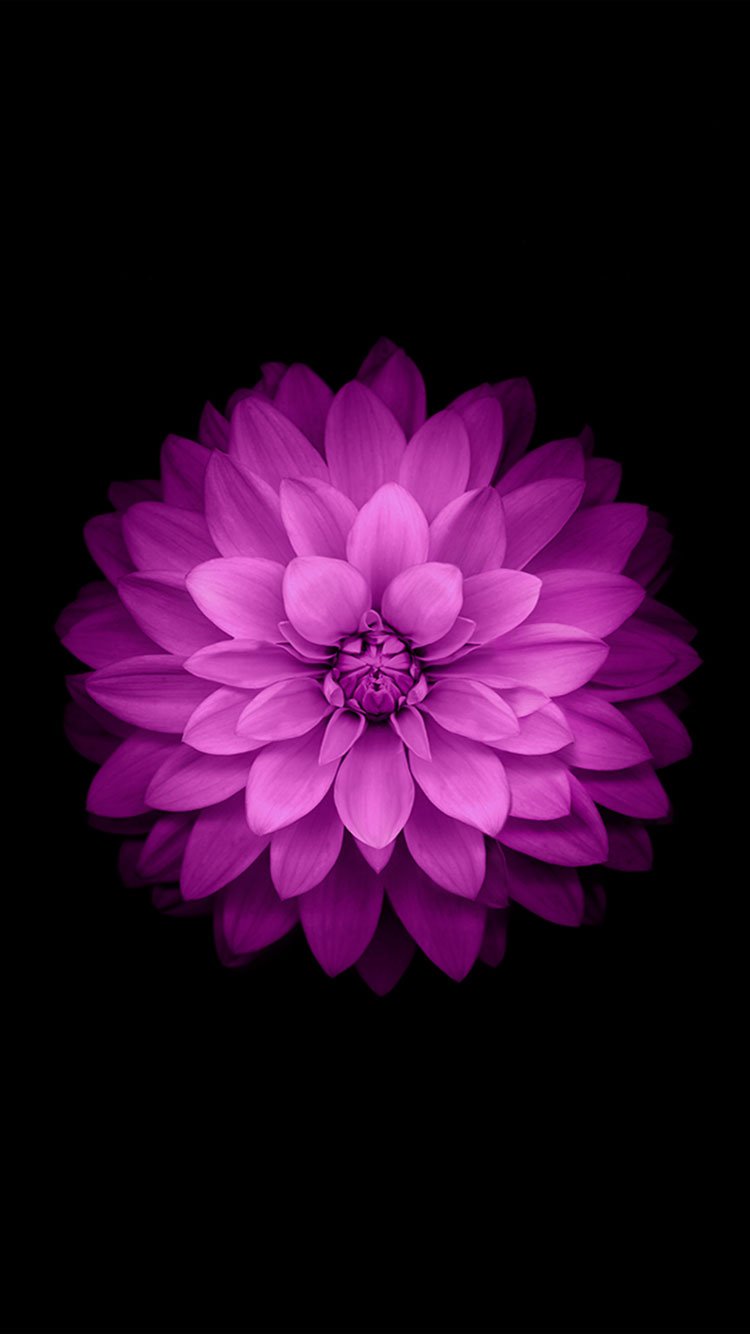 Beautiful iPhone Six Wallpapers collection
Cool iPhone 6 Background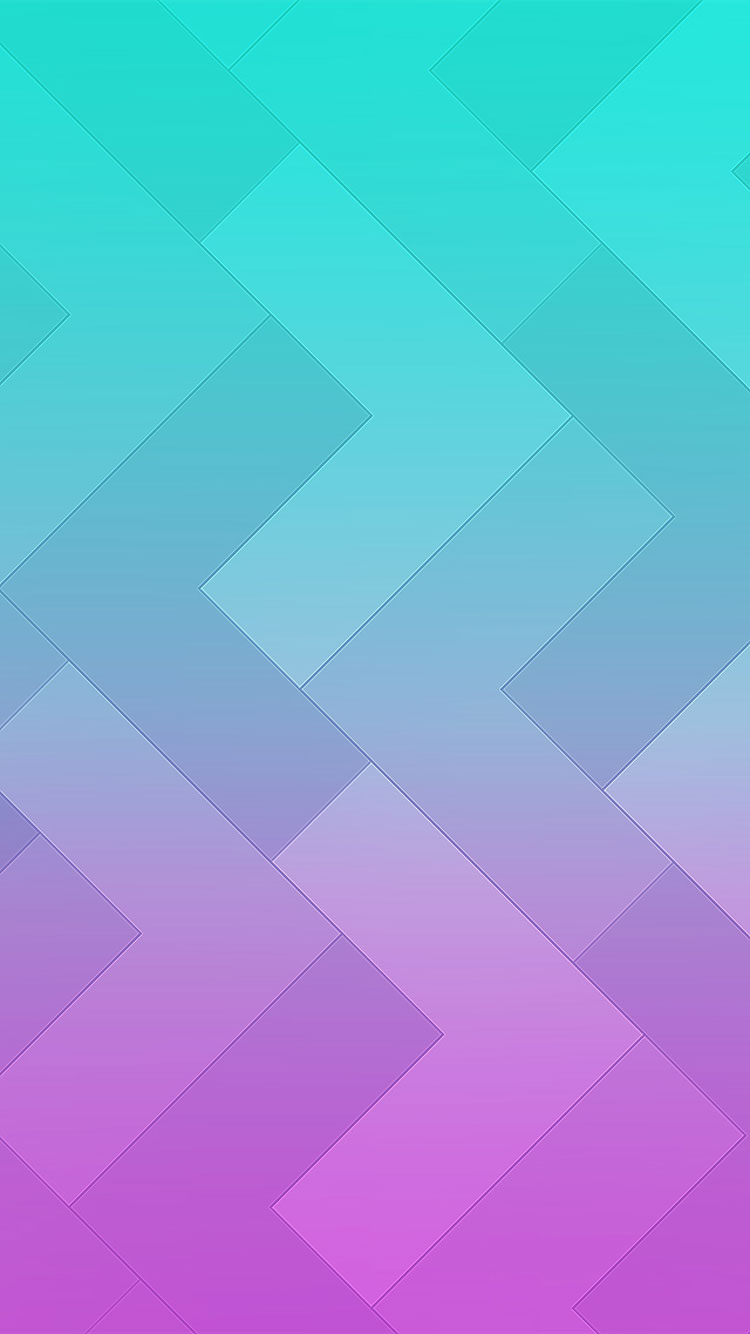 Cool iPhone 6 Background Textured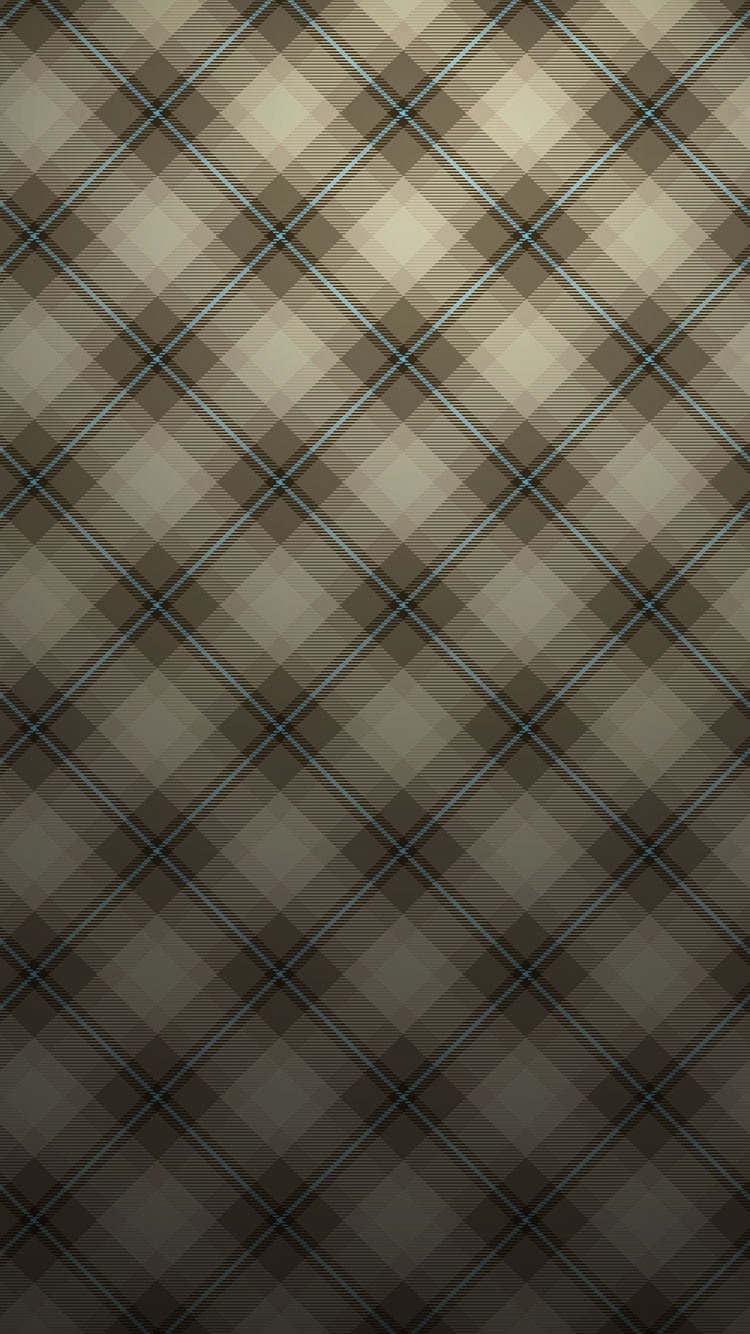 Cool Apple iPhone 6 Wallpaper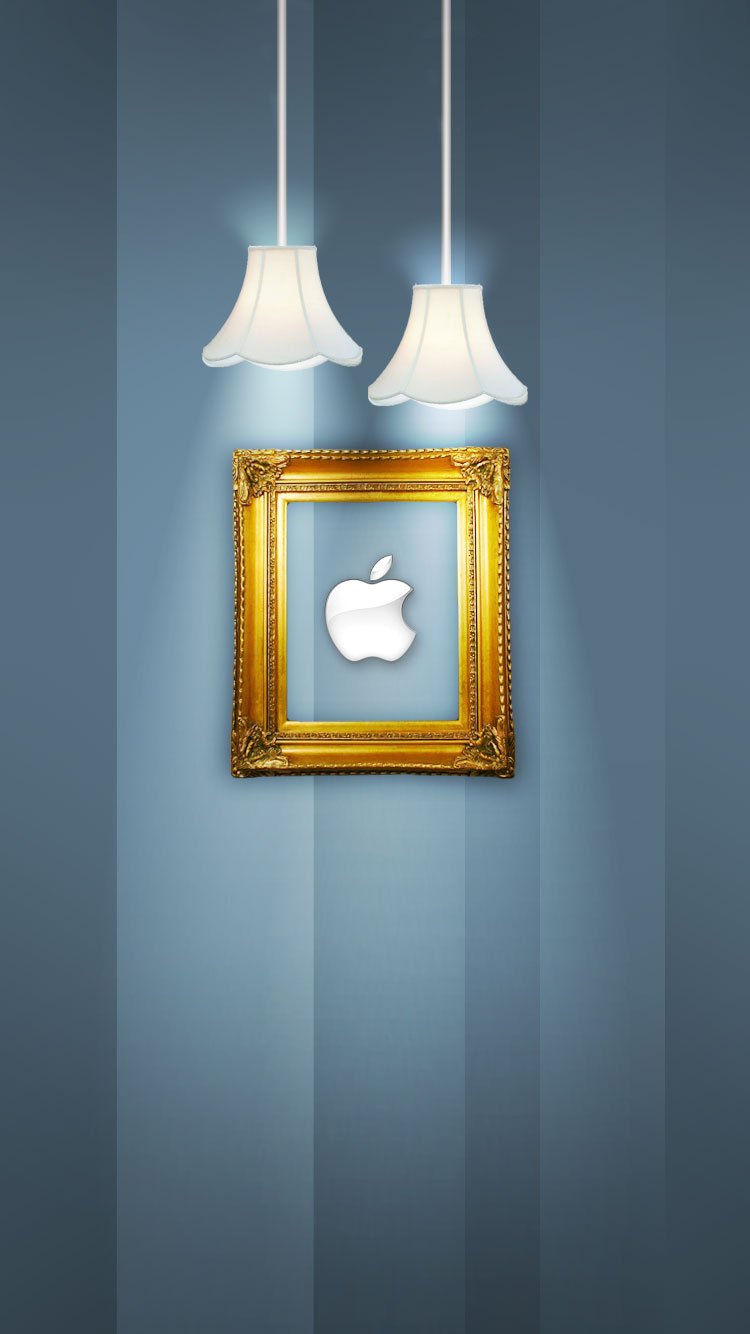 I Miss You iPhone 6 Wallpaper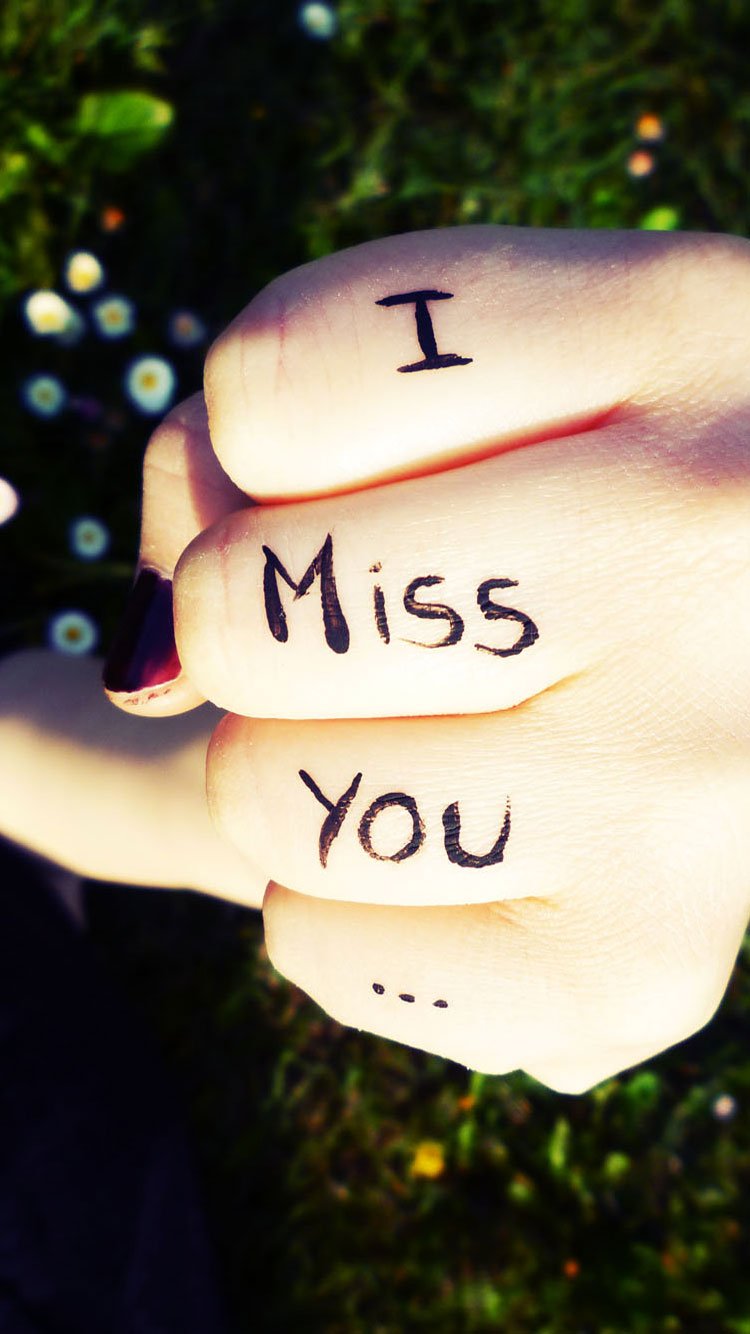 Best iPhone 6 Apple Wallpaper
Hello Kitty Funny iPhone 6 Wallpaper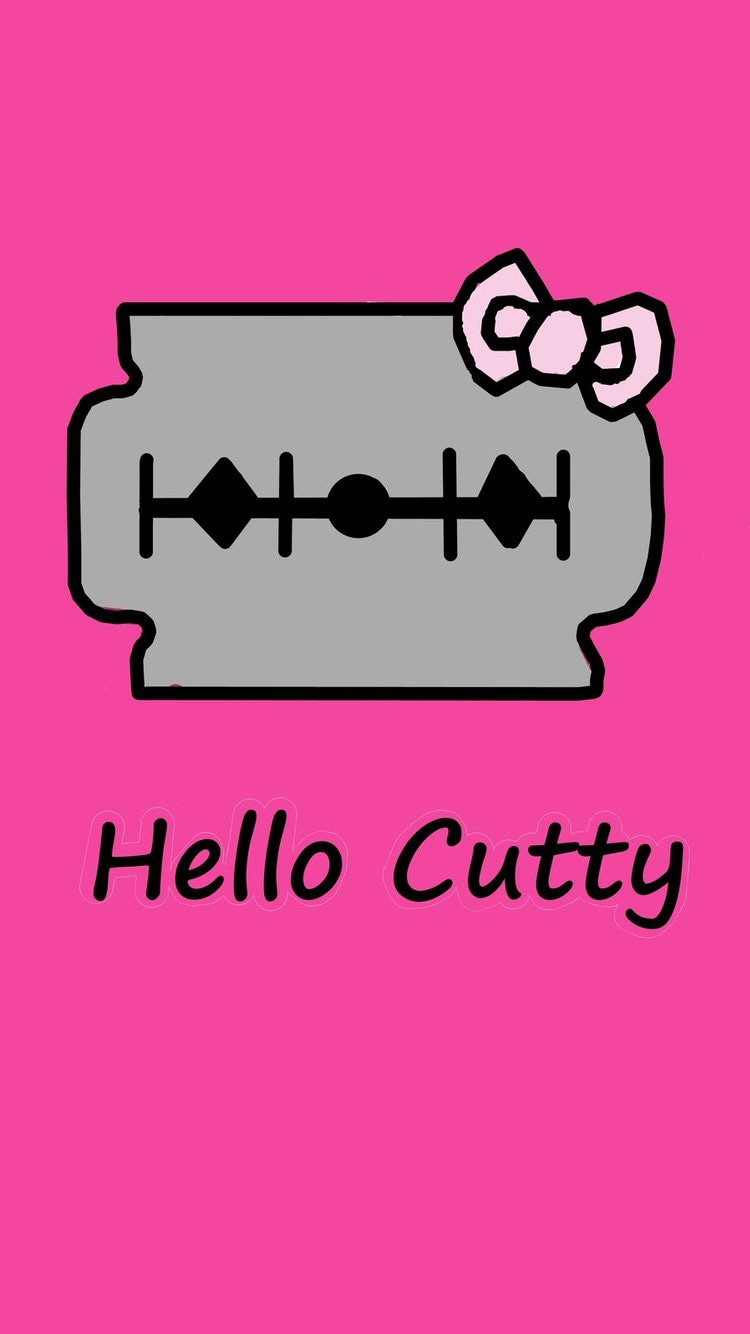 Elsa Frozen iPhone 6 Wallpaper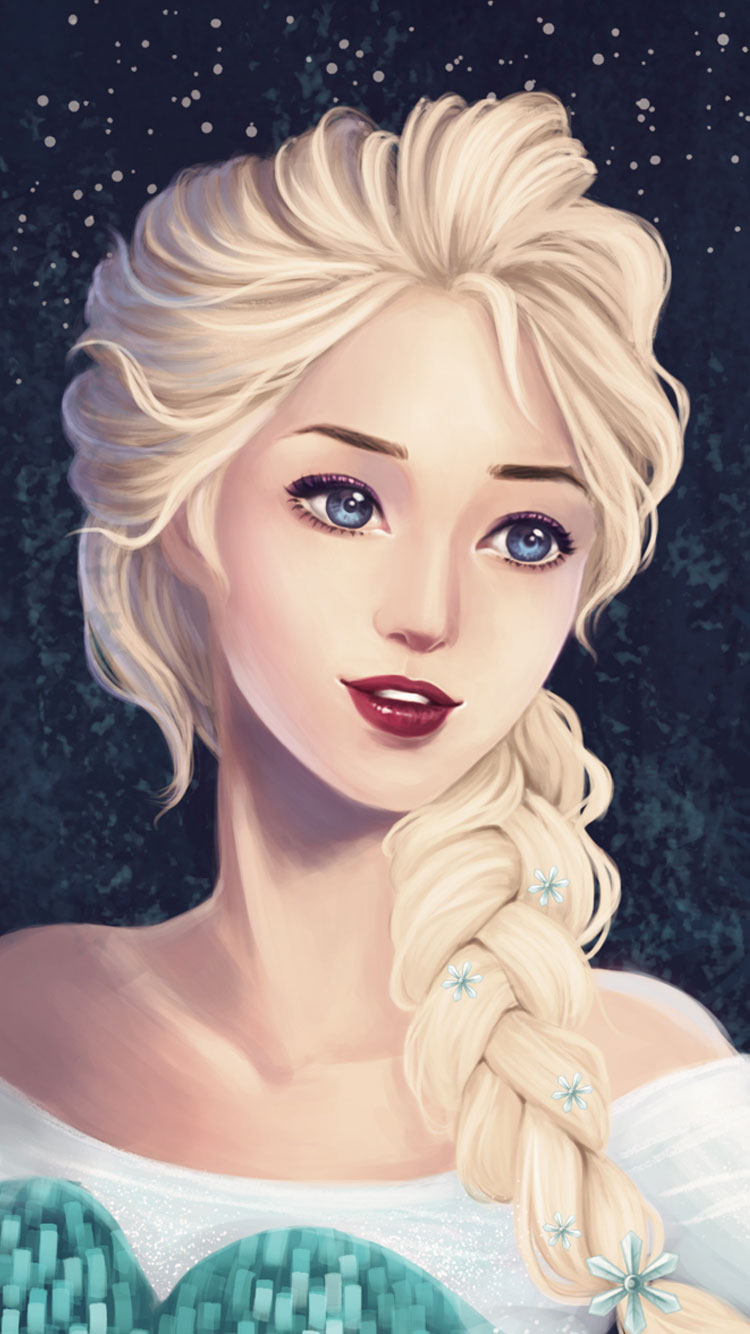 3 Best iPhone 6 Nature Wallpapers
Gentleman iPhone 6 Wallpaper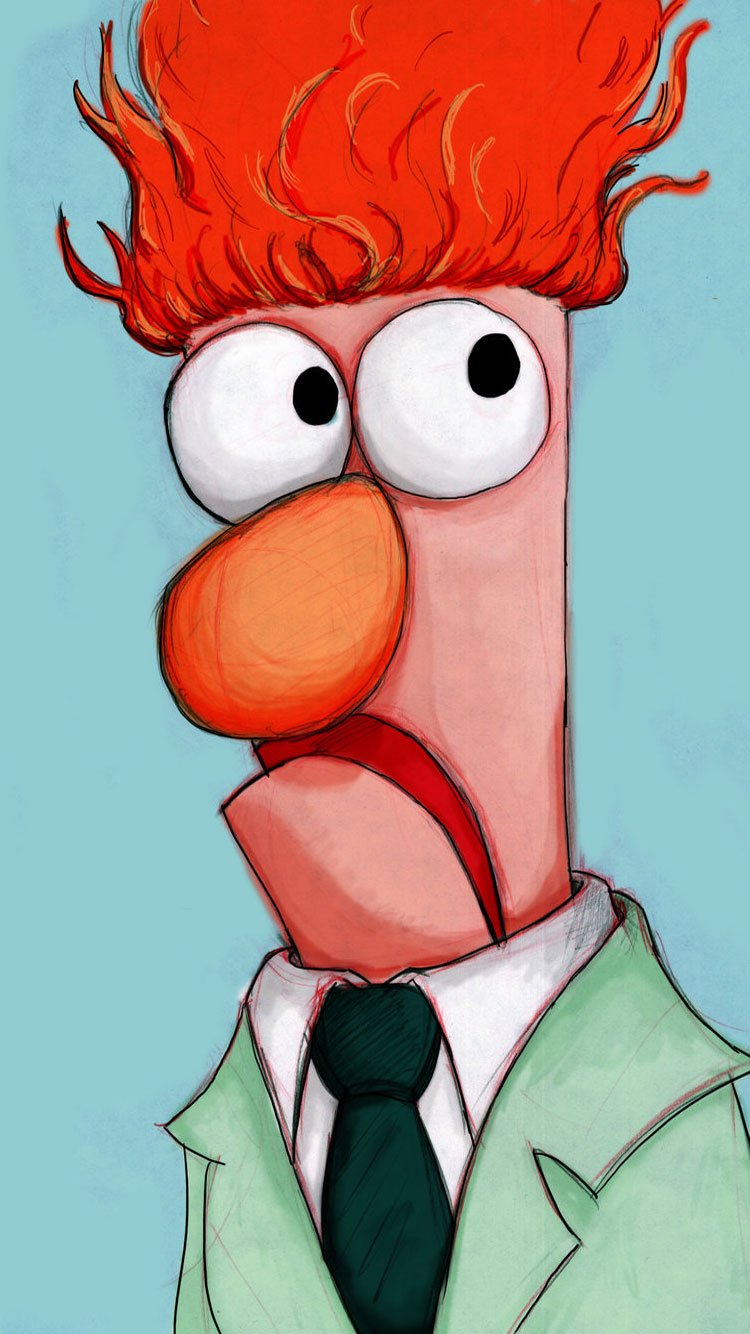 Colorful iPhone 6 Wallpaper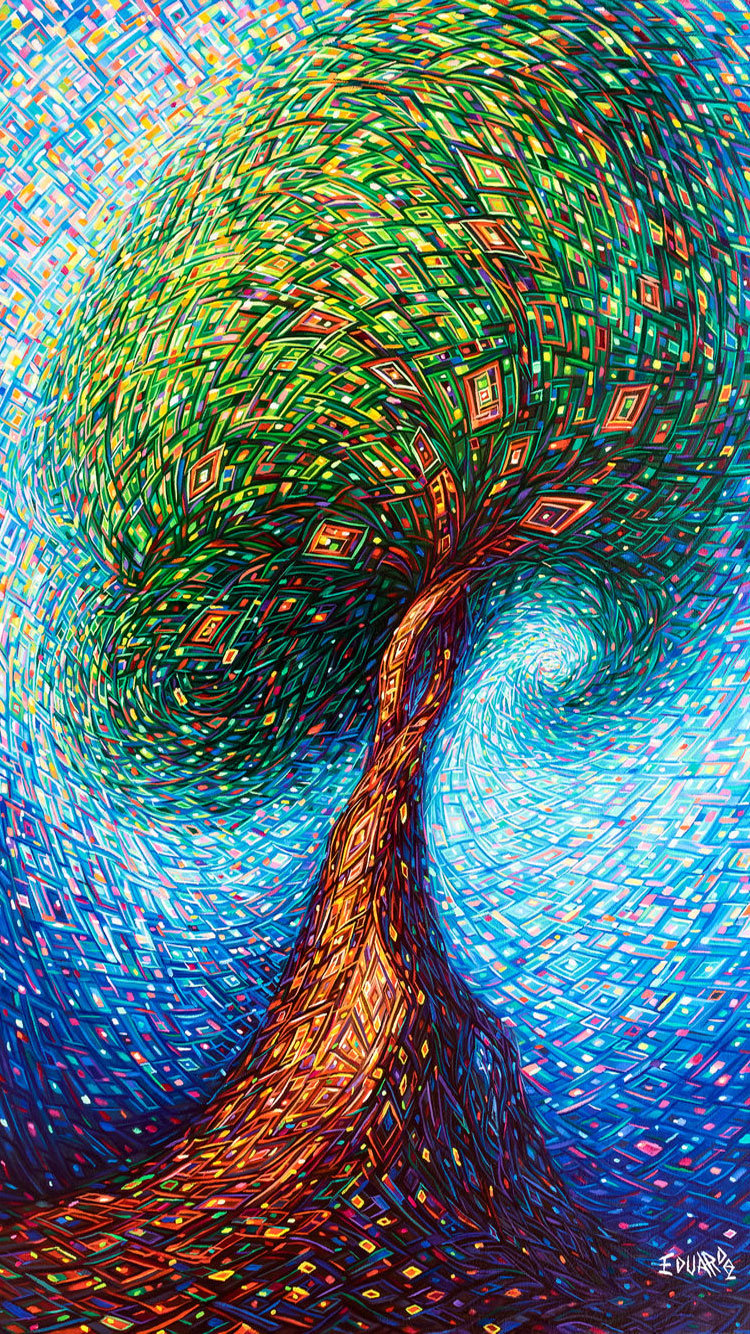 Coolest iPhone 6 Wallpaper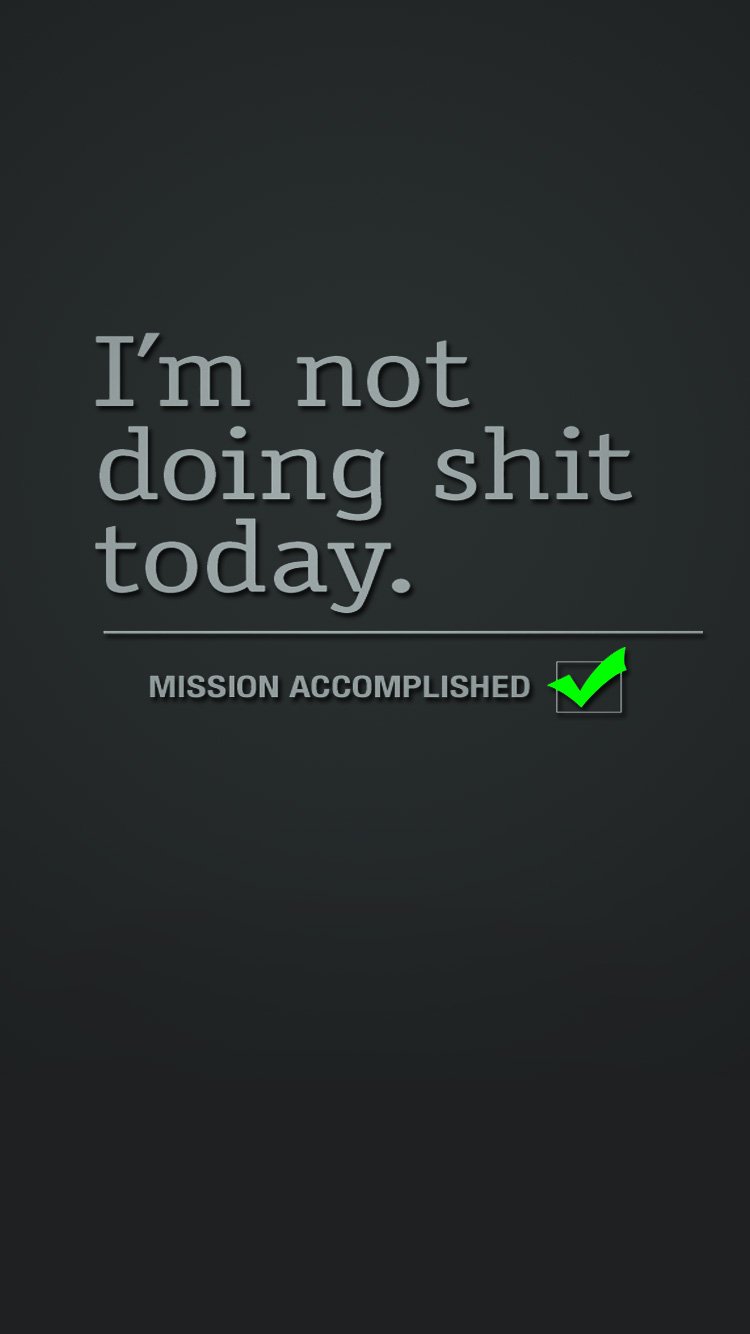 Typography iPhone 6 Wallpaper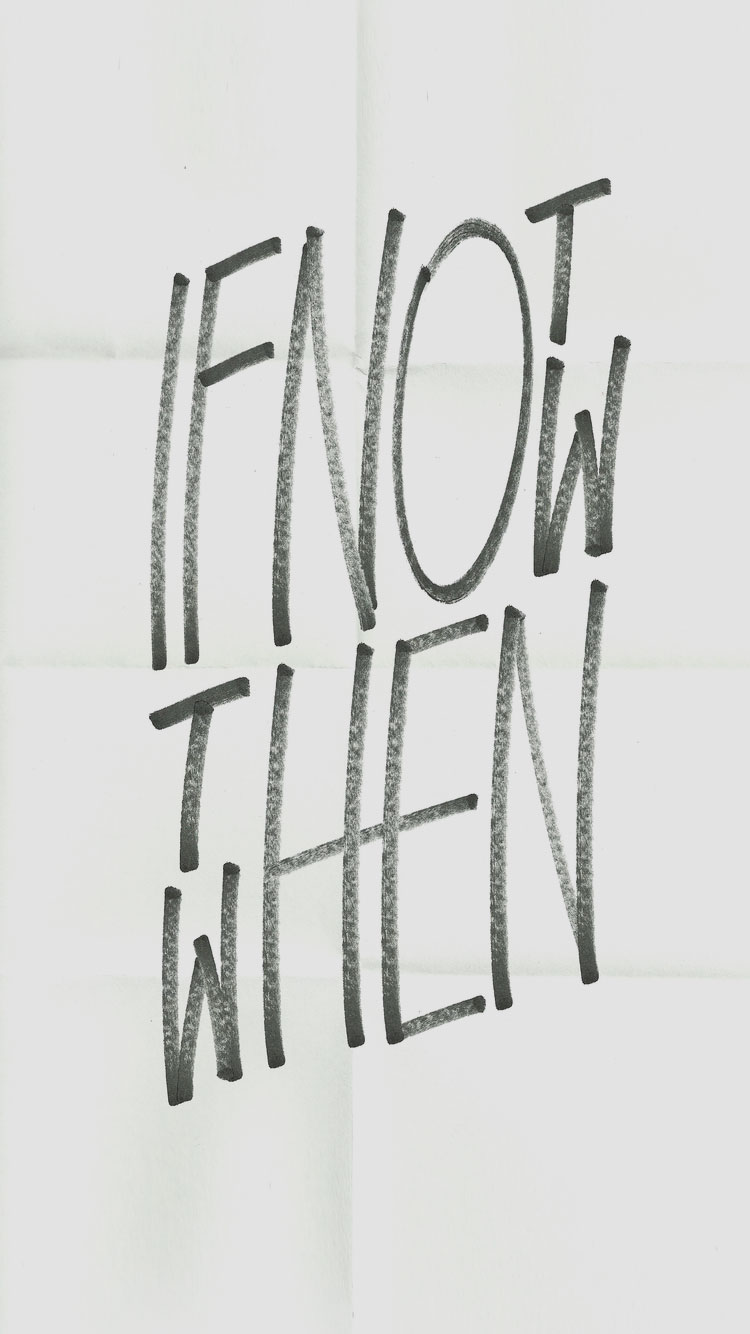 Best iPhone 6 Wallpaper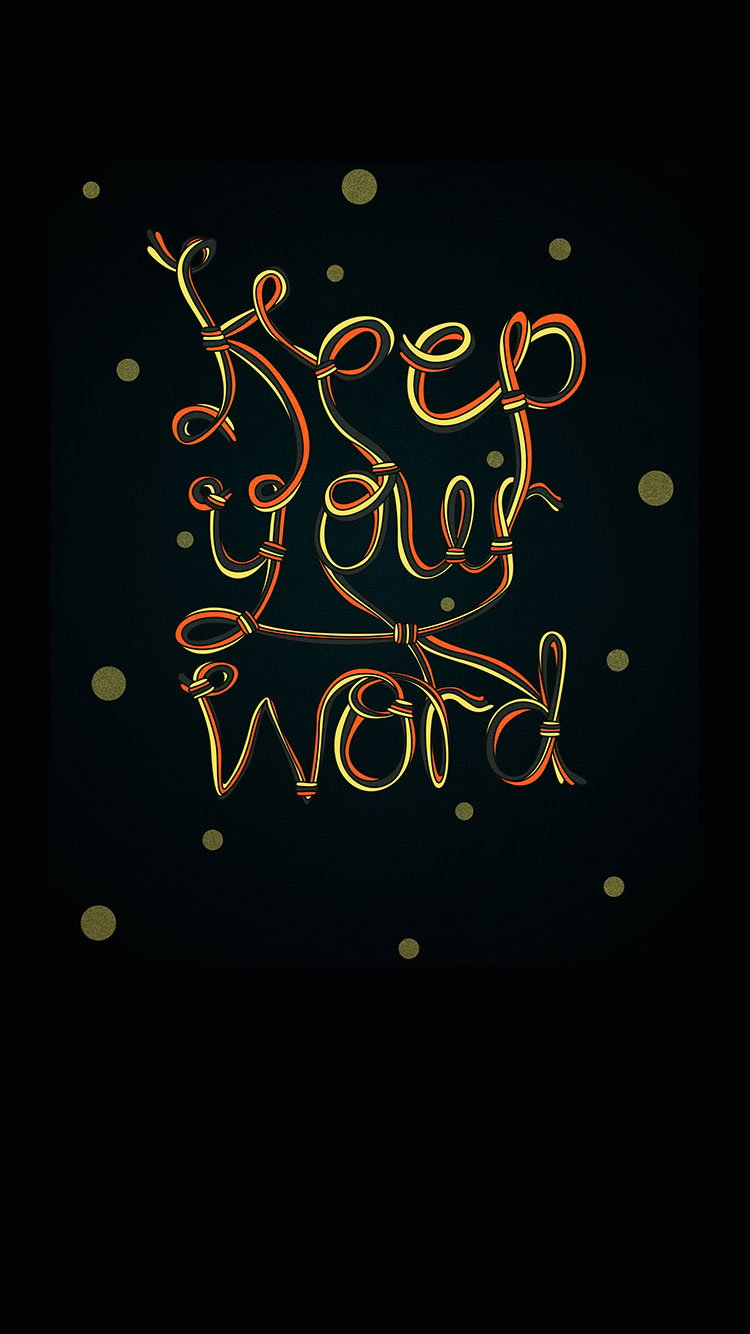 Best iPhone 6 Wallpaper Typography Based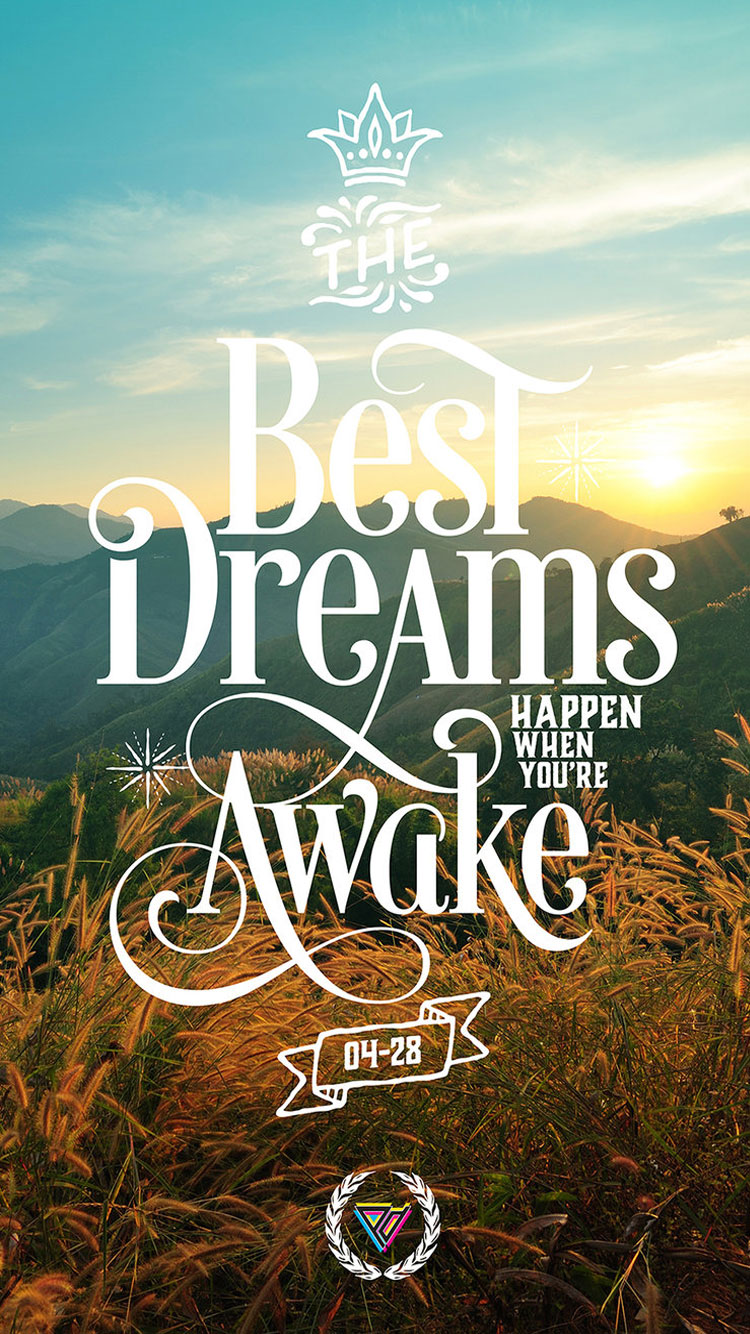 More Best iPhone Wallpapers to check out: