Whatever you do, your work demands attention, conviction and passion. Flying to the moon has never been an easy journey for a human being but it takes only courageous people to attain the unattainable. Have you ever wonder what potentials you got? Have you sensed that what skill your hands have?
Figure out your worth and do something commendable so people won't forget your work and would reach out to you for inspiration. Artists come and artist go, what remains is the art pieces they make and the passion they pursue with. My best endeavors are done to bring before you posts that can prove to be eye opening, motivational and appreciable.
Today I am unfolding before you 20+ beautiful logotypes by the king of lettering Martin Schmetzer.  Check out his creative expertise and you will be wonder stricken. The way he draws logotypes is simply beautiful as if they are dancing on a melodious tune. There is no flaw or glitch found in his art pieces rather each one needs to be praised equally. He has brought the ingredients of beauty, skill, talent, innovation and creativity in the logotypes.
It is a true depiction of art in its vocal form, no matter it is in the written arrangement; it looks natural, raw and fanciful in appearance. The artist belongs to Sweden, his designation is evident from the way he composes astonishing logotypes.
Take the quick tour down below and make me know what more you want to eyeball in future. I am sure the post will help opening up new vistas for beginners (of learning and knowledge about the techniques, composure and finest skill) which is a prerequisite in the art of logotypes. It is a new direction for novices and apprentices!  Stay tuned for more such stuff we have lined up for you!
20+ Beautiful Logotype examples by Martin Schmetzer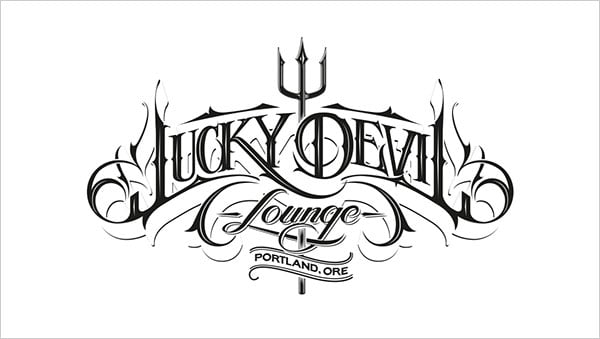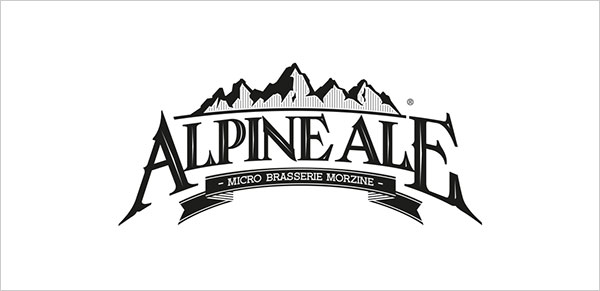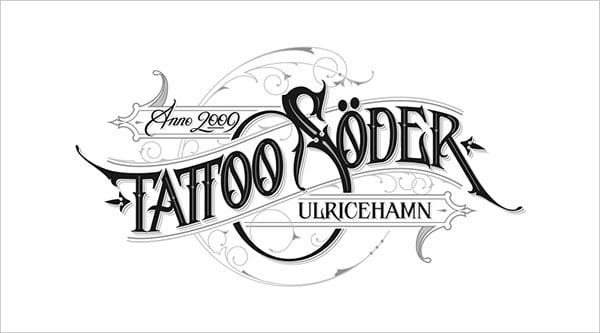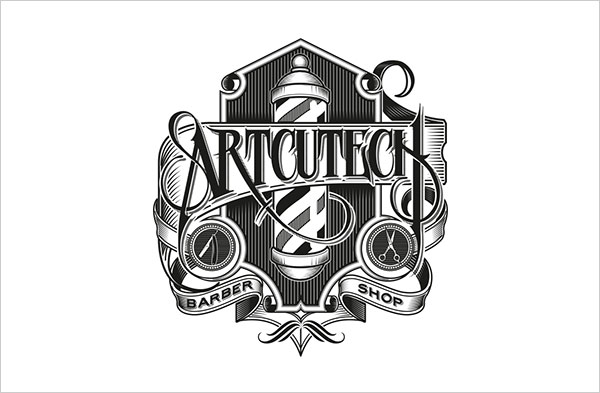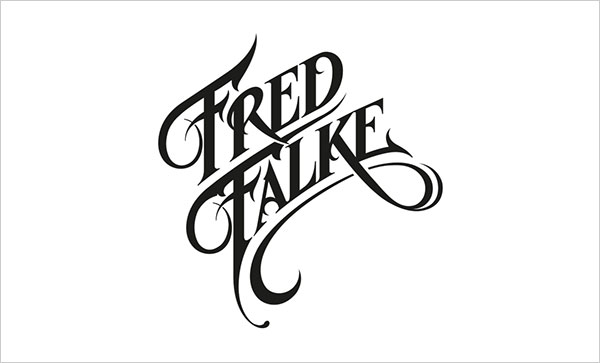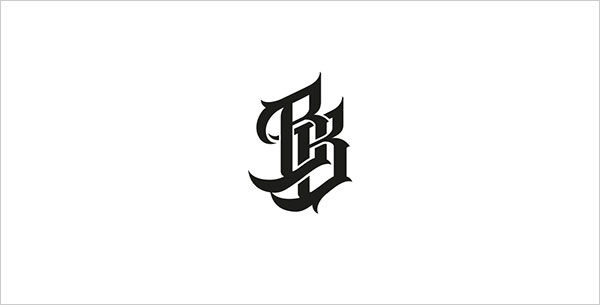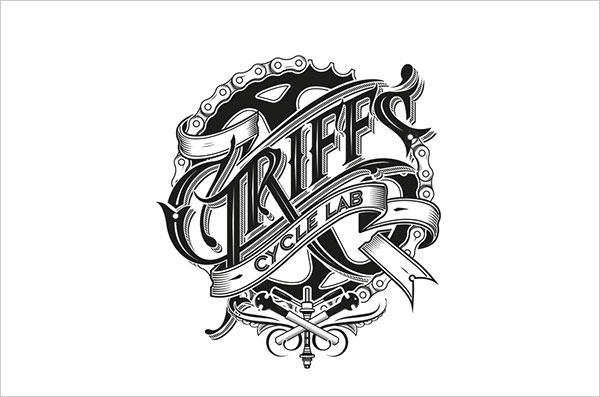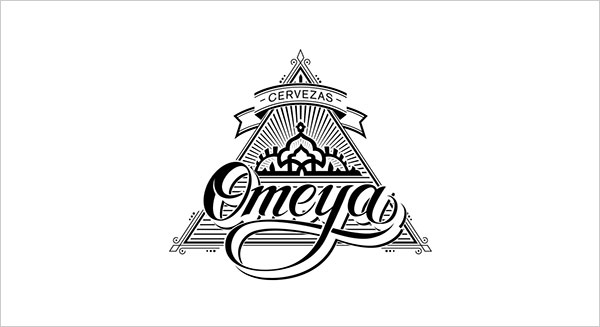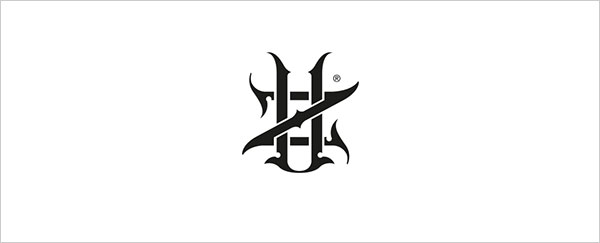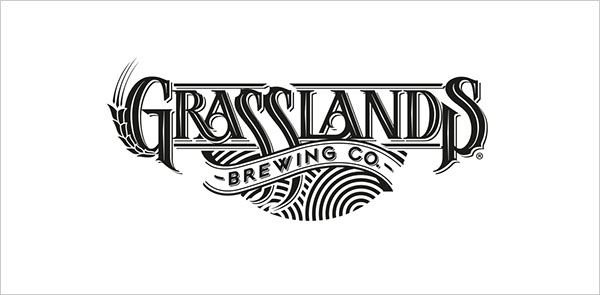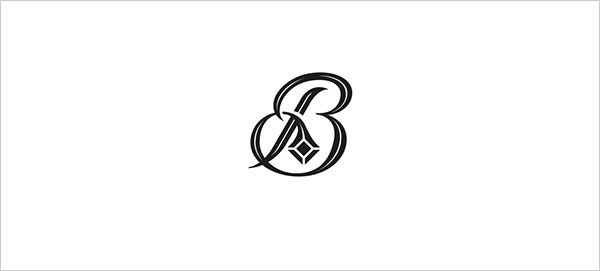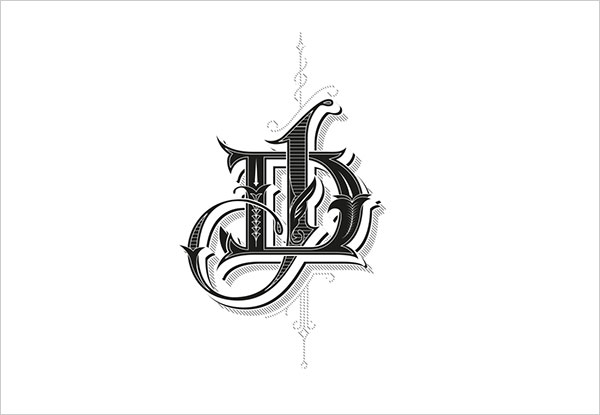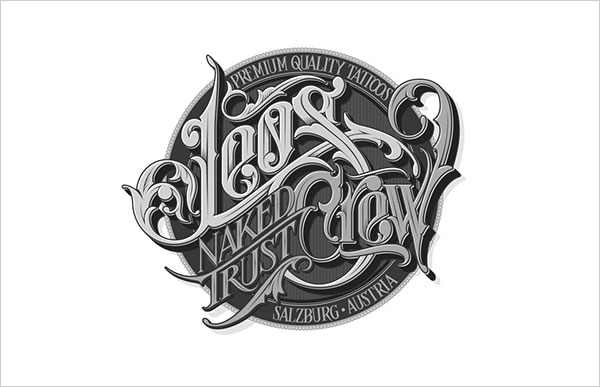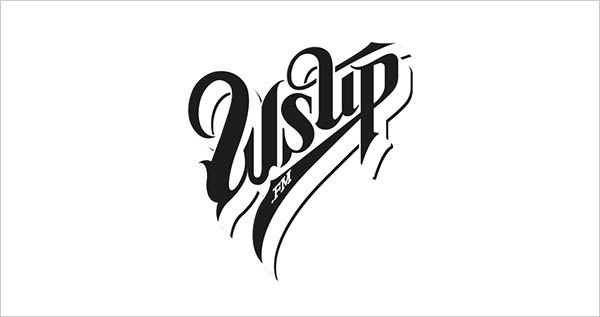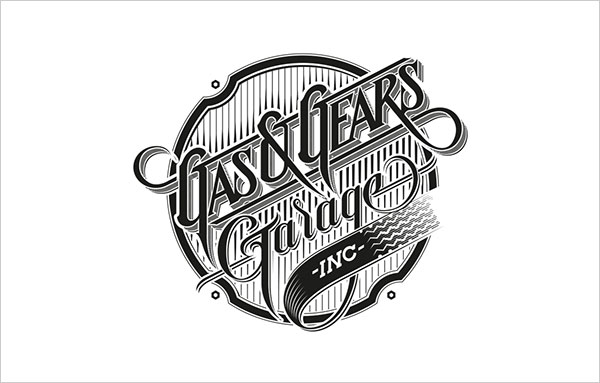 More Logo Design Posts for Inspiration: