All of us want to celebrate every tiny moment because that's what life is all about. Life is to be celebrated every single day with a new hope, excitement and happiness. We never know when we are going to breathe our last so take the pleasure out of every small thing and make it grand by your own selves. It really helps in escalating the lifespan, trust me. Give it a go and you won't regret in the long run.
I know you all have been so desperate about the Halloween day because that's the only event when we can create fun out of almost everything. We can enjoy dinning together, having BBQ near the furnace, can wear shabby, outdated, rusty and weird avatars & celebrate the spooky happiness in a new and unconventional way.
That's the pure Halloween's ingredients. It comes once in a year and leaves us with so many cherishing moments. People scare each other in new and novel ways to cause them chills in the spine, sweat on the temple and shrieks in the mouths.
Today I am unfolding before you 20 scary happy Halloween 2014 Facebook cover photos. Upgrade your FB timelines by putting Halloween covers and terrify your friends like that. You can tag your friends and circulate the mutual horror among everyone. Pumpkins, haunted houses, witches on the broom, spider webs, Caspar, gory images, vampires' avatars and dark castles make up Halloween so outrageous and dreadful.
People also love to watch horror movies together under the same roof with friends on Halloween day. It depends on your mood that how you are planning your Halloween day this year.  I am sure you will live up to the event as expected. Stay safe and do not harm others. Thumb through the FB covers right below and make us know how much you liked the post.
Happy Halloween Facebook cover photo

 Spooky Halloween 2014 cover photo

 Witch on broom Facebook cover for kids

Happy Halloween Scary Graveyard Facebook cover

Happy Halloween cover photo fb

Happy Halloween cover photo

Happy Halloween fb cover photo

Halloween Pumpkin Facebook cover photo

Happy Halloween Horror House Facebook Cover

Happy Halloween Witch Facebook Cover

Happy Halloweeen Pumpkin Cover Photo For Facebook

 Happy Halloween cover photo for facebook

Haunted House Facebook cover photo

 Halloween 2014 Cover photo for Facebook Timeline

 Happy Halloween 2014 horror house facebook cover photos

Happy Halloween Facebook cover

Happy Halloween scary cover photo

 Halloween Cover Image for fb

Scary Cover photo for facebook

 Happy Halloween Cat Cover photo for fb

220+ Free Best Halloween Pumpkin Carving Stencils Ever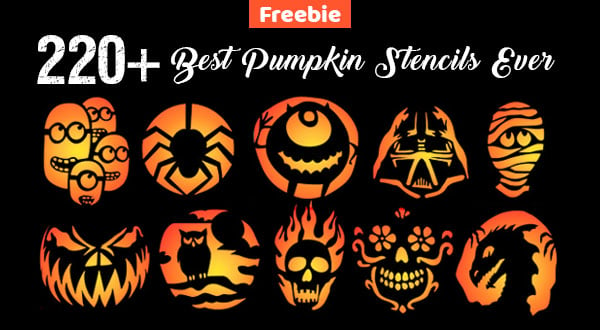 Don't miss out these Cool & Scary Halloween 2014 posts: