People never miss as chance to celebrate events and little occasions. Life is all about making and creating happy moments, it is not about how big or small they are, it is about how much one puts life and soul to that little particular moment. Life is honestly very short to live in regrets, turmoil and stresses because we all have a lot of mess to deal with each day so why not to forget the tiresome activities and bring sheer joys in our life?
The weird event is coming when the wolves will howl for the arrival of Halloween, when people cannot hold on to their nerves, when spooky avatars are all what people demand, when horrifying 'Halloween decoration stuff' fills the markets to the brim.  I am very excited about horror day because then I can play Trick or Treat with my mates.
I can avail the chances to décor the indoor/outdoor of my house with outrageous pumpkins and what not. As I have been presenting before you Halloween goodies so you can get accommodated before time and nothing would miss out on Halloween day.
Pumpkins are mandatory aspect on the day of Halloween. People light them up by inserting blinking lights inside the pumpkins in order to create a crazy appearance. Large pumpkins feasts are also arranged for the get together parties. Today my post is dedicated to kids who have been looking up for Halloween stuff.
Scroll down to get the glimpse on free simple & easy Pumpkin carving stencils / patterns for kids. These are very handy and quick to be made. I am sure the post will give you ideas and inspiration as well. Keep coming back for more such updates and you won't regret your time on the blog. Take the tour down. Boo the world!
Don't miss out these Cool & Scary Halloween 2014 posts:
Cute Minion Pumpkin Carving Stencil For children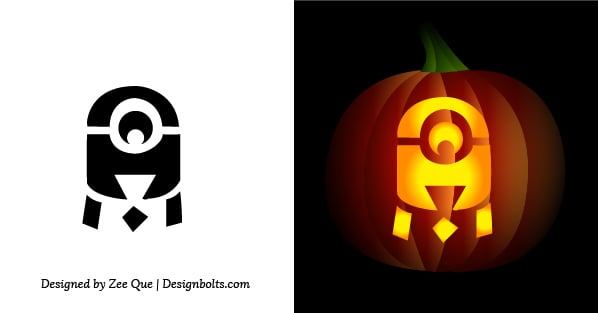 Free Printable Easy Pumpkin Carving Stencil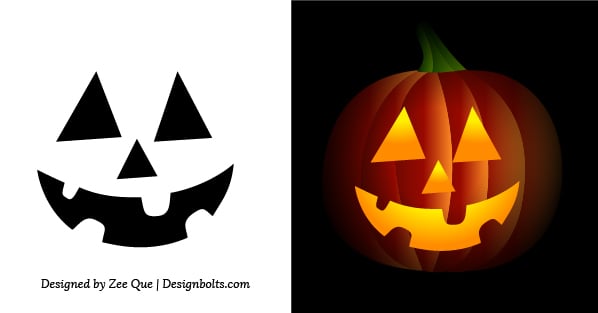 Funny Pumpkin Carving Stencil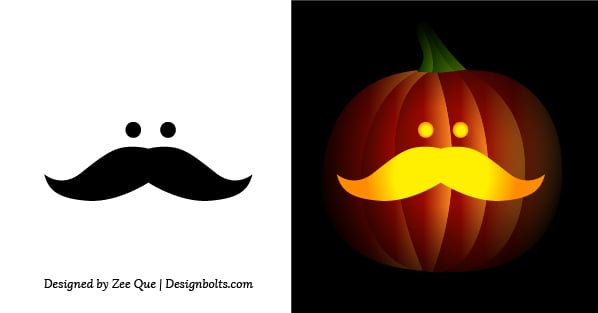 Gru Minion Pumpkin Carving Stencil for kids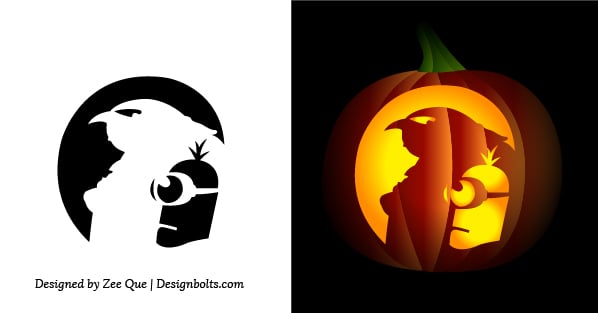 Minion Pumpkin Carving Stencil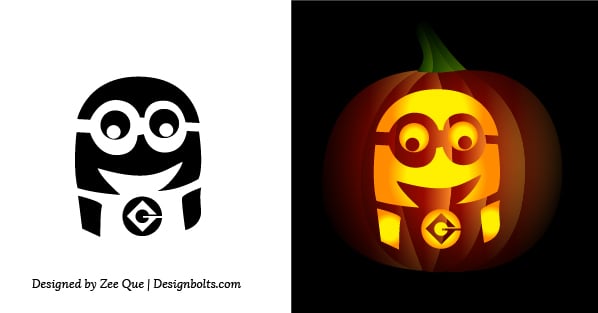 Minion Simple Pumpkin Carving Stencil for kids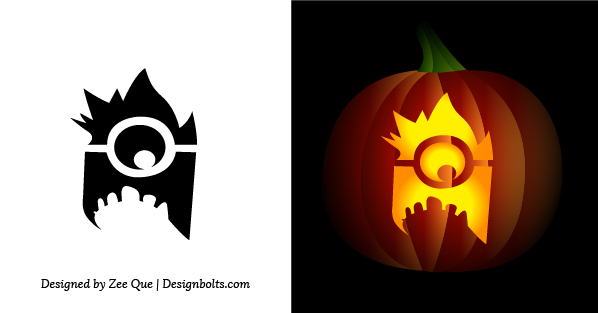 Scary Face Pumpkin Carving Stencil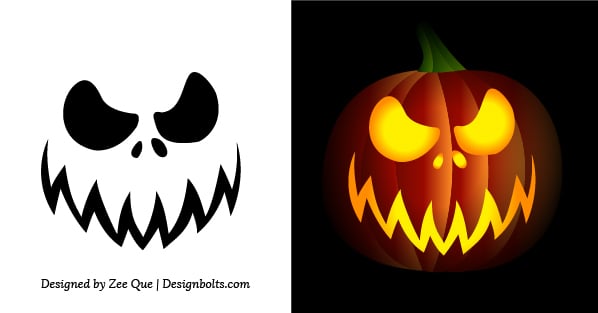 Bat Pumpkin Carving Pattern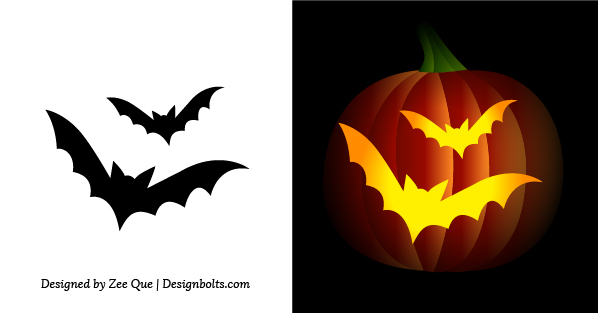 Monster Pumpkin Carving Stencil Easy Design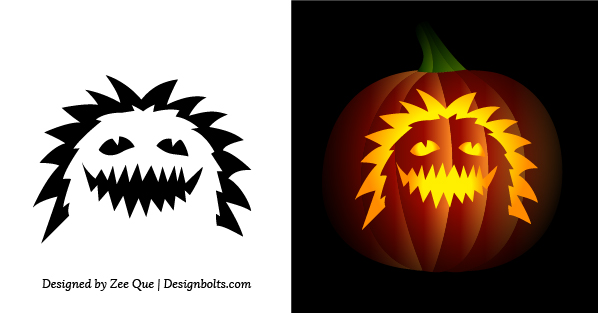 Moon Simple Pumpkin Carving Stencil for kids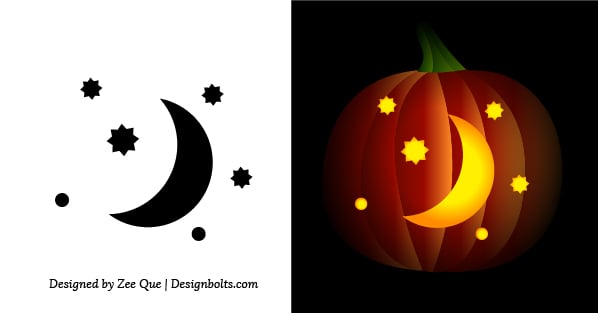 Easy Free Lion Pumpkin Carving Stencil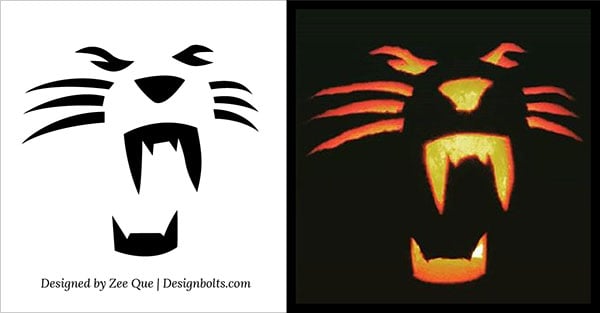 220+ Free Best Halloween Pumpkin Carving Stencils Ever