Art and design field is very inspiring, it has diverse dimensions; it has beauty, innovation and ingenuity. People take photography now to some other level of marvel. Artists cannot sit idle; they are always up for experimenting new stances and novel techniques so as to bring out the best in their work.
That's how the life of an artist is spent, who not only achieves high podium for himself after great strife but also leaves steppingstones for the contemporaries and learners. I love photography; it is a very dense, unique and skillful form of art. Photographers love to have professional camera hung around their neck all the time so whenever they find the right moment they would at once capture the scene. This is now become a passion.
Some really good universities have begun degree programs to educate students about the art of photography. It is not that simple. If you think you have a camera and this makes you a photographer, it is entirely wrong. Unless you don't know how to operate a professional camera you cannot take beautiful clicks. There will be flaws and faults in the snaps you capture.
Well today I am unfolding before you a post of 45 degree photography that has 60+ beautiful examples for inspiration. All the new photographers can seek guidelines and ideas that how they can snatch the moments differently. Expert photographers are exposed to new dimensions of photography so they keep on exploring what more they can try out and get exceptional results.
You will look through the collection, how the photographer has taken superfluous shots by having 45 degree angle in her mind. Do let me know how far you find this post inspirational. Share it with your friends to know their views about the subsequent assortment of astonishing photography.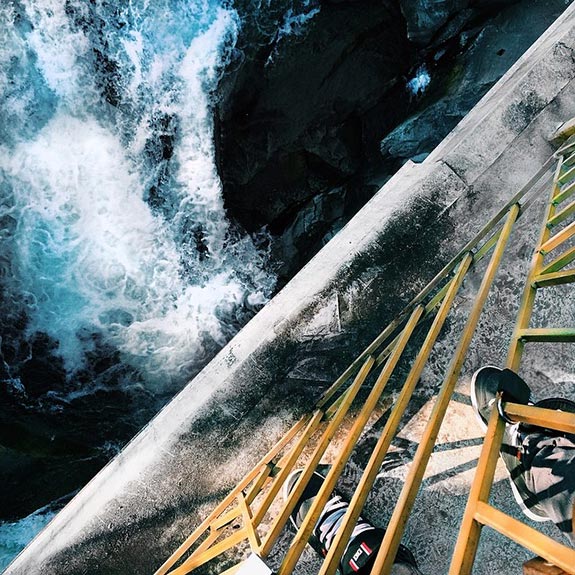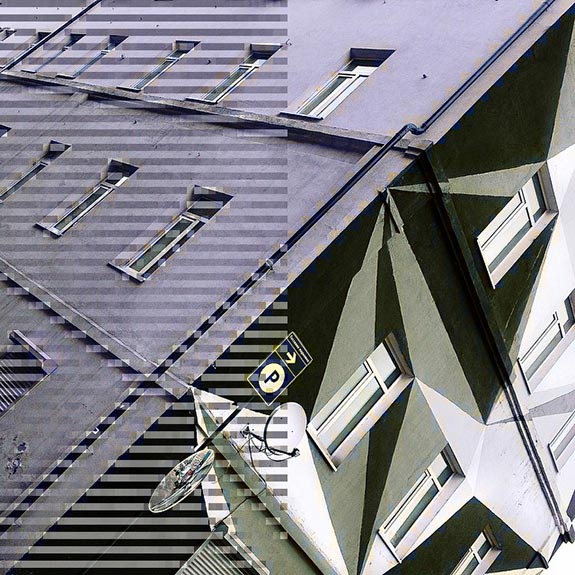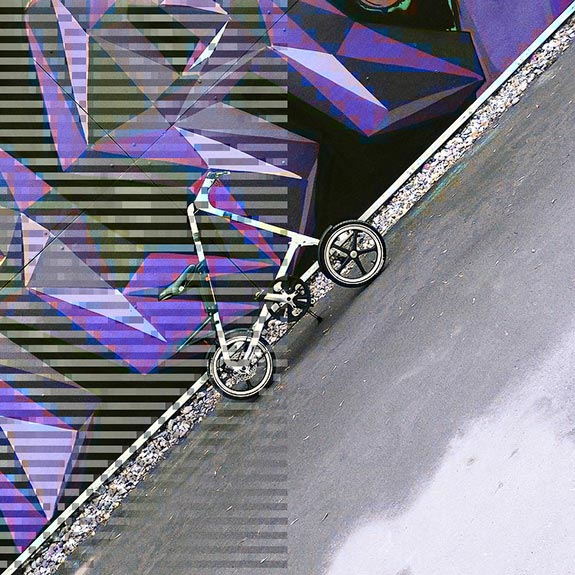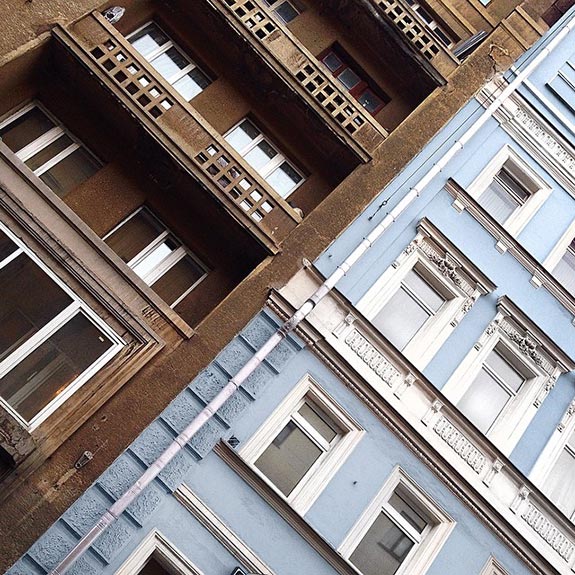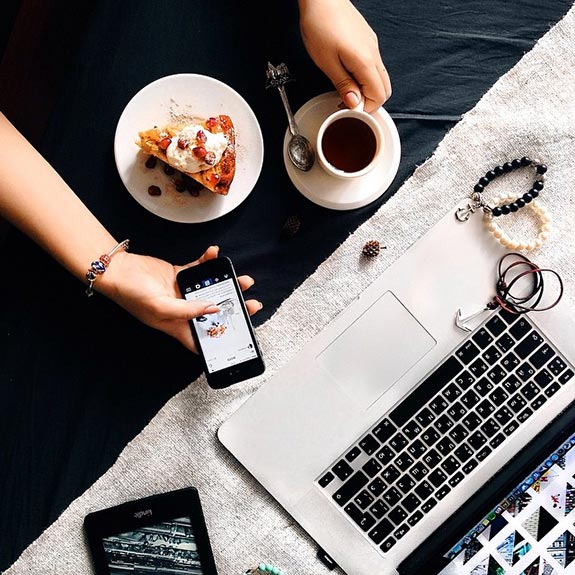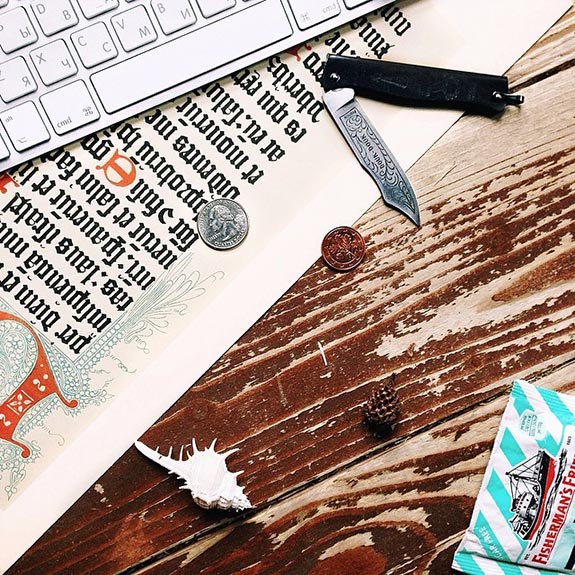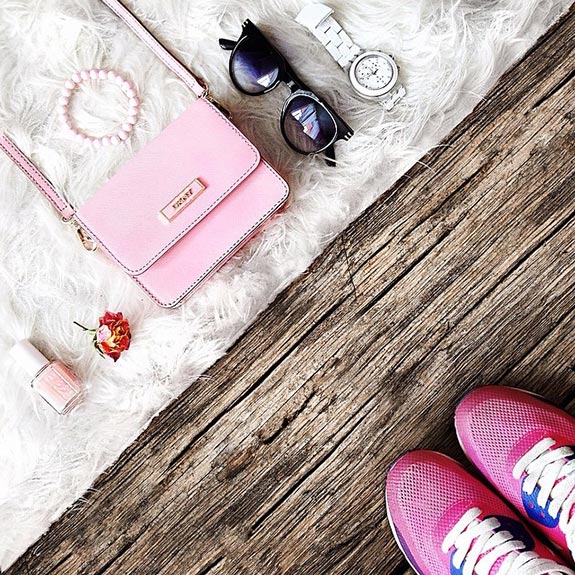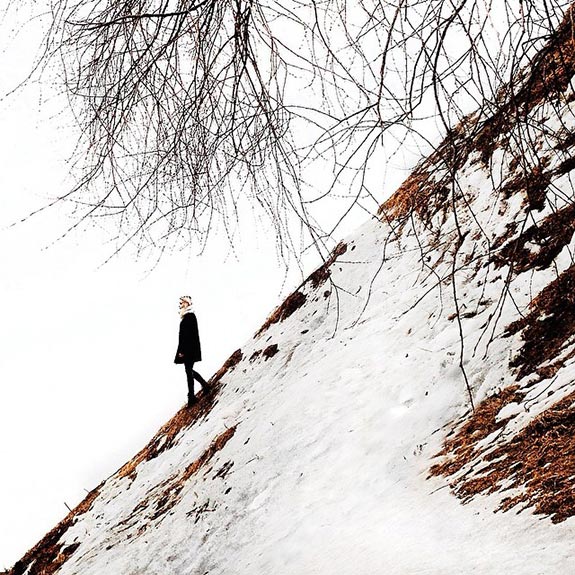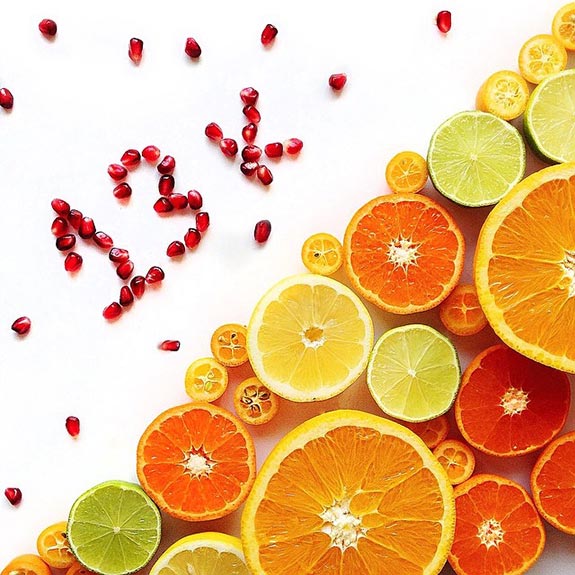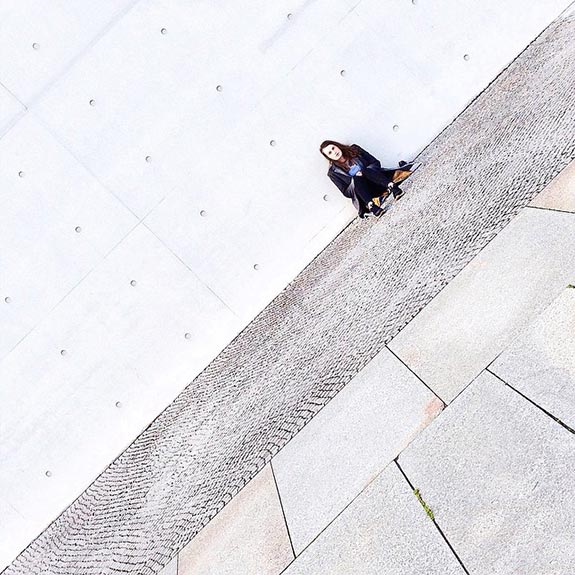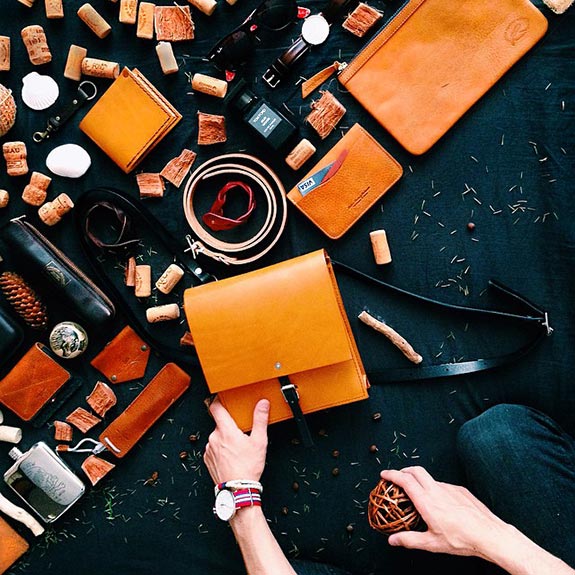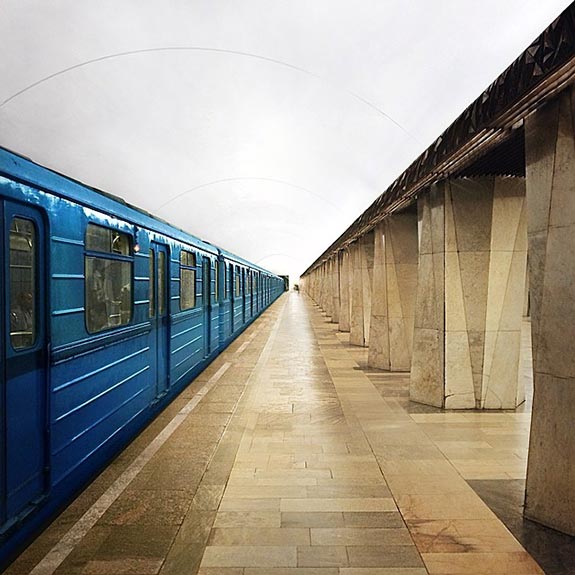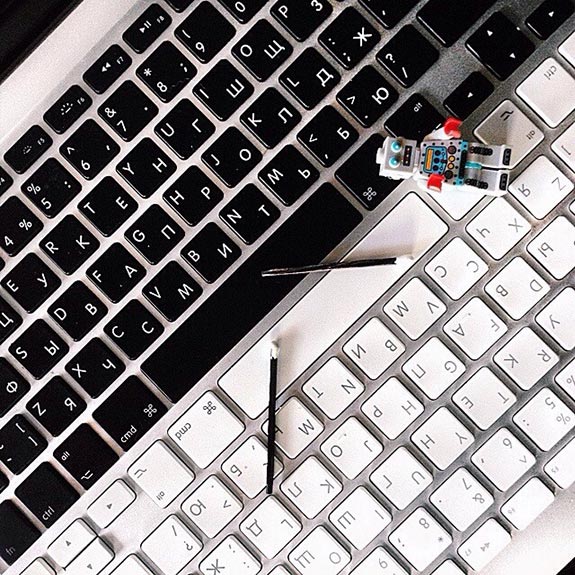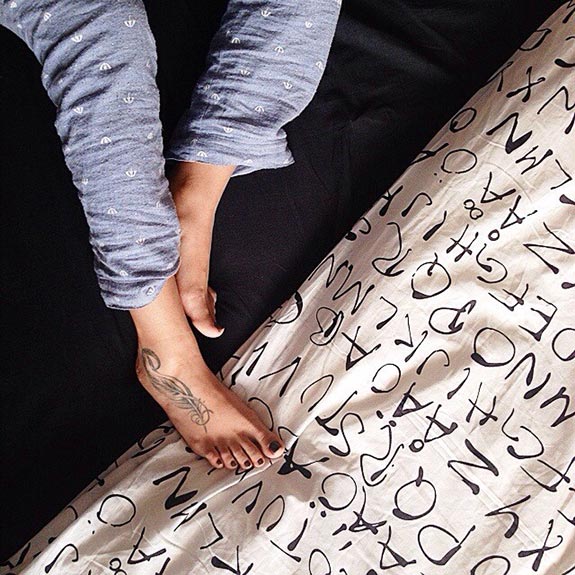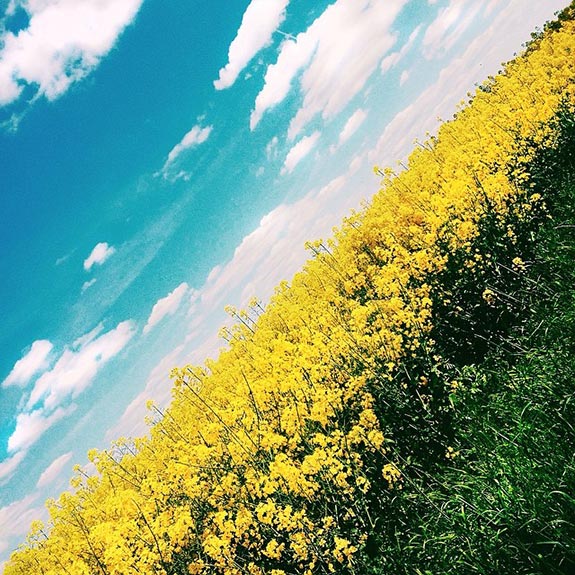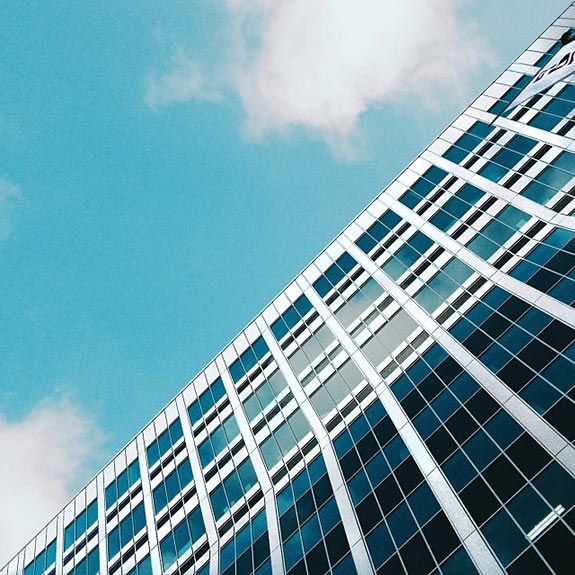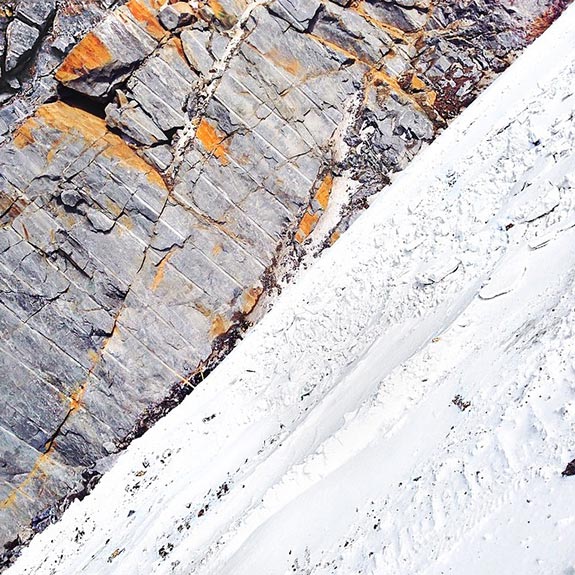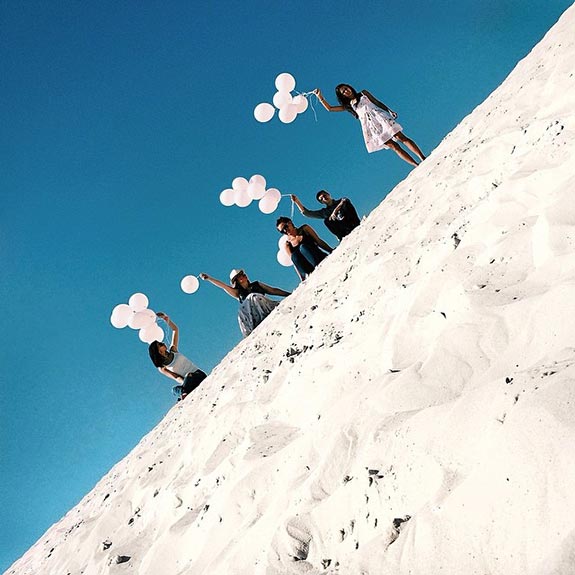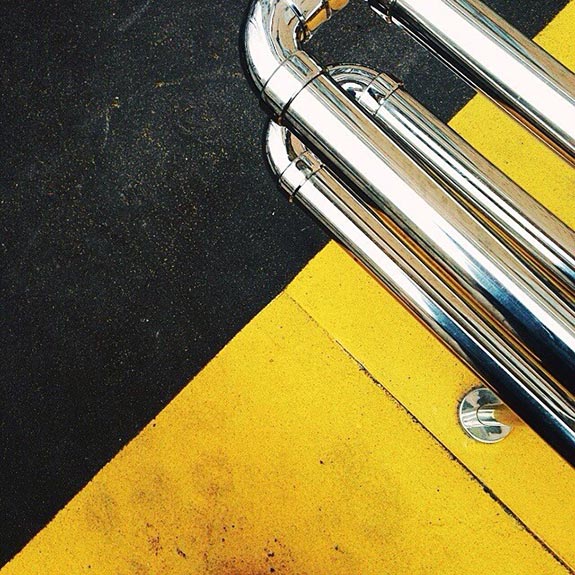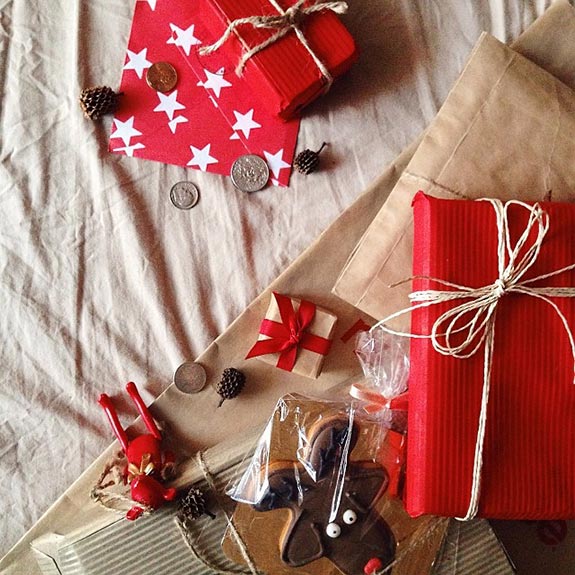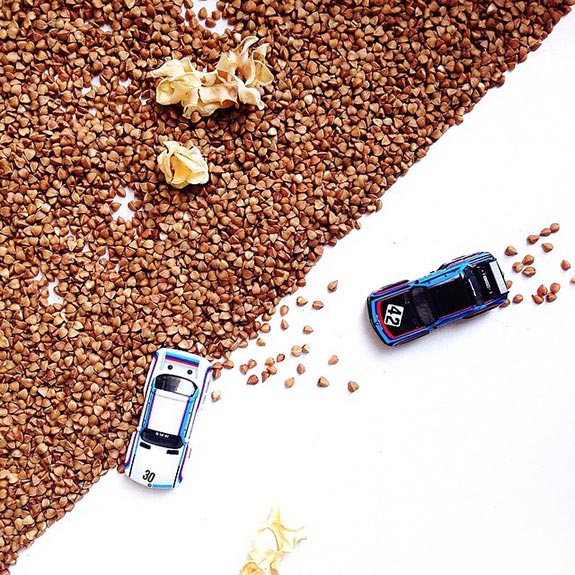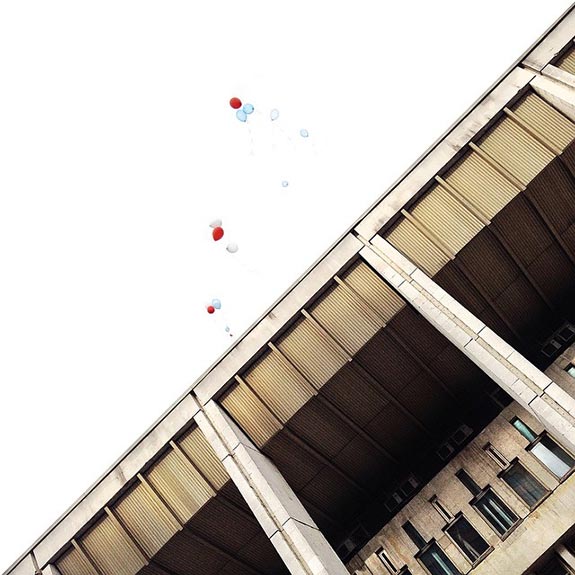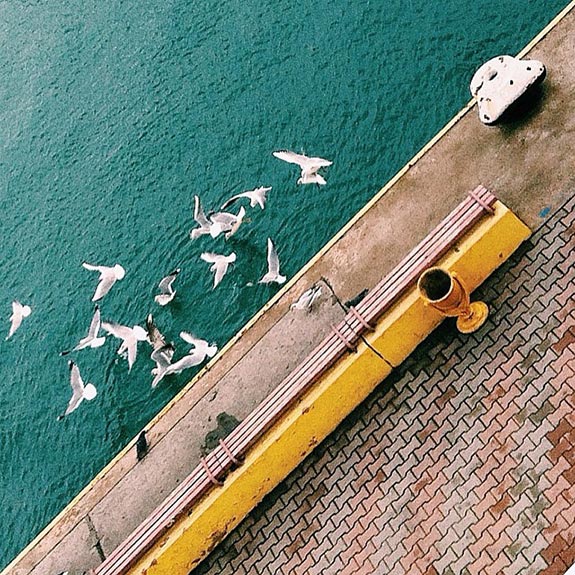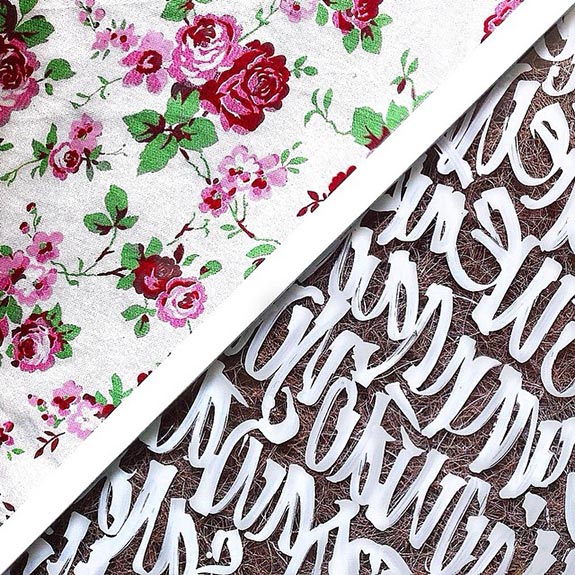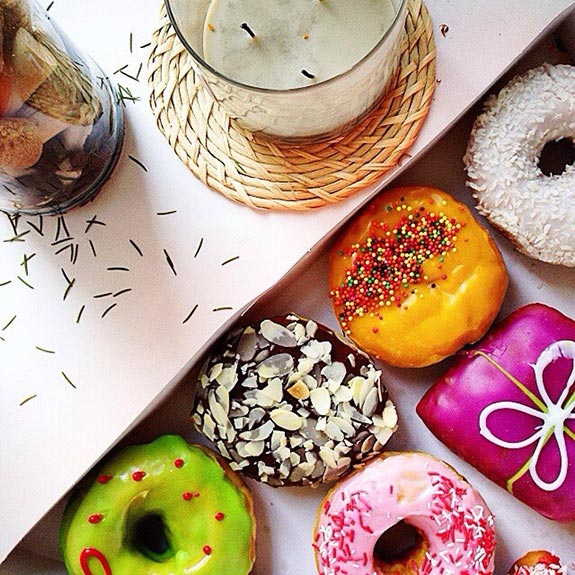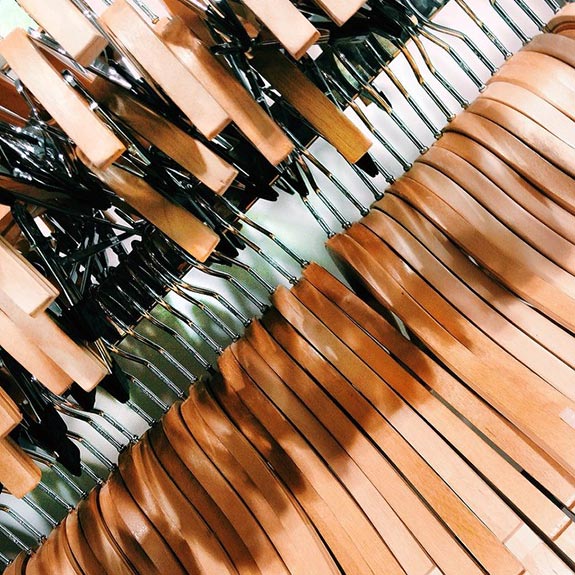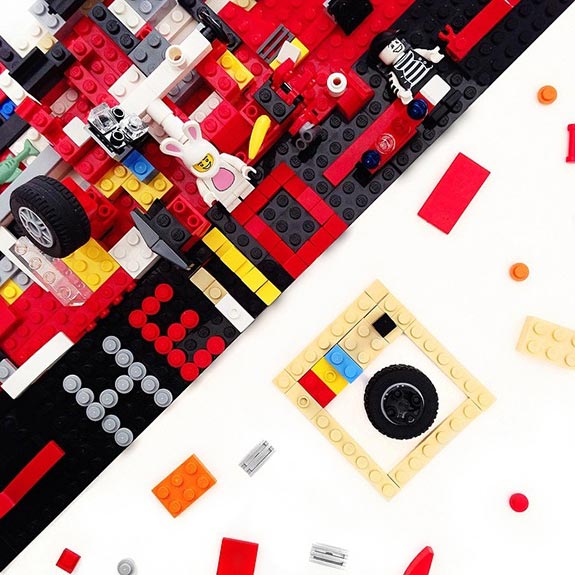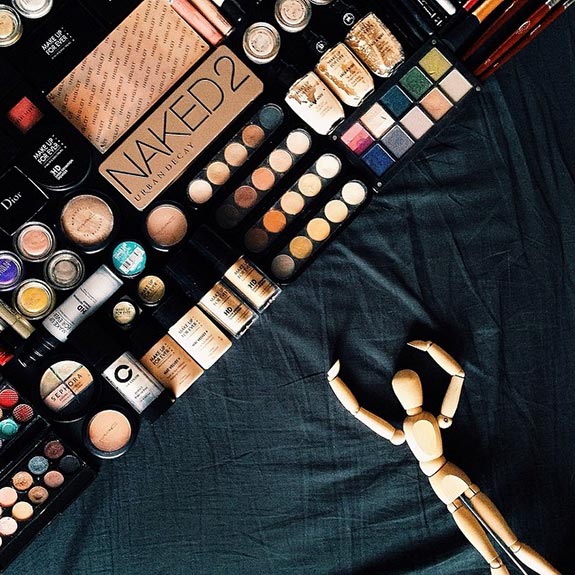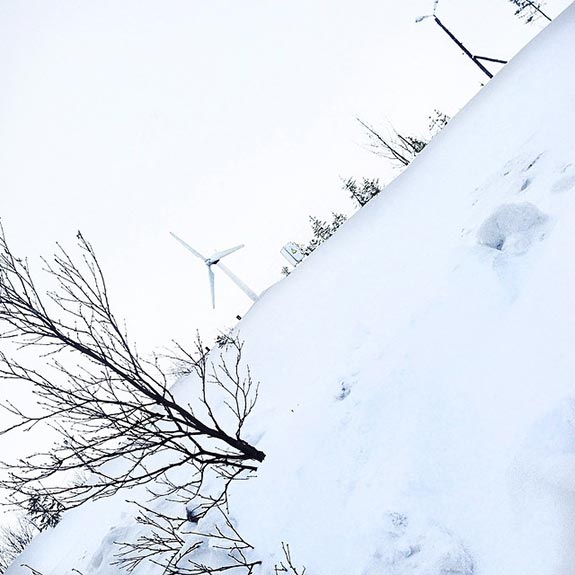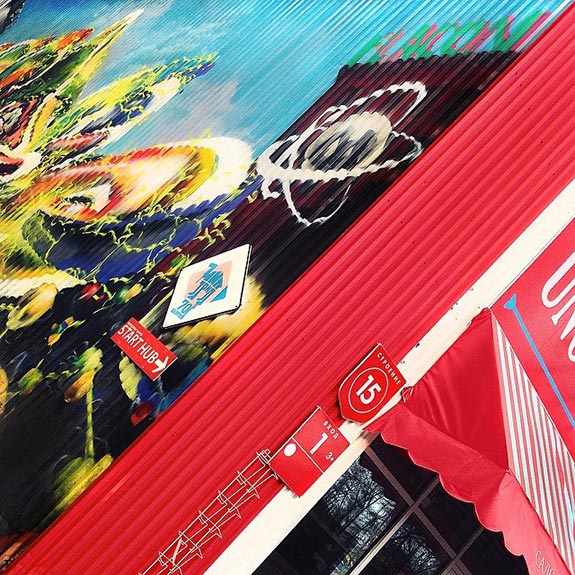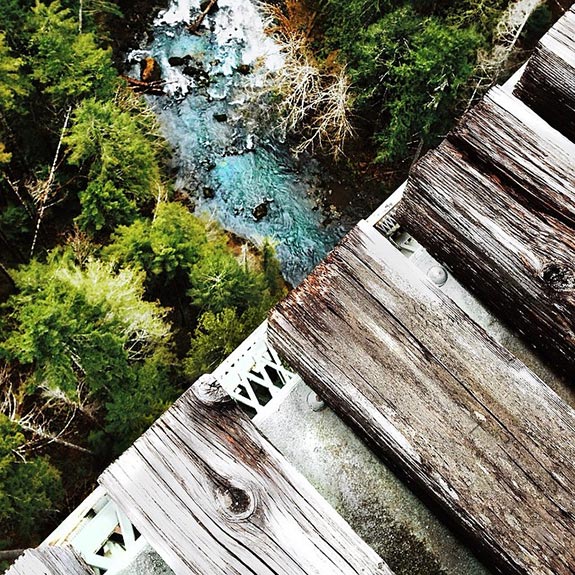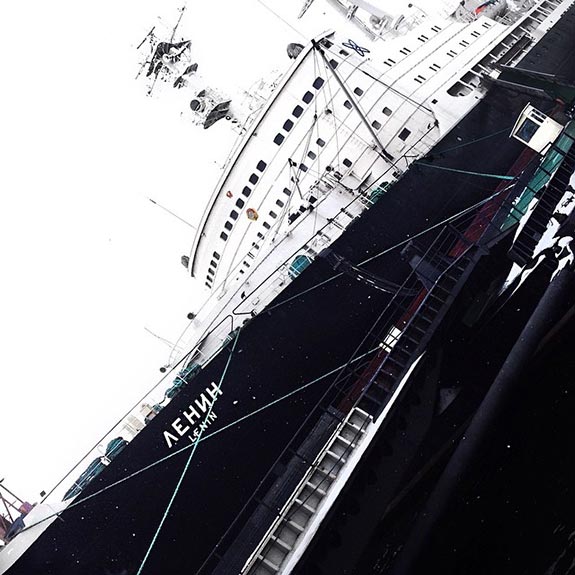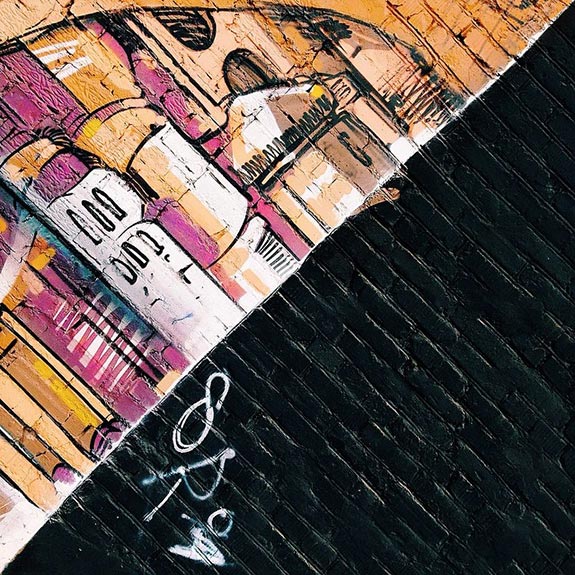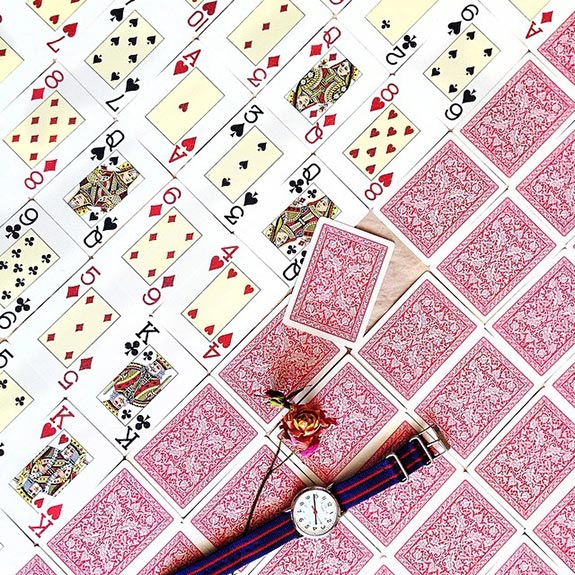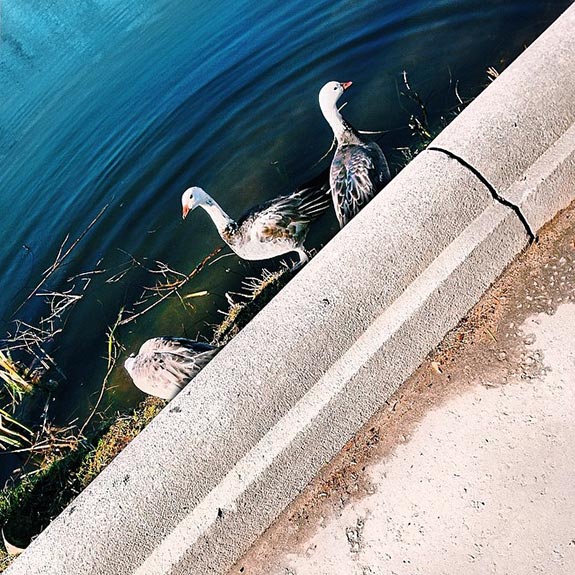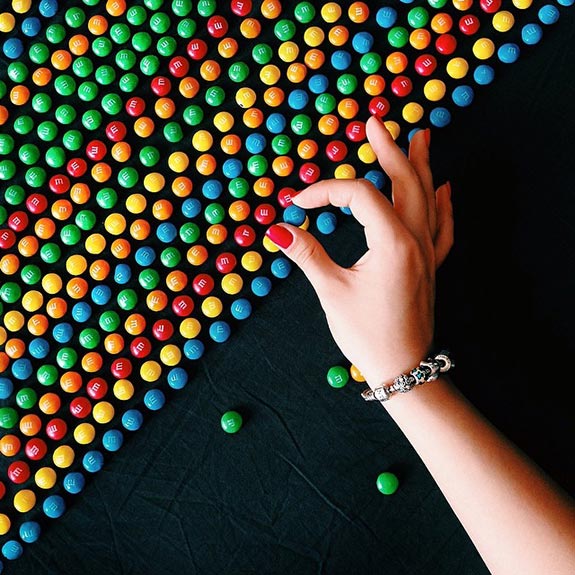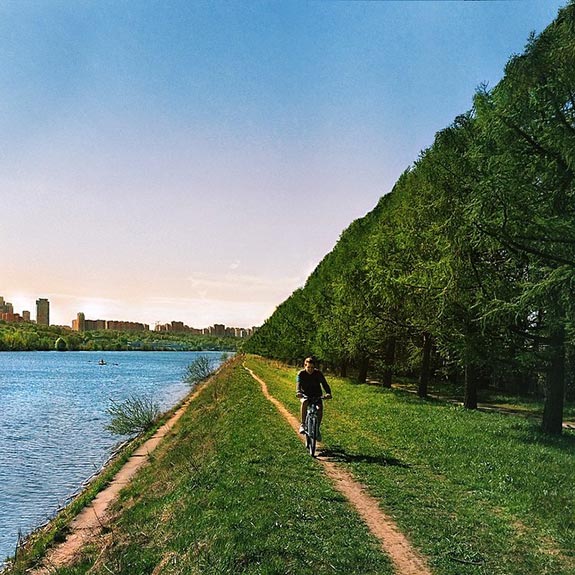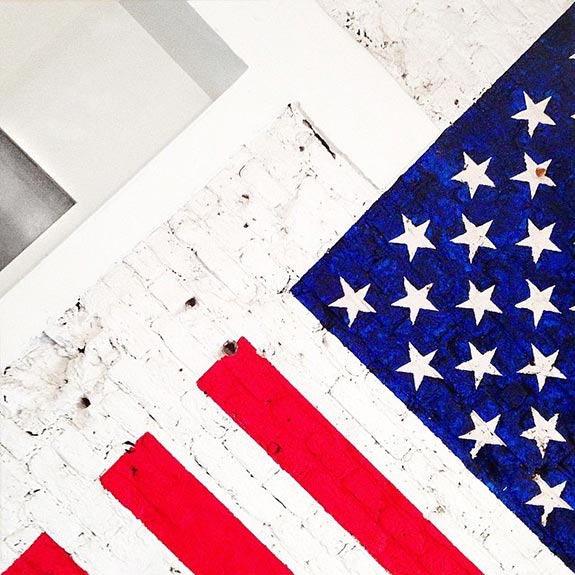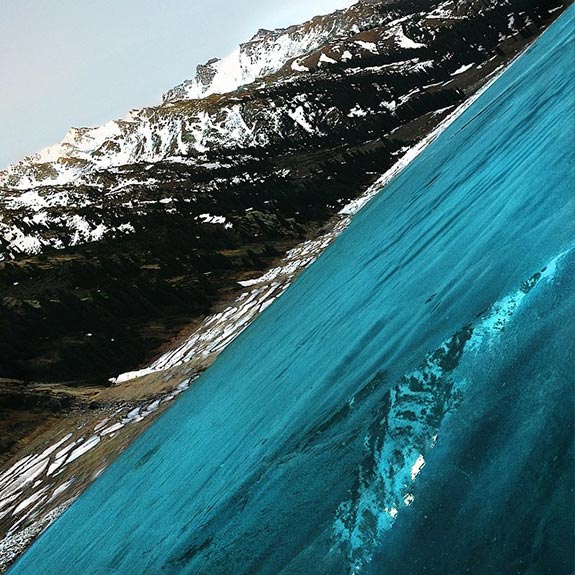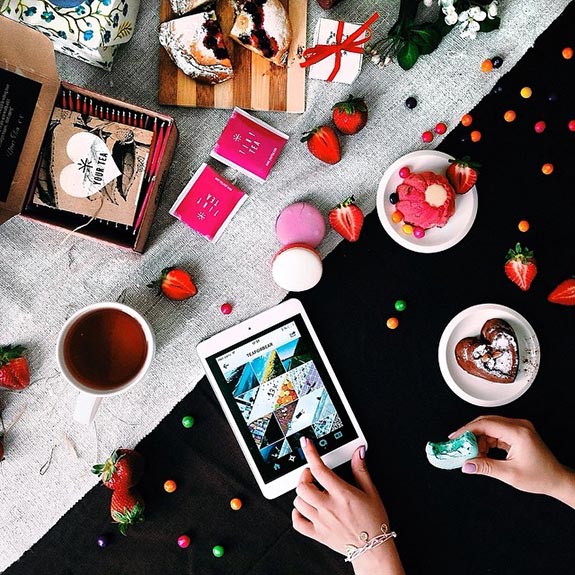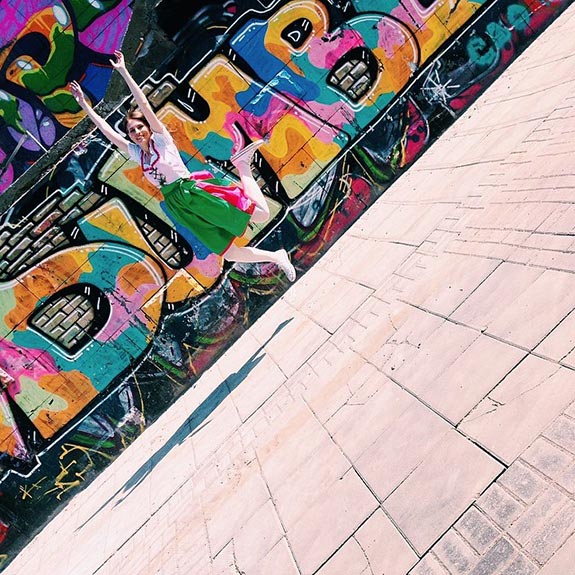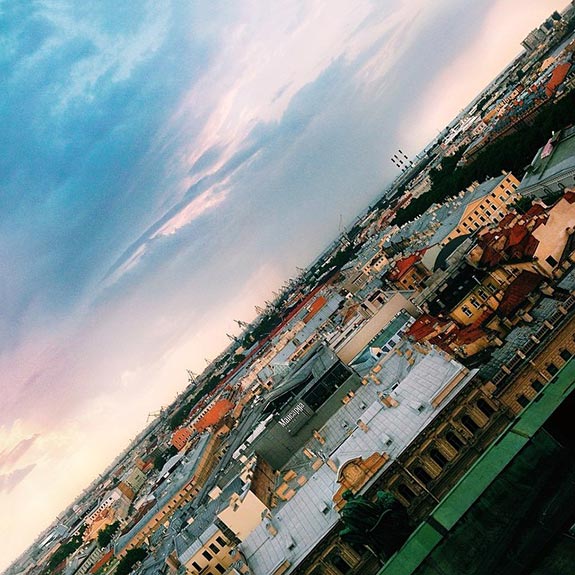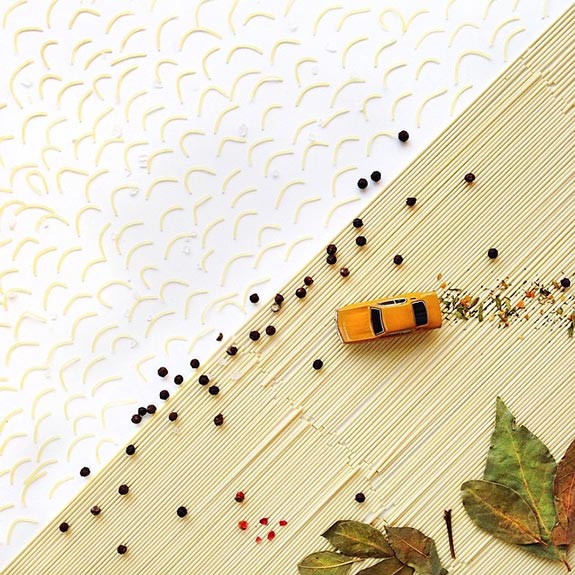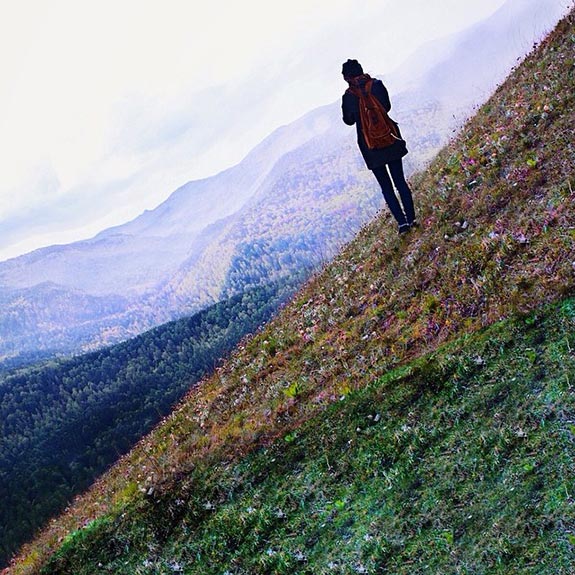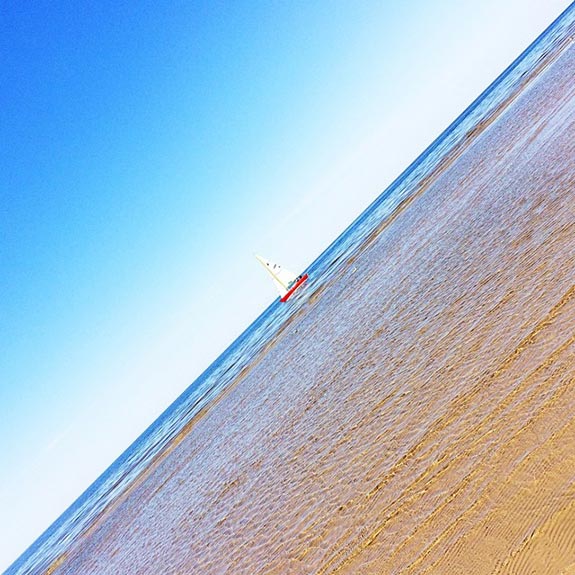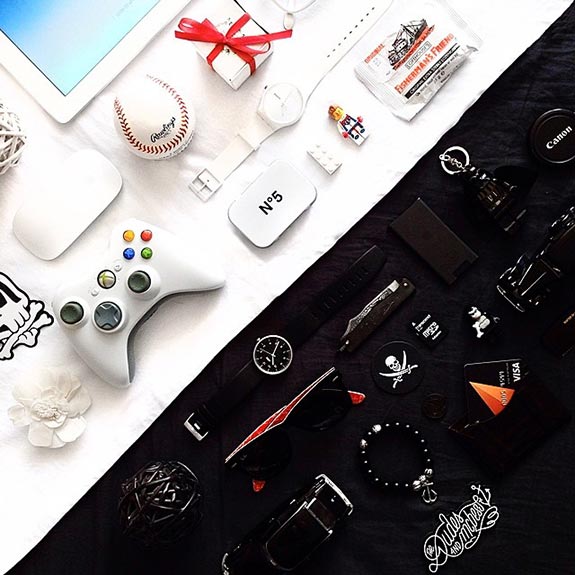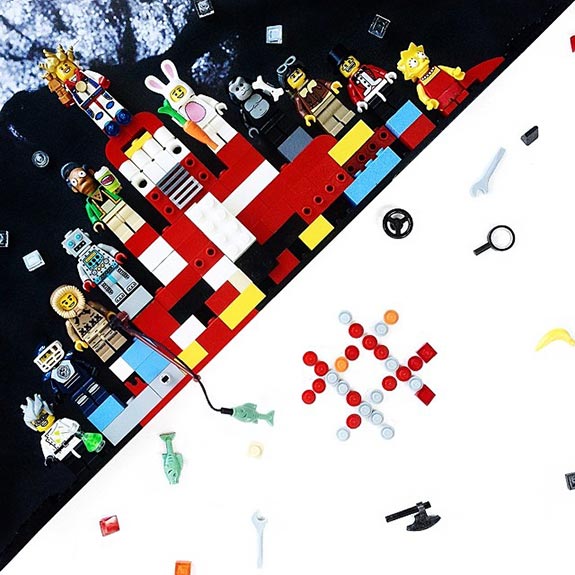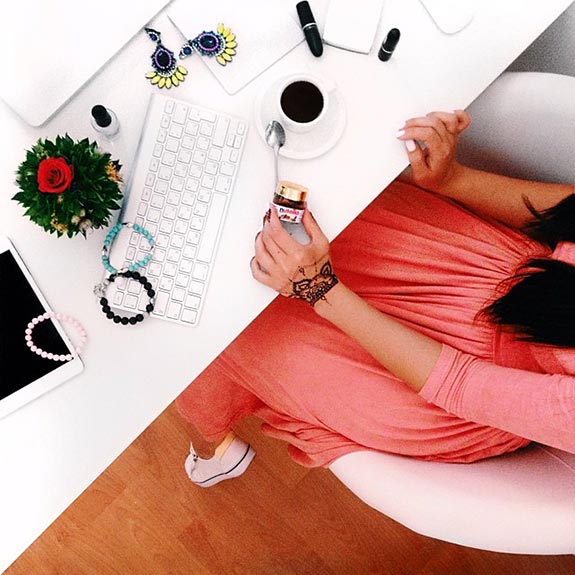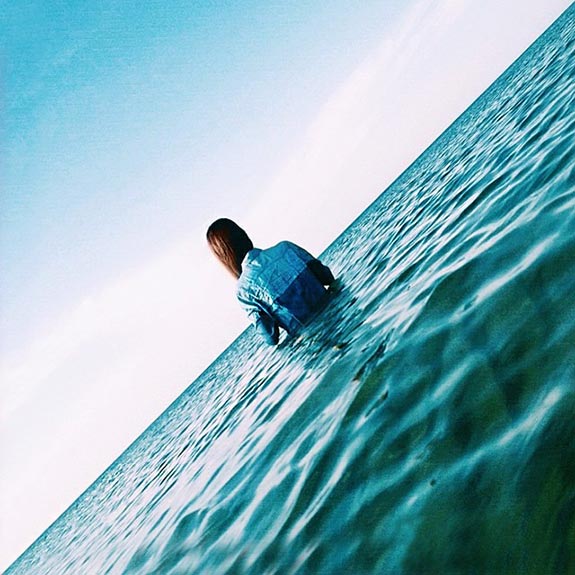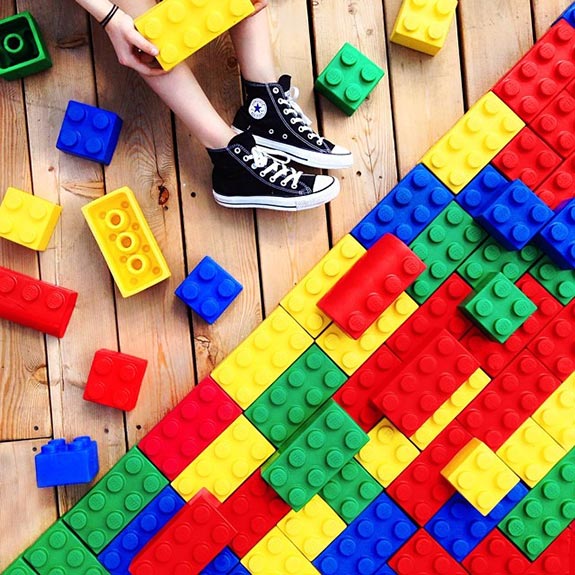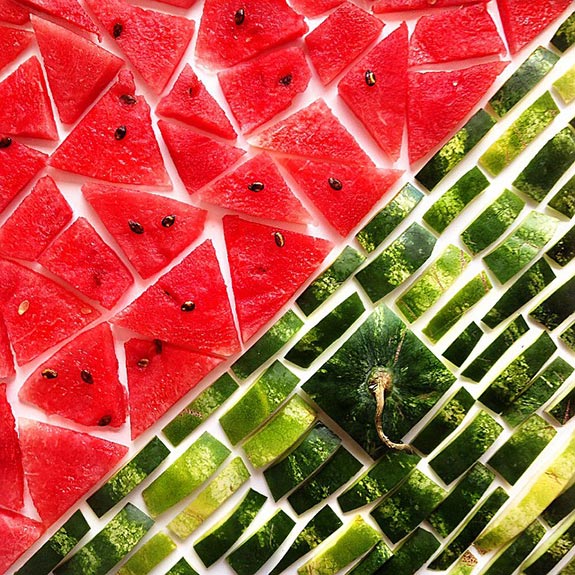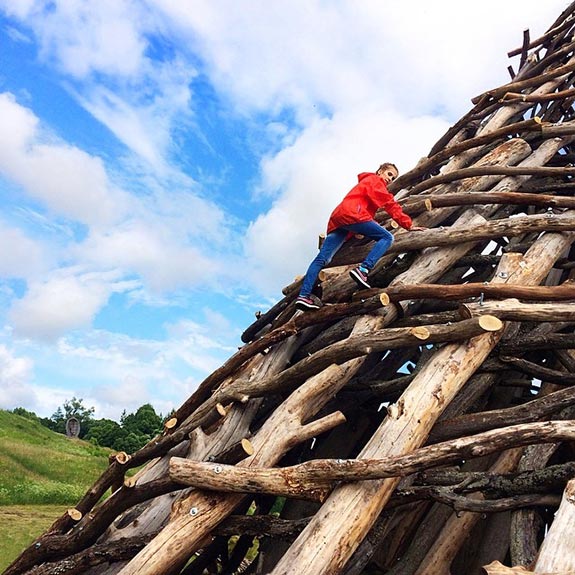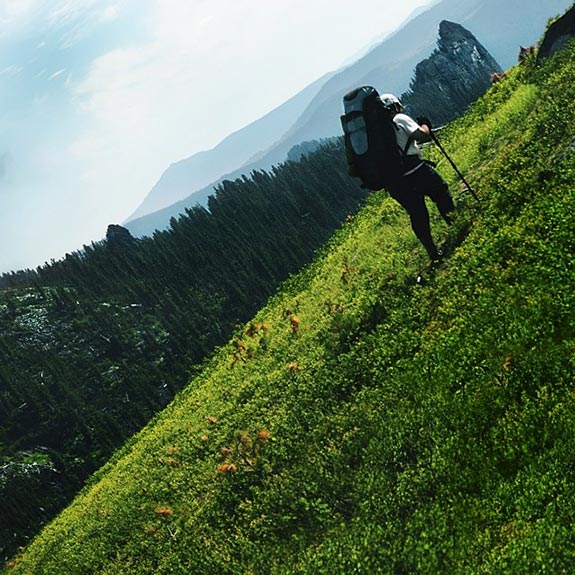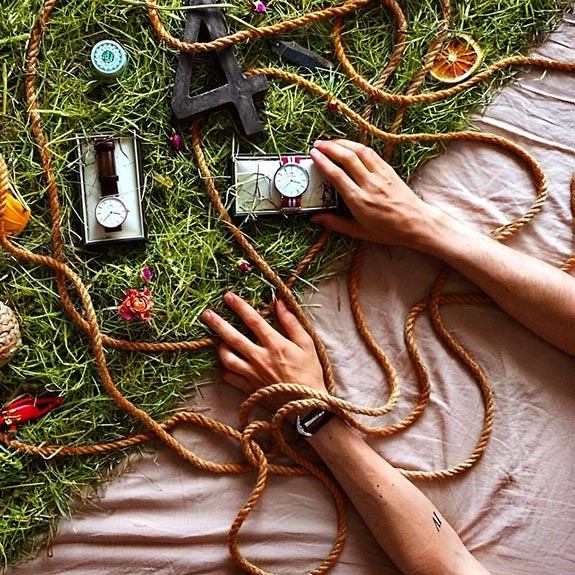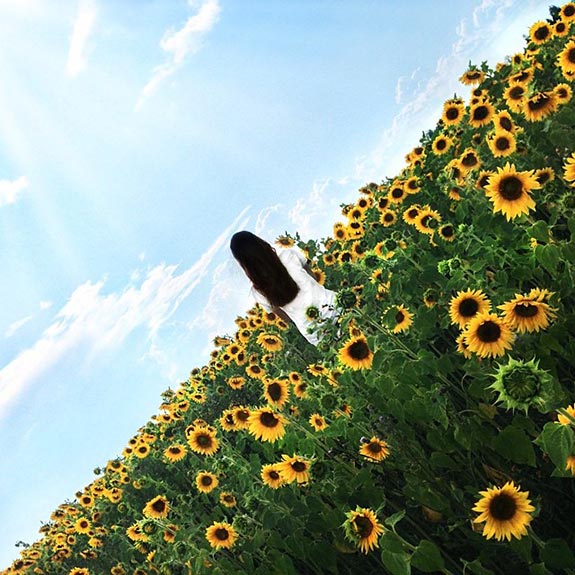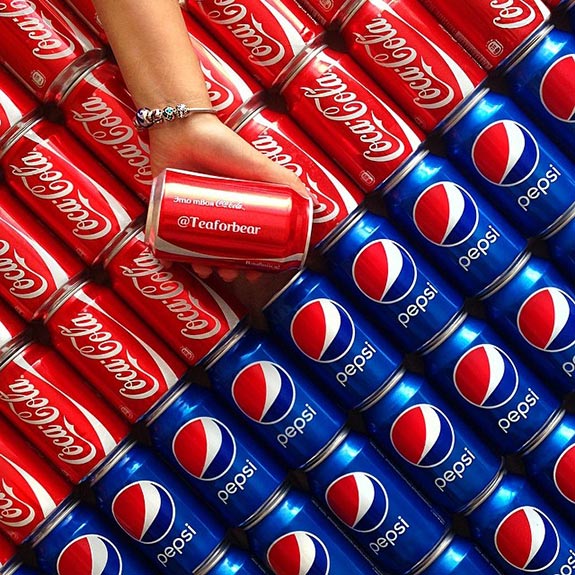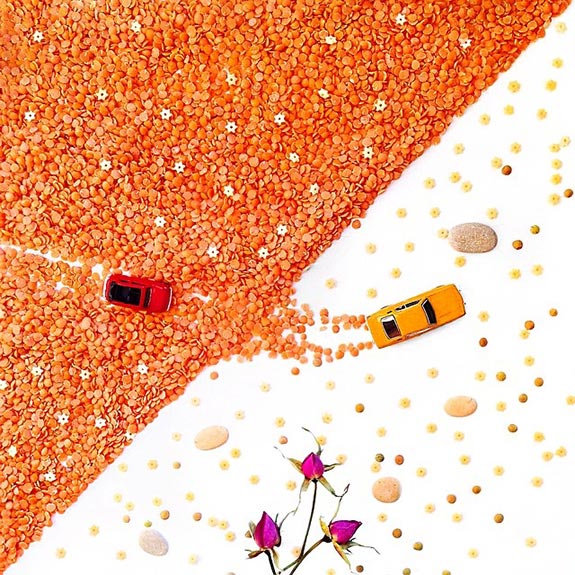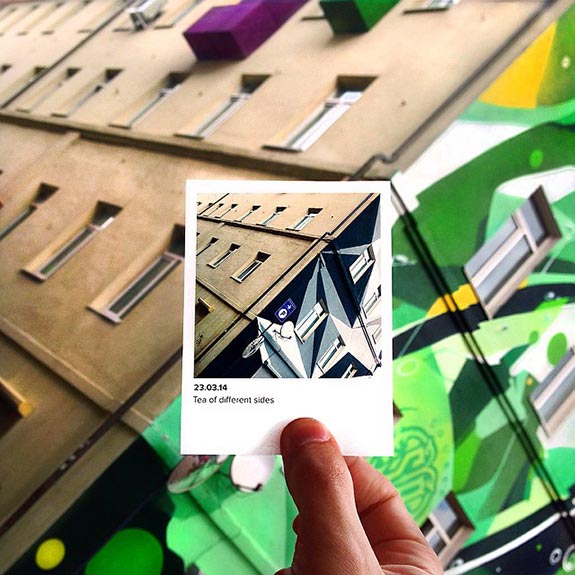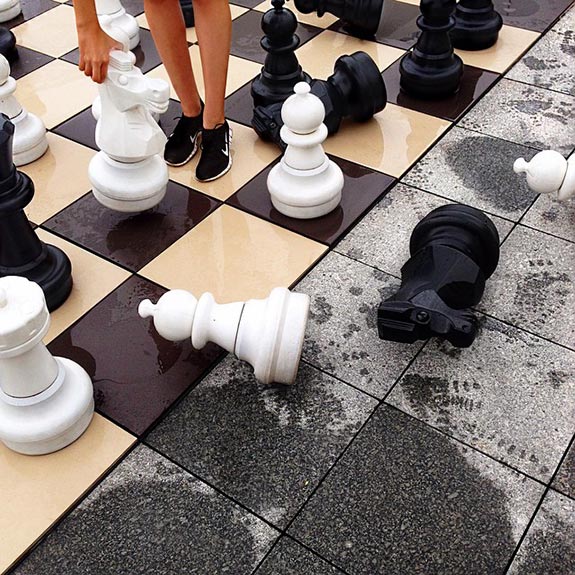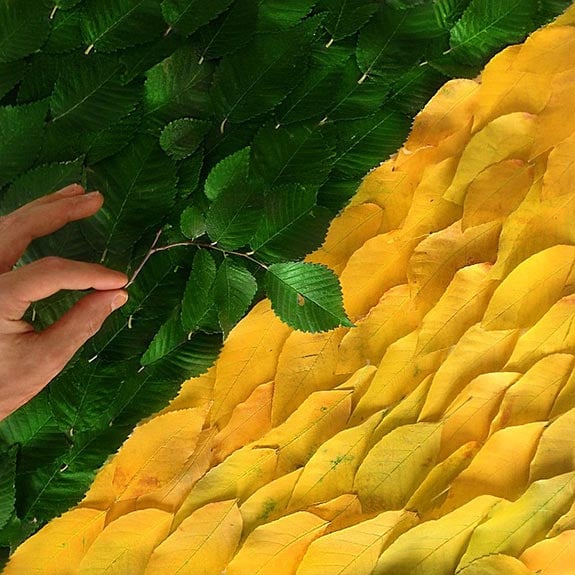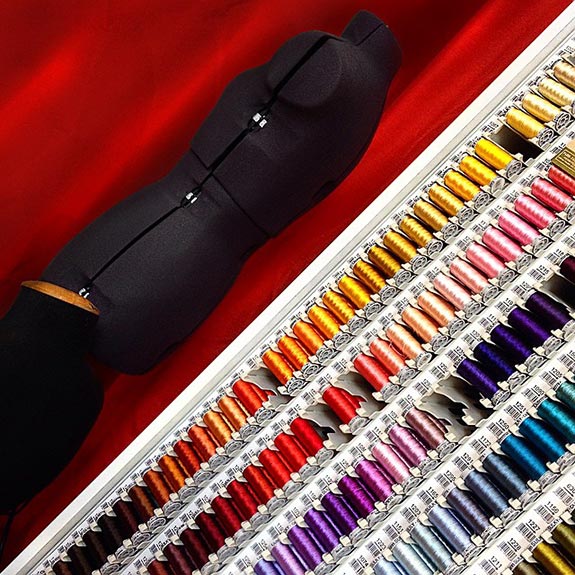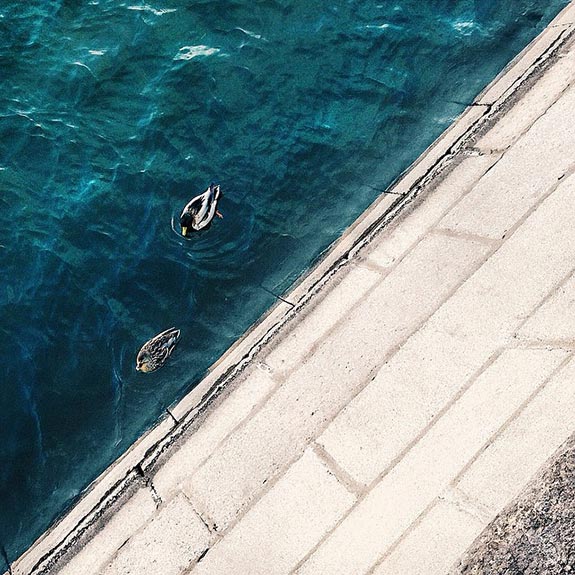 Do Check Out More Amazing Photography for inspiration: