Art and design field has a lot to do with creativity and impulsive approach to inventiveness. Artists are visionary; the way they perceive things is entirely different from a common man. They take an abstract thing to some other level of sophistication. So in order to know the meaning of beauty and art, one should have the aesthetic sense. Art has loveliness in itself that cannot be hidden and it makes an outlet immediately.
Beauty is truth, truth beauty and all those who appreciate beauty can very well execute it just like artists and designers. I have been showing you various sorts and dimensions of artistic pieces and your feedback encouraged me to bring before you modern designs, illustrations & typography work by Alex Trochut.
Typography is a skillful art and the beginners find it hard to manipulate words, for this they eye up for inspiration to get across the manifold techniques used in the art of typography. Remember, clarity and perfection is not a child's play, it takes time, sweat, and it demands your proper attention. The more you see and observe, the more you get proper understanding and knowledge of things.
Alex has done beautiful execution on print ad campaigns, typography & illustrations for many renowned clients. He belongs to USA and he is a very keen letterer, designer & illustrator. He uses awesome amalgamation of colors, textures and backdrops to give a life and a new soul to each of his design project. That's his standpoint and no one can beat him in his very den.
There is a connotation, sense and a compact idea backing up each of the design element. Hence it will open up new dimensions, tactics and guidelines for his contemporaries and beginners. Have a look at the collection. Do come back for more such exciting posts we have arranged for your interest.
 Transport for London Print Ads
FOOTLOCKER Print Ads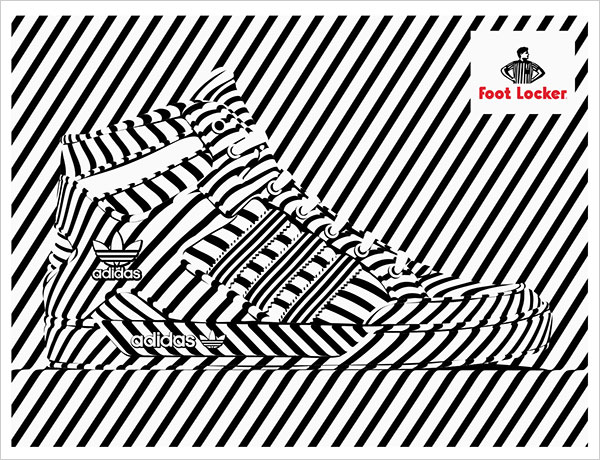 Lichtenstein Tribute Typography
Pepsi Kicks Ad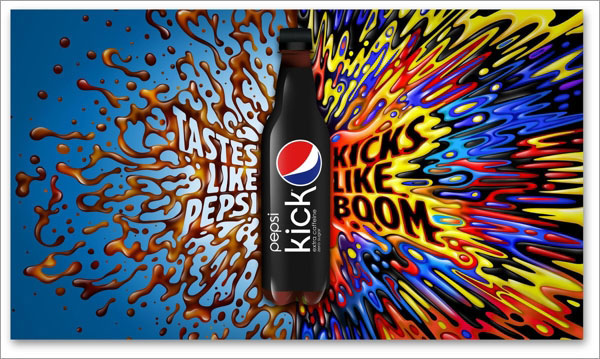 Wiz Khalifa Typography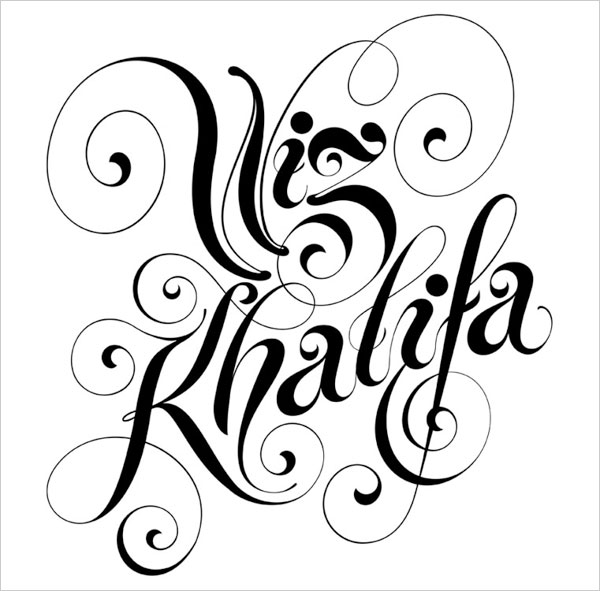 Puma Shoes Print Ads
BlackMarket Logo Design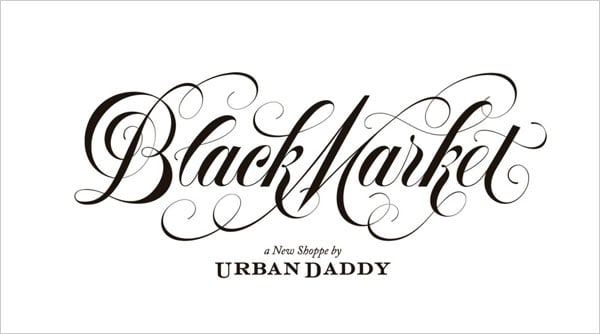 Lettering For Aniversari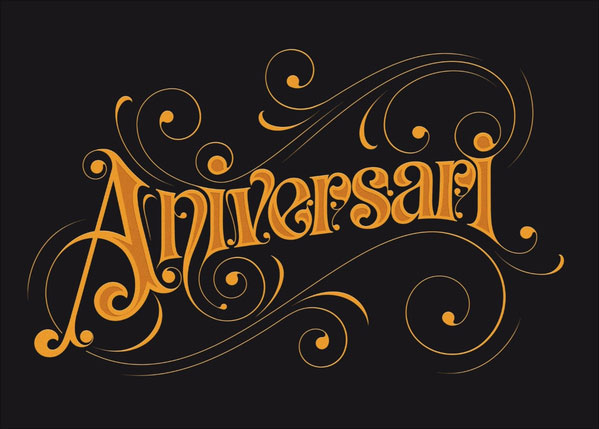 Creative Review Book Cover Typography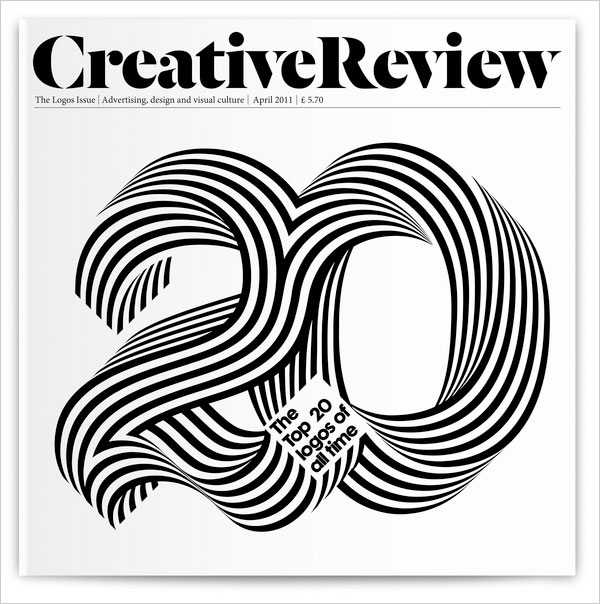 Vampire Weekend Typography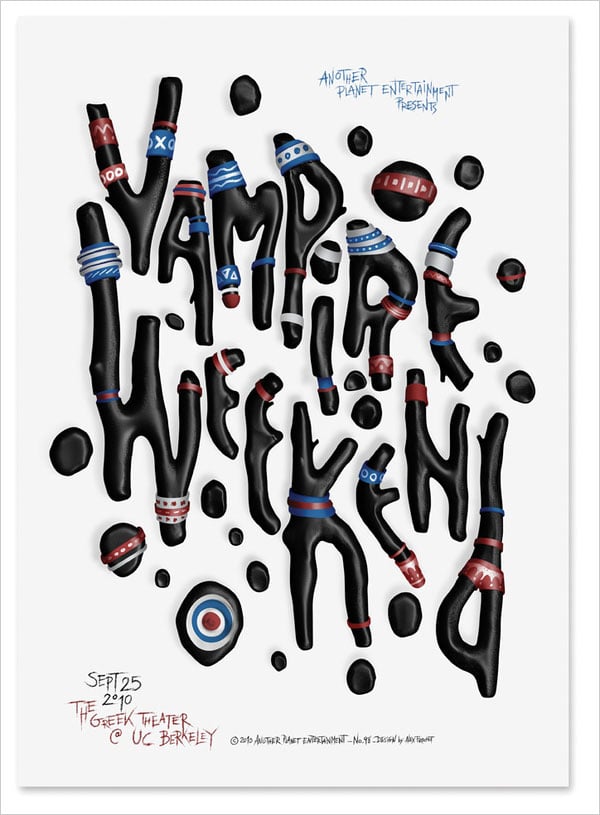 Nike Hyper Dunk Typography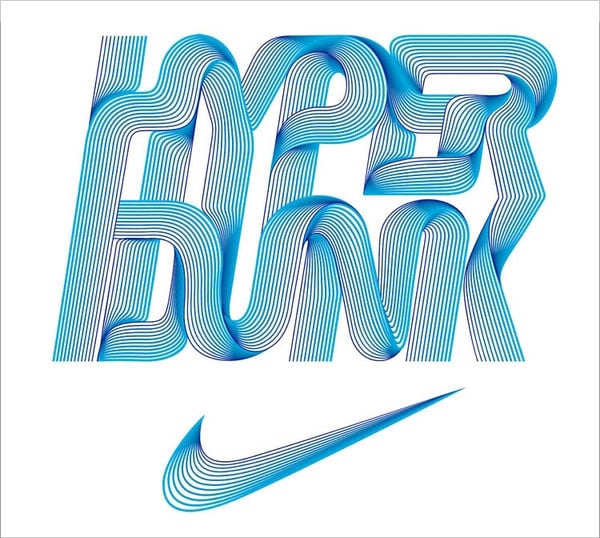 Freestyle Typography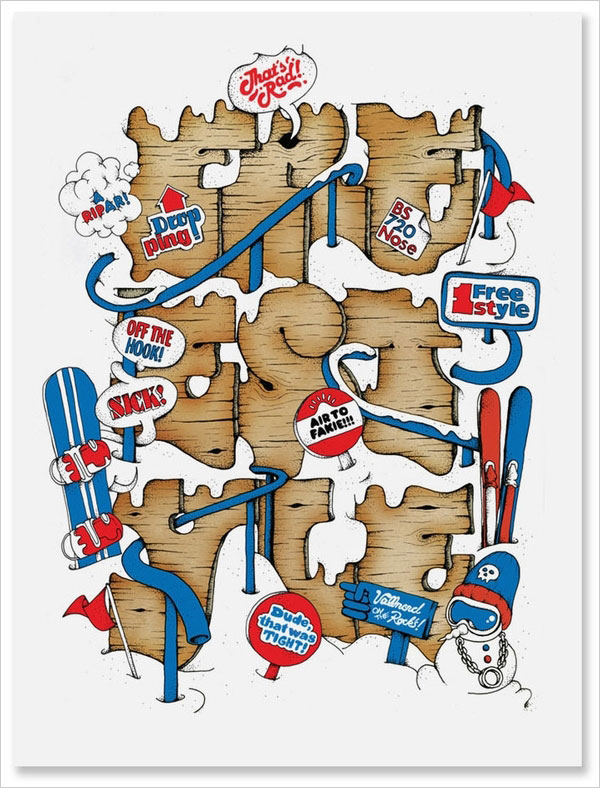 J-Hayber Print Campaign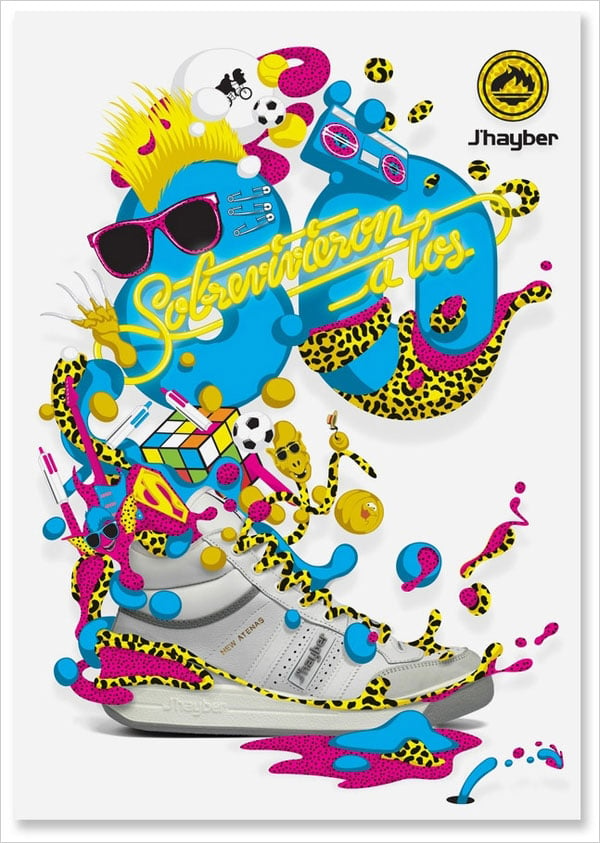 Rolling Stones Rolled Gold CD Cover Design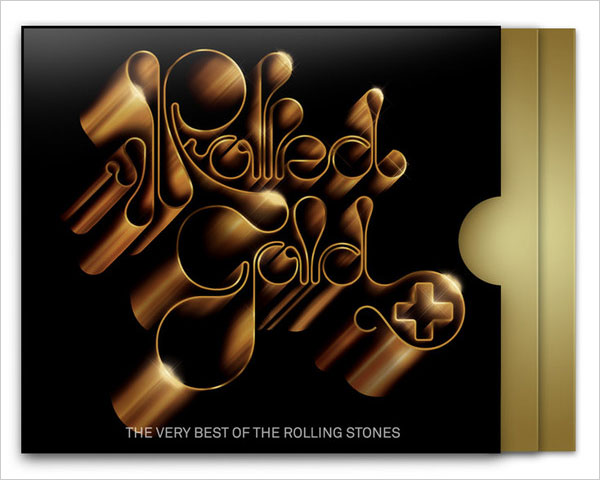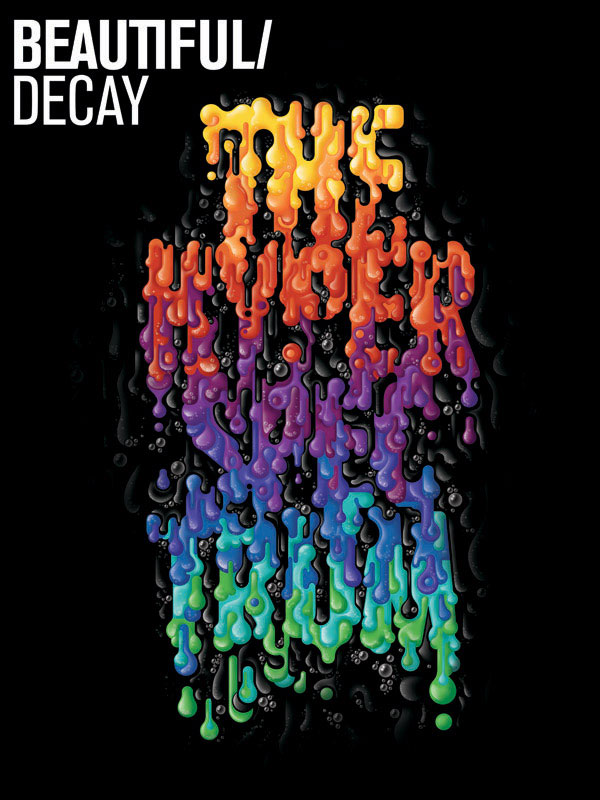 Custom Typography & Illustration Work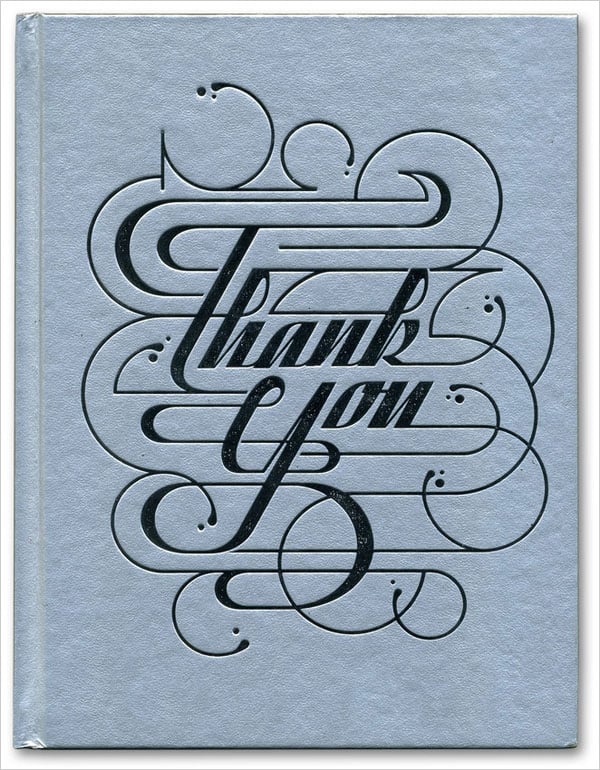 More Interesting Posts of Graphic Design