Designers are born with talent but with the continuous practice there comes a time when they outdo the job. That's very likely to be accepted and equally appreciated. Dull and stereotype things sometimes appear to be way too monotonous so an artist should always work coming out of his comfort zone, only then we will be able to find new and innovative stuff from his portfolios.
It all depends how much you love your job and that's why you put your mind and soul into it. It says, when you don't enjoy what you do, you should change your occupation. All those who are actually playing hanky-panky in their work places must think seriously about their designation.
Now let's talk about my today's post which is unfolding 30+ creative yet funny Illustrations made with Starbucks logo by Soo Min Kim.
See how beautifully the designer has given the same layout of mermaid with diverse designs. That shows his level of thinking, creative jolts and open mindedness. It is a business tactic to bring on to the spotlight some stunning features which can catch more visitors, which can drive people insane about the product, and they will come to get it over and over again.
It develops a healthy impression if you keep on playing with the design on the product, it adds to the beauty and charm of the product. People are more into developing a habit of diverse phenomena included as part of their business modules.
We are very well familiar with the Starbucks, over a period of time, we have observed the way Starbucks mermaid is flipped with some surprising drawing on its paper cups, it makes the paper cups more imaginative & visionary, check out the awesome mermaid transformation of Starbucks logo on paper cups right below.
I am sure it will draw your mental streaks to bring out change and transition in your working capacities and think tanks. Come right back for more such cool stuff in future as well, and you won't regret a second here!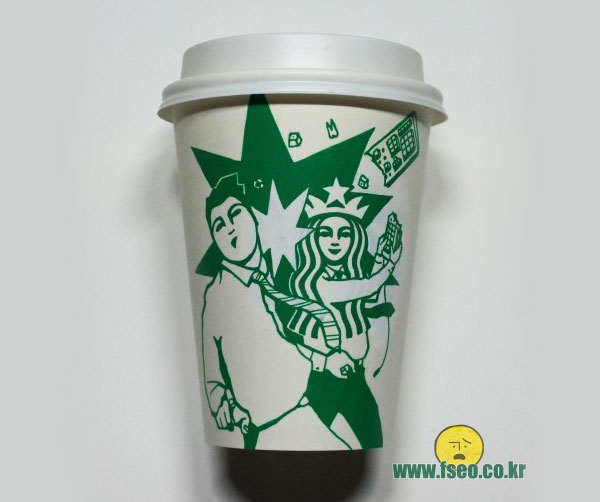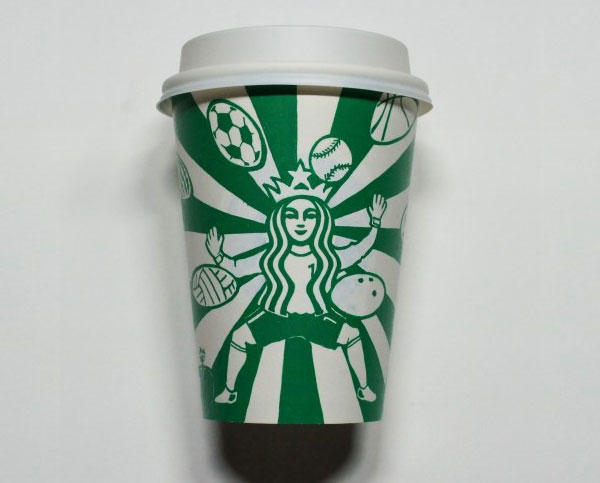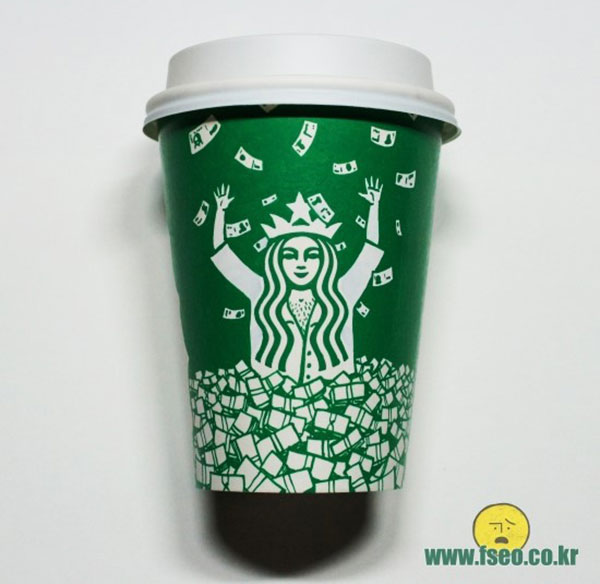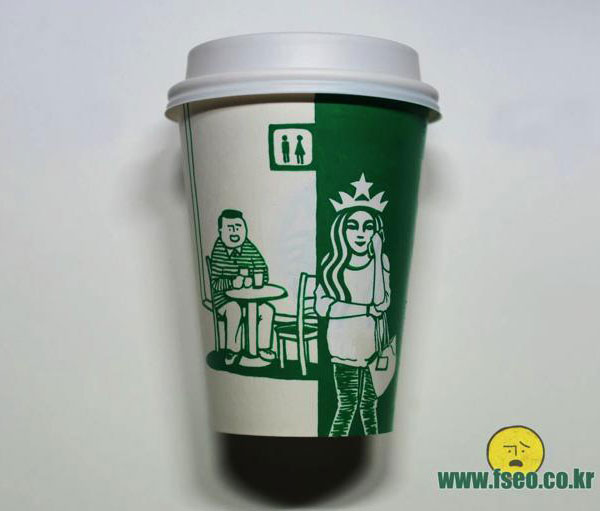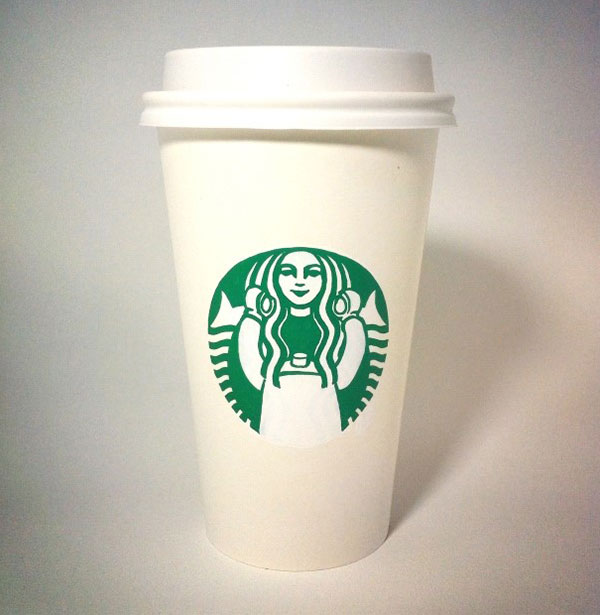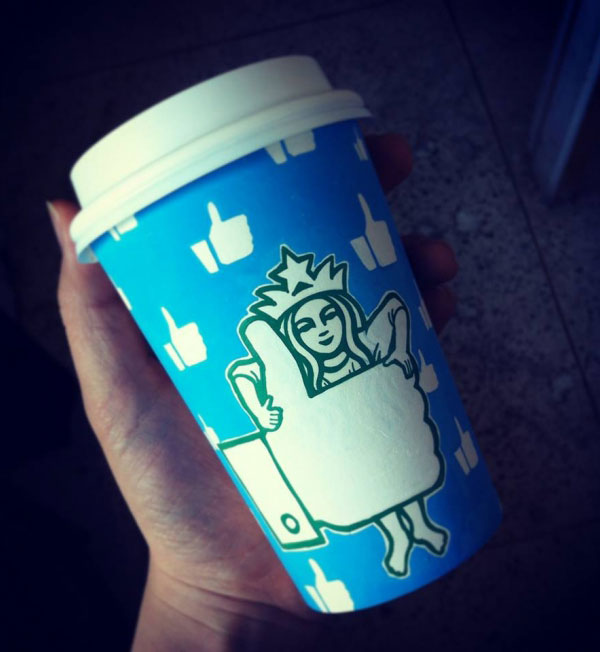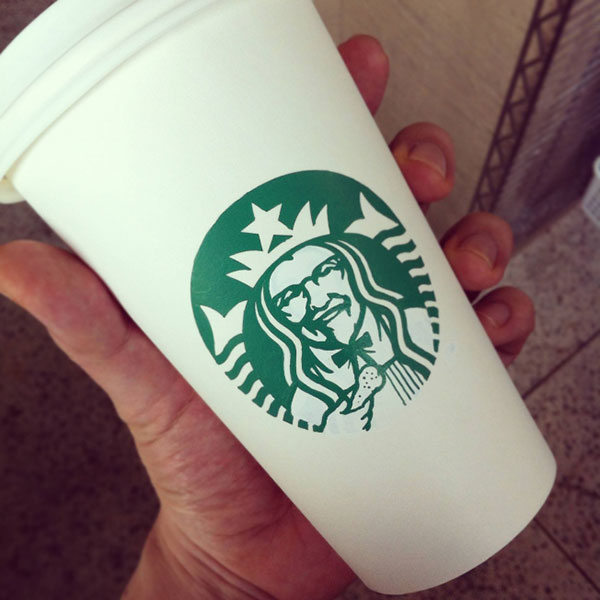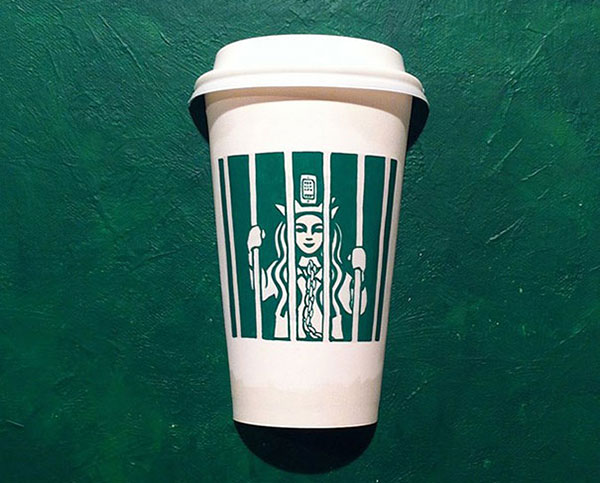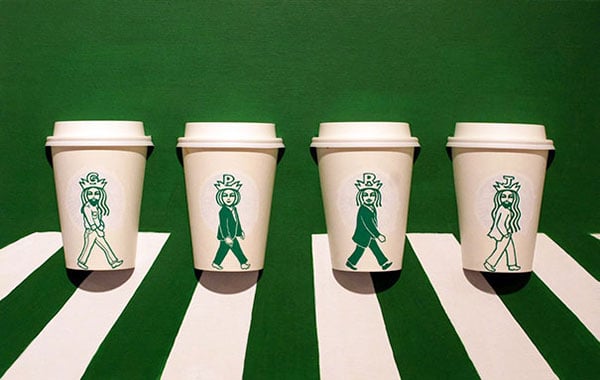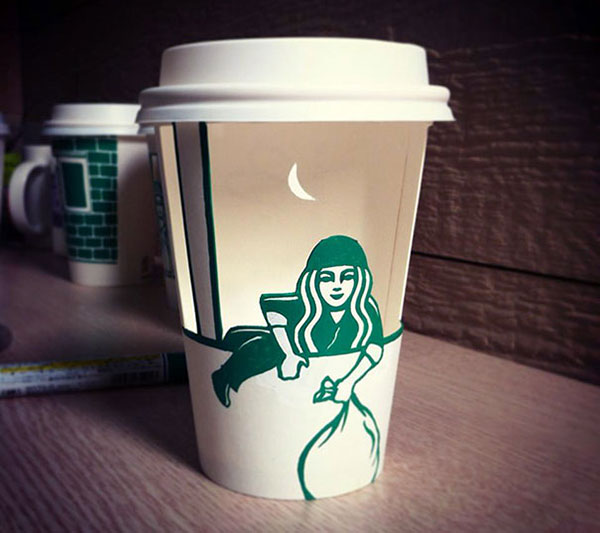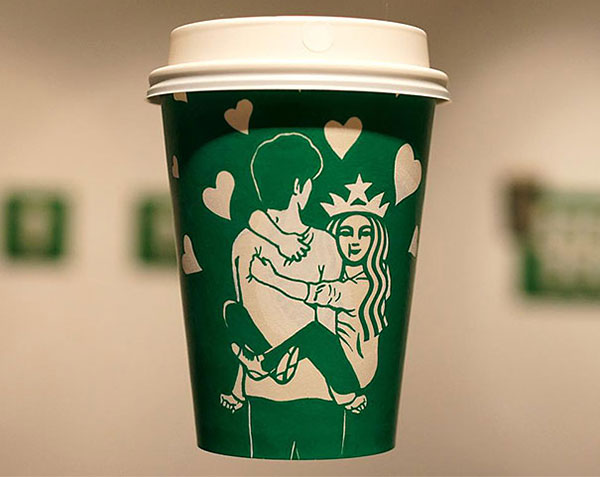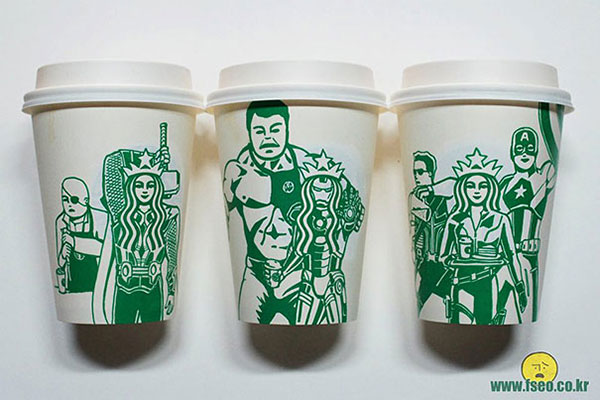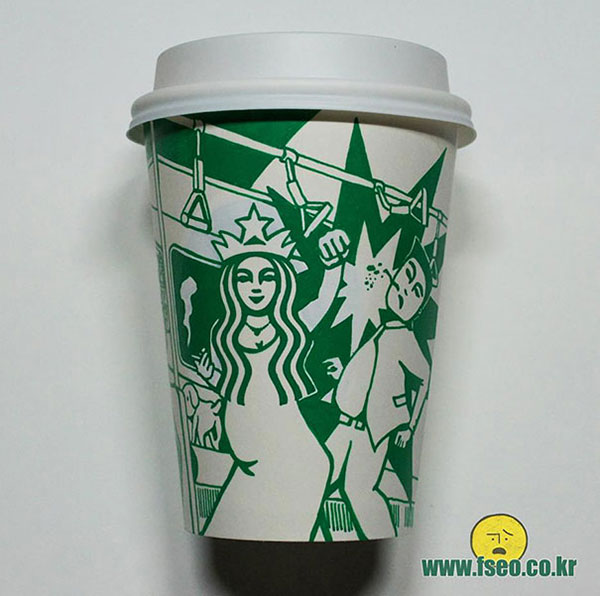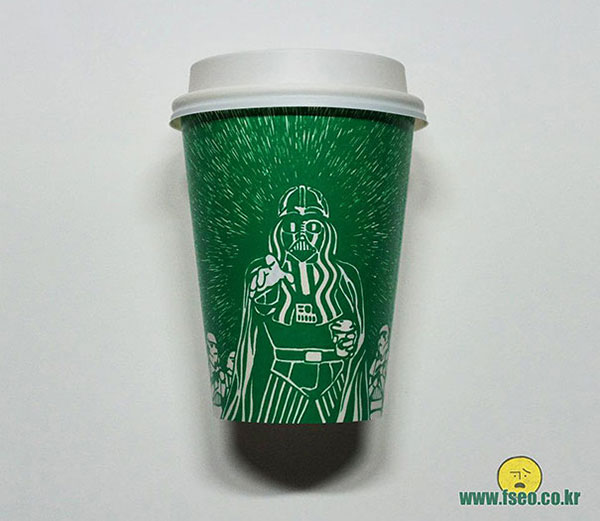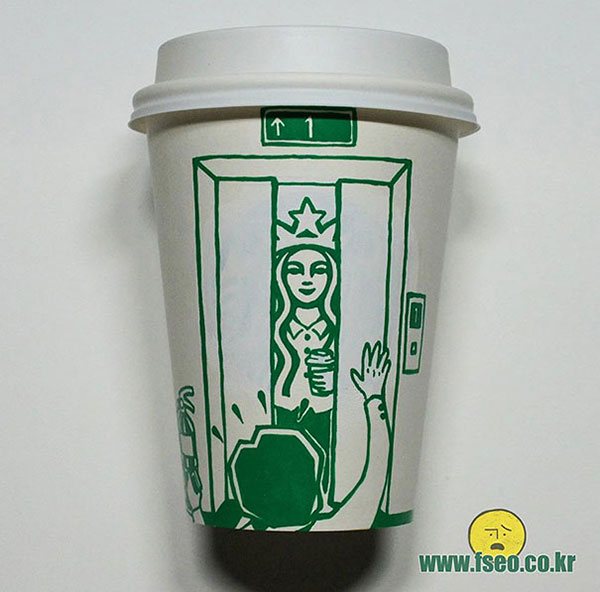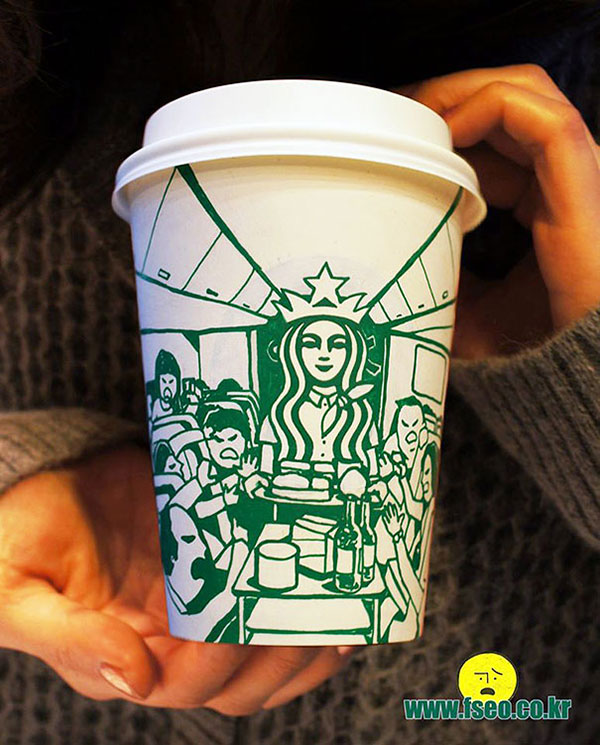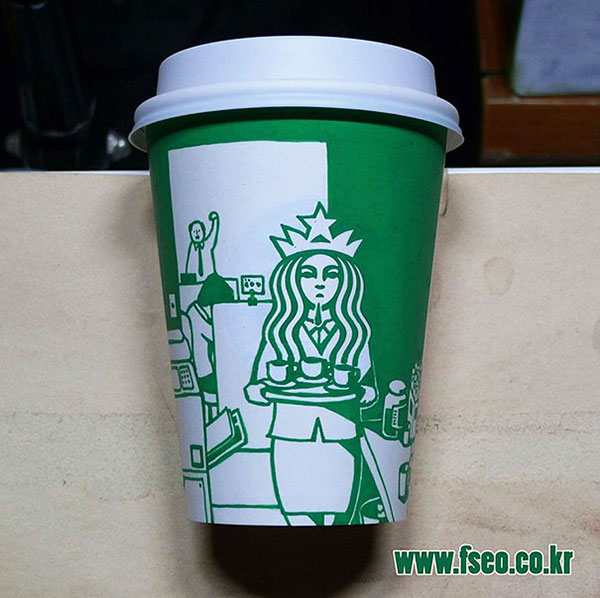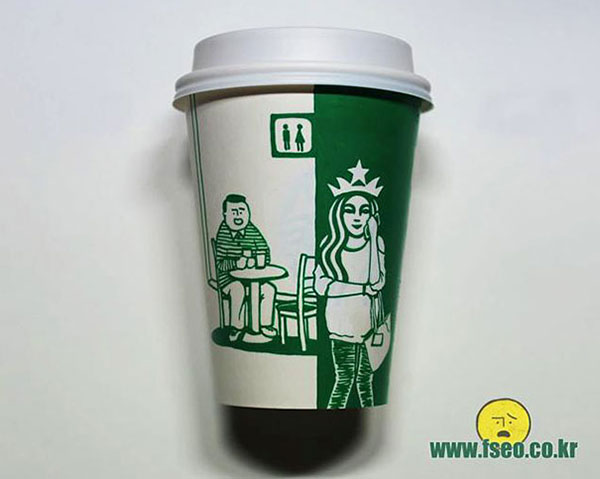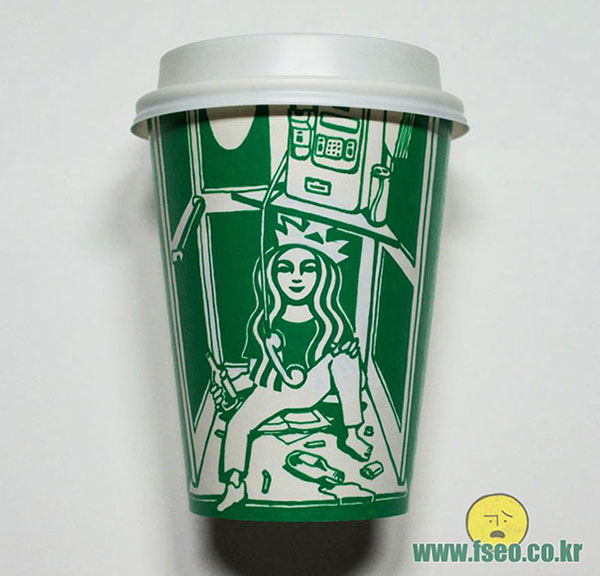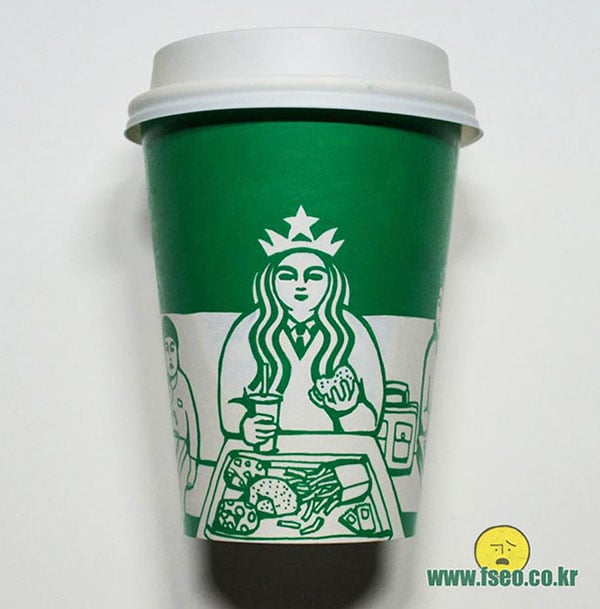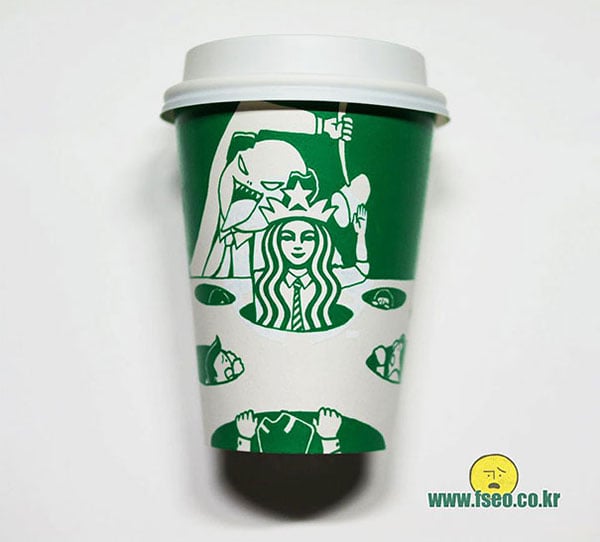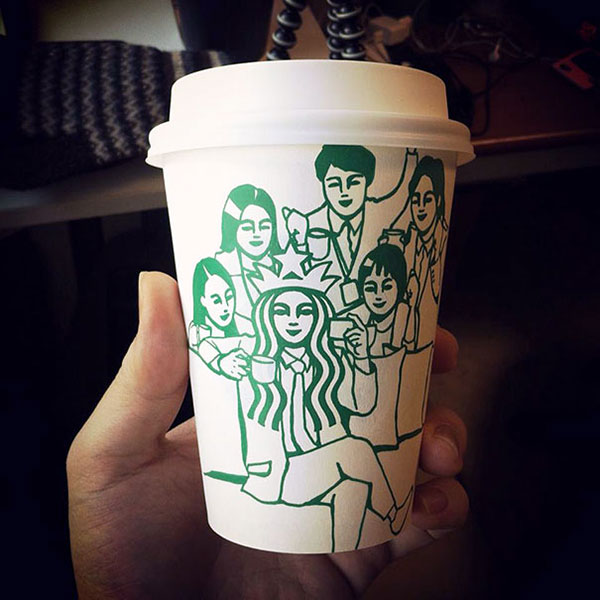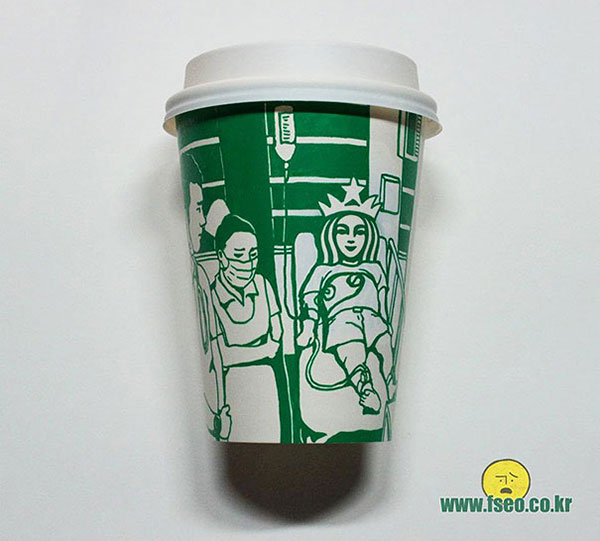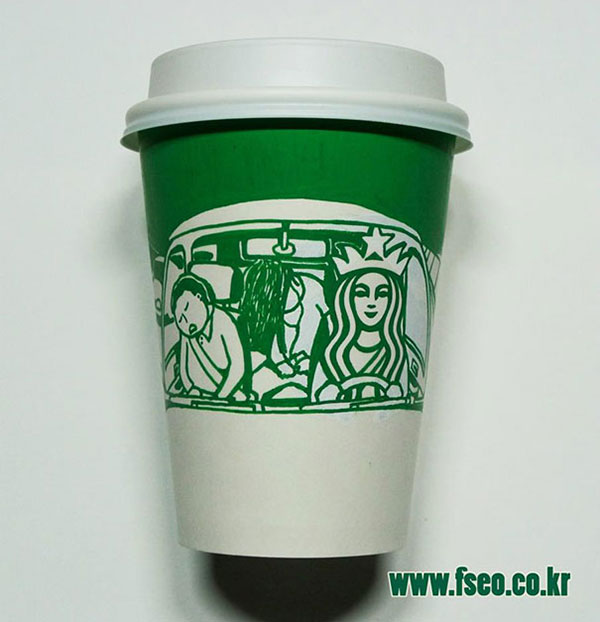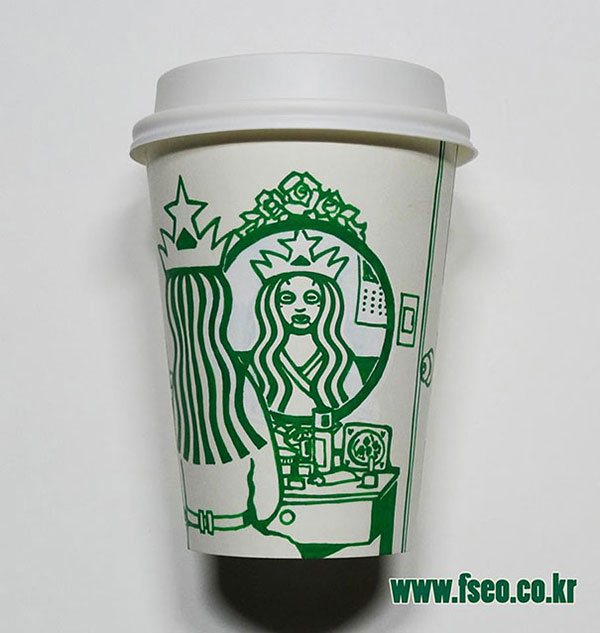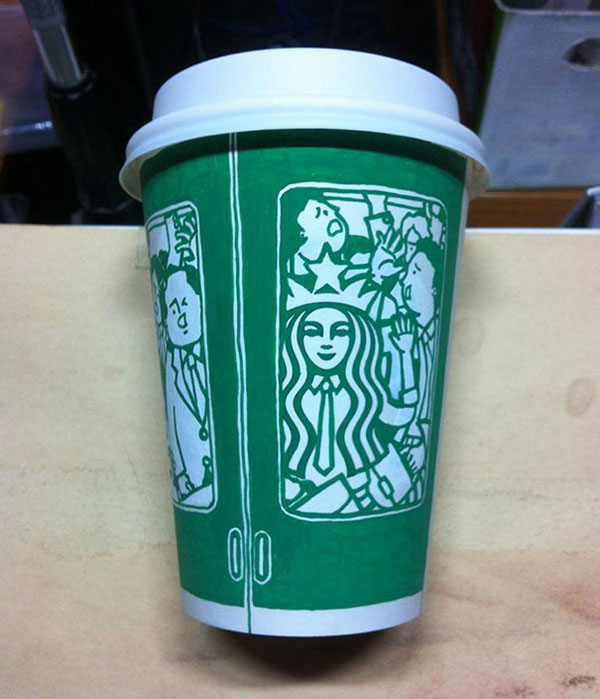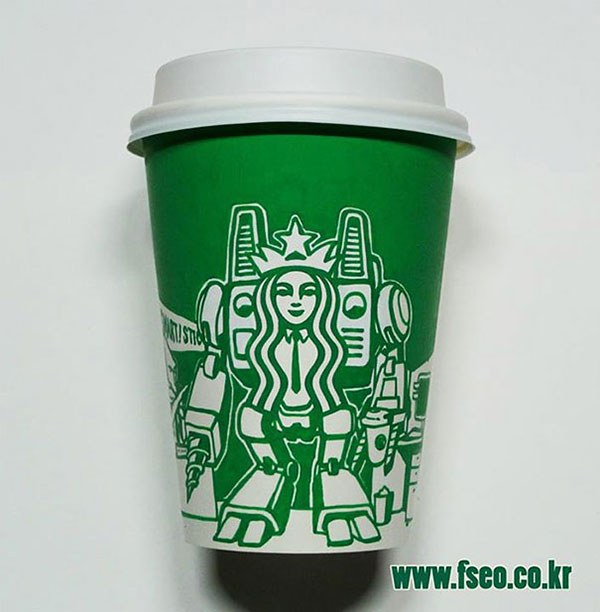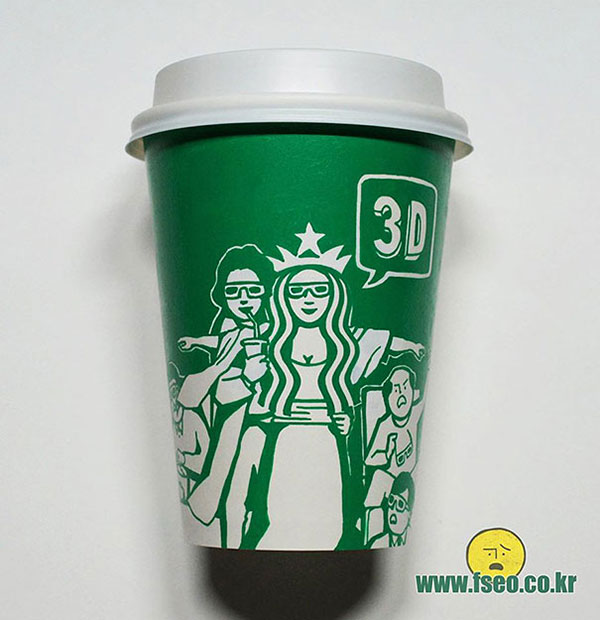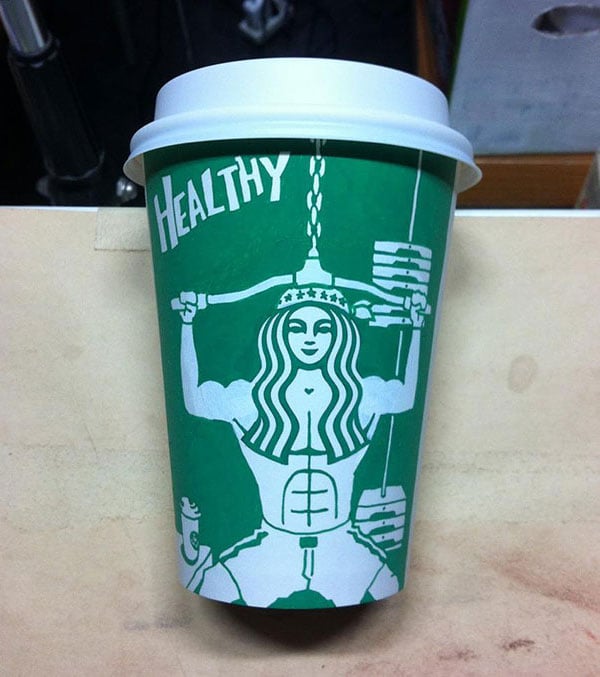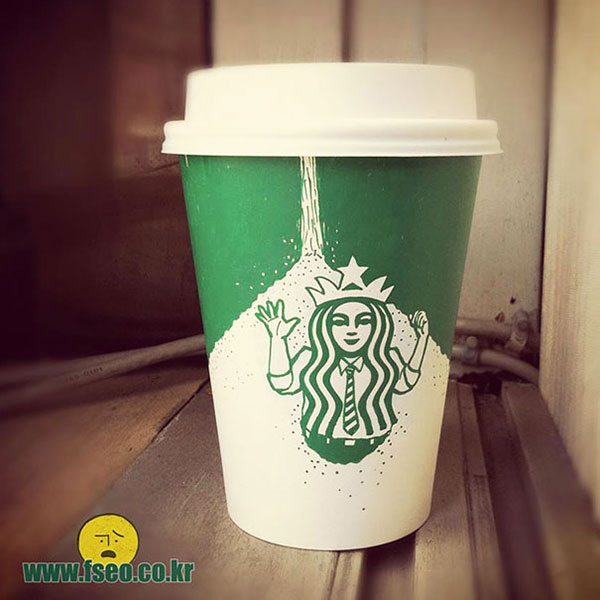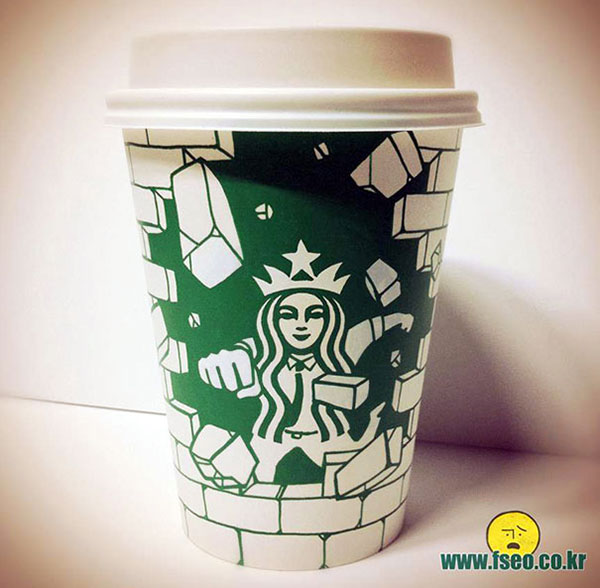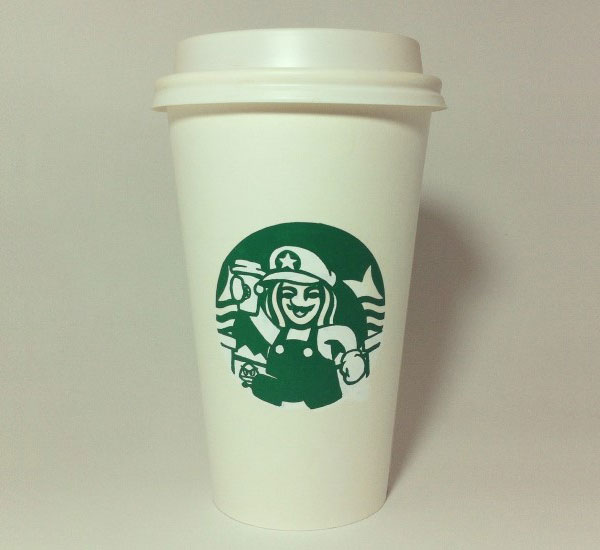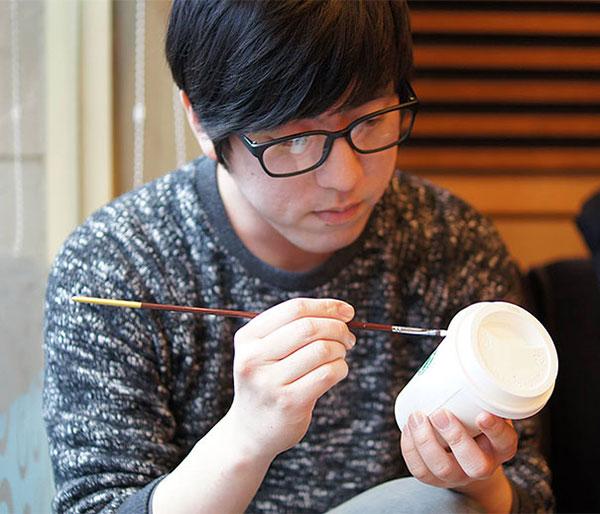 More Fun Projects: