Designers are those creative entities who always try to bring out the best in their tasks, for this if they have to burn midnight's oil, they don't mind it at all rather they can walk an extra mile in order to explore the world of inventiveness and ingenuity. Designers don't care what time the clock is striking or they got a home to return because in the field of designing, you really get to forget every other aspect for the sake of fulfillment of your day to day tasks with complete concentration.
The designers sweat out all their energies and they make amends to learn from trial & error. Designers have a world of their own; they have a nest in which they fabricate the ingredients of imagination and fancy images. Art and design field is close to beauty and vision. Without visualizing the feature, one cannot draw and implement it in a tangible form.
Designers don't want anything less than the best and for this they try the best efforts to make it perfect so the work turns out to be errorless, enticing and appreciable. I have been presenting before you some really awesome pieces of works done by experts and even some beginners to show you how tasks can be done beautifully.
Today I am unleashing 20+ absolutely free premium PSD mockups, fonts & icons. Have a look at the collection and do let me know far you found these effective for you. Share your experiences while using these in your personal and commercial projects.
Free fonts & Free Icons below are stunning that can be used almost in every work you are supposed to do; you can place your own design element in the mock-ups and avail the chance to make it look phenomenal. Your feedback is always motivating and it encourages me to bring more such stuff for you. Stare down and revert us with your response!
1. Free Corporate Identity Mockup PSD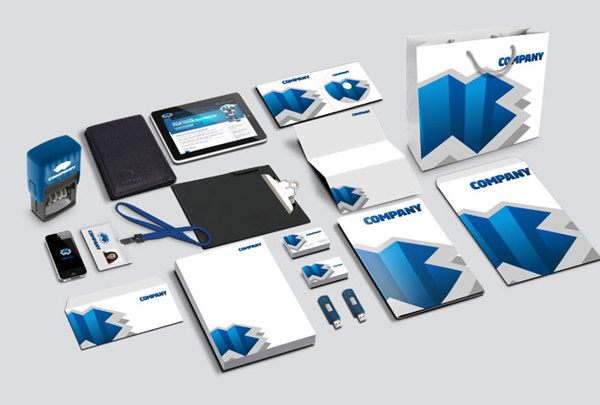 2. Free Vector Google Nexus 6 Mockup (Ai & EPS)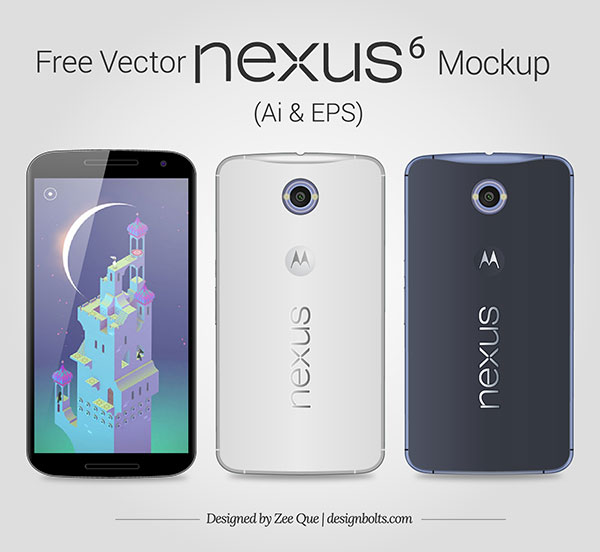 3. Free Magazine Mockup PSD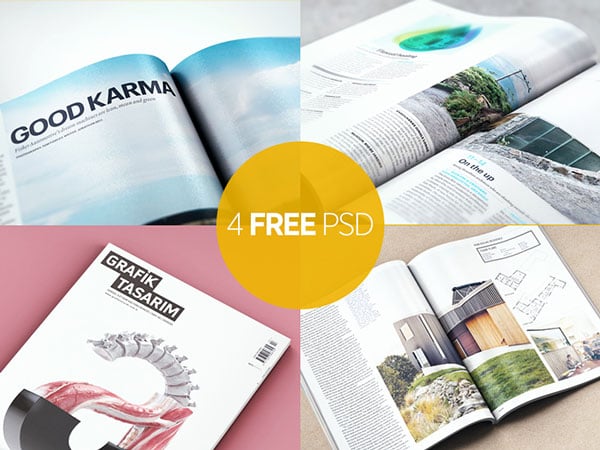 4. Slim Bold Font San Serif Style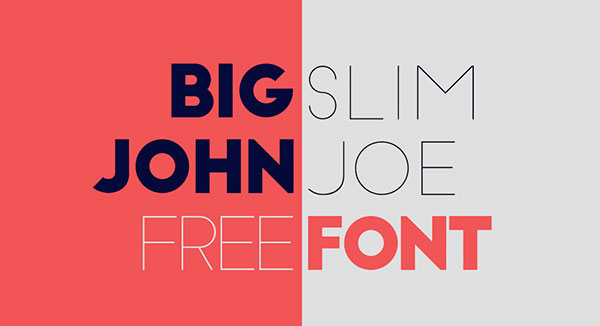 5. Anders Stylish Geometric Free Font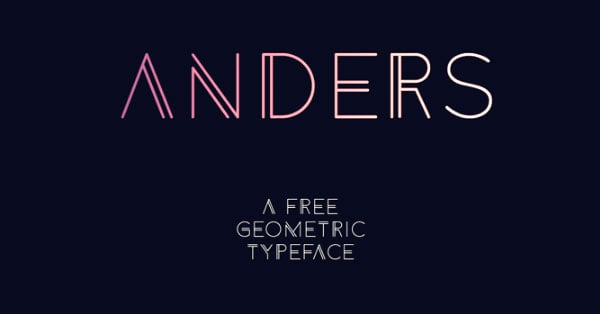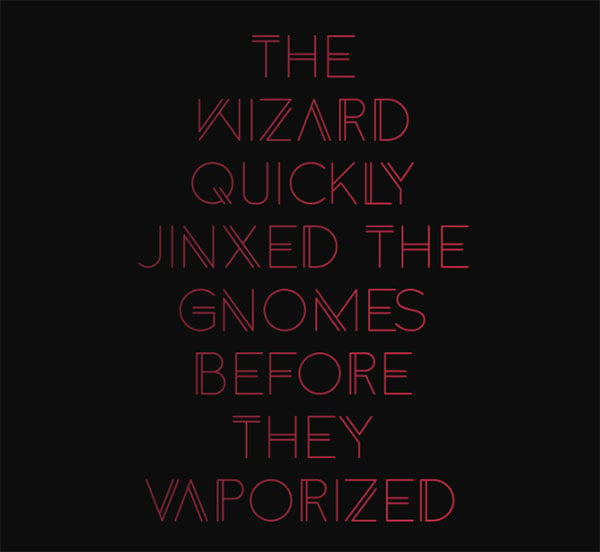 6. Axis Free San Serif Font 2015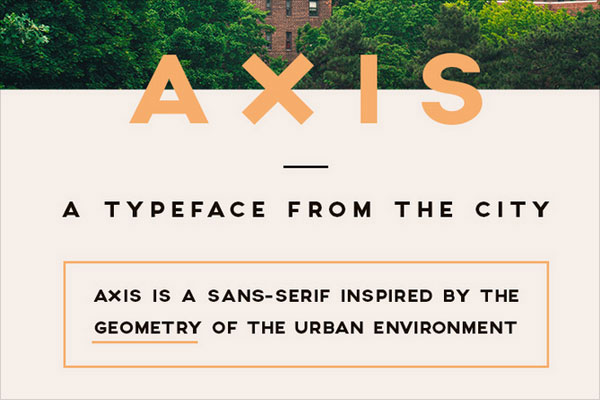 7. Free 3D Packaging Box Mockup PSD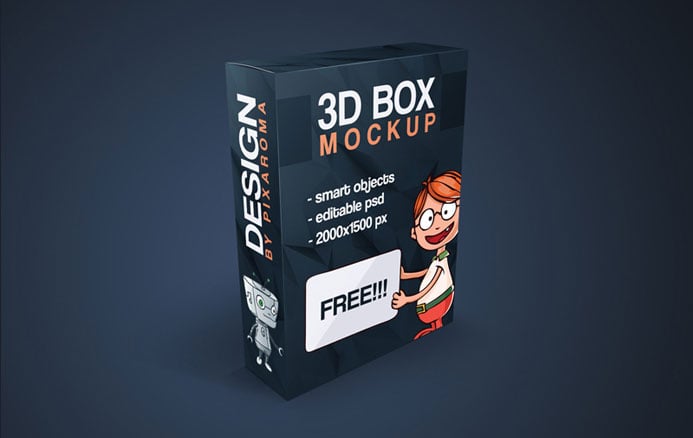 8. Pirou Latest Font For Magazine Cover Page

9. AVENTURA Free Download Typeface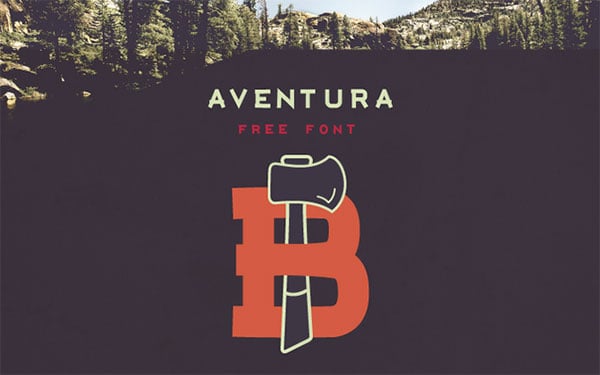 10. POLYA Free Thin Line Font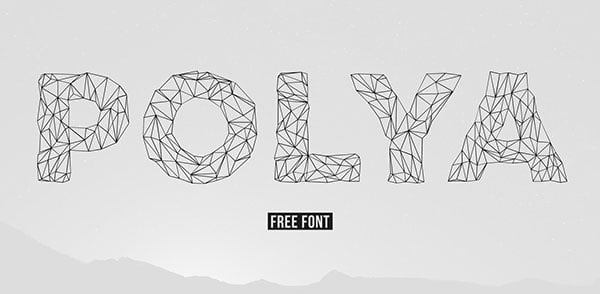 11. Nexa Free Rough Bold Slab Serif Font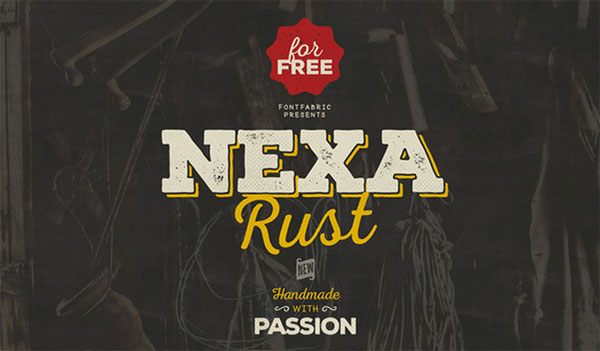 12. 60 free Cool Line Art icons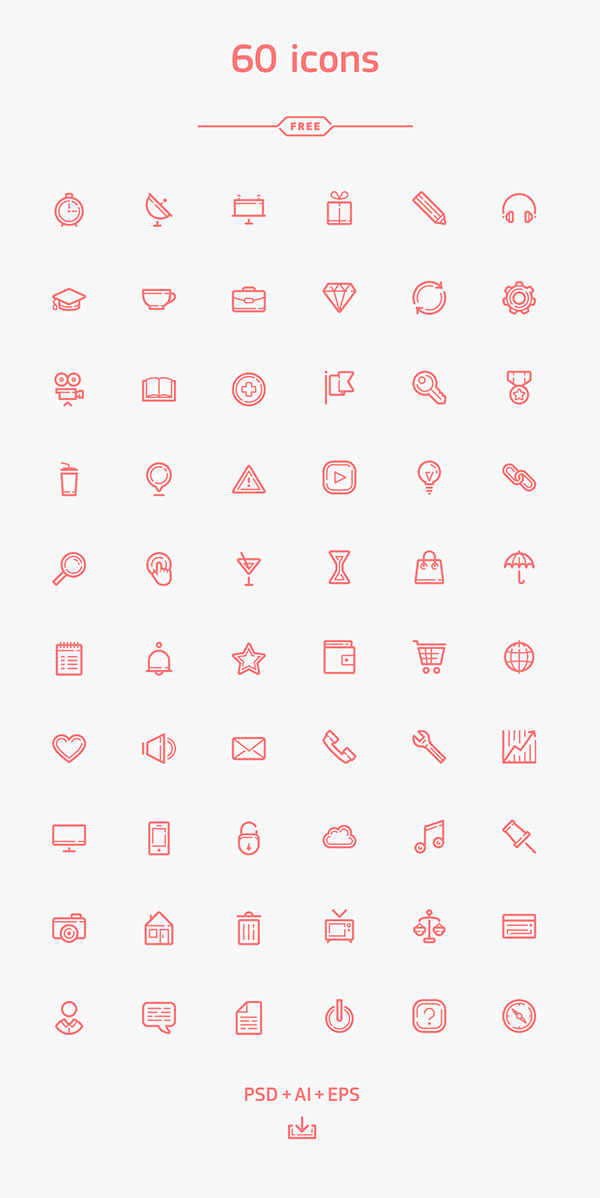 13. Free game icons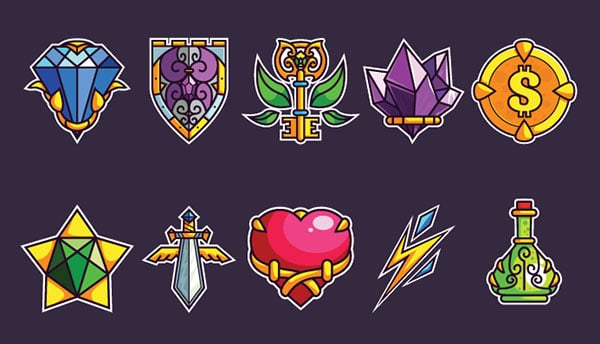 14. 6 Business Cards Mock-Up FREE PSD

15. Free Simple Business Card Mockup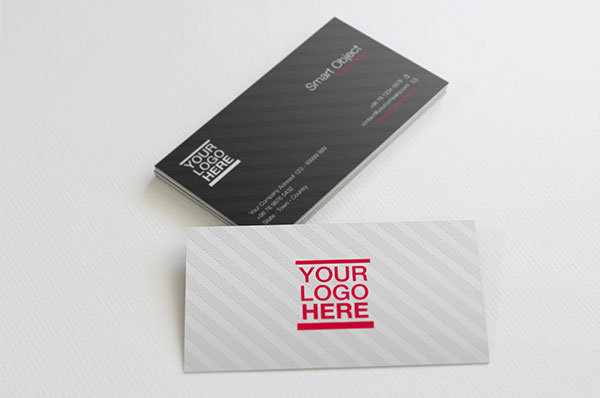 16. 4 Free Premium iPhone Mockups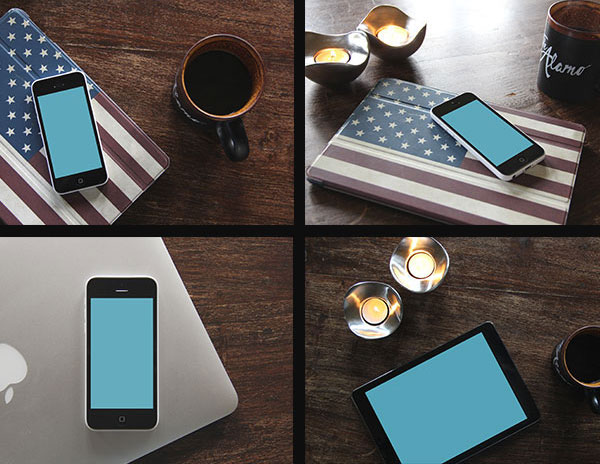 17. Free Poster Mockup PSD

18. Free iPhone 6 mockup psd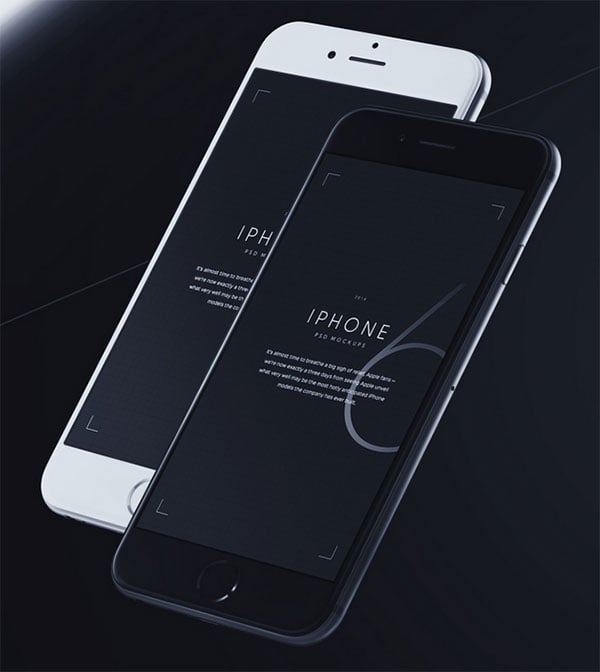 19. Free Premium Social Media Icons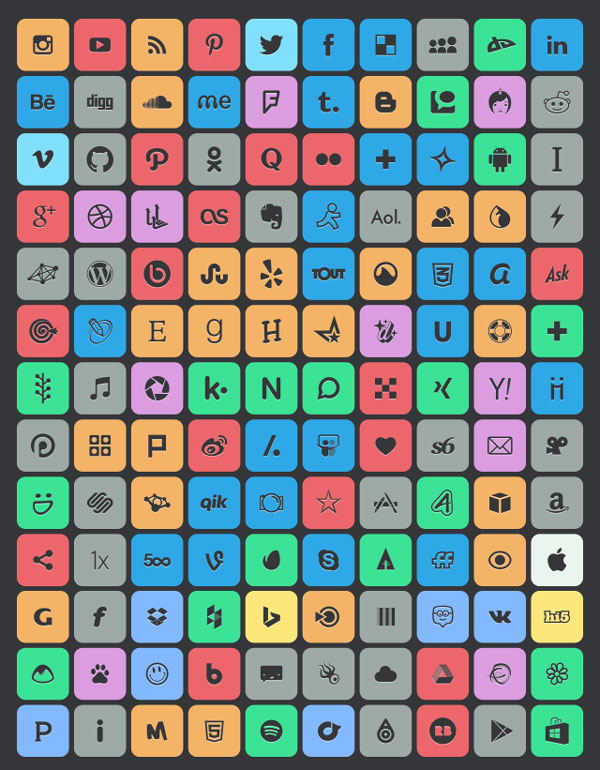 20. Drawing A4 page mockup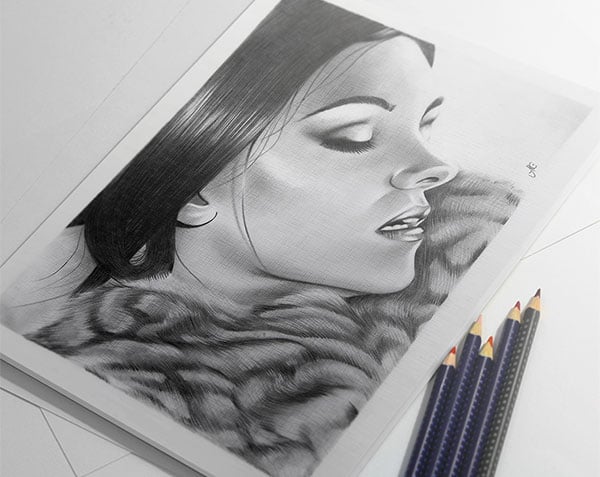 21. GemGfx Corporate Identity Mockup Free Download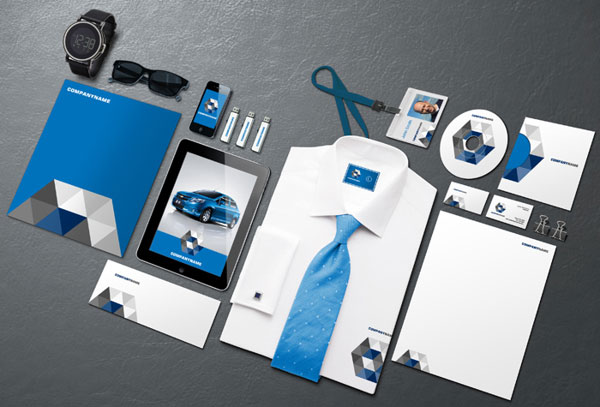 More Free High Quality Freebies