Halloween is all about horrifying happenings that include the unconventional and weird avatars. People use the best possible ways to make a spooky appearance on Halloween day. Malls and markets are all laced up with phantasmagorical decoration stuff, loud makeup kits and costumes of zombies, ghosts, witches, vampires and corpses because they are much in demand regarding the horror day.
Since the beginning of the year people wait and crave for the month of October so they can play Trick & Treat with their mates. Kids are keener in distributing candies among themselves and to take part in the Halloween crawl that's the fundamental aspect of Halloween.
I have been dedicating a fine time on the posts of Halloween just to accommodate you from every angle so you don't feel dull and left out rather enjoy the aura of horror. People make their houses look like magic with blinking pumpkins and it seems as if we are seeing a haunted house of a horror movie but they are made real for a day.
Special horror movies are also made to be released in the month of Halloween so people can have a fun time enjoying in the big cinemas with their folks. Today I am unfolding before you 30+ free Halloween Vectors, PSD, icons & party posters for 2014. You can get them printed; paste them directly on the walls, hang them on the doors or with the thread under the ceiling. Have a look at the collection.
I wish you all a very safe Halloween day and come right back to us for more such Halloween updates in the month ahead. Remember, Halloween is only celebrated for the sake of fun and if it is taken to a dangerous level, it will only spoil lives of our dearest fellows around. Boo the world by keeping the precautionary measures intact!
220+ Free Best Halloween Pumpkin Carving Stencils Ever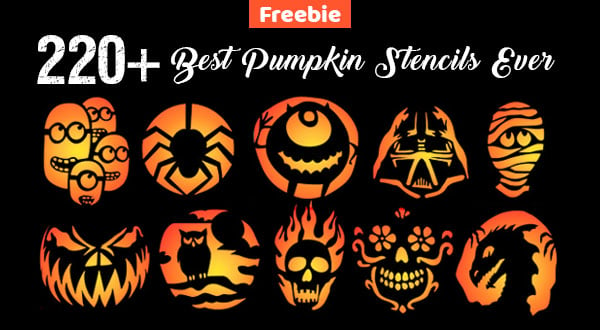 Free Vector Halloween Pumpkin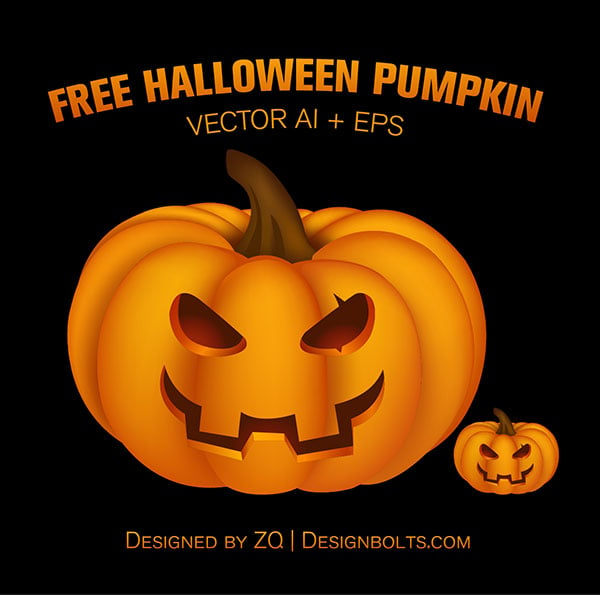 10 Free Printable Scary Halloween Pumpkin Carving Stencils Patterns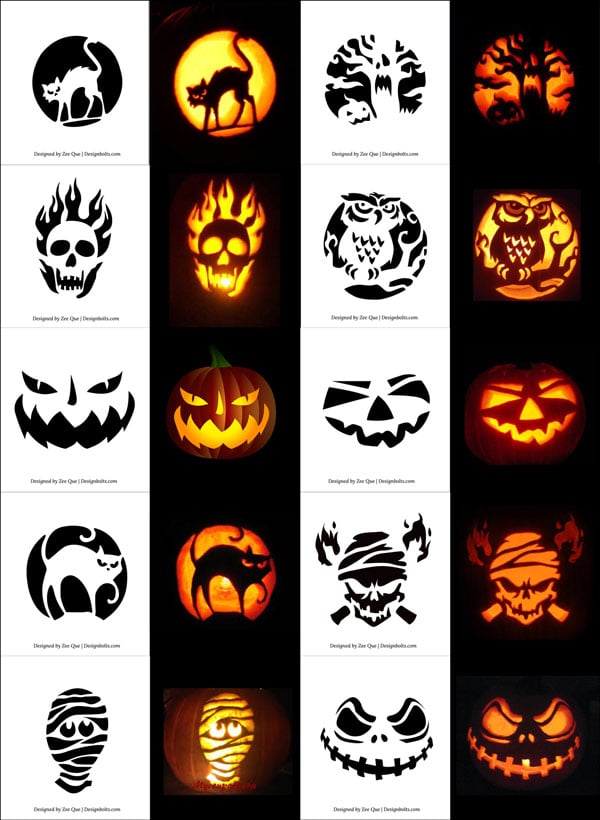 10 Free Scary Halloween Pumpkin Carving Patterns Stencils Ideas 2014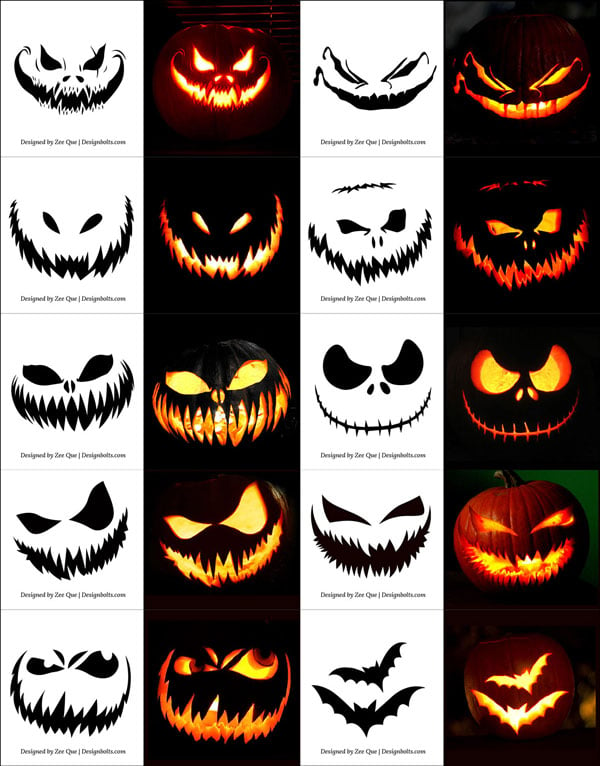 10 Free Scary Pumpkin Carving Patterns Stencils 2014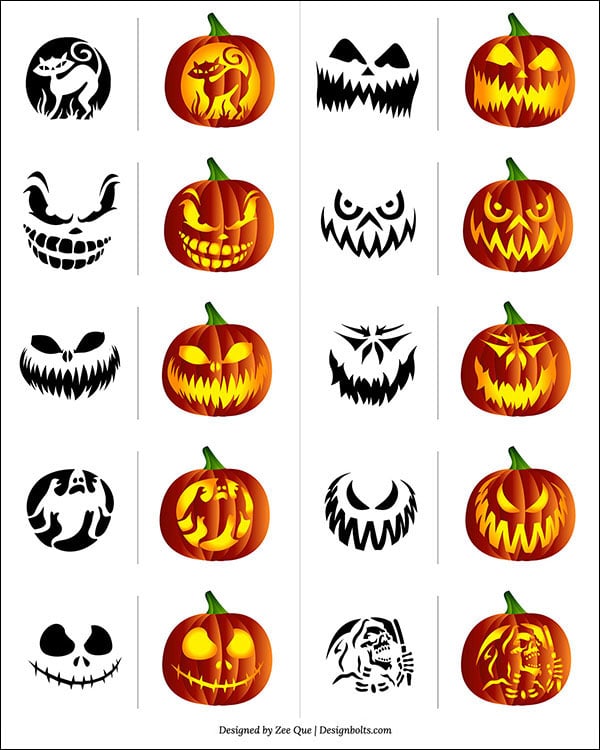 10. Free Simple Pumpkin Carving Stencils For children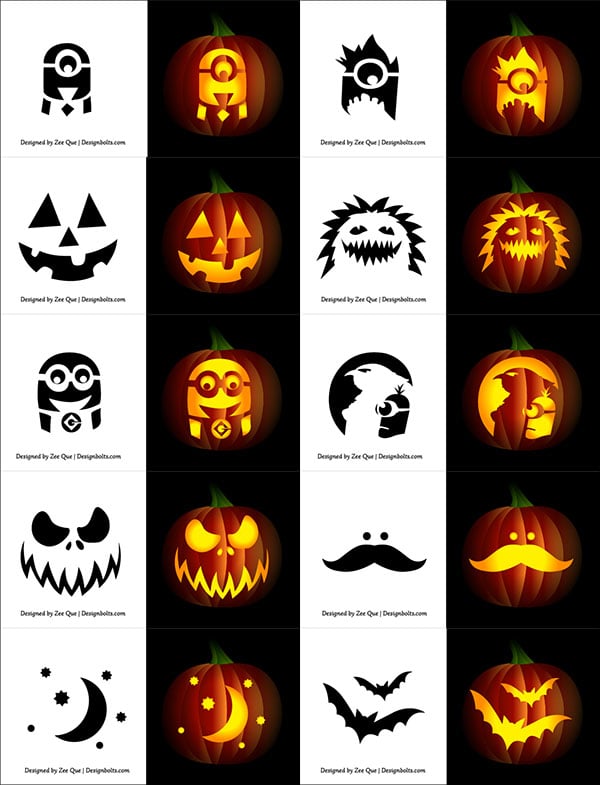 Free Halloween Vectors & Halloween Party Poster Design

Free Happy Halloween Vectors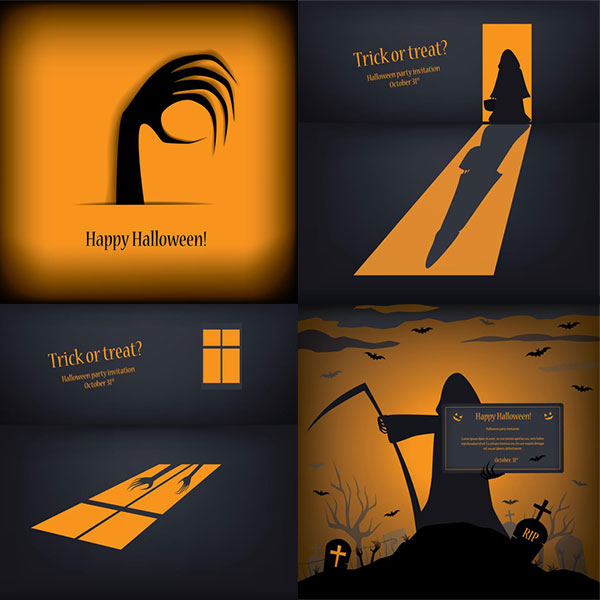 Free Halloween Social Icons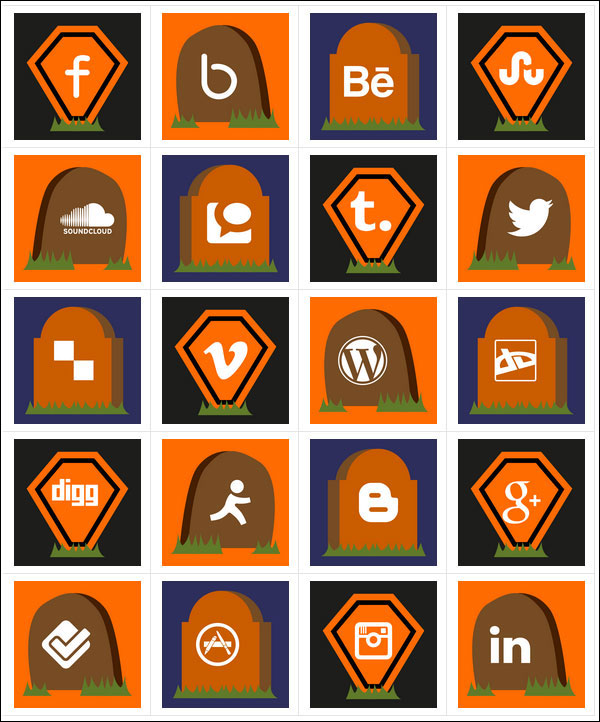 Free flat vector halloween icons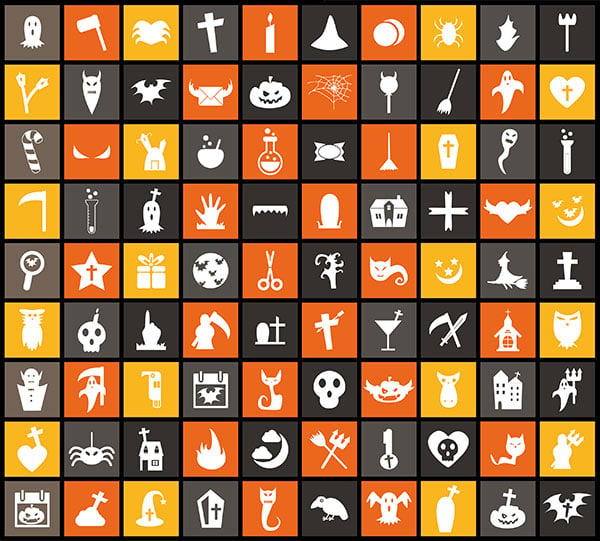 Free Vector Scary Party Posters 2014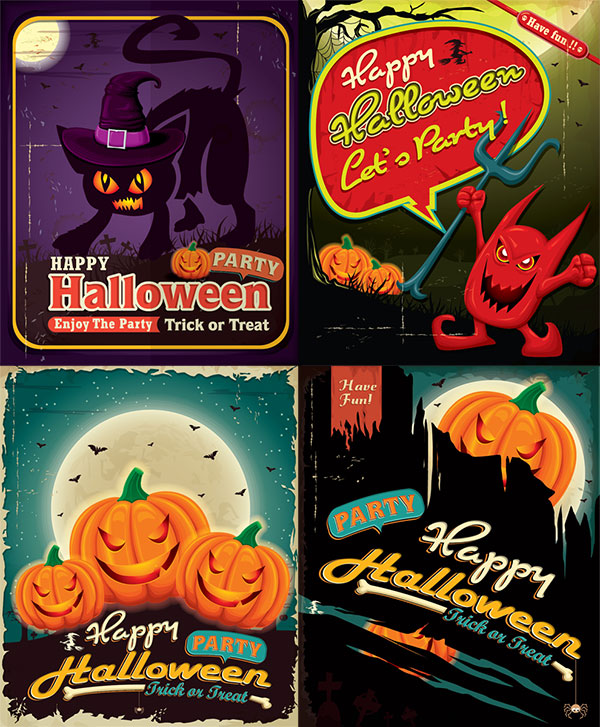 Free Vector Halloween Ghost Poster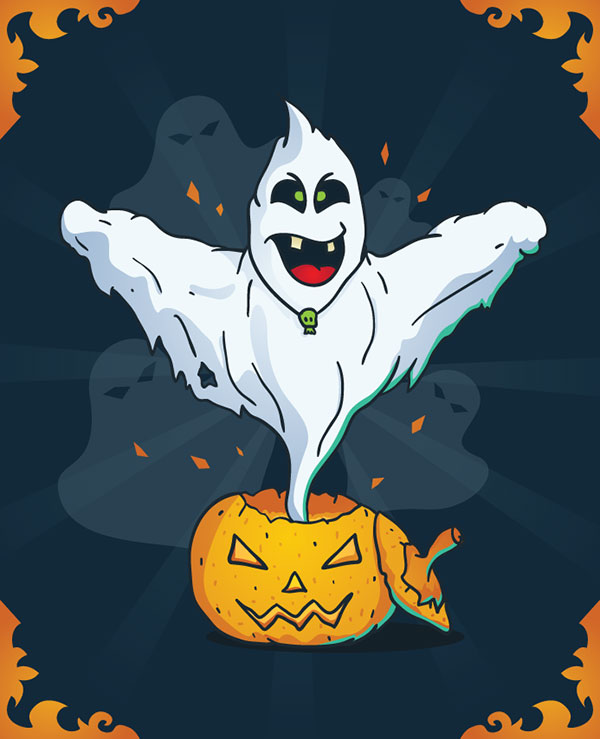 Free Halloween Vector Illustration Ai EPS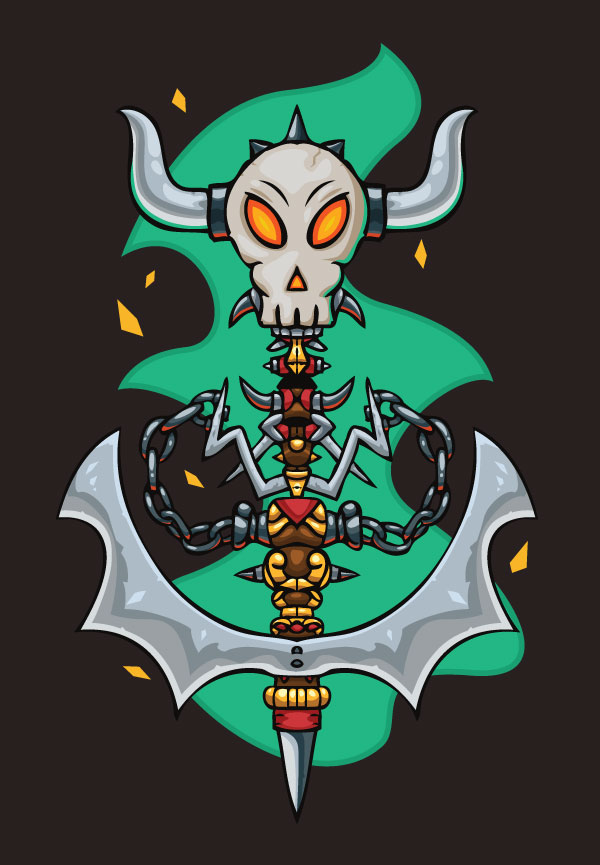 Free Vector Zombie AI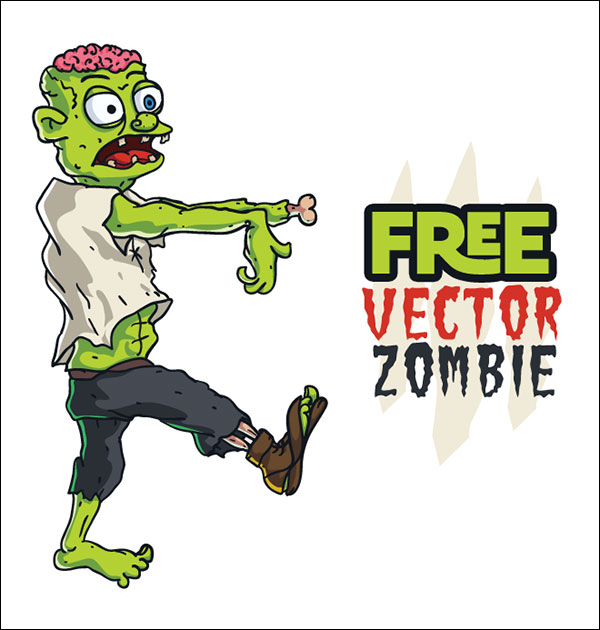 Halloween Hammer Icon Vector Ai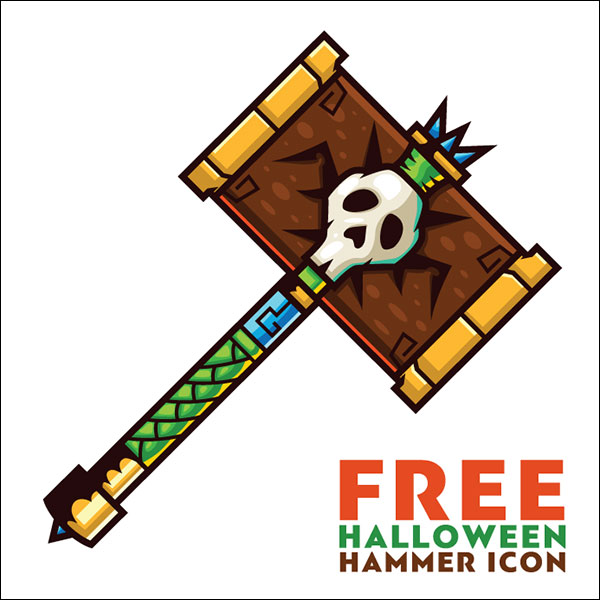 Free Vector Witch Stirring Cauldron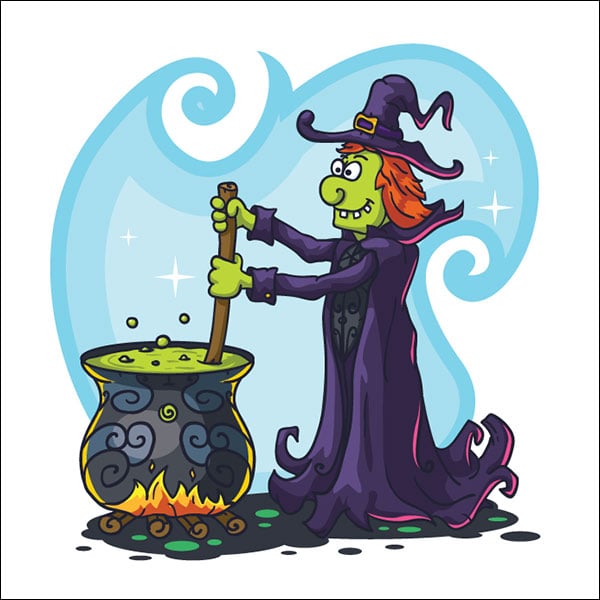 Free Frankenstein Vector Character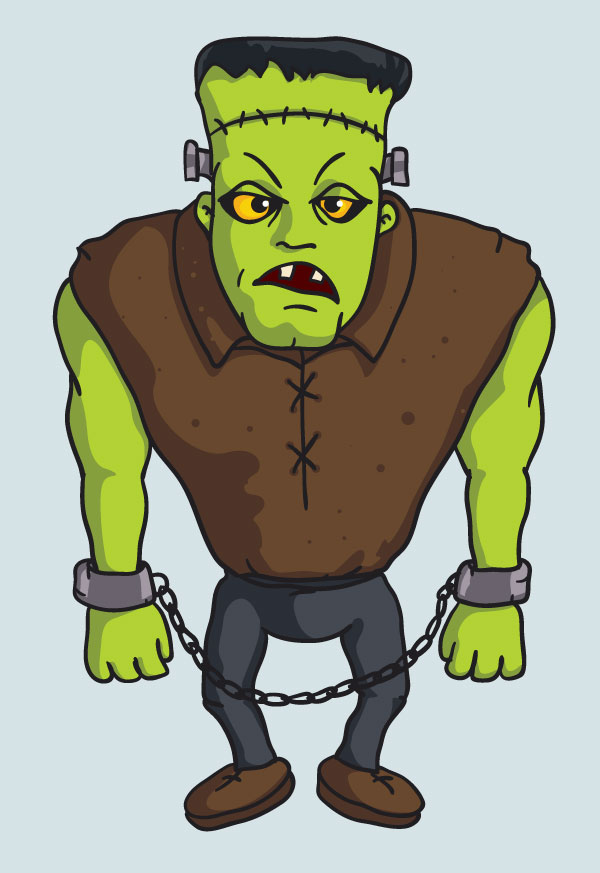 Free Halloween Cauldron Icon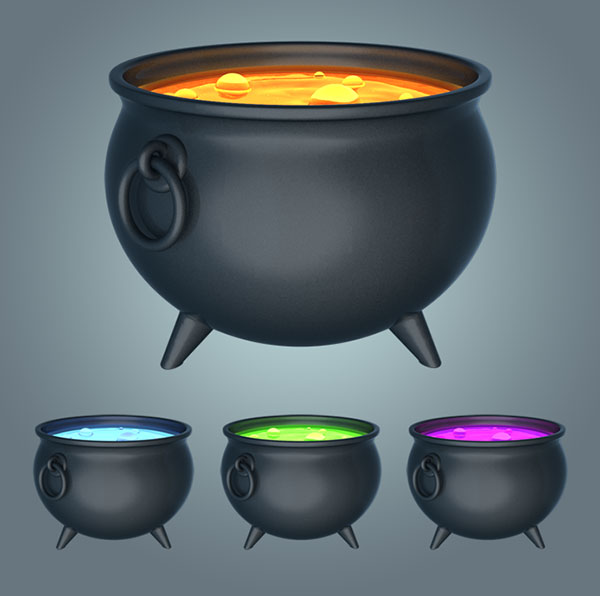 Free Vector Flying Witch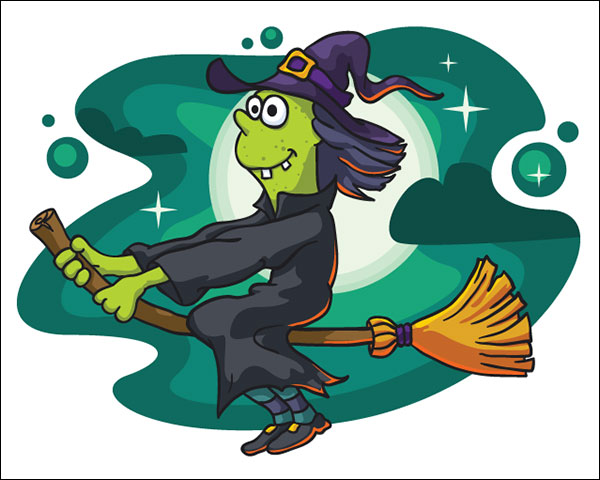 Free Vector Vampire Ai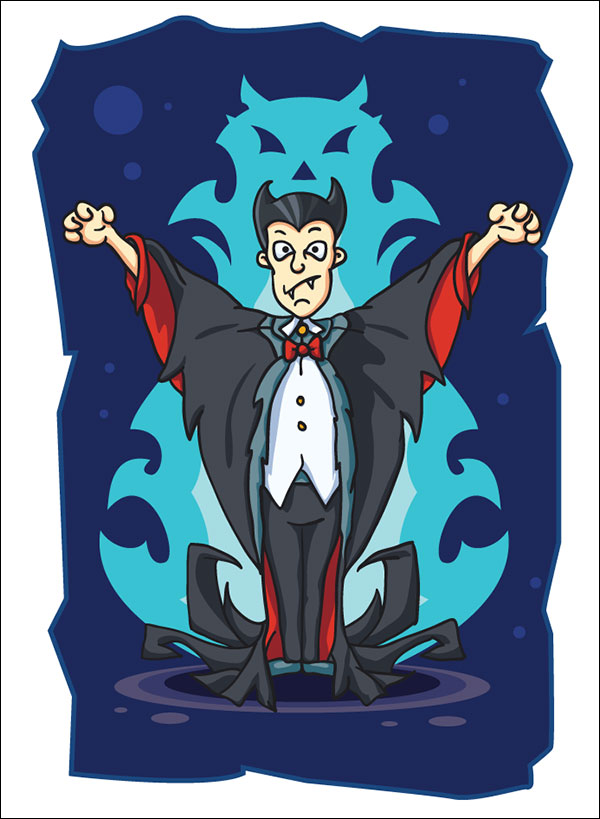 Free Mummy Vector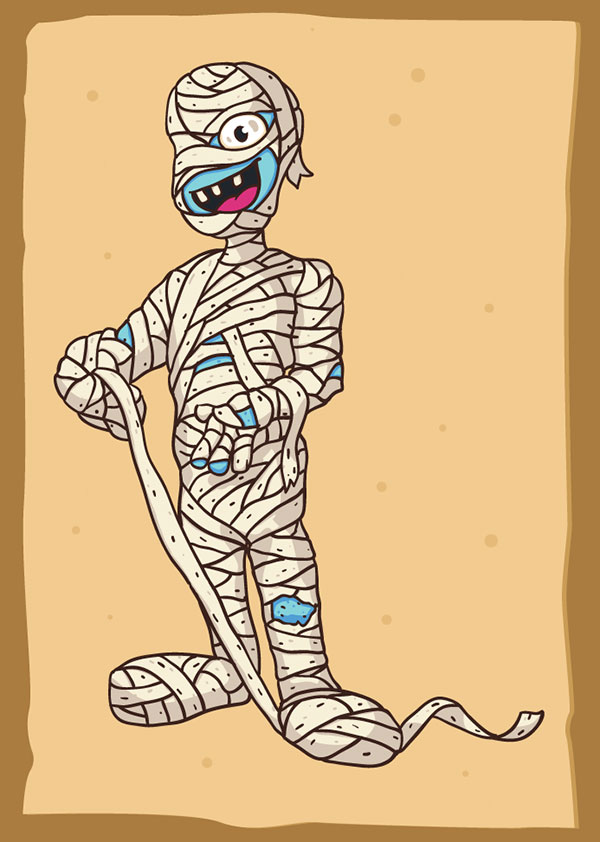 Flat Monsters Icons Set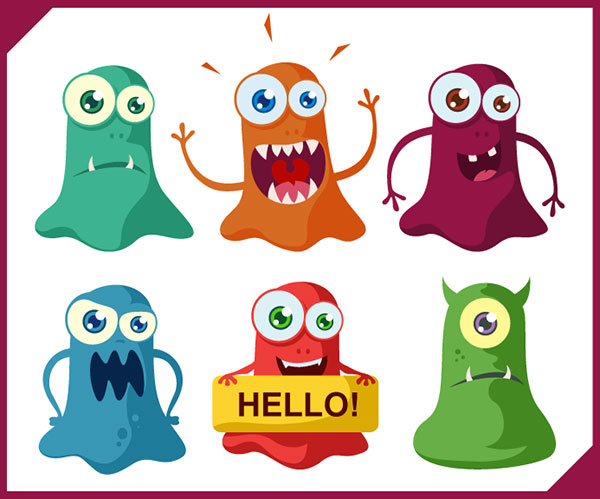 Free Vector Skulls Icons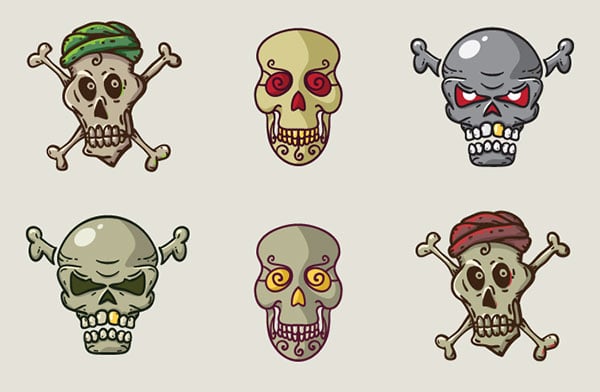 Free Halloween PSD Head Icons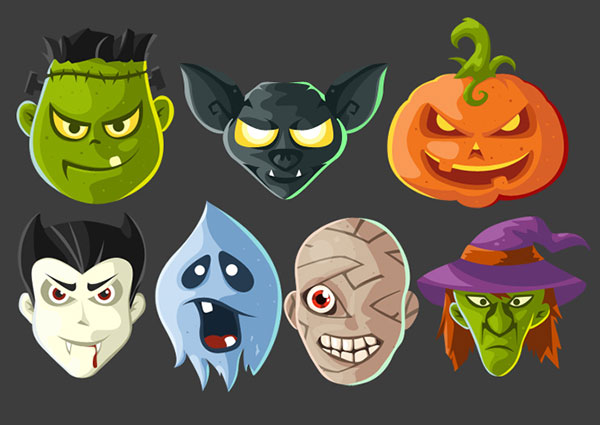 Free Happy Halloween Background PSD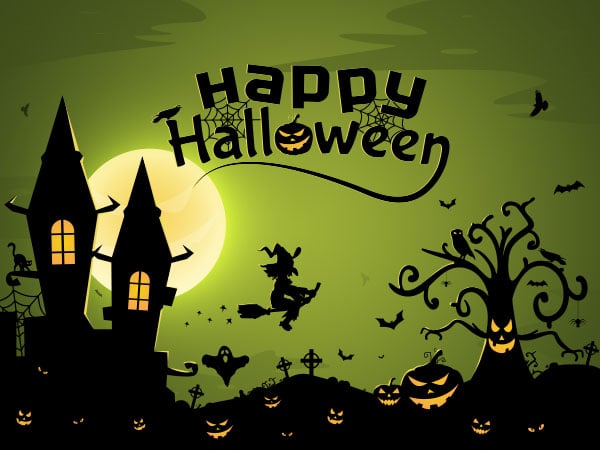 Don't miss out these Cool & Scary Halloween 2014 posts: