In the tech world every brand is trying to upgrade its devices with expanded and escalated versions of technology. All of us carry smartphones because it is the need and the most cardinal requirement of today. Some cellphones are really not handy; they are bigger than palms and cannot be sunk in the pocket that looks weird at times.
For this reason Apple iPhones are larger than life, they are very handy, gorgeous and classy. It has become a status symbol to use Apple devices and people feel Richie rich being the user of Apple. Besides iPhone 6 Plus, all the previous range of Apple iPhones are having smart & casual size that does not make the palm tired.
The mobile applications are a smart way to get connected to folks, to check out places around (via GPRS settings) to play funky games or to pass time in different ways.
That's why app developers are inclined to invent and make novel and exciting applications with attractive icons so when people thumb through the applications' catalogue; the application icon would click their eye and they may download the certain app after being impressed by the application icon and interface.
Today I am bringing before you 10+ Beautiful iOS App Icons & Sketching for Inspiration. For the app icon developers, this post will unleash new ideas as well as inspiration to create the innovation that's not copied or imitated but totally diverse, extraordinary and up to the mark.
Have a look down at the post and do let us know about your feedback which makes us motivated and cherished to have you around. Come right back for more such amazing posts lined up for your interest in the coming weeks! Share it with your circle who make and create application's icons.
1. Paste Styler iOS App Icon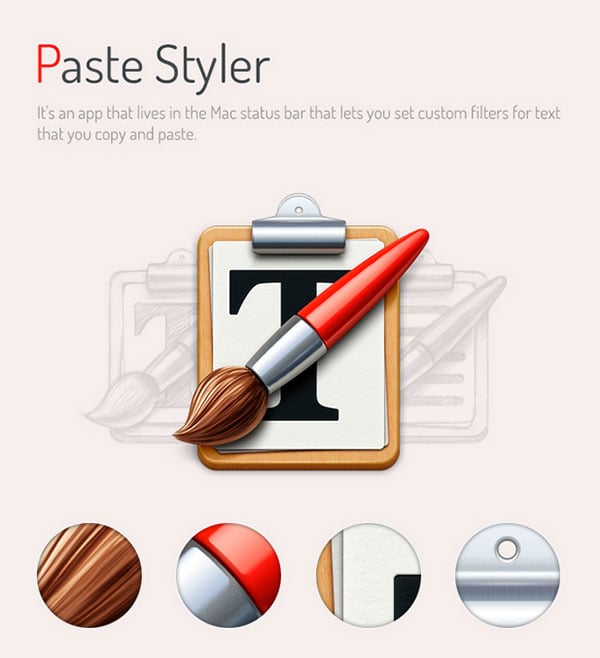 2. Read Kit iOS App Icon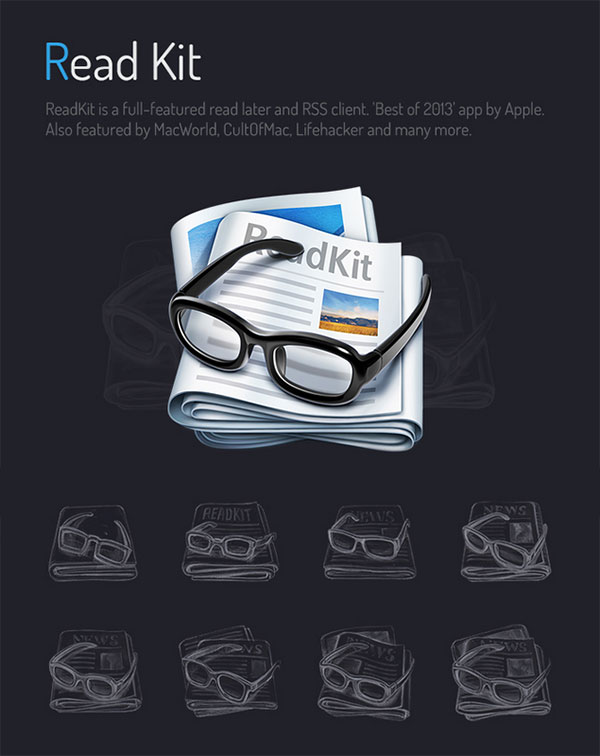 3. Fonts Sieve iOS App Icon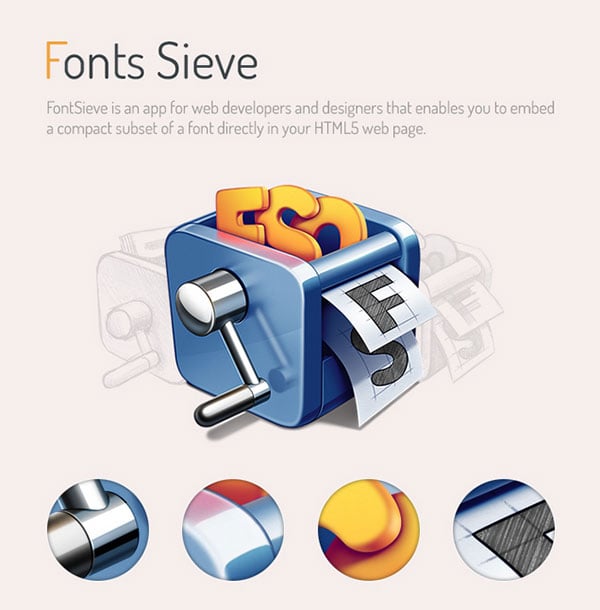 4. Songs iOS App Icon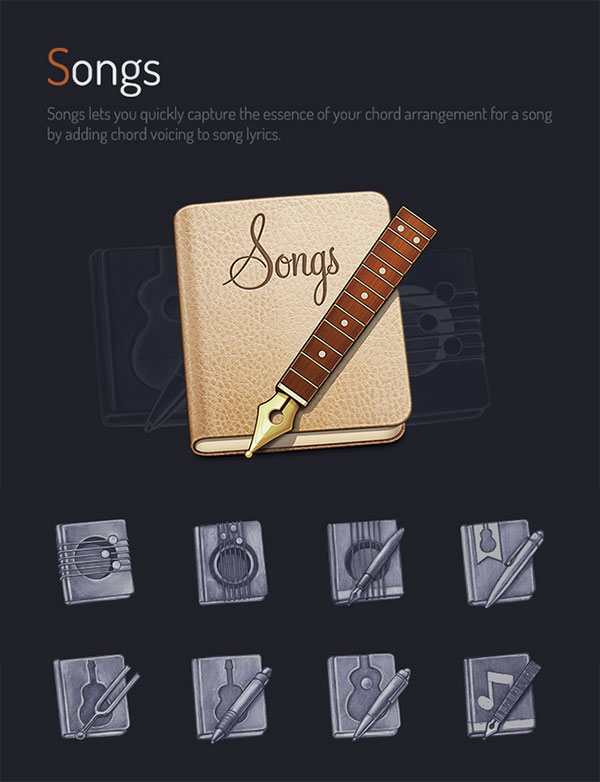 5. Speed up iOS App Icon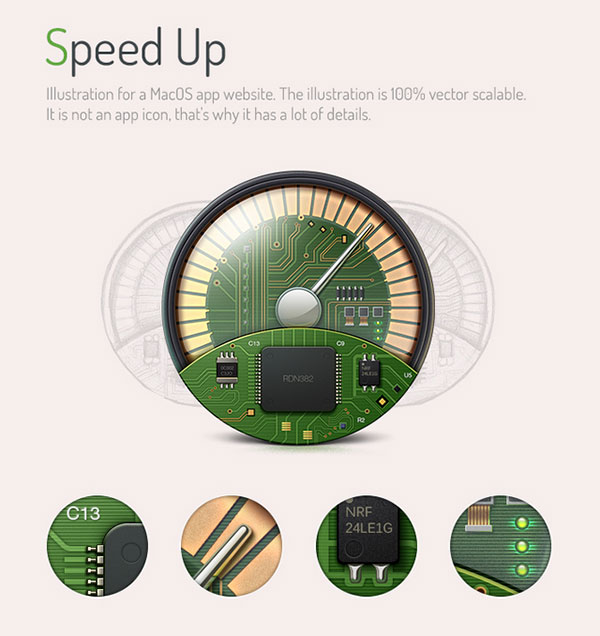 6. AppBolish iOS App Icon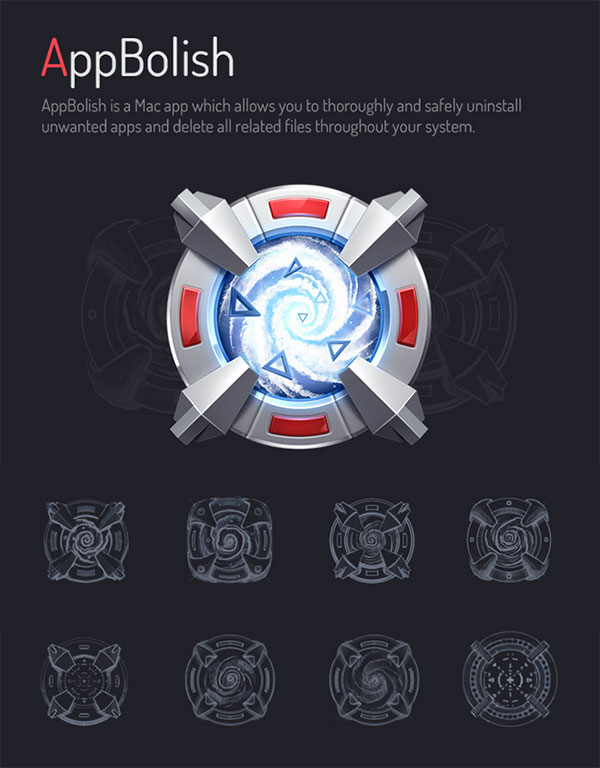 7. Librarian Pro iOS App Icon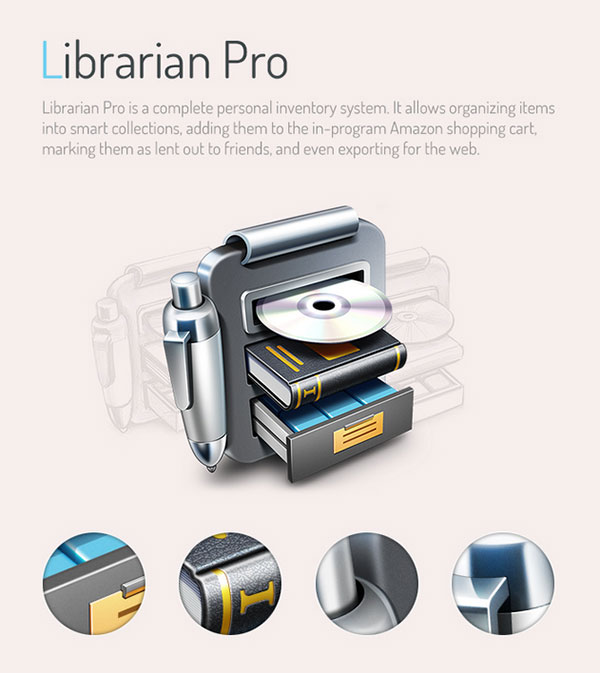 8. Arise iOS App Icon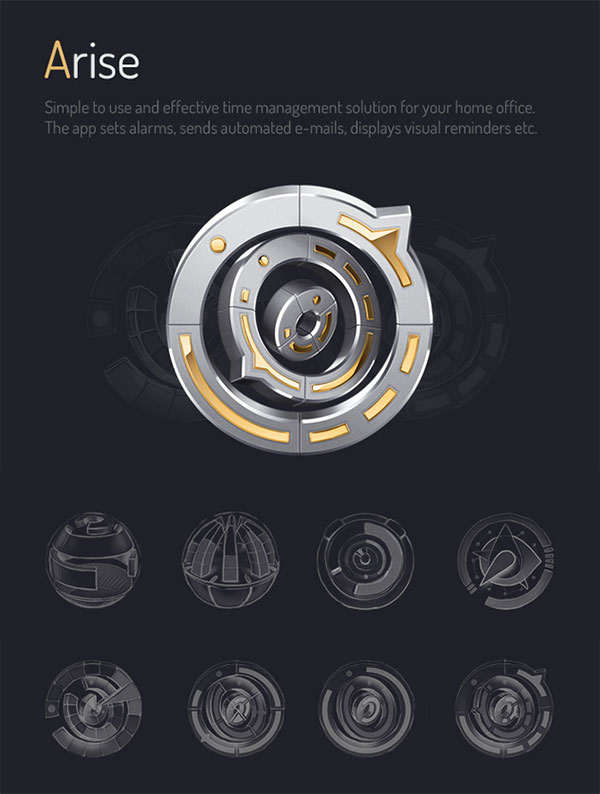 9. Snippet Set iOS App Icon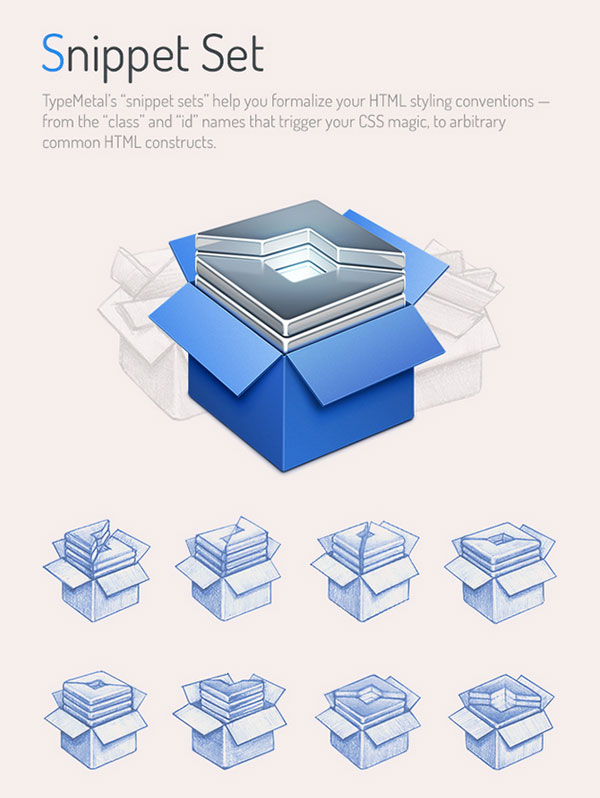 10. Dazzle iOS App Icon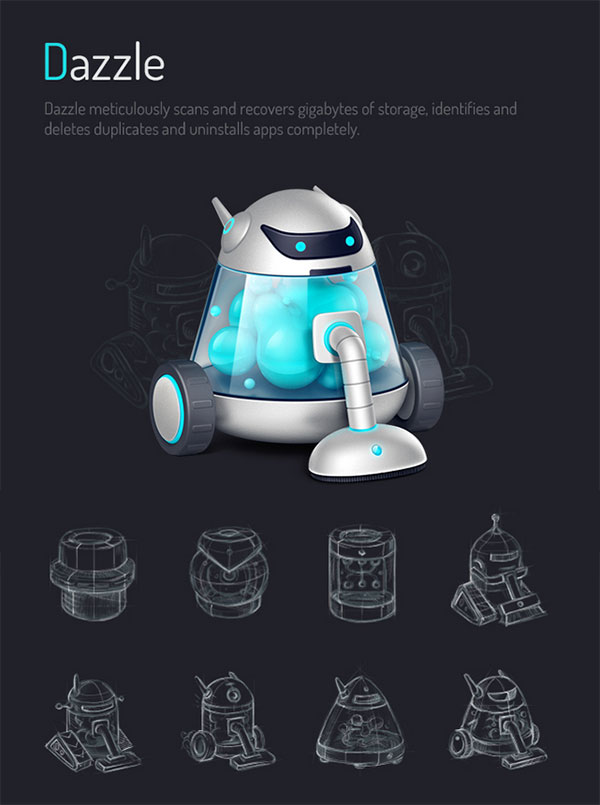 11. Caffeinated iOS App Icon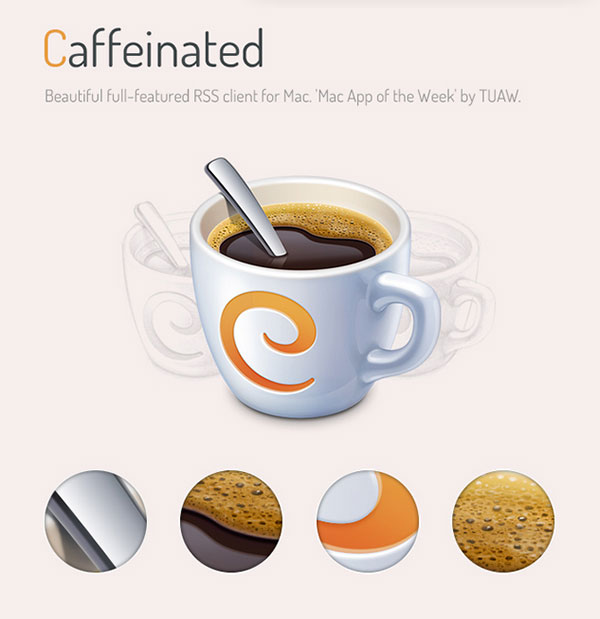 12. Whatsfree iOS App Icon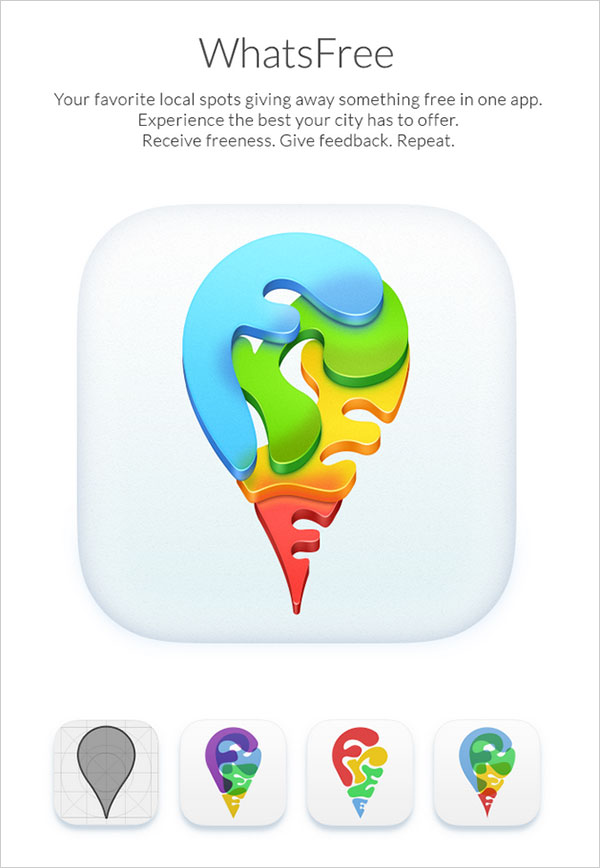 13. Vizzywing iOS App Icon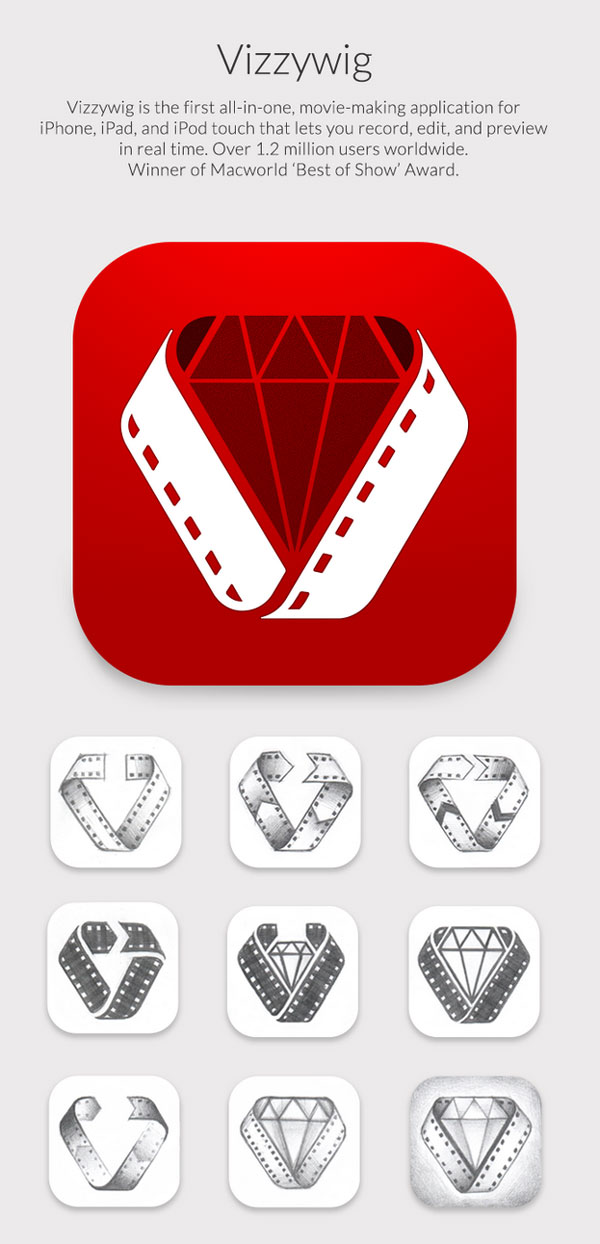 14. Vizzywig 4K iOS App Icon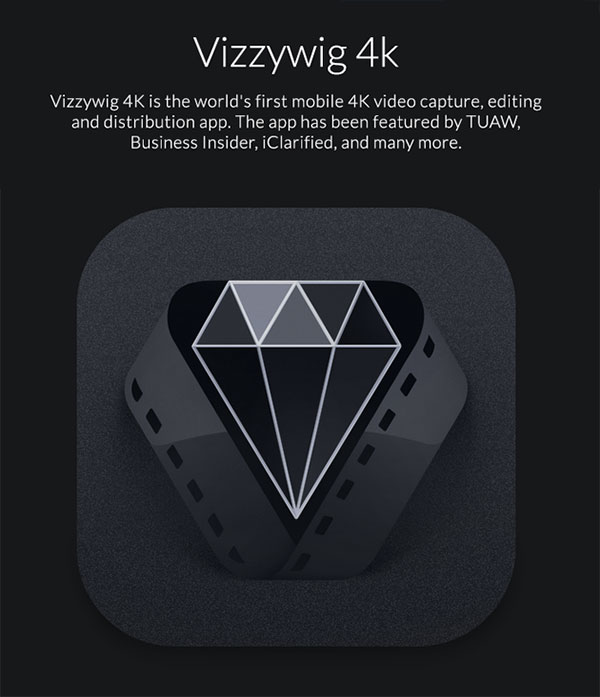 15. Ubersense iOS App Icon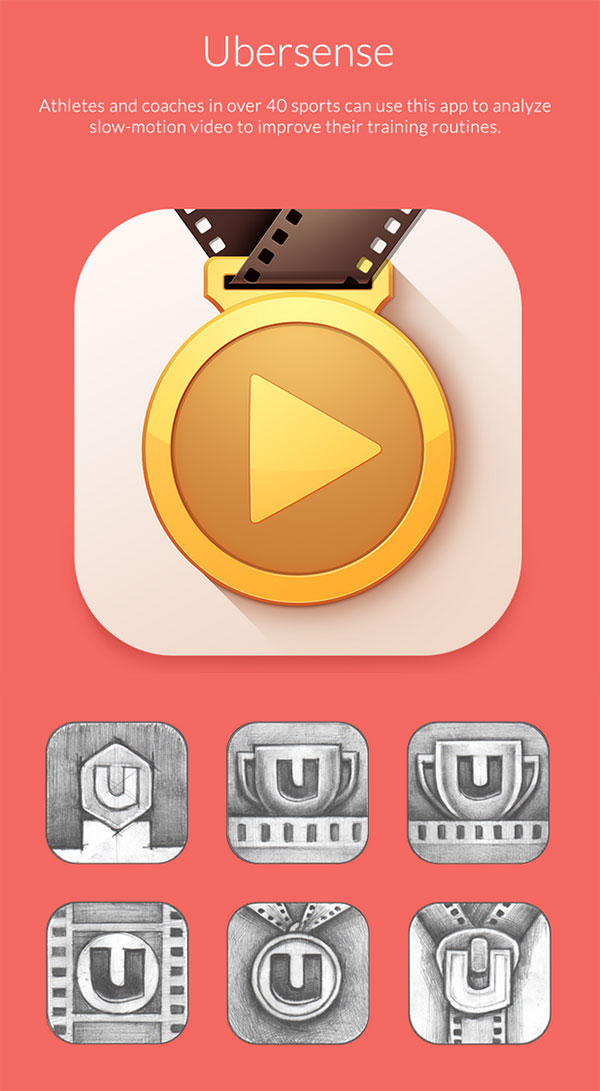 All icons are created by Ramotion Inc.
Recommended Freebies & Inspirational Posts:
Tags: app icon, ios icon, ios app icons, ios icons