We all love fantasy animated movies, in which there is nothing low that makes us down, in which there is happiness, glee, joy and enjoyable moments. In the boring and monotonous routines all of us seek refuge in the happy hours because we don't want to stay immersed in the works and tasks. It is very healthy to have a time out for ourselves and watching a movie is the most apt choice of all.
It is said, the time you spend in joy is not wasted at all. So let's pick up close mates and go straight to watch a Disney movie which is all set to be showcased on screen this November 7th, 2014 (USA). Big Hero 6 is a fun movie in which we will be seeing humor, comedy, action and a lot of interesting animation.
The writer and director Don Hall has beautifully scripted this movie in which the robot, Baymax is a plus size, cheeky character that gets along Hiro Hamada to make a collision with a set of friends and form high tech heroes out of them. The story outline is very different; the high tech friends–Big Hero 6 would unfold the mystery when a danger would be casted upon San Fransokyo.
Walt Disney Animation Studios have already gave out hits like Frozen &Wreck-it Ralph so I am sure and we can very well hope that Big Hero 6 will supposedly tarnish all the previous records on the top movies' chart. Today I am bringing before you Disney movie Big Hero 6 (2014) desktop & iPhone wallpapers in HD quality.
The movie will be having top action and jam packed adventure with a tinge of comical streak to cast fun and sheer joy around. Grace your desktops and home screens with the adorable Big Hero 6 movie wallpapers. Share them with your friends on social networking sites. Have a look at the collection. Cheers!
Disney Movie Big Hero 6 (2014) Characters List
Disney Movie Big Hero 6 (2014) Desktop Wallpapers HD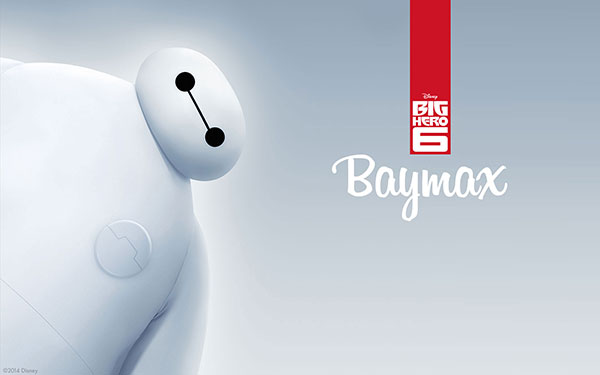 Big Hero 6 Characters Wallpaper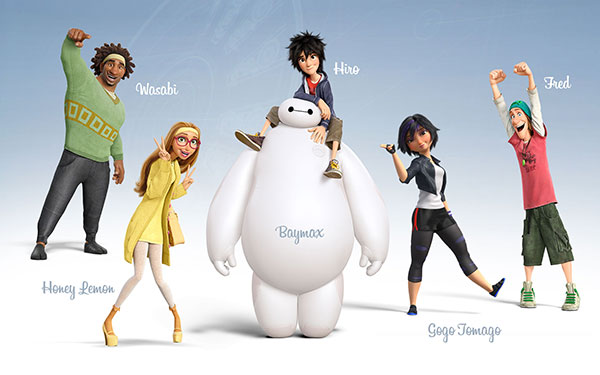 Baymax Big Hero 6 Wallpapers 1280 x 1024 px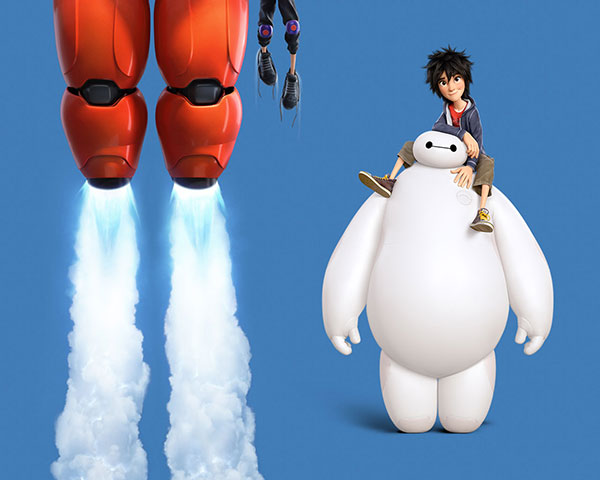 Baymax HD Wallpaper 1920×1200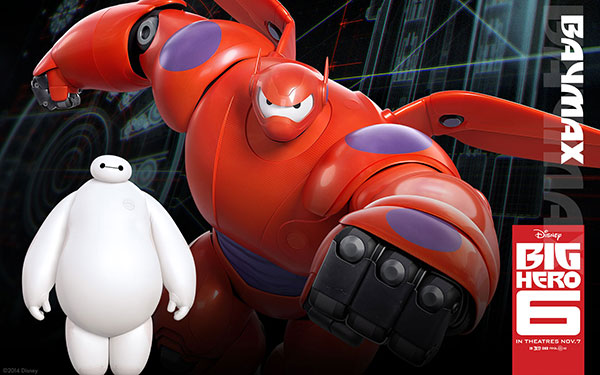 Baymax & Hiro Movie Scene Wallpaper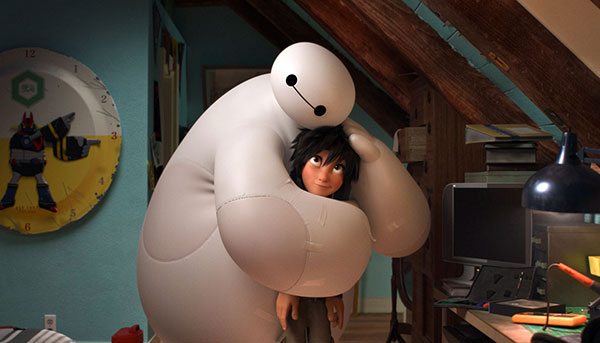 Hiro Hamada HD Wallpaper 1920 x 1200px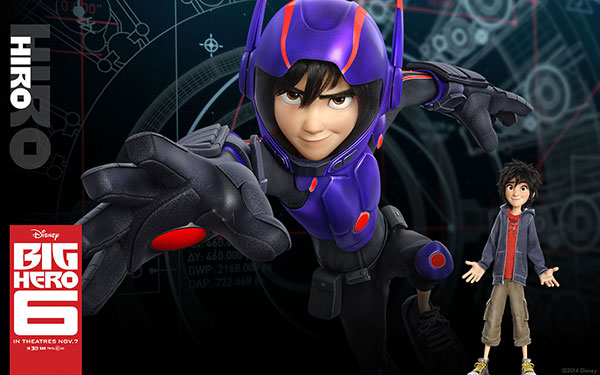 Honey Lemon HD Wallpaper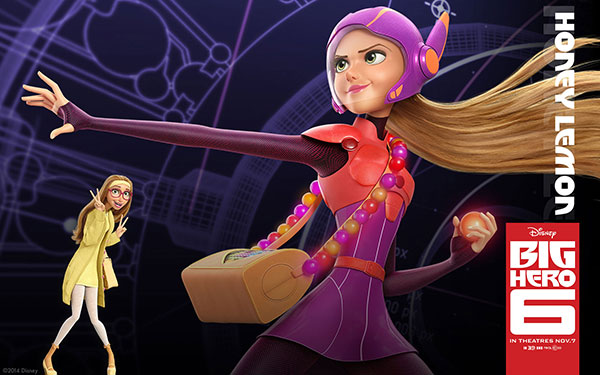 Gogo Tomago HD Wallpaper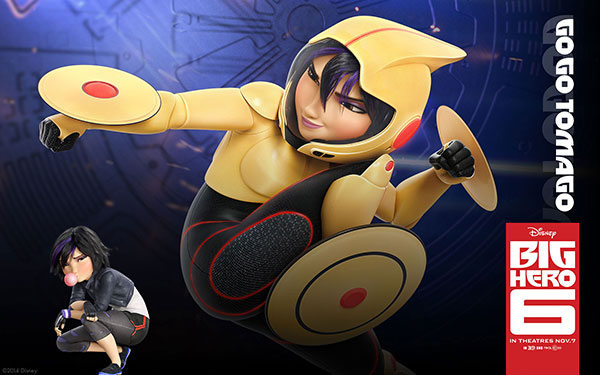 Fred HD Wallpaper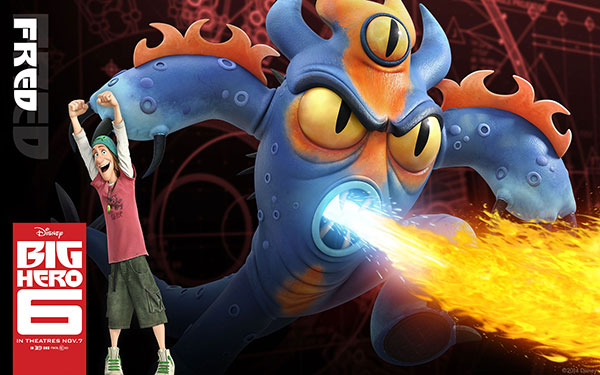 Baymax Wallpaper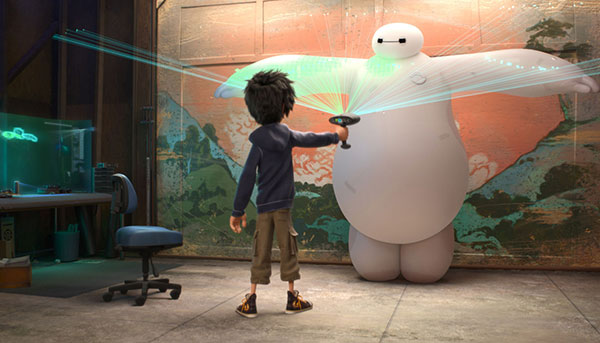 Funny Baymax Robot HD Wallpaper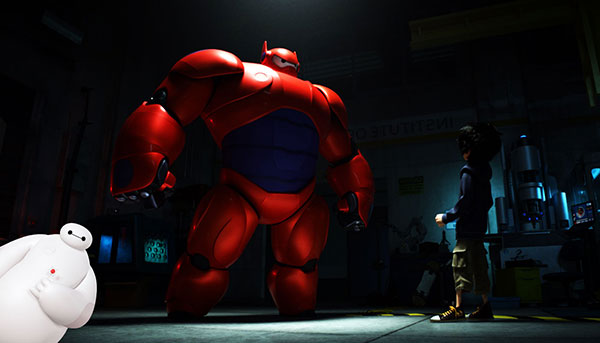 Aunt Cass HD Wallpaper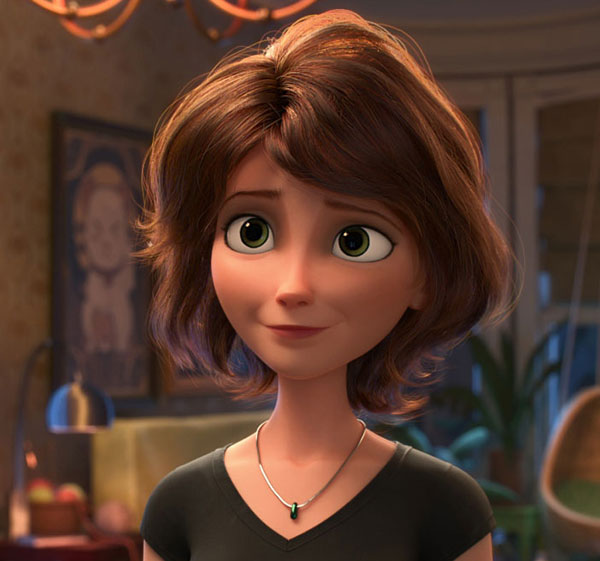 Disney Movie Big Hero 6 iPhone Wallpapers
More Movie Wallpapers HD