Colors have a vital role to play, a dull and dim thing does not look nice and appealing to eyes, on the contrary it is the flashy, vibrant and colorful thing that looks enticing and very attractive. This is human nature; we tend to get fascinated towards eye bobbling stuff that looks beyond imagination and fantasy.
A designer plays with colors, whether he is to design a poster, wallpaper or a typography art piece, it is the color and font with which he plays. In typography posters; backgrounds, fonts and colors/textures are cardinal, these elements cannot be overlooked. I have been showcasing before you piles of such posts that unfold the creative lettering and typography which inspires the minds of innovation.
Today what I am showing before you is beautiful Pixar animation lettering series by Risa Rodil. She belongs to Manila, Philippines; this is a very impressive tribute to PIXAR films from Risa, because she has been a true and ardent lover of Pixar movies. The animated movies created by Pixar are enjoyed by all age comrades and people really love it the way, the elements of joy, fun, sentiments and excitement are come together in the chain of Pixar films.
Look at the way she has cutely executed movie characters with the quotes in the form of lettering. Colorful pictures are looking adorable to eyes. Words are flowing in a spontaneous and superfluous way without any glitch, that's the beauty and skillfulness Risa possess within her structure and art field.
I am sure the post will open up your vision and motivate the learners to do something of this sort in their personal projects in future. Share them with your mates on social networking sites and do let us know how much you adored them. Cheers!
Beautiful Pixar Animation Lettering Series by Risa Rodil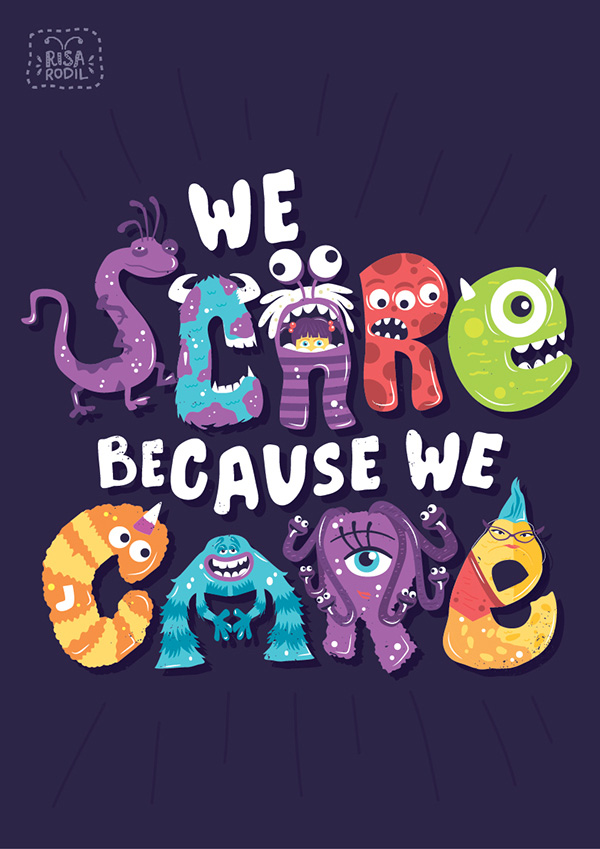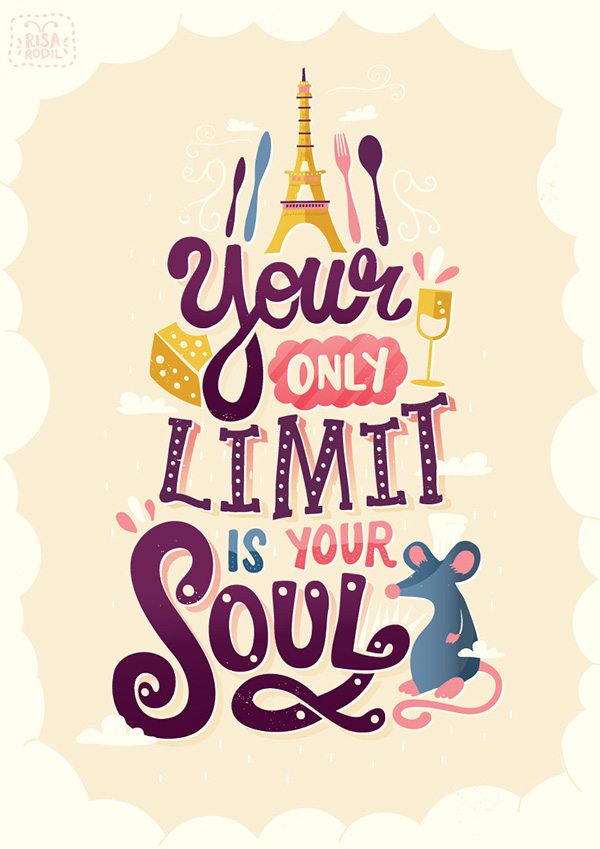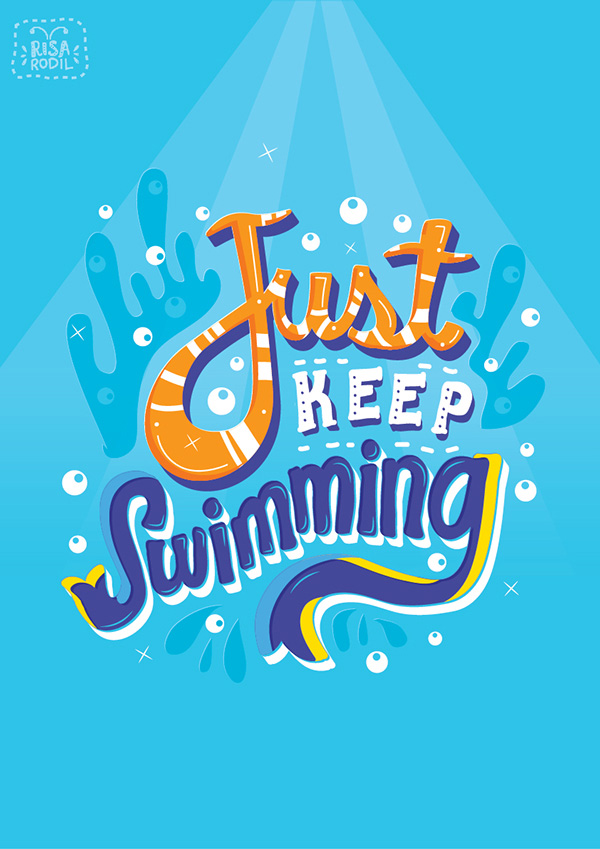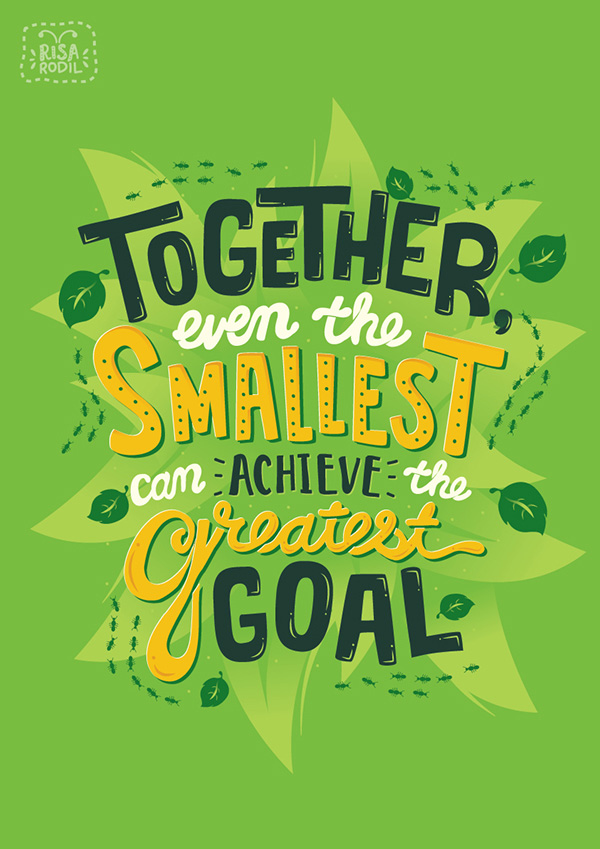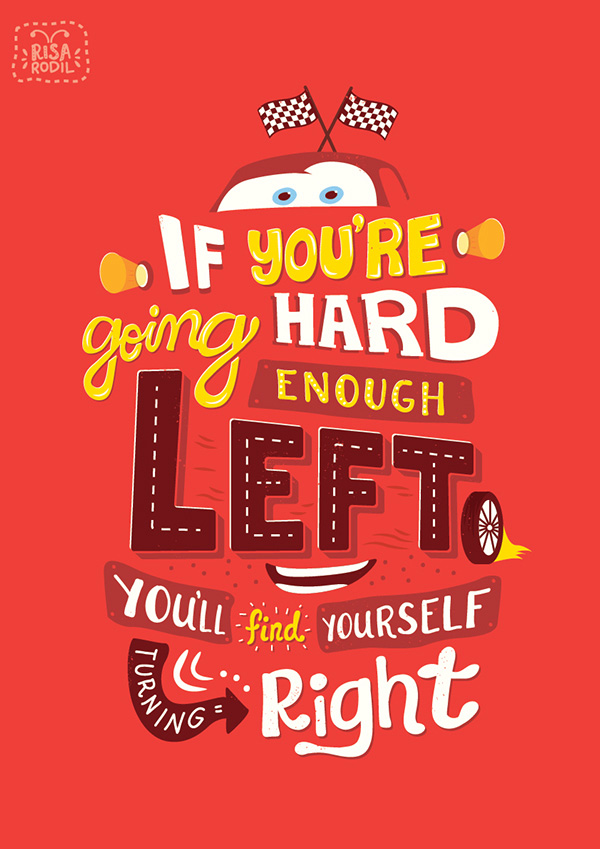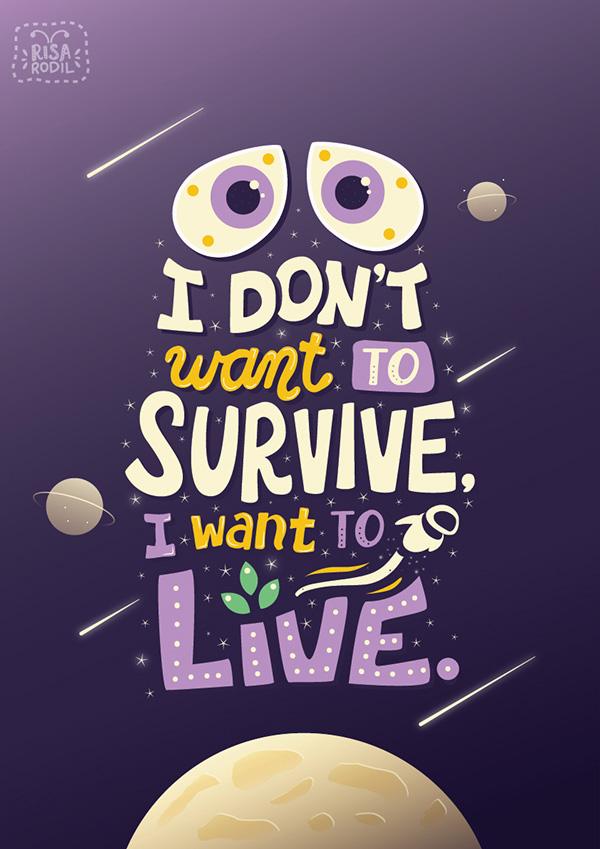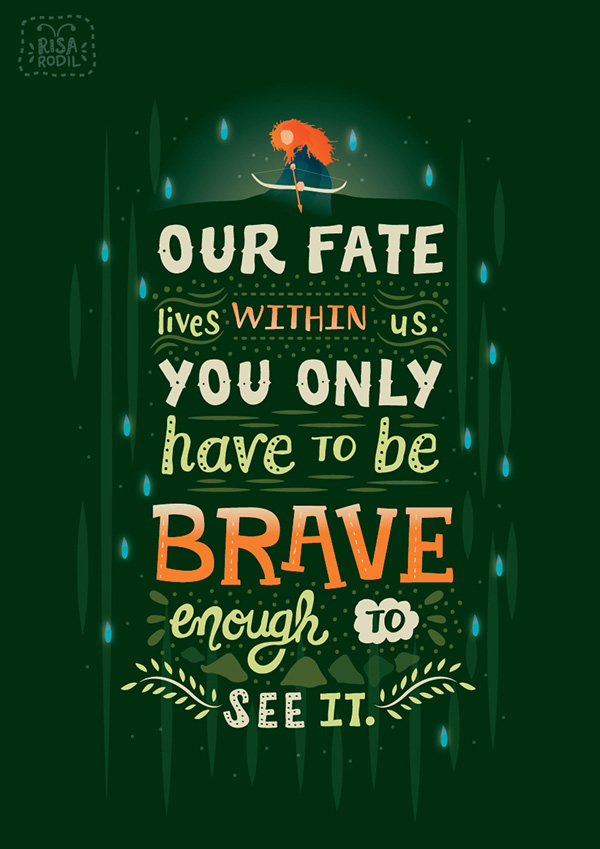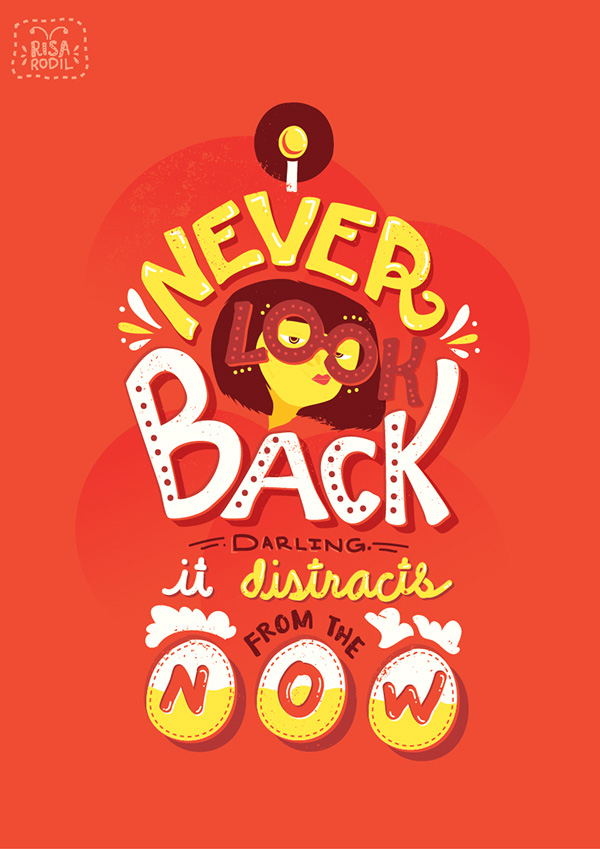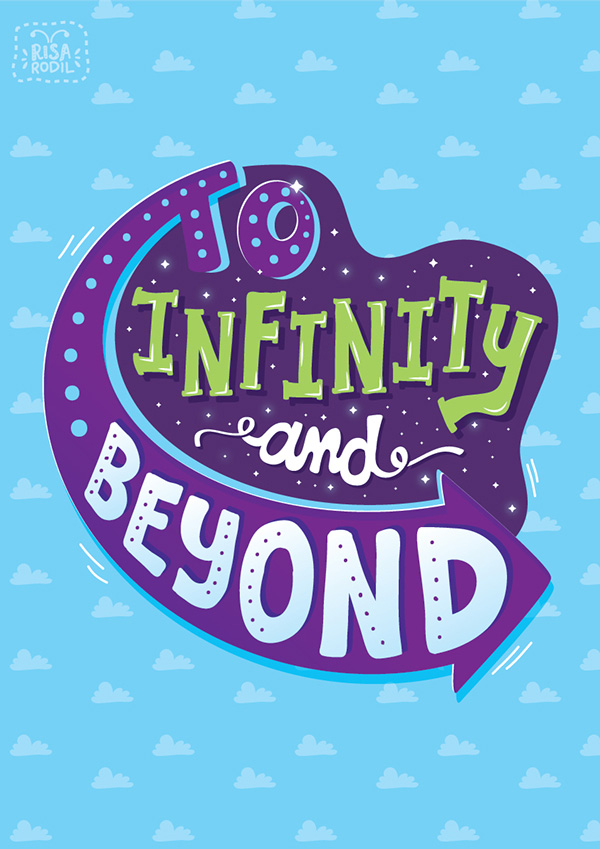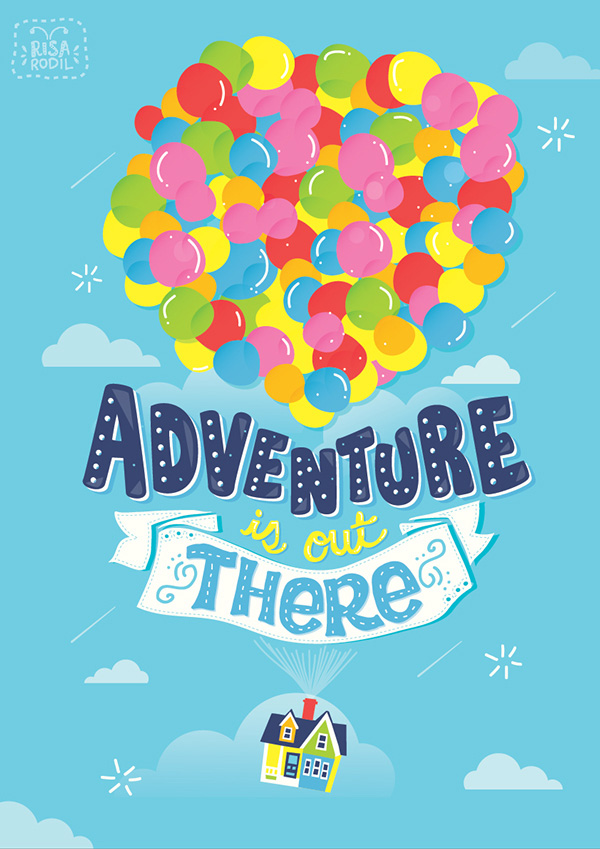 More Beautiful Typography Collection: