Everything looks good when it is balanced. Exaggerated stuff looks overly executed and hence it loses the charm and glee. There has to be a good synchronization when things are arranged that one thing should be complementing the other.
In the field of art and design where there is a roar & bombardment of new creations each day, 'what makes a product design diverse and unique', is generally a question that arises in the brains. While designing food products, graphic designers should add up the elements of tastes, deliciousness and appetizing aspects so the product could complement its packaging design.
People also get the idea what the particular packet is all about, if the food pack is well designed. Color scheme and fonts are mandatory while designing a food packaging. They should be sharp, uplifting and showing the excellence of the product. The element of innovation also matters because if a new idea is well presented, people will develop a certain level of trust with the product and they would come to shop for it over and over again.
Packaging design has a cardinal role to play in order to build up the product's impression. Fonts stand out, they make their existence noticeable on the food pack, so an appropriate font is all a designer needs for tasty packaging.
Today I am unfolding before you 10 best free bold tasty packaging fonts for designers with examples. Have a look at the collection; this will for sure help those learners and new designers out, how fonts play a vital role in the food packaging designs.
Do leave your feedback; it makes us know about your likings and interests. We keep on arranging inspiring posts, as a result, so don't stop leaving your remarks on them.
1. Blue Ocean Bold Free Packaging Font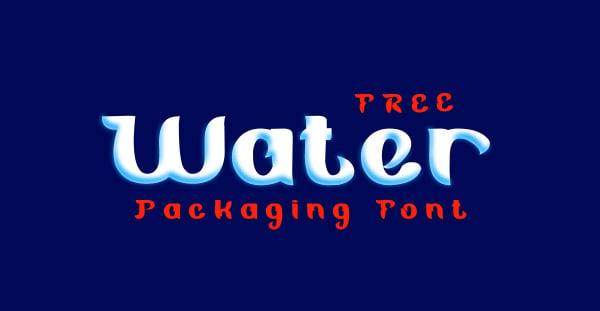 2. Free Playsir Packaging Font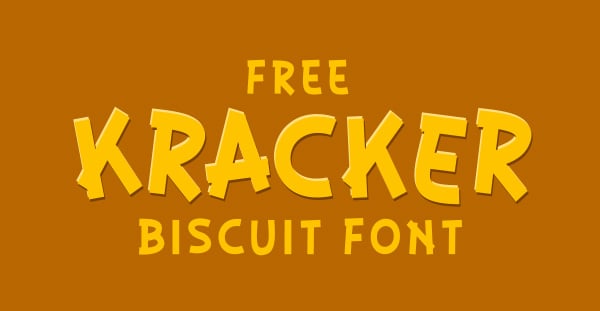 3. Free Cool Bold Font for Packaging Design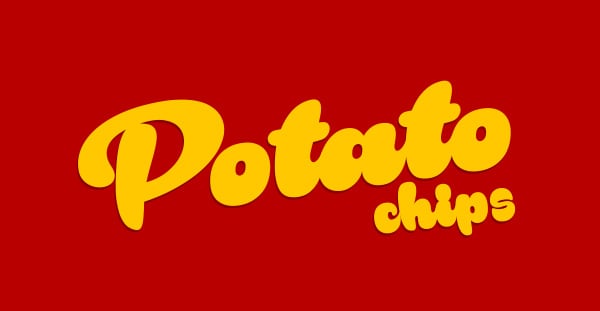 4. Souses Free Extra Bold Font for packaging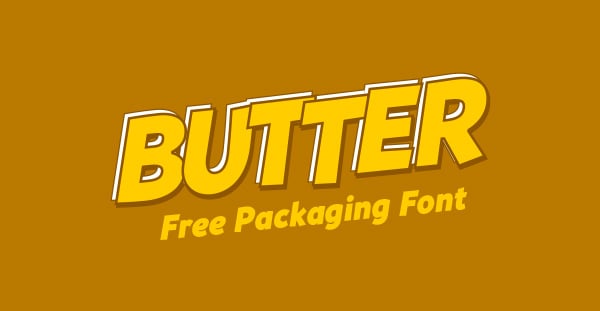 5. Ketchup Free Bold Script Font for packaging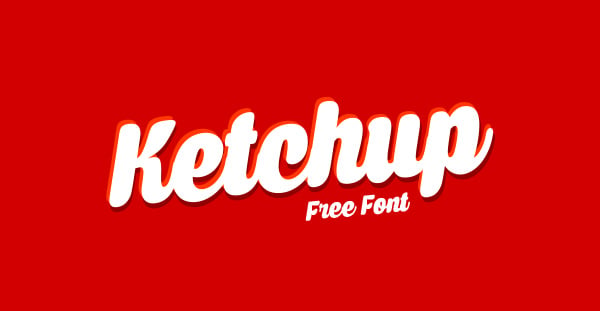 6. Paragon Tasty Free Bold Font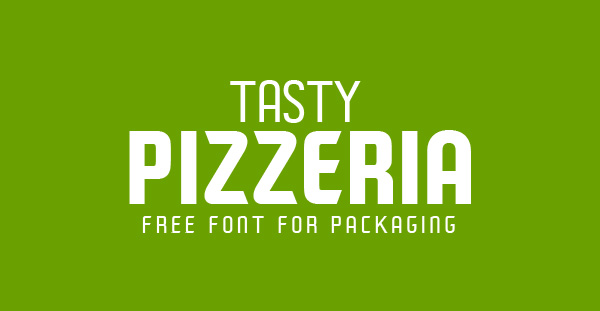 7. Limonade De Camommille Free Bold Script Font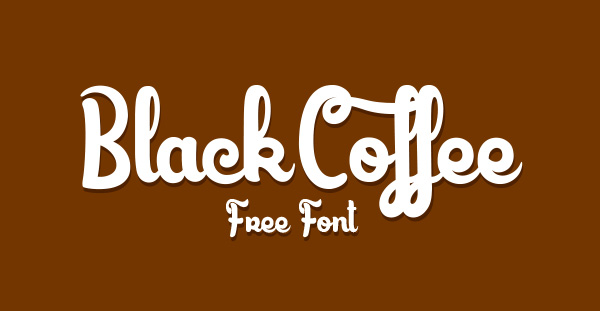 8. DJB Hunky Chunk Free Best Bold Font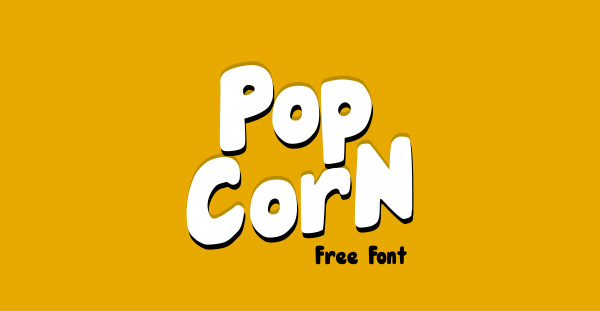 9. Danger Mouse Free Extra Bold Font Free Download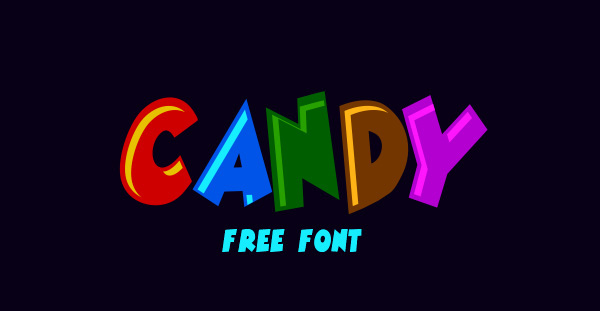 10. Reeler Free Bold Rounded Font download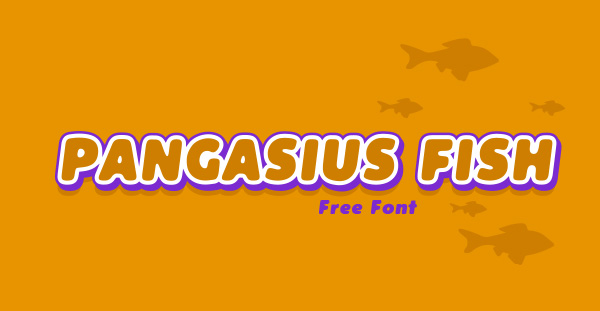 More Amazing Free Fonts Collection:
 Tags: best fonts, best free fonts, bold fonts, free bold fonts, free fonts