From the beginning of the year, there is an amalgamation of small & big events; some are merely festivities to create a happy environment, while others are celebrated like a ritual and out of religious bounds. Christmas is a biggest event that happens at the end of the year and people crave for this happening since the start of December.
Malls and markets showcase the sale items so the less privileged and down trodden can also get a quick access to Christmas stuff easily. Kids giggle around because they anticipate for the arrival of Santa Claus who will bring those chocolates, candies, toys and other gifts & goodies that kids are hoping for especially on Christmas Eve.
On the occasions like these people invite the dear ones to their places, arrange BBQ, enjoy the fun time near the fireside, go out to see snowflakes covering the roof and the floor and buy gifts, greetings cards & gift baskets to spread love around.
Christmas Greeting cards are cardinal on December 25th, because those relative and friends who live far off places can be felt special by sending them greeting cards. Today I am bringing before you 30+ beautiful DIY & homemade Christmas card ideas for 2014 , I am sure the collection will open up jack in the box and you will know the way through which Christmas greeting cards can be made sitting at home and with simple techniques.
Have a look at the collection. Draw Santa's face or the snowman, snowflakes, reindeer, gloves, Christmas tree, flowers, bells, decoration ornaments, you can use various colorful buttons, glitters, shimmers and colorful markers to make greeting cards lovely and adorable. If getting crafty isn't your thing, you also have the option of designing your own custom card online here, with personal family photos and greetings.
Make merriment on the day of Christmas, dress up, bring Christmas tree and place it on the doorway with all the Jingle bells and baubles hung over it.
1. Cute diy Christmas Card ideas for kids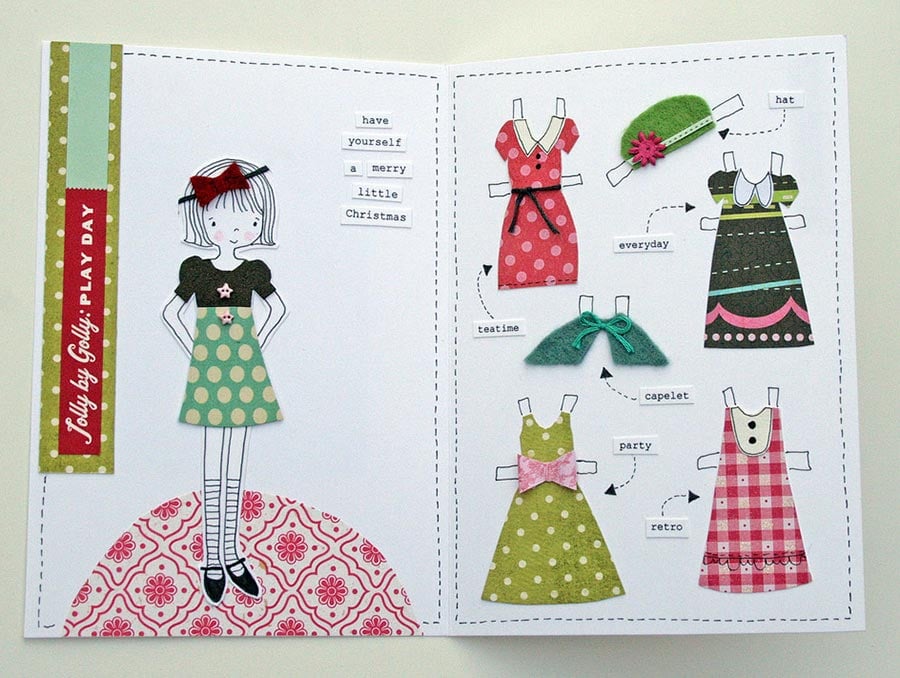 2. Funny Homemade Christmas Card
3. Chalkboard Handmade Christmas Card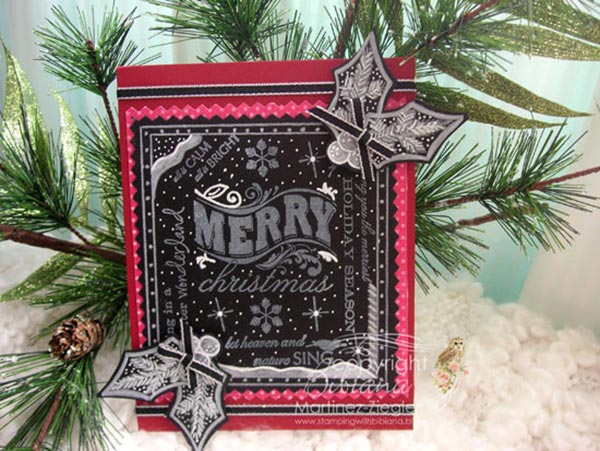 4. Homemade Christmas card 2014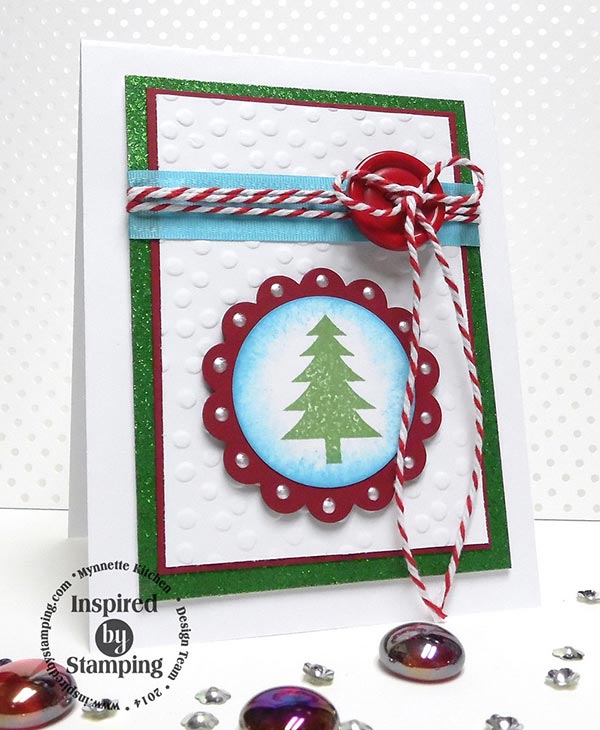 5. Embroidered Handmade Christmas card 2014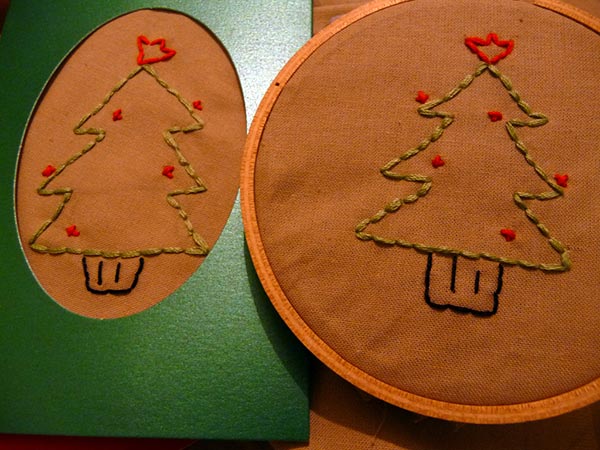 6. Cut Out Popup Christmas Card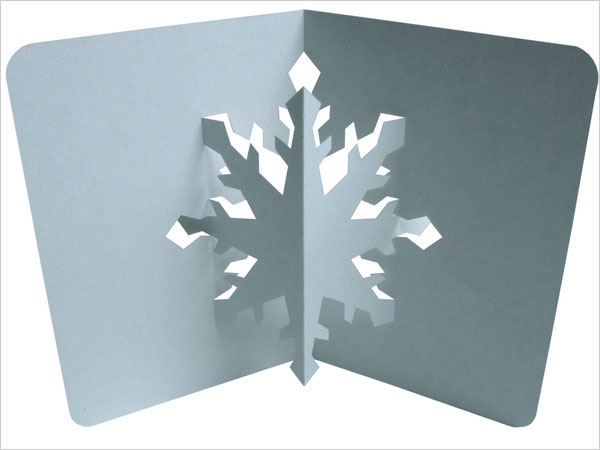 7. Linocut handmade Christmas card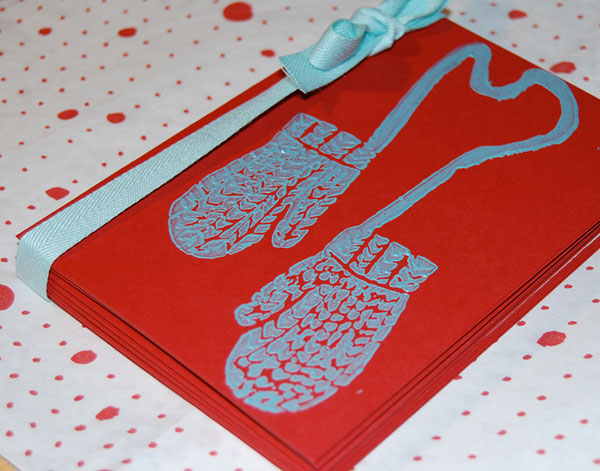 8. Handmade Merry Christmas card 2014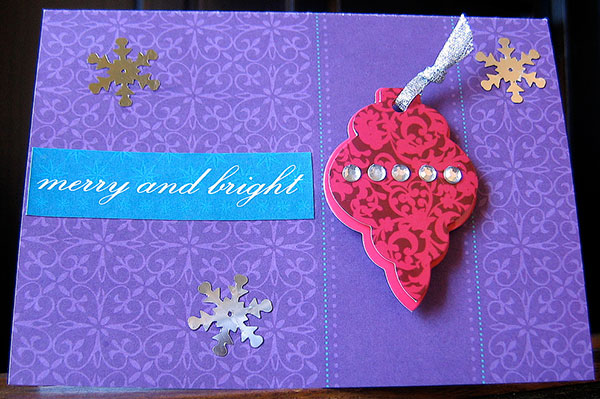 9. Handmade Christmas cards 2014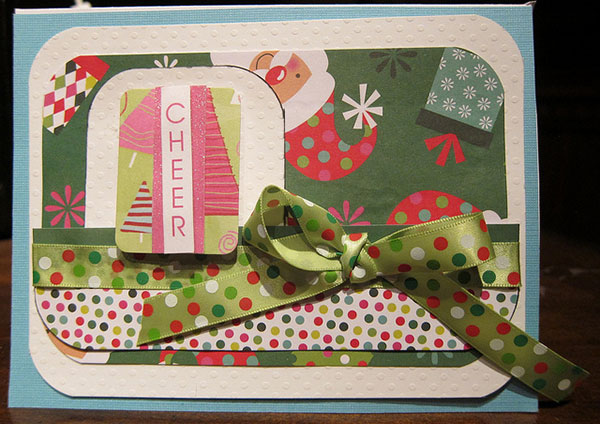 10. Handmade Christmas Tree Card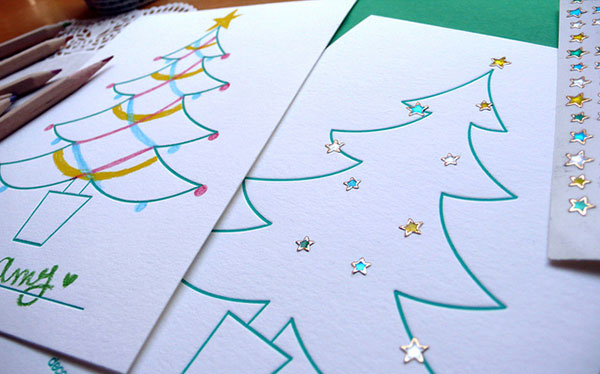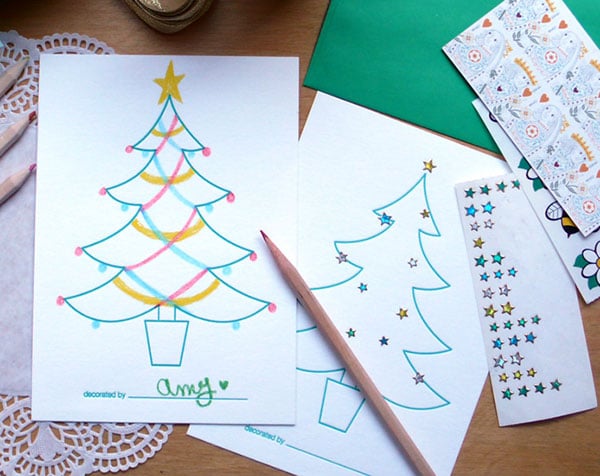 11. Diy Christmas Card ideas For kids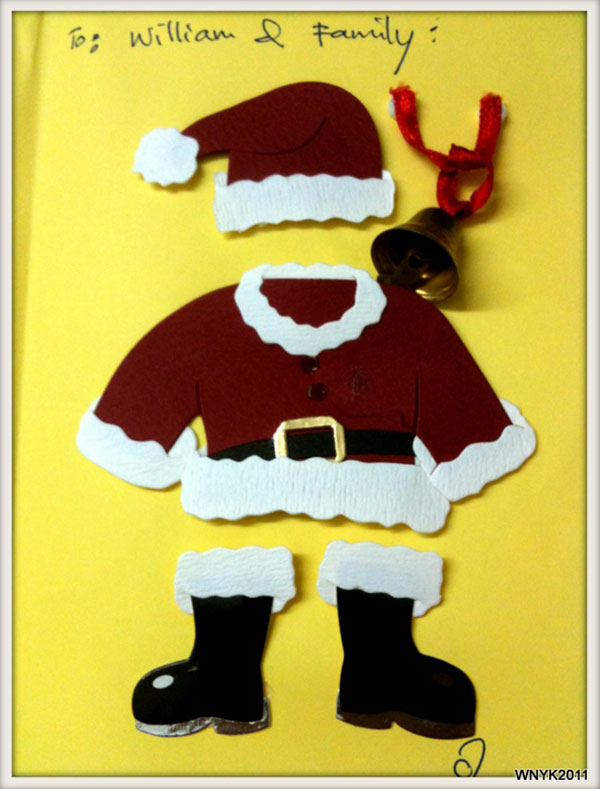 12. Diy Happy Holidays Christmas Card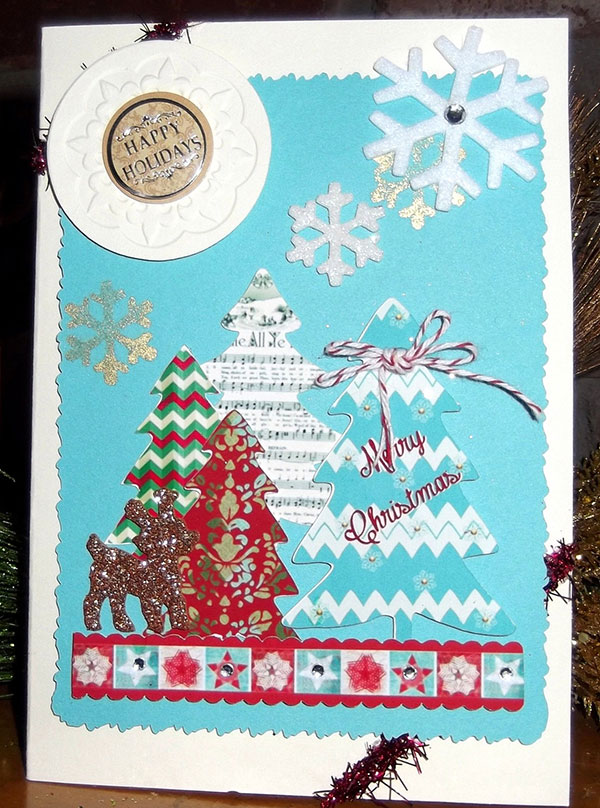 13. Beautiful Handmade Christmas Card ideas 2014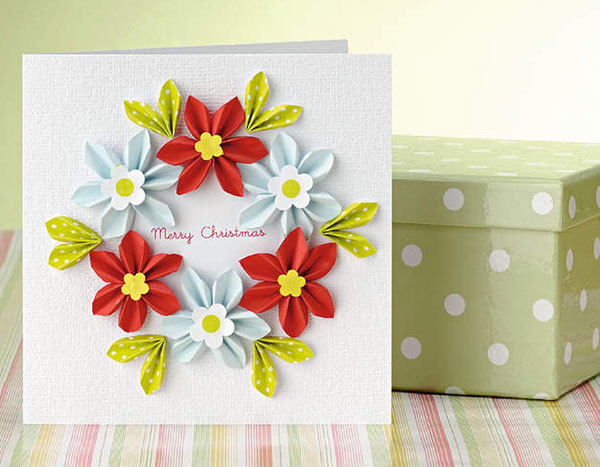 14. Beautiful Decorated diy christmas card ideas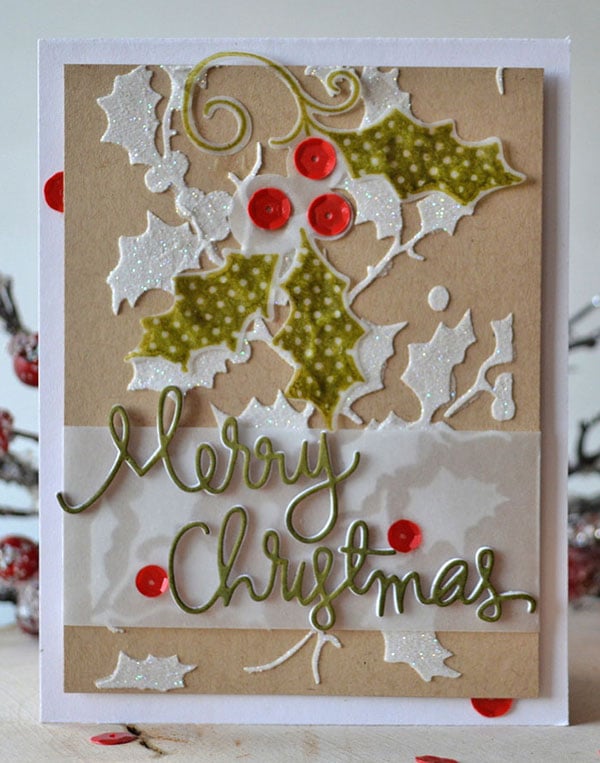 15. Cute Handmade Christmas cards for kids 2014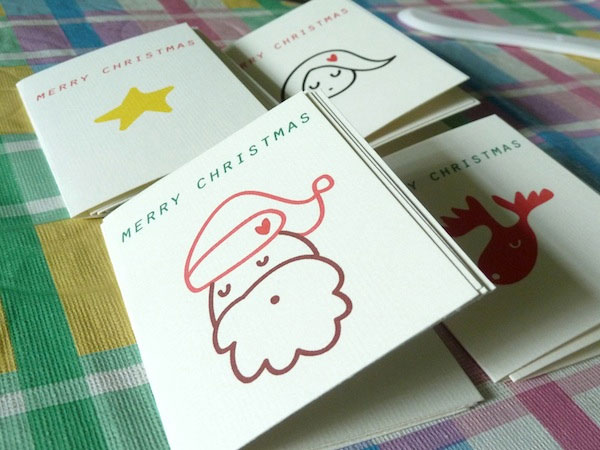 16. Homemade Merry Christmas Card Design 2014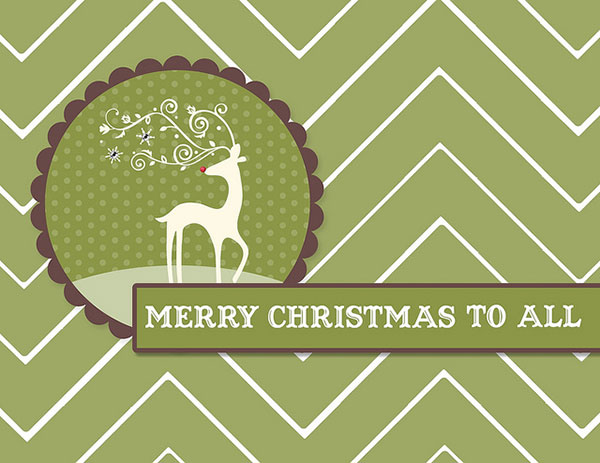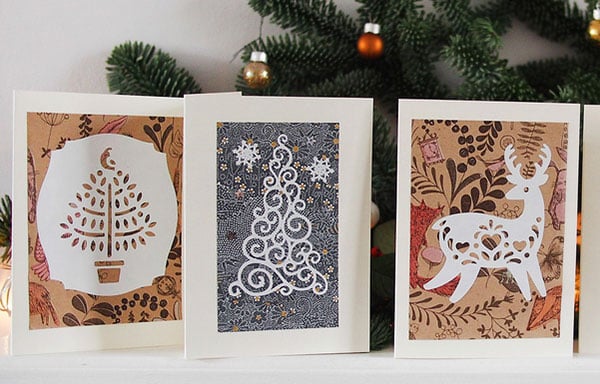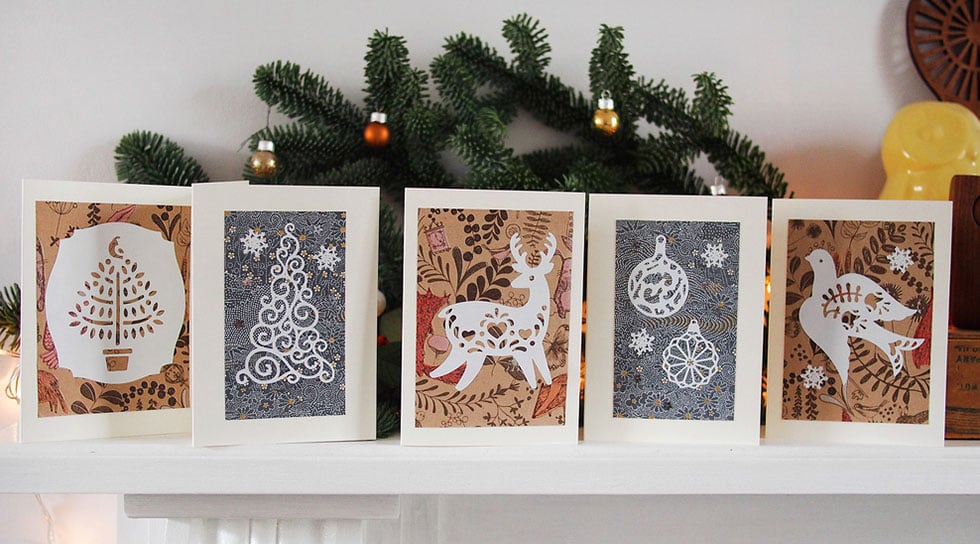 22. Handmade Simple Christmas card idea 2014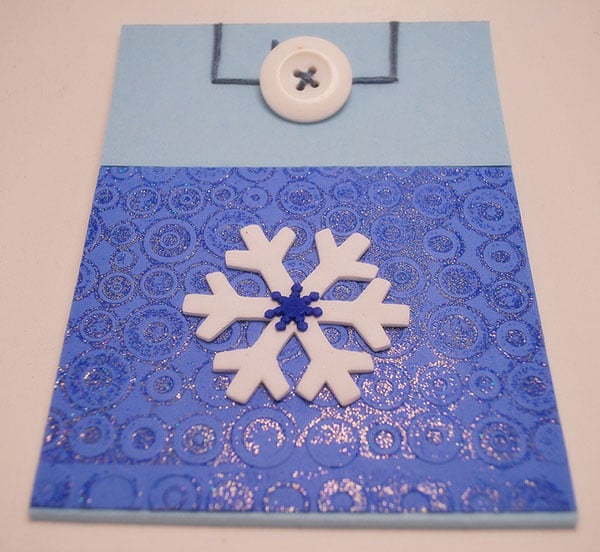 23. Simple Christmas card for kids 2014
25. Bright Diy Christmas Card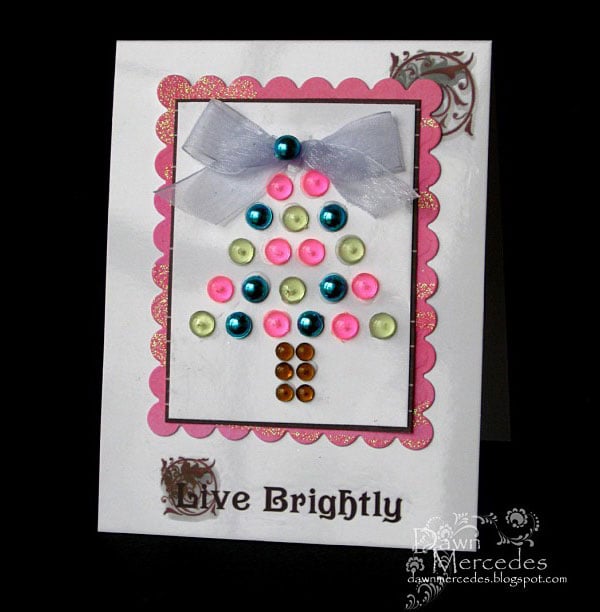 26. Diy Christmas card Design Tutorial 2014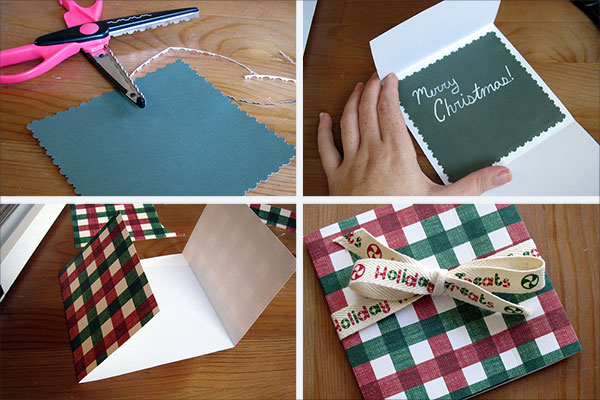 27. Diy photo Christmas card 2014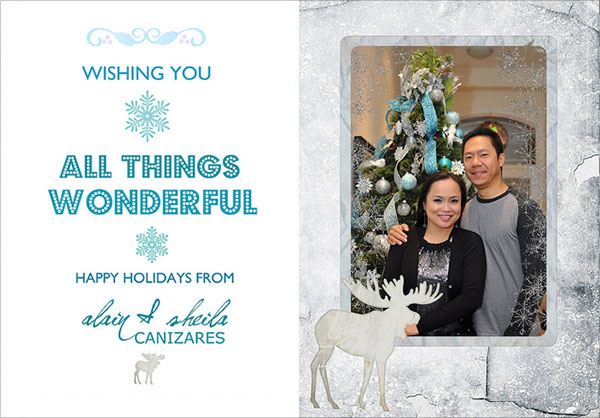 28. Simple Cute Christmas card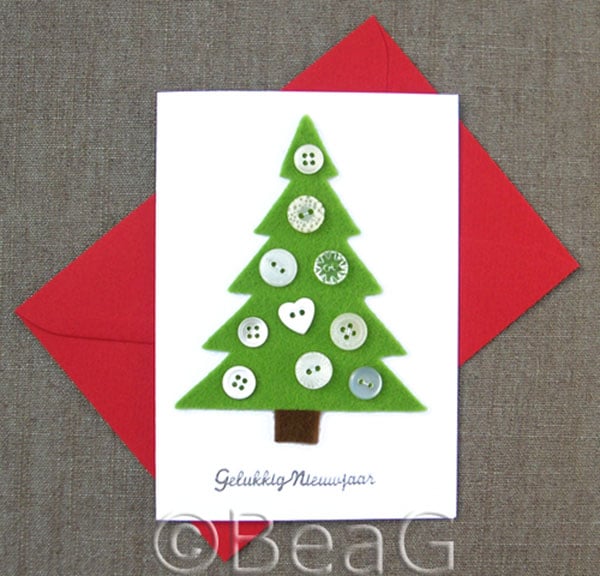 29. Handmade Christmas card 2014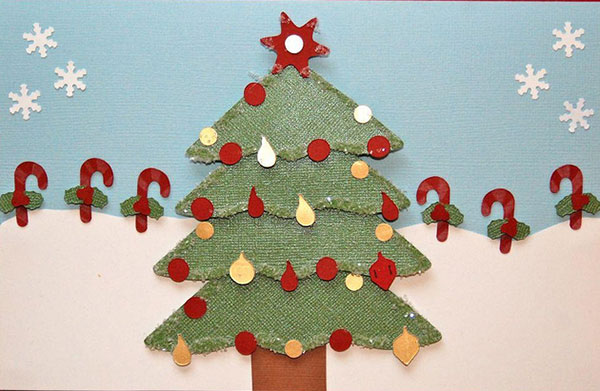 30. Origami Christmas card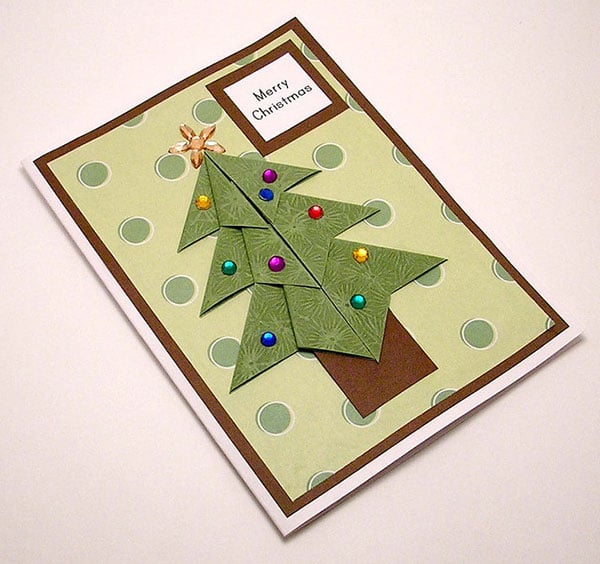 31. Beautiful Christmas card Example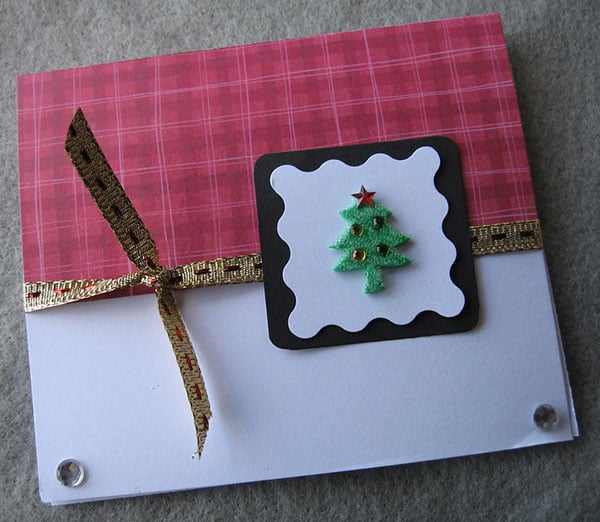 Check out some of the best Christmas collection: