In the techno world where new and latest applications come hitting on the app store, we have plenty of choices to choose from a long list, because when we begin to thumb through the diagonal list, it is never going to be ended. There are numerous application developers and each one of them keeps on experimenting with the trendy designing stuff so new applications unleash on daily basis. Graphic designers and artists are more often found contemplating for applications in which they can use colors, textures and manipulate the design elements; today I am unfolding before you top 10 best iPhone apps & iPad apps for graphic designers
1. Adobe Color CC | Capture Color Themes from Random Images
This application was at first known as kuler which is now renamed as Color CC. It helps in picking up colors from the pictures, make your own color palette this way and you can use them later on, in your design projects. If you want to pickup colors from high quality images, graphicstock would be an apt option.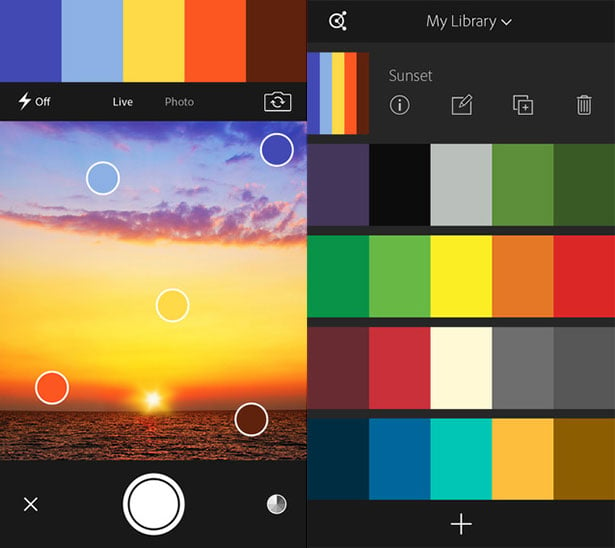 2. VectorSNAP | Turns your photos into Black & White Vector images
This application can be used to transform a colored image into black & white Vector images, the images can be scaled up to any possible size. These Vector images can be used in tees, posters or in stencils.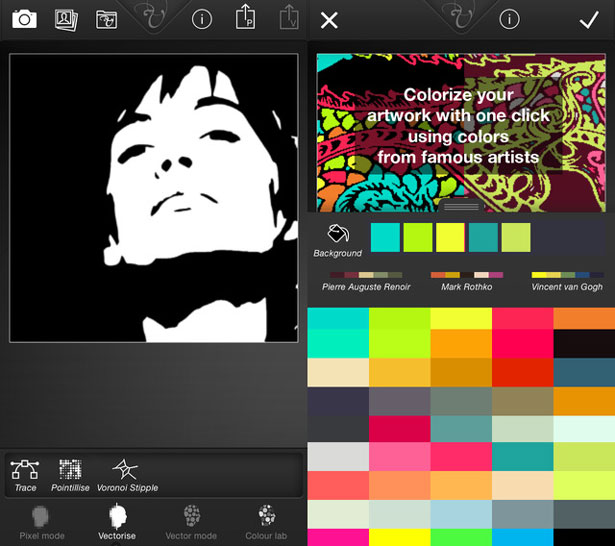 3. PicLab – Photo Editor | Add Beautiful Typography Quotes and apply stunning Photo filters
Capture a picture and give a stunning photo effect to it, you can add up typography element to your pictures through this application, share them with friends and show off the photo editing magic.
4. iFontmaker | Create your own handmade font in just 5 minutes
You can draw the font by the tip of your finger in this application. It is very simple and way too easy for a user. Email it to yourself as TTF file to use it later on in your design application.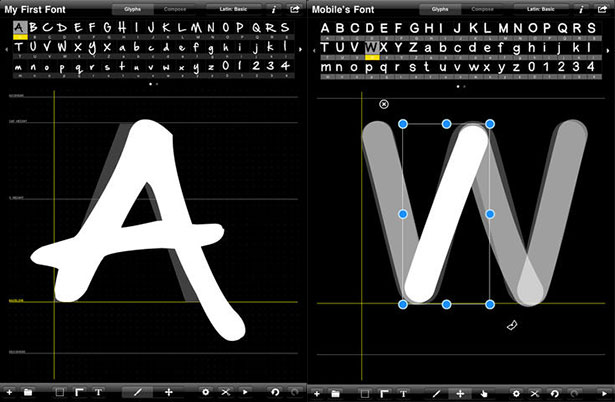 5. Adobe Ideas | Draw vector illustrations on you iphone
If you want to draw Illustrations wherever you are then this application is apt for you. Pick the brushes of your choice and start drawing your illustrations. Make your iPhone work like a virtual canvas. Customize your toolbar with your favorite brushes. Choose colors from color bucket and there are 50 undo options available in the applications.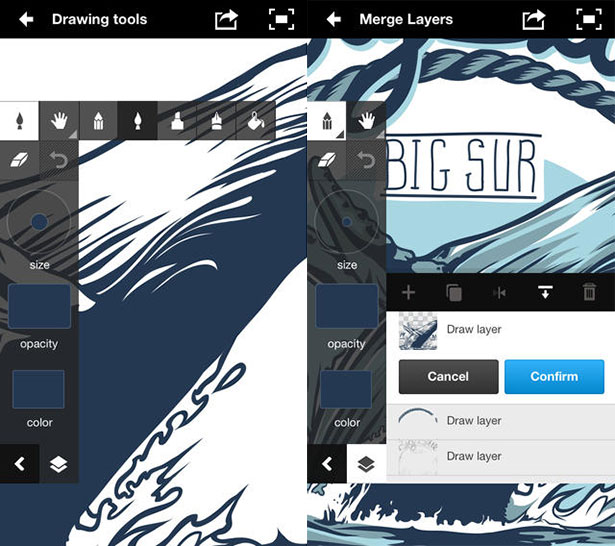 Make beautiful picture collage for yourself to use in your design element and show off the charm anywhere you want, with this enticing application, making collage has become very handy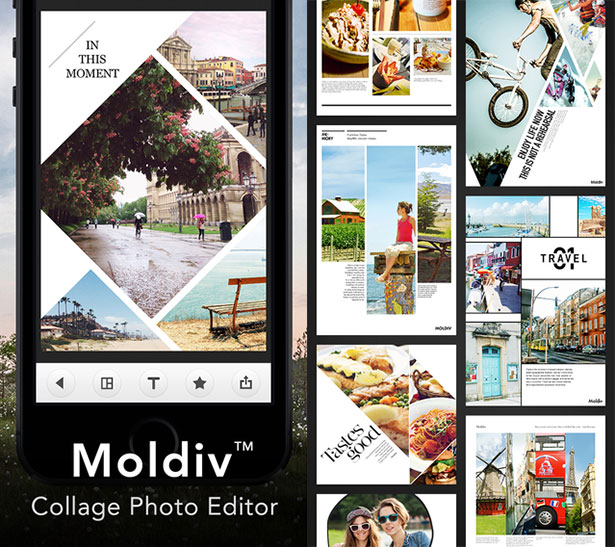 7. Best QR Reader & Barcode Reader Best iPhone App
Quick response code has now come as a replacement option for barcodes, You can read text, location, website or any other information with this QR Reader application. This application is true excellence with exact efficacy.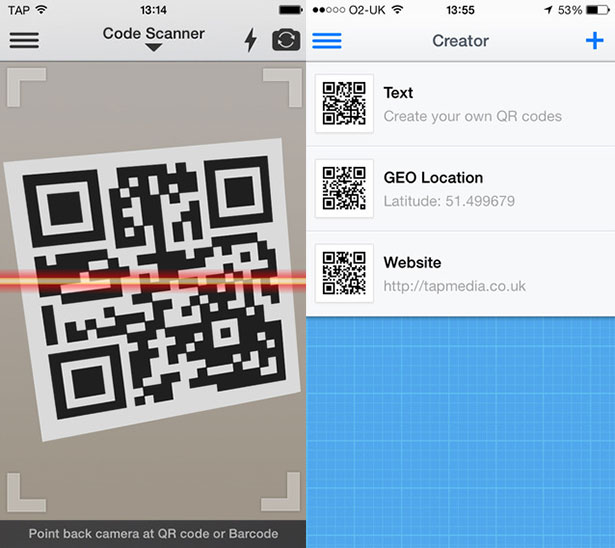 8. CamCard – Business card scanner & Reader
CamCard application is truly awesome; you don't have to keep someone's business card in your pocket when you have this application in your iPhone. Just hold the business card in your palm, scan the info with this application and you can save the entire info (just like a business card itself) with this CamCard application.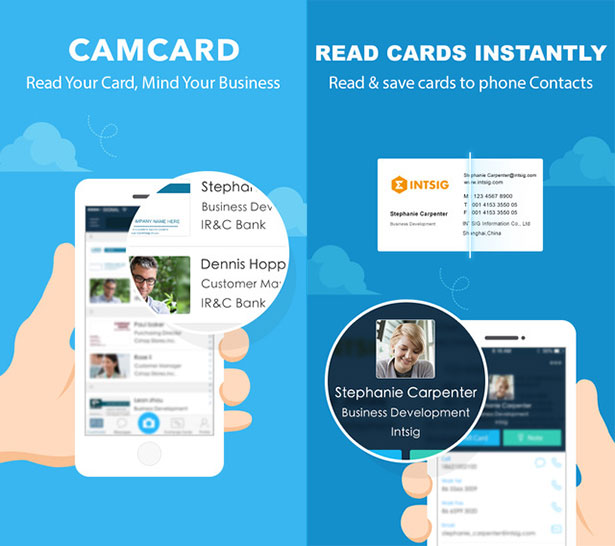 9. i-Ruler | Best Ruler iPhone App Free
You don't need a ruler on your desk having this ruler application. Designers have to do a lot of measurements on daily basis, obviously they can't keep scales and rulers in their hands all the time, for this, the application is right match. Feel free to use the ruler and have the accurate findings.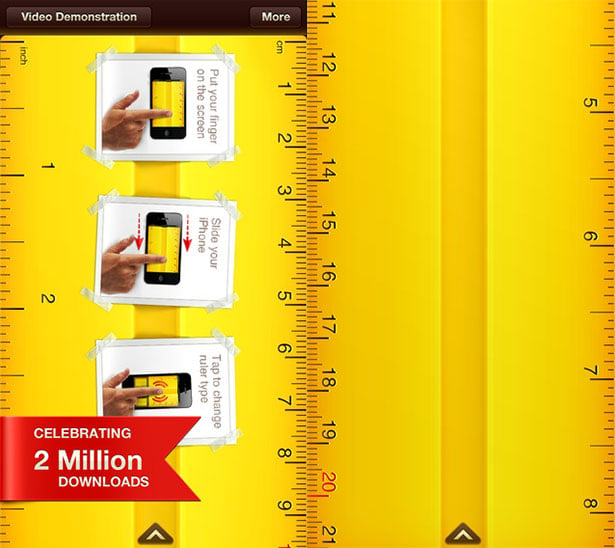 10. Inkflow Visual Notebook |  Write Notes, Sketch, Type, Layout Photos for Students, Graphic Designers and Visual Thinkers
There is nothing easy with the tasks of a graphic designer that is why various applications are made to accommodate their needs. If you are a visual thinker, you imagine the stuff and want to sketch or doodle an idea or a specific formula to remember, you can sketch on the app save it all with the Inkflow Visual Notebook application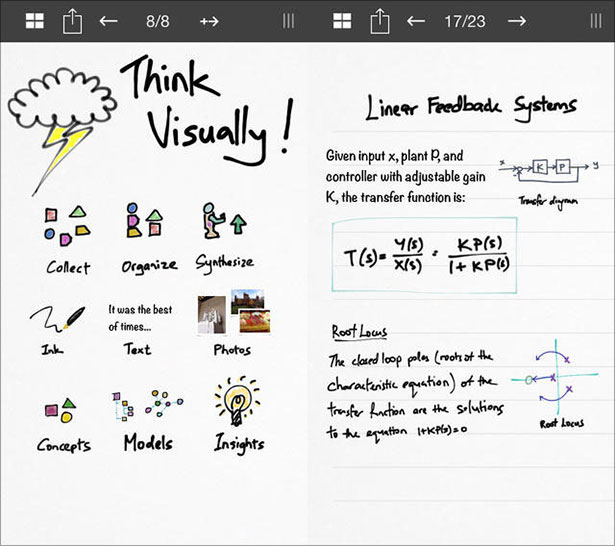 More amazing Top iPhone apps, iPad apps & gadgets
Tags: iphone apps, best iphone apps, free iphone apps, ipad apps