Art and design field has a lot to do with creativity and innovation. Every designer who keeps skill and creativity intact, he has a long way to go, because these days most of the learners and beginners just do hanky-panky. A designer should always put his best efforts to whatever he designs.
He has to clear off the desk and each day he is surprised how the piles and piles are already being stalking his way. This is a day–to-day routine from which a professional graphic designer does not get tired of.
He has the courage to bear with almost all sorts of clients, he faces challenges, a lot of refusals, denials and repercussions, but if he holds onto his nerves, he can come out with flying colors & satisfactory outcome to fulfill the demands of his clients. The element of beauty and fancy images bring light to the art of typography. Colors, textures, fonts and backdrop have a vital role to play.
Typography is a skillful art and it demands high creative impulses, imagination and innovation with right sort of techniques. I have seen millions of designers' work; but only few of the art-pieces inspired me, to showcase it before you.
Well today I am presenting 20+ absolutely beautiful commercial typography projects by Tobias Hall. He belongs to London, UK and is an illustrator, designer & mural artist.
You will love his work; it is stunning & awe-inspiring which he has already used on commercial grounds. Have a look at the collection, share it with your mates who are very keen about typography art, this will for sure open up horizons of learning and give the beginners & learners, cardinal ideas of typography. We are managing to bring forth more of this kind in future for your interest. Stay connected.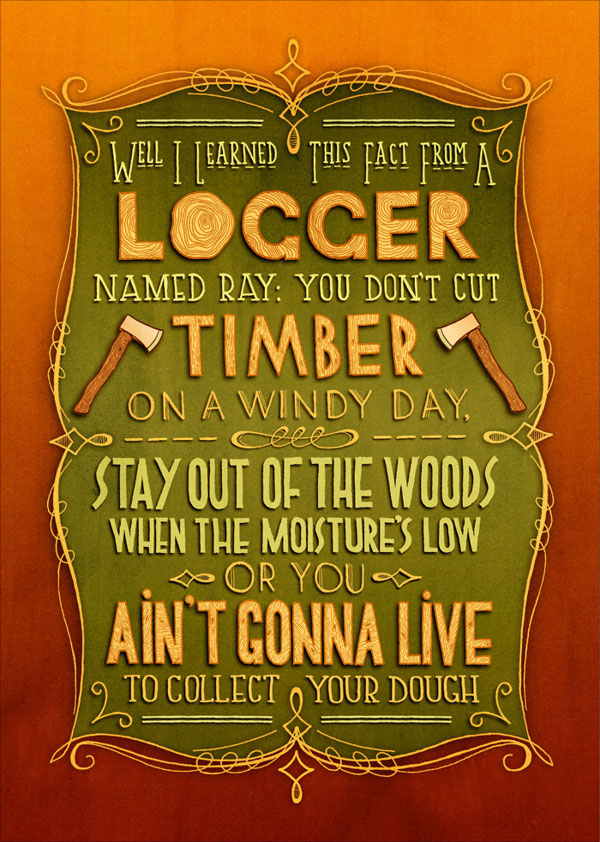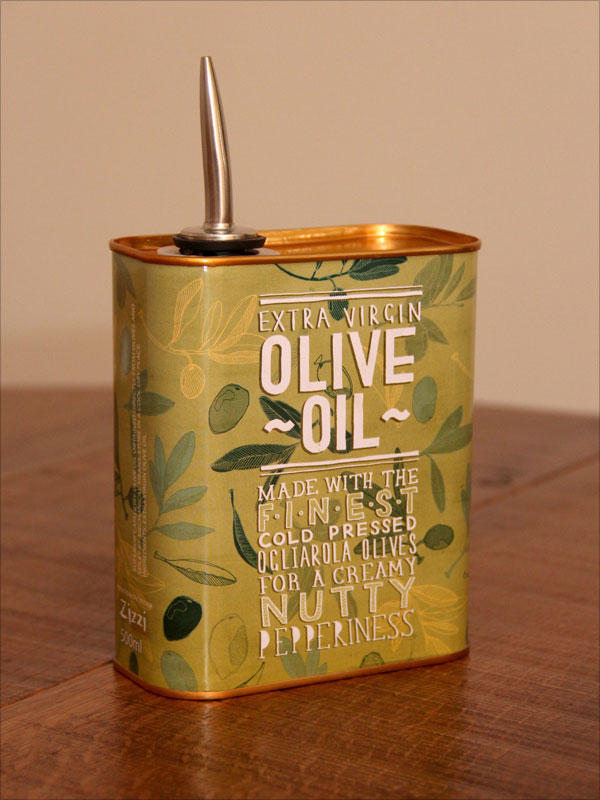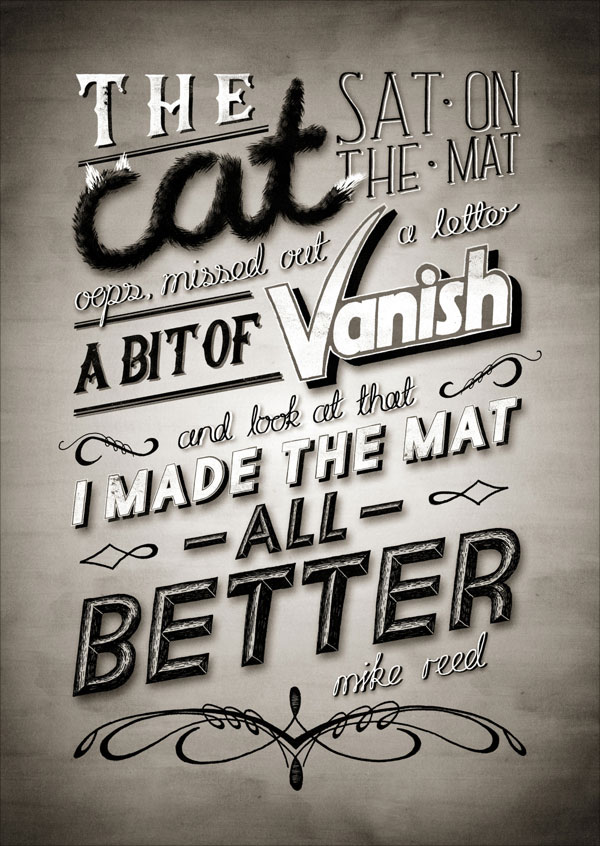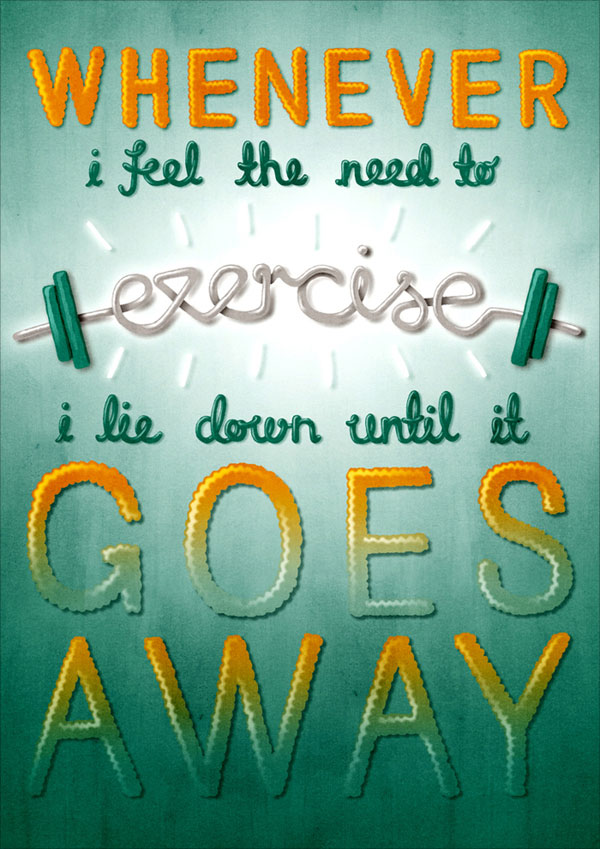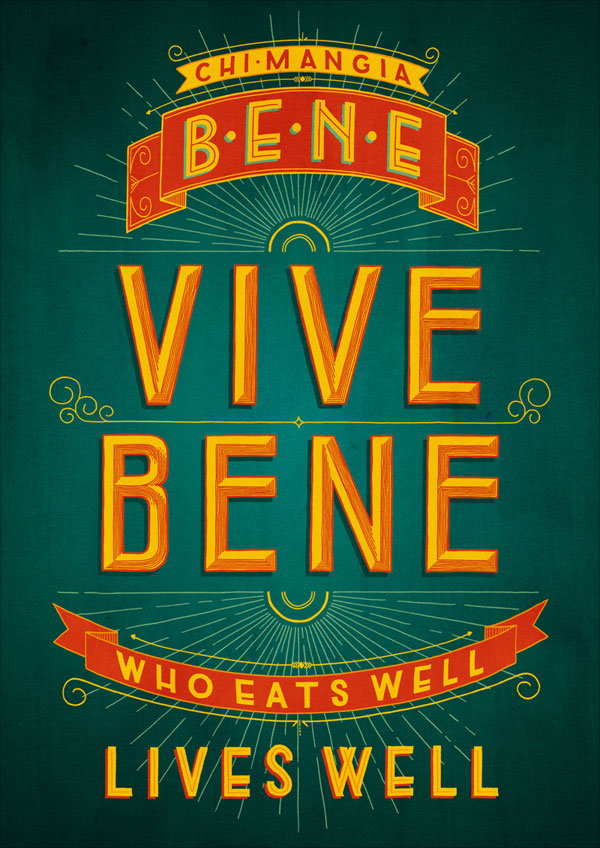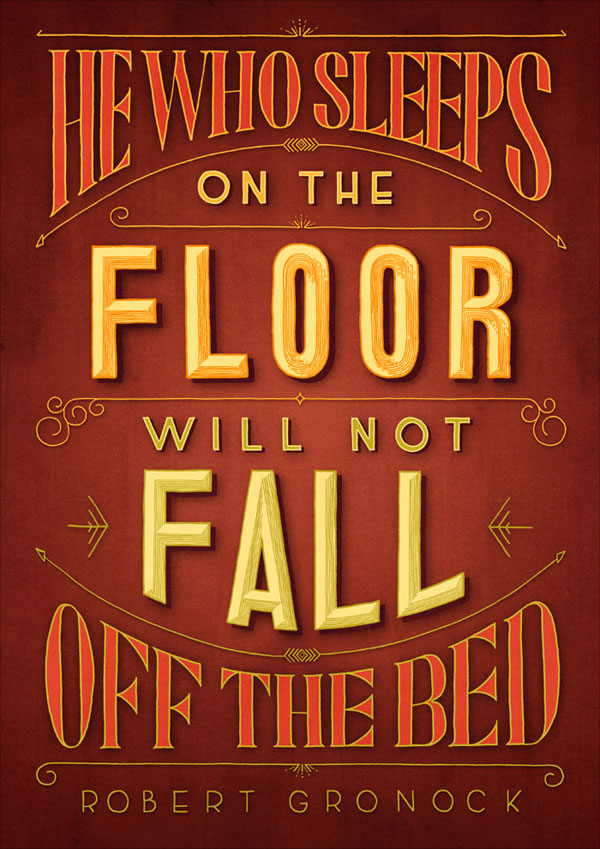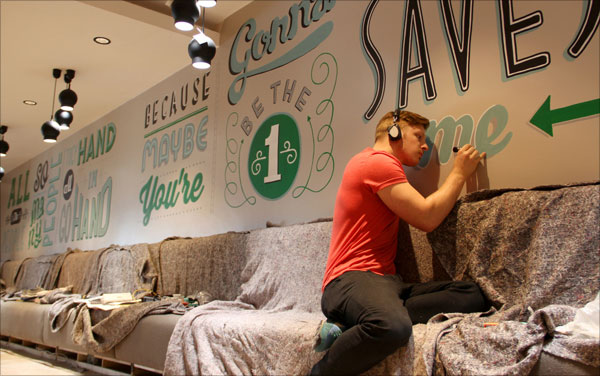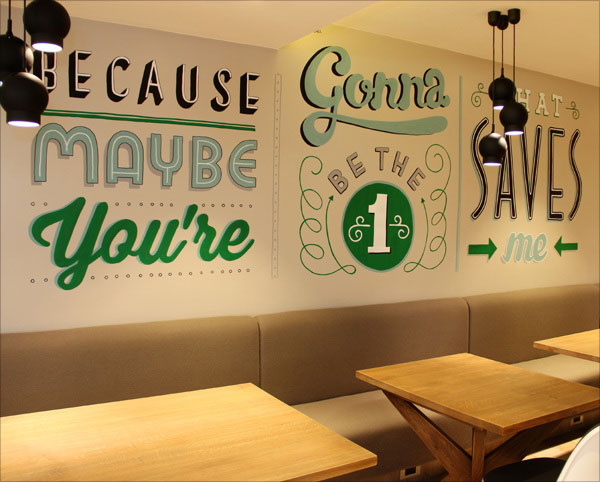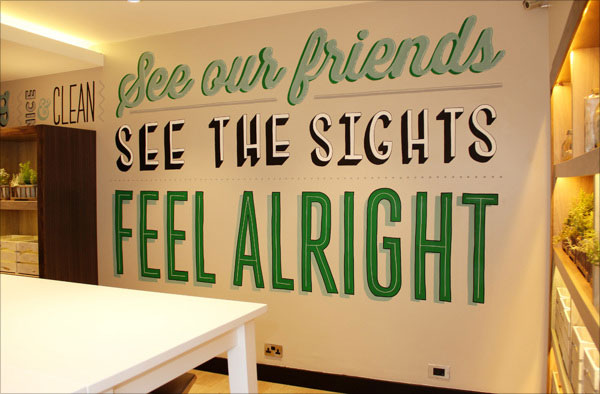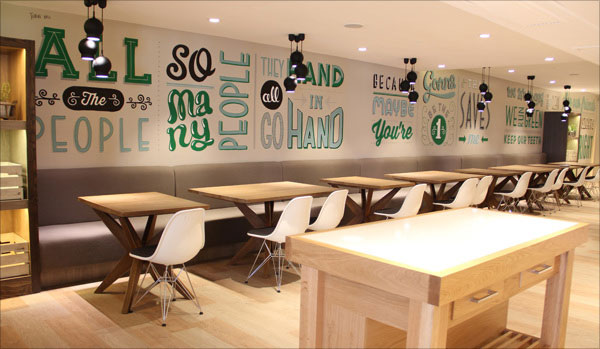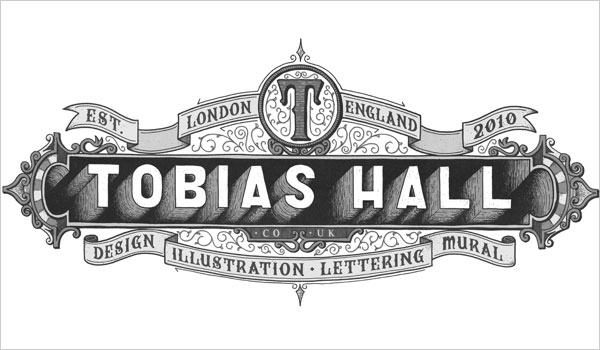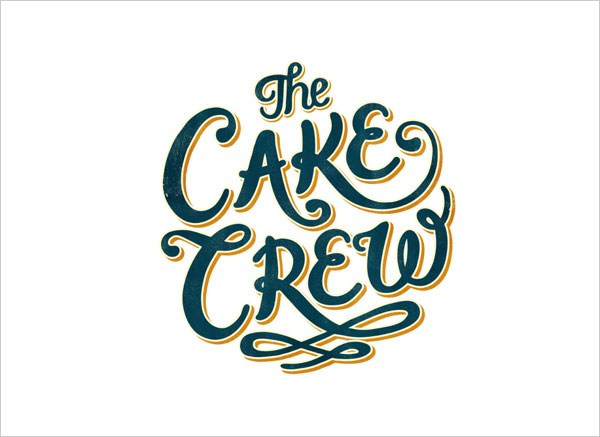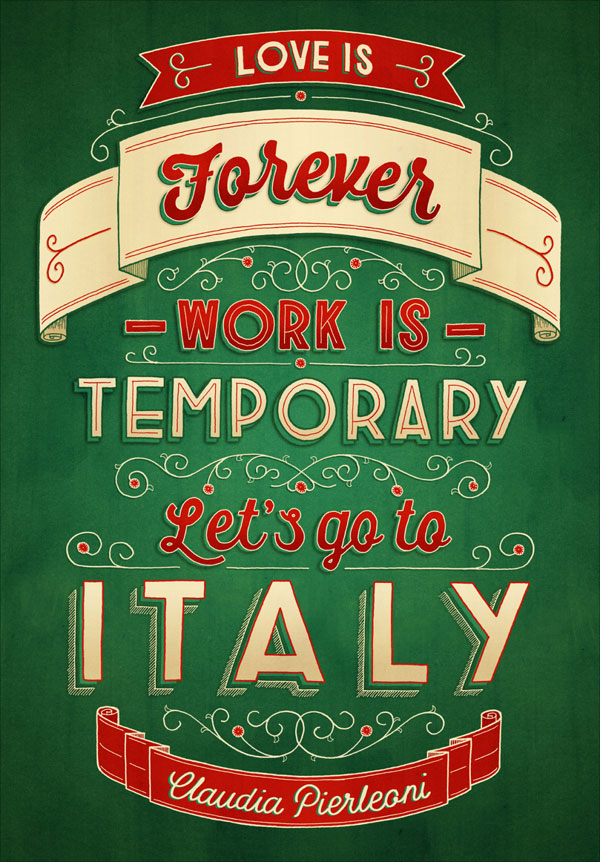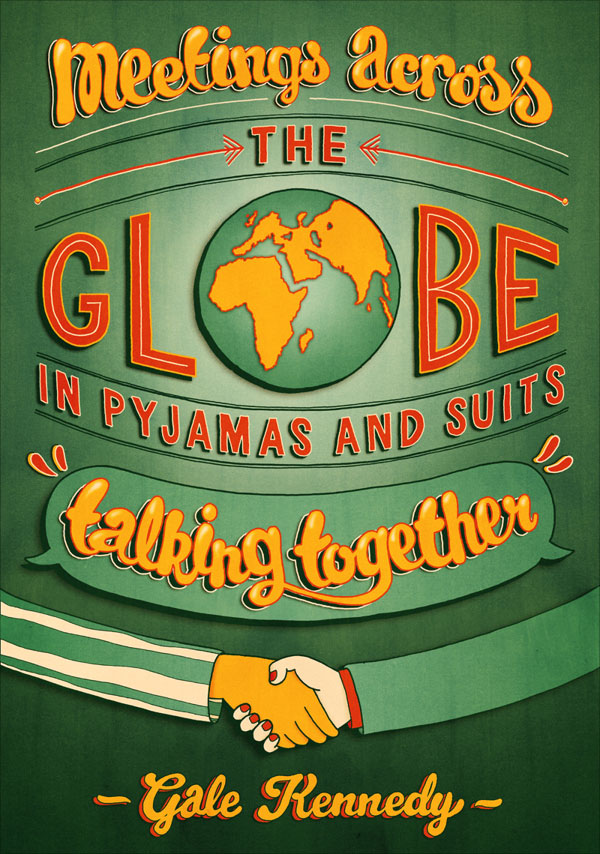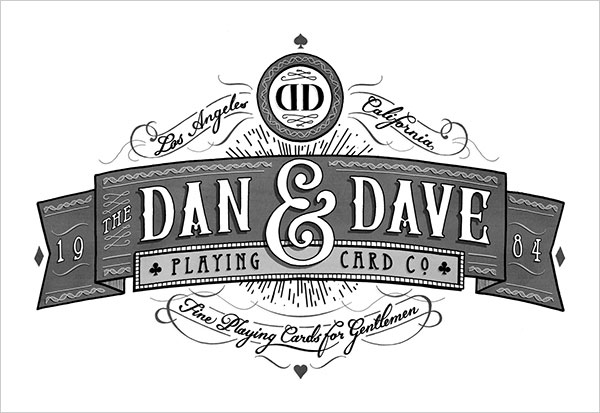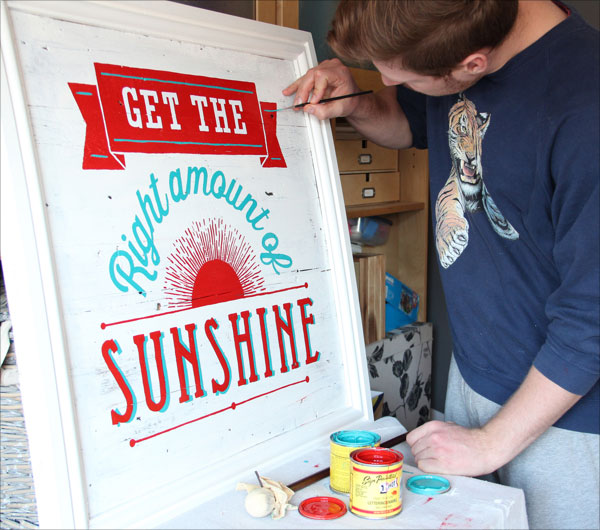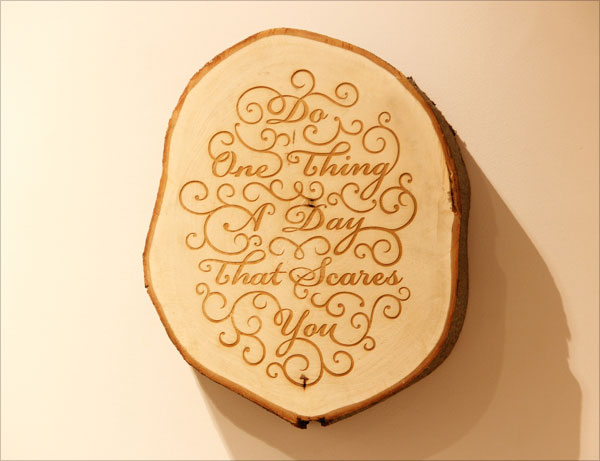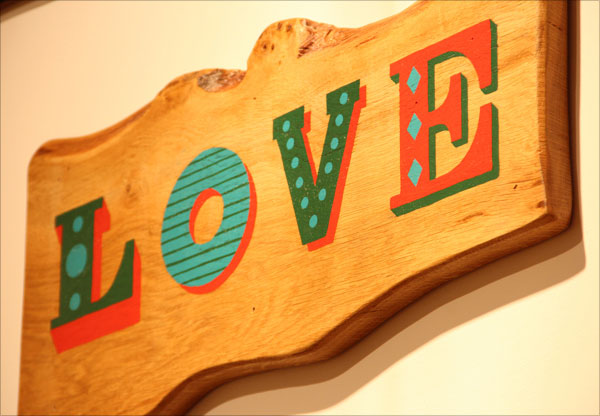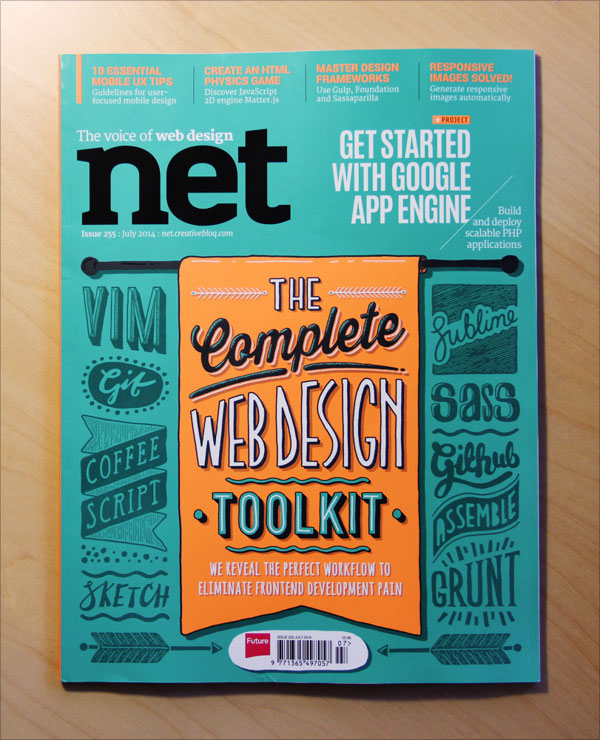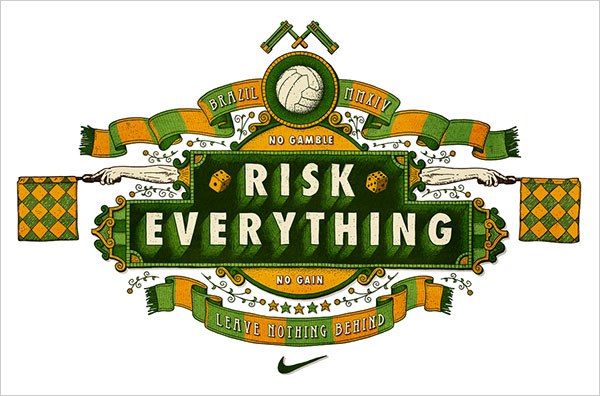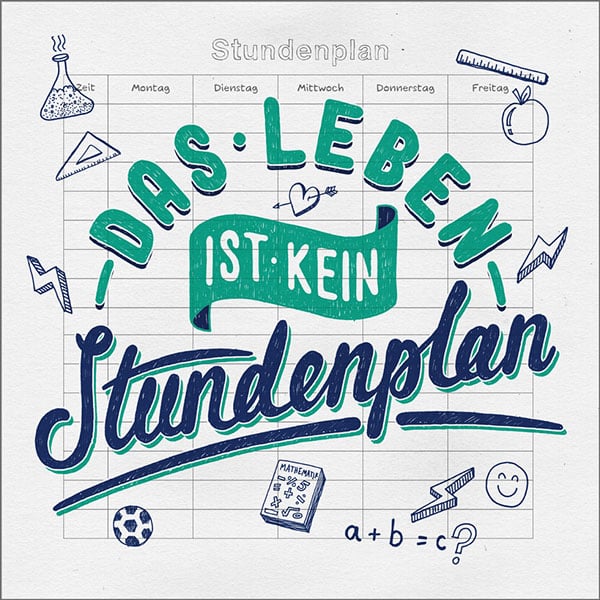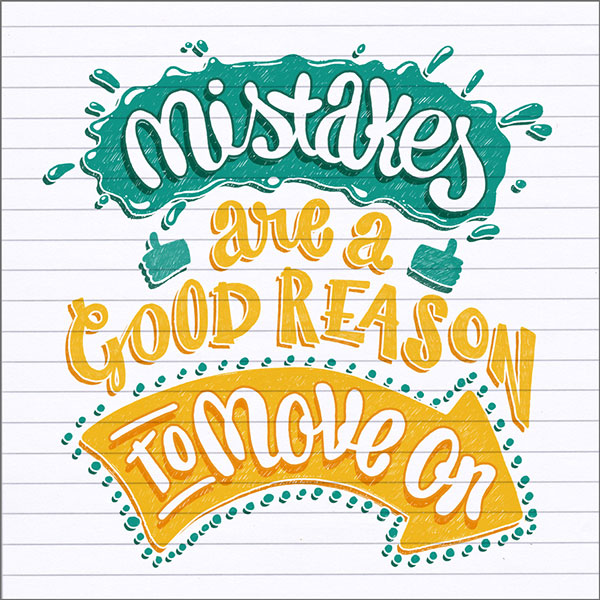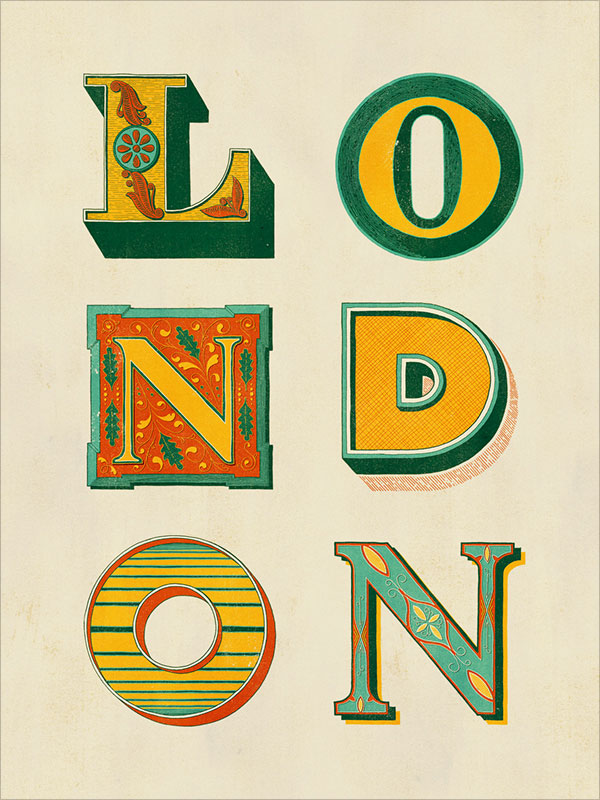 More Beautiful Typography Projects: