Art and designs field is as vast as a green valley which has no end; it is as wider as an ocean and as deeper as a dungeon. In all the chambers of art, an artist feels lost, he has perceptions of his own and fleeting imagination that does not go on hold button, it roams like a wanderer until it seeks a refuge in the feet of beauty and creativity.
Innovation and inventiveness are keys to a successful masterpiece. Anything which is deprived of ingenuity can never look good to eyes. Artists take the aid of various dramatic and artistic techniques so they can do experiments with their skill and test their talent.
Today I am unfolding before you 18 amazing photo-realistic wood board pencil drawings by Ivan Hoo. He is a visual artist and & Art Instructor at Art Speaks Studio Singapore. Look at the stunning ways he has used his pencil art to create out of this world images.
If I say, he is a magician; it won't be wrong because only a supersonic creature can do that which an average mind can hardly think of. He has brought to light, the objects that are not real, yet giving the implications as if they can be touched and felt with the tips of finger.
This is simply breathtaking because one cannot believe his eyes how tangible, raw and real an art may turn into. The elements of beauty and imagination are really at work here. The real asset of an artist is to use his fancy and implement it as nobody has ever thought of.
I am sure you will love the collection. Share this collection with your mates and their response will be enthralling as well. Stare down, and give us your feedback!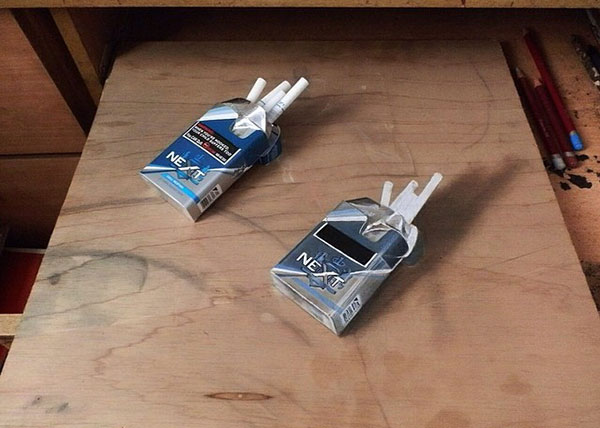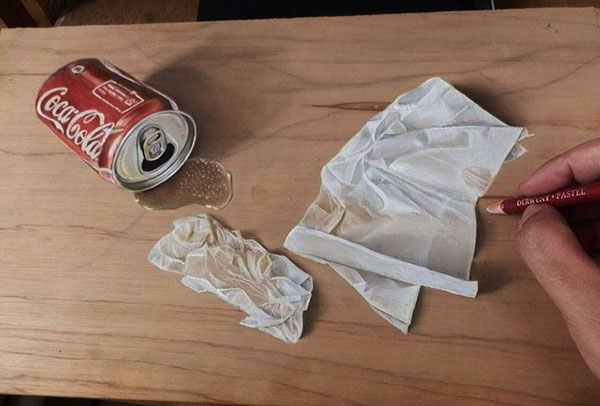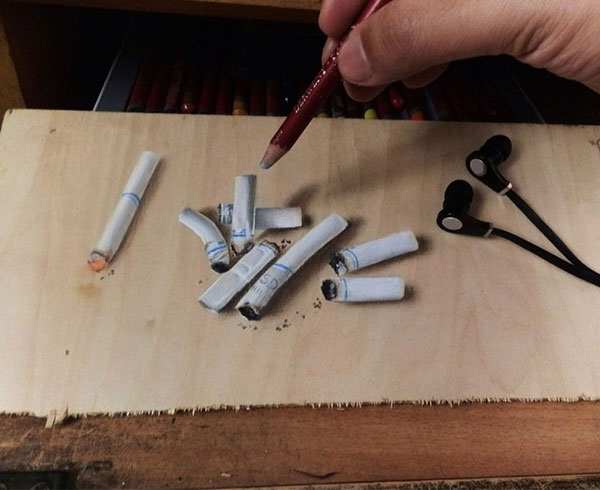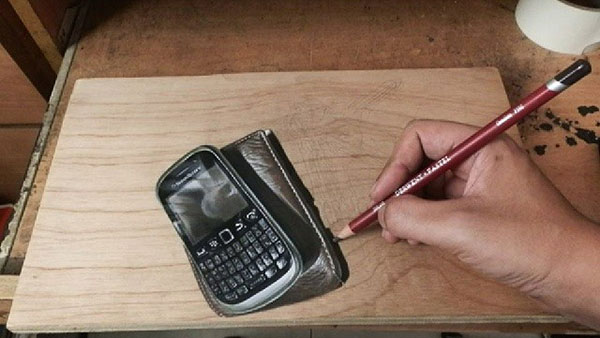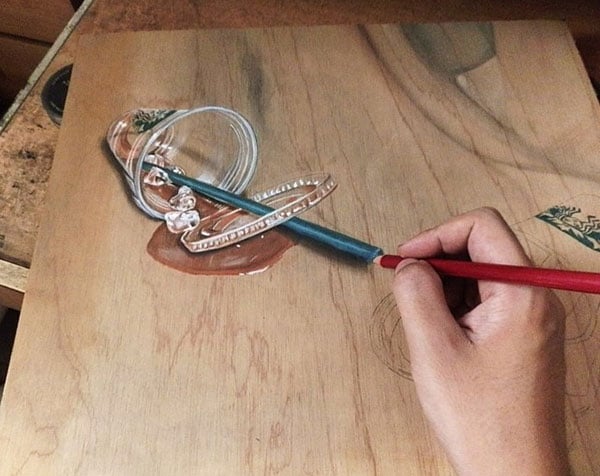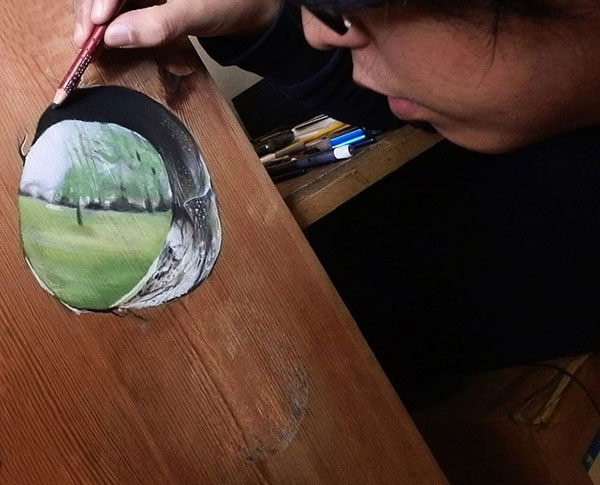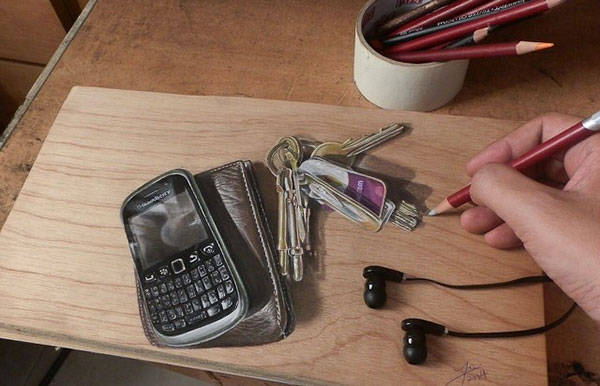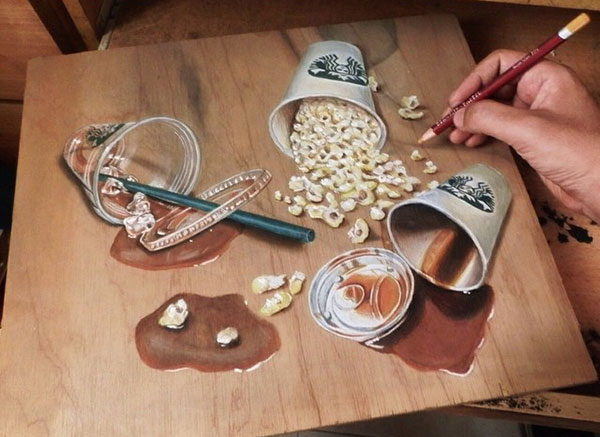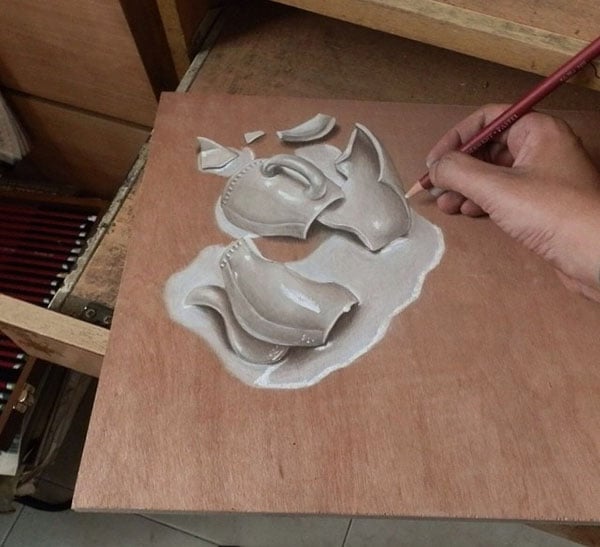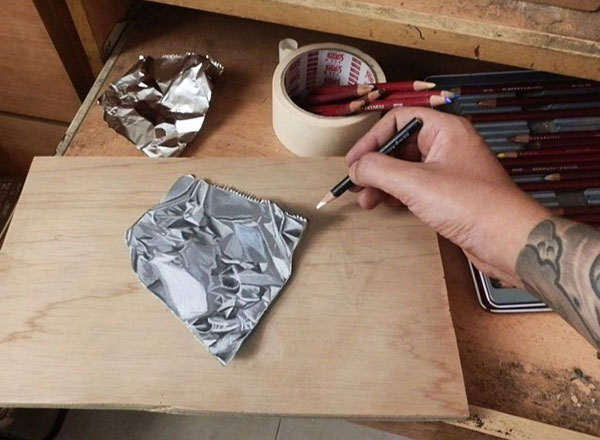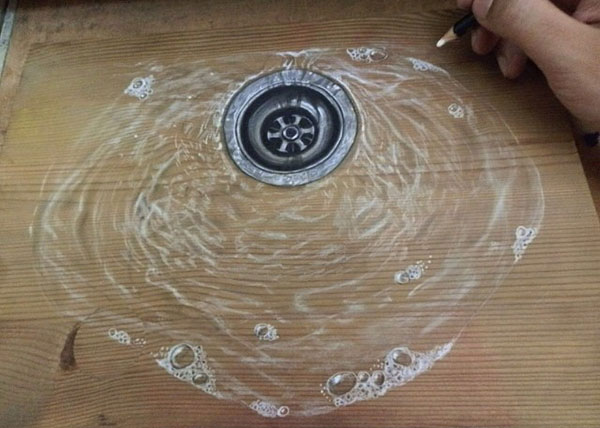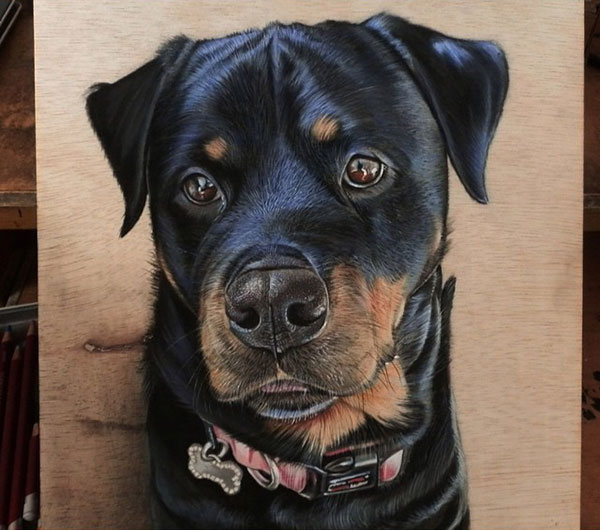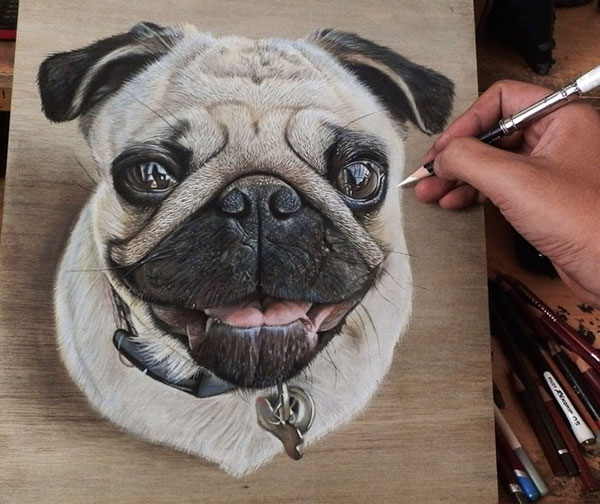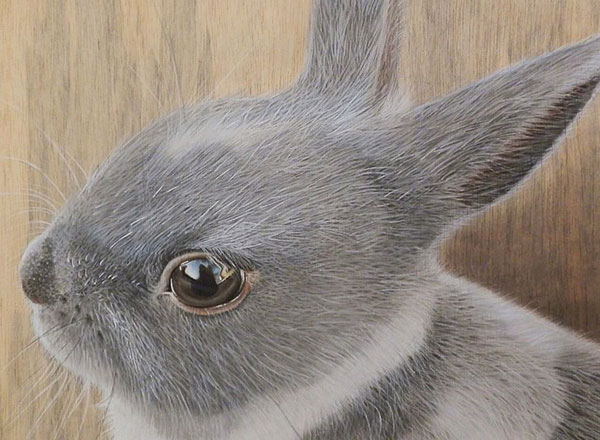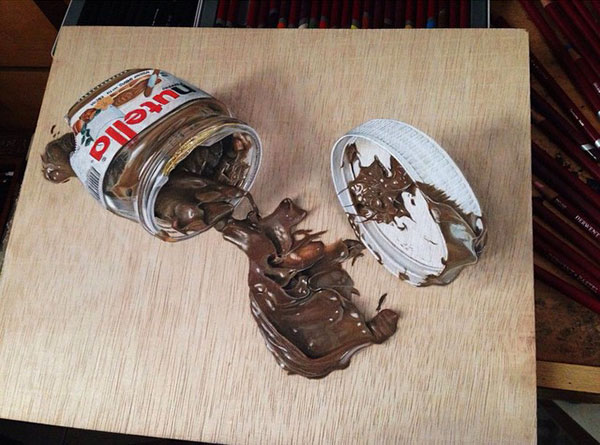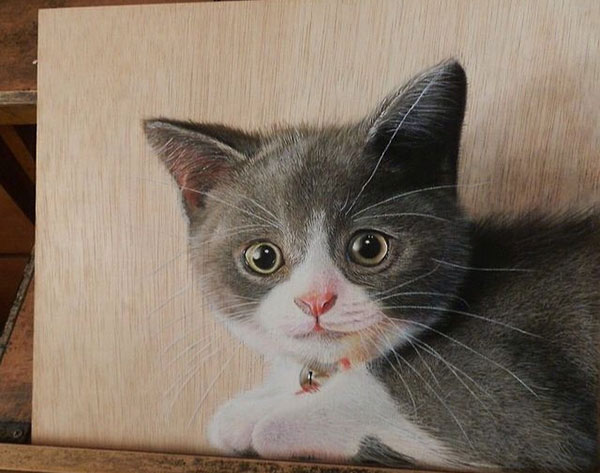 More Beautiful Pencil Drawings: