The field of designing is vast than a mighty ocean because once an artist is plunged into it, there are several genres he can try out, there is a lot to deliver, there is diverse directions to seek and numerous things to be made on daily basis. Graphic designers always look around for inspiring pieces of art so they can extract ideas from it to produce something innovative and core creative.
Typography is a proficient art which requires devotion, dedication, skill and abundance of practice. A designer can never achieve desired results unless he has strong grip on to this art form. Colors, textures, backgrounds and fonts are prerequisites to make a stunning typography poster.
Today I am unfolding before you 10+ inspiring typography quotes from Disney movies by Nikita Gill. She belongs to London, UK and has put together an awesome amalgamation of typography and Disney movies' sayings and if I say she has done full justice to it, it won't fall in the rabbit hole. I am sure these will give you thought provoking lessons that you should learn from life.
Bring back your old Disney childhood memories while watching these posters. The harmony, musicality and glee are well captured through typography art. What a beautiful execution of emotions, sentiments and gestures through massive but precise words!
A motivation would stir within your bones and you will be keeping your head high, throwing off the negative charge and carrying the positivity till the rest of your lives after seeing these. Have a look at the collection and do let me know how far you found these best to share with your mates on social networking sites.  Come right back for more such interesting and inspiring masterpieces we have in stock for you.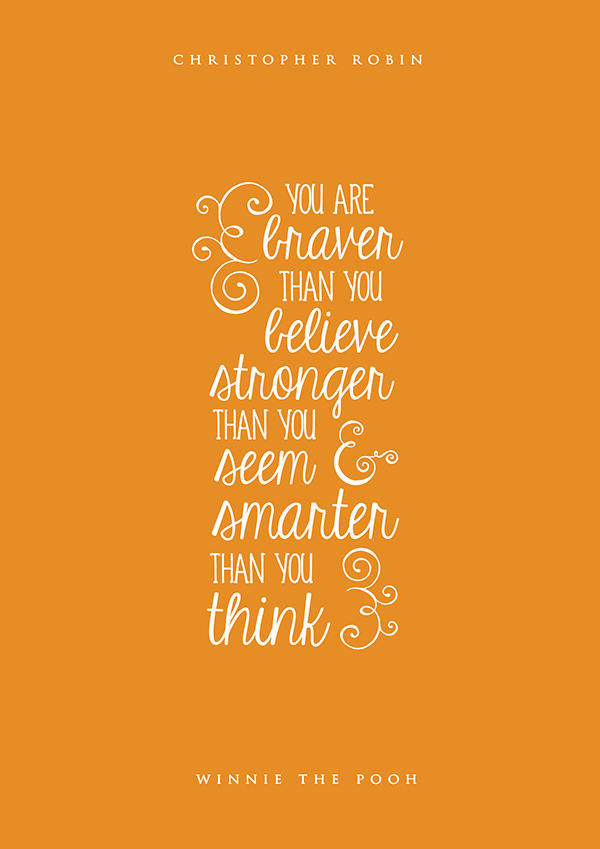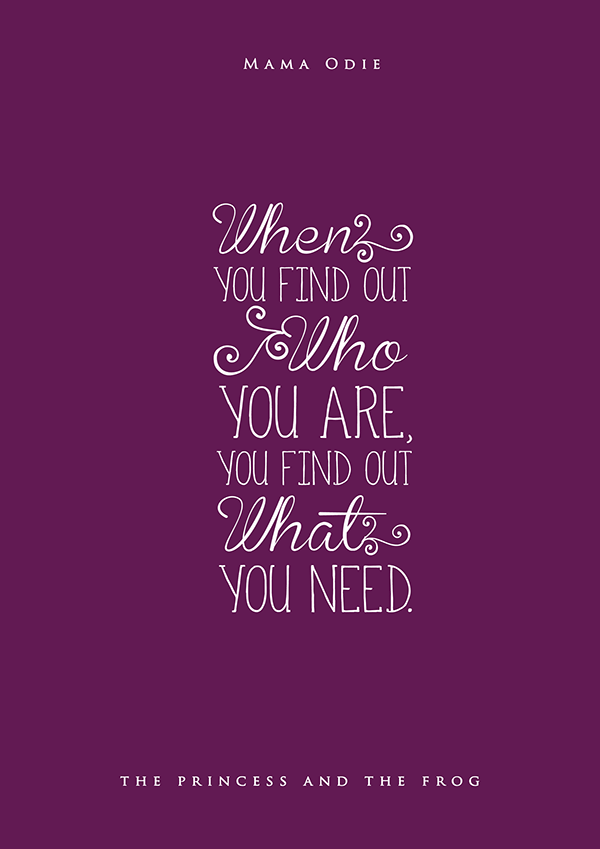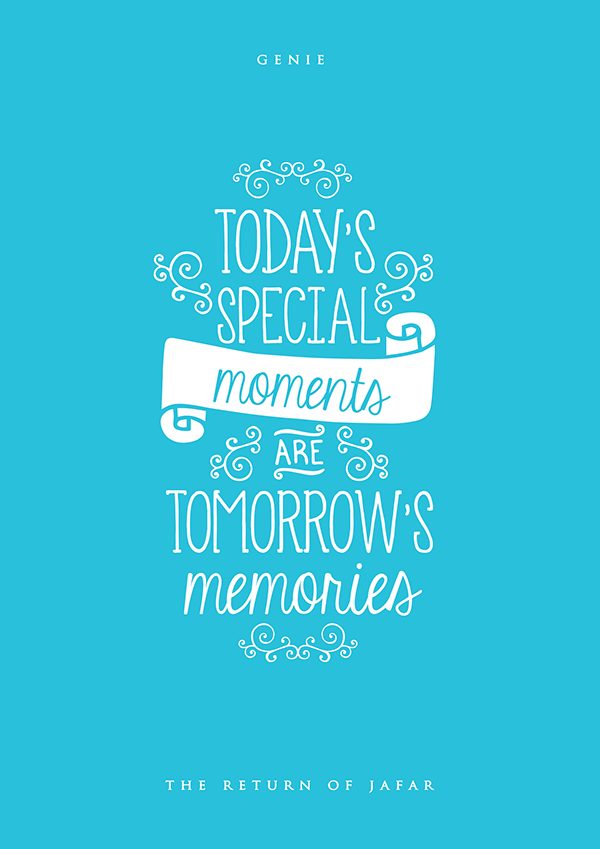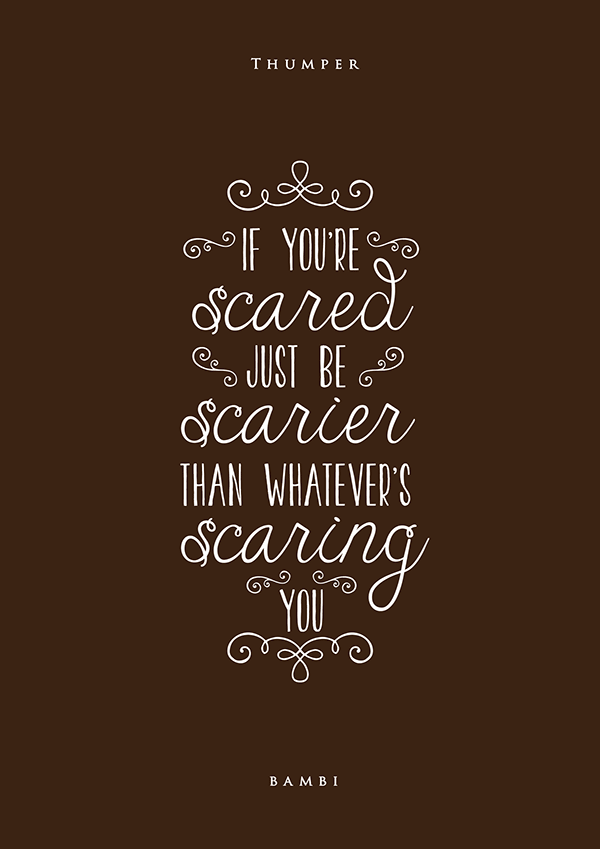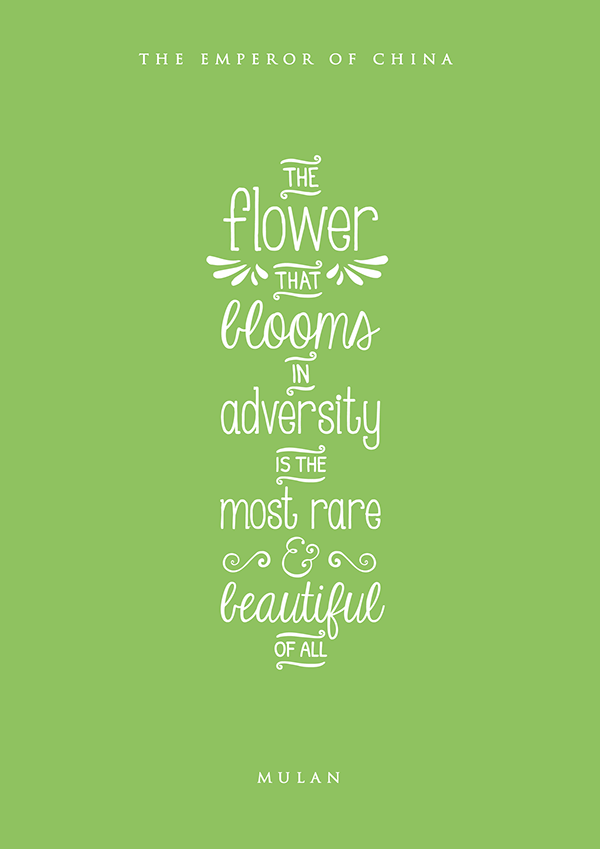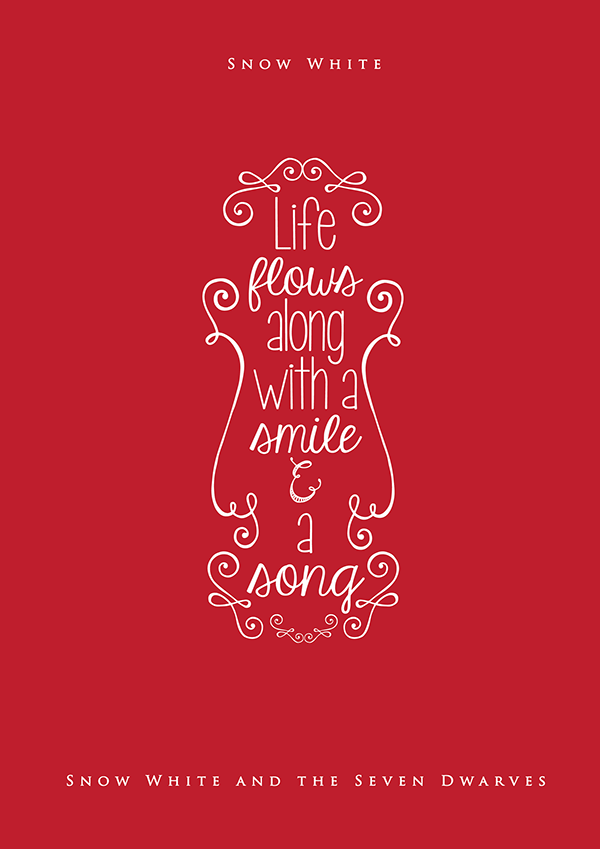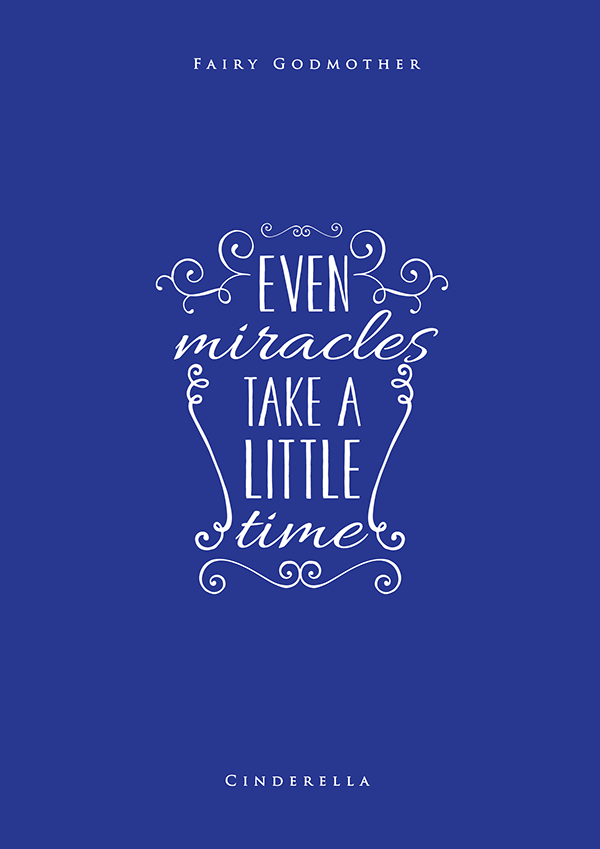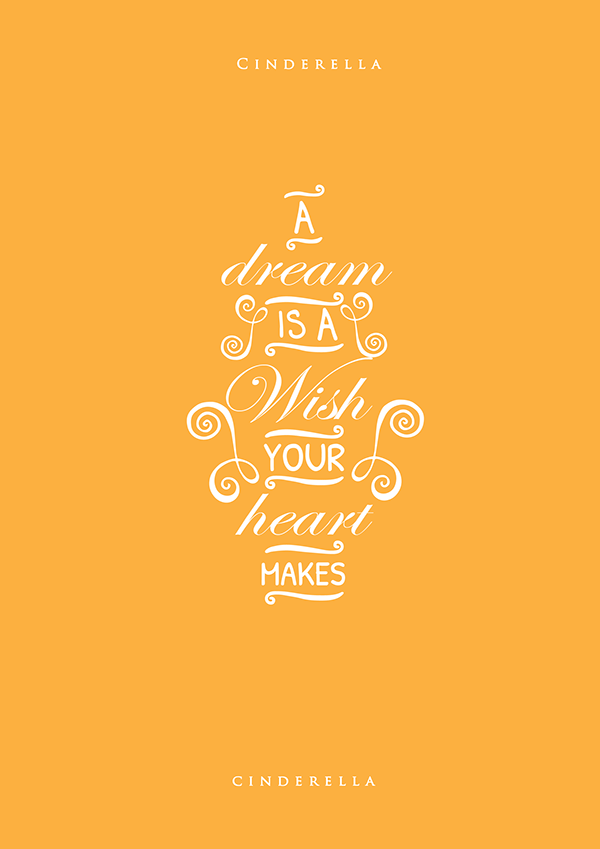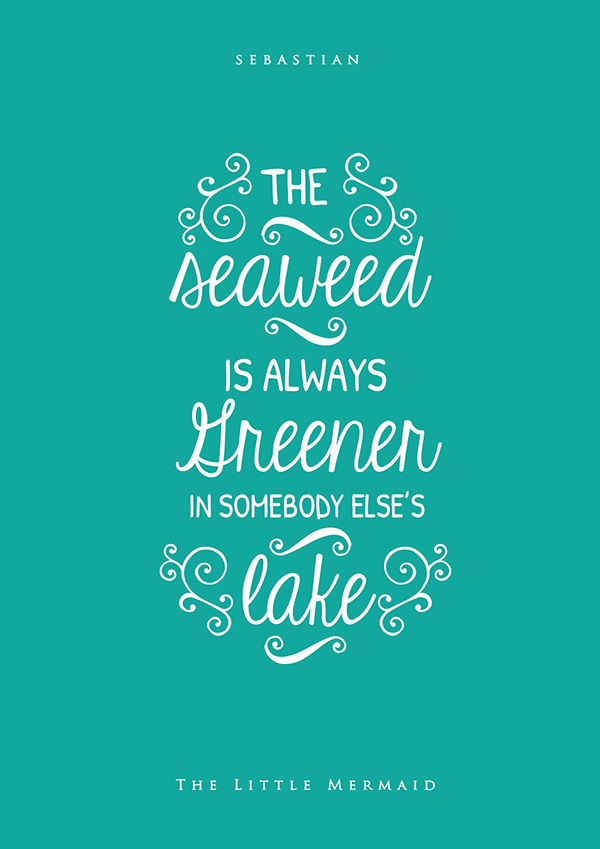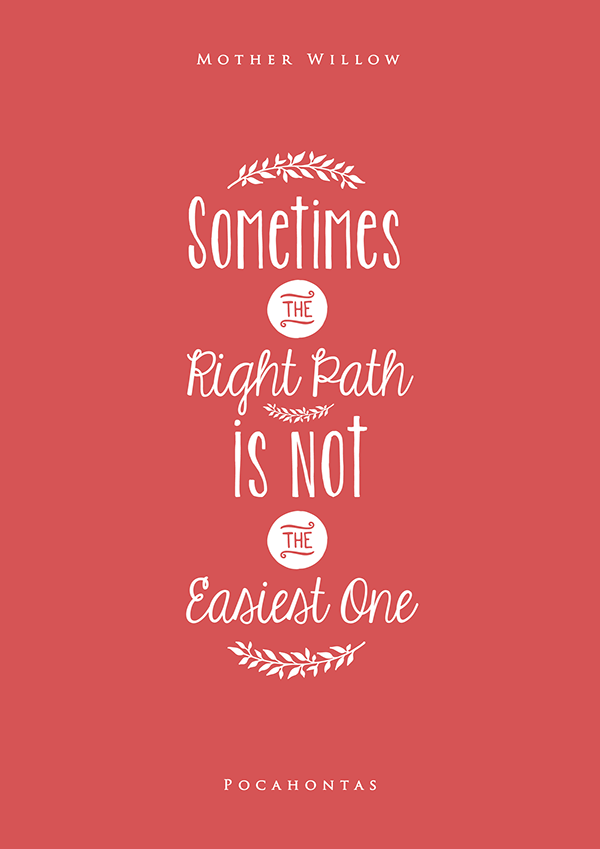 More Beautiful Typography Projects: