No matter what events are befalling over us, it is meant to be celebrated, holy and sacred events are cherished and worth waiting for. As we all know that Thanksgiving Day is approaching, people are seeking ideas and inspiration for Thanksgiving Day.
The Creator of this world sees the purity of hearts and then He bestows His blessings upon the people who bow before Him and thank Him for His benevolences. The more one acknowledge Him, the more He showers His consecrations, and the more one surrenders himself before Him in the supplication, the better rewards he gets from the Creator.
God is the only one who gives and never takes back, but only the thankfulness in return with honest intentions. He listens to kind hearts and grants them as much as He owns. Thanksgiving Day is celebrated to thank God for His blessings and compassion which He has been pouring on us without any obstruction or delay. He gives us food, meals and other benedictions which we always overlook every now and then.
This particular day, prayers are made before Him so He will be more generous towards us. Thanksgiving Day contains a lot of activities. You can décor you houses with Turkey wall paintings, you can also bake donuts, thanksgiving cookies, sweet cakes, muffins and customized little cupcakes.
That's the beauty of the day which keeps its sanctity intact. People manage big and small get together parties to have Turkey meals together and to enjoy blissful time under the same roof. Today I am unfolding before you Happy Thanksgiving Day pictures, wallpapers & HD images of 2014 that will let you know how ideas can be utilized to create something inspiring & creative. Share them with your friends too on social networking websites. Have a look at the collection.
Give Thanks | Happy Thanksgiving Pictures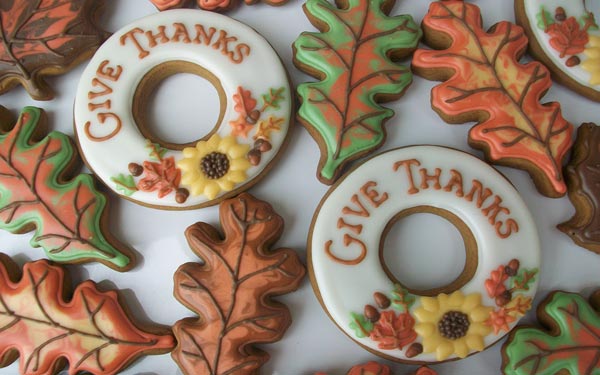 Give Thanks 2014 Thanksgiving wallpaper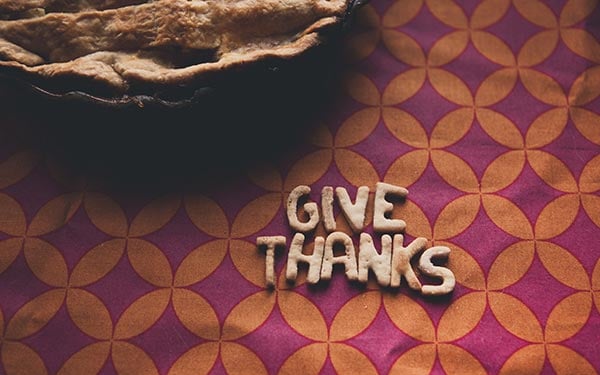 Happy Thanksgiving wishes Facebook cover photo

Beautiful Turkey Painting |Thanksgiving Wallpaper 2014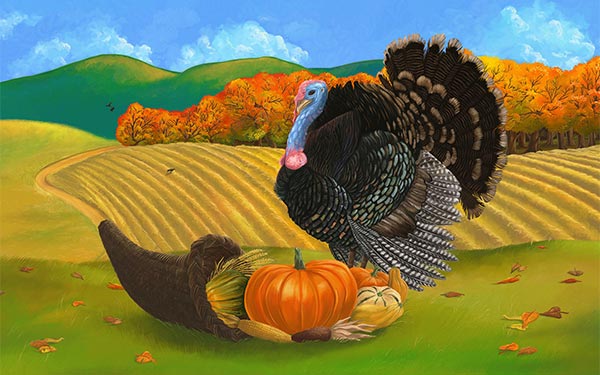 Happy Thanksgiving Images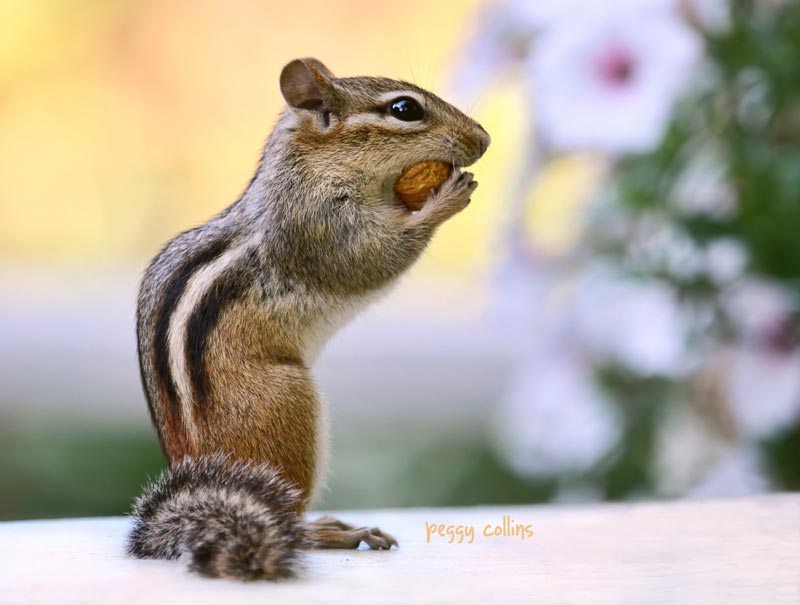 Happy Thanksgiving Photo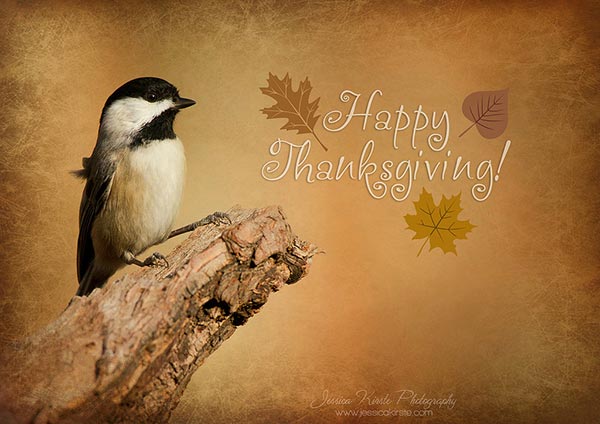 Thanksgiving Cookies Ideas 2014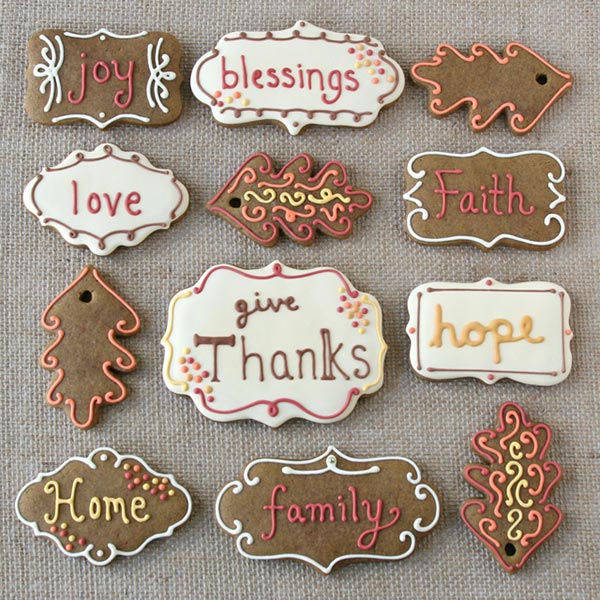 Happy Thanksgiving wishes 2014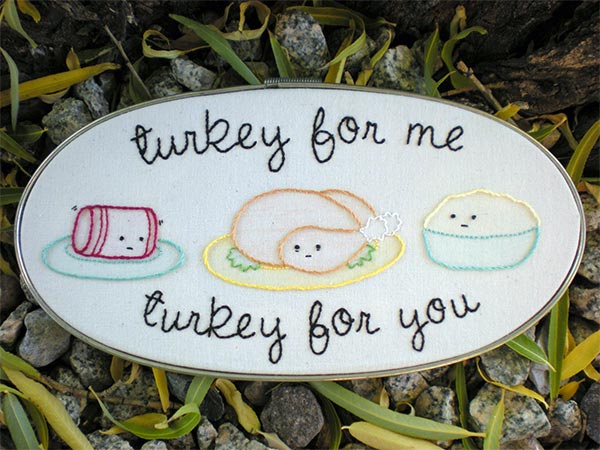 Thank You Image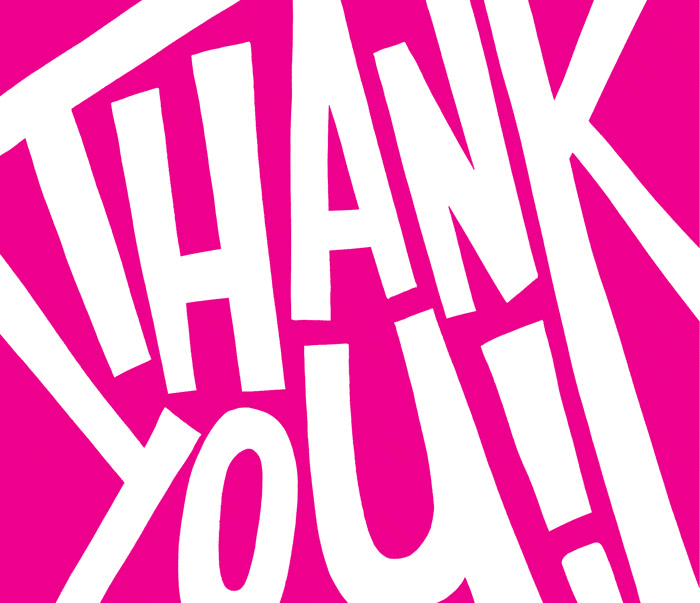 Thanksgiving Day Tray cookies ideas 2014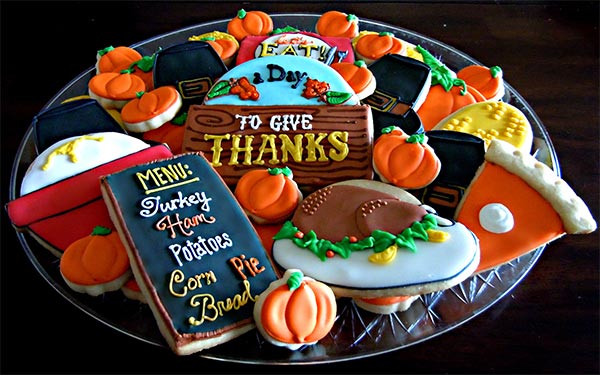 Funny Thanksgiving turkey Image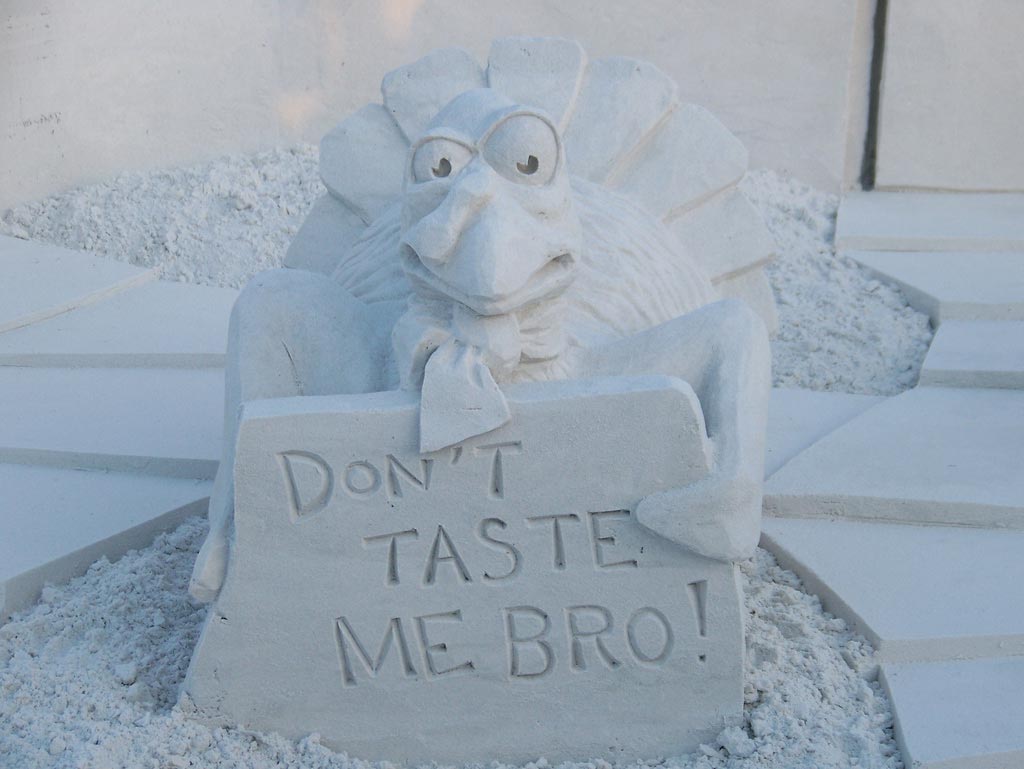 Turkey Image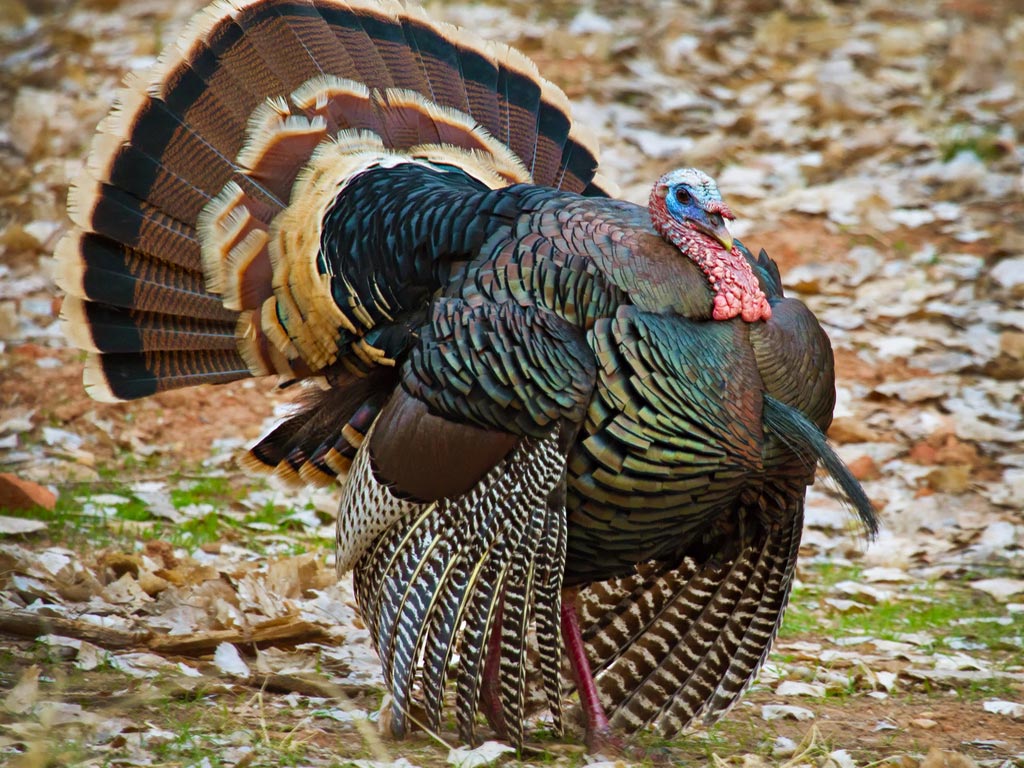 Thanksgiving day 2014 Card Ideas
Give Thanks | Beautiful Thanksgiving Images 2014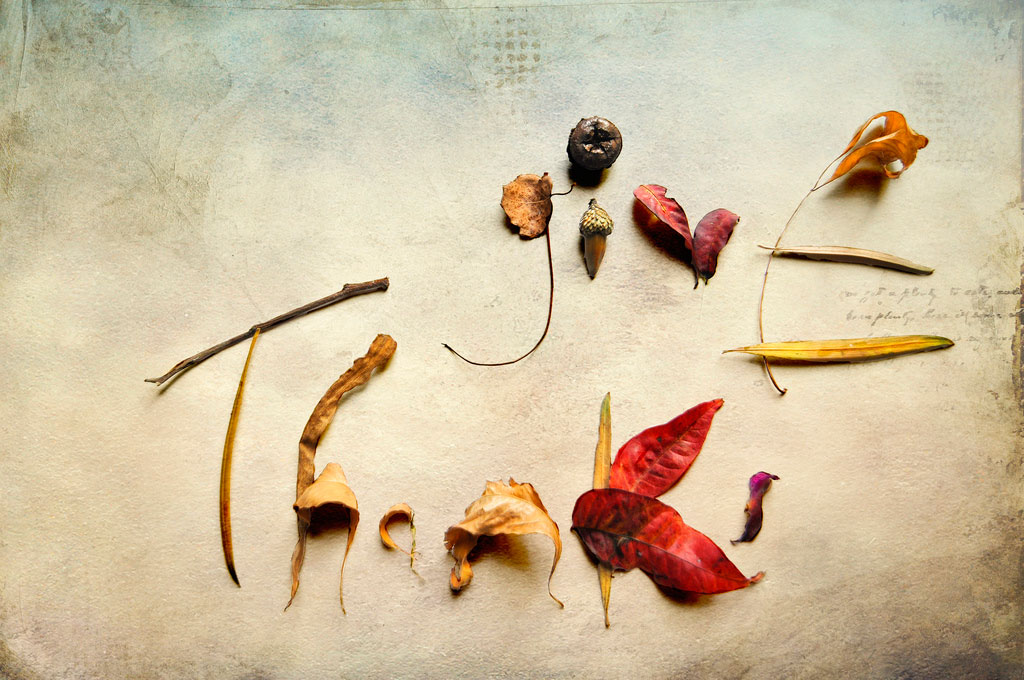 Thanksgiving Quotes 2014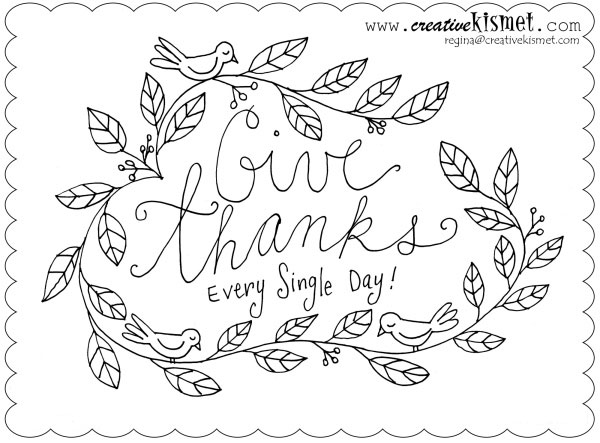 Give Thanks Happy Thanksgiving Photos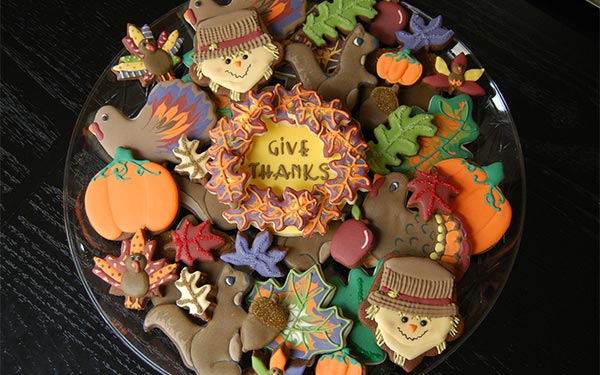 Give thanks thanksgiving typography