Art and design field is as vast as one can think of, you can never count on fingers how many stars are there twinkling on the big blue sky, likewise it is difficult to get a rough estimate about the total number of genres art and design encompass. We can only say, it is diverse and universal because artists are not the inhabitants of a certain place, they live everywhere across the globe.
Artists do not only bud and bloom in a progressed country, an artist might have taken his first breath in a small town. Designers are the souls that can never go on rest mode, they keep a tough schedule, having no wrist watch, no clock on the wall, because they know, they are going to be in their workplace till its nocturnal hours.
Each design a designer makes, needs minute observation, clarity and profoundness. Today I am unfolding before you 10 must have free Photoshop actions for selfies. It is very convenient for the designers who do not want to waste time on every petty affair they confront. These actions are very easy to try. They are time savers and just on a click, you can amplify the beauty of the pictures.
The flaws will be removed, the skin would be glowing, the backgrounds will be enhanced, the textures can make a picture more alluring, thus these Photoshop actions are totally apt to give them a go. Try manipulating different such actions that can create miracle to your pictures. Art lovers adore these photo filters & effects and these Free Photoshop actions are massively used around.
I am sure you will find some really best PS actions for your old and new selfies. Do check out my previous post on selfie tips, it will a fun time watching too. Now light up your dull and boring selfies and bring life, color and new feel to the snapshots. Have a look at the collection. Do give it a quick try.
1. Best Photoshop Action For Selfie Photos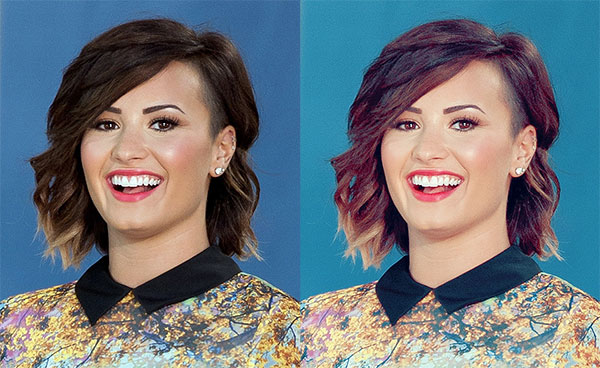 2. Best Free Photoshop Action

3. Free Photoshop action download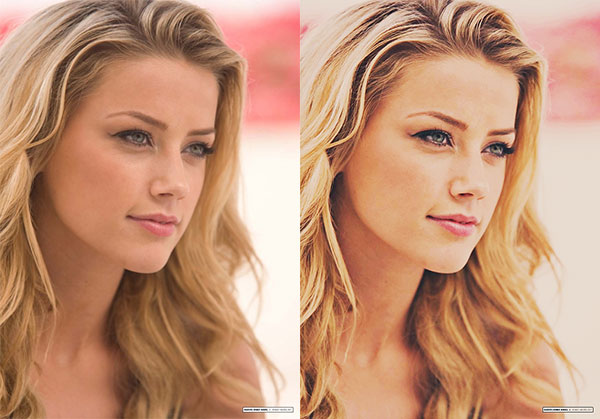 4. Green Photo Effect Free Photoshop Action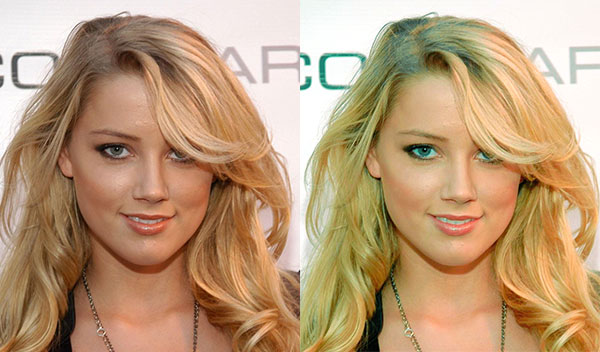 5. Free Photoshop Action for Low Light Conditions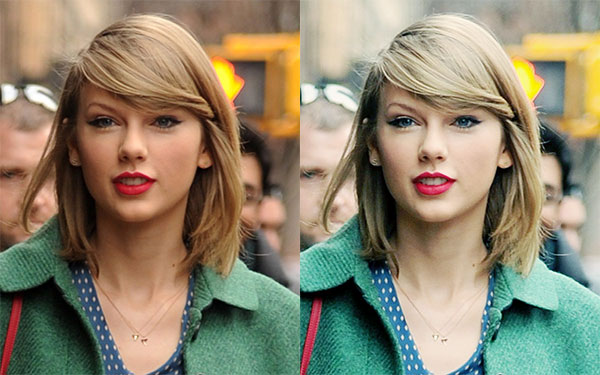 6. Natural Warmth Photo Effect Photoshop Action Free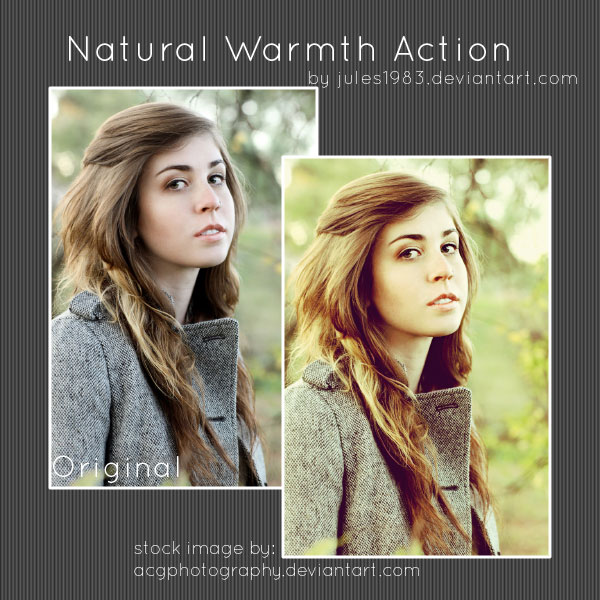 7. Sexy Photo Effect Best Free Photoshop Action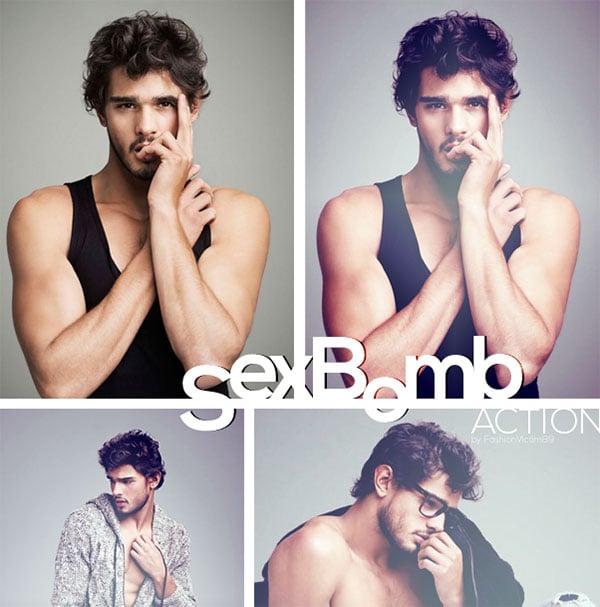 8. Bright up Free photoshop action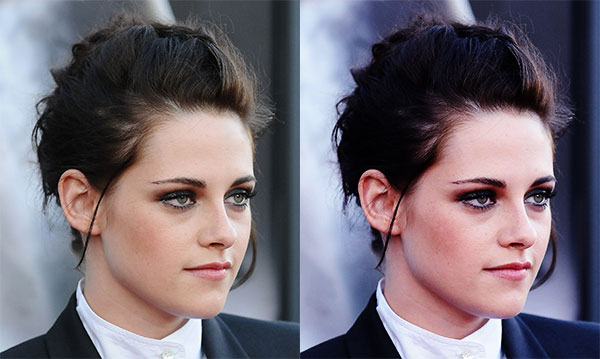 9. Most Beautiful Cold Winter Photoshop Action Free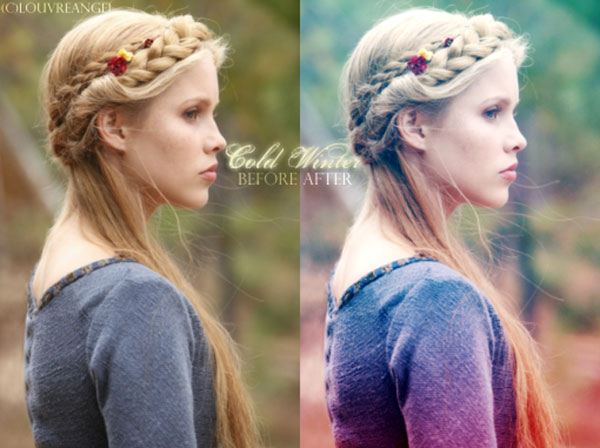 10. Essential Black & White Photo Free Photoshop Actions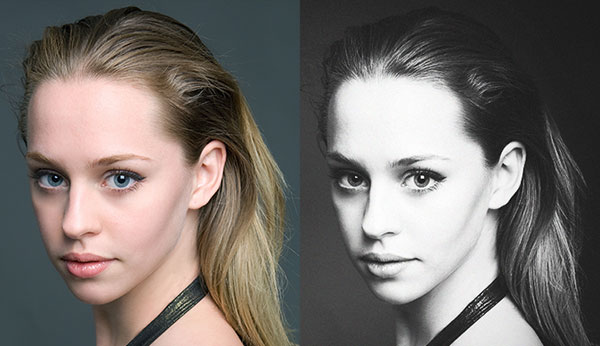 More Free Photoshop Actions Collection: