The one big event which has become talk of the town is none other than Christmas, we know the excitement each year becomes double, people go crazy in purchasing Christmas stuff, a lot of money is spent and people don't pay any heed that whether they can afford these expenses or not. They go blind and grab the sale items in the malls and markets.
I think there is nothing bad in celebrating Christmas like a rich man, because this event brings us closer to our loved ones, we share joys with each other, we invite our relatives to get together Christmas parties, we enjoy hang out with friends, and hence nothing goes below average.
Everything looks beautiful in the month of December. Santa prepares himself to scatter all around the cute big and small gifts that have chocolates and sweet candies wrapped up. Kids remain awake on Christmas' Eve 'so they can catch up with Santa on the spot and grab the presents which ooze out of his sack bag.
Christmas also teaches us a lesson that no matter how much we are financially strong, we should also spread the love and affection among the poor kids who cannot relish the moments like this, because their pocket is empty. Today I am unfolding before you 30+ cute handmade Christmas ornaments & decoration ideas of 2014 that will assist you regarding indoor/outdoor Christmas ambiance' setting.
Have a look at the collection. I wish you all a warm weekend ahead, wear cozy Christmas costumes, with woolen boots, beautifully accessorize yourself, sit by the furnace and enjoy the hot soups with your family. Come right back for more such updates. We are laced up with Christmas posts coming your way very soon. Jingle bells, jingle bells, jingle all the way!
1. Adorable Heart Christmas Decoration Ideas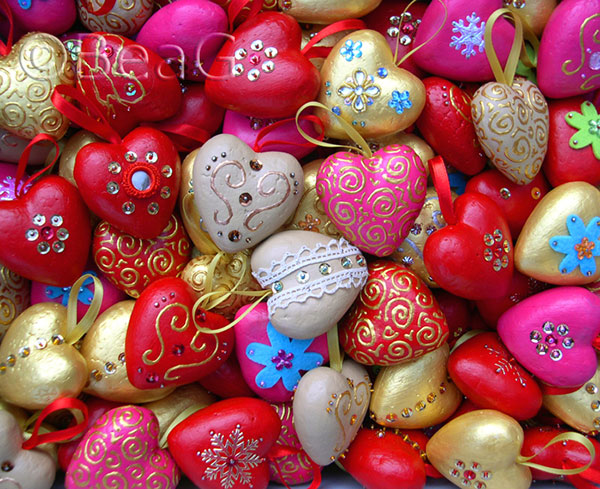 2. Beautiful Baubles Christmas Crochet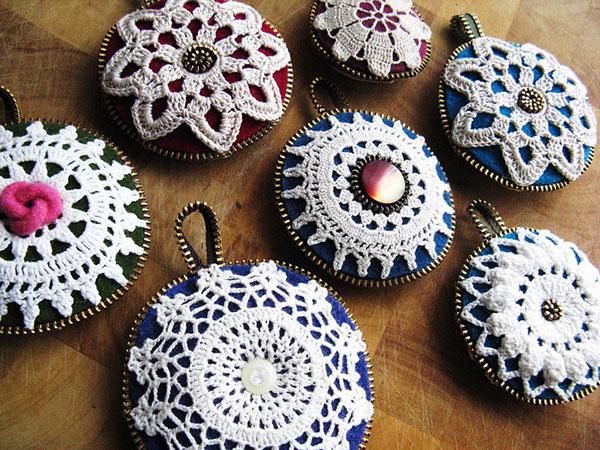 3. Cute Baubles Christmas Decorations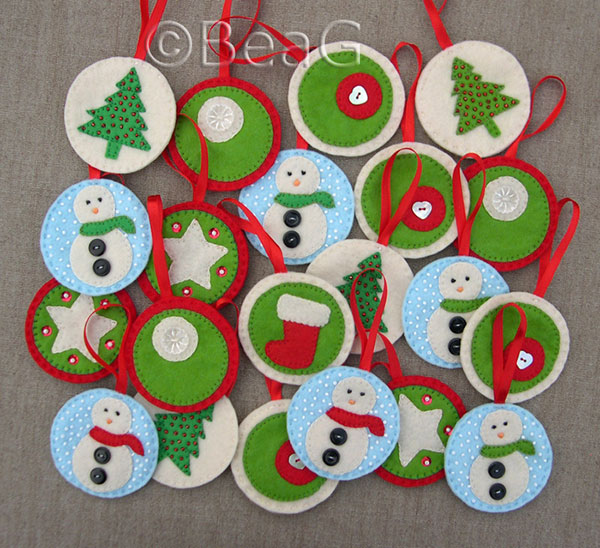 4. Ornaments for Christmas decoration ideas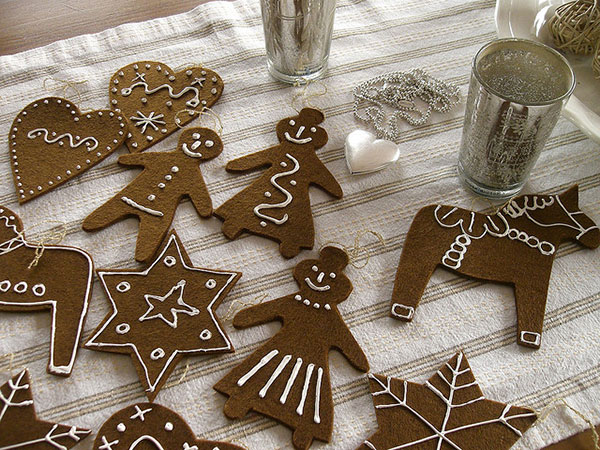 5. Embroidered Ornaments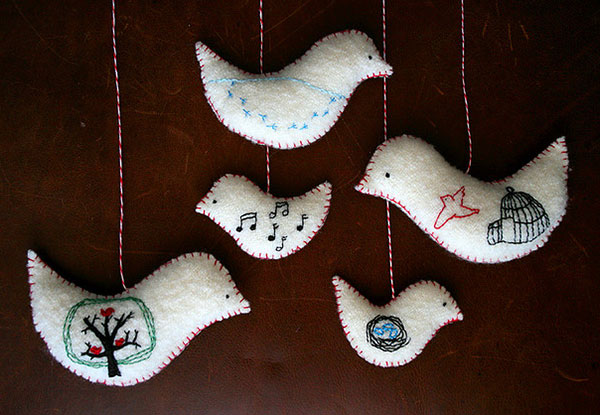 6. Happy Shooting Star Ornament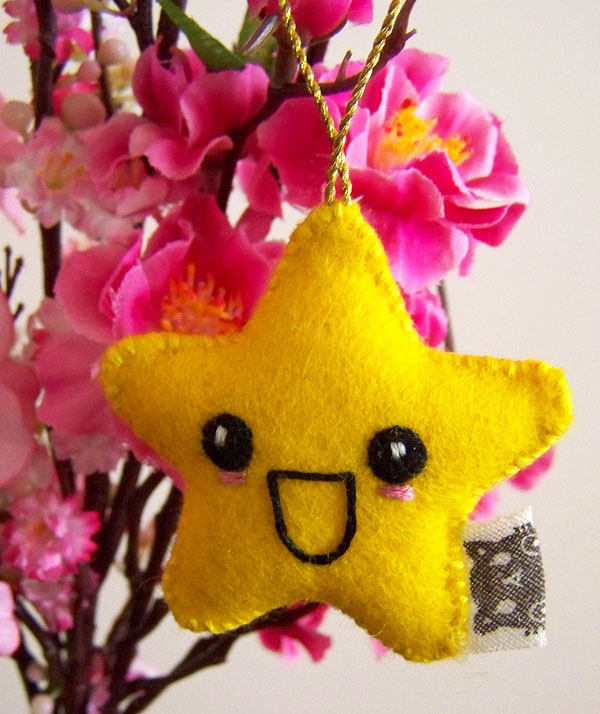 7. Embroidered Heart Ornament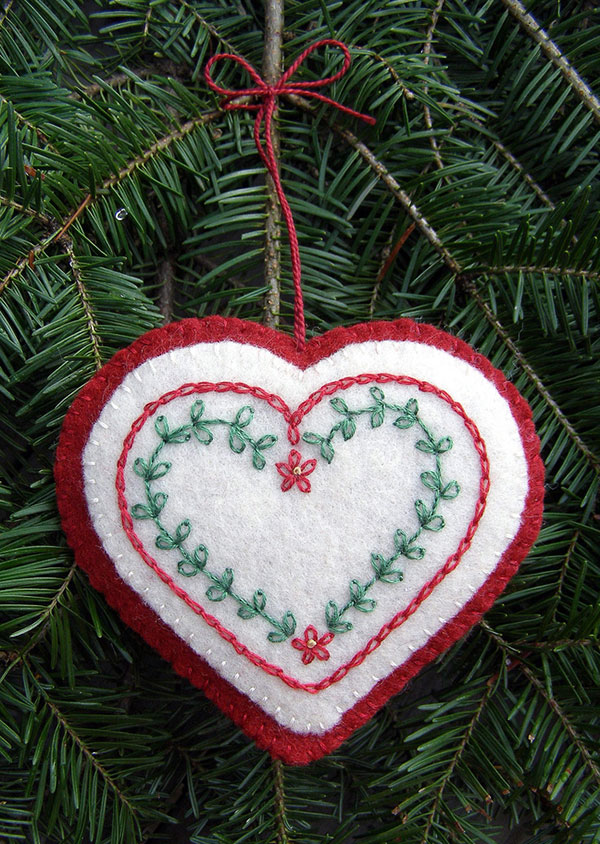 8. Cute Stitched Ornaments for Christmas decorations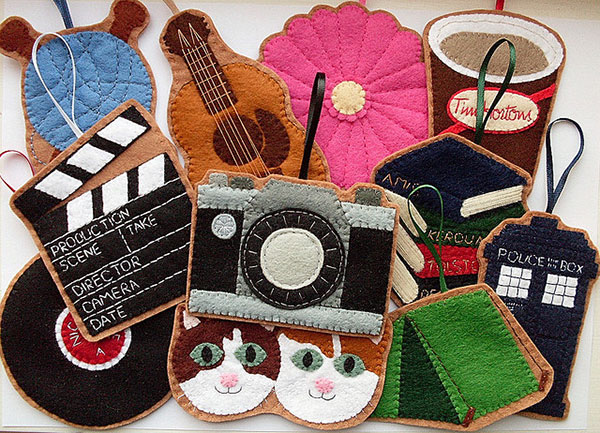 9. Cute Tree Ornament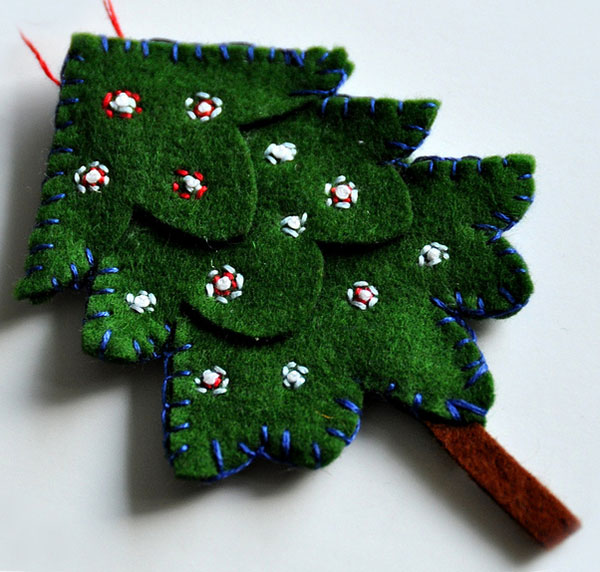 10. Cozy Cotton Ornament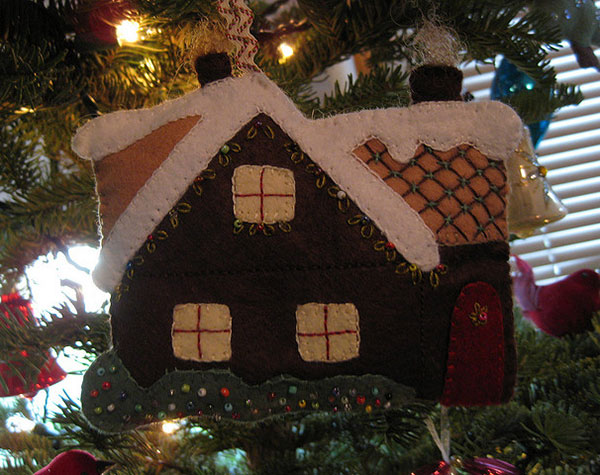 11. Adorable Owl Ornaments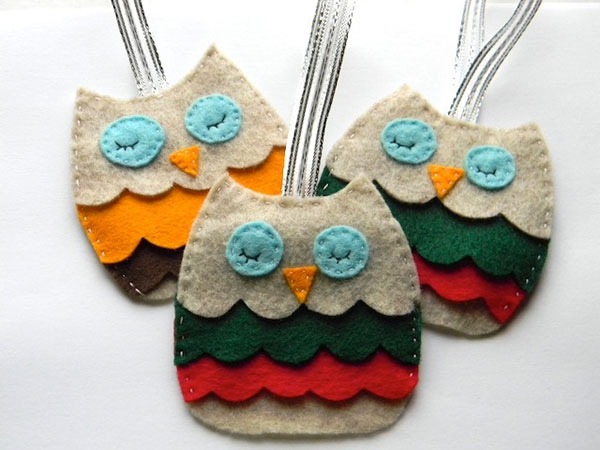 12. Holiday Heart Ornament Inspiration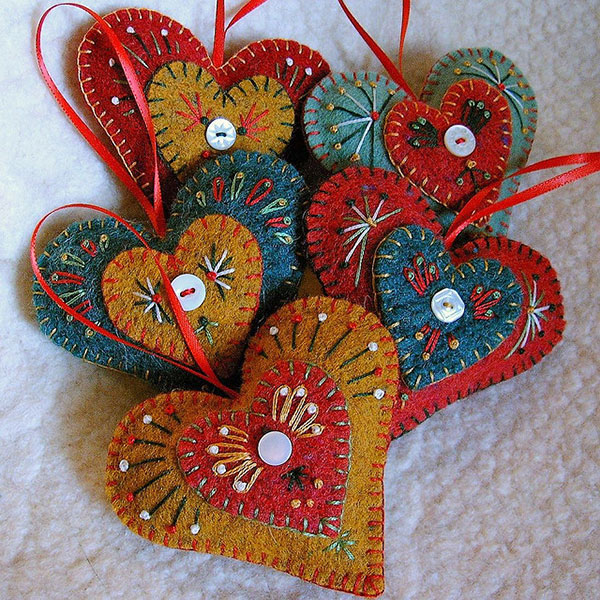 13. Heart Ornament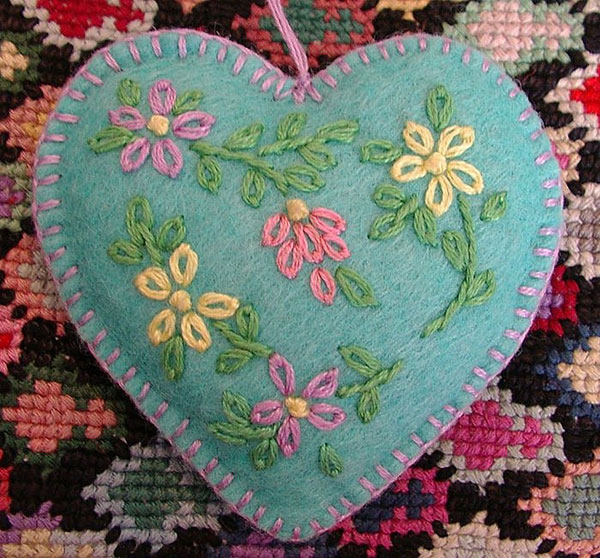 14. Cute Christmas ornaments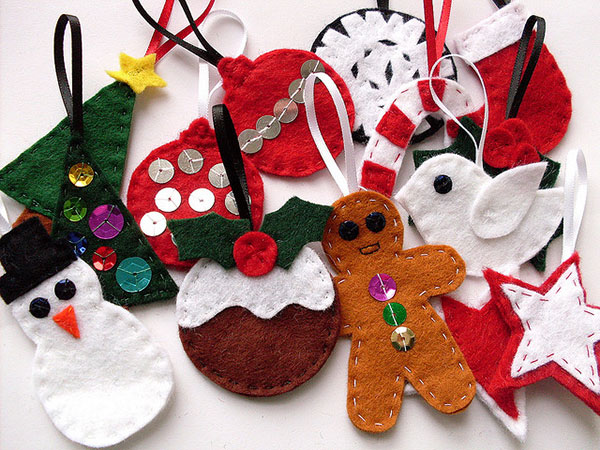 15. Dove Ornament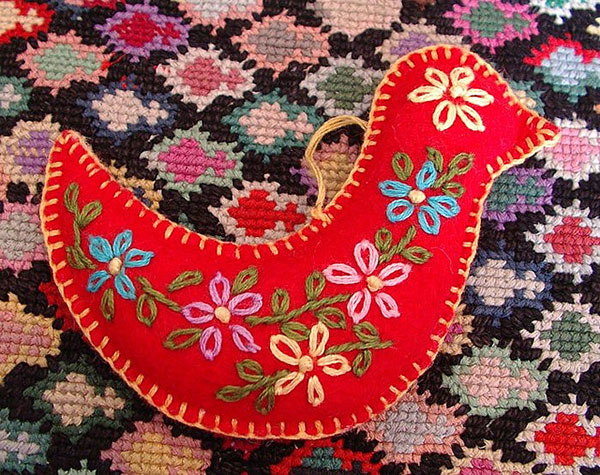 16. Christmas socks decoration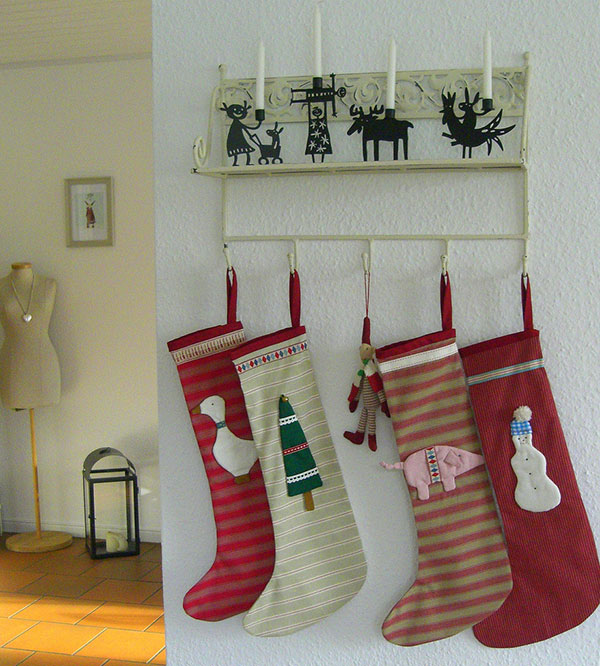 17. Cute Christmas Ornament ideas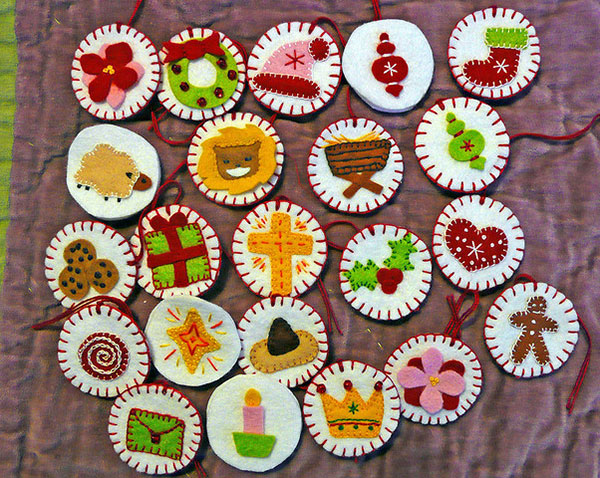 18. Cute Christmas Tree ornament idea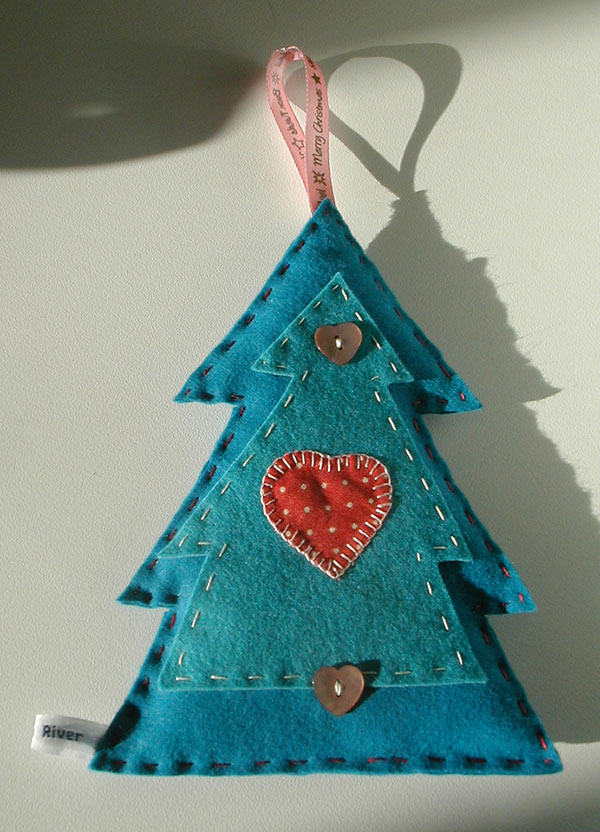 19. Christmas wreath for the front door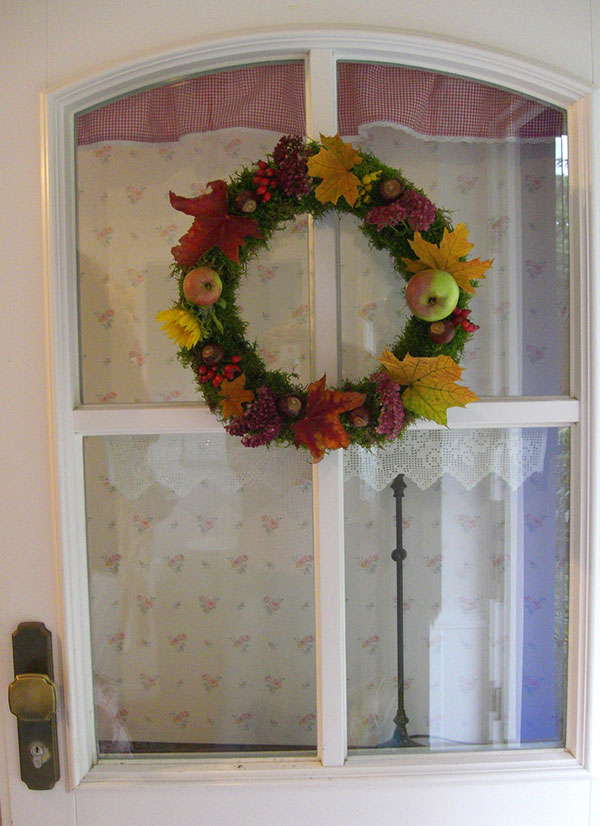 20. Diy Christmas Ornament 2014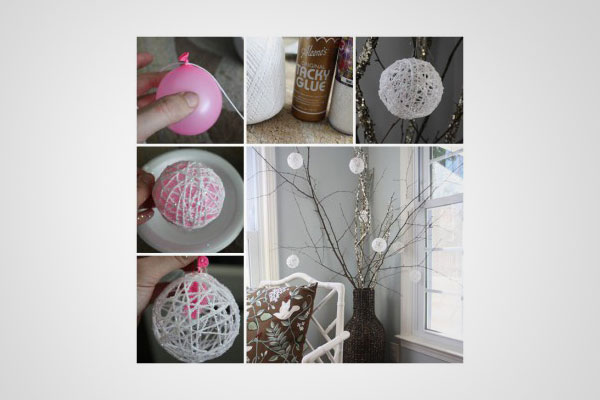 21. Easy Christmas Ornament Tutorial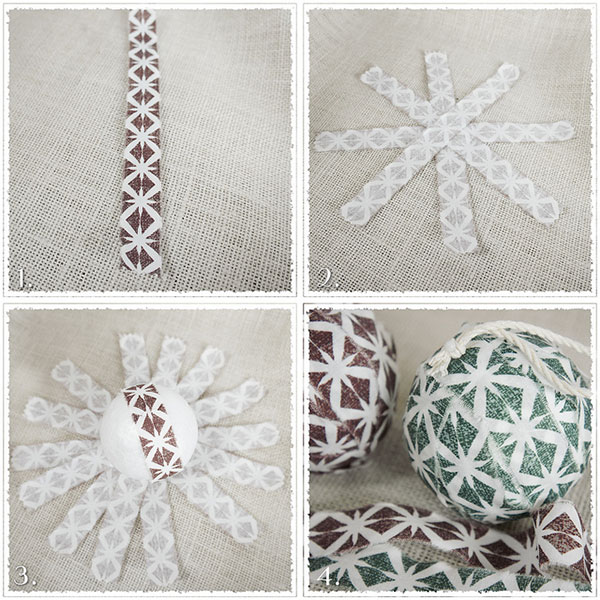 22. Beautiful Baubles Ornaments
23. Beaded Ornaments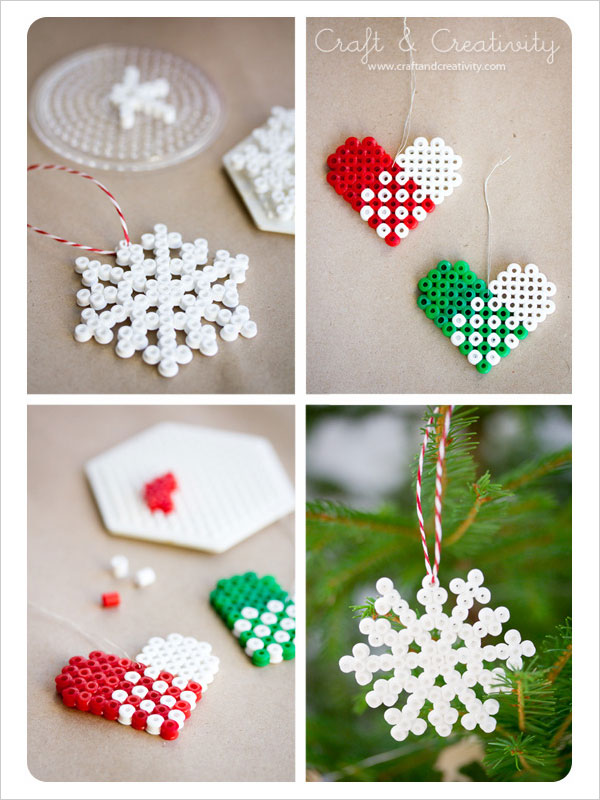 24. DIY Christmas Ornaments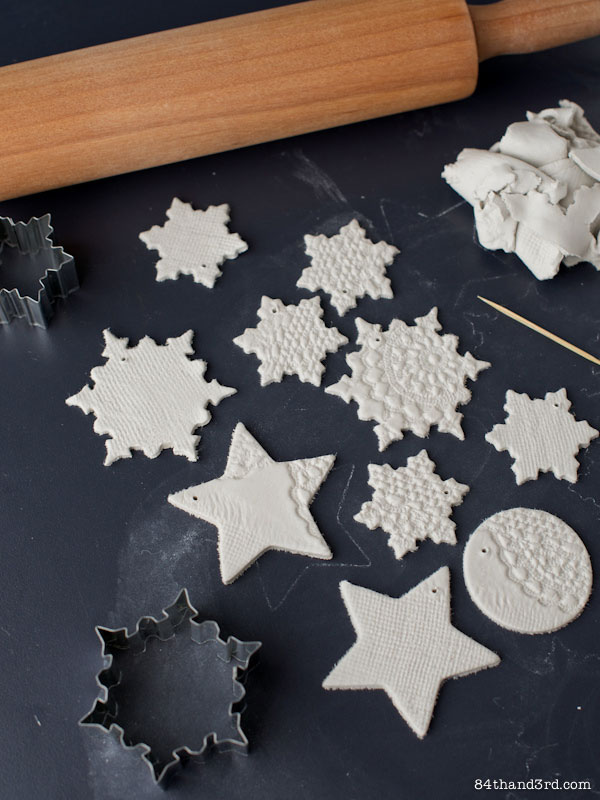 25. Handmade Christmas Balls Ornament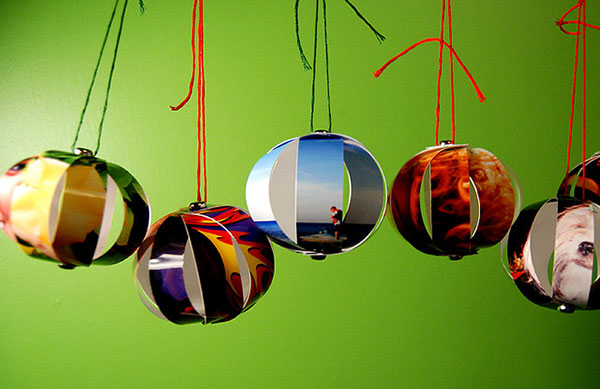 26. Darby Smart DIY Ornaments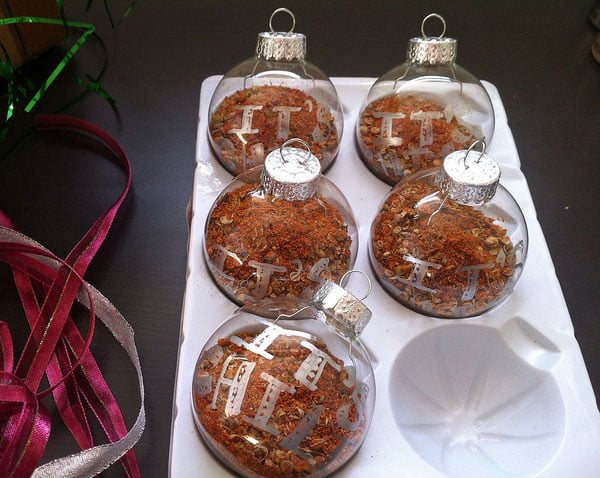 27. Printed Patterns Ornaments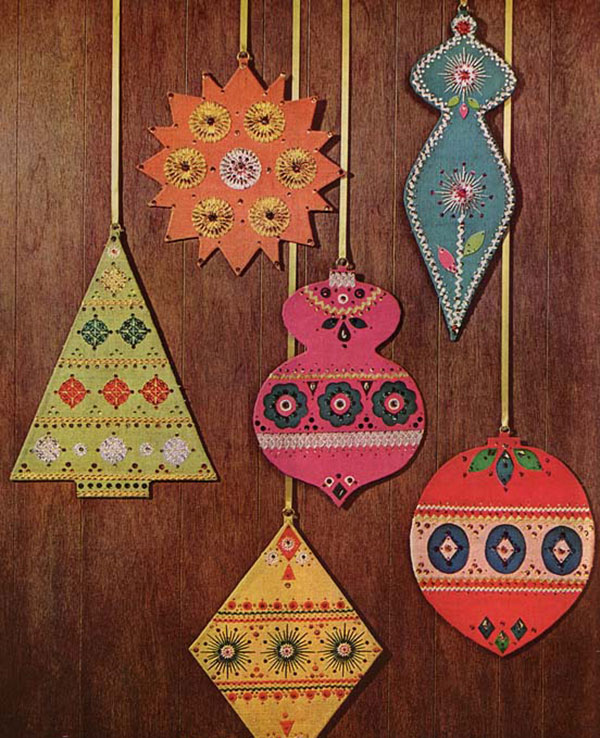 28. Cute Crochet Decoration Idea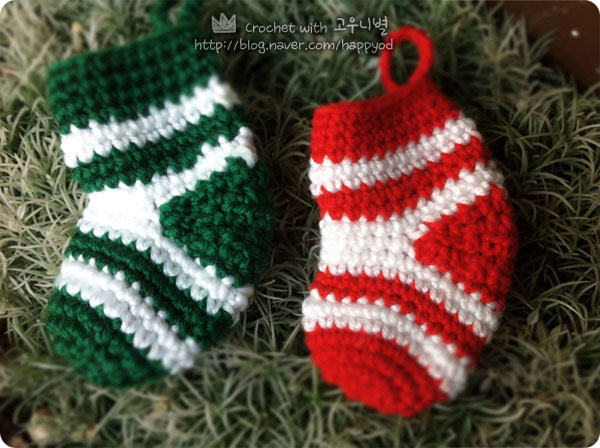 29. Choir of Angels Christmas Ornaments Crochet Pattern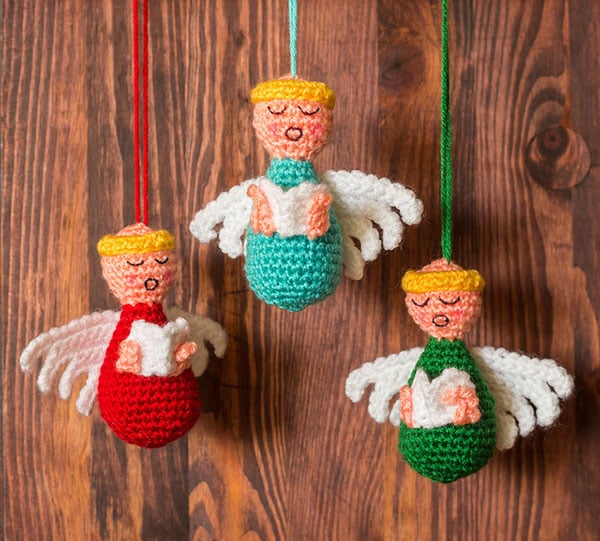 30. Paper Ornament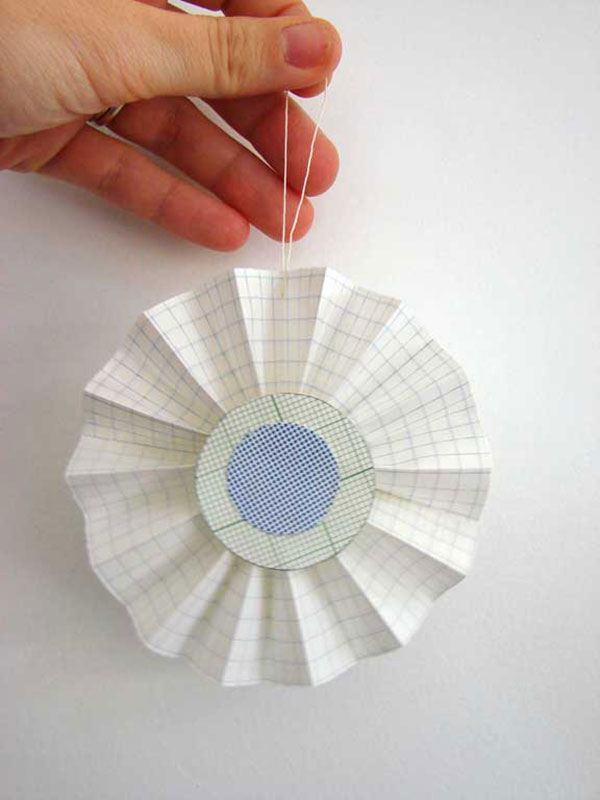 31. Star Ornaments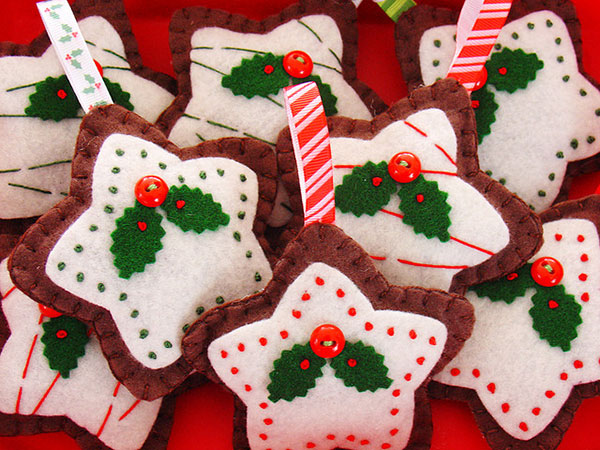 Teenage Mutant Ninja Turtles Christmas Ornaments
More Awesome Christmas Posts: