Designers and artists are more into the world of creativity, all the time there is a rat race of ideas are going on in their minds because they want to design something creative & out of this world sort of masterpieces. Any designer can draw a poster, logo or any such creation but injecting one's soul into the pursuit is the real element and asset of a designer.
Not all of them worth the praise, some of them design just for the sake of designing and not for the love & passion of the work. Passion counts everywhere, soulless thing looks unattractive and hideous. It reflects form the product too that no heart was put into its creation. So make sure whatever you design, give in the best shot.
There is a difference between an ordinary designer and a professional designer, an average designer only does his work hastily to get a leave from his work place whereas a professional designer knows he has to satisfy his client so he will have more friendly terms with him in future as well, his work is to do all what is demanded from him. He does it showing his skill and competence & has the temperament to deal with the numerous temperaments of the clients.
My best efforts are done to make you familiar with awesome designers who are steppingstones for beginners. Today I am unfolding before you 50+ logotype inspirations from logobook by Alan Guzman.
You can look through the stunning logotypes; there is an amalgamation of thought, meaning, idea and creativity backing up the logotype, each of the design is having a different outlook which is attractive and unconventional. That's what, is required form designers, they know their job & have a firm command over what they do by using different software and toolkits.
Have a look at the collection. Come right back for more of these sort of posts we have in stock for you. Do leave your feedback it let us know your likings and preferences!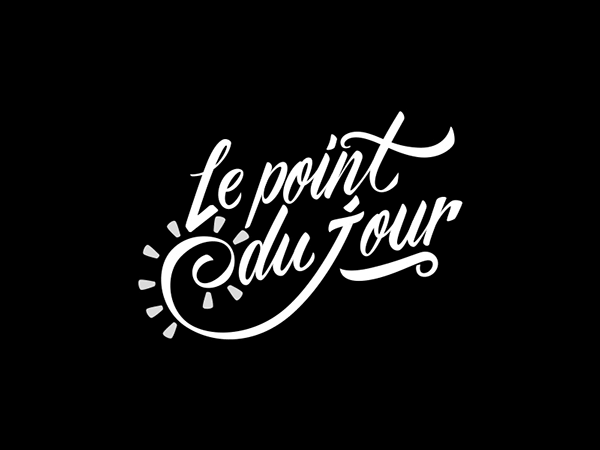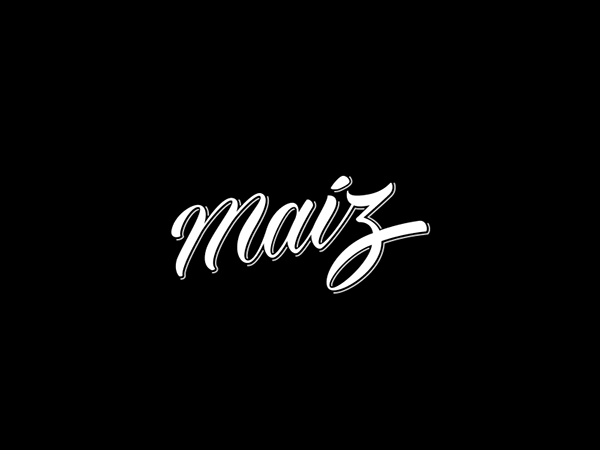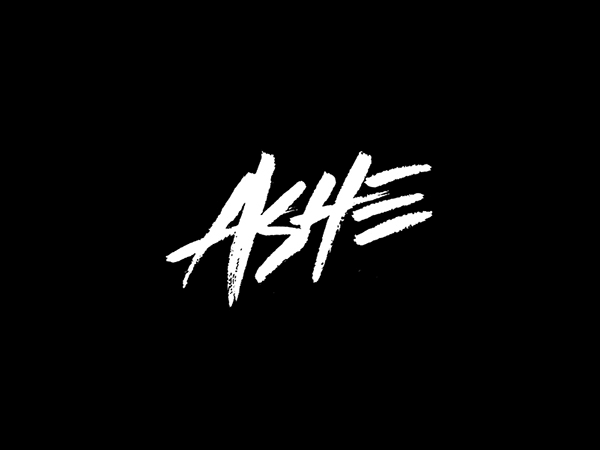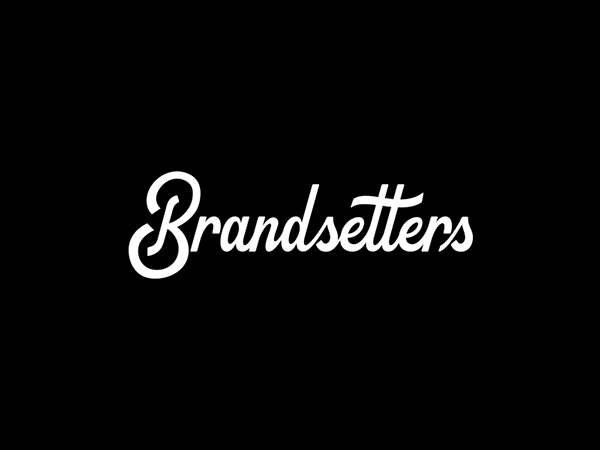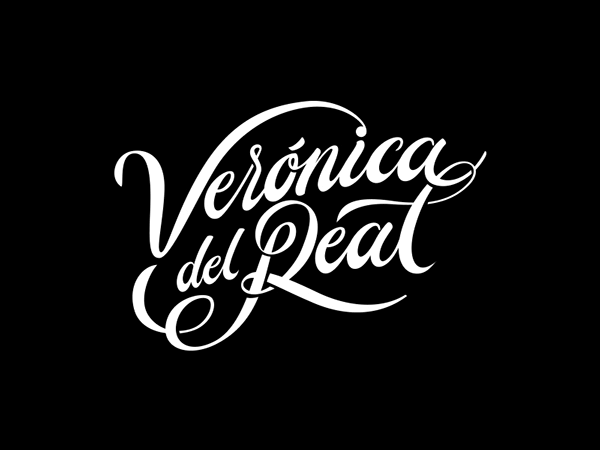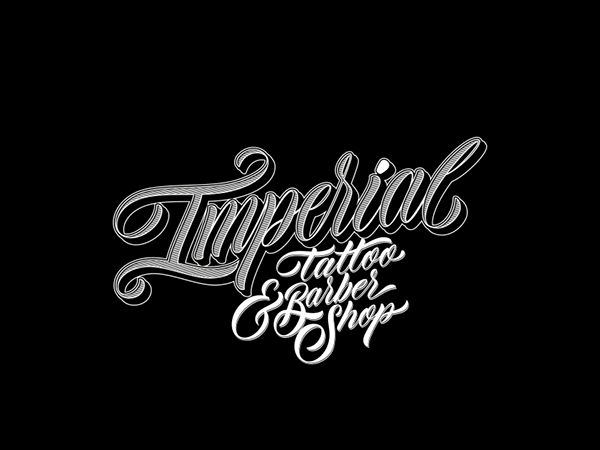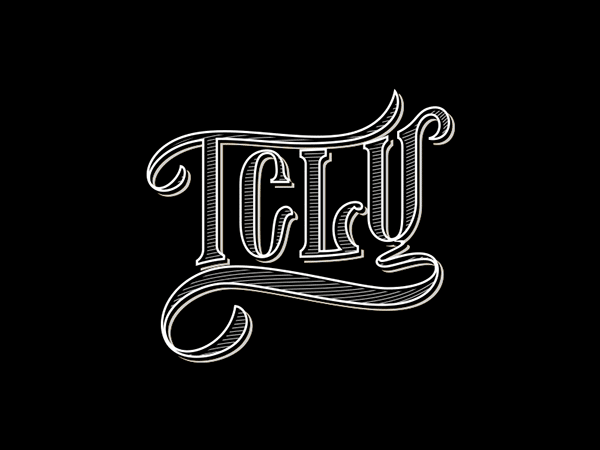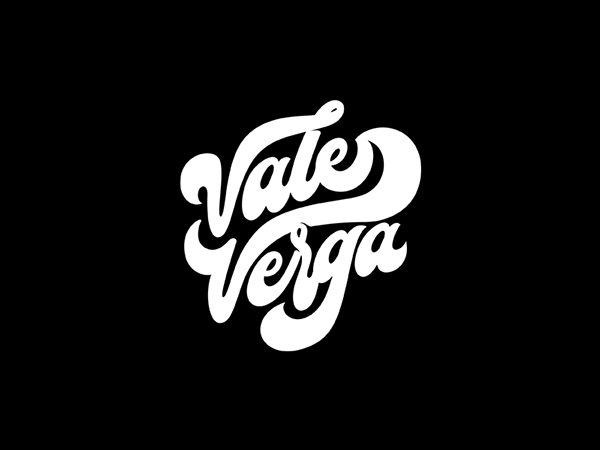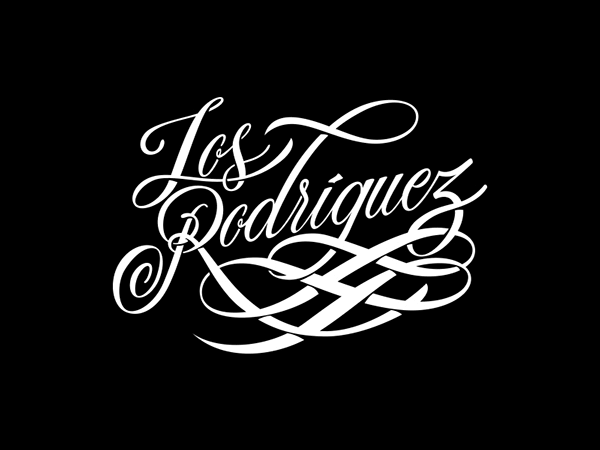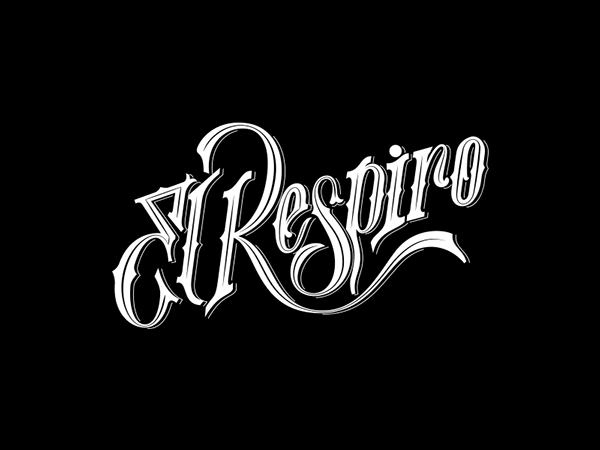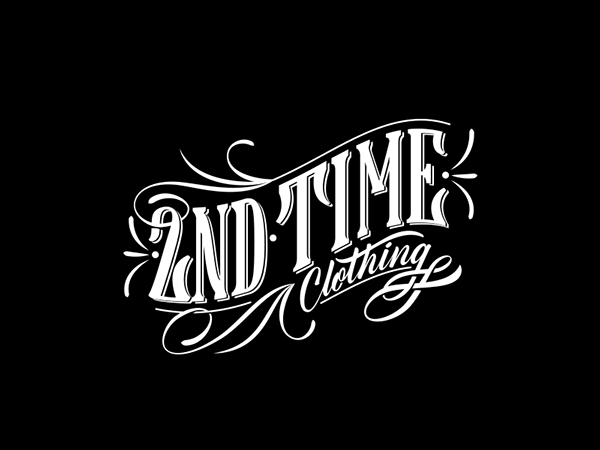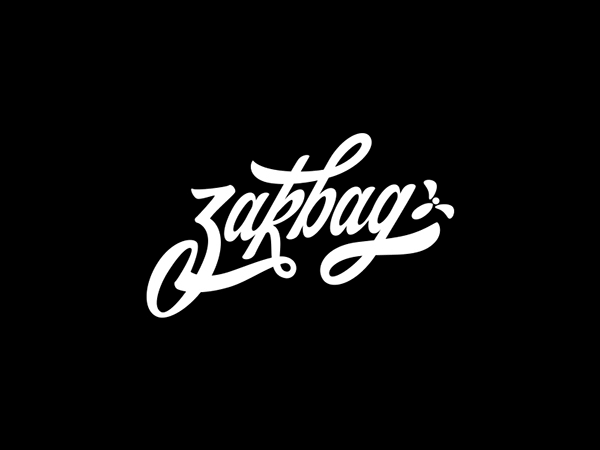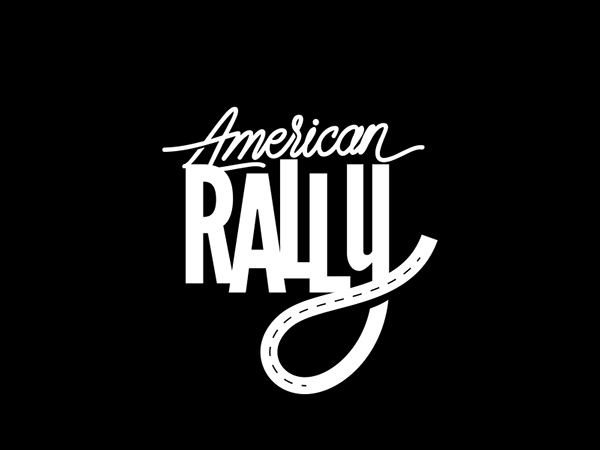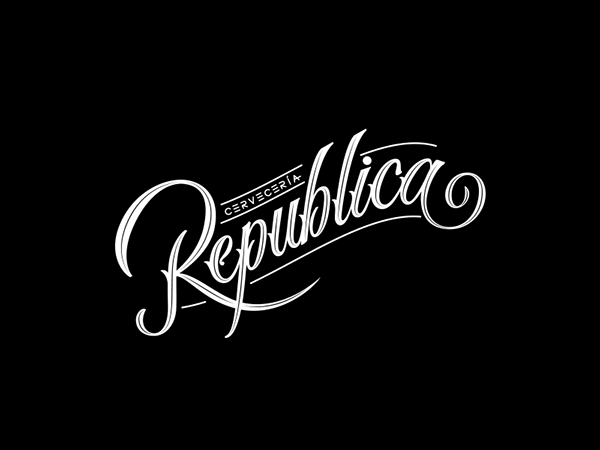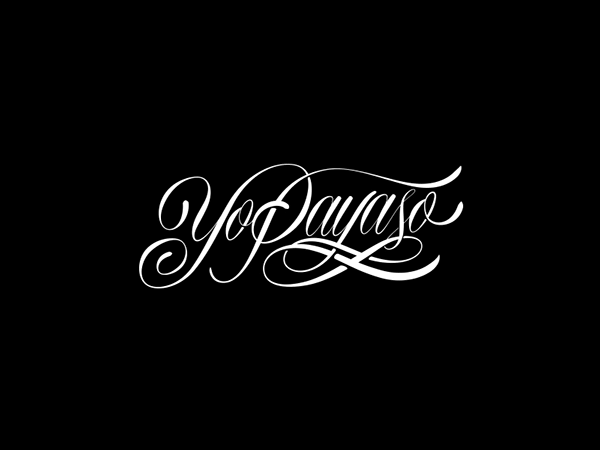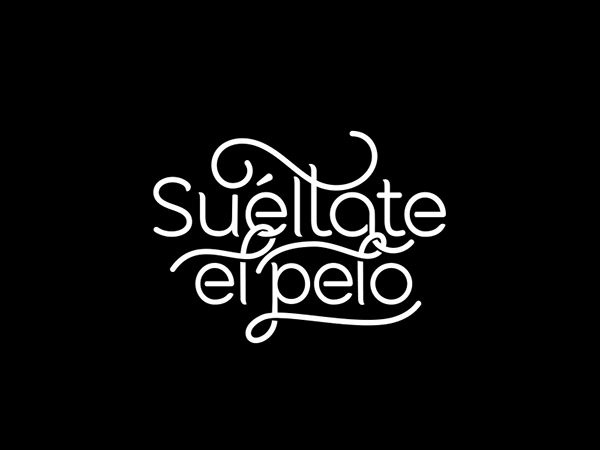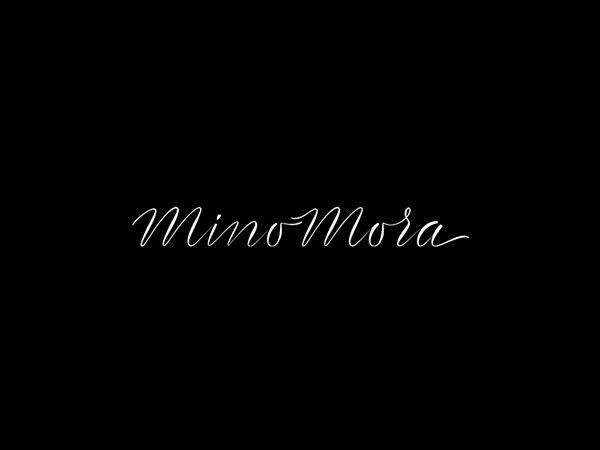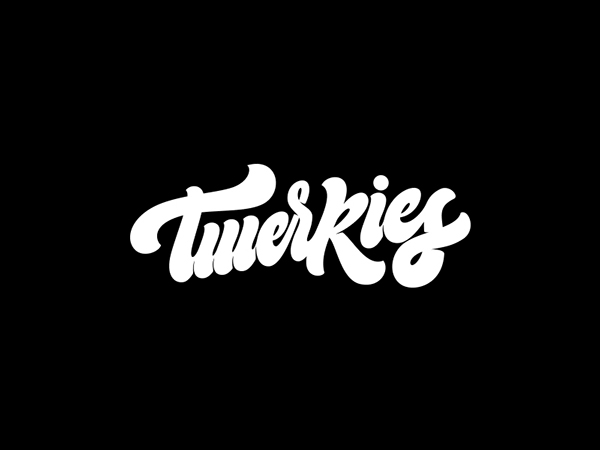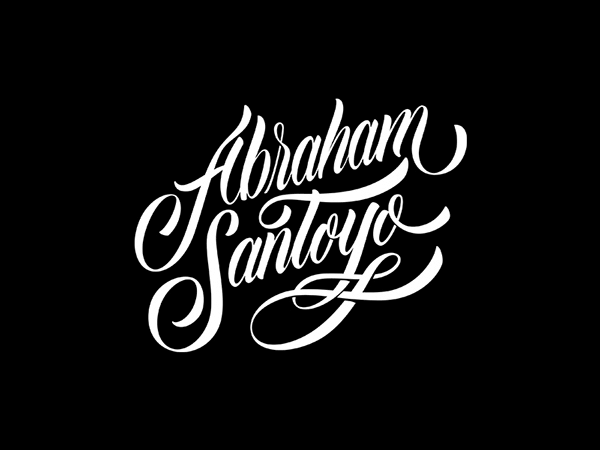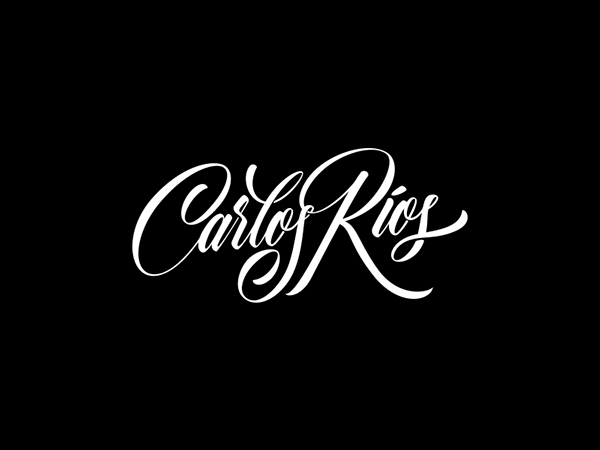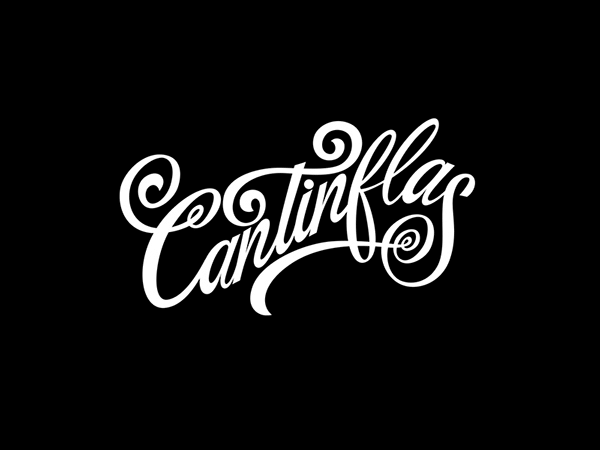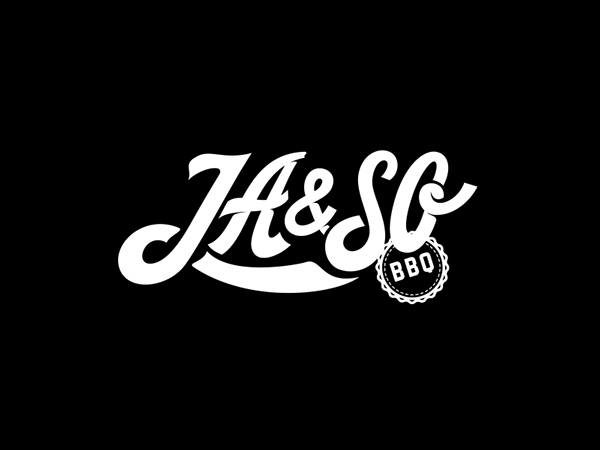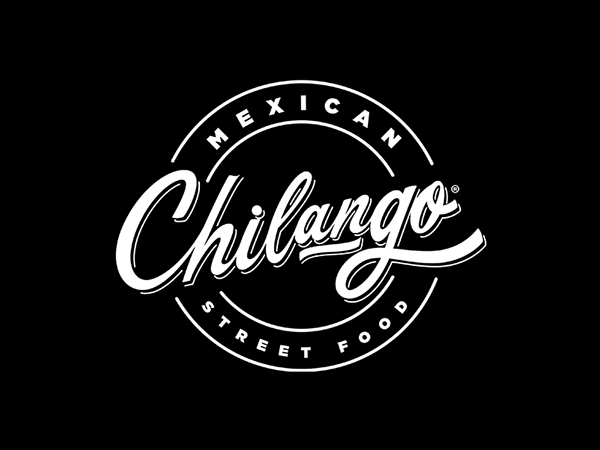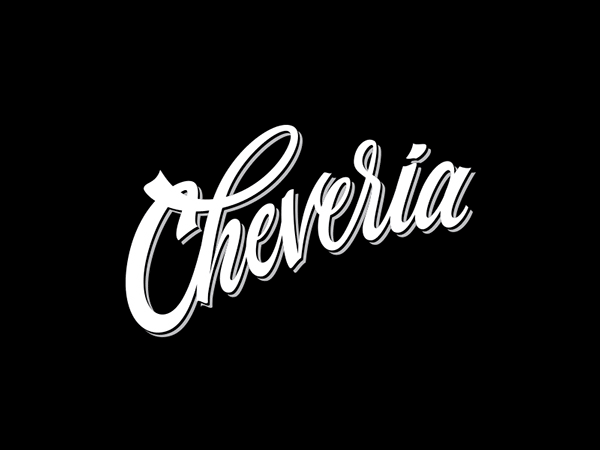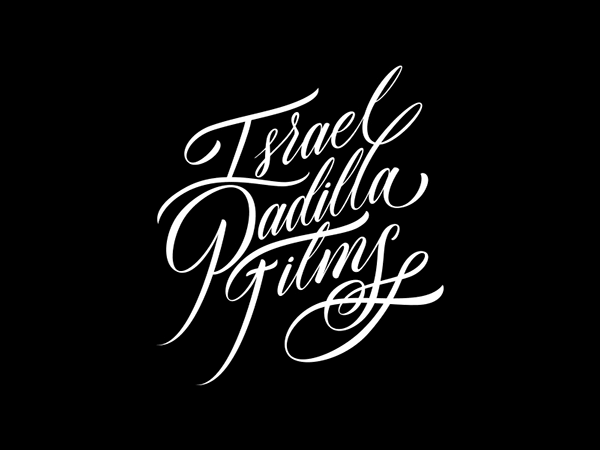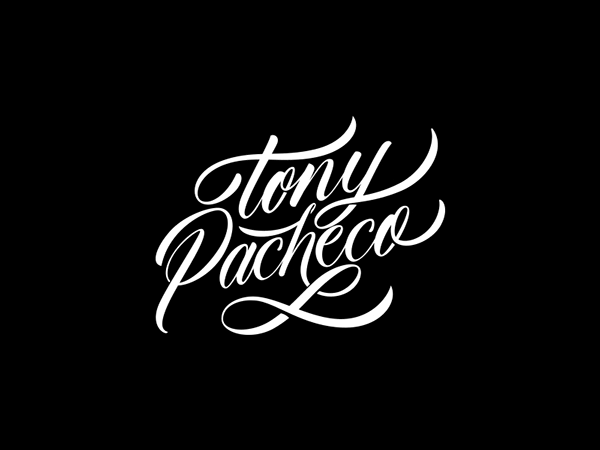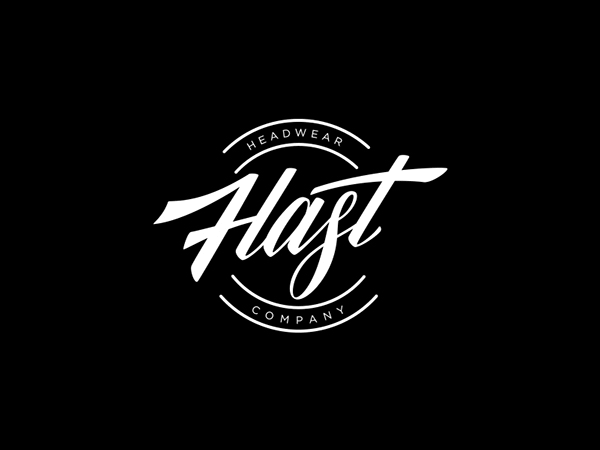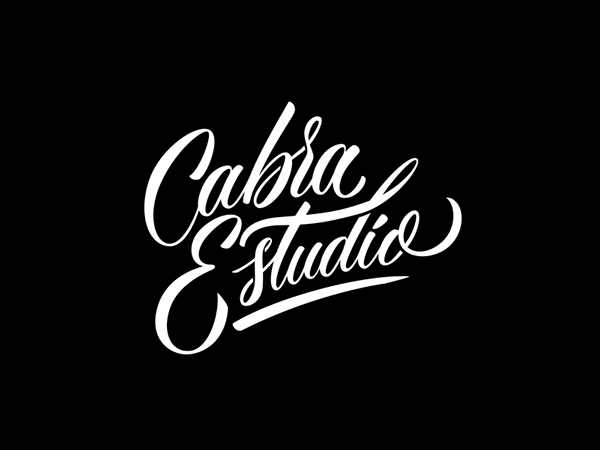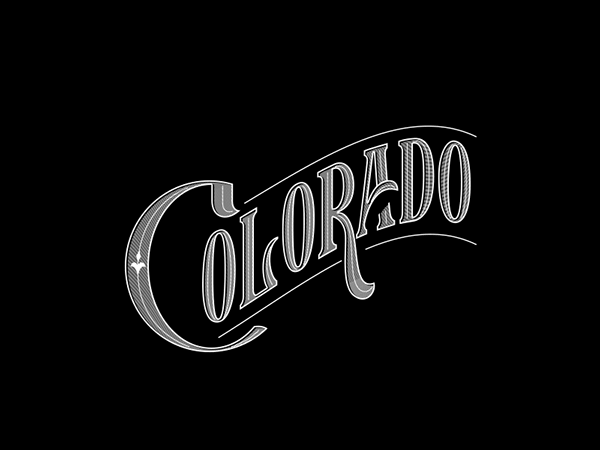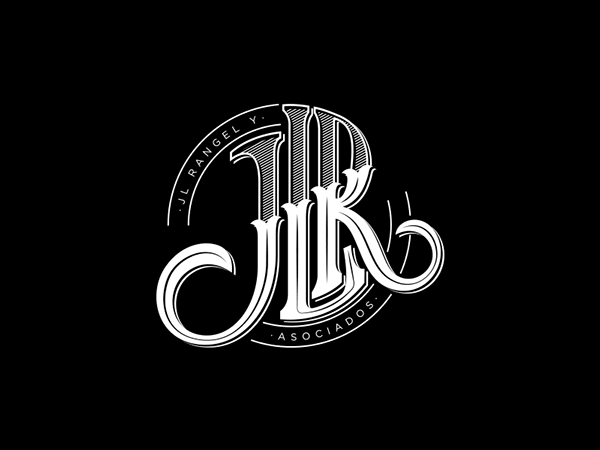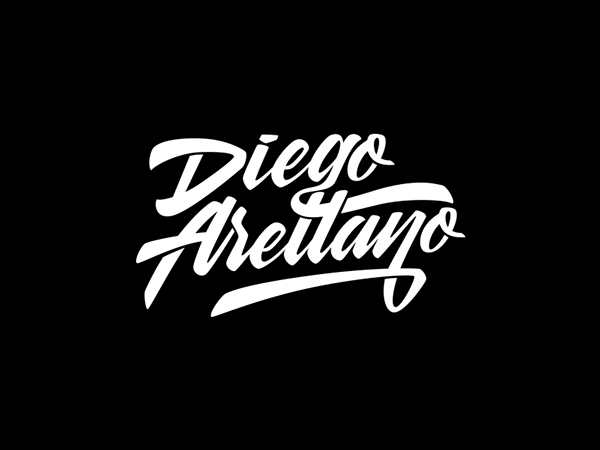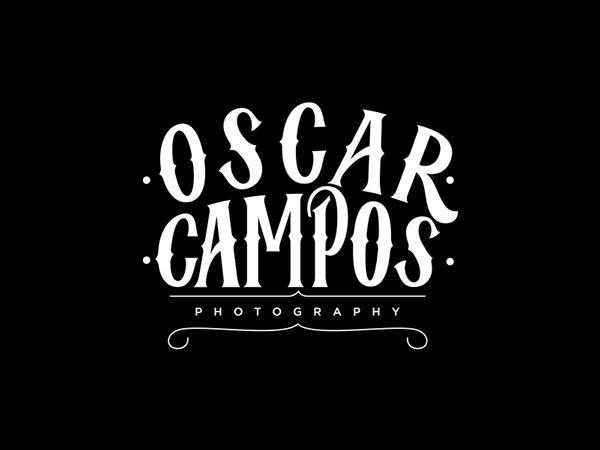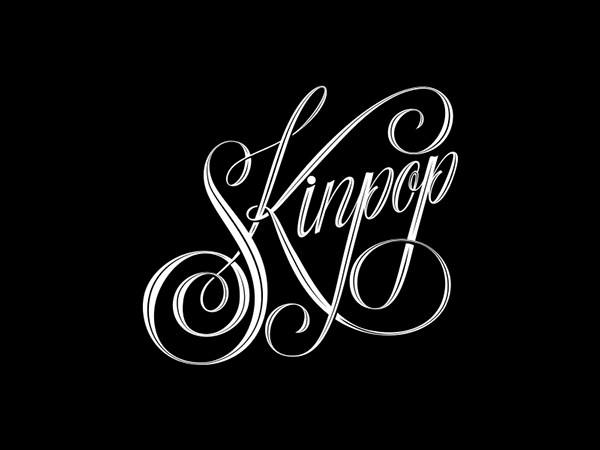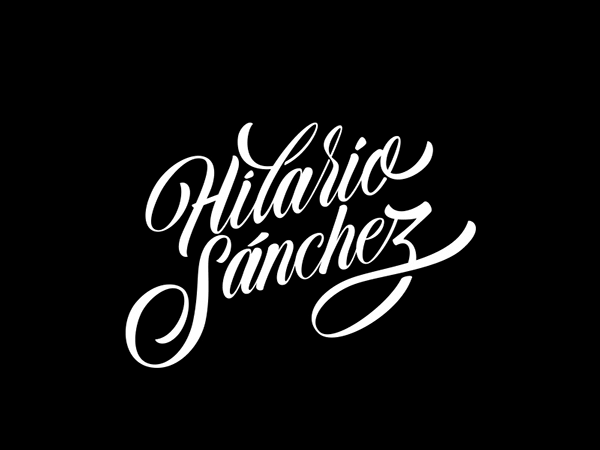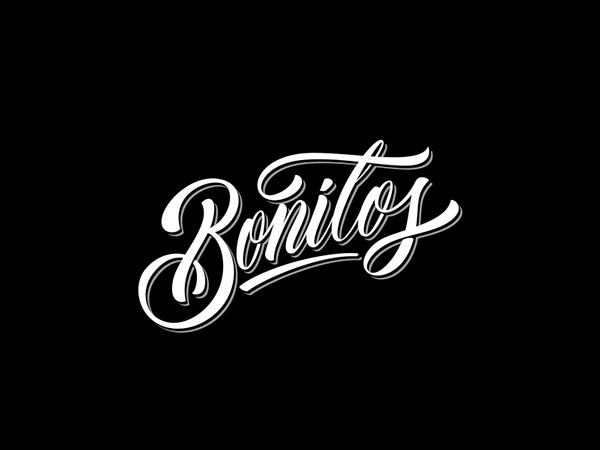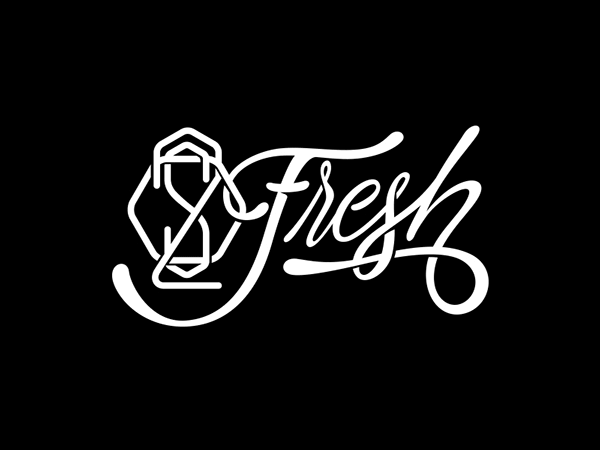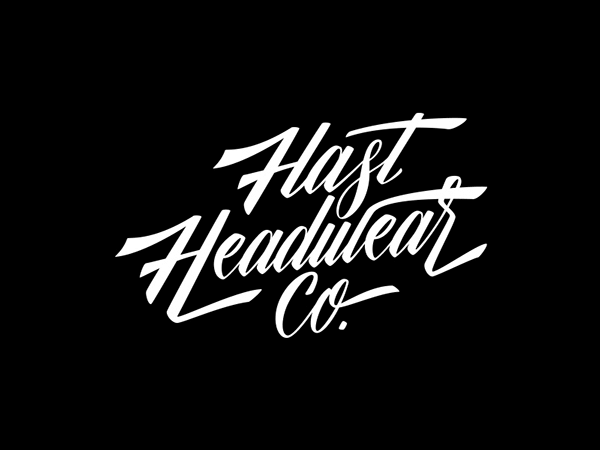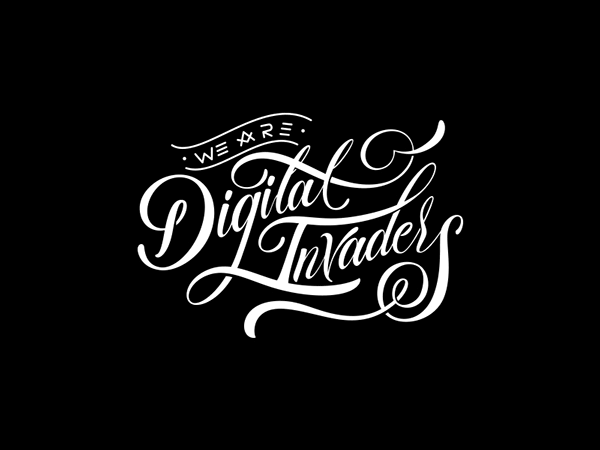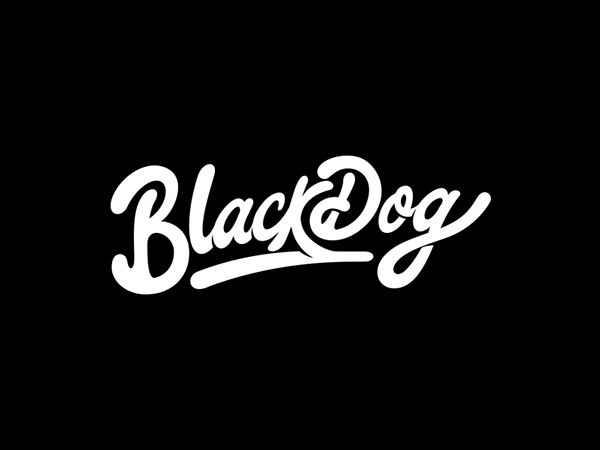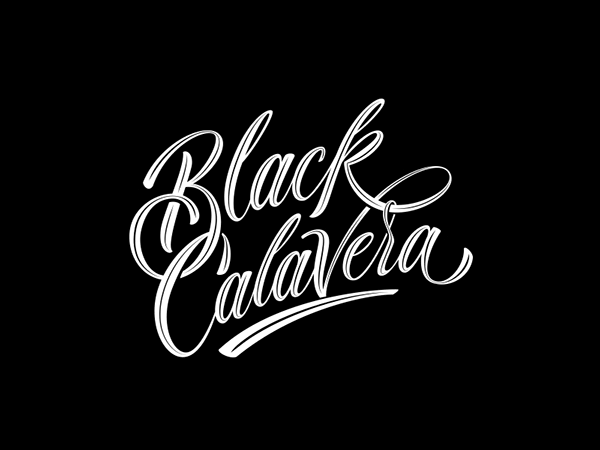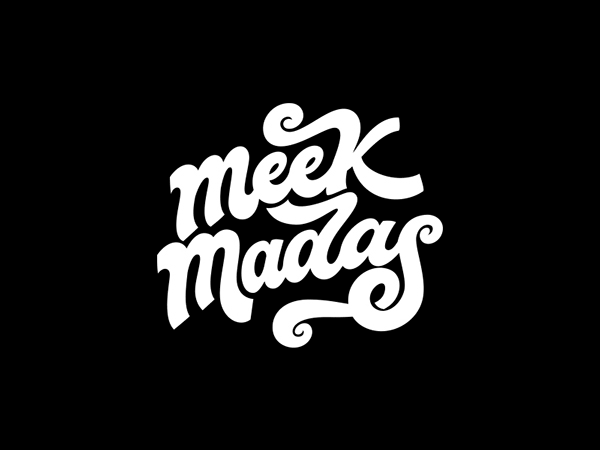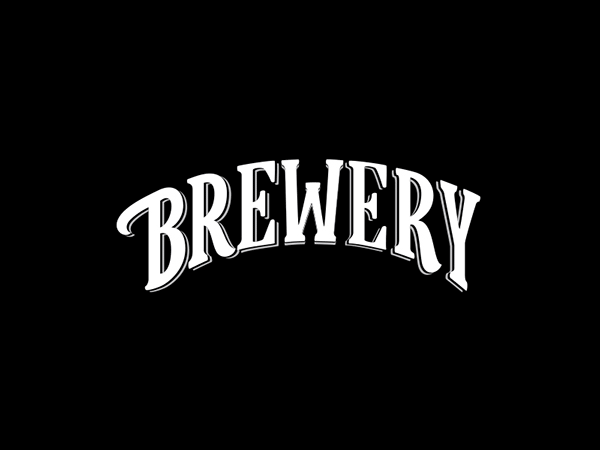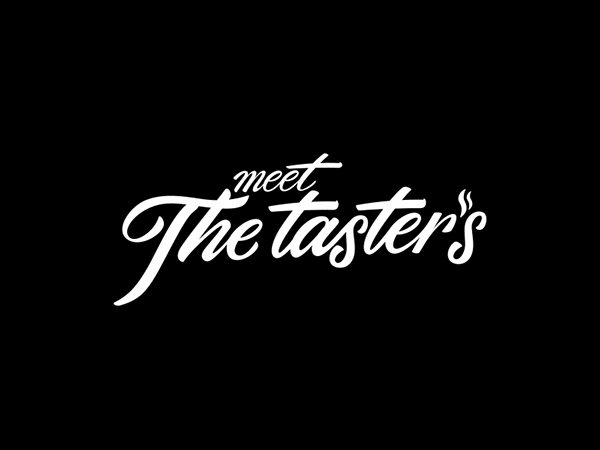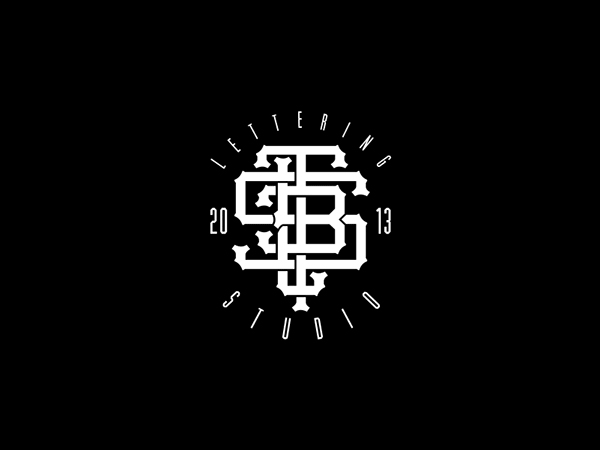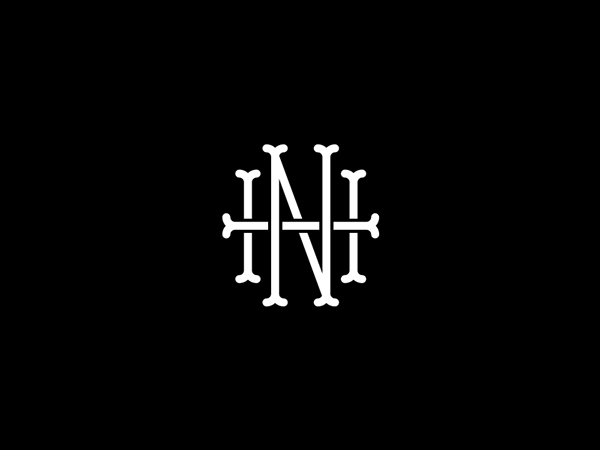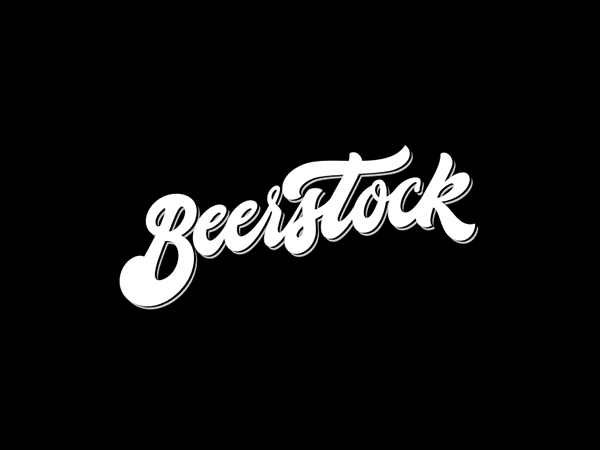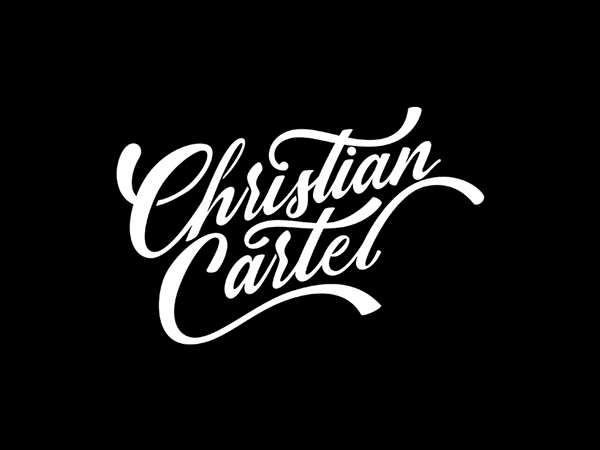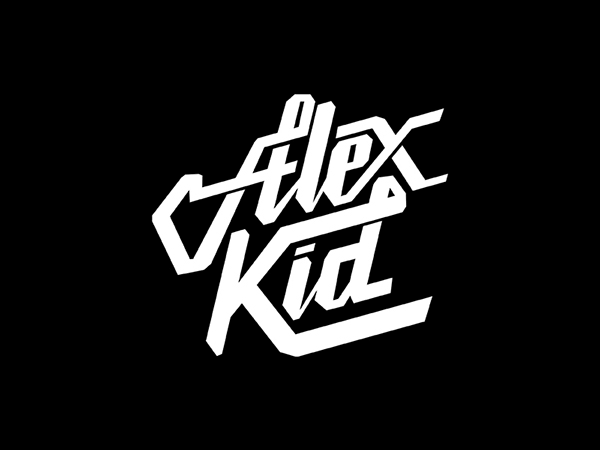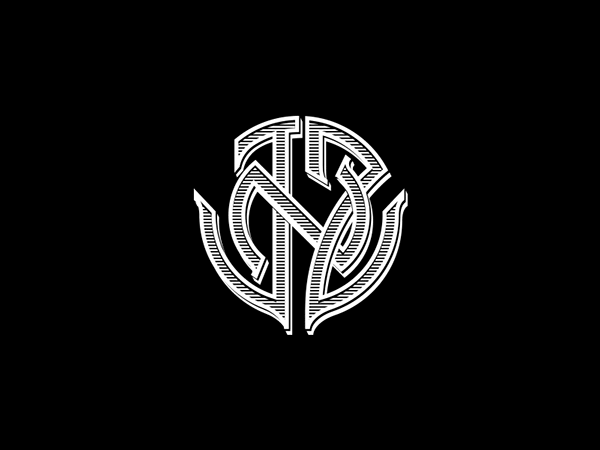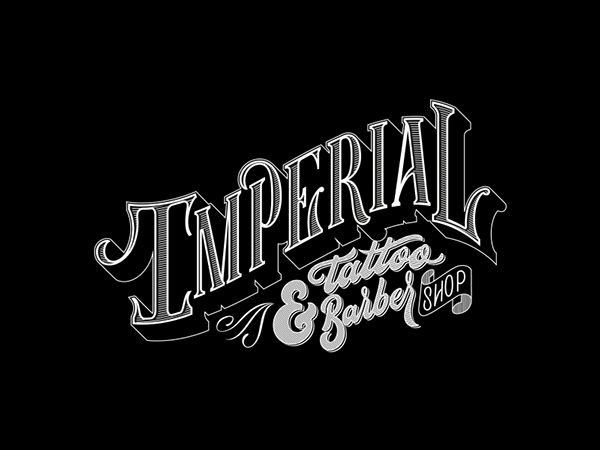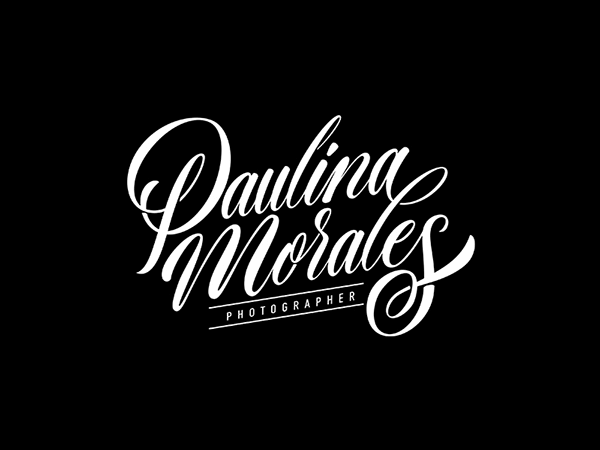 More Logo Design & Logotypes for Inspiration: