In this tech era where there is quite a roar about gadgets and devices, people are actually getting desperate to sell their previous devices and get the new version of smart sets. Because every device comes with new features and it looks very attractive to the eyes. Heart naturally moves towards the innovative gadgets and we never mind spending pennies on our personal choices.
So people cannot hold on to the temptations. No matter how far the technology goes, no one can beat the classy tech immersed in Apple iPhones. It has a charm that cannot be snatched. Apple is a wide selling brand that does not need any introduction rather it has become a status symbol to use Apple devices and flaunt the magic around. They are costly but worth the heavy prices.
The excellence and quality is never compromised by the makers of Apple iPhones. The outlook, appeal and charisma are unbeatable. Many other cellular networks and brands tried to keep pace with Apple's victorious stride but there is hardly any brand that could stand right next to Apple.
Today I am unfolding before you 30+ best cool Retina iPhone 6 wallpapers & backgrounds in HD quality that you would love to download for yourselves. Set the attractive pictures on your home screens and bedazzle people around who look at your iPhones.
Colorful textures enhances the handset's appeal, you can also put some adorable wallpapers on the home screen like a girls' face or a teddy bear. If you are a nature lover, you can put up flowers, rainbows, mountains, river, sunset, sunrise and other such phenomenal wallpapers as per your mood. You can always switch to other wallpapers as long as you get tired of the former picture.
I personally love the wallpaper of Minion in this collection, because he looks very cute, funny and adorable; currently it's smiling on my home screen. Share these wallpapers with your mates around and they will be surprised by the clarity and sharpness of each of these wallpapers especially arranged for you all.  Come right back for more such goodies we are preparing to unleash in front of you in future.
30+ Best Cool Retina iPhone 6 Wallpapers & Backgrounds in HD Quality
1. Colorful Cool iPhone 6 Wallpaper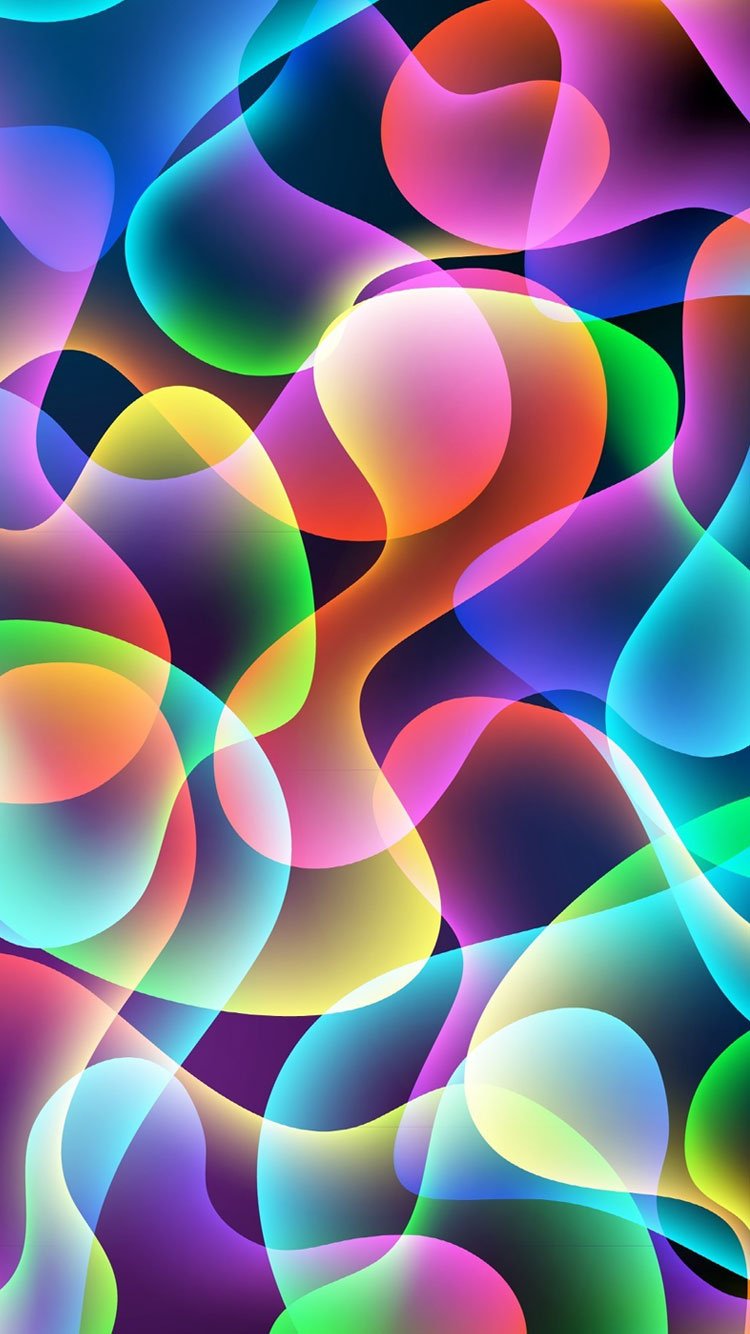 2. Best Black iPhone 6 Wallpaper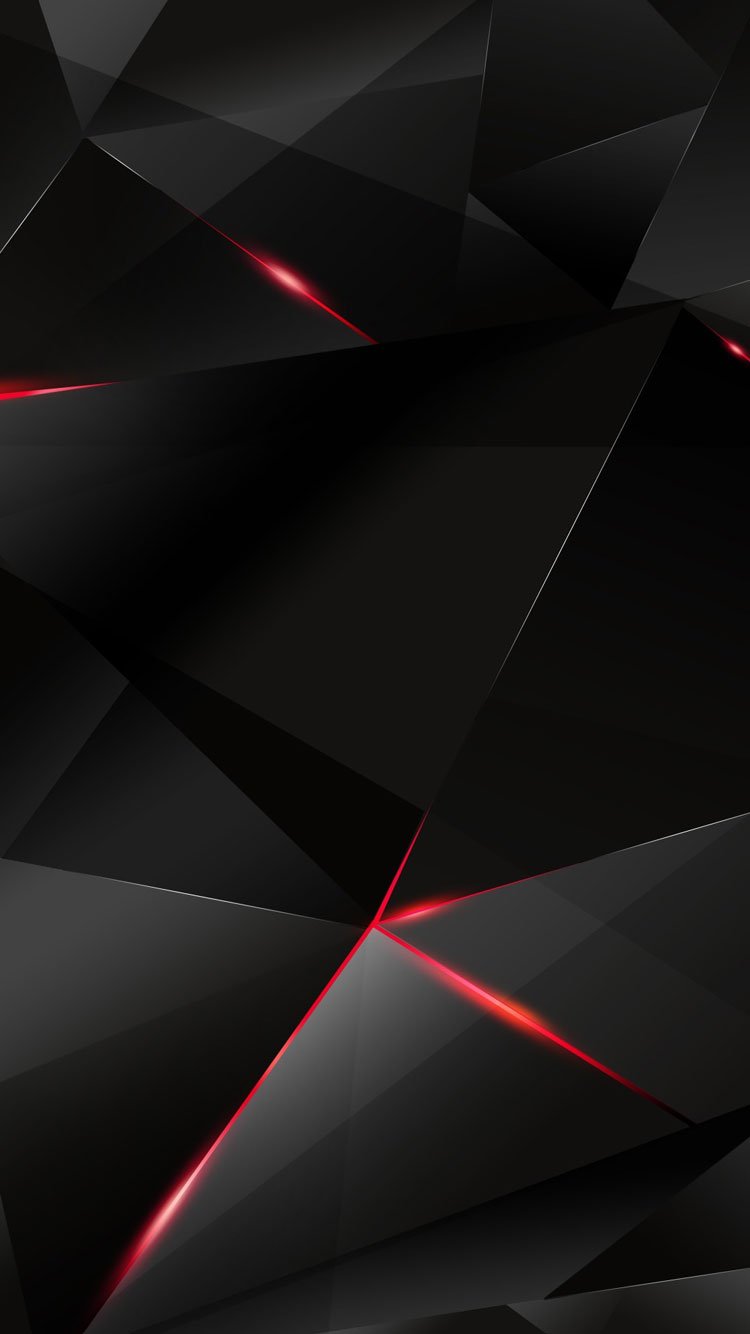 3. Beautiful Nature iPhone 6 Wallpaper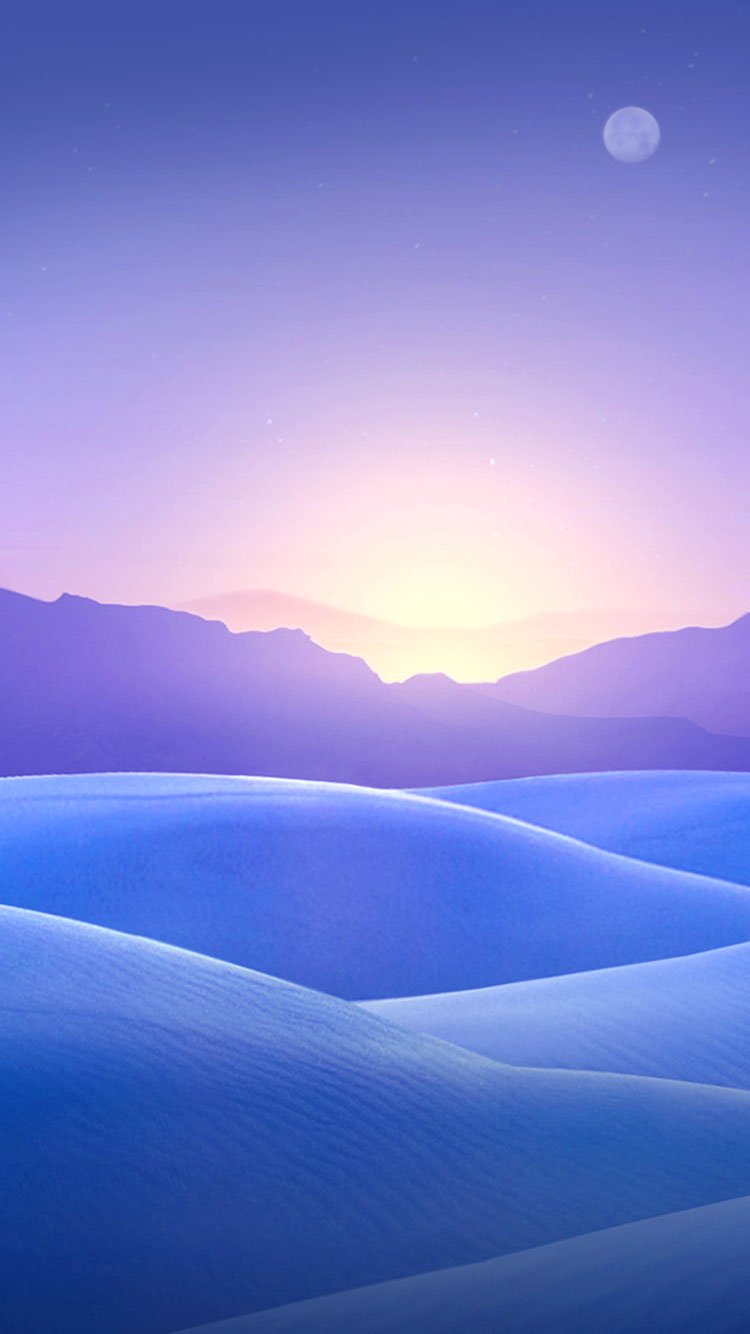 4. Beautiful iPhone 6 Login Screen Wallpaper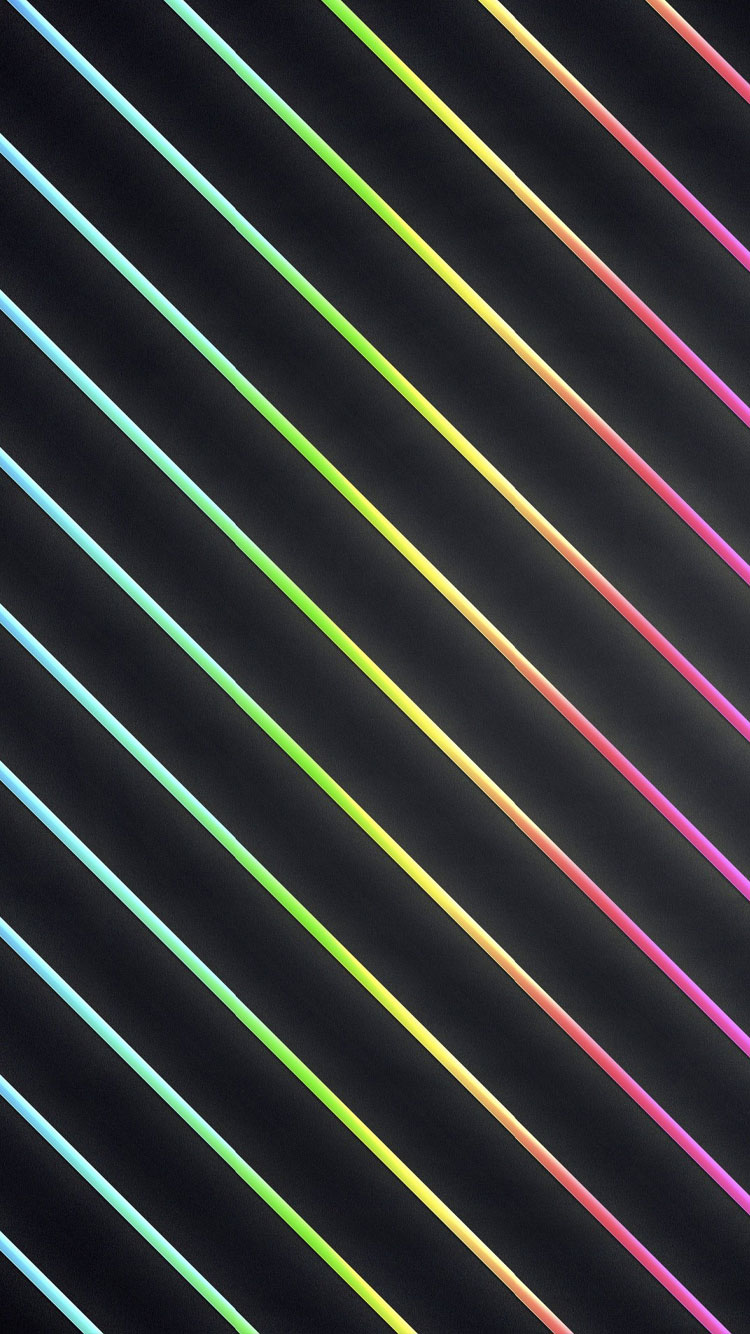 5. Best iPhone 6 Login Screen Background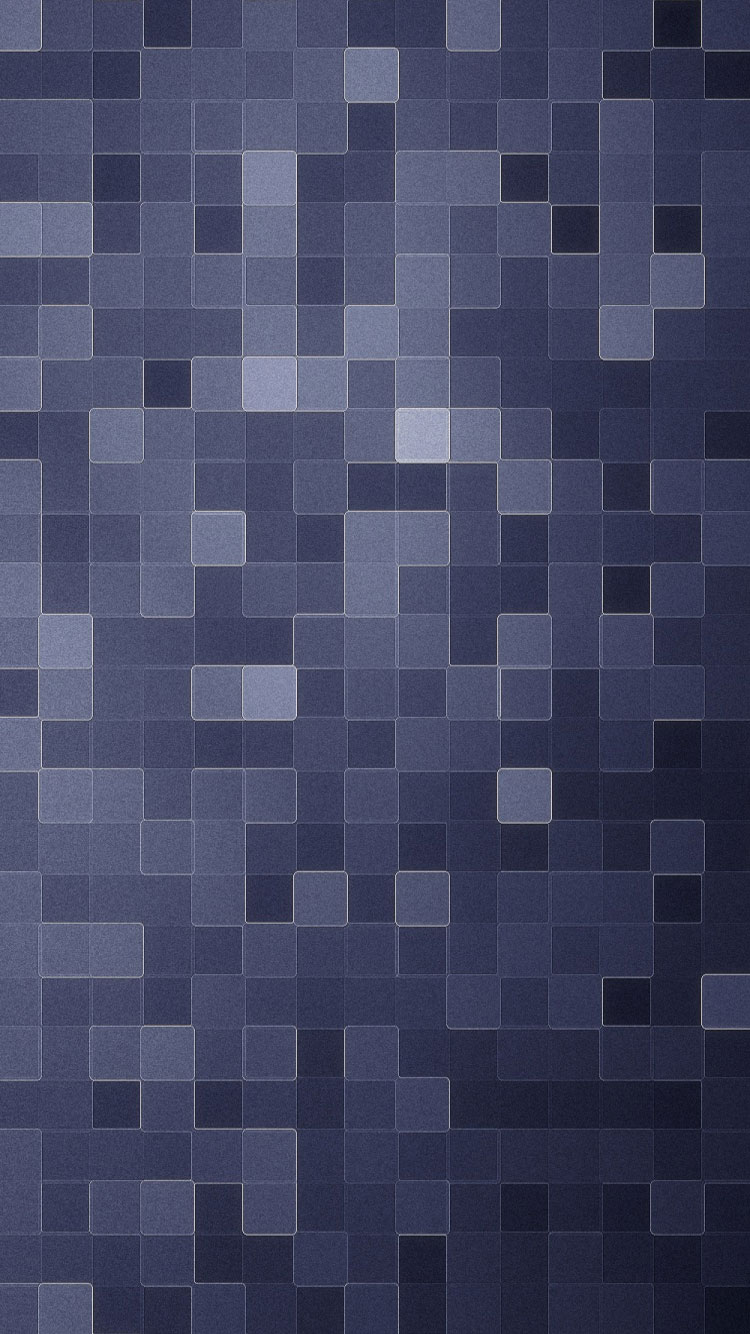 6. Colorful iPhone 6 Background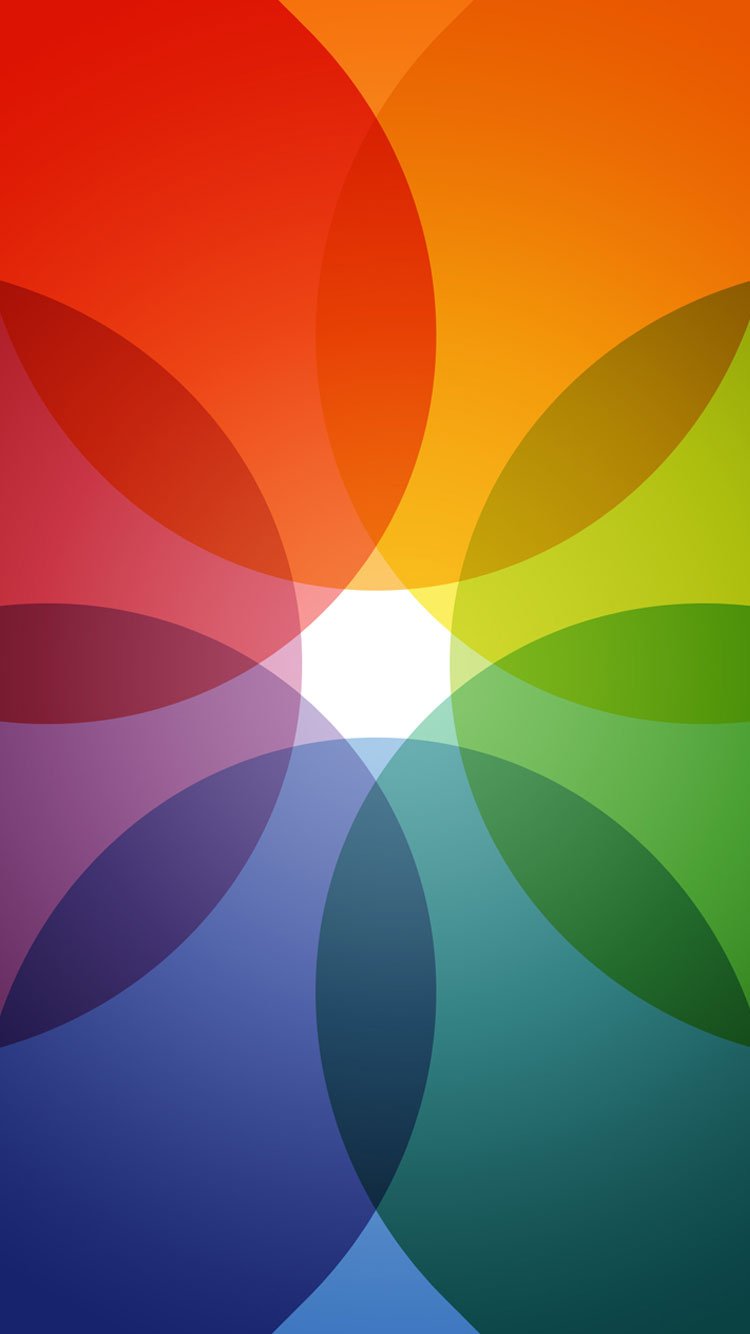 7. Colorful iPhone 6 Login Screen Wallpaper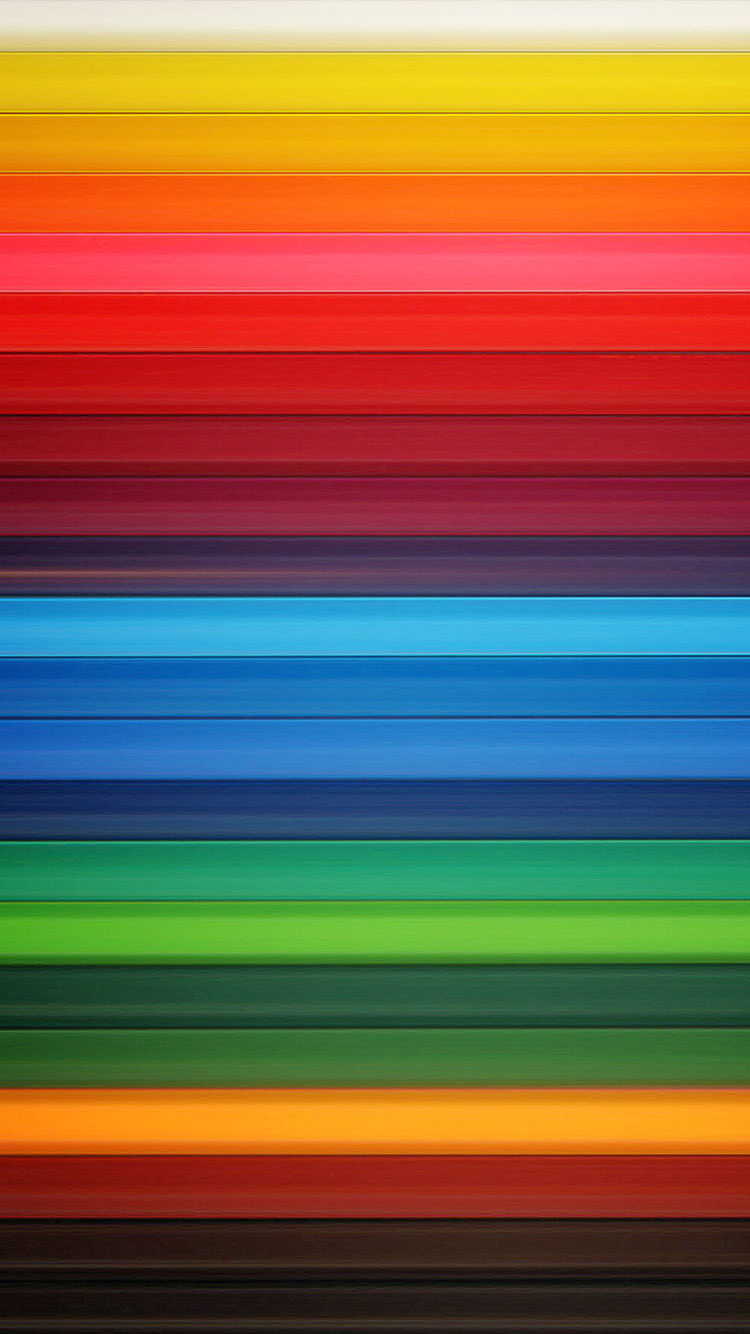 8. Black iPhone 6 Background
9. Best iPhone 6 Background ever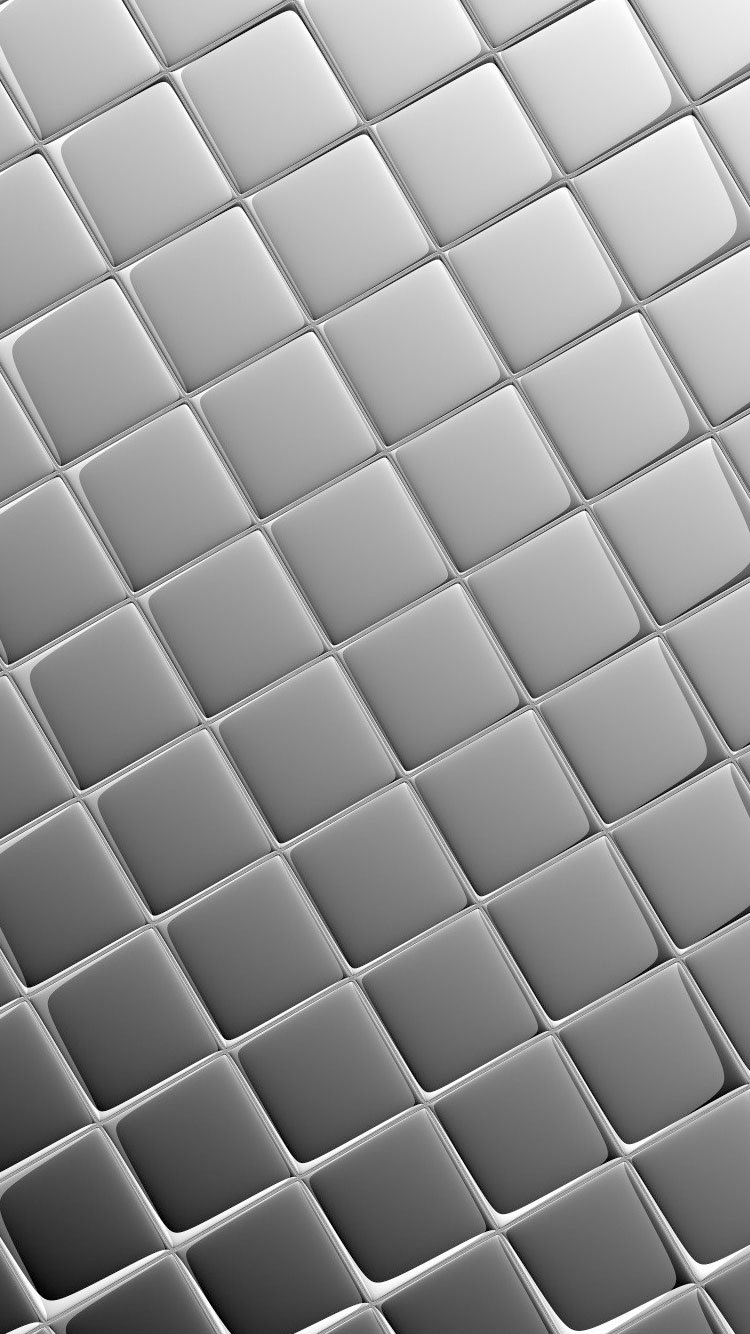 10. Best Cute iPhone 6 Wallpaper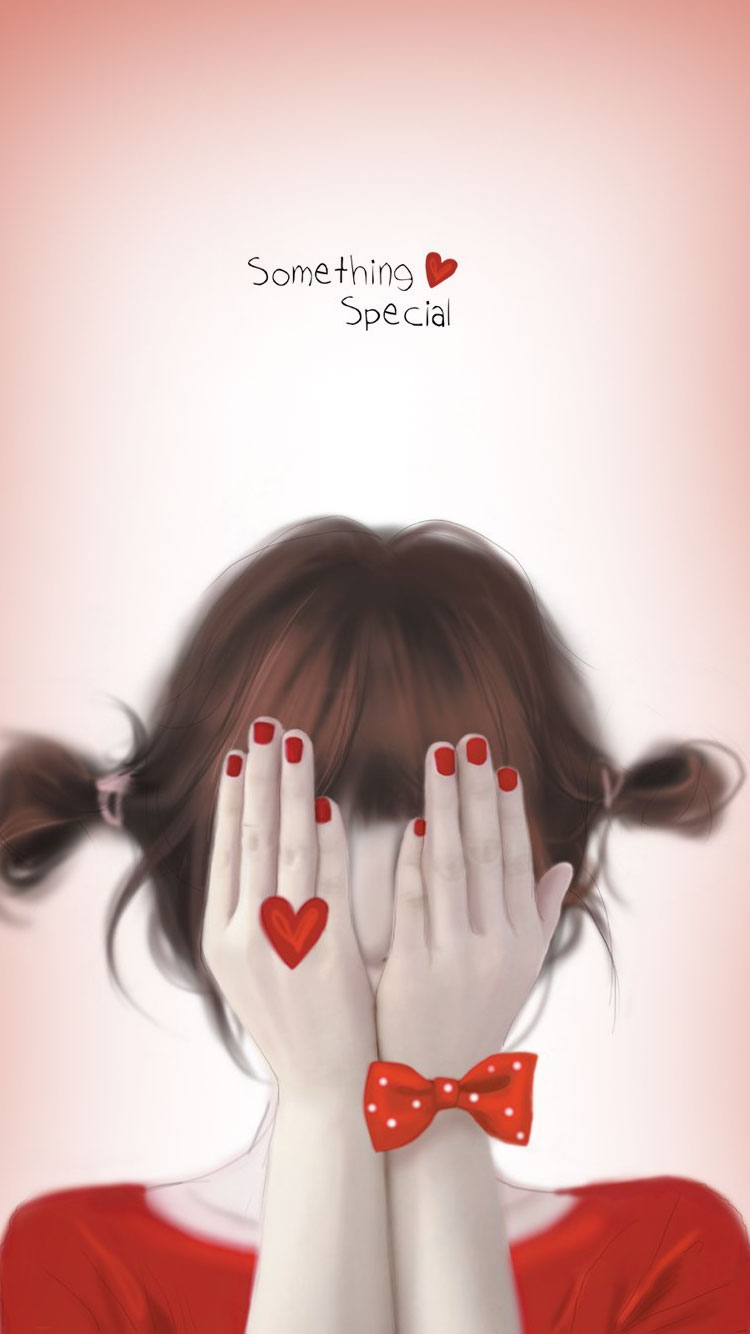 11. Assassins Creed Unity Arno iPhone Wallpaper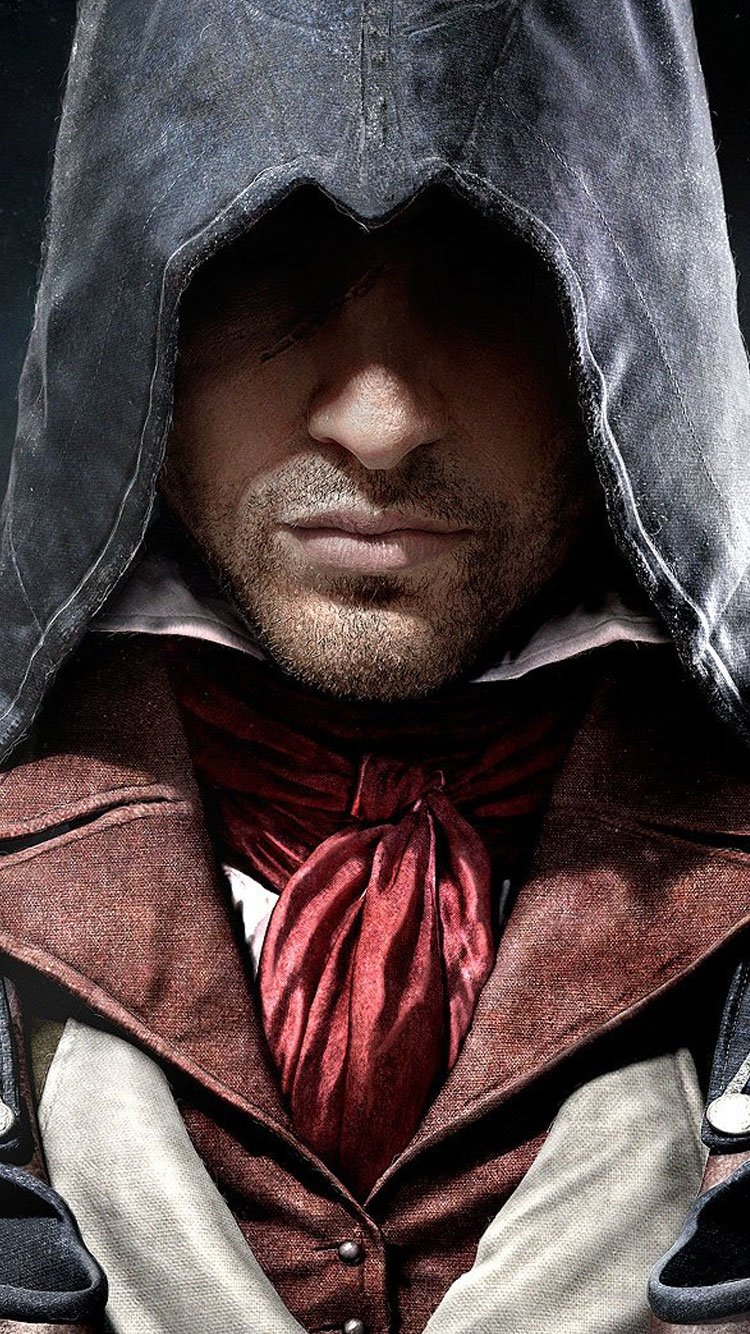 12. Assassins Creed Unity Elise iPhone Wallpaper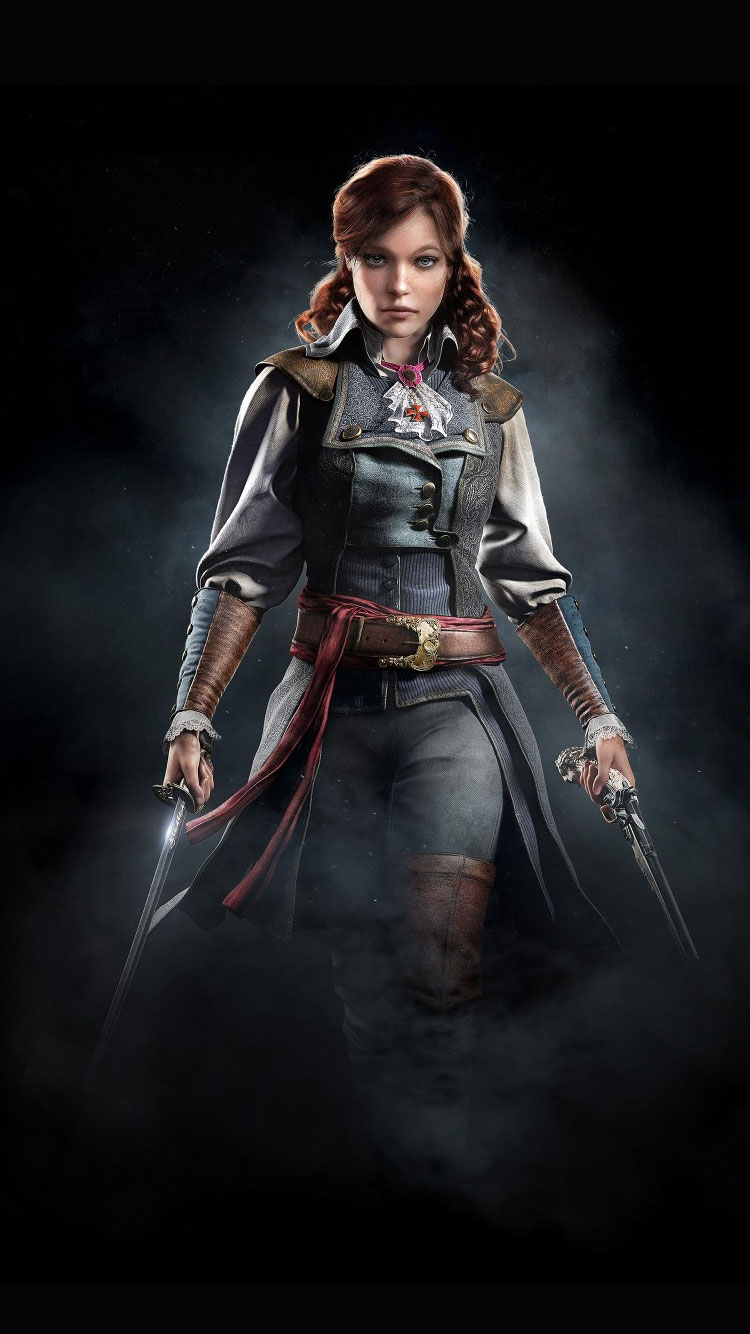 13. Guitar Retina iPhone Wallpaper HD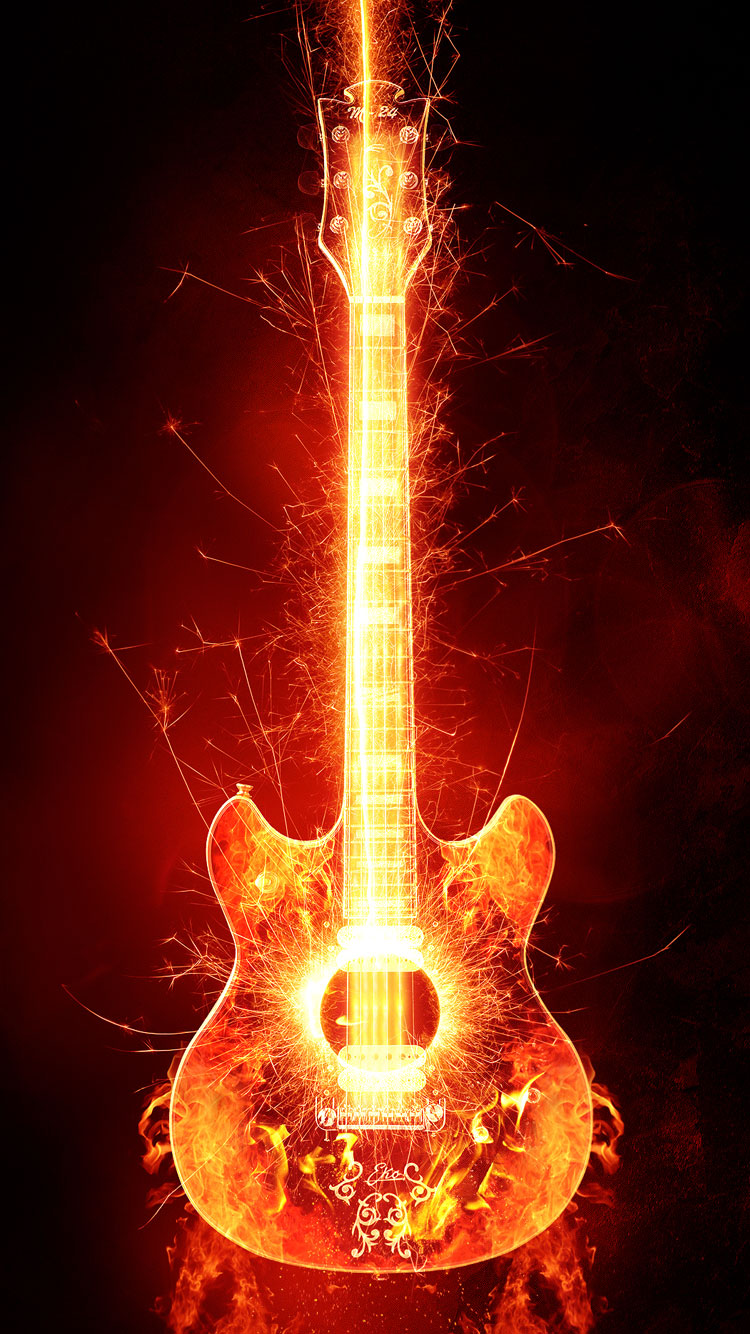 14. Fashion iPhone 6 Background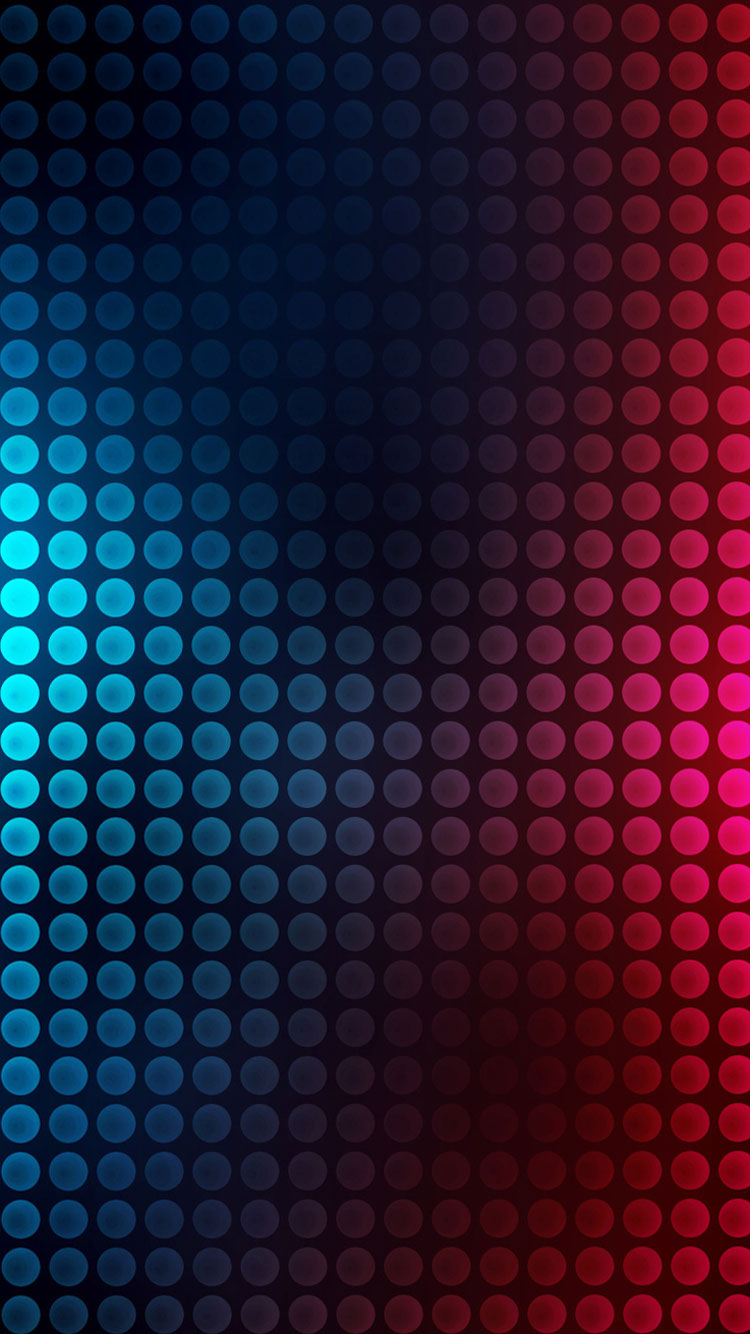 15. Cute Girl iPhone 6 Wallpaper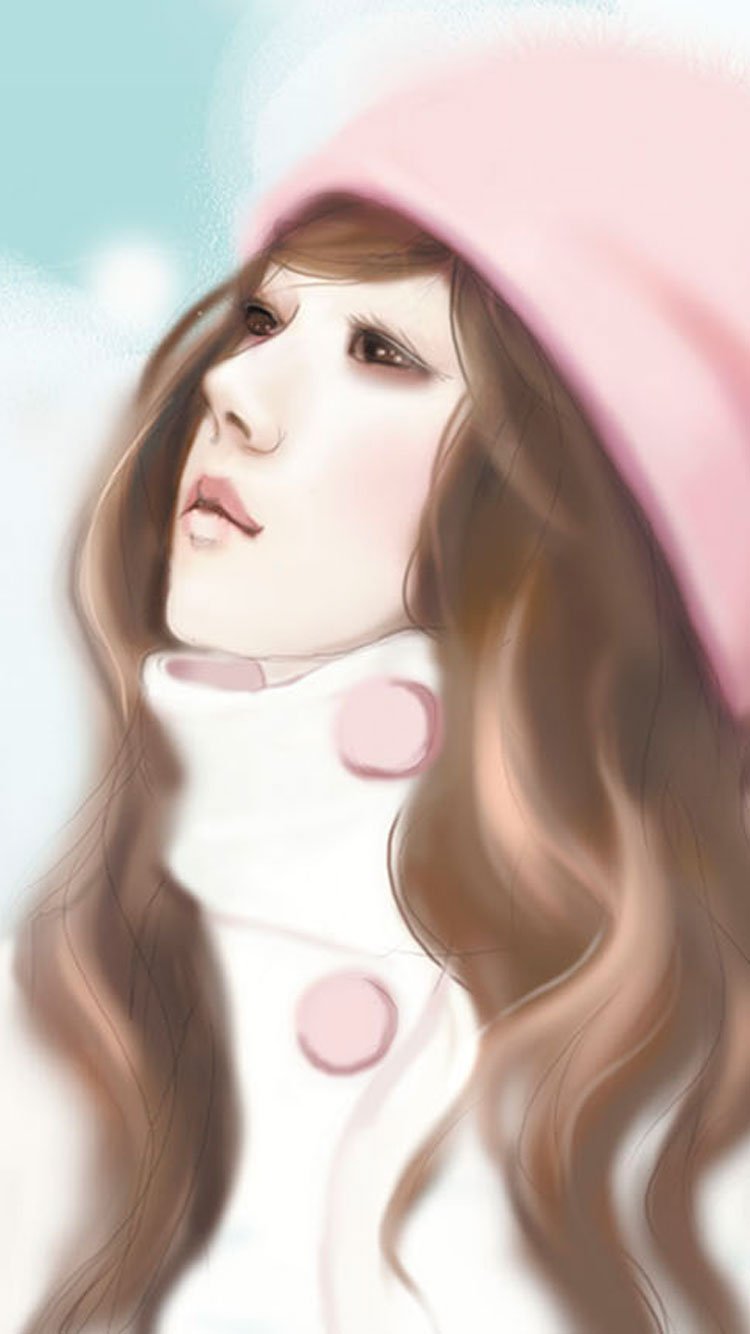 16. Cute Panda iPhone 6 Wallpaper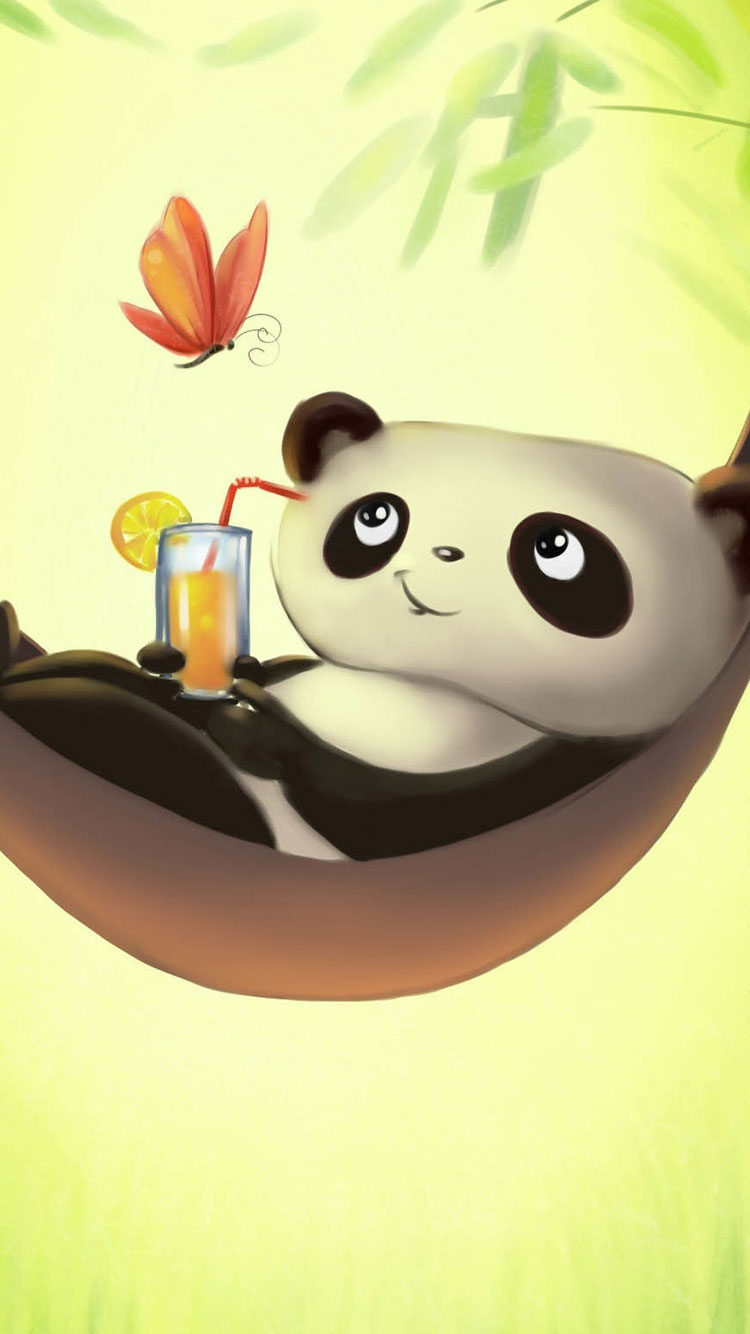 17. Fresh Rose iPhone 6 Wallpaper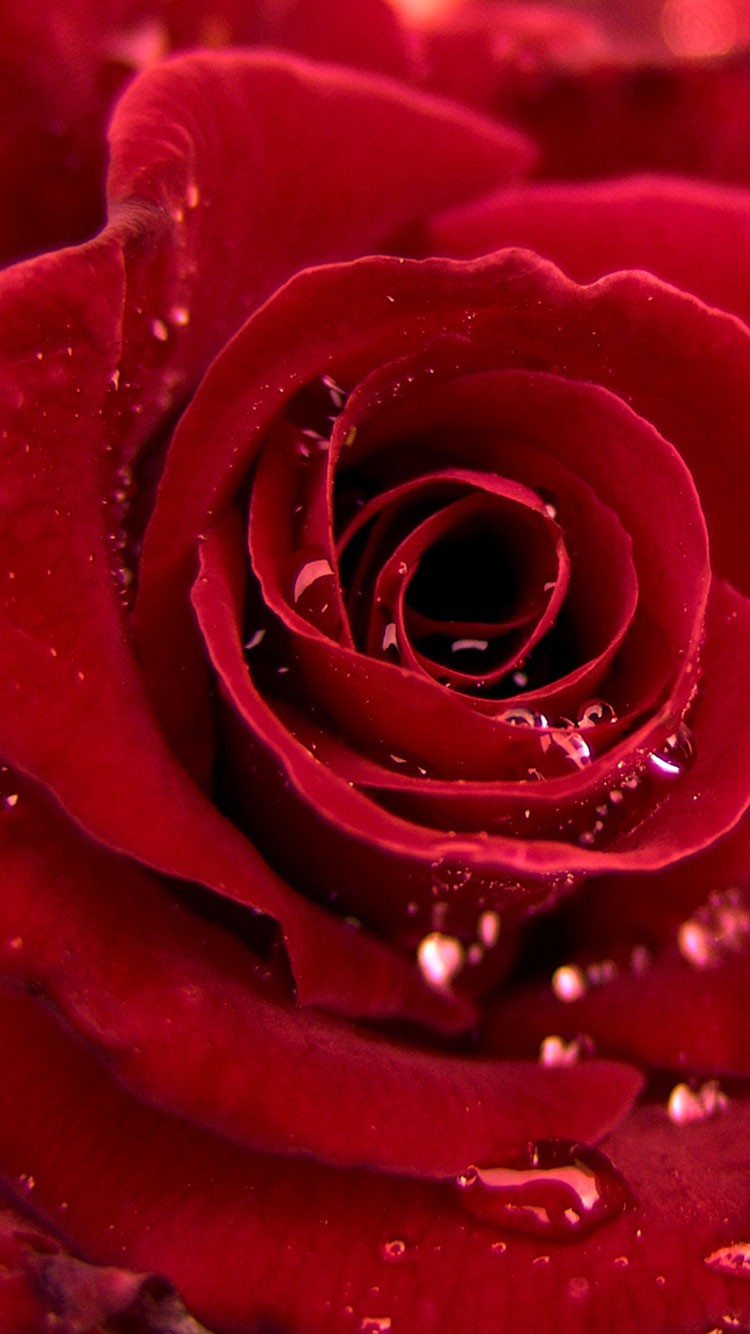 18. Iron Man iPhone 6 Wallpaper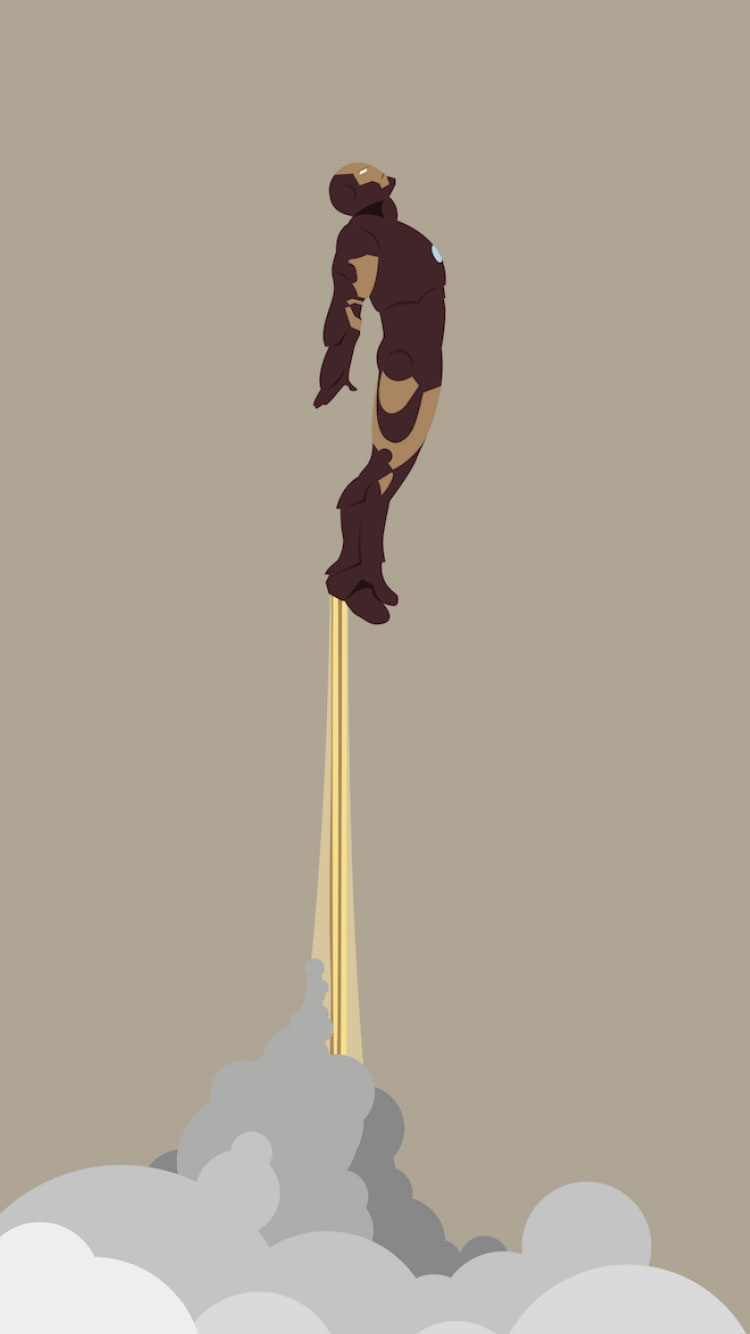 19. Happy iPhone 6 Wallpaper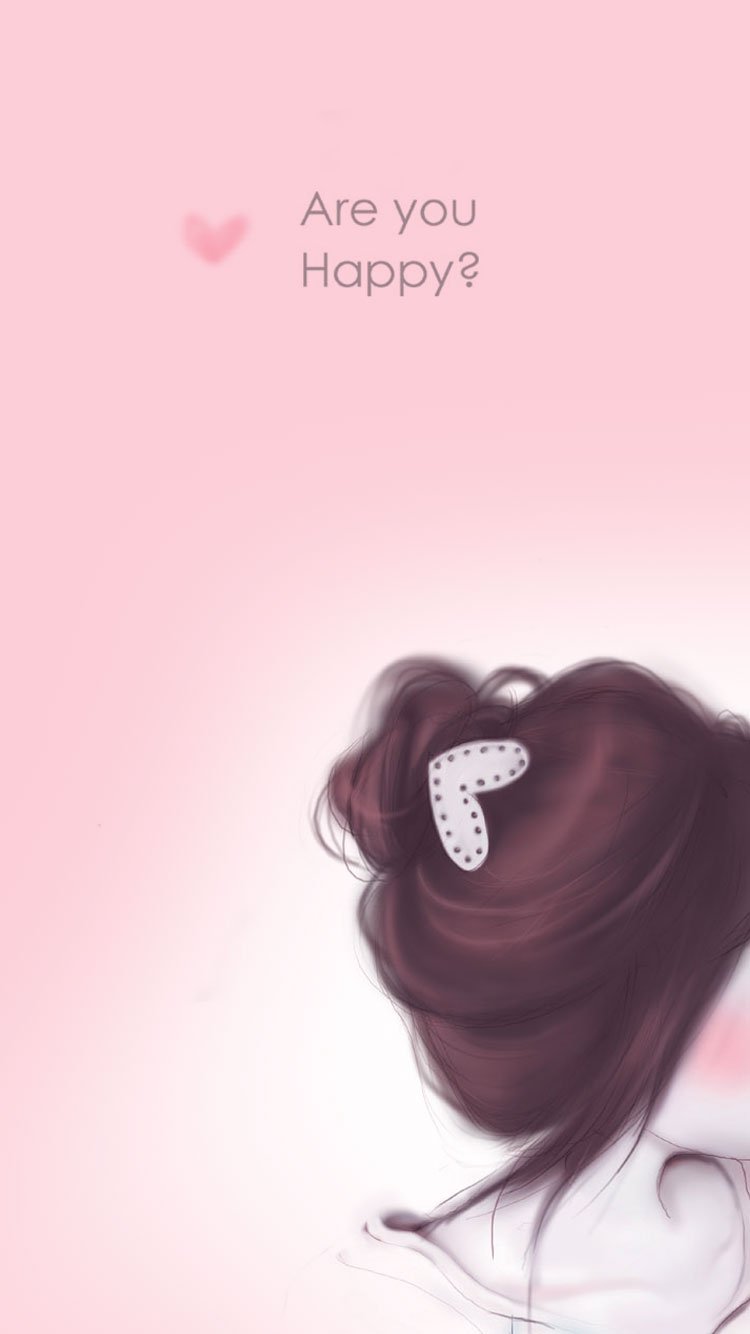 20. Girly iPhone 6 Wallpaper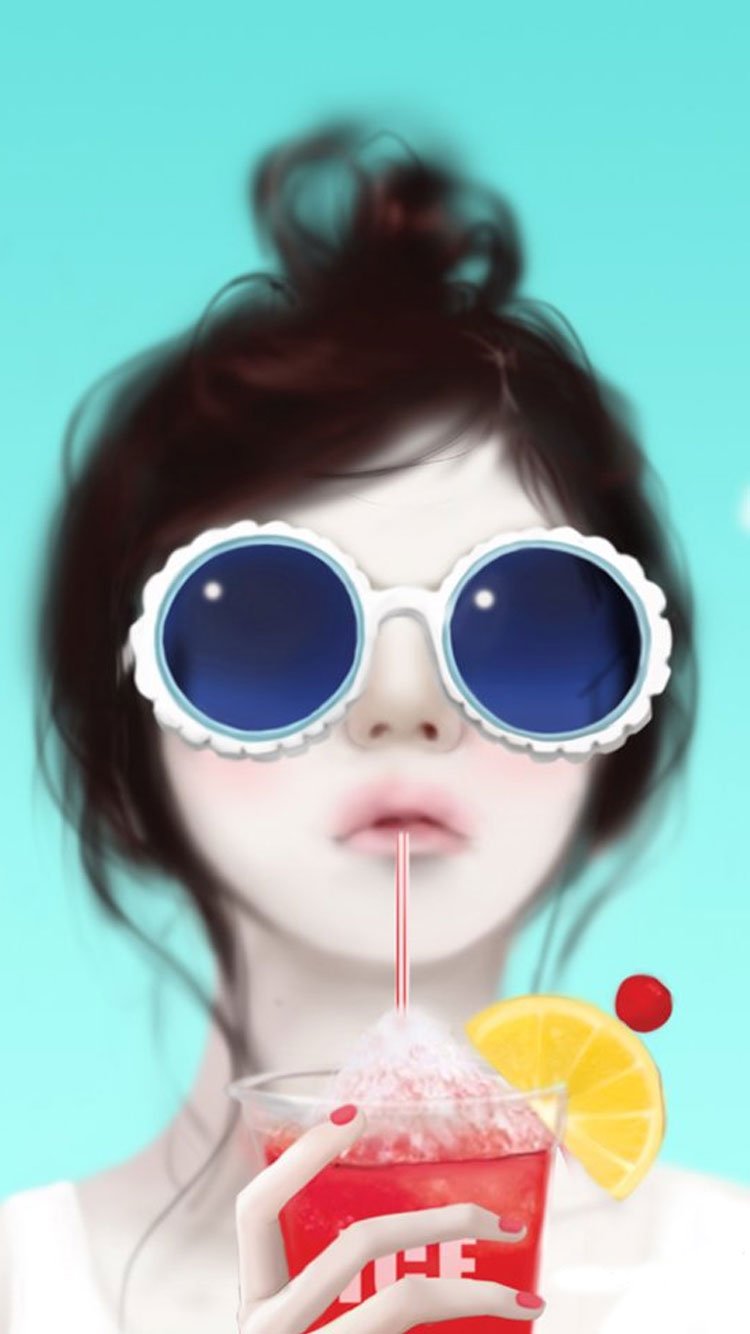 21. Rocky iPhone 6 Background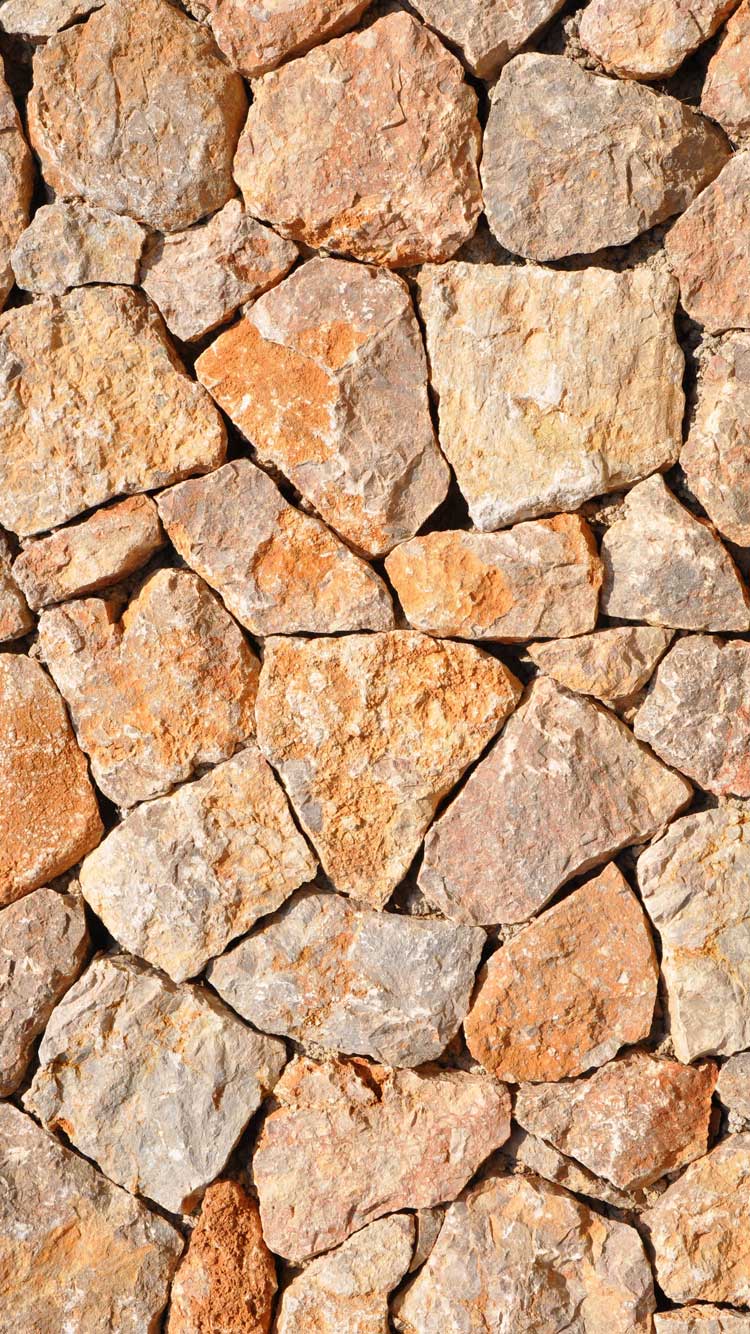 22. Zebra iPhone 6 Wallpaper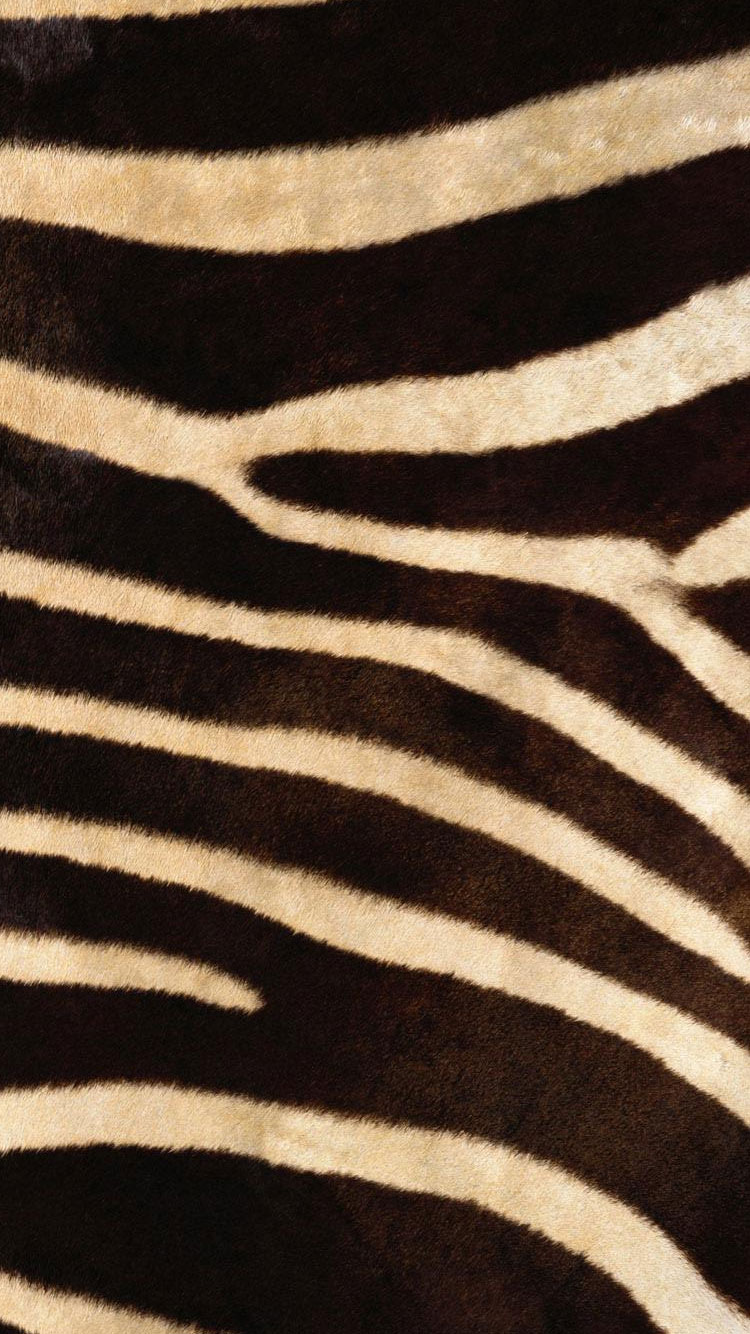 23. Cute Minions 2015 iPhone 6 wallpaper Retina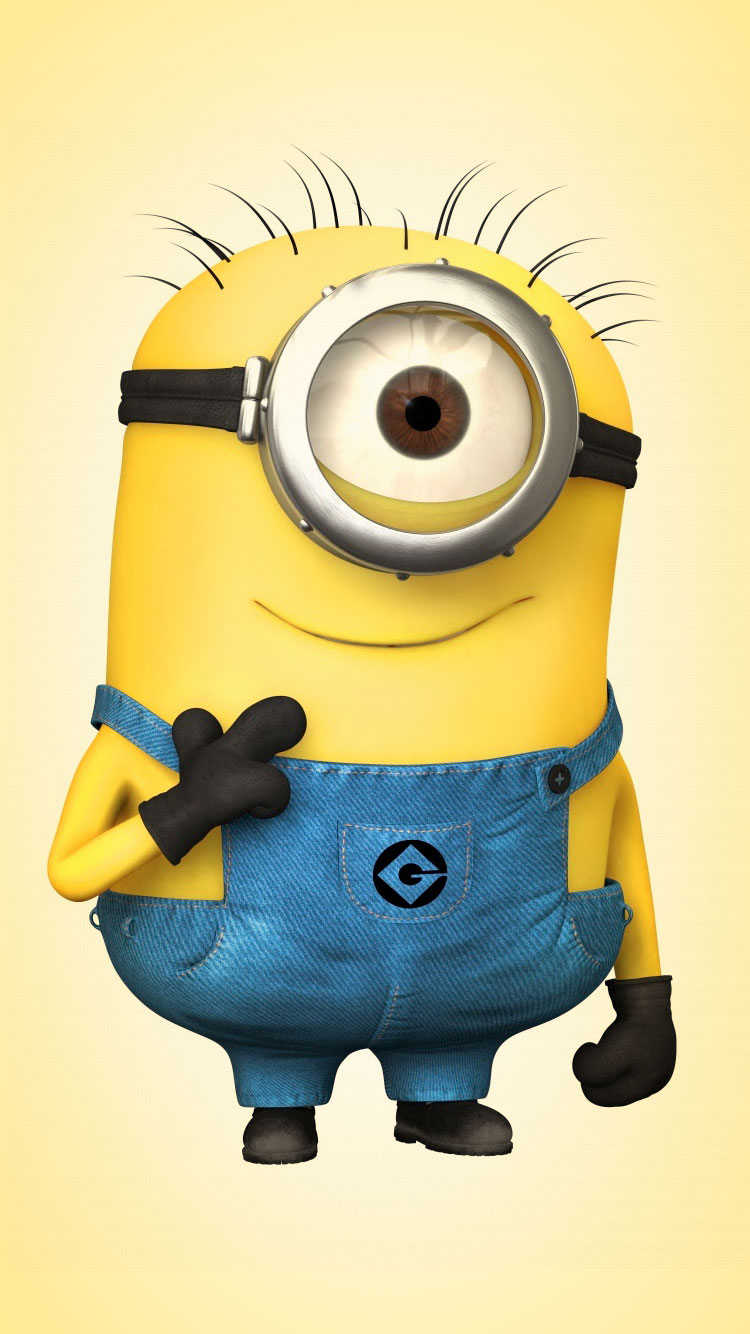 24. Leopard Texture iPhone 6 Wallpaper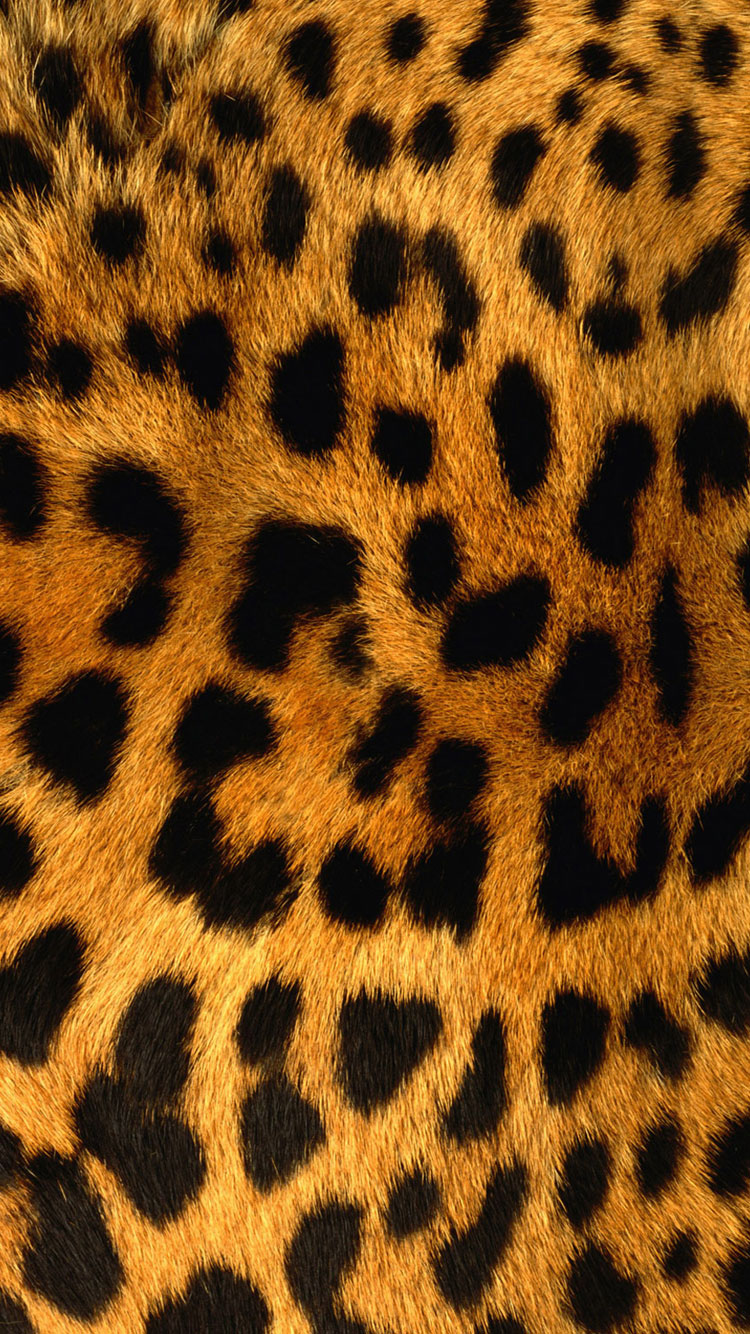 25. Rock texture iPhone 6 Wallpaper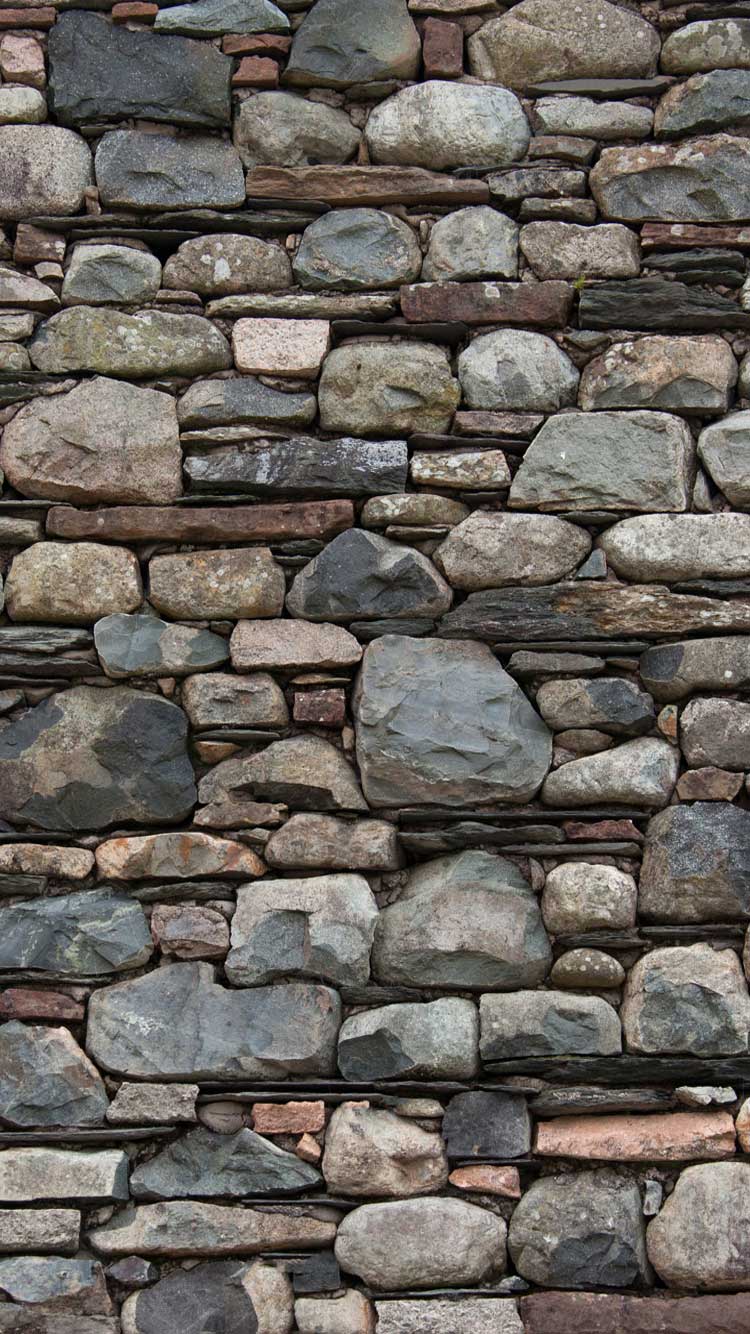 26. Red iPhone 6 Background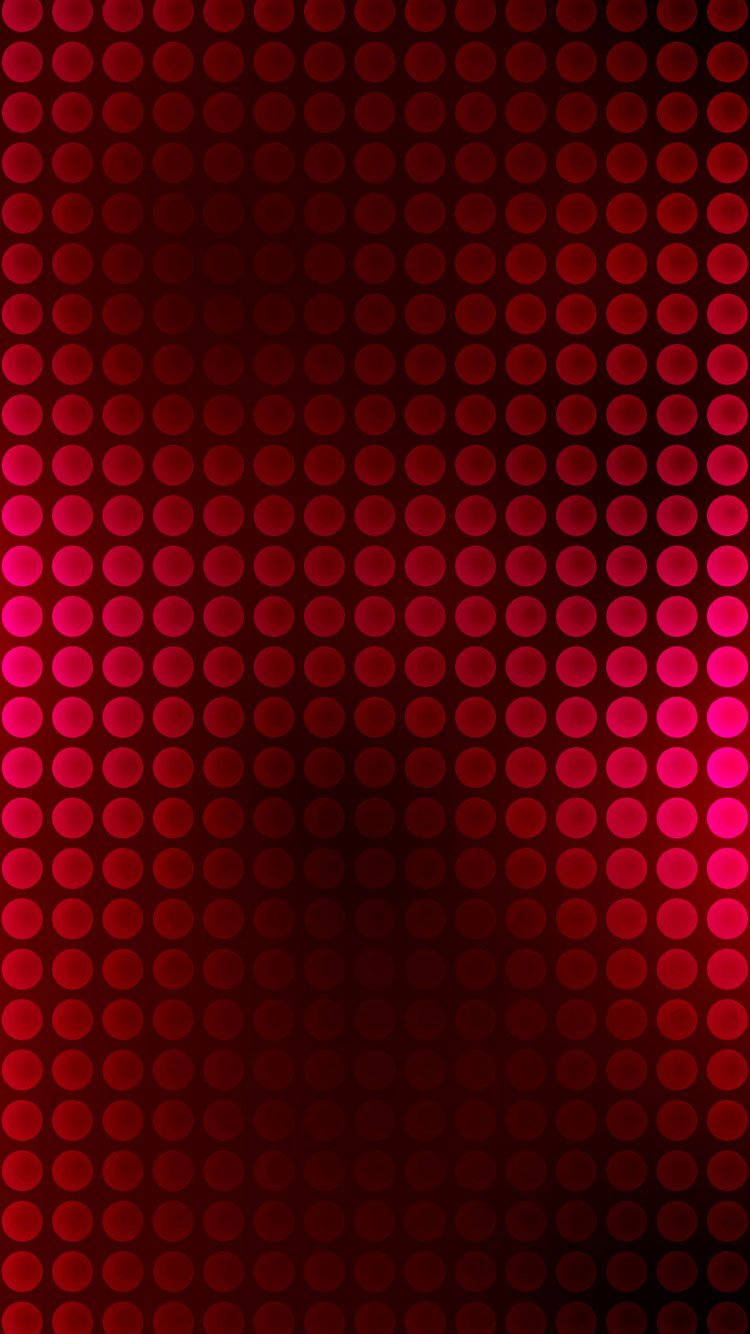 27. Lovely iPhone 6 Wallpaper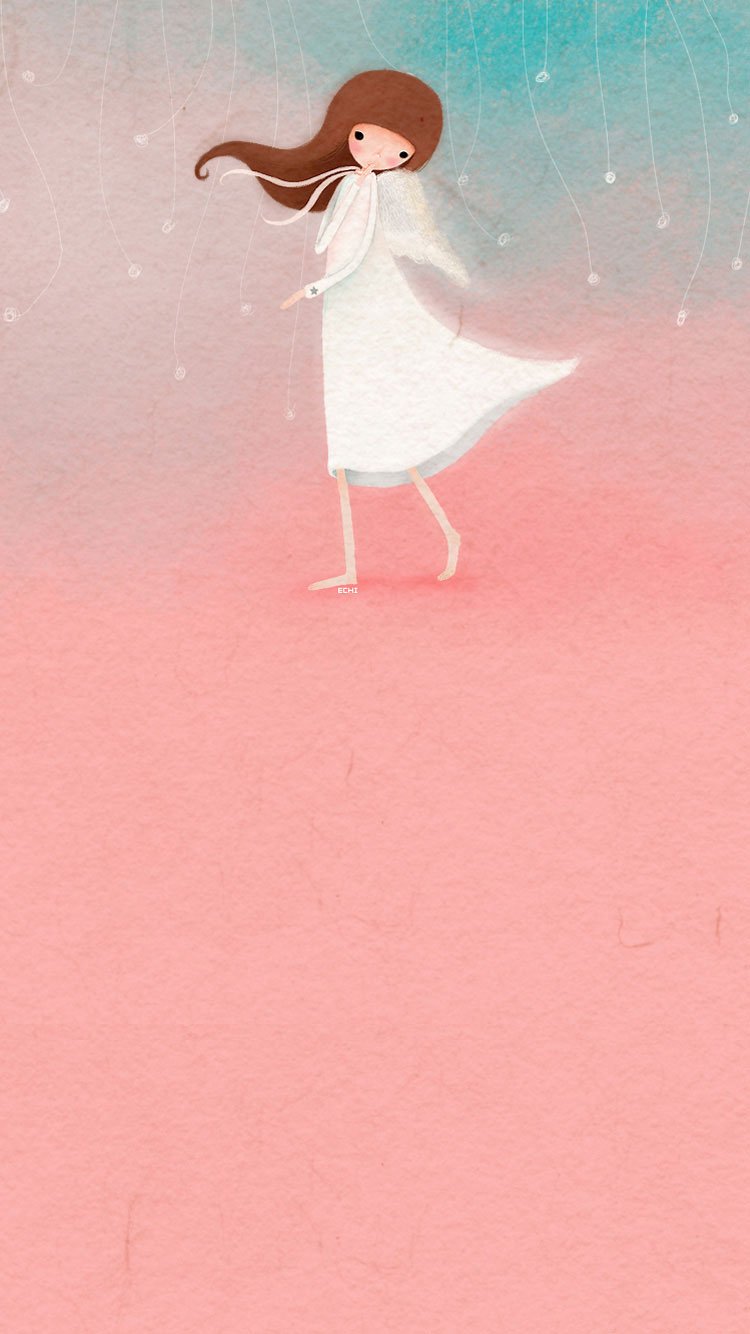 28. Rock Wall iPhone 6 Wallpaper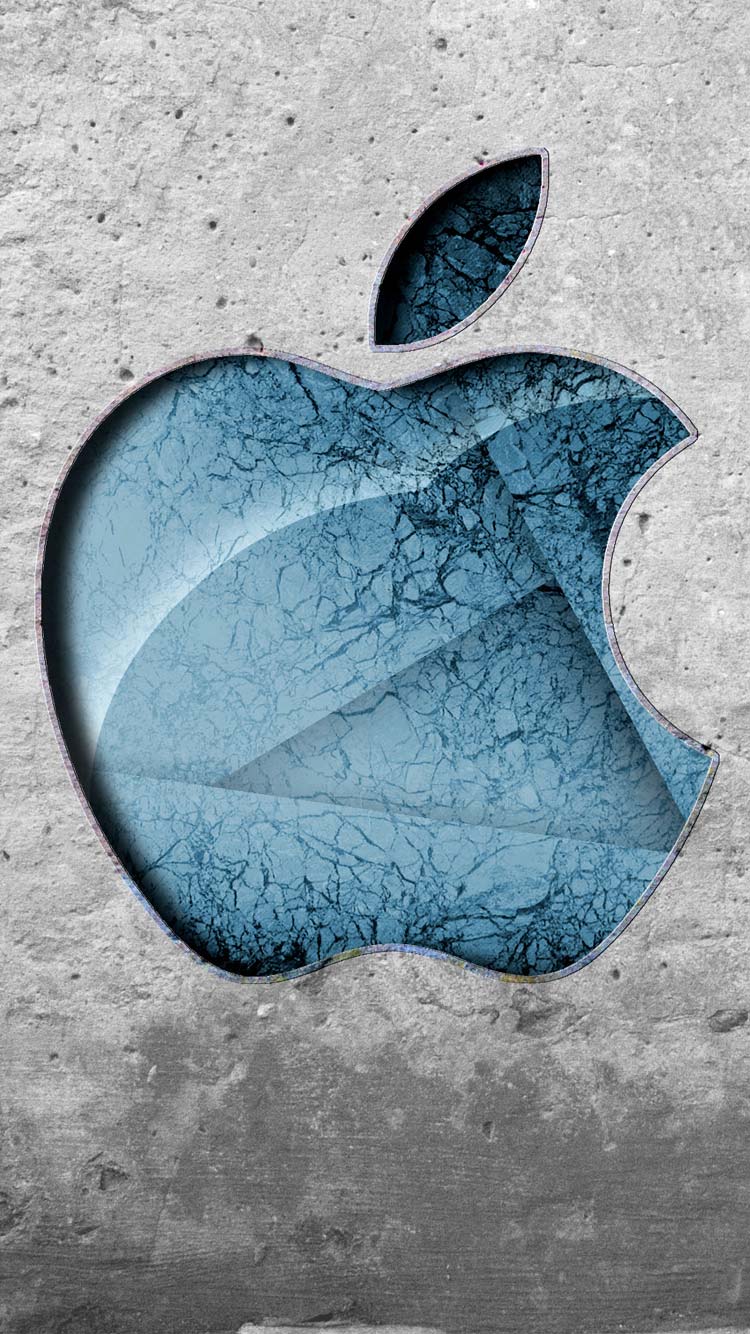 29. Minions movie 2015 iPhone 6 Wallpaper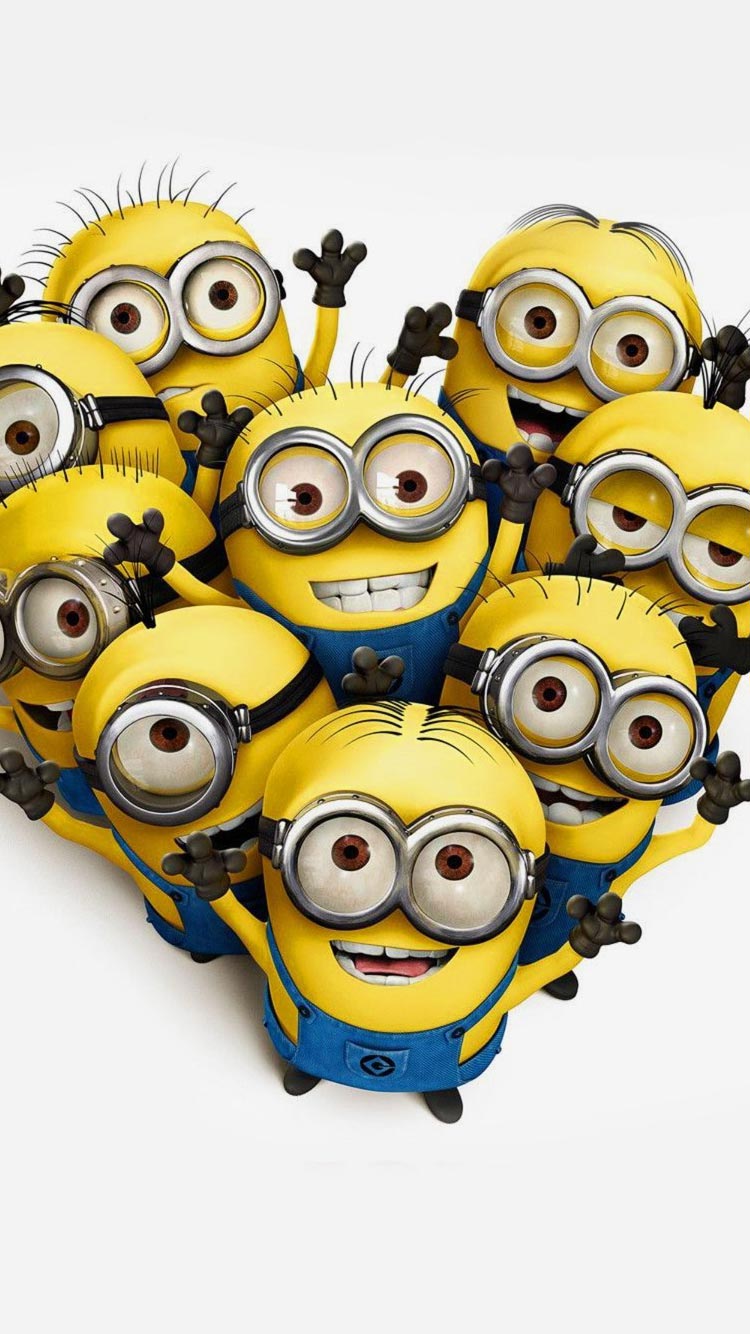 30. Technology iPhone 6 Wallpaper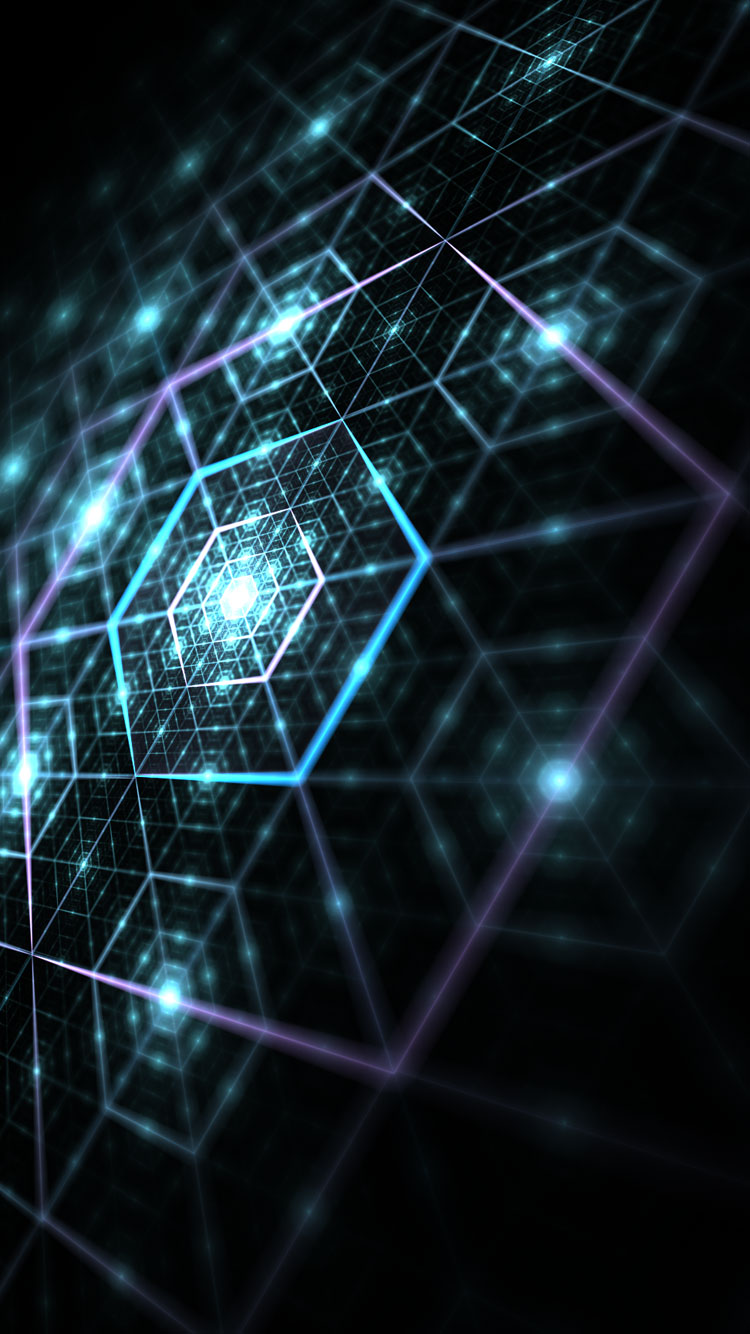 31. Funny iPhone 6 Wallpaper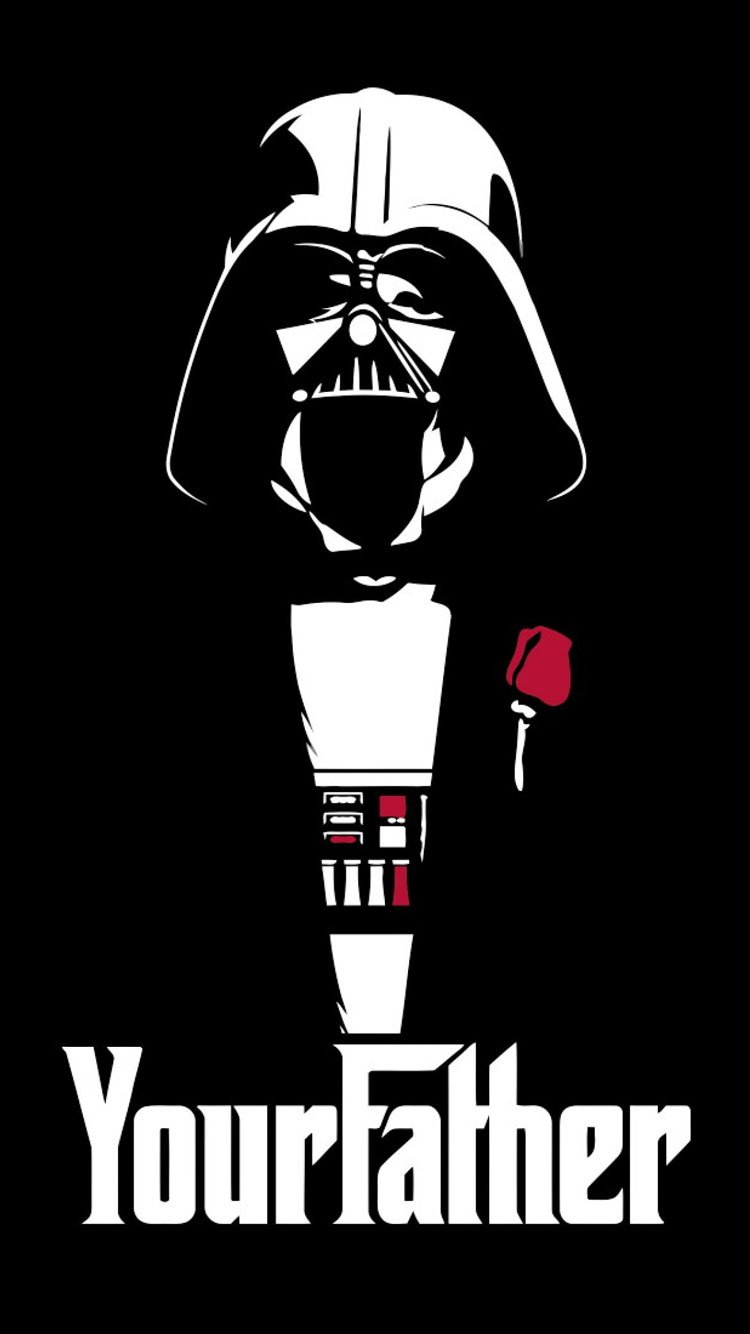 32. Star Wars wallpapers 2016 iPhone 6 wallpapers
More Best iPhone Wallpapers to check out: