It is the world of inventions and discoveries, we have already used the peak of technology and are eyeing up, what the future years will unfold before us, people are flying over to moon, travelling to far off places is a lot more easier, doing household chores are all depending on machinery now, downloading important applications is just a click far, what else has been left it is hard to even think of. Because everything we once imagined, we now are using.
The same thing is going in the world of cyber where there is an immense race between blogs & websites. Now the whole lot is available online, just surf around and get the best results in a fraction of second. People have opened up online shopping platforms too so it is very easy to shop in a laid back way sitting at home, just adding things to carts and so forth.
Artists and designers are always experimenting on things like scientists, they are more naturalistic to invent new tools and techniques which may assist them in their tasks and hence they can carry out something which is mind blowing. Creating new and innovative stuff on daily basis is not a child's play.
Making designs, flyer, logo, leaflet, portfolio and any other personal or official poster, the prerequisite is using a perfect font that makes the meaning of the entire design. A font speaks thousand words; it gives the idea what the project is all about. Today I am unveiling before you something that is very handy and you can use it in your future projects for awesome & inspiring outcome.
Here you will find 10 modern free fonts for your 2015 design projects. Check out the collection and believe you me you cannot decide on one particular font as each one of them is commendable, diverse and beautiful. Every font has a story of its own, it carries weight, it has a notion to depict and a perception to communicate. Choose the apt one for your respective task and you are done!
10 Modern Free Fonts For Your 2015 Design Projects
1. Chelsea Modern Decorative Font Free Download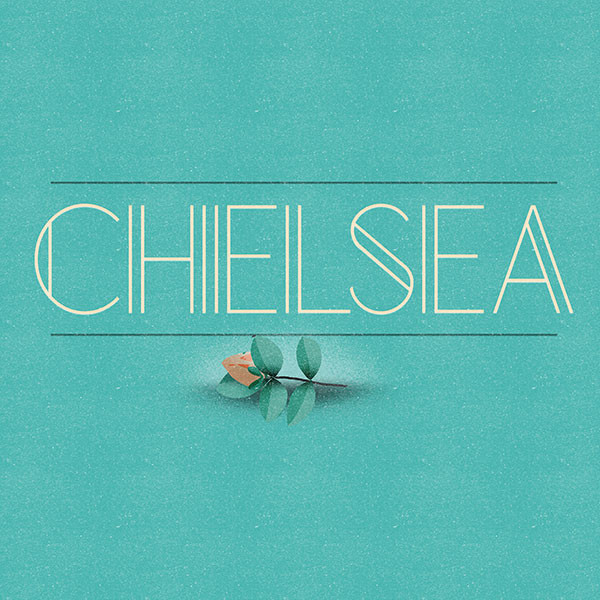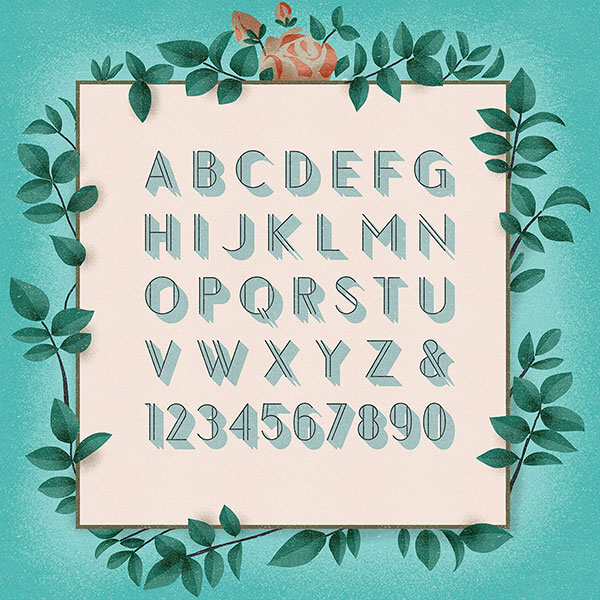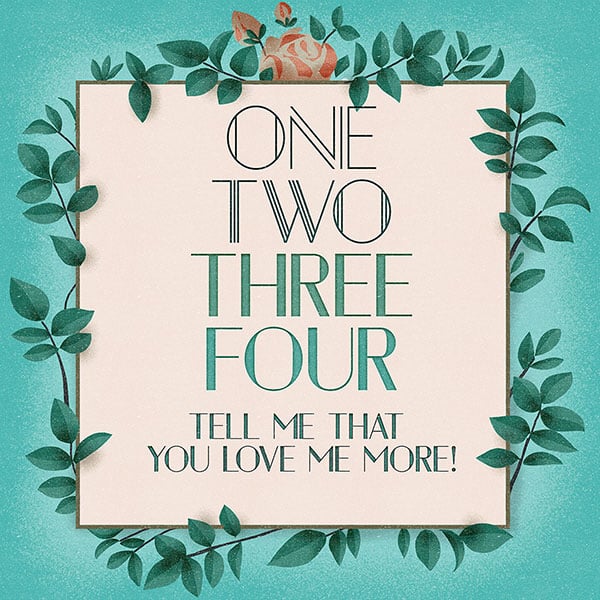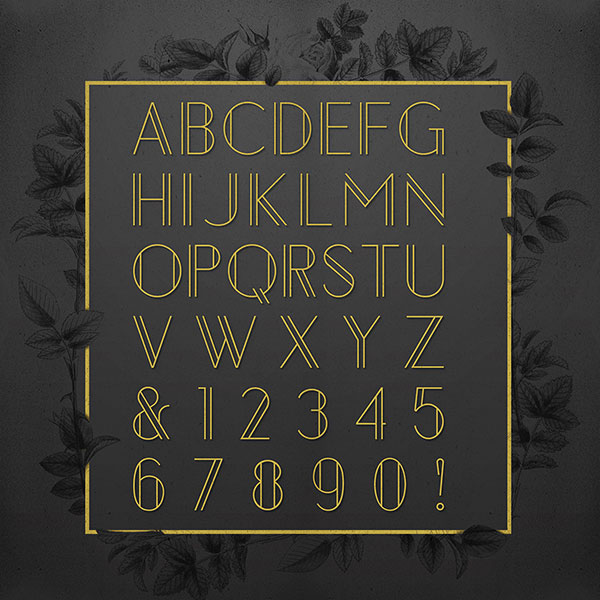 2. London Thin Modern Free Font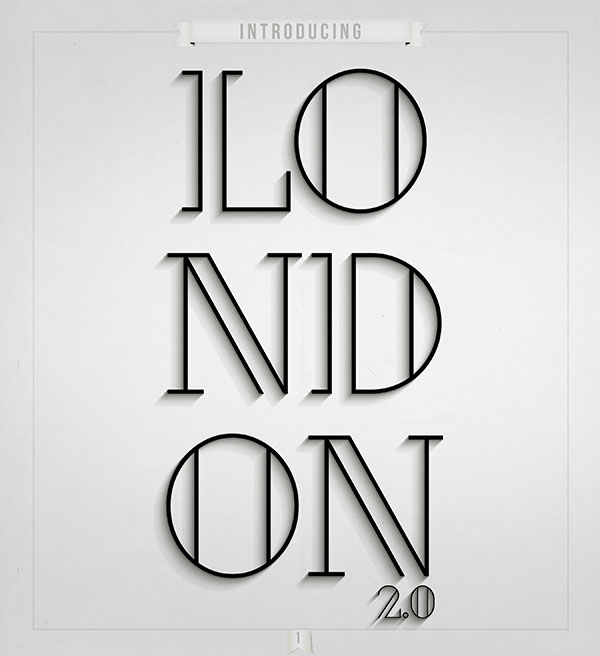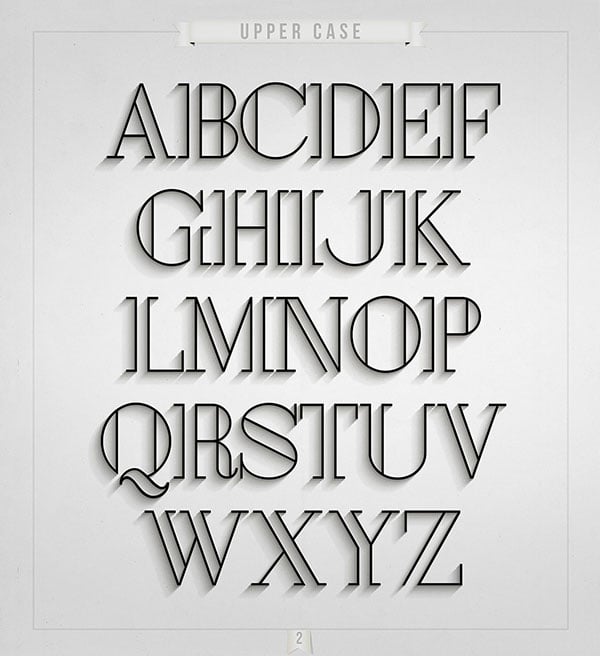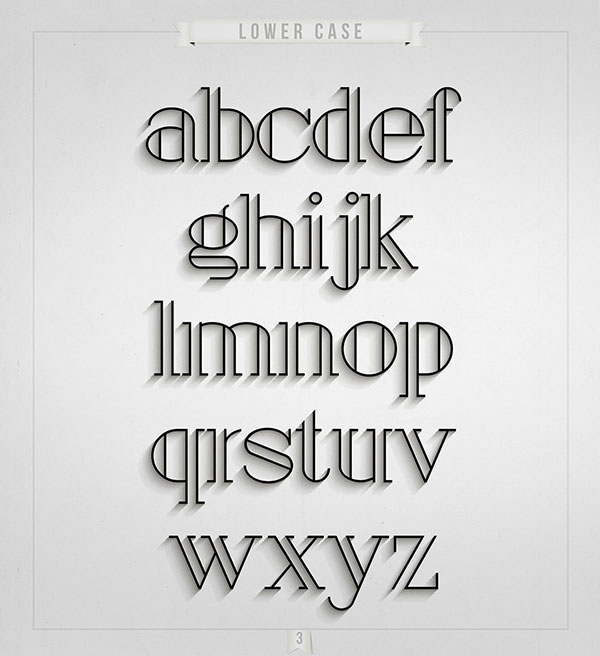 3. Madrid High Quality Serif Font 2015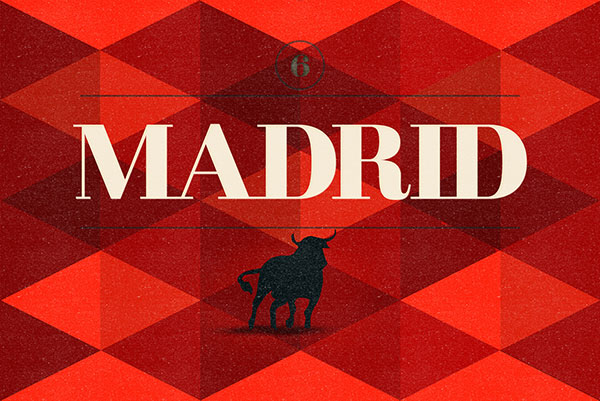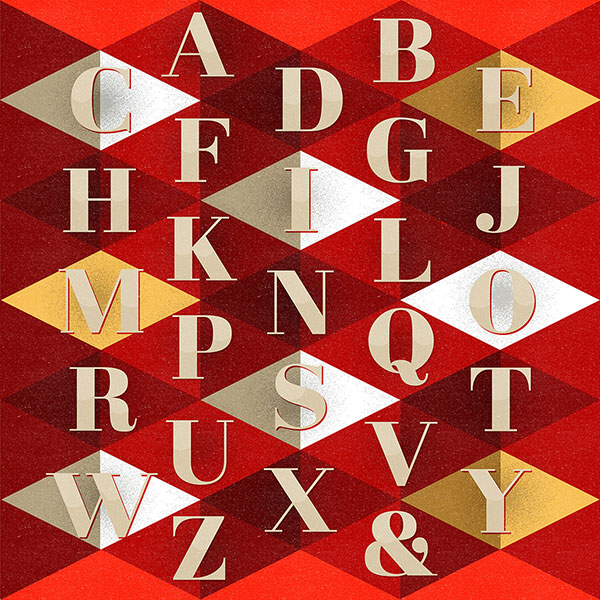 4. Modular Stylish Free Font for Brochure Designs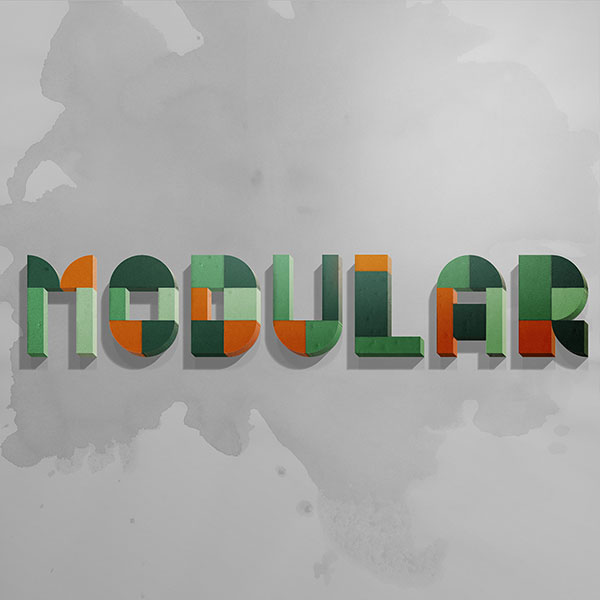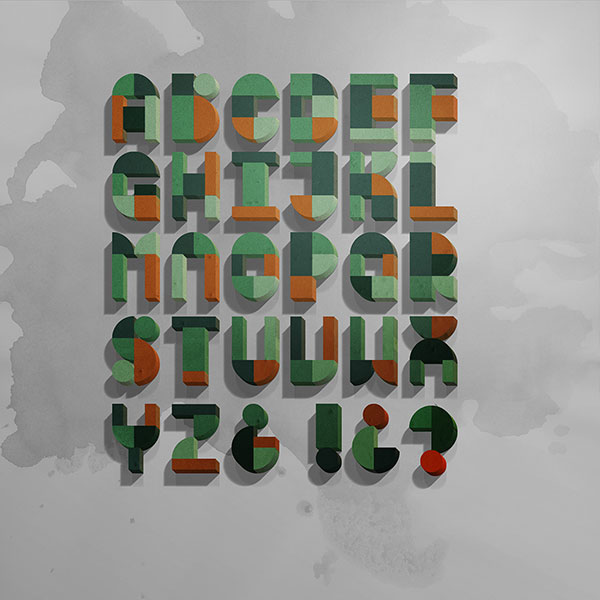 5. Oslo Sleek Free Font for 2015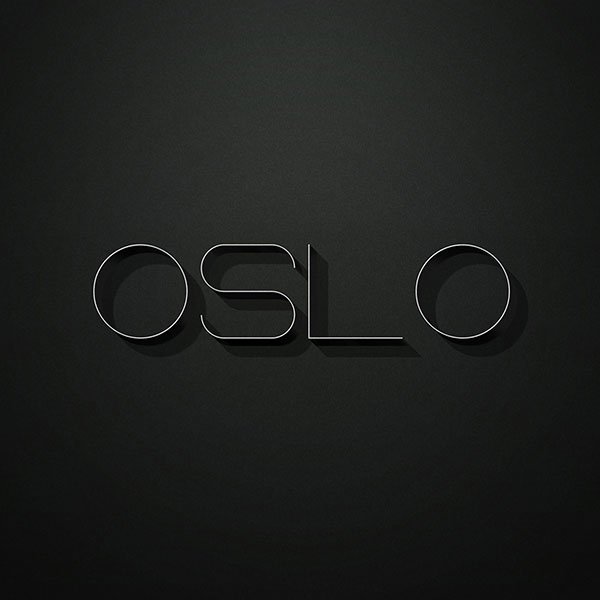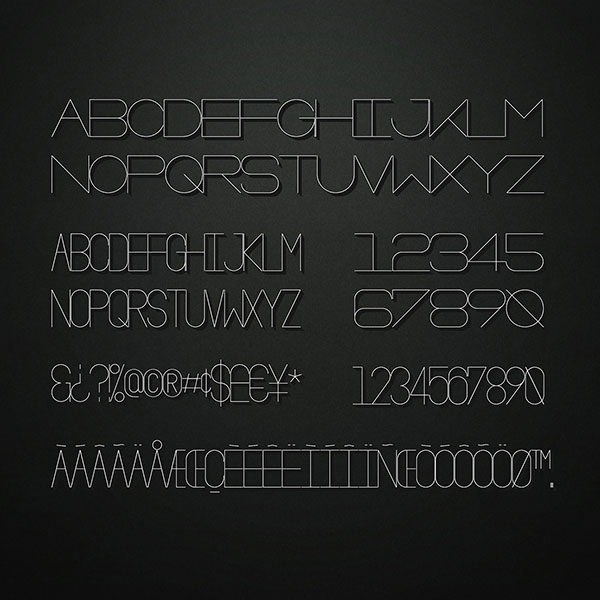 6. Canberra Bold Serif Free Font 2015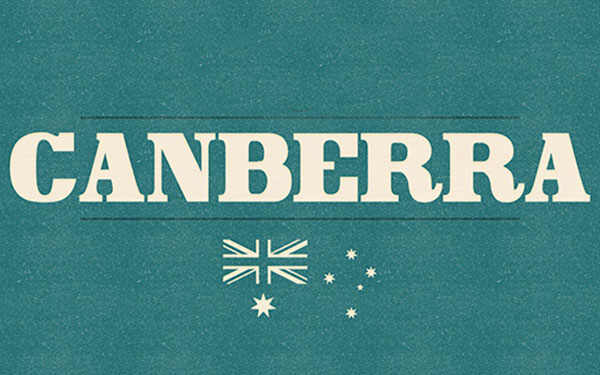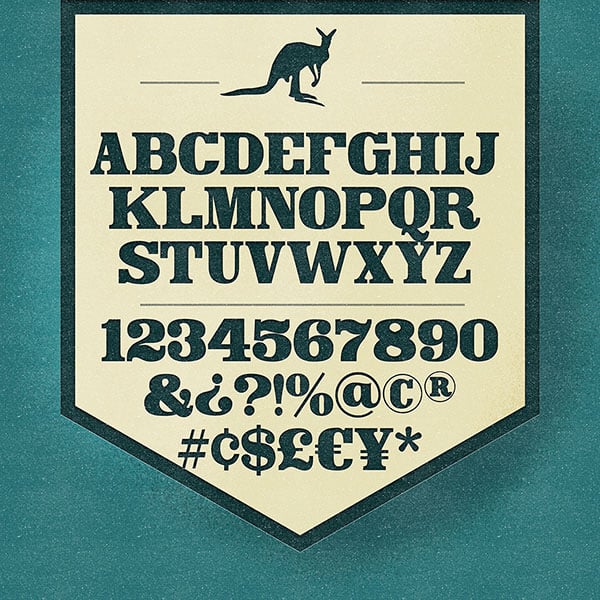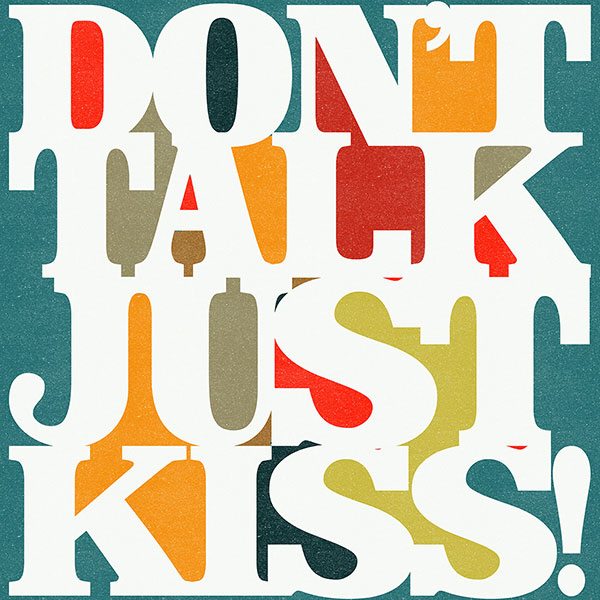 7. Brasilia Condensed Sans Serif Free Fonts Download for 2015 Projects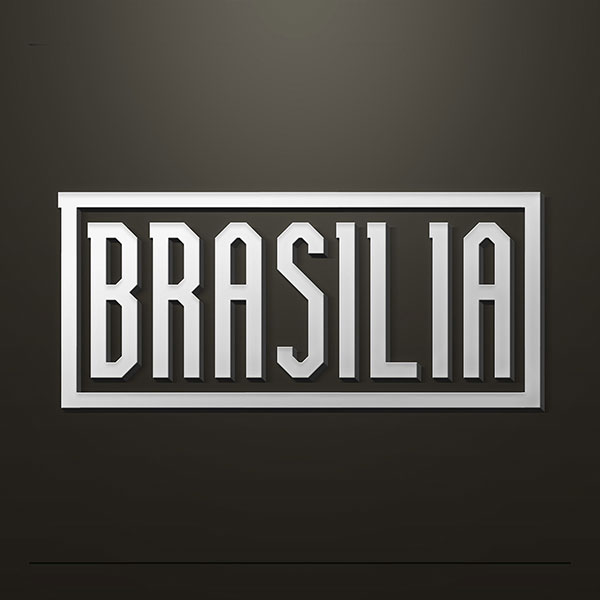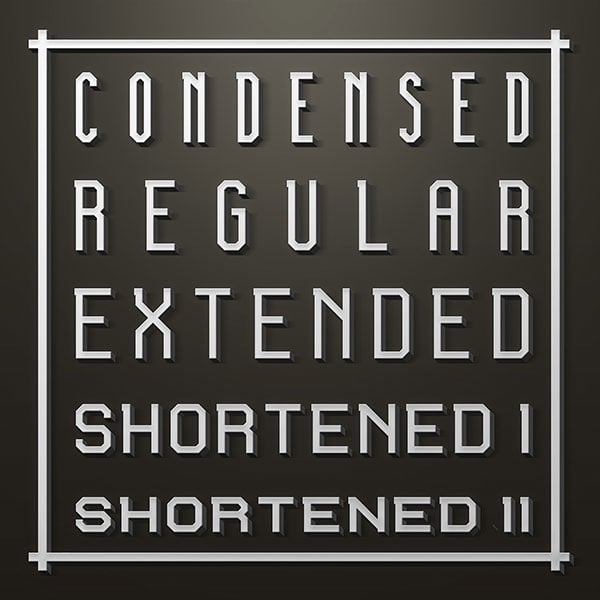 8. Berlin Free San Serif Font 2015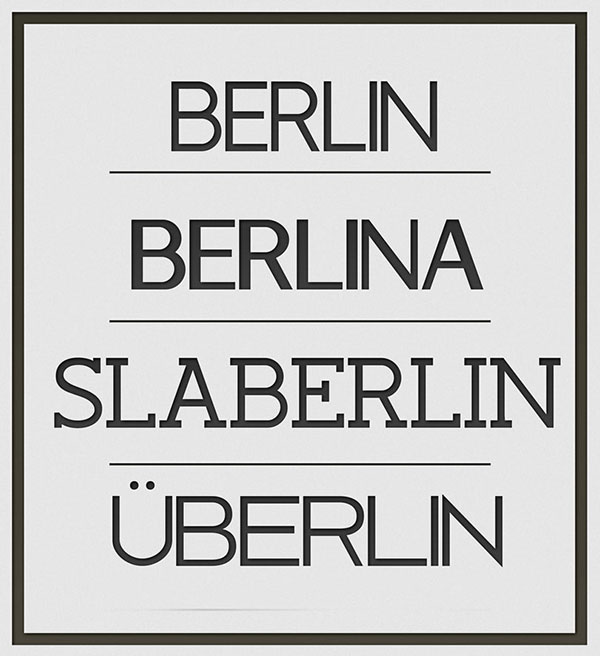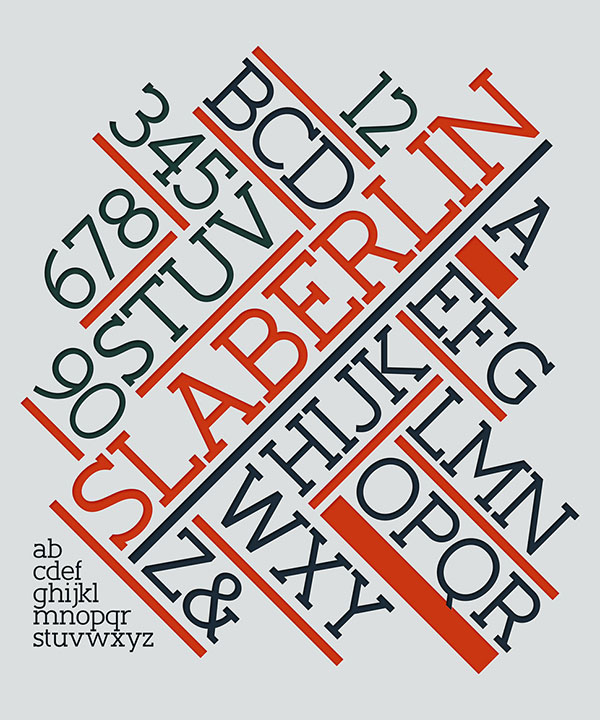 9. Havana Awesome Free Sans Serif Font Download
10. Sans Serif & Slab Serif Free Font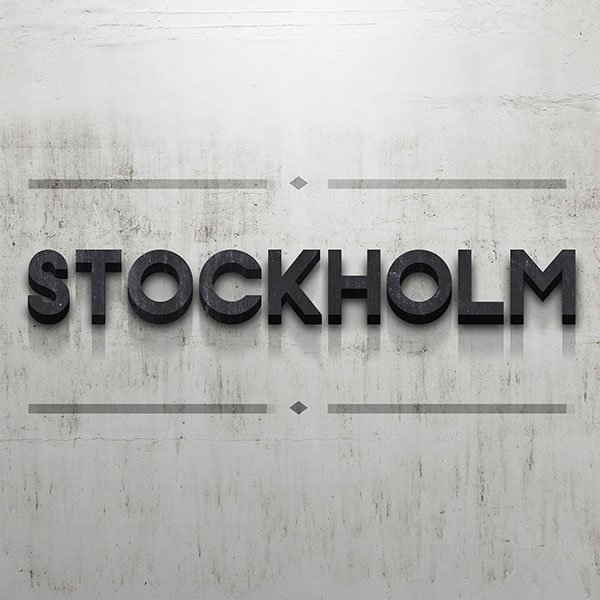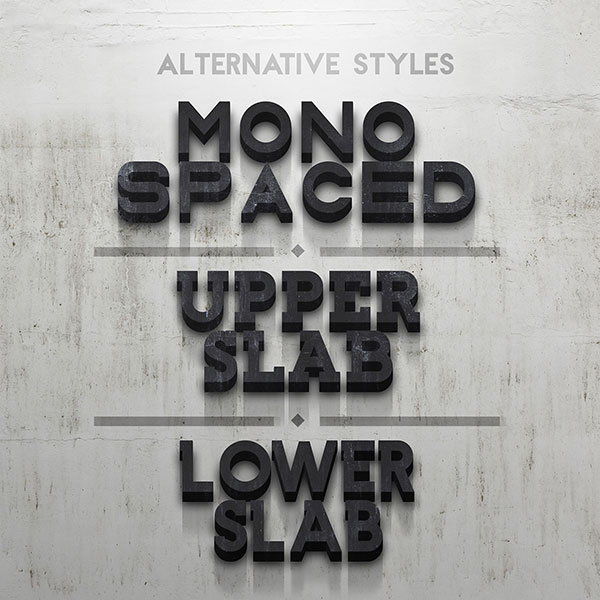 All 10 Fonts are available for free

More Amazing Free Fonts Collection: