If a designer is stuck up in a situation where he feels totally confused, out of the track, hooked up and baffled what to design, he should quickly be looking up to the works and masterpieces done by professionals and experts. Obvious he cannot plagiarize the work done by them, he can neither produce their imitations rather he can at least have ideas on his own that how a design can be made with efficiency and adroitness.
In this fast pace life where everything is getting updated, people are bored of old norms and techniques, they want to buy new, they want to see new and they want to experiment with something really new.
So designers are the creatures we all expect a lot from, they should always be trying and testing out their talents and competence so the more they practice the more they will know what genre they are good at, what perspectives are required to create something awe-inspiring and what tools should be at hand for the best possible results. Today I am unfolding before you stunning typography paper quilling by Mary Imbong. You will get bedazzled at the way artist has depicted beauty with meaning.
Every element of paper typography is talking a thousand words. One cannot believe on one's eye how much an art can be picture perfect. You can buy any of them to make it a frame and hang it on the walls. Awesome colors are used in this paper typography with rich backgrounds, it is more like a feather which is tilted, twisted and wrapped up in elegance and beauty.
A lot of blues, yellows, greens and whites are used by Mary in this paper typography art which give out a tangible implication. You can send these (after getting them framed) to your loved ones; it will be a superb gift idea to surprise them. I will be unleashing such stuff for you in future that can inspire you, and new artists can seek refuge in the shelter of assistance by artistic works like these. I am sure you will have a pleasant watching time here. Have a look at the collection.
Stunning Typography Paper Quilling by Mary Imbong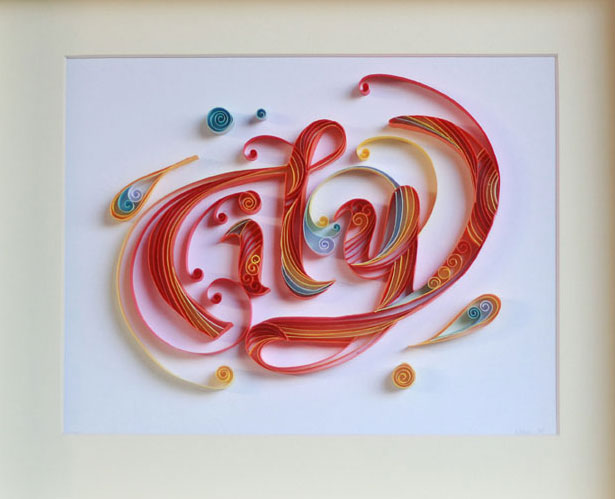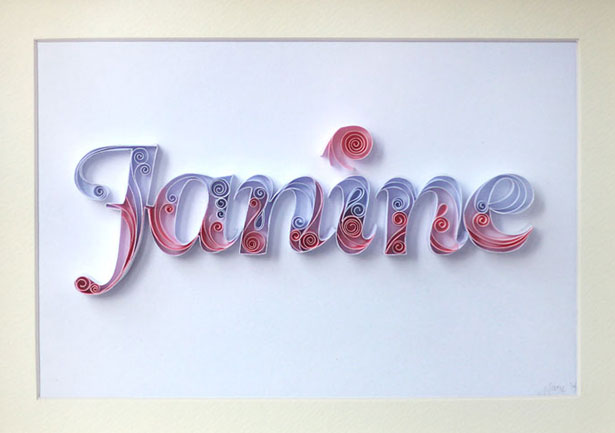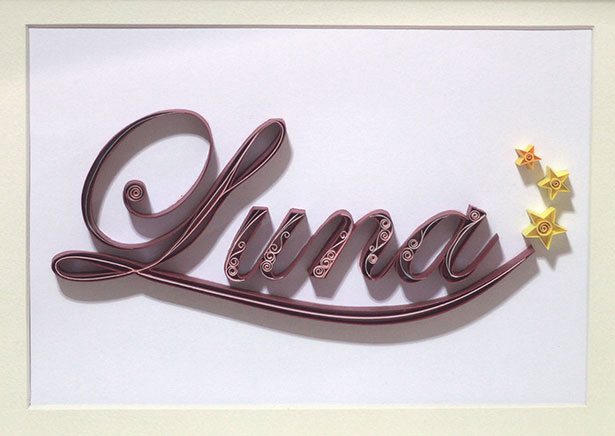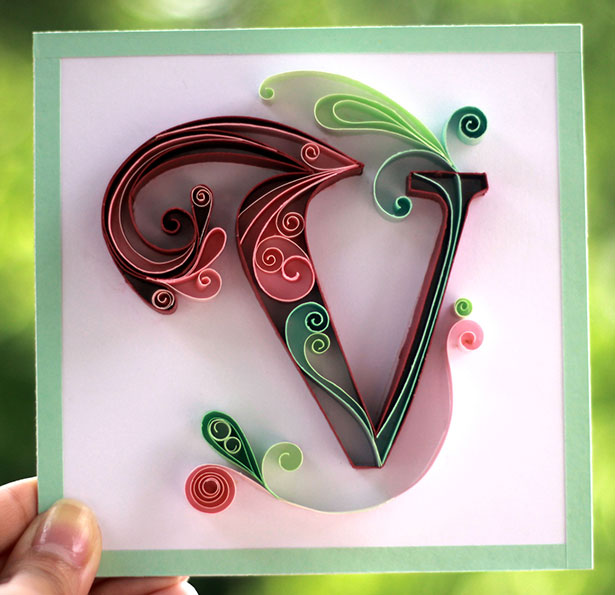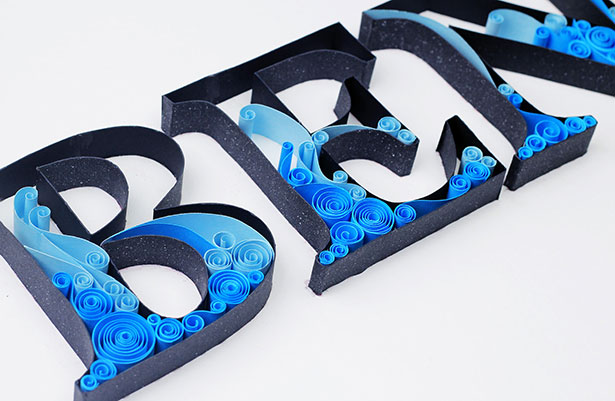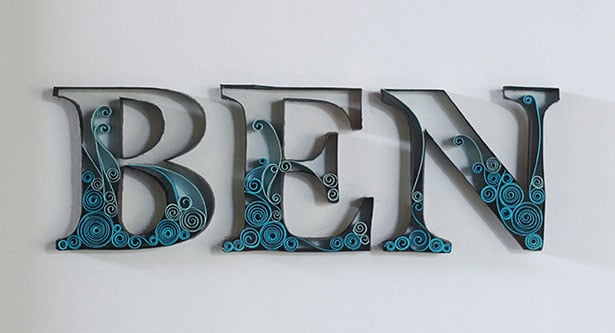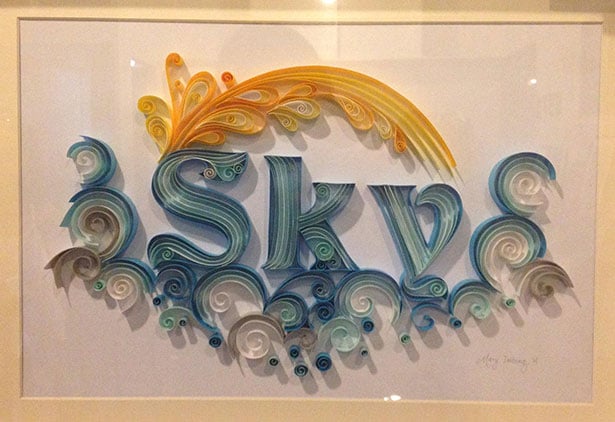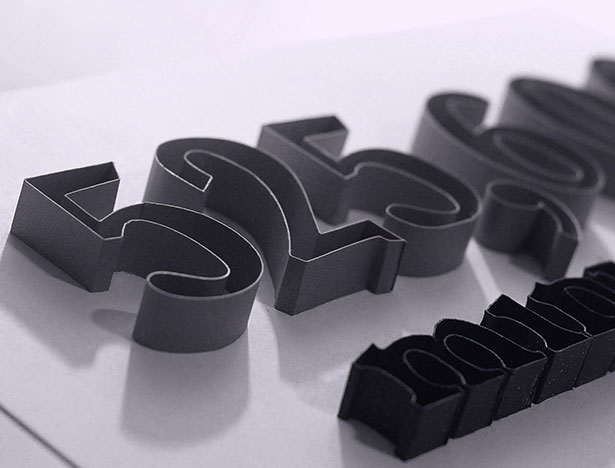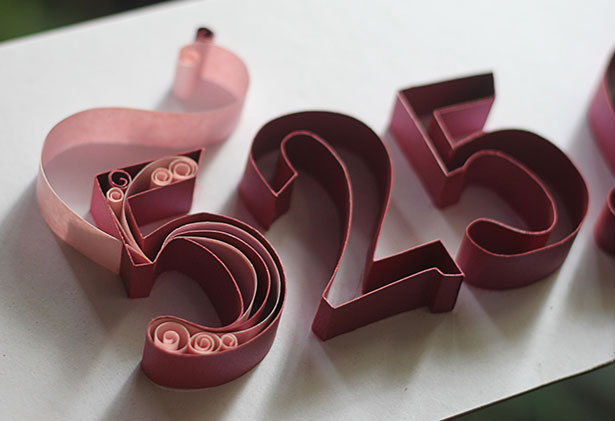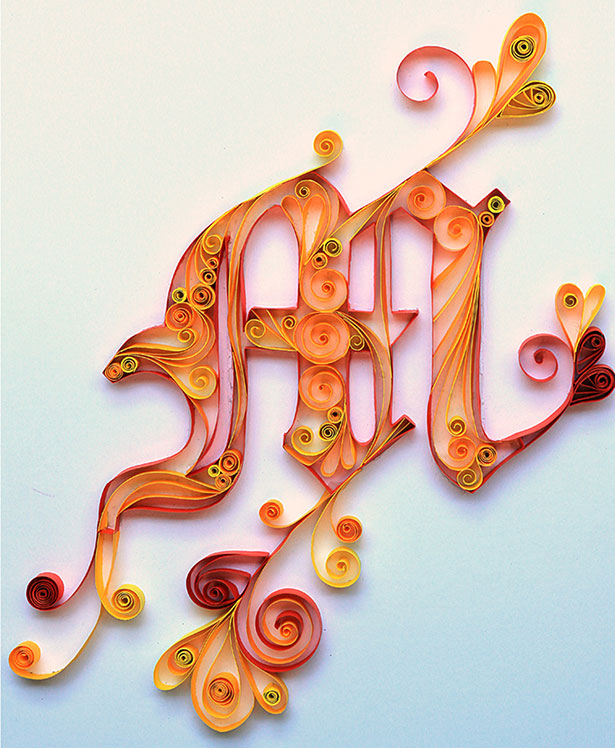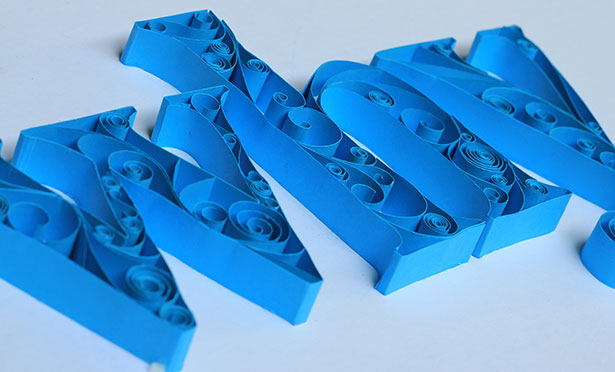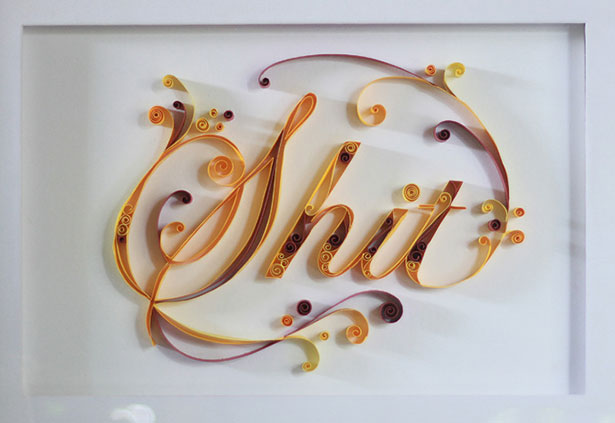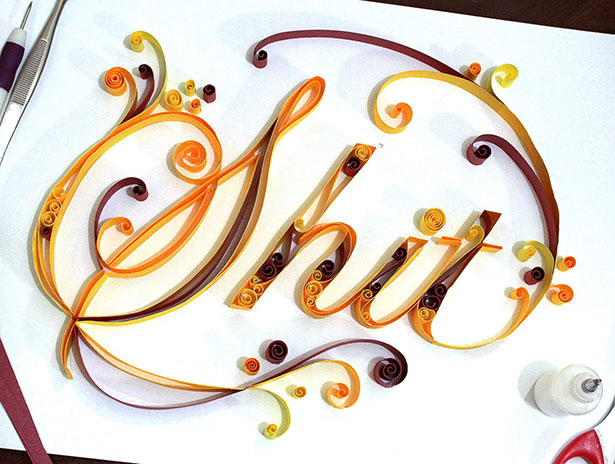 More Work Beside Typography
More Beautiful Lettering & Typography Posts: