Art has various sides of its own and each of its side is beautiful to its core because artists create such art pieces that have never been seen before by people. The more an art form is skillful the more influence it provides to the beholder. Artists can never be dead because they are always alive in their masterpieces even after decades and centuries, art remains fresh and budding like before.
We can hardly name all of the artists who have contributed massively in the genres of art because they are numerous from all across the globe and they are appreciable for their efforts brought into the field of art and design. I even can't pay the gratitude enough because words cannot encompass the weight to complement the proficiency of the artists.
Today what I am bringing before you is stunning, it is unveiling 18 absolutely creative street art paintings by Pejac. I hope you have a pleasure watching each of them. Every street art is marvelous and highly commendable. Epic colors, textures and composures are used to draw various objects on the street walls. It is a best possible way to drive people's attention.
Street art is widely used as a message provider so whosoever passes by the street, will take a minute out to get the glimpse of eye-bobbling street art and the message it is imparting. Pejac is a Spanish artist, his street art paintings are imprinted on the walls of Paris, Istanbul, Milan, London and Moscow.
His art teachers used to infuriate him for their lack of teaching art skills so it boosted courage and devotion in him to come out as an inspiring street artist.
He told Spanish newspaper 20 minutes,
People's reactions make me go on. Adult life is pure inertia, which seems to be broken only by bad news or incentives, and if I can make people think, it all makes sense.
There is an element of beauty, nature, humor, sorrow and melancholy in his street paintings simultaneously. His main motive is to bring light to the aspects with hidden meanings so people who don't go to museums, can actually enjoy a better aesthetic time visiting streets in the country.
You will get bedazzled that his imagination is roaming in the clouds of creativity. His art is totally inventive with originality. Get the gaze at the fanciful street art painting drawn magically by Pejac and do let us know your feedback about his creations.
18 Absolutely Creative Street Art Paintings By Pejac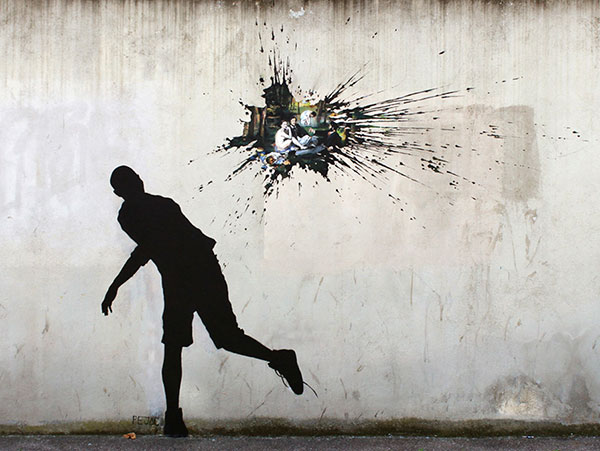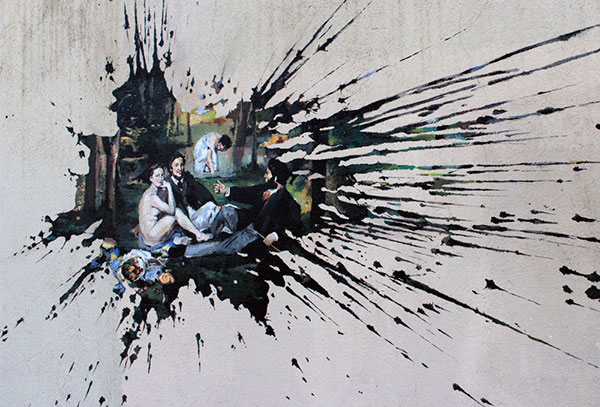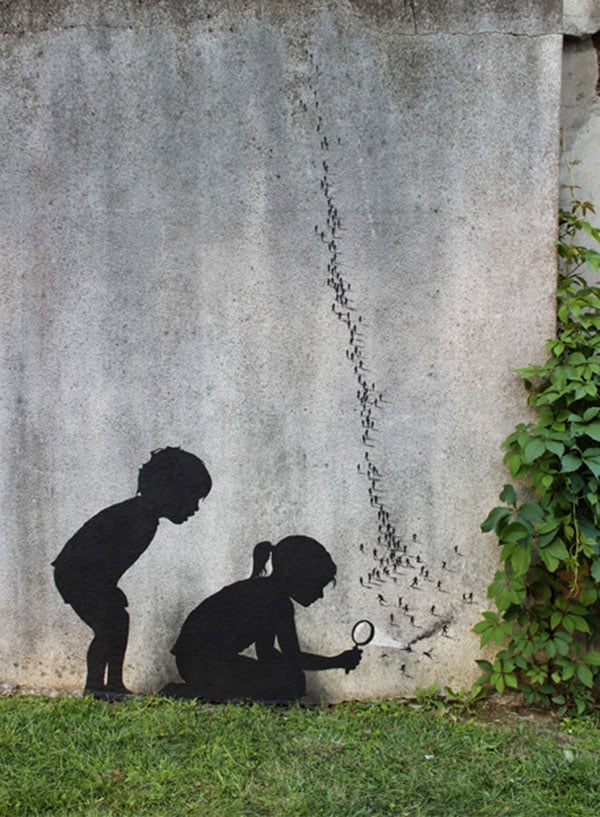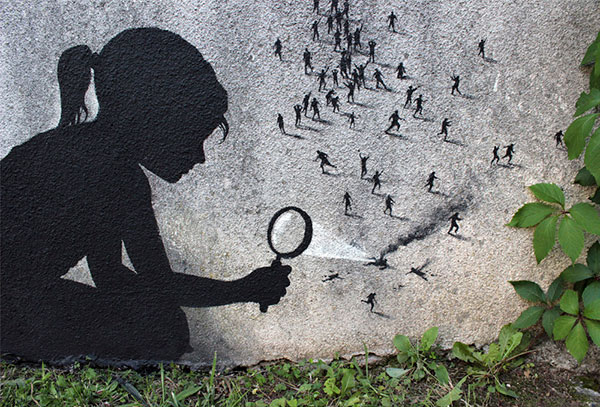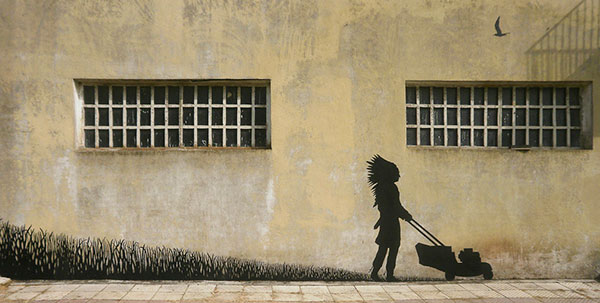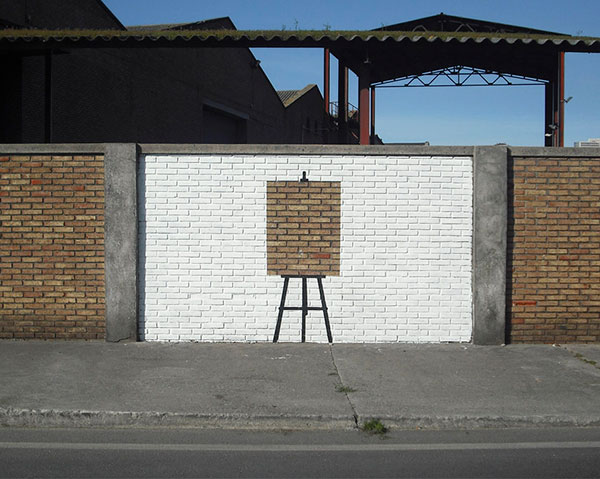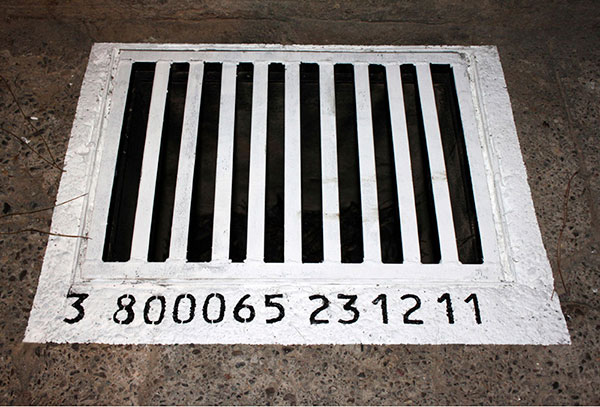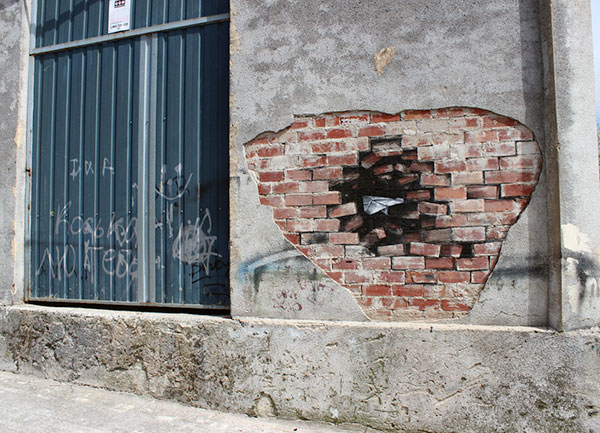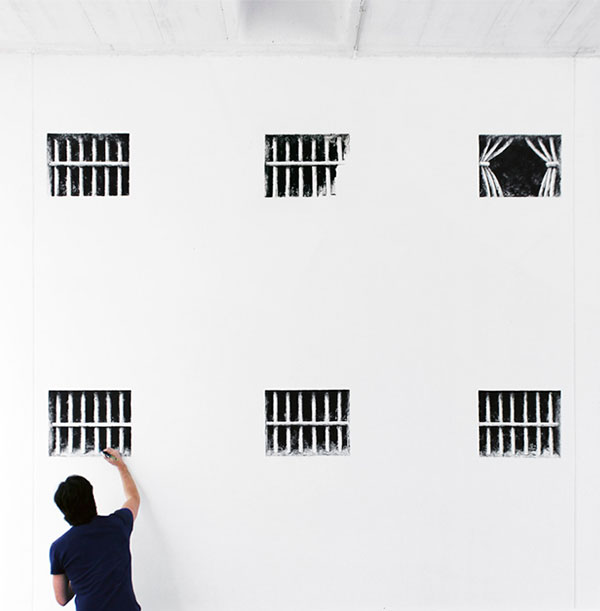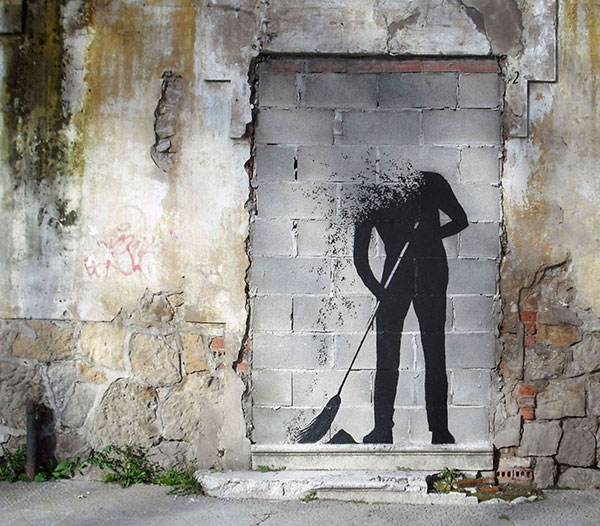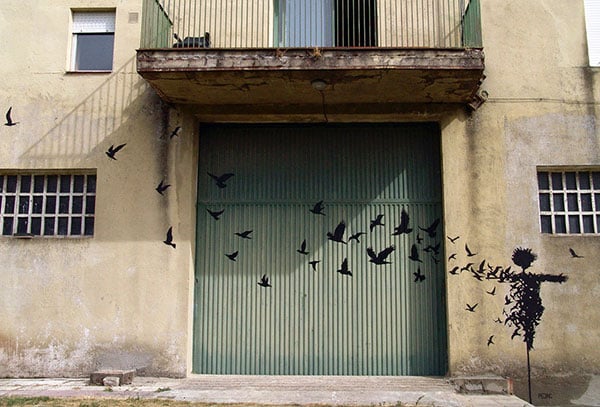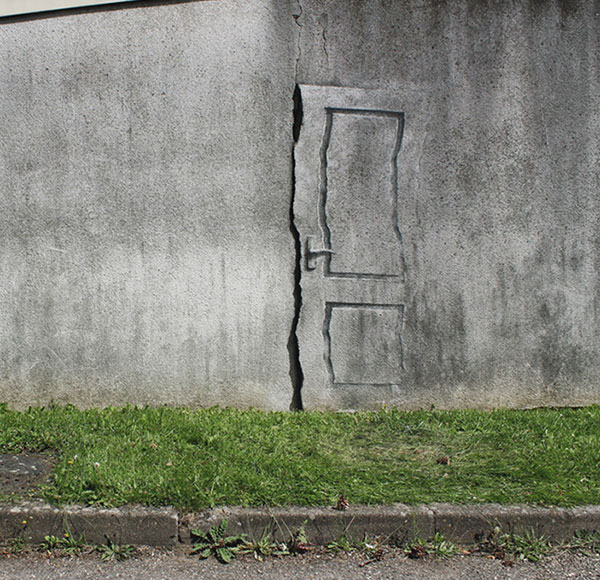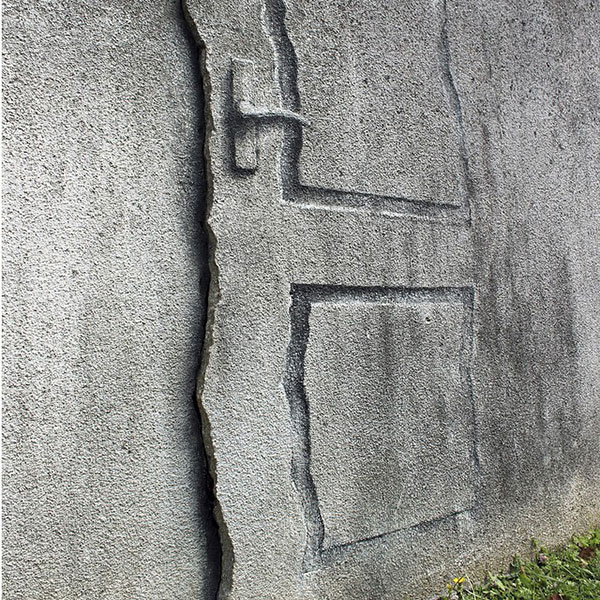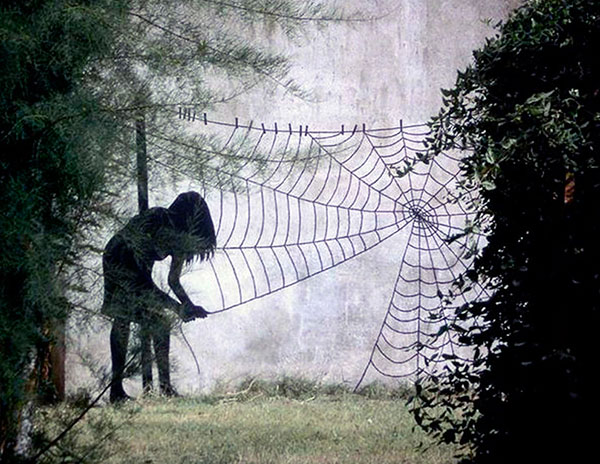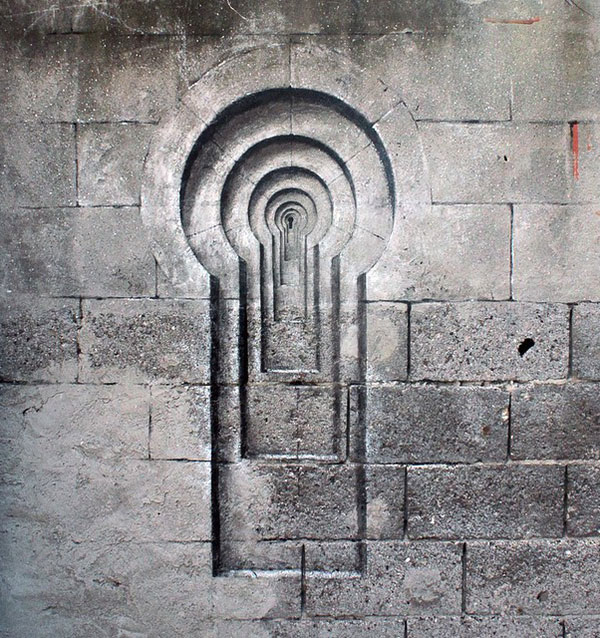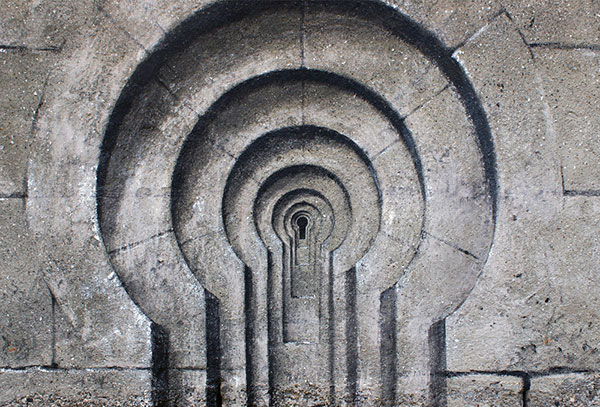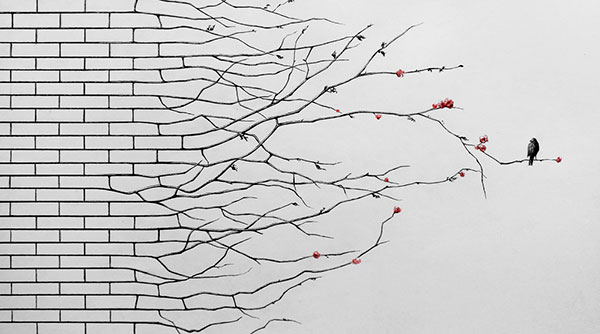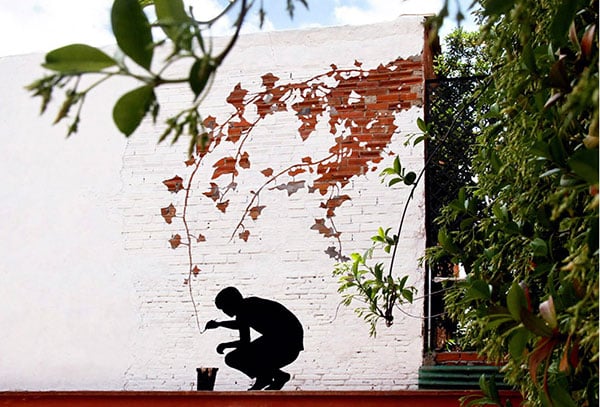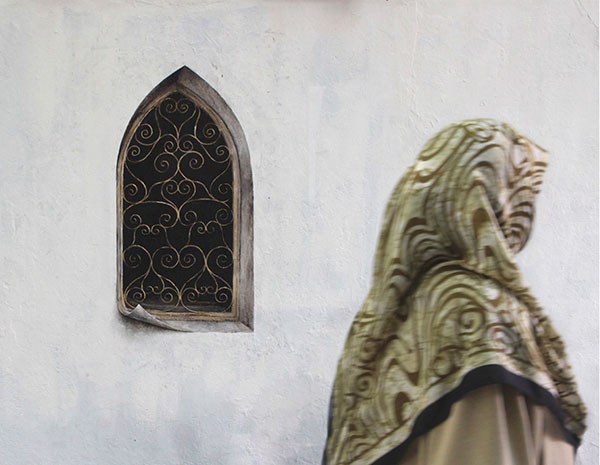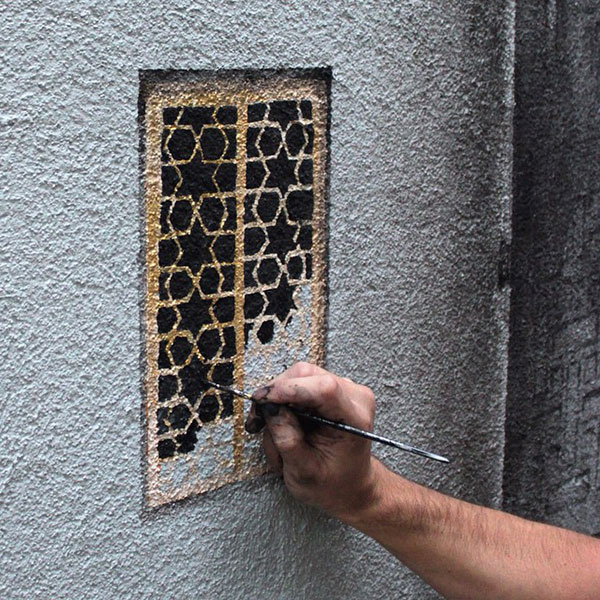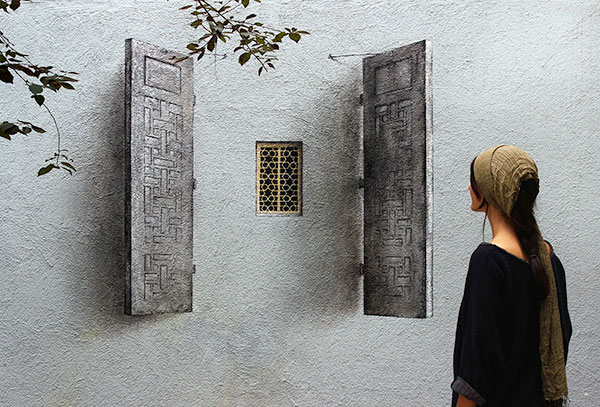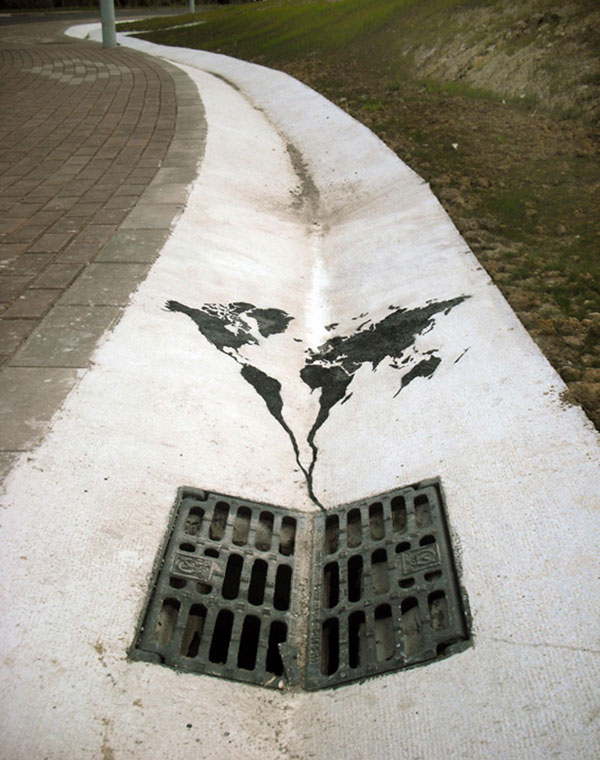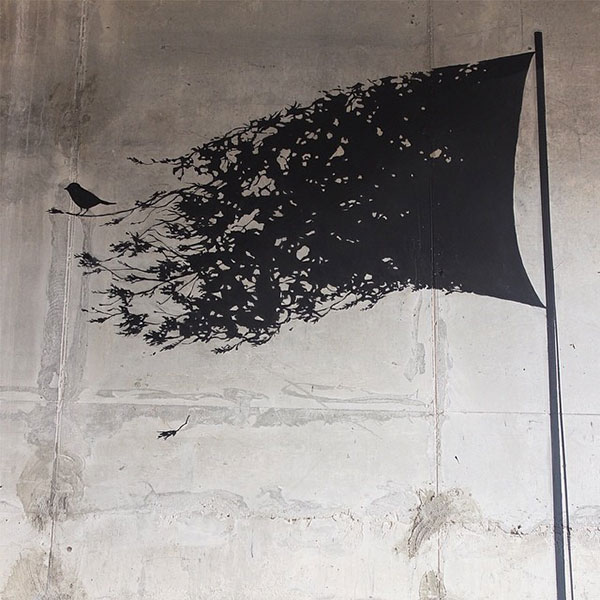 More Amazing Street Art Paintings You should not miss