There are many big and small events we celebrate all through the year, for some of them we are very casual, for few of them we feel enthusiastic and for Christmas we are entirely very pleased because it is the event of gifts, happiness, season of sheer joys, merriment, decorations, snow, Santa Claus and much more. There is no event as grander as December 25th—Christmas day.
The excitement is on cloud 9; it just feels to fast forward time and we may live in the cheerful moments of Christmas Eve. The Christmas charm never goes on mute button because from the kids to the adults, from youth to elderly people, all of the Christine community visit churches, spread happiness, make prayers, help poor & needy people, make snowman, decorate Christmas trees with pom-poms, buntings, glittery papers, cookies, stockings and snowflakes.
The celebrations start up in the last week of December and it continues till the arrival of New Year. Today I am unfolding before you cute and creative Christmas ornaments & decoration ideas for 2014. I hope you have a cheerful time watching them, celebrate the winter season differently, do dress up, surprise your dear ones, and make them an important part of life by remembering to present them with chocolates and Christmas sweet, sugary, honey candies.
Do give us your feedback regarding the post and it motivates us every time when you throw light on the posts you love & adore. Hang the Christmas baubles on the threshold, under the ceiling, over the doors and tree, at the corners of the wall or attach them with Christmas goodies.
These baubles are very colorful and attractive. Cute prototype of cupcakes, diamonds, bells, stockings, and Santa boots can be used for the purpose of Christmas decoration and these will beautify and make the Christmas ambiance even more special. Jingle bells, jingle bells, jingle all the way; just feel comfy with your loved ones and cheers all the way.
1. Lego Bauble Creative Christmas Ornament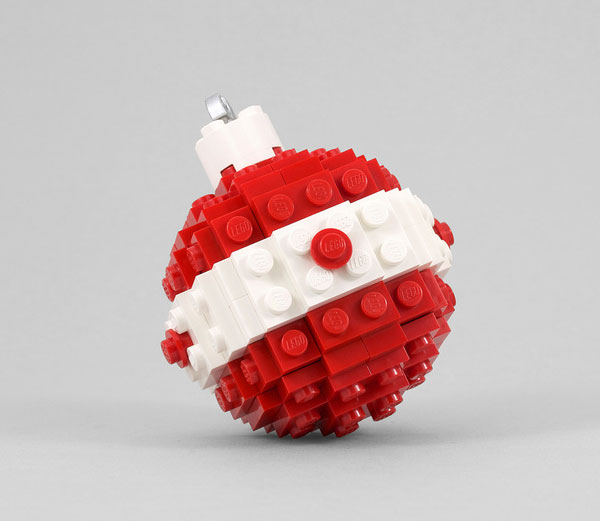 2. Lego Bauble Creative Christmas Ornaments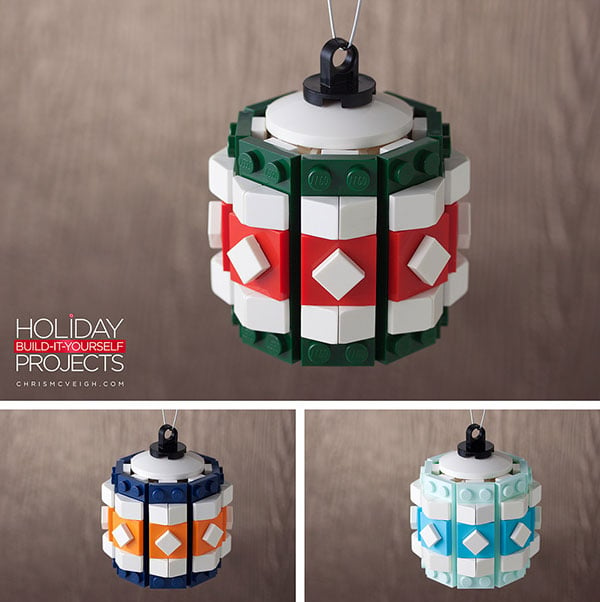 3. Lego Christmas Balls Ornaments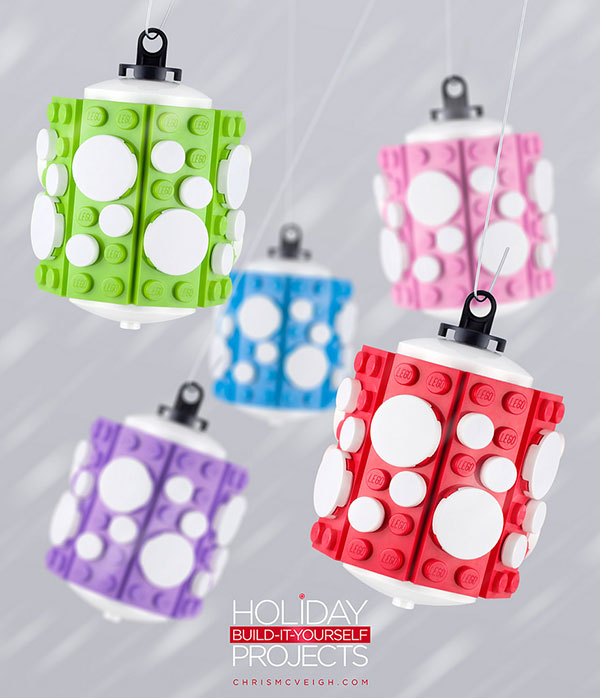 4. Lego Unique Christmas Ornaments 2014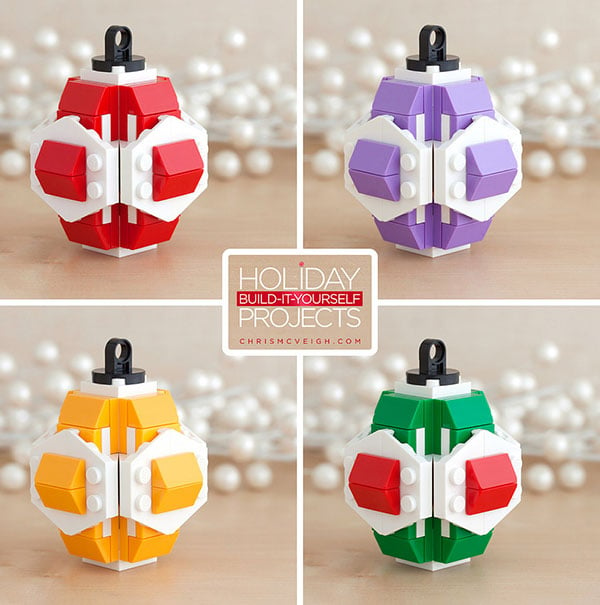 5. Lego Snowflakes Christmas Ornaments 2014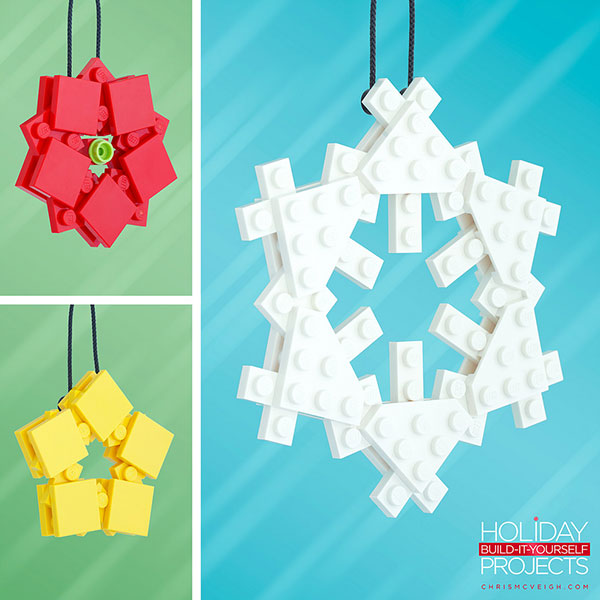 6. Lego Christmas Baubles 2014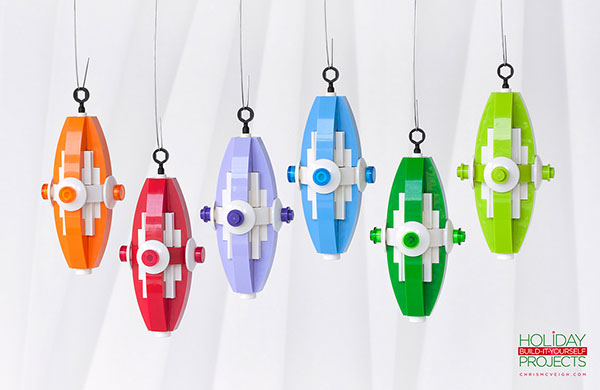 7. Creative Christmas Baubles 2014
8. Lego Best Christmas Ornament 2014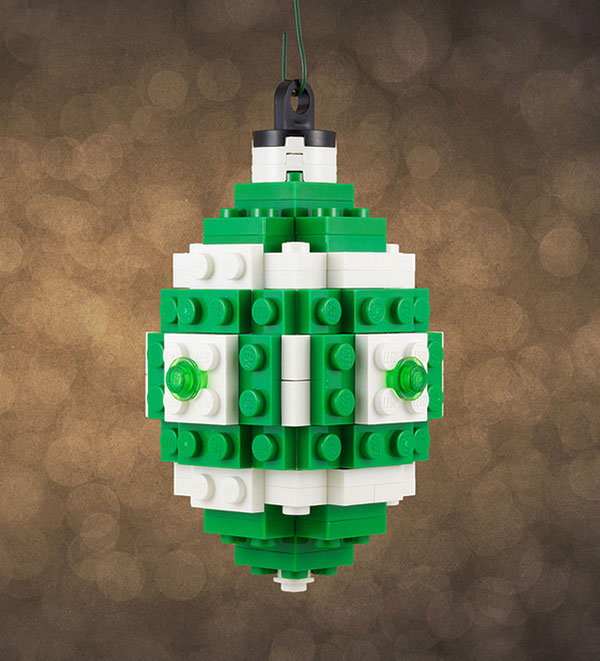 9. Cute Cup Cake Ornament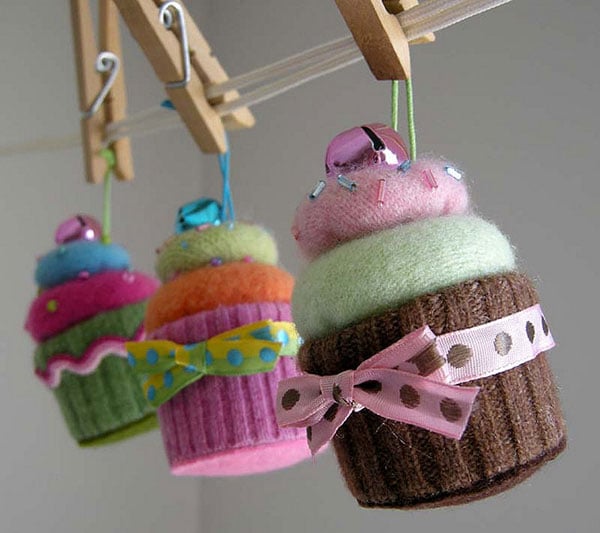 10. Paper Christmas Ornaments Diamonds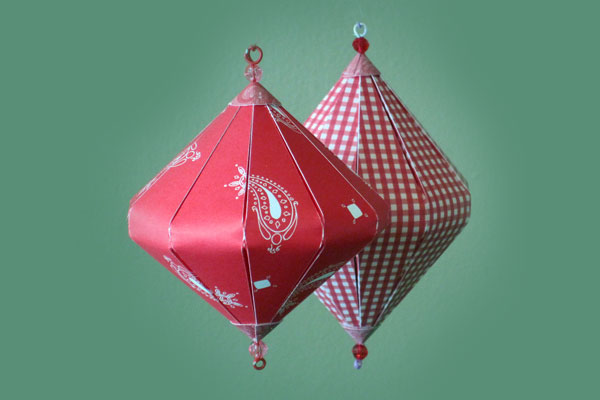 11. Creative Paper Christmas Ornaments 2014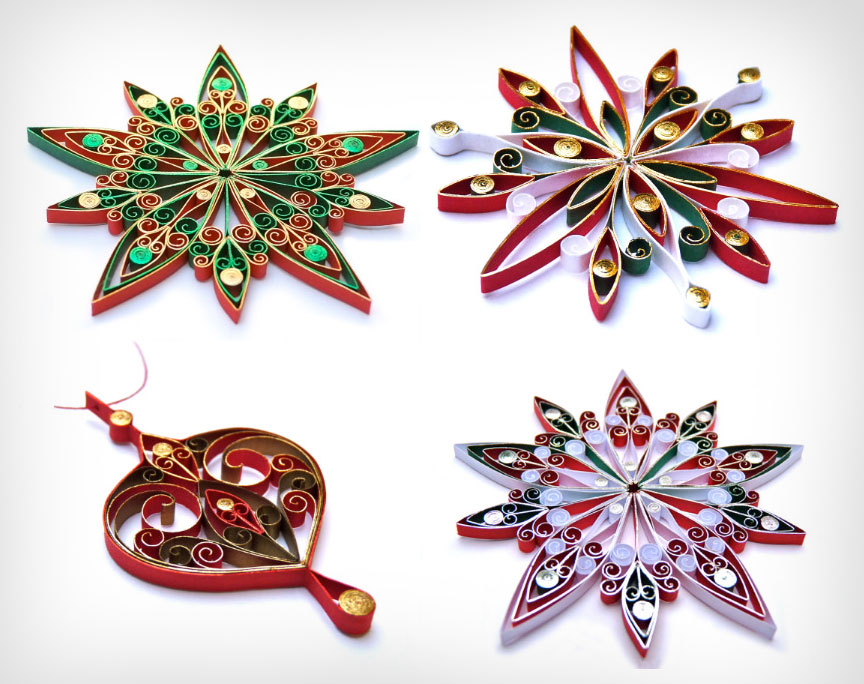 12. Simple Paper Christmas Ornament Tutorial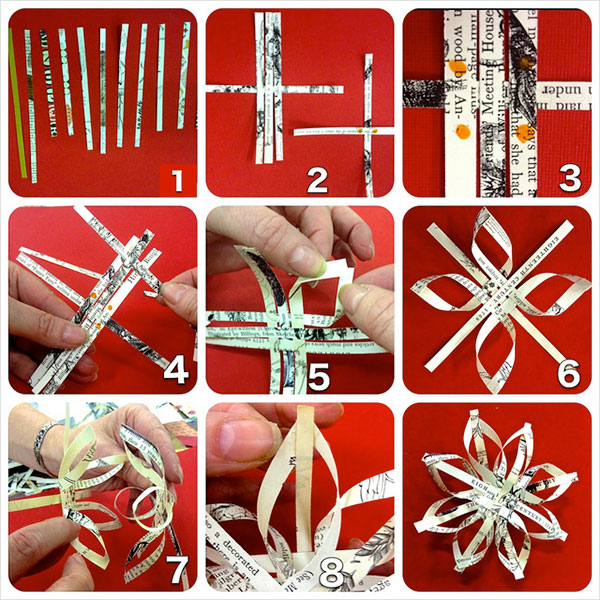 13. Happy Holidays heart Ornament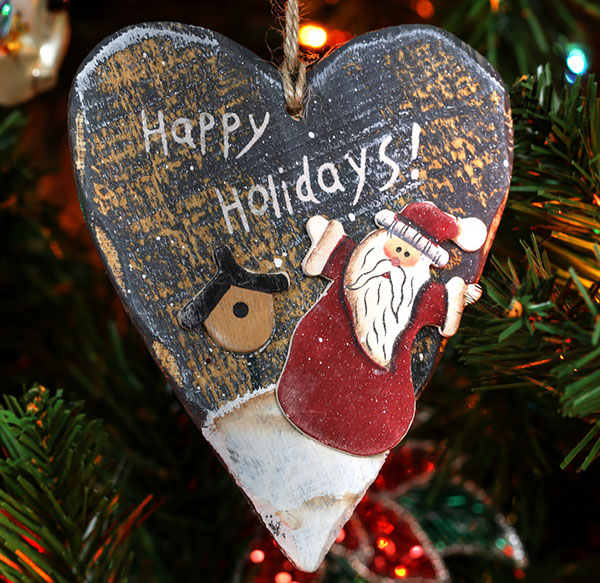 14. Christmas Tree Decoration Ideas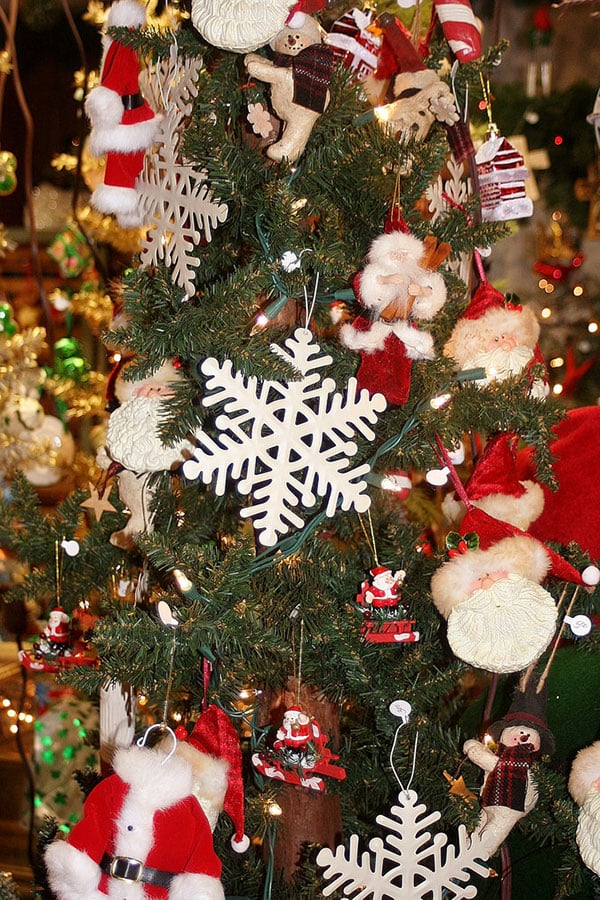 15. Cute Christmas Ornaments 2014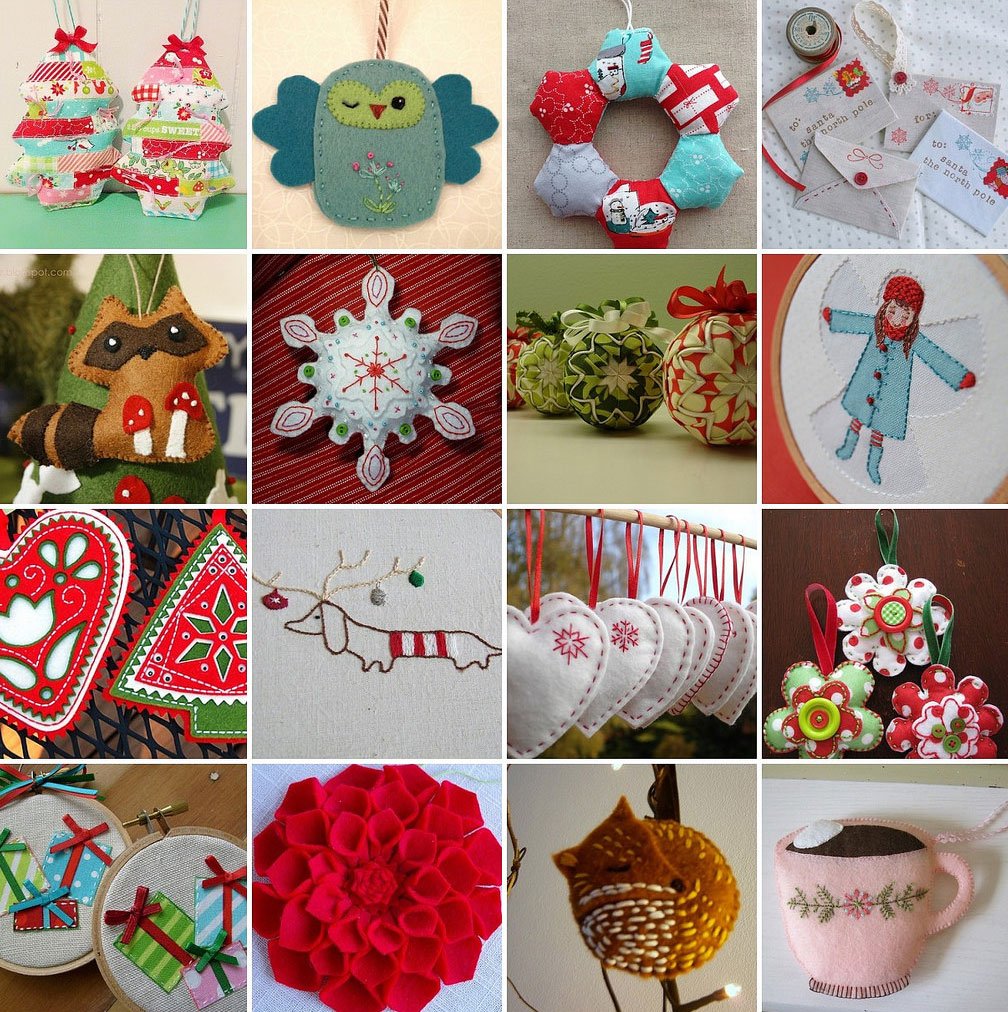 16. Christmas Santa Boot Ornament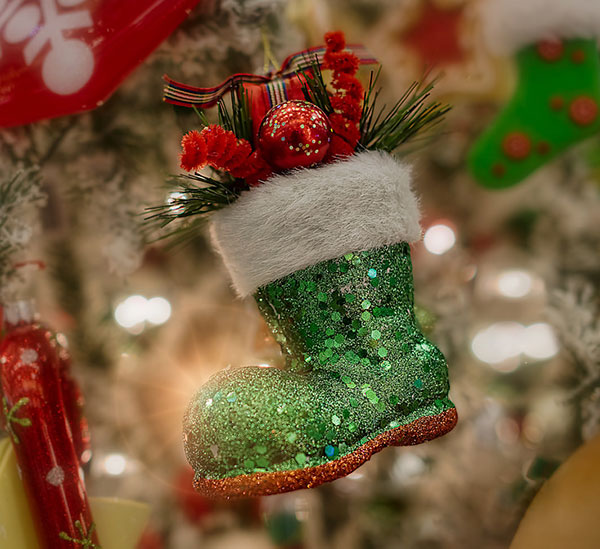 17. Outdoor Christmas Decoration Ideas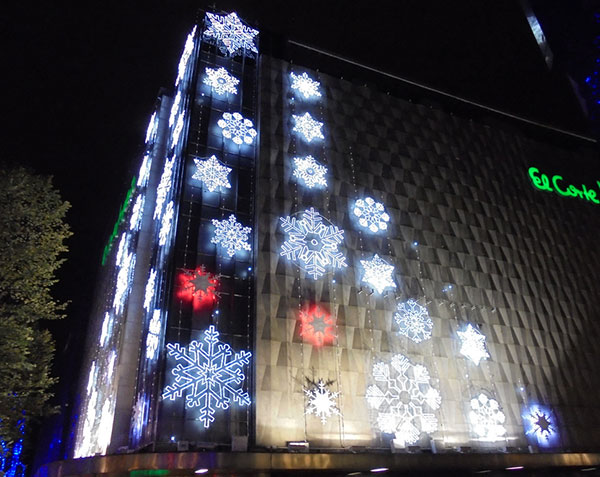 18. Lollipop, Gingerbread Boy, Snowman, Snow Tree, Gingerbread Girl and Christmas Stocking Christmas ornament Collection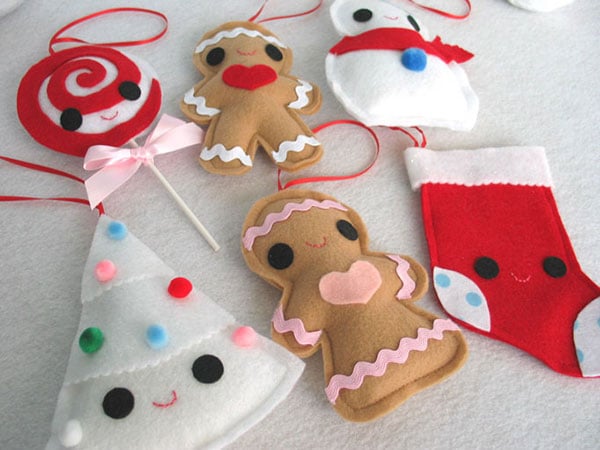 19. Indoor Christmas Decorating Ideas 2014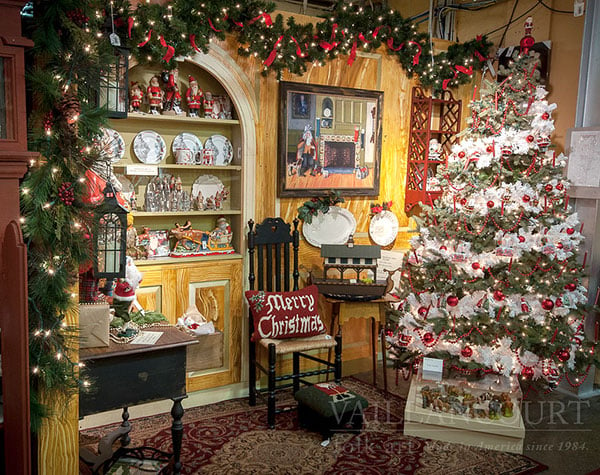 20. Decorations de Noel 2014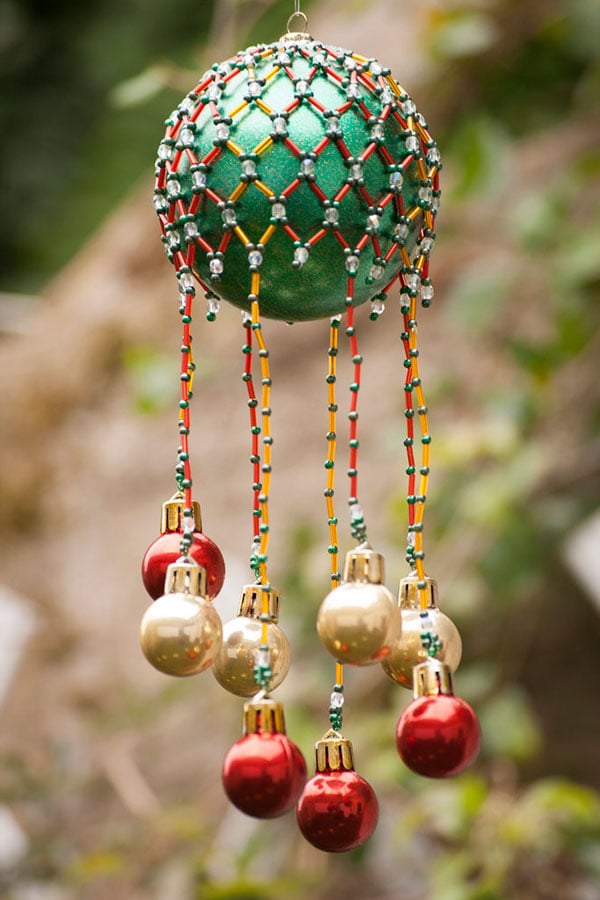 21. Dancing Lights Outdoor Christmas decoration ideas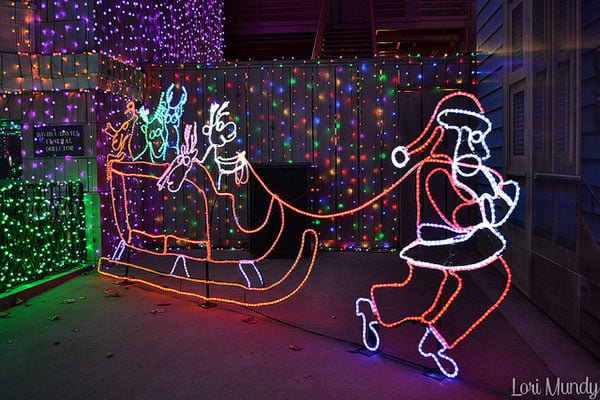 22. Mickey Mouse Outdoor Christmas Decoration ideas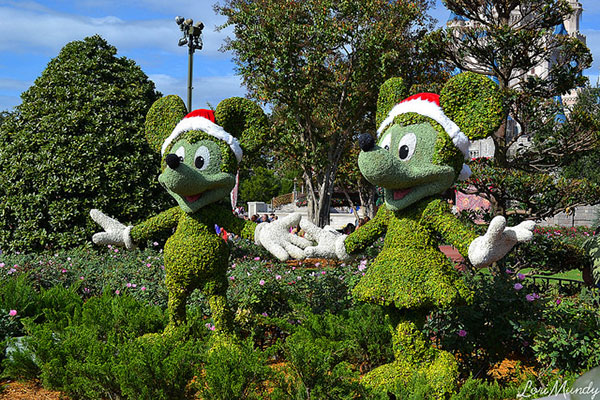 23. Christmas Decoration for kids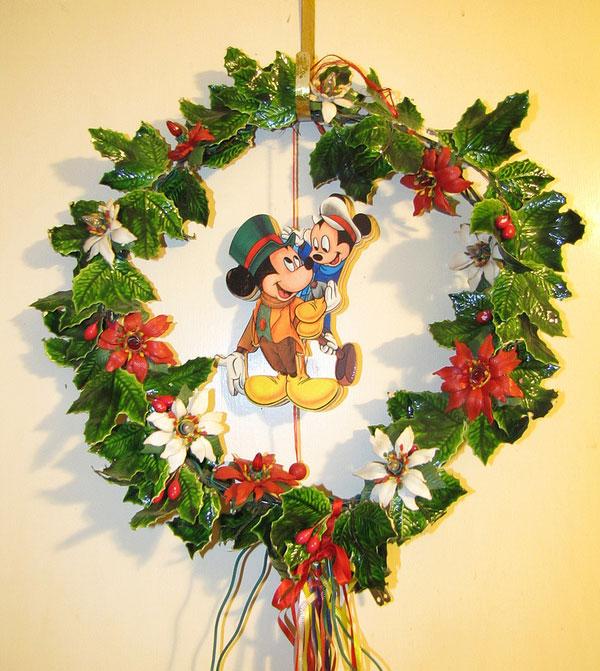 24. Christmas Heart Ornament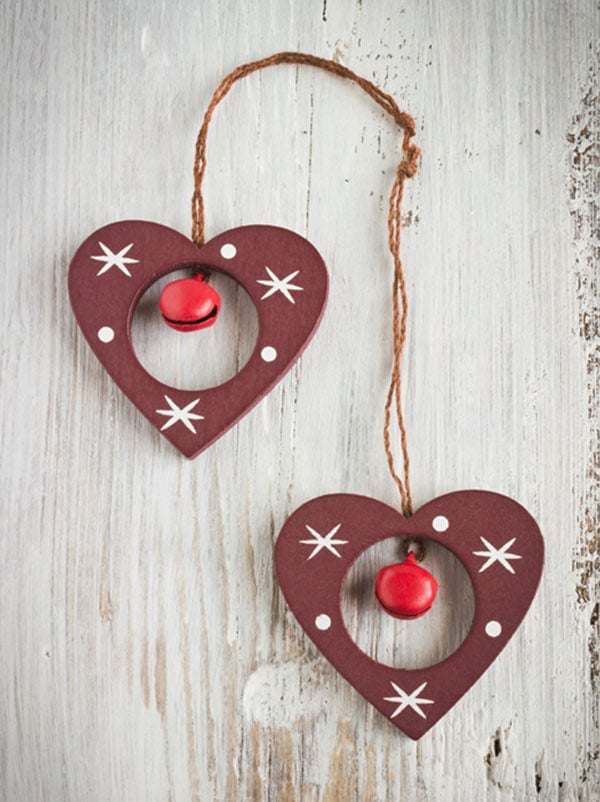 25. Outdoor Christmas Decorations 2014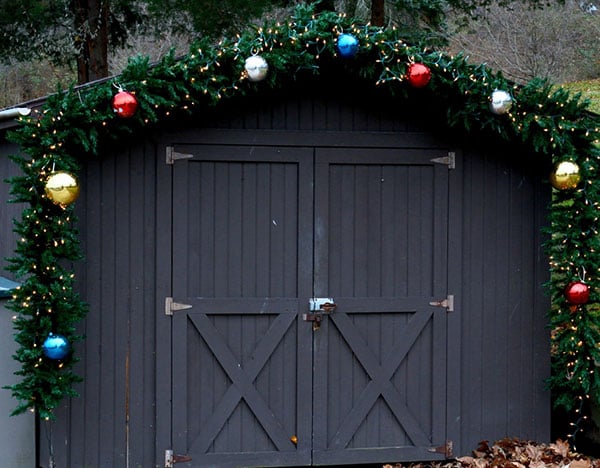 26. Mary Poppins Cute Christmas Ornaments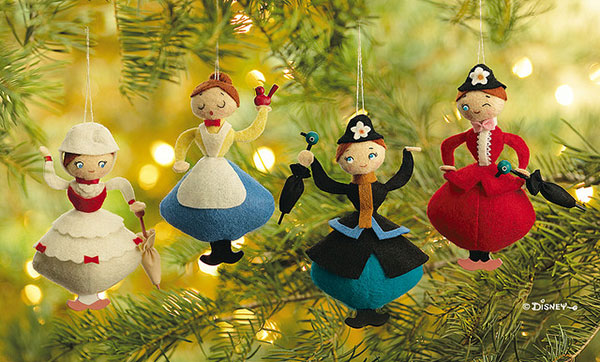 27. Clay Xmas Ornaments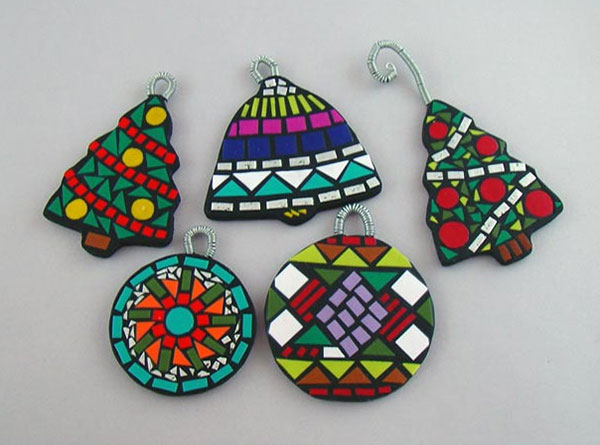 28. Lovely Christmas ornaments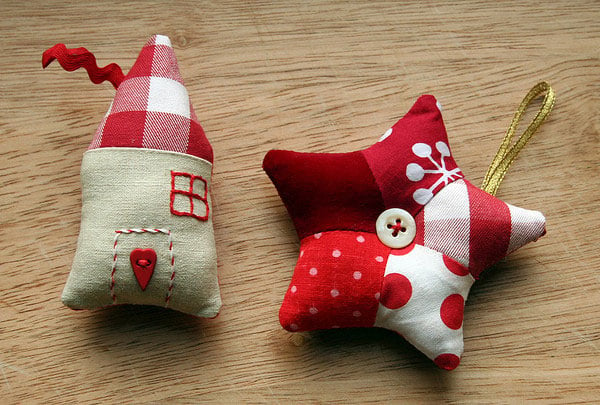 29. Creative paper Ornament 2014 2015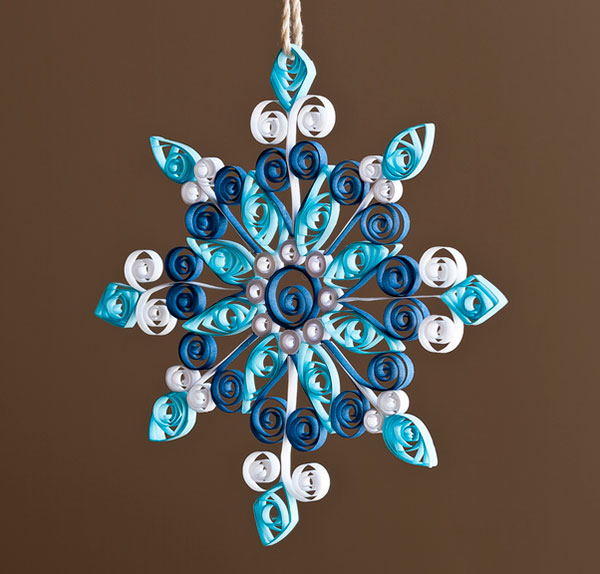 30. Cookie Swirl Christmas Ornaments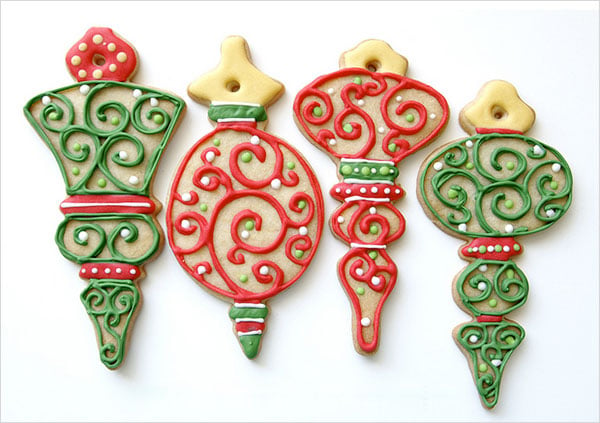 31. Heart shaped felt ornaments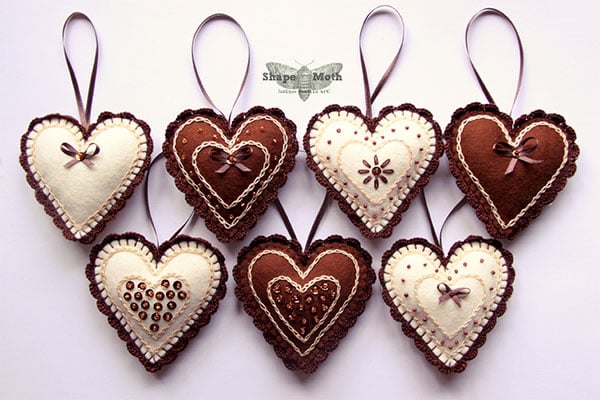 32. Fancy Flours Christmas ornaments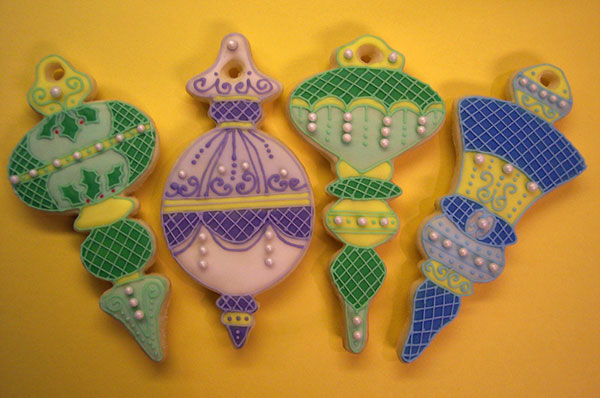 33. 2014 Disney Princess Christmas Ornaments

34. Beautiful Christmas Ornament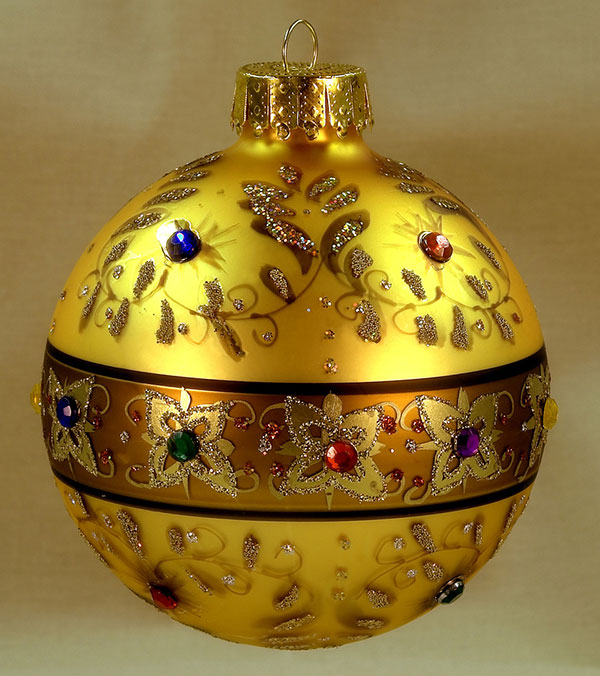 35. Adorable Christmas 2014 Ornaments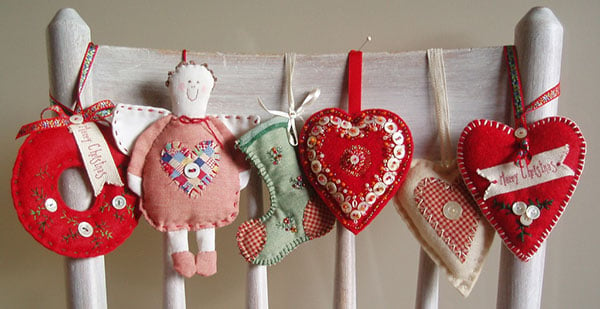 36. Christmas Balls Paper Ornaments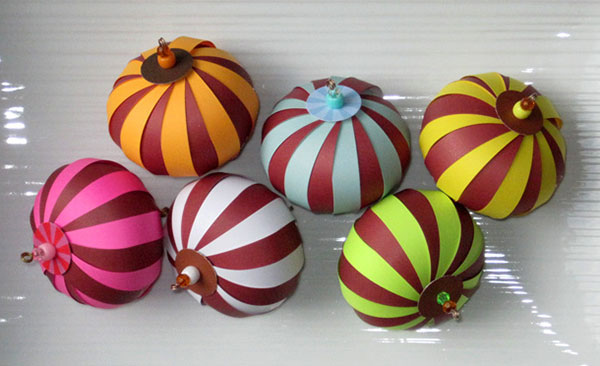 37. Handmade Christmas ornaments 2014 2015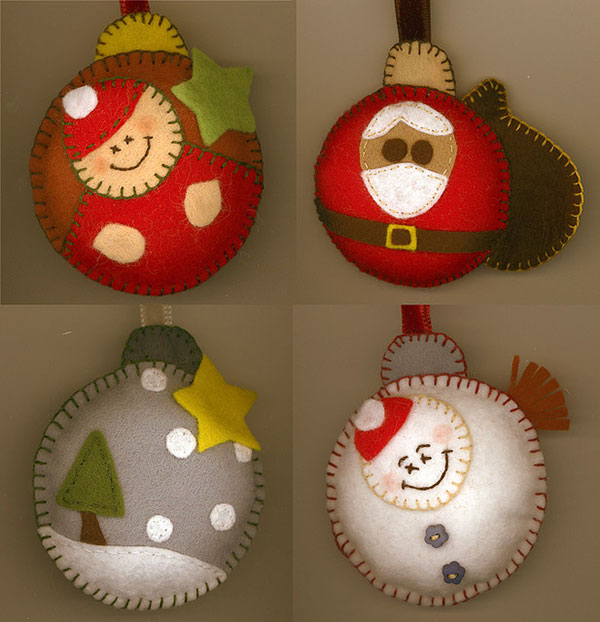 More Awesome Christmas Posts: