Movies are the fun pastime activity, because for straight 2/3 hours you can feel relaxed, laidback and totally absorbed in your couch. The best part of the movies is that the thrilling adventure makes the fancy roam topsy-turvy. It is very exciting to see the interesting elements happening on big screen as if they are real and the actual fervor comes when movies are watched on big screens in the cinemas.
I myself am a huge movie freak, there is hardly any adventure movie which did not pass by my eyesight in fact I used to watch same movie thrice to check if anything was left out in the first place. Well that is expected from any 'movie-holic' person. Today I am unfolding before you Hobbit 3: The Battle of the Five Armies 2014 movie & Smaug desktop & iPhone wallpapers HD.
Grace your home screens and desktops with stunning wallpapers and they can bedazzle anyone. We have seen the giant Smaug casting fear ripples in our nerves in the last part of Hobbit movie, now we get to see what more surprising features will be unleashed in the next launch of the movie. I am sure it is going to be jam-packed and total jaw-dropping experience for all Hobbit fans. It is an adventure and fantasy movie which will hit the charts on December 17th, 2014.
The story revolves around the struggles to stop and restrain Smaug from overtaking the Kingdom of treasures; there is a raging war against the combatants for which Bilbo and company are reinforced to get engaged in it. The rest of the story you get to explore by yourself on December 17th. Hold your nerves and get ready to experience the real magic on big screens.
Peter Jackson has shown his epic directorial skills in the movie, the story does not lack from any inch rather it is compact and without any loopholes. The screenplay is going to hold us tight to the seats and it is definitely a marvel, we can presume it with closed eyes. Have a look at the collection!
The Hobbit 3: The Battle of the Five Armies 2014 Characters List
Complete Cast here
The Hobbit: The Battle of the Five Armies 2014 Wallpaper HD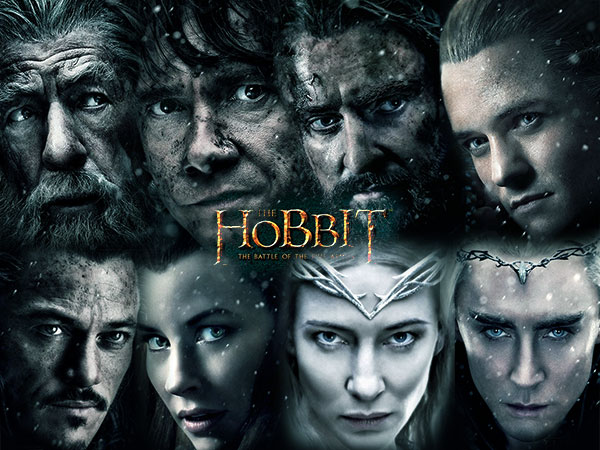 The Hobbit 3 The Battle of the Five Armies 2014 wallpapers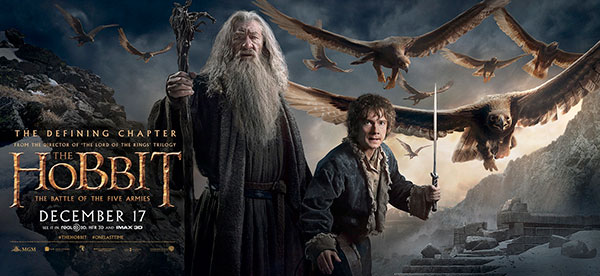 The Hobbit 3 The Battle of the Five Armies Desktop Wallpaper HD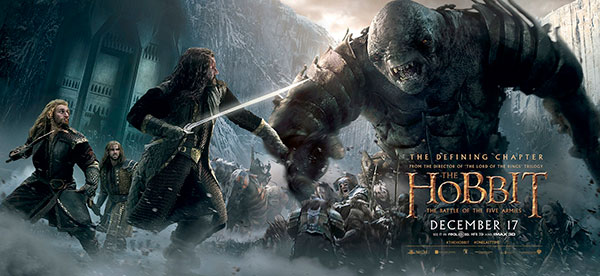 Hobbit DWARVES Wallpaper HD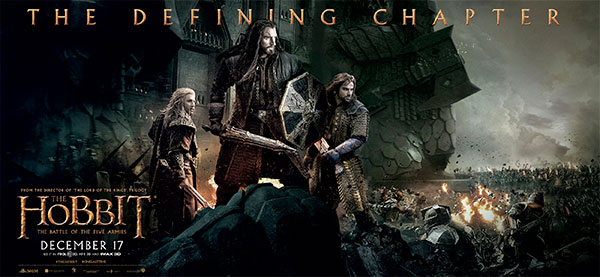 Hobbit 3 Eye Smaug Wallpaper HD 1920 x 1080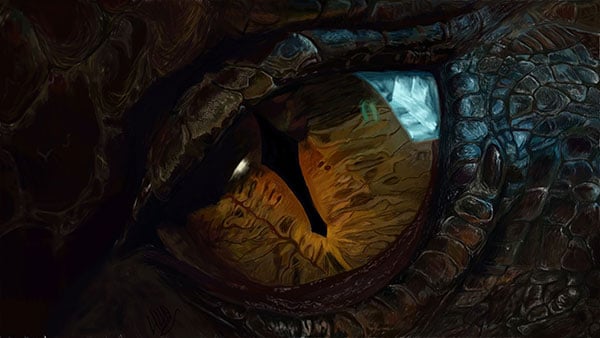 Digital Art Smaug Wallpaper HD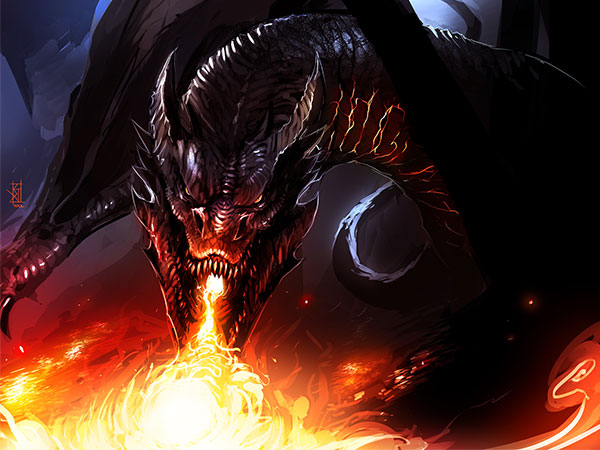 Smaug Laptop Wallpaper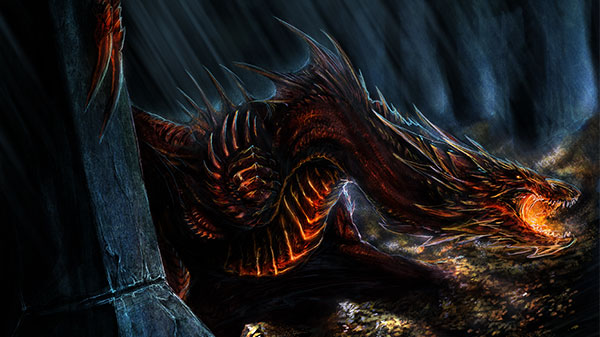 The Hobbit 3: The Battle of the Five Armies 2014 Posters
Hobbit 3 The Battle of the Five Armies iPhone 5 Wallpapers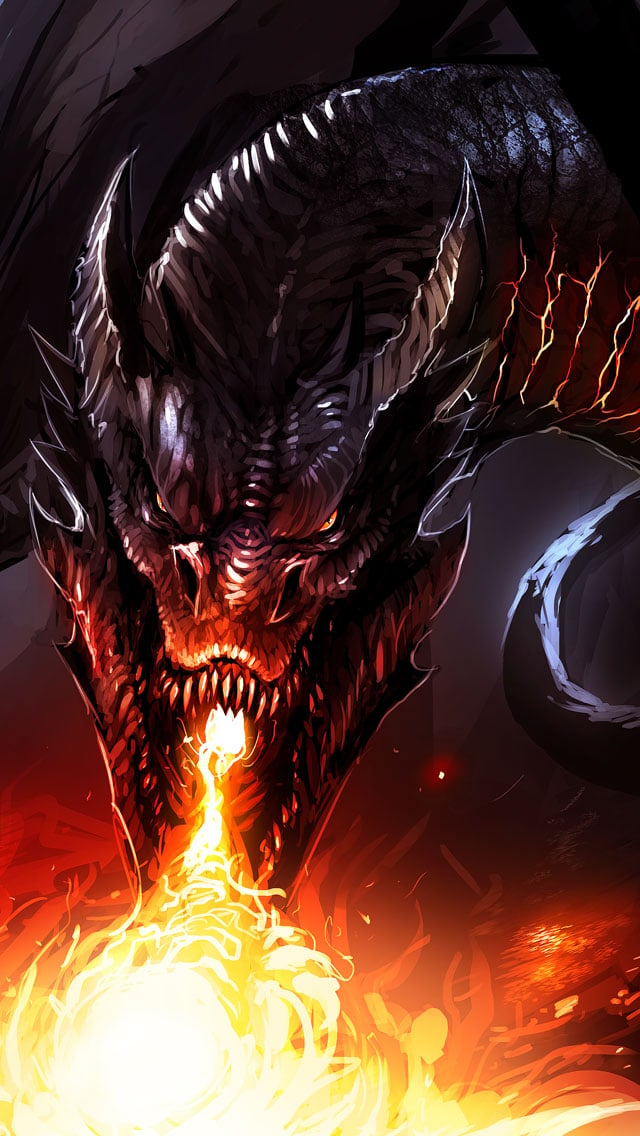 More Movie Wallpapers HD