Designers are bringing the technique of thin line in their logos and icons; it is a new trend going on in the world of designing. New and latest happenings in the world make us know that the world is alive, progressing and flourishing day by day.
Innovation is the real gist of a creation. There are tons and tons of works already made by the designers so they are exploring the genres, skylines and other preliminaries to form a successful piece of art. Designers are giving new directions to the followers that art should be taken seriously.
Old norms are hardly followed now because people want to see something outstanding every single time.  Remember the key: "Simplicity is the ultimate sophisticate"; this saying can be rightly implied here in the trend of line logo design art because such logos look simple and not embellished with overwork of design elements. They look elegant and really smart, in short! They give out a very nice overall impact to the viewer.
Imagination is the basic requirement for an artist and a designer. Because it is the fancy that cannot keep a normal flight rather it plunges from East to West & from South to North. So the designers should think laterally to make something out of the blue and bedazzling.
Today I am unfolding before you bold & thin line usage in logo design–the 15 beautiful examples for inspiration. I am sure these will help you out regarding the line logos concepts and terminologies used by the experts. Have a look at the collection.
Make the logo design sleeker, sharper and classy by using line technique. This technique is now seen more frequently these days because designers are determined to take art and design field to some other level of perfection.
1. Studer Institute Thin Logo Design example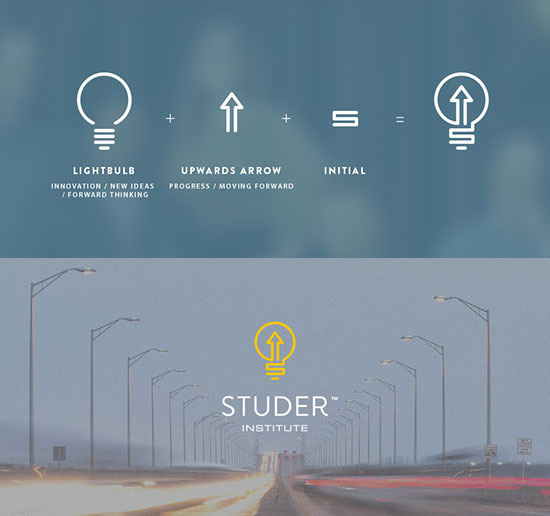 2. Taxi & Bus Service Thin Logo Design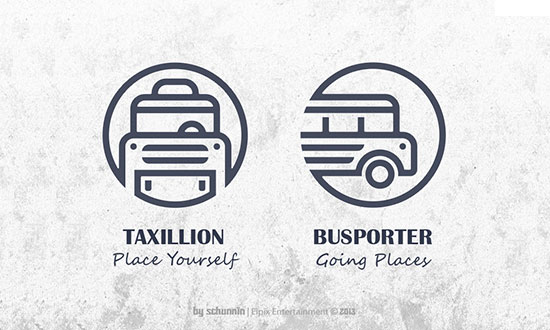 3. Kincsem Hotel Logo example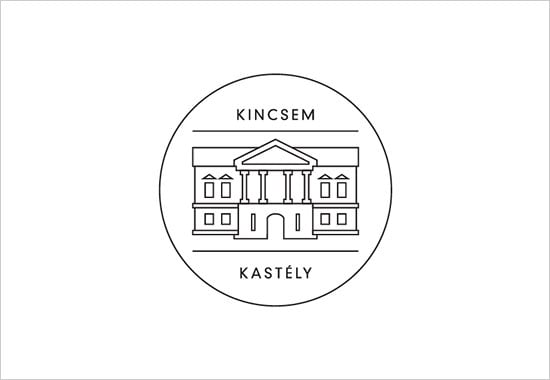 4. Retail Design Blog Thin Logo design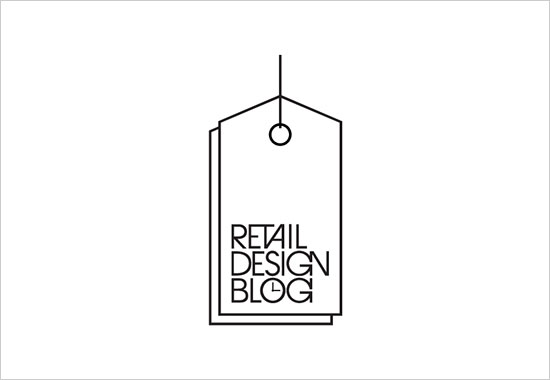 5. Gregor Photo Studio Logo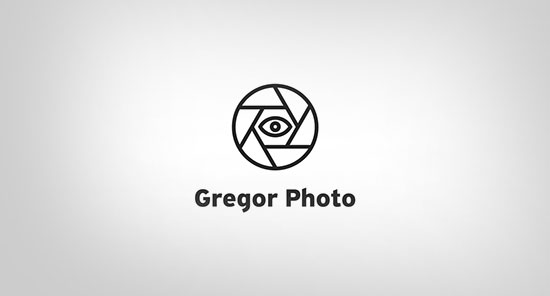 6. HiPhoto Logo Design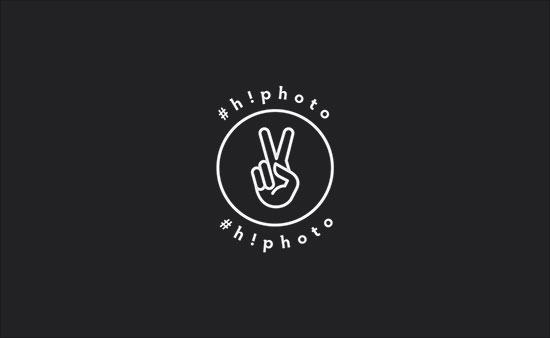 7. Kayara House Of Fashion Sleek logo design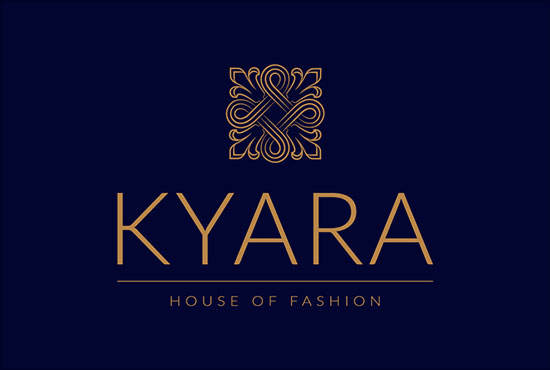 8. De martino Logo Design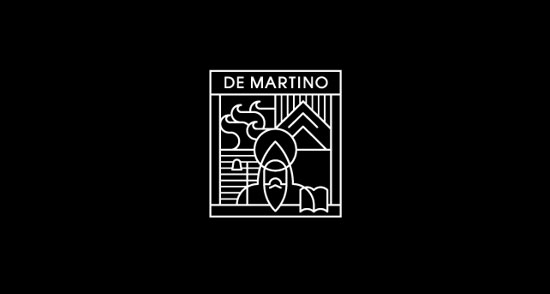 9. Speakup Africa Logo Design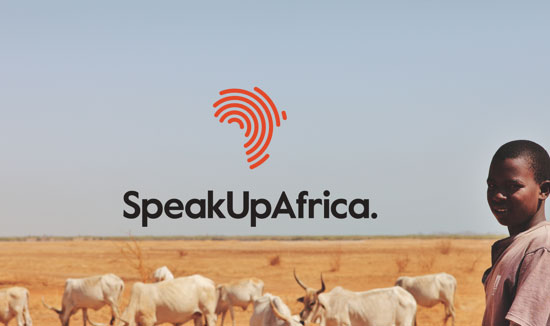 10. Genesis Associates sleek logo design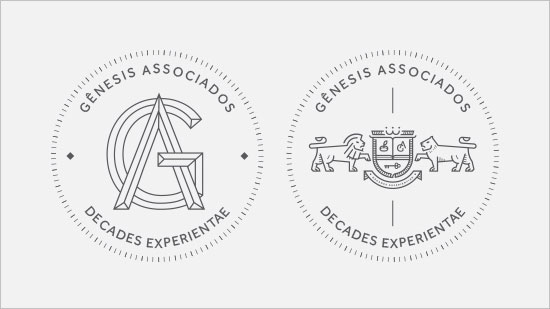 11. Ibsens Fabrikker fiber glass Company Logo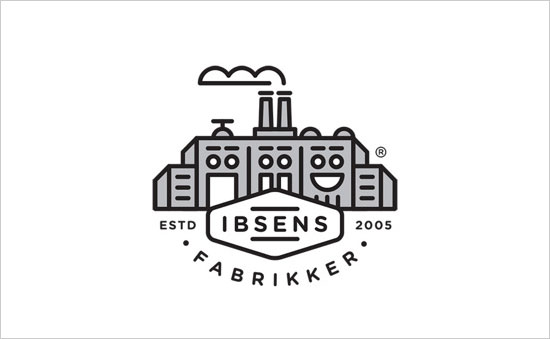 12. Mal de Mar Logo Design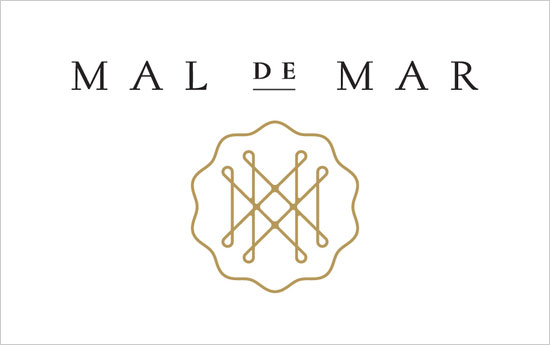 13. Radio Fonia Logo Design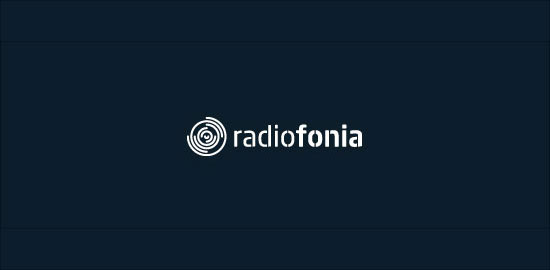 14. Welwer Floral Boutique Logo Design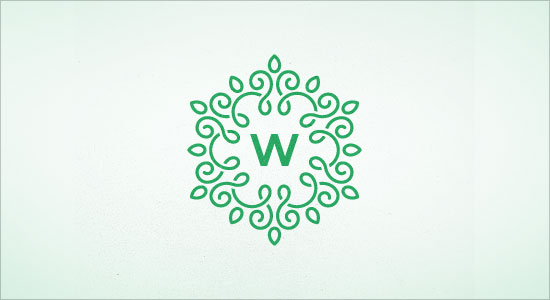 15. Hello Pretty floral Logo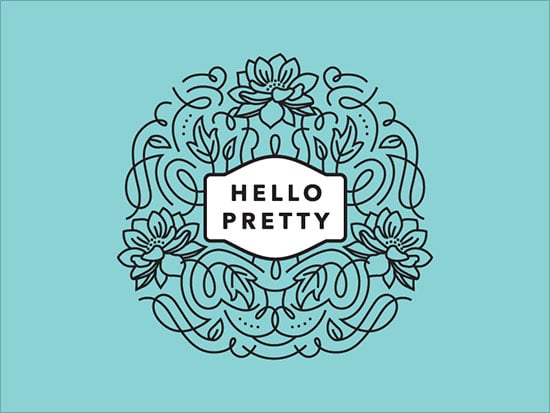 More Logo Design Posts for Inspiration:
 Tags: thin logo, line logo, logo design examples