Events no matter how grand or smaller they are, the main motive behind them is the air of festivity, merriment and glee so people can make a lot of enjoyment and fun altogether with their family & friends. Easter, Christmas and New Year are all celebrated in a grand manner all across the globe because the Christian community is wide spread in this entire world around.
People love to buy new dresses, accessories and all the decoration stuff in order to take the maximum pleasure out of the events. As we know, Christmas is just a week ahead and the preparations are still in the pipeline, we get to keep things simpler but a little faster so just before the Christmas Eve we don't have to run towards the malls for quick purchases.
Prepare your Christmas party invitations before the time and start sending them away to your folks and relatives. Greeting cards are one of the most fundamental aspects of December 25th because people love to post cards to all the mates who live at distant places so greeting cards work like a reminder that "I'm thinking of you", "I'm missing you on Christmas day" and so forth.
Wish your friends and family in a new way this Christmas by sending/presenting them with beautiful Christmas greeting cards that can spread sheer joy on their faces. You can also customize these greeting cards as you want, add your own fun elements or anything you want, scroll down to get the glimpses of 20 most beautiful premium Christmas card designs you would love to buy.
Stay warm in the month of Christmas and don't get exposed to the winter chills, we all know snowflakes are falling onto the ground outside and the winter aura cannot be controlled. So wear the warmers, pullovers and covered costumes in which you look good, sophisticated and protected from winds. Celebrate the season of fiesta and stay safe!
1. Merry Christmas Card & Happy New Year 2015
Christmas Quote: Enjoy the Holiday. The Magic of Christmas never ends and its greatest of gifts are family and friends
Buy the christmas card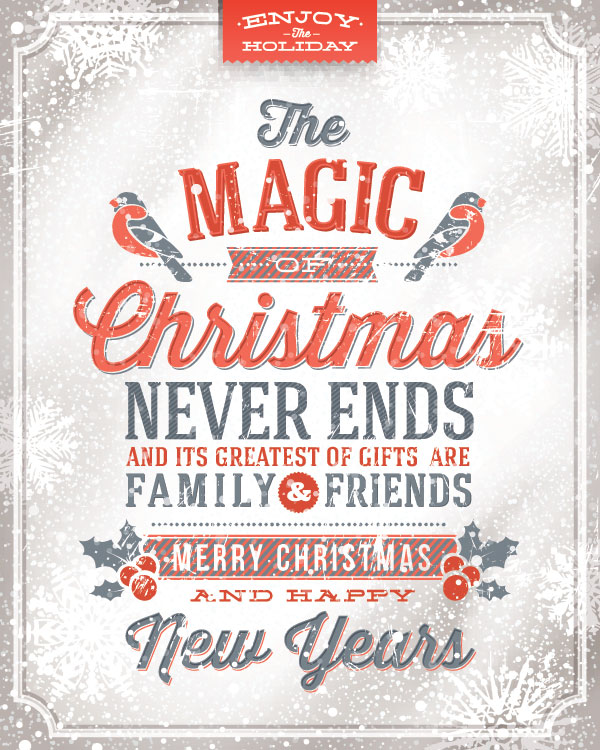 2. Beautiful Merry Christmas Greeting Card
Buy the Christmas card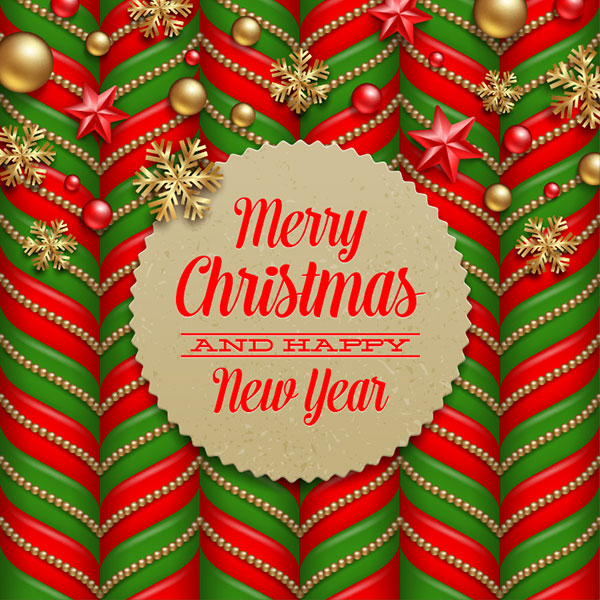 3. Premium Christmas  Card to buy
Wish you a very Merry Christmas & Happy new year Card
Buy the christmas card design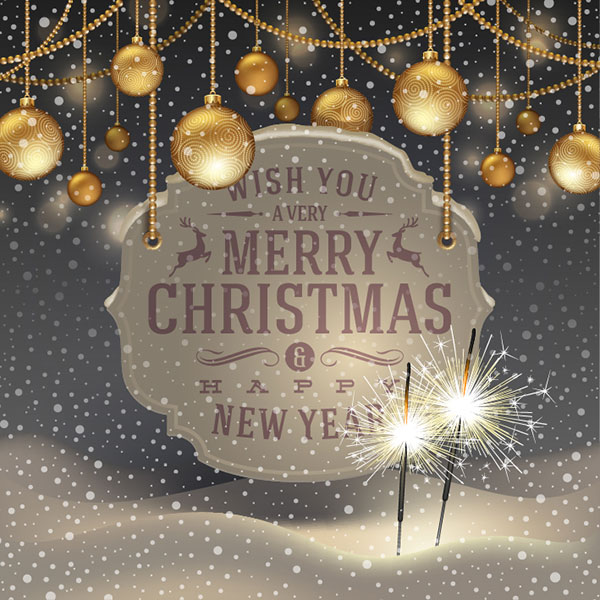 4. Vector Christmas Card Design
Christmas Quote: May the joy and peace of Christmas be with you now and throughout the new year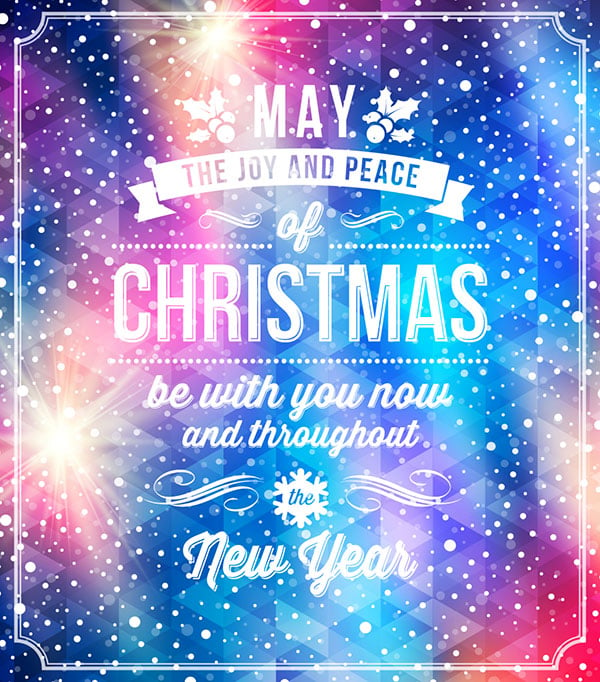 5. Vector Merry Christmas Typography Design 2015
With every wish for a very Merry Christmas and the happiest new years 2015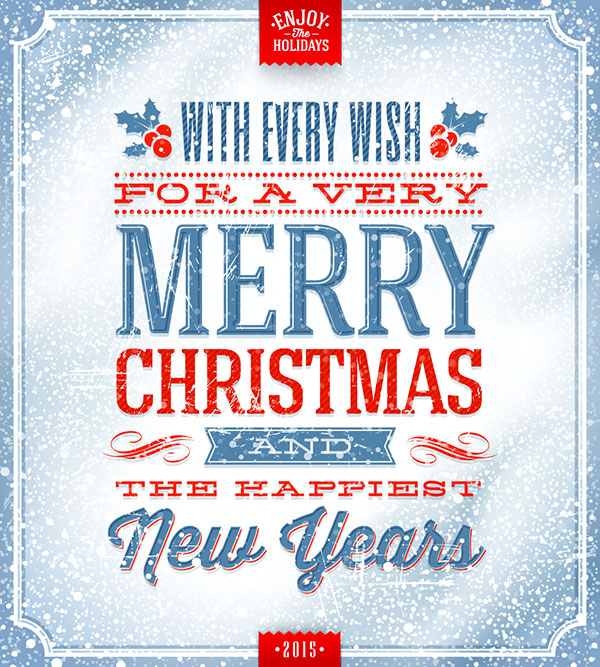 6.  Vintage Christmas Tree Card Design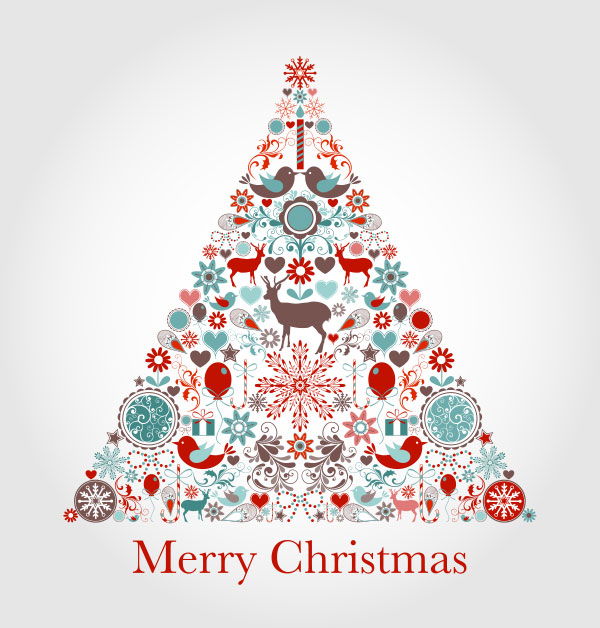 7. Vintage Christmas Card Design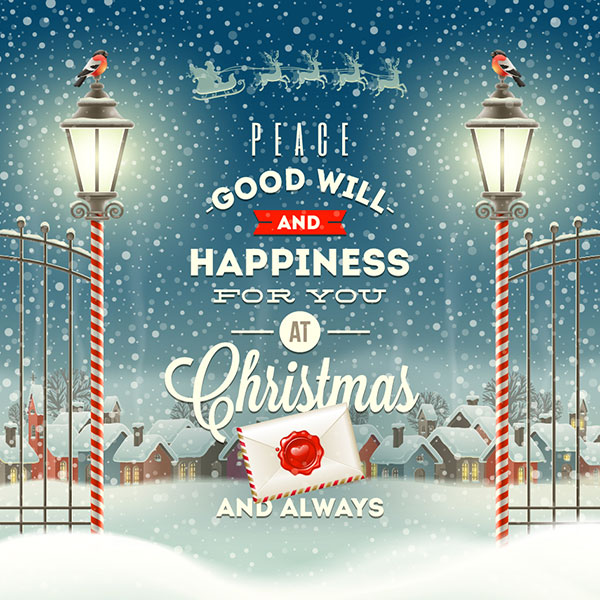 8. We wish you Merry Christmas & Happy new year 2015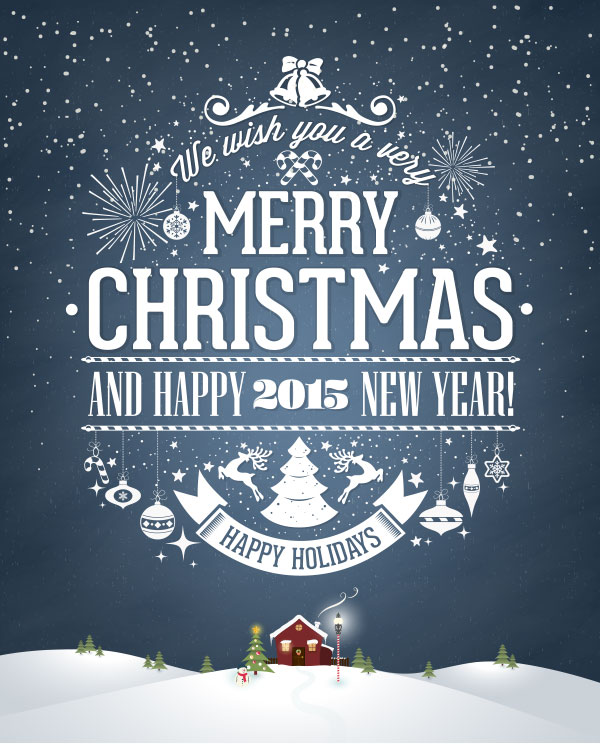 9. Buy Christmas card design
Buy here Christmas card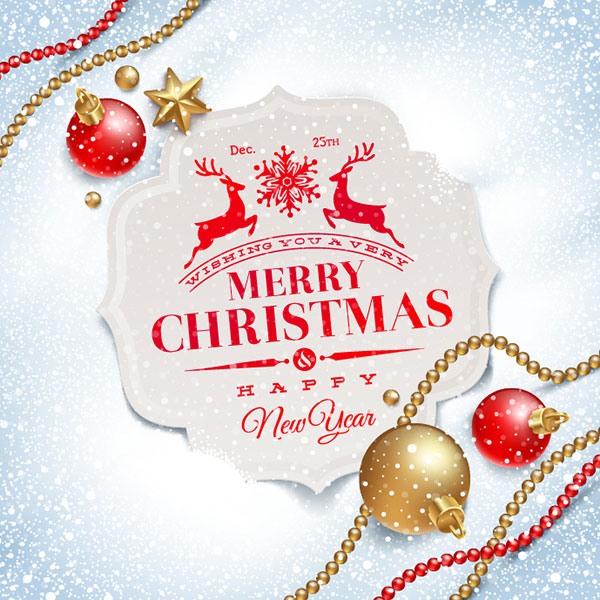 10. Typography Merry Christmas Card Design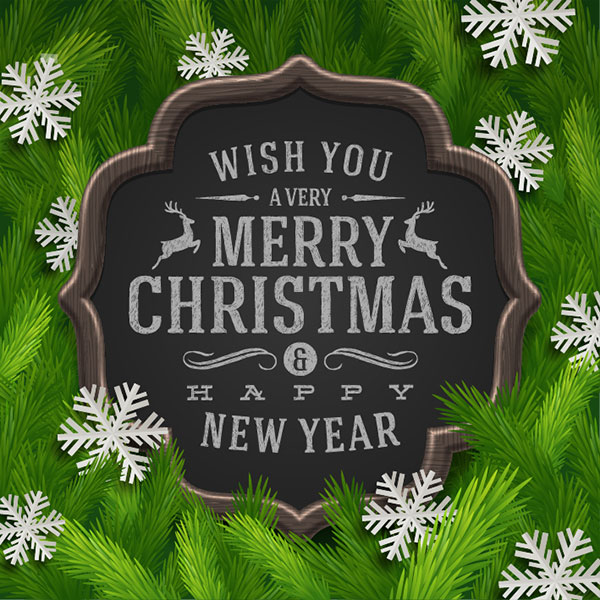 11. Best Wishes & Merry Christmas Card 2014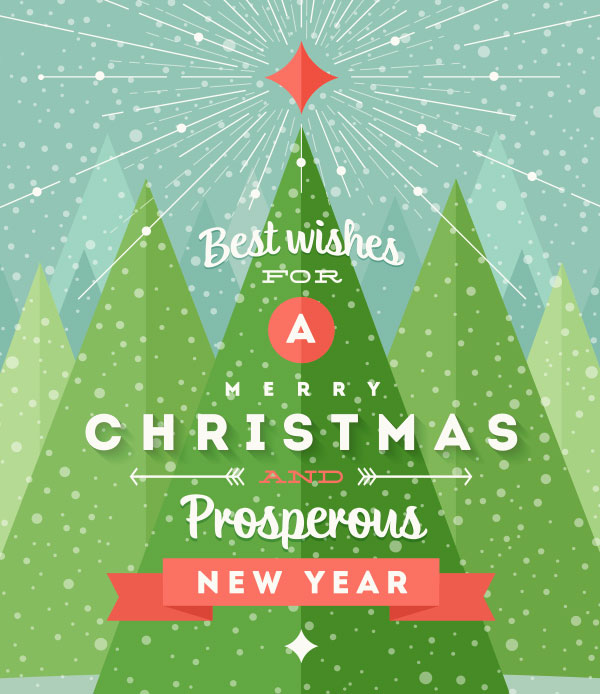 12. 2015 Christmas Time with Santa Claus Card Design
buy it here Santa Card design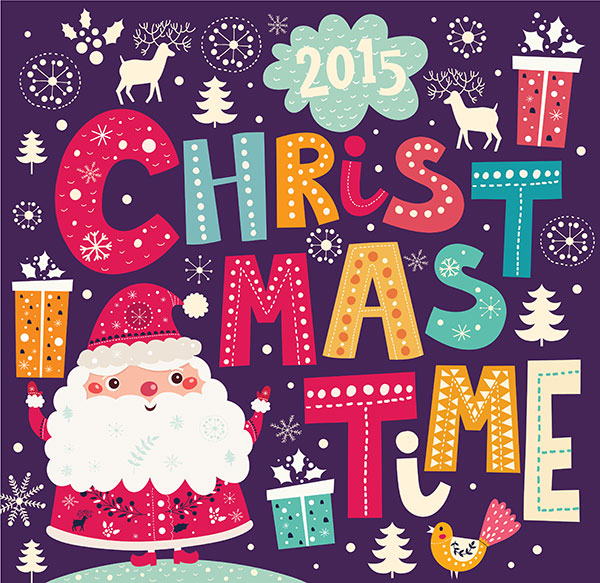 13. Merry Christmas Stockings Card Design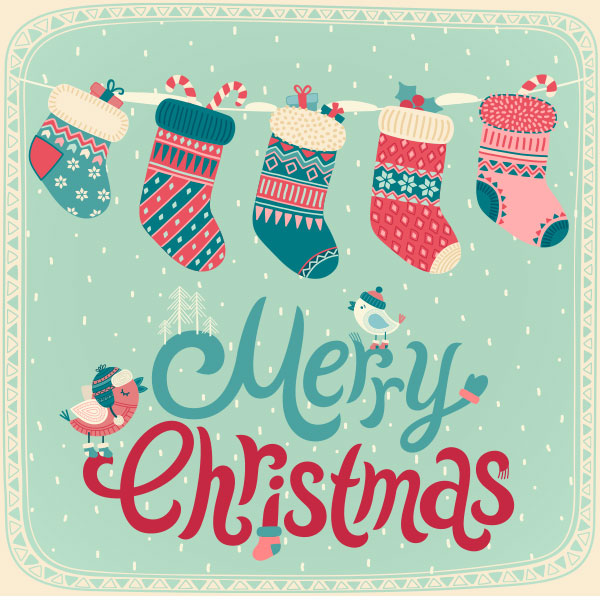 14. Adorable Merry Christmas Greeting Card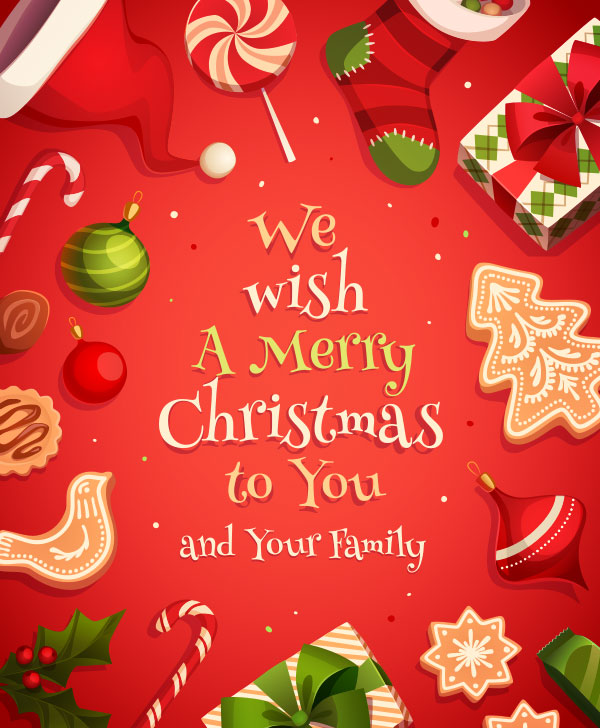 15. Merry Christmas to You & Your family | Santa Ho Ho Ho Card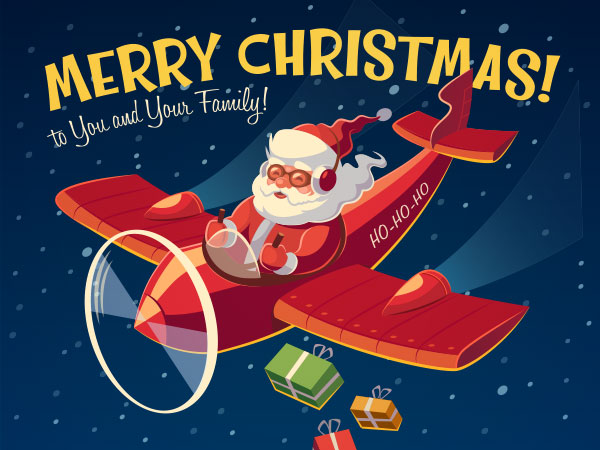 16. Merry Christmas Wishes Card Design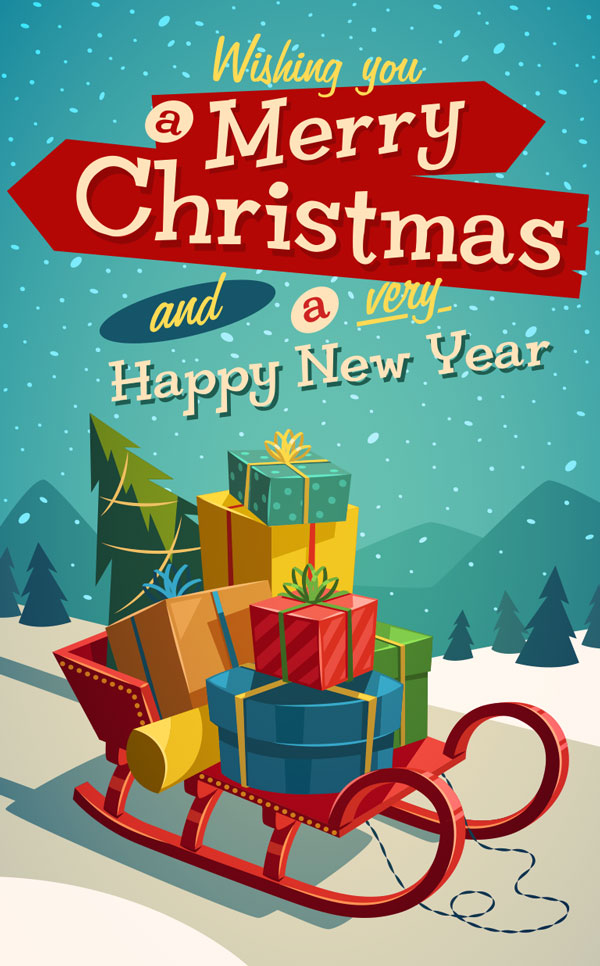 17. Cute Merry Christmas Card For Kids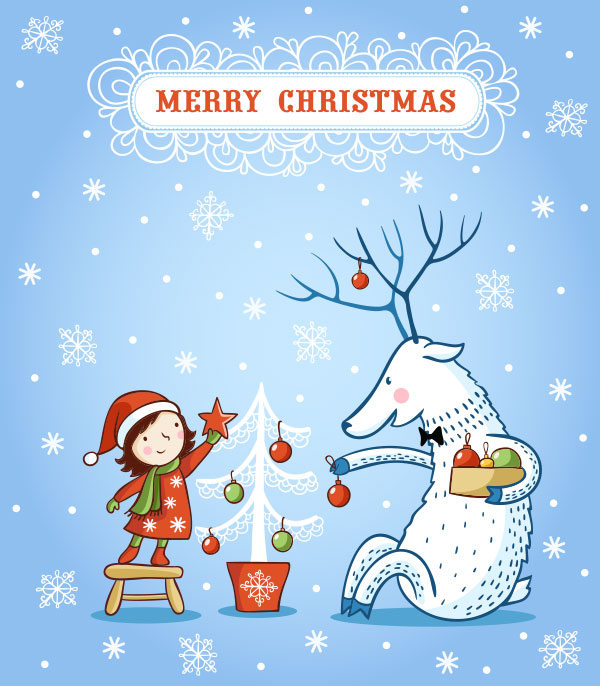 18. Vector Noel Card Design
Happy Holiday Card Design
Christmas Wishes: I wish you the special gifts of this holiday season peace joy and lasting happiness
Buy the beautiful card of christmas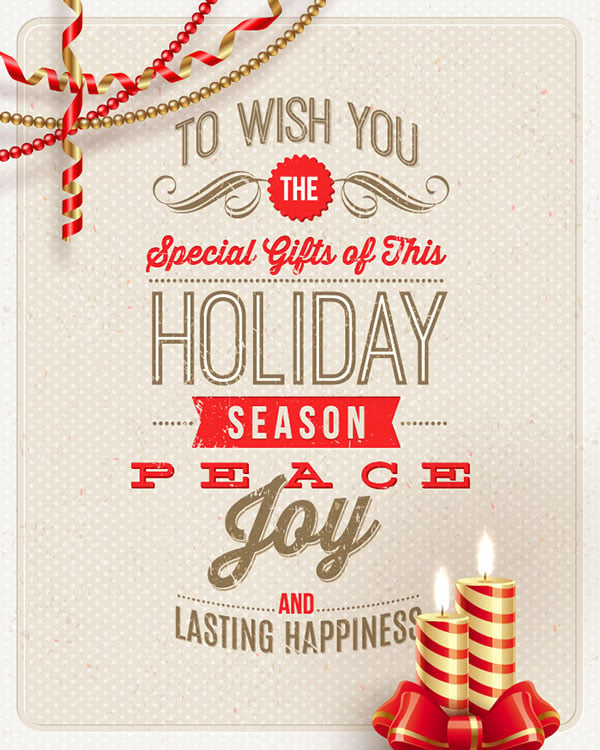 20. Merry Christmas and Happy Holidays Card Design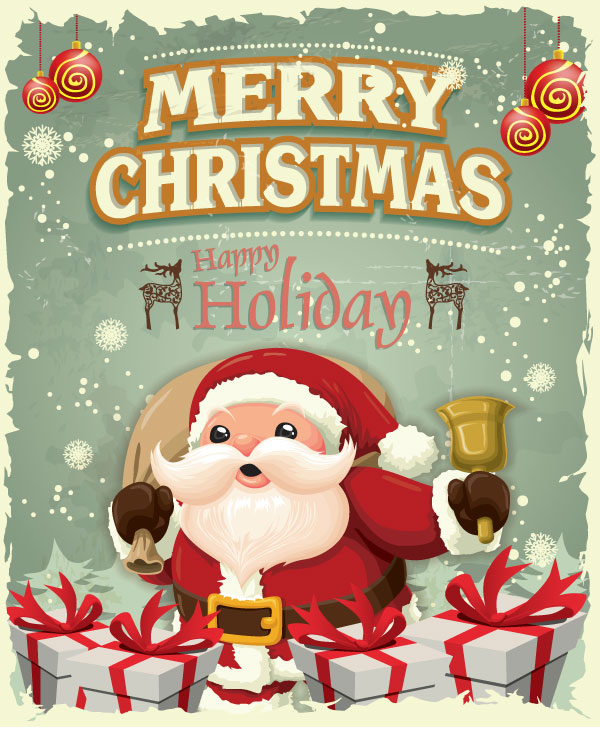 More Awesome Christmas Posts:
 Tags: christmas card, christmas card designs, christmas cards, merry christmas card , noel card, xmas card