A graphic designer has to deal with all sorts of projects on daily basis, every day there are new clients with new mindsets, new demands and more challenging tasks. Patience, hard work and thoughtfulness are all the fundamentals that can make the job easier for the graphic designer.
He has to be fresh all day long in order to meet the requirements of the supervisor and clients. A client may usually be not having the real knowledge of the designing perspective but all he shows is his concern for something creative. So a graphic designer has to be imaginative and use his fancy on its peak because imagination can take him anywhere. It can help him to get across the necessities of the client as well.
A designer can foresee how his designs would look like (imagining them in his mind). Whenever a painting is made, the first sketch is always an exemplary outline which is like a soul, in the same way, thinking of a design is what that matters the most, then comes the implementation. An idea which is well perceived can be well executed.
Today I am bringing before you 10 gorgeous free fonts for your 2015 graphic design projects. Fonts are always needed in making a magazine design, flyer design, brochure and business card designs etc., they are used in formal, informal document writing, designing a typography poster or any online file.
So always pick up the best sleeker font which suits the need of your design. It should not be overloaded, not very frisky; it should rather be simple and stunning. As simplicity is the ultimate sophistication and no matter how simple you make your design element, it always stands out of the rest for sure.
I am sure the fonts I have given you right here are the ones that will fit themselves into any framework you put them in. Have a look at the collection. Do let us know about your feedback, it keeps us going.
1. PIROU Free Font for Brochure Design Covers

2. RIDGE Free Typeface for Typography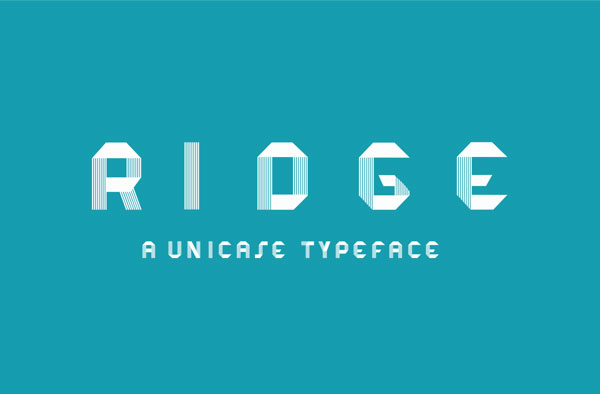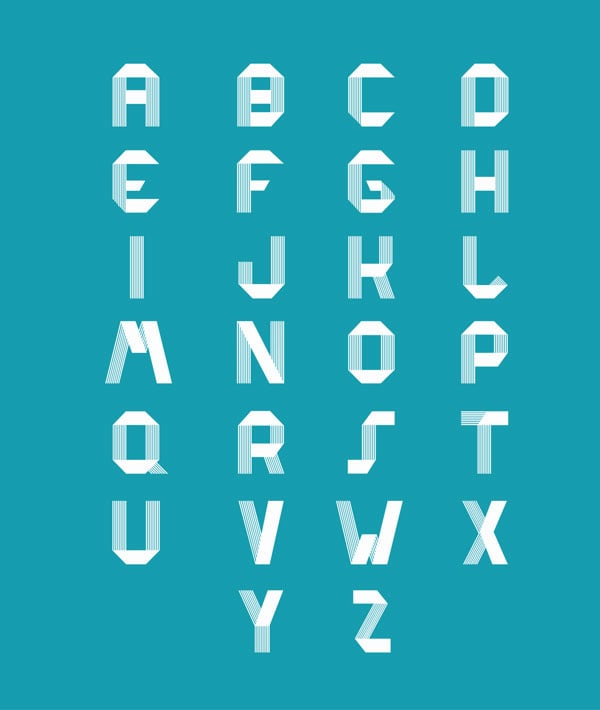 3. Cute Punk Free Font For Girly Designs

4. Curely Free Handmade Font for Cute Greeting Cards

5. AVENTURA Free Bold font for Packaging 2015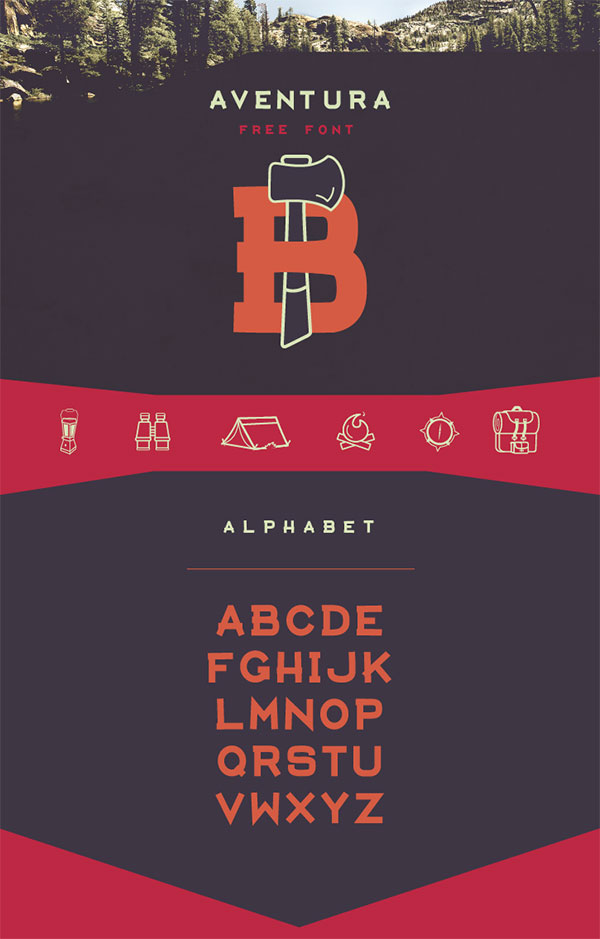 6. Simply city Free Fonts For Interior Design Brochures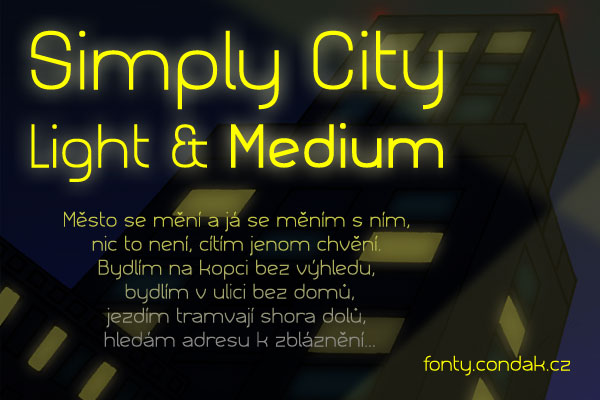 7. Oranienbaum Perfect Modern free font for logo design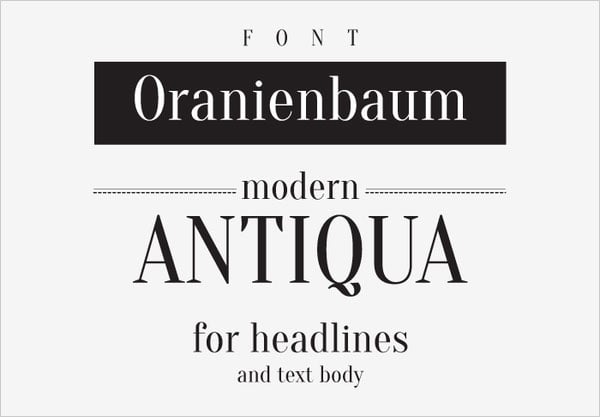 8. FRINCO Stylish Free Font for 2015 typography projects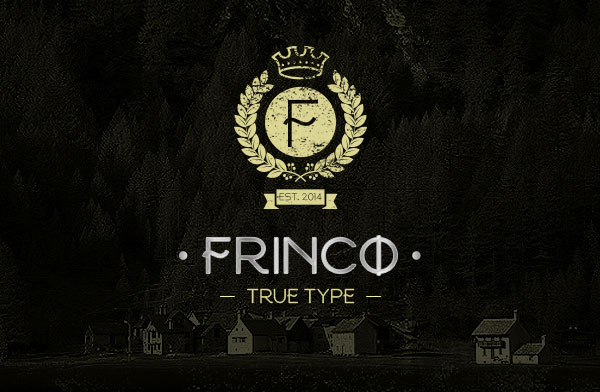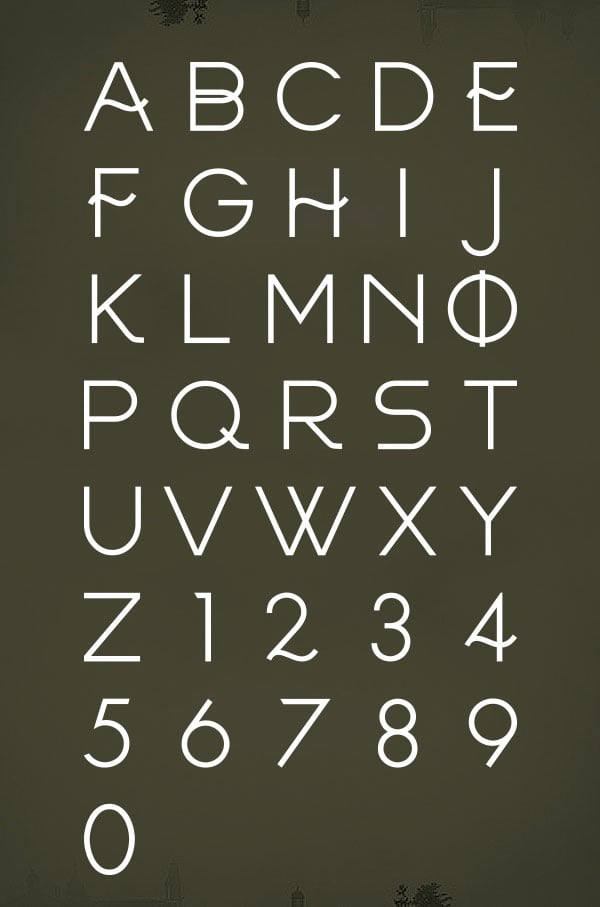 9. Valentina Perfect Stylish sans serif typeface

10. Great In 88 Free Font Family for tech related design projects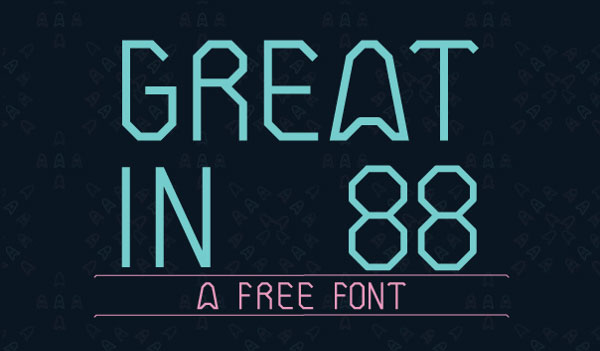 More Amazing Free Fonts Collection:
 Tags: free fonts, free font, free fonts 2015, best fonts