There is no art in this world that is easy; it is all about technicalities and intricacies. For a non-artist, it is very hard to make something creative in a limited time so perhaps an average person has no clue how much energies, mental pressure and overload a designer has to face on daily basis.
Every profession demands conviction, passion, hard work and overtime. Investing all these elements make out a successful artist who knows his job, who has a command over his field and who can beat lion in his den. In some cases it has been observed that people in the field of designing do not compose their own artworks rather they plagiarize the work of others.
Although we can seek guidelines from the pursuits of experts and professionals, but imitating someone's technique and do the "cop-paste" thing would leave you nowhere other than a dark dungeon of no light.
At the end of the day it is a creative and skillful designer which is needed and every business firm & big originations do have seats reserved for creative entities. Explore yourself and your innate talents. You know, you are different!
Today I am unfolding before you 20+ free premium mockup PSD files & design resources for 2015. Presentation is very important in gaining a respectful consideration of your product or design element. It is the outlook that matters these days because appearance counts a lot; it shows which perspective you are carrying along & how professionally you have executed your work.
You can put your own design elements in these mockups and use them for personal and professional tasks up ahead. These are going to give very healthy notion about your concept, idea and notion behind the design. Have a quick look at the collection. Do write to us what more you want to have from the blog and we will cater you that way!
 1. Free ID Card PSD Mockup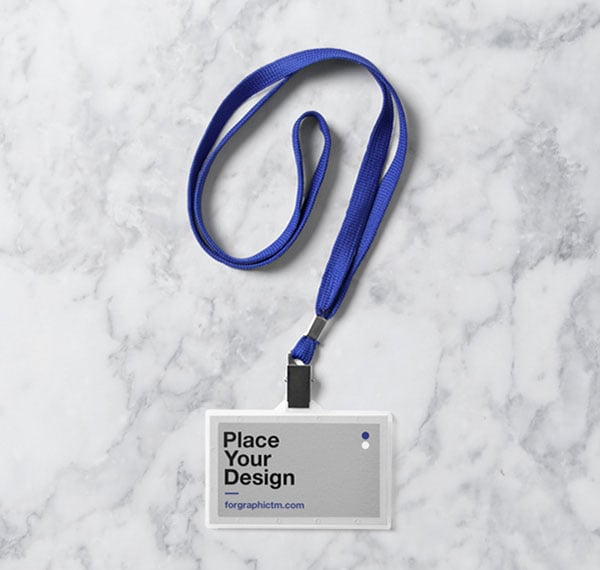 2. 55+ FREE UI Elements KIT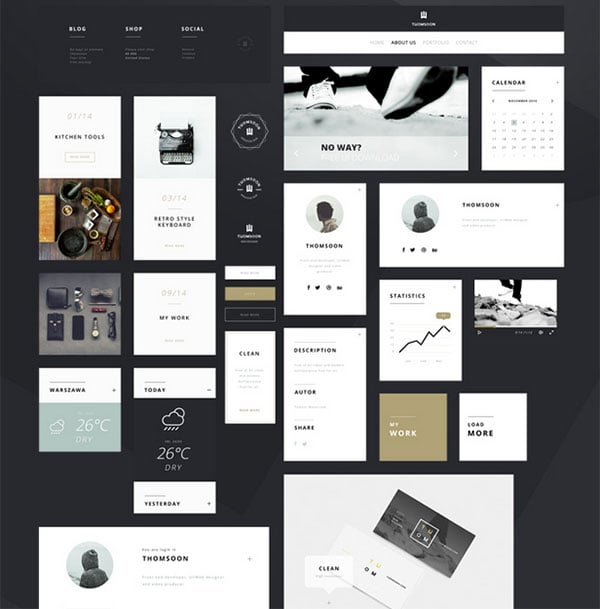 3. Designer Desk Essentials Free PSD Mock ups

4. Free iMac 5K PSD Mockup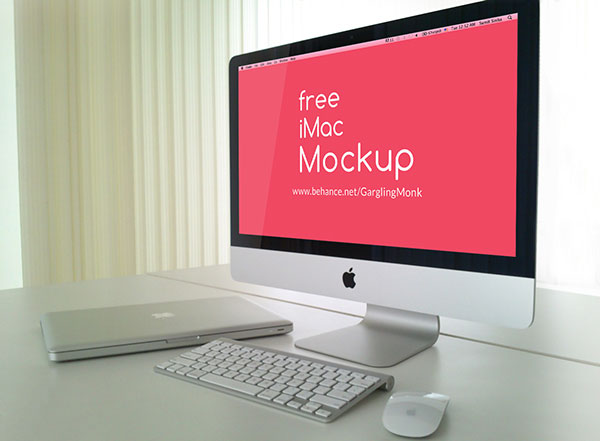 5. Free A4 Bifold Brochure Mockup

6. Free Shopping Bag Mockup Psd files

7. Free PSD Calendar 2015 Printable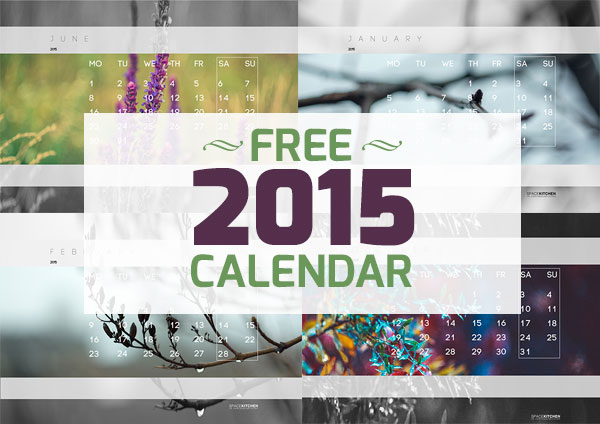 8. FREE T-Shirt Mock Up PSD Files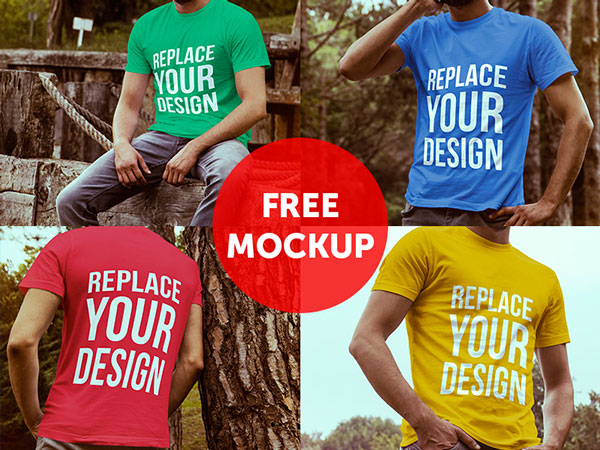 9. Free PSD Resume Template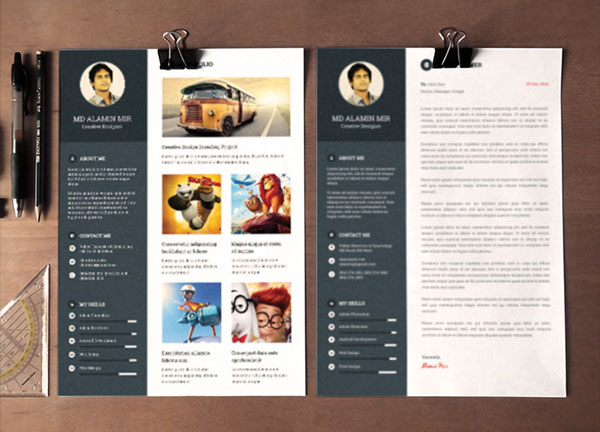 10. Outdoor Advertising Mockup PSD Display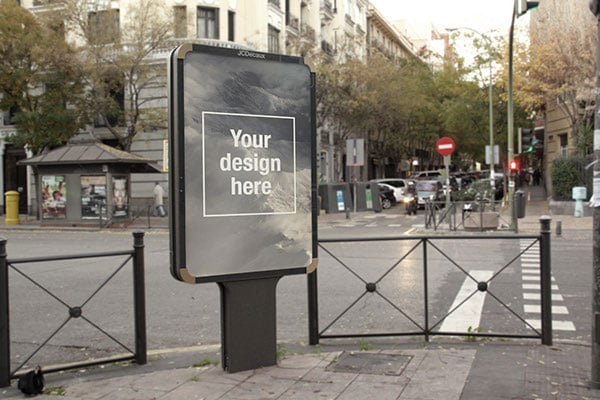 11. Free Magazine Mock Up PSD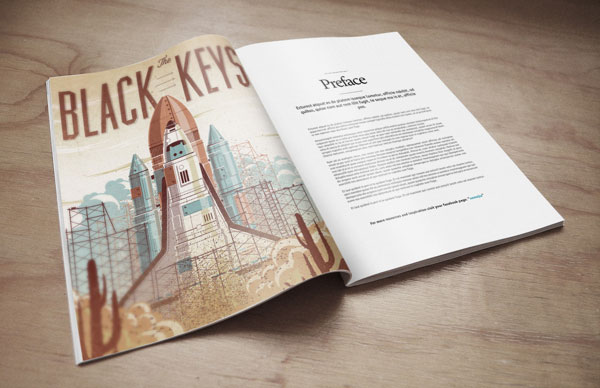 12. Free Folder Mockup & Design Template

13. Free OnePlus One Mock Up PSD Files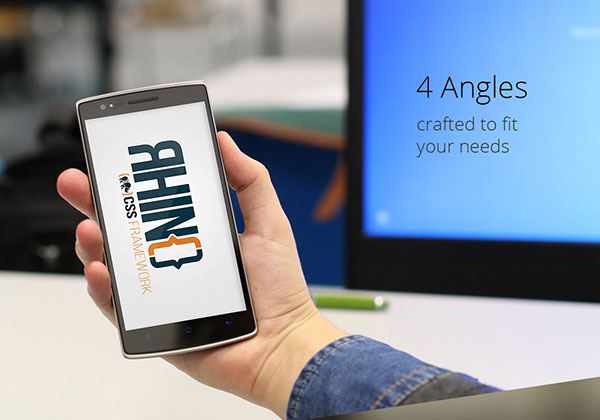 14. Free Coffee Mug Mockup PSD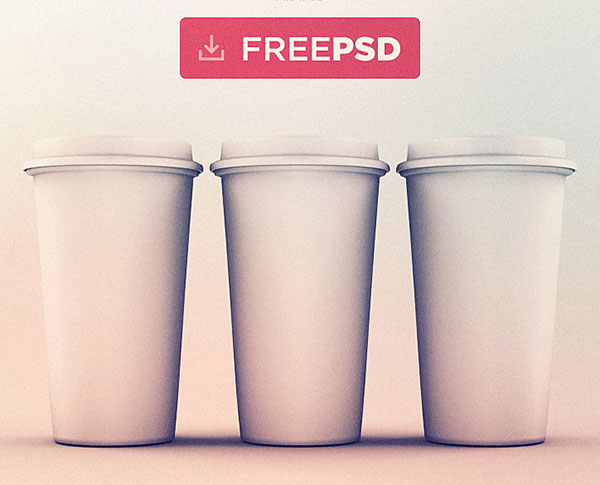 15. Free Android Phone Mockup PSD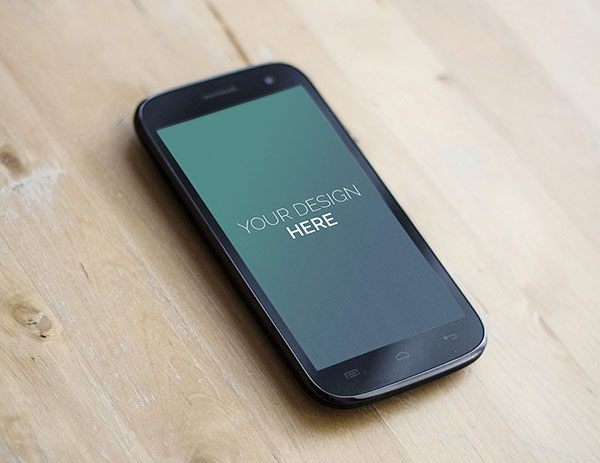 16. Free Book MockUp PSD Files

17. Free Retro Flat Icons PSD

18. Beautiful Free Stationery Mockup PSD

19. Free Resume template cover letter template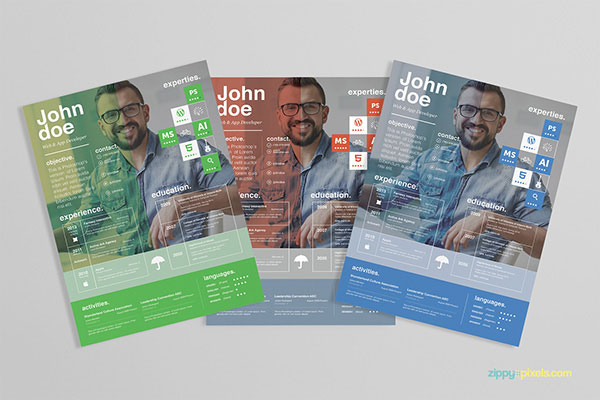 20. Moto360 Smart Watch Free Mockup PSD Files

 21. Free Road Side Billboard Mockup PSD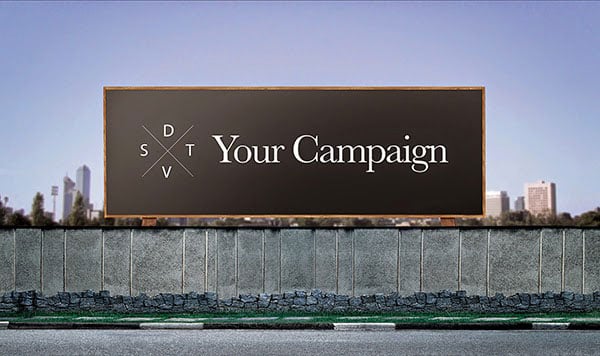 More Free High Quality Freebies