Life does not give you more chances when once it's over, so live your dream and try to avail all probabilities which fate throws upon you because you never know when your destiny can take the roller coaster ride and skyrocket your fortune. Let me break out the news for all the photography lovers & fans.
Well here is a chance to enter into an open Sony world photography award 2015 competition where you can try out your luck if you are an undeveloped or a professional photographer. Get your snapshots submitted before the time is over.
There are ten diverse categories in the photography award 2015 and an individual can submit only 3 photographs either in one or in the multiple different categories. You can capture an adventure shot or the thrilling one, it can be a sentiment, joy, travel to places & anything you have ever experienced in your life and captured on the camera lenses.
Now it is your time to prove yourself a good photographer. The winners will be declared in the final Gala ceremony that is going to be held in April 2015. There are no bounds from where you belong, your qualification, designation or any mandatory aspect, just be more creative and innovative & let the jury decide which photograph is going to be the world best photograph in the year 2015.
You can take the shots of beauty, nature, art, culture, wildlife, people, architecture or any such thing that can be stunning for the beholders. Even if you are not skillful, a little entity, the champion can be anyone from any part of the world. The Sony World Photography Awards are well recognized in the entire world.
It was first launched in 2008 and since then it is giving exposure to photography and its prevailing art/culture among people of almost all ages. It is a big celebration that is supposed to be held in London where the ceremony would be majestic and the exhibition will go on till a month or so. It basically pays tribute to the photographers who have done immense work in the field of photography; or those who have actually tried to seize the moments like never before. So, don't waste any single day and submit your entry to win $25,000 in Sony World Photography Awards 2015. Maybe this time, it's YOURS! Good luck!
Some of the beautiful photos submitted to Award Gallery 2015
Firework Castle by Rodrigo Vive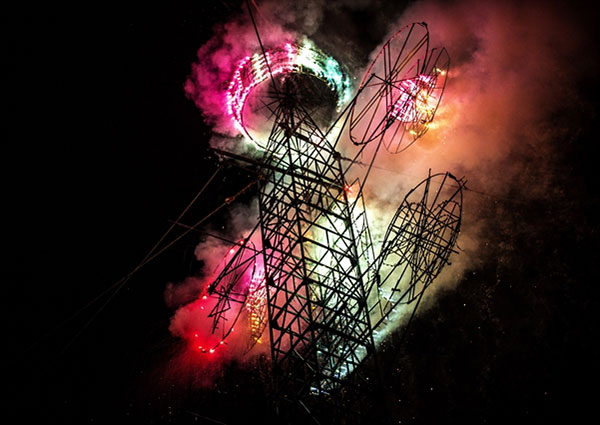 Amunt by Rodrigo Sicilia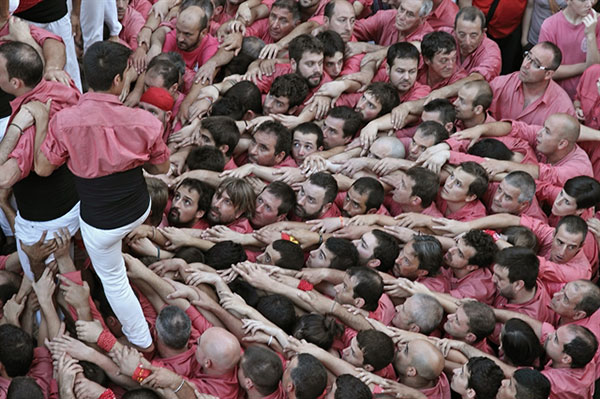 The Guardian by Andre Farinha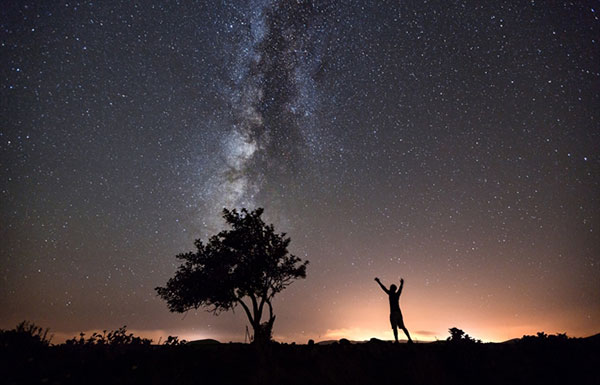 Relaxing in the sky by Benna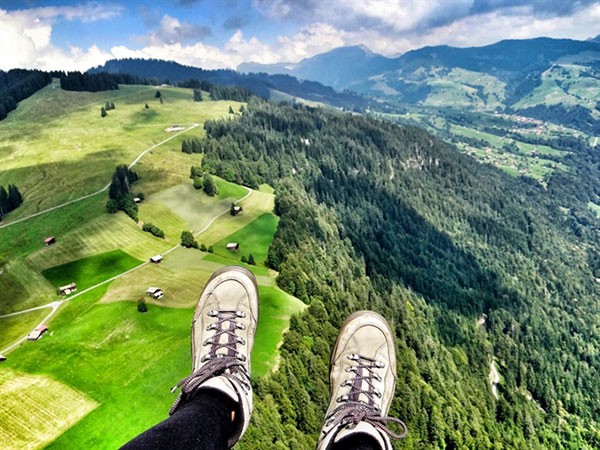 Ascending before dawn by Arthur Yushi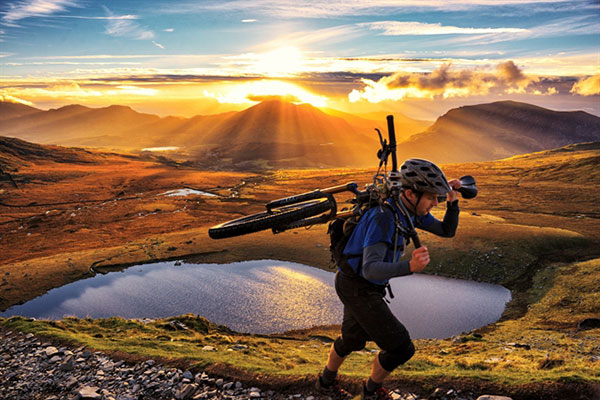 Colourful Market by Ruzely Abdullah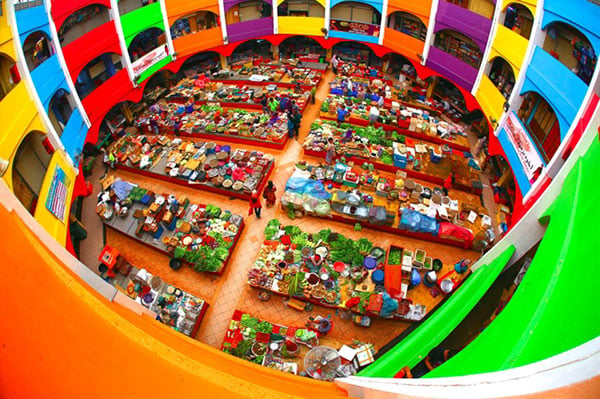 Calmness of Eternity by Q-Lieb-in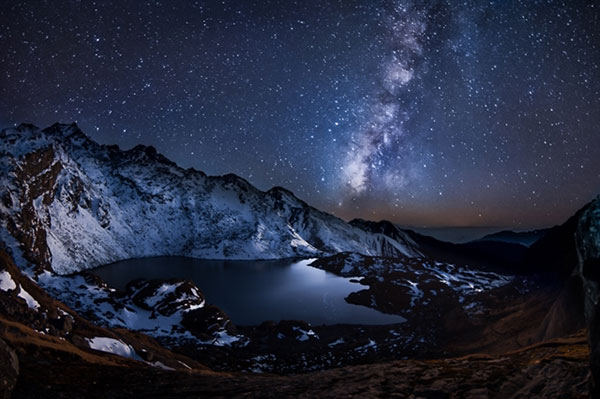 Thunderstorm in KL by Enum Nomaan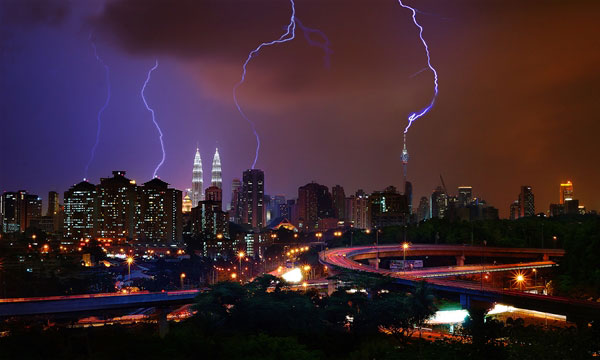 Searching Life by Andre Farinha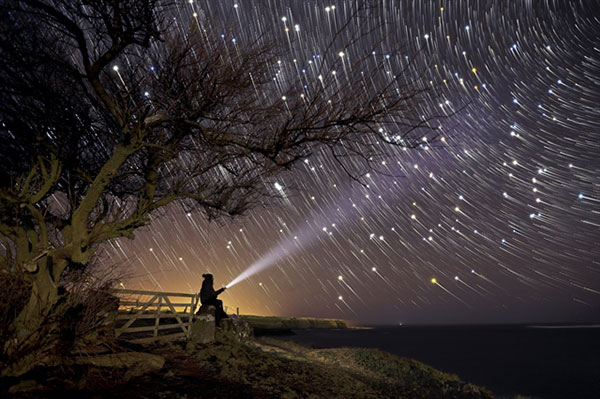 New York World Trade Center by Derechef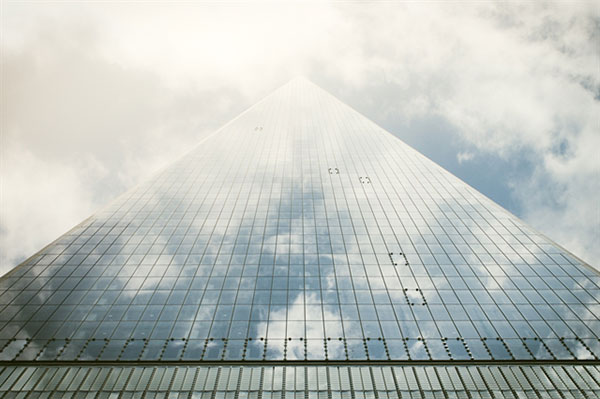 Lumbini Birthplace of Budha by Tom Page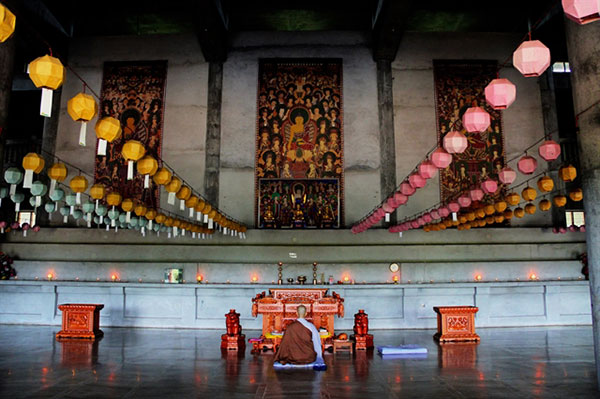 Robberfly and the Prey by Kim Chong Keat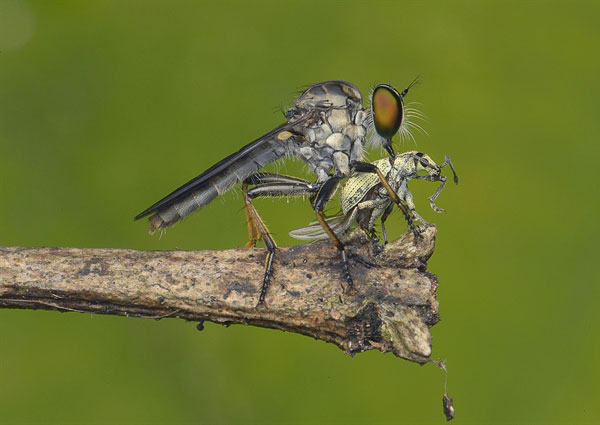 Orangutan in The Rain by Andrew Suryono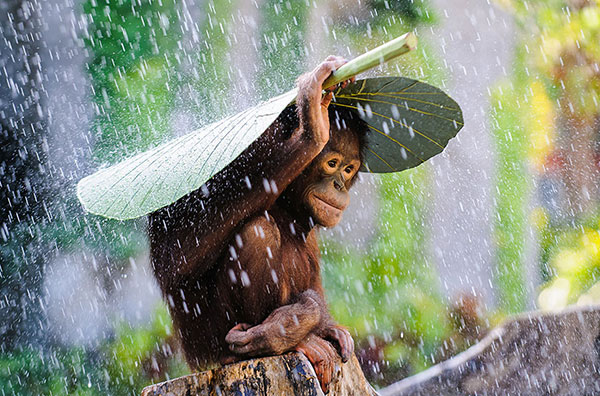 Dog Fight by Cioplea Vlad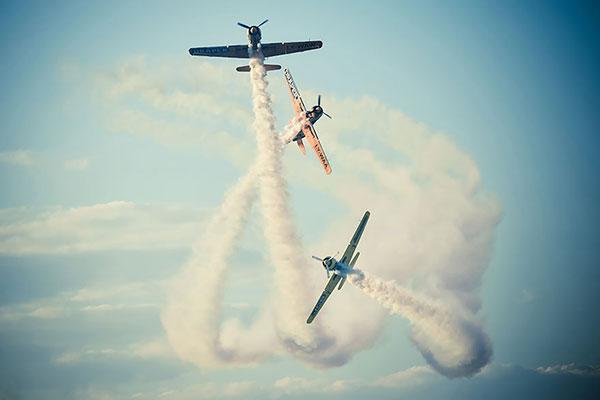 Shower by Songge Cui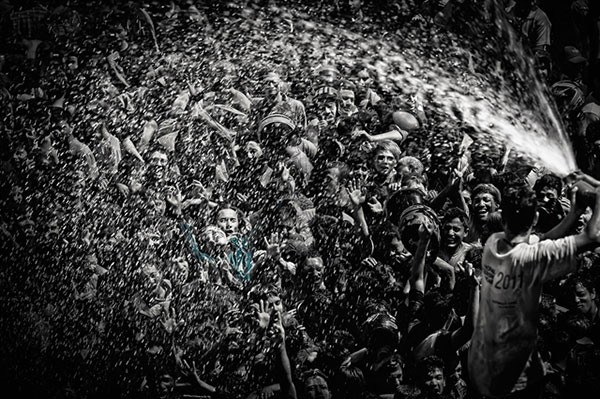 Dreamers Ahmad Zikri Mohamad Zuki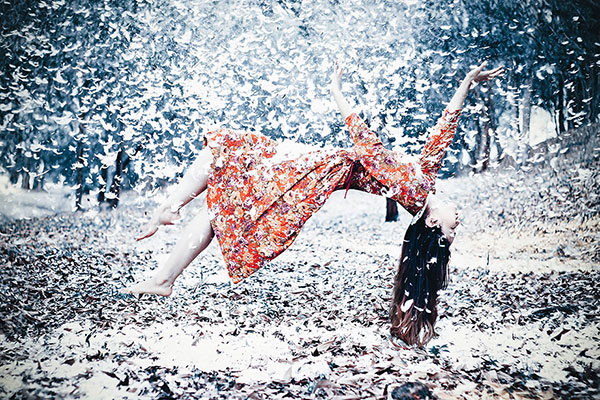 Morning Hour by Georg May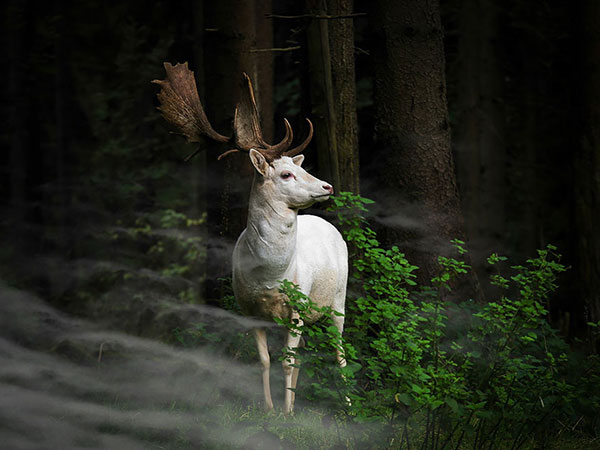 Palazzo Pubblico by Gabriel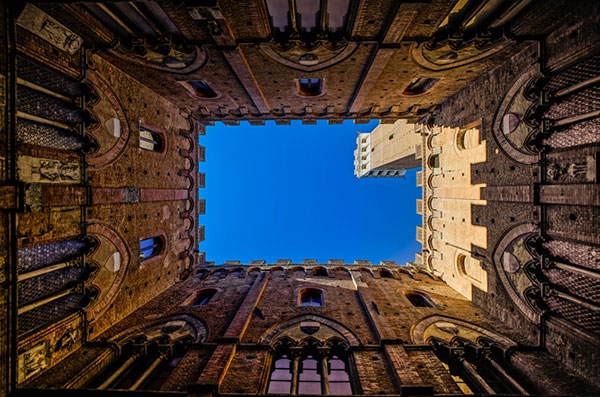 Tukad Unda Dam Bali by Andy Fandy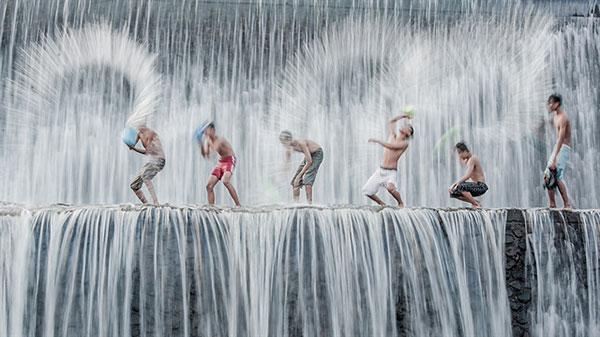 Toward the light by Nawksnai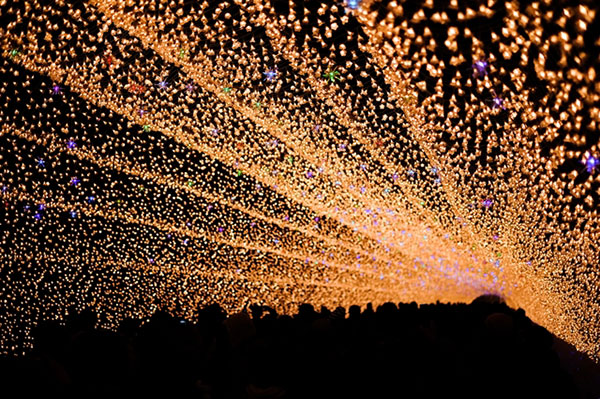 A killer in the storm by Fabrizio Moglia

Do Check Out More Amazing Photography for inspiration:
 Tags: sony, photography 2015